22 November 2021
weekly roundup – CRYPTO.COM ARENA | AVALANCHE PUSHES OUT DOGECOIN | SQUARE RELEASES WHITE PAPER
Here's our roundup of the top stories from the past seven days in crypto.
If you'd like to get in touch with us about any of our products or services, just send us a note, we look forward to hearing from you.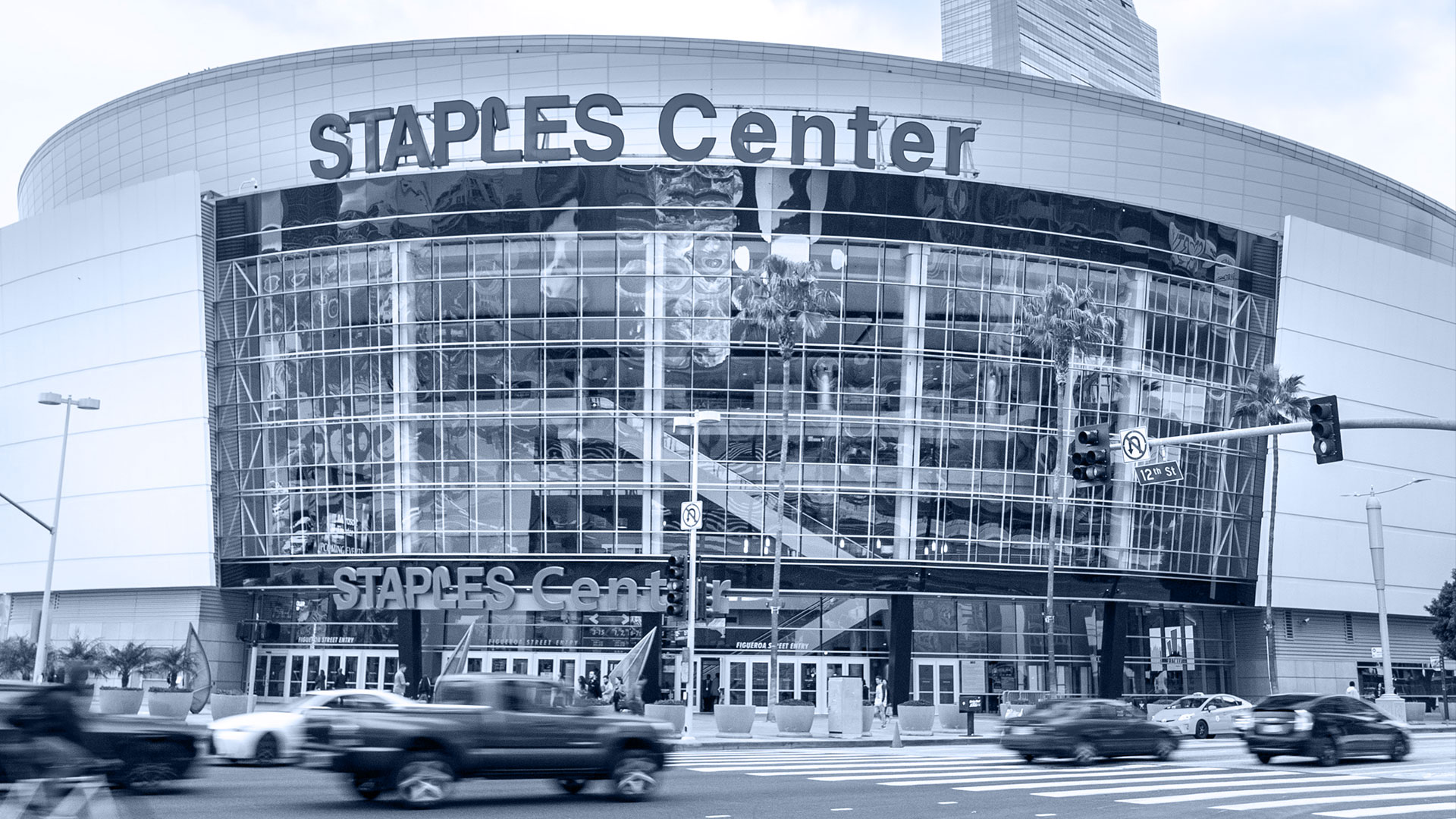 STAPLES CENTER IN LOS ANGELES TO BE RENAMED CRYPTO.COM ARENA
The Staples Center in Los Angeles, one of the best-known sports and entertainment arenas in the US, is being rebranded as the Crypto.com Arena, the first such name change since the 20,000-seat venue opened its doors in 1999.
The Singapore-based cryptocurrency platform has agreed to pay more than $700m for the naming rights to the downtown Los Angeles complex for the next 20 years. The rebranding will take effect on Christmas Day, with physical signage expected to change by June 2022.
As well as securing a big windfall for AEG, the owner and operator of the arena, the deal marks one of the most eye-catching marketing ploys from a cryptocurrency company to date and comes as digital coins gain wider acceptance among retail investors.
Kris Marszalek, Crypto.com's chief executive, said: "In a few years down the road, people will look back at this day and they will think OK, this is the moment that cryptocurrencies kind of crossed the chasm into the mainstream."
Source: Financial Times
VALKYRIE TO LAUNCH $100M DEFI-FOCUSED HEDGE FUND
Amid Valkyrie Investments' push to build out a suite of crypto ETFs, the firm is getting set to launch a $100 million hedge fund focused on decentralised finance.
Set to launch on 22nd November, it will be available to accredited investors in the US, as well as abroad, and a total of $75 million has already been secured. In addition to investing in DeFi tokens, the fund will hold assets on-chain.
"This allows us to participate in the upside while also gaining additional yield from lending, liquidity pools, farming and staking in the DeFi ecosystem," explained Wes Cowan, the firm's managing director of De-Fi.
Source: Blockworks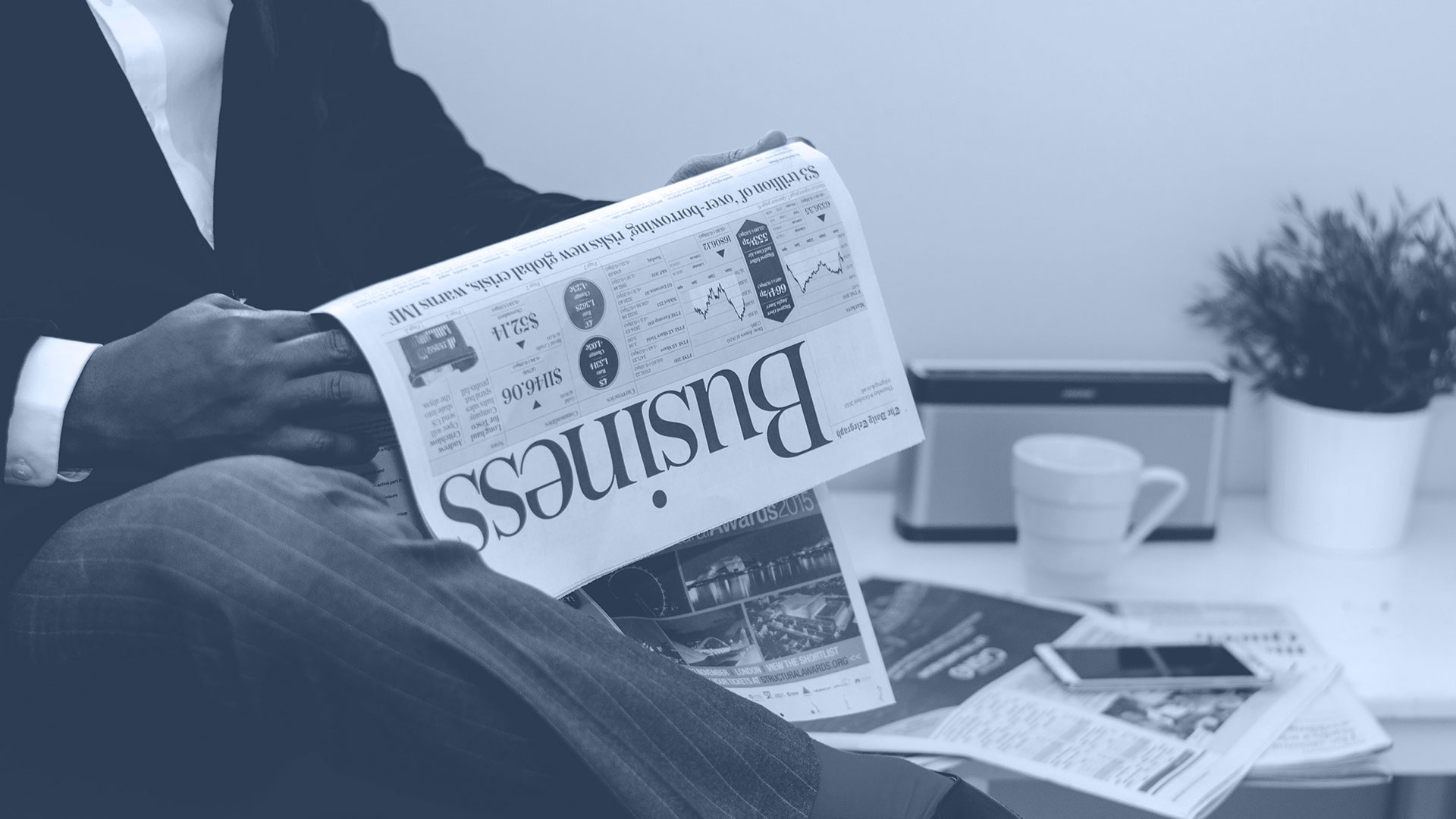 SHIBA INU SLIPS IN COINBASE VOLUME RANKINGS AFTER TOPPING THE LIST FOR 2 WEEKS
Recent speculative excesses in meme token shiba inu (SHIB), which raised concerns about the broader market health, appear to be cooling, Coinbase's volume breakdown for the week ended 19th November shows.
SHIB accounted for 6.72% of the total turnover on the Nasdaq-listed crypto exchange, slipping to third position behind bitcoin and ether. The self-proclaimed dogecoin killer topped Coinbase's volume rankings in the preceding two weeks, contributing 16.6% to total activity in the seven days to 11th November and 25% in the seven days to 5th November.
That said, SHIB is still ahead of prominent cryptocurrencies like programmable blockchains Solana and Polkadot's SOL and DOT tokens, scaling solution Polygon's MATIC cryptocurrency, and decentralised oracle network Chainlink's native coin LINK.
Source: CoinDesk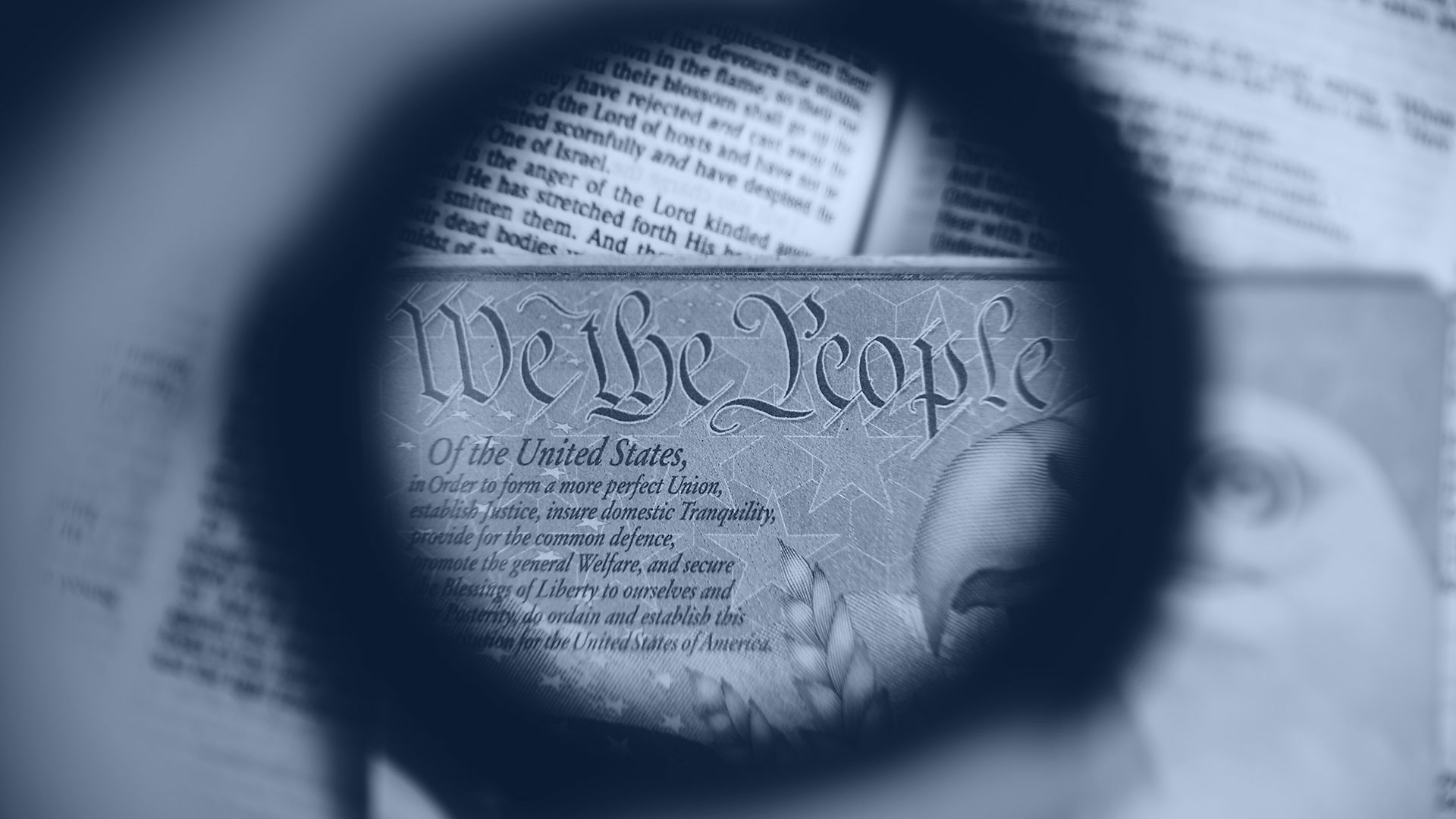 BILLIONAIRE KEN GRIFFIN OUTBID A GROUP OF CRYPTO INVESTORS FOR AN EARLY COPY OF THE CONSTITUTION
Citadel Founder Ken Griffin bought a first printing of the U.S. Constitution which sold for a record-setting $43.2 million at a Sotheby's auction, the auction house announced on Friday.
The auction held on Thursday garnered attention after a group of crypto investors under the name of ConstitutionDAO said they raised more than $40 million to purchase the document. In a tweet on Thursday, the group said they lost their bid.
Griffin had been a noted crypto skeptic in the past, but he's recently come around on Ethereum. At the DealBook conference this month, Griffin said Bitcoin would be replaced "conceptually" by Ethereum's blockchain — the same blockchain used by ConstitutionDAO.
Griffin said he will loan the document to billionaire Alice Walton's Crystal Bridges Museum of American Art in Bentonville, Arkansas.
The artifact carried a presale estimate of $15 million to $20 million and belonged to collector Dorothy Goldman. Her late husband, S. Howard Goldman, had purchased it for $165,000 in 1988.
Source: Bloomberg
WISDOMTREE PLANS TO LAUNCH MORE CRYPTO OFFERINGS IN 2022
WisdomTree is looking to bring more crypto products to investors in 2022 while also focusing on how blockchain can change the financial world more broadly.
"We think it's going to be both a proof of concept but also a real demonstration of the types of value DeFi and [distributed ledger technology]-related can bring to what you might call more traditional financial services," said Will Peck, WisdomTree's head of digital assets.
As part of these efforts, the fund group, which had about $76 billion in assets under management as of last month, filed in April to launch a Digital Short-Term Treasury Fund.
Source: Blockworks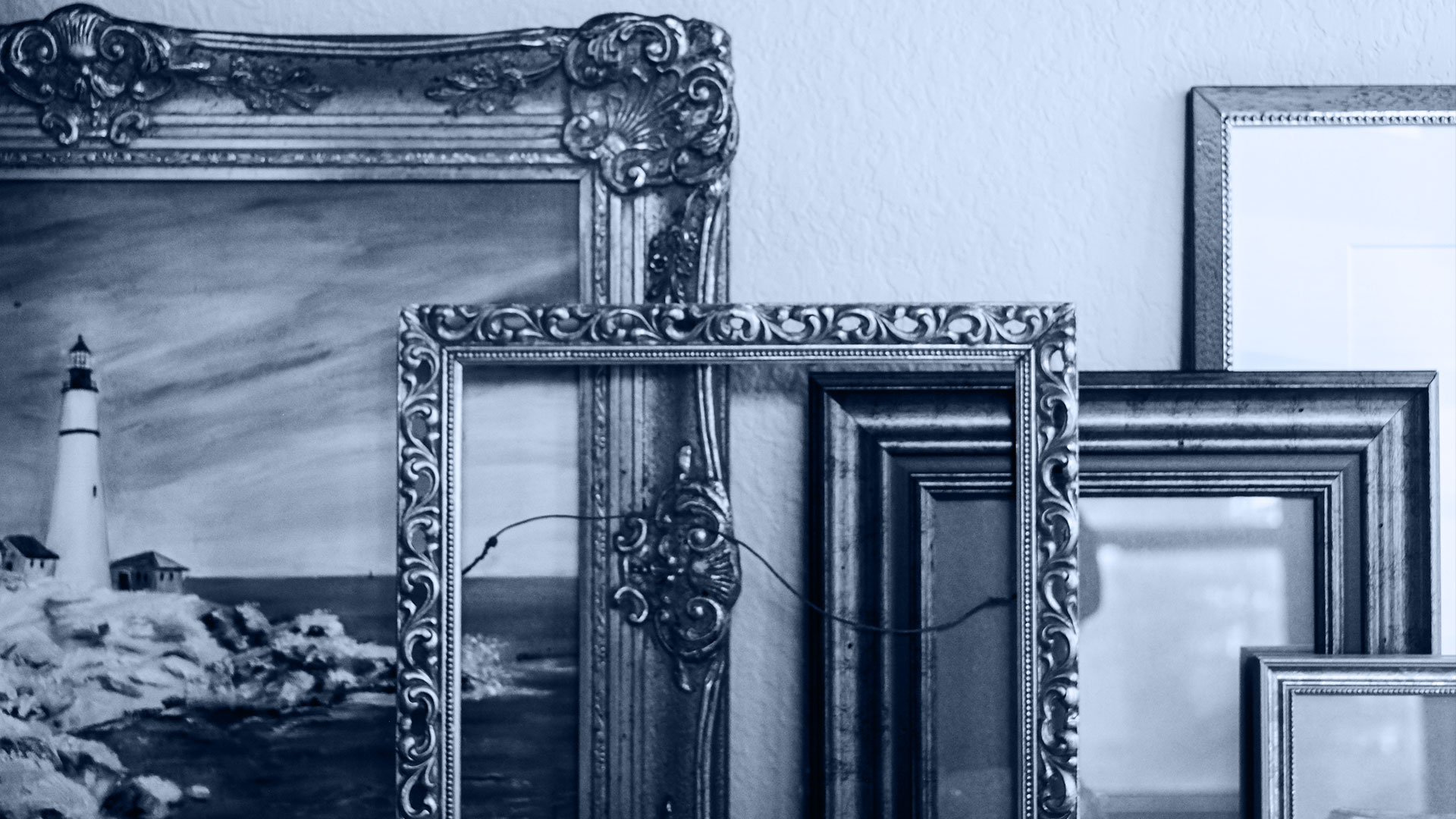 BANKSY PAINTINGS SELL FOR 3,093 ETH IN AUCTION HOUSE FIRST
ETHEREUM LAYER TWO TVL REACHES ALL-TIME HIGH
The total value locked (TVL) on Ethereum layer two (L2) networks has surged to a new peak as gas fees continue to steadily rise driving further adoption.
Layer 2 analytics platform L2beat currently reports that the total amount of value locked across various L2 protocols and networks has reached an all-time high of $5.64 billion.
L2 scaling solutions provide much higher transaction throughput and lower transaction fees, and they have surged in terms of adoption in November which has seen the highest average gas fees in Ethereum network history.
Layer 2 TVL has more than doubled since the beginning of October, surging 110% from $2.68 billion to current levels.
Source: Cointelegraph
GALAXY DIGITAL Q3 EARNINGS EXCEED $500M, $1.2B YTD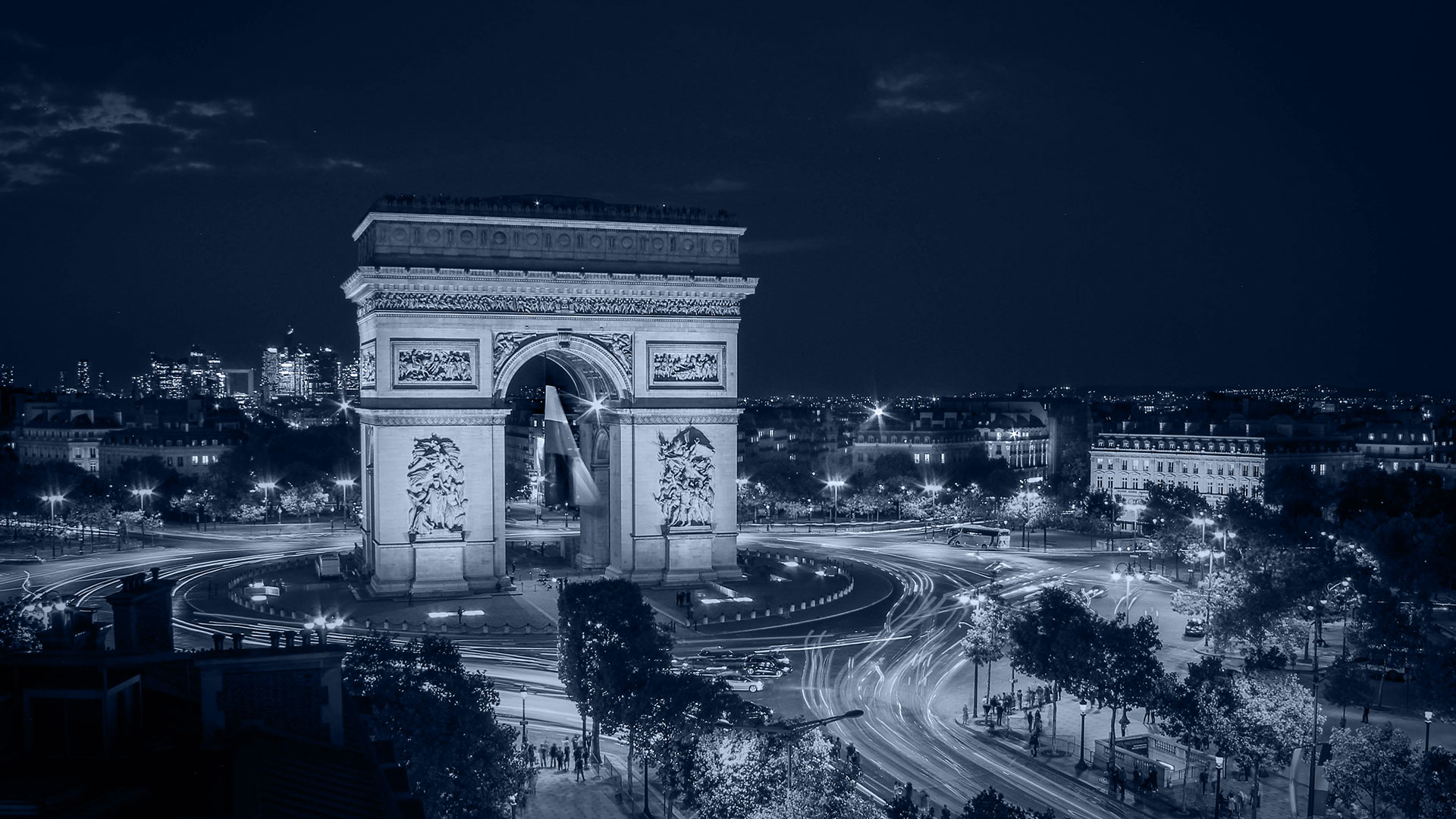 FRENCH FINTECH LYDIA TAPS BITPANDA TO LET 5.5M USERS TRADE CRYPTO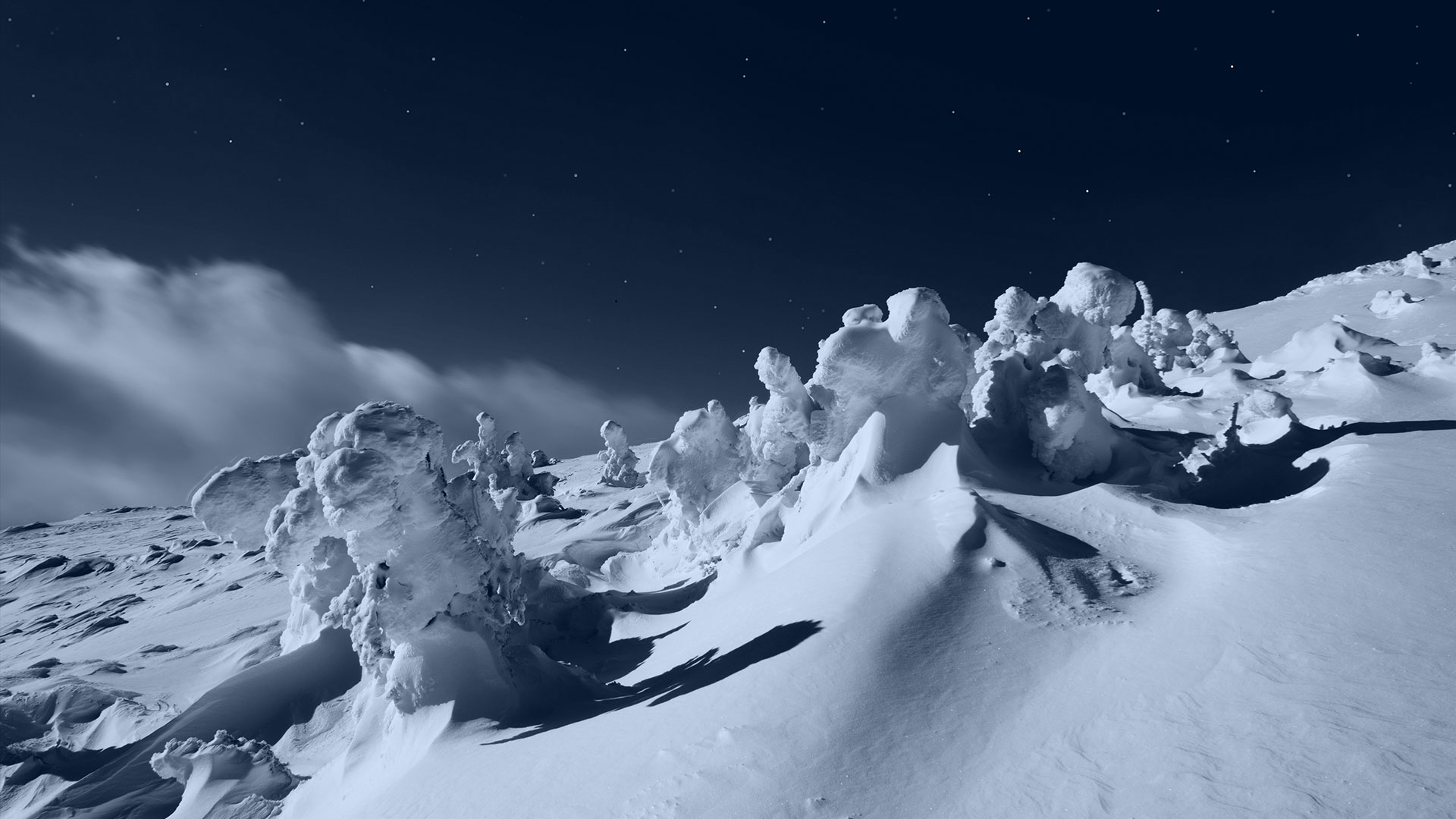 AVALANCHE PUSHES OUT DOGECOIN FROM TOP-10 AFTER AVAX PRICE SOARS 100% IN NOVEMBER
SQUARE RELEASES WHITE PAPER DETAILING PROTOCOL FOR A DECENTRALISED BITCOIN EXCHANGE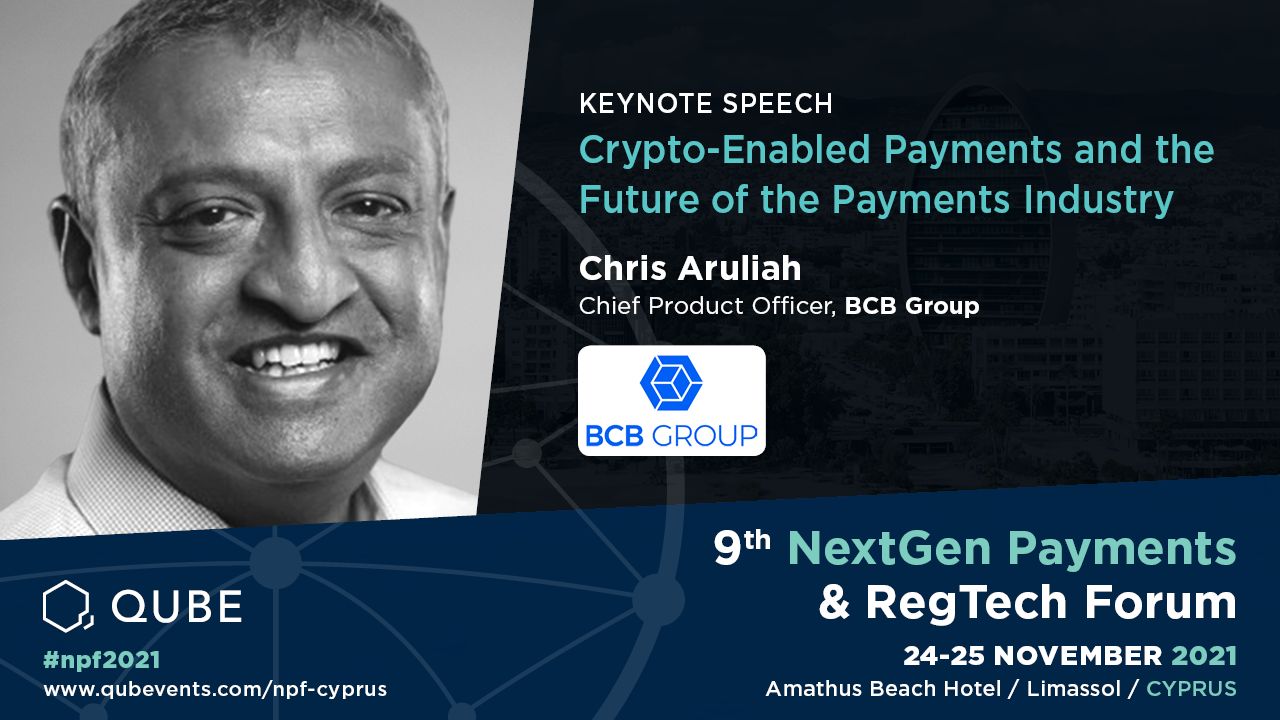 9th NEXTGEN PAYMENTS & REGTECH FORUM
---
BCB publishes a weekly recap of the top crypto news stories and a fortnightly regulatory recap. To sign up, please visit: https://www.bcbgroup.com/contact-us/
crypto friendly banking services

institutional crypto adoption

institutional crypto banking

institutional crypto interest

institutional crypto markets