November 22, 2021
weekly roundup – Crypto.com Arena | Avalanche Pushed out Dogecoin | Square Releases White Paper
Here's our roundup of the top stories from the past seven days in crypto.
If you'd like to get in touch with us about any of our products or services, just send us a note, we look forward to hearing from you.
VALKYRIE TO LAUNCH $100M DEFI-FOCUSED HEDGE FUND
Amid Valkyrie Investments' push to build out a suite of crypto ETFs, the firm is getting set to launch a $100 million hedge fund focused on decentralised finance.
Set to launch on 22nd November, it will be available to accredited investors in the US, as well as abroad, and a total of $75 million has already been secured. In addition to investing in DeFi tokens, the fund will hold assets on-chain.
"This allows us to participate in the upside while also gaining additional yield from lending, liquidity pools, farming and staking in the DeFi ecosystem," explained Wes Cowan, the firm's managing director of De-Fi.
Source: Blockworks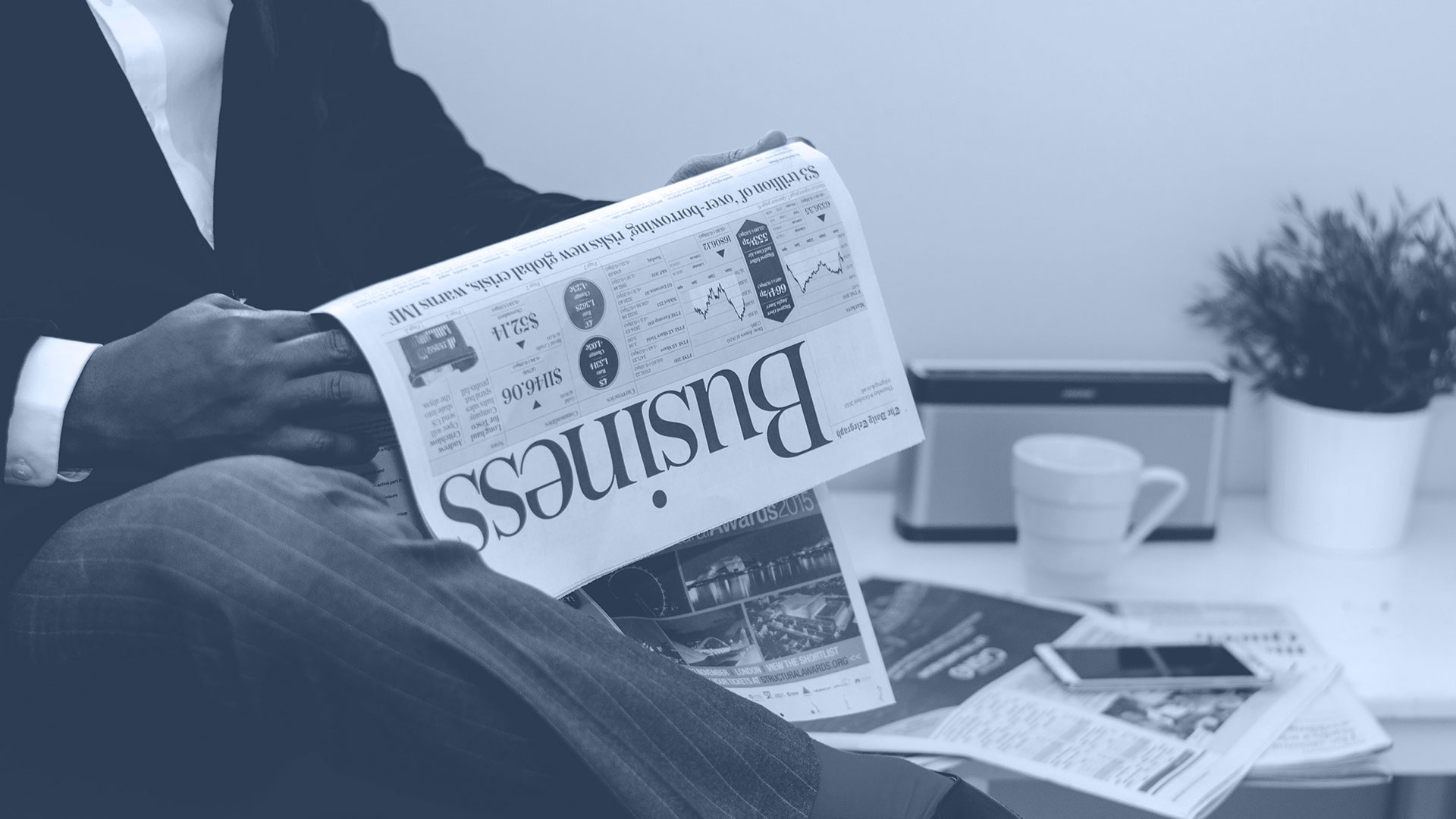 SHIBA INU SLIPS IN COINBASE VOLUME RANKINGS AFTER TOPPING THE LIST FOR 2 WEEKS
Recent speculative excesses in meme token shiba inu (SHIB), which raised concerns about the broader market health, appear to be cooling, Coinbase's volume breakdown for the week ended 19th November shows.
SHIB accounted for 6.72% of the total turnover on the Nasdaq-listed crypto exchange, slipping to third position behind bitcoin and ether. The self-proclaimed dogecoin killer topped Coinbase's volume rankings in the preceding two weeks, contributing 16.6% to total activity in the seven days to 11th November and 25% in the seven days to 5th November.
That said, SHIB is still ahead of prominent cryptocurrencies like programmable blockchains Solana and Polkadot's SOL and DOT tokens, scaling solution Polygon's MATIC cryptocurrency, and decentralised oracle network Chainlink's native coin LINK.
Source: CoinDesk
WISDOMTREE PLANS TO LAUNCH MORE CRYPTO OFFERINGS IN 2022
WisdomTree is looking to bring more crypto products to investors in 2022 while also focusing on how blockchain can change the financial world more broadly.
"We think it's going to be both a proof of concept but also a real demonstration of the types of value DeFi and [distributed ledger technology]-related can bring to what you might call more traditional financial services," said Will Peck, WisdomTree's head of digital assets.
As part of these efforts, the fund group, which had about $76 billion in assets under management as of last month, filed in April to launch a Digital Short-Term Treasury Fund.
Source: Blockworks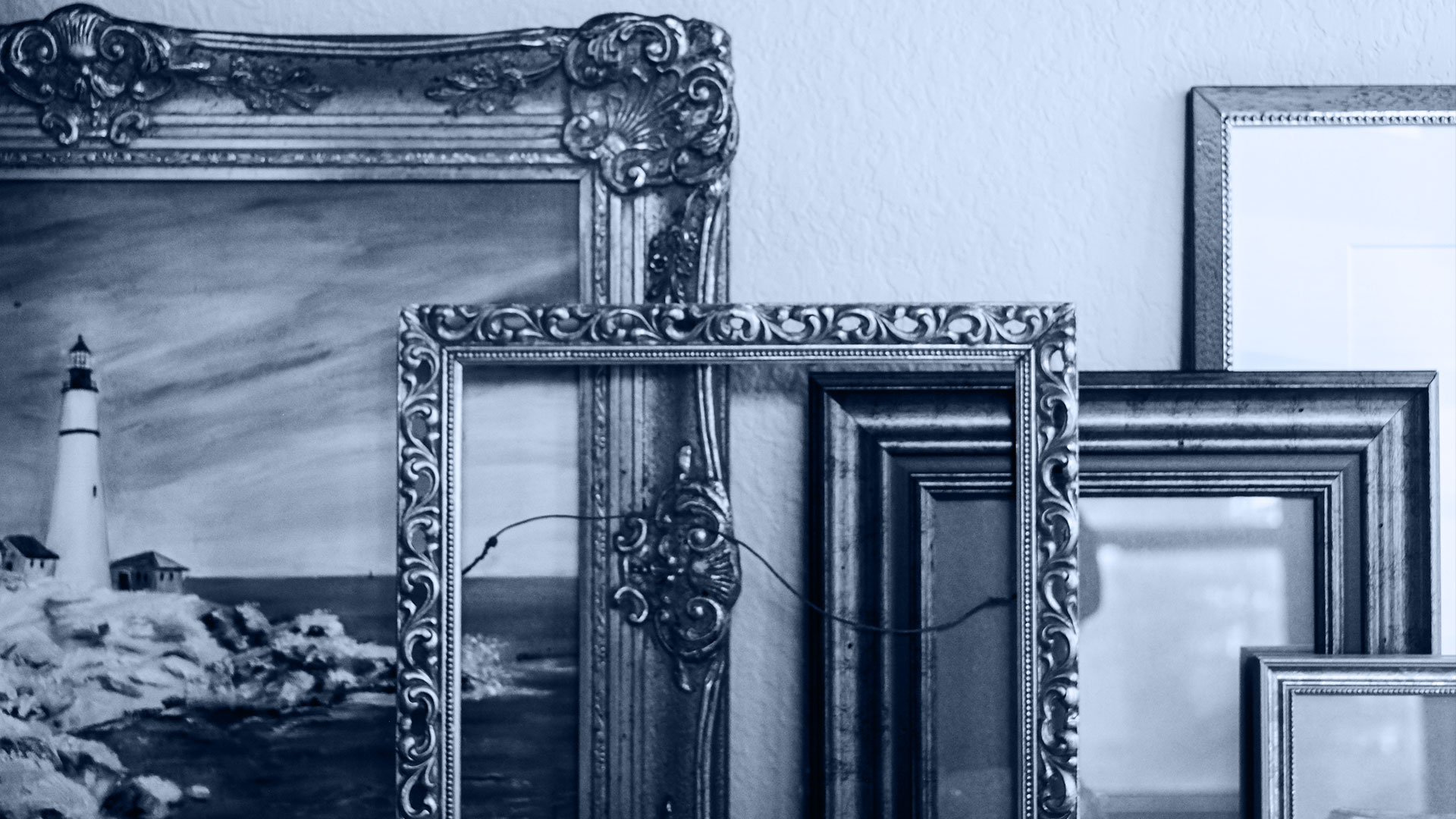 BANKSY PAINTINGS SELL FOR 3,093 ETH IN AUCTION HOUSE FIRST
A pair of paintings from contemporary artist Banksy have sold for a combined 3,093 ETH in an auction at Sotheby's on Thursday night.
The sale is the first time the auction house has denominated a sale in cryptocurrency. The pieces, "Trolley Hunters" and "Love Is In The Air" (2006) were estimated to sell for $5 million-$7 million and $4 million-$6 million respectively, and both largely met expectations with sales worth $6,698,400 and $8,077,200 – a combined 3,093 ETH.
Accepting bids in crypto is part of a larger cryptocurrency-focused push from the auctioneers. In October, Sotheby's 
launched
 "Sotheby's Metaverse," a virtual gallery for the live auction event.
ETHEREUM LAYER TWO TVL REACHES ALL-TIME HIGH
The total value locked (TVL) on Ethereum layer two (L2) networks has surged to a new peak as gas fees continue to steadily rise driving further adoption.
Layer 2 analytics platform L2beat currently reports that the total amount of value locked across various L2 protocols and networks has reached an all-time high of $5.64 billion.
L2 scaling solutions provide much higher transaction throughput and lower transaction fees, and they have surged in terms of adoption in November which has seen the highest average gas fees in Ethereum network history.
Layer 2 TVL has more than doubled since the beginning of October, surging 110% from $2.68 billion to current levels.
Source: Cointelegraph
GALAXY DIGITAL Q3 EARNINGS EXCEED $500M, $1.2B YTD
Galaxy Digital reported earnings of $517 million in Q3, up over 1,000% from the same period last year, the publicly traded cryptocurrency firm said last week.
"It's hard not to be bullish [on crypto]," CEO Mike Novogratz said to investors. "It's pretty remarkable earnings power that this industry is providing us."
Galaxy Digital manages roughly $3.2 billion in assets (AUM), as of 31st October. The digital asset conglomerate reported Q4 preliminary income at roughly $400 million from 30th September to 12th November, according to their earnings release.
"It's fair to say that some of the income is attributable to the overall price appreciation of the assets and the venture investments that we hold," Novogratz said, adding that he expects crypto adoption trends to accelerate even more.
Source: Blockworks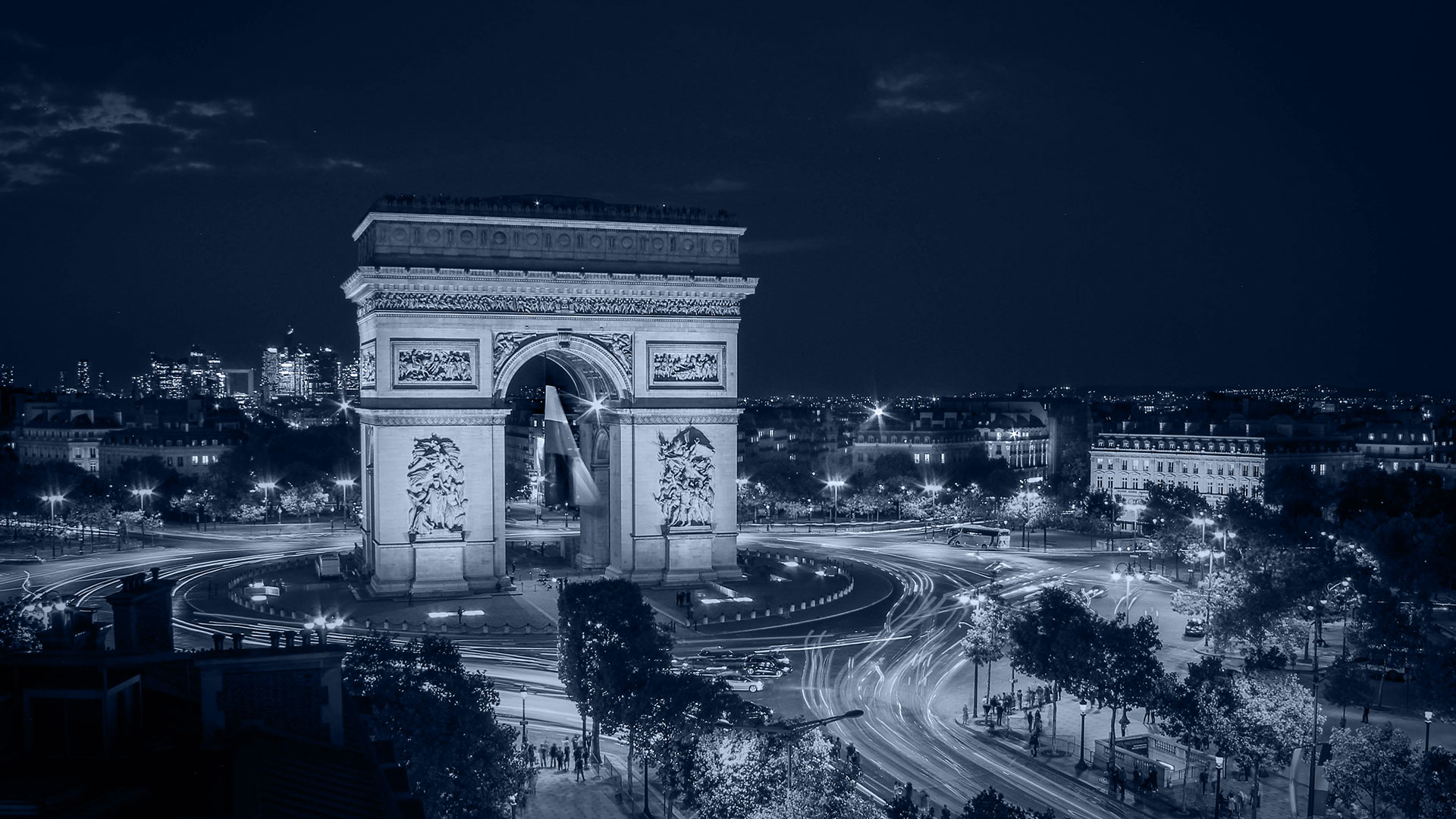 FRENCH FINTECH LYDIA TAPS BITPANDA TO LET 5.5M USERS TRADE CRYPTO
Austrian crypto exchange Bitpanda has teamed with French mobile payments app Lydia to offer Lydia's 5.5 million users the ability to invest in digital assets.
Bitpanda announced its digital asset investment product is now fully integrated with Lydia's payments app, which will enable Lydia customers to invest in over 170 digital assets from cryptocurrencies to commission-free fractional stocks, exchange-traded funds (ETF) and precious metals.
"This collaboration is fully aligned with our mission to bring digital assets into mainstream adoption and to improve investment literacy in Europe and beyond," said Eric Demuth, co-founder and co-CEO of Bitpanda.
Source: CoinDesk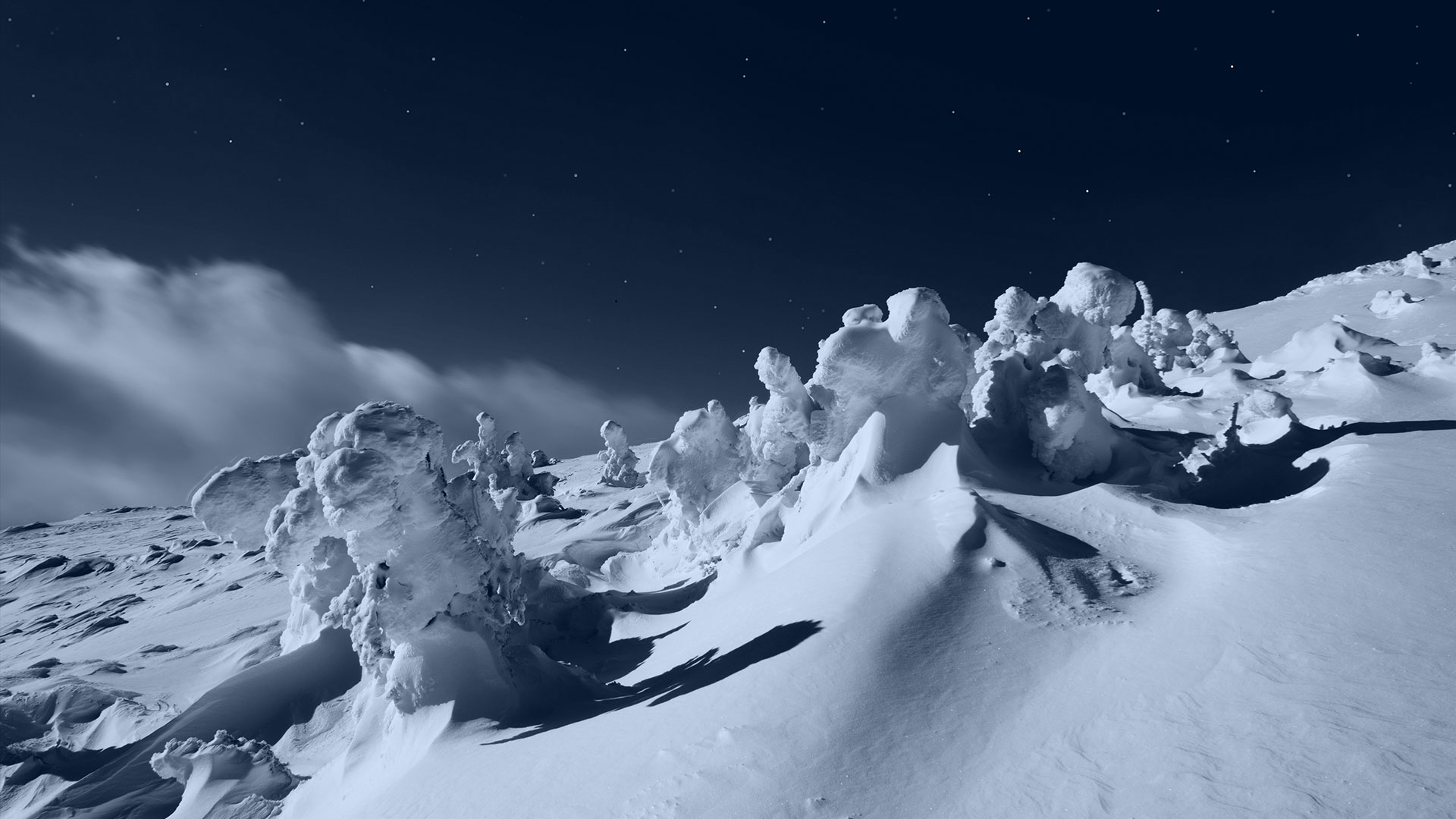 AVALANCHE PUSHES OUT DOGECOIN FROM TOP-10 AFTER AVAX PRICE SOARS 100% IN NOVEMBER
Avalanche is now the tenth-largest cryptocurrency by market capitalization after more than doubling in price since the start of November.
AVAX entered the top-10 crypto index after pushing out Dogecoin. In doing so, its circulating market valuation reached $30.60 billion for the first time compared to Dogecoin's $30.30 billion.
AVAX price climbed while ignoring price corrections elsewhere in the crypto market after Nov. 10.
Notably, Bitcoin plunged by nearly 20% from its record high of $69,000, and Ether — the second-largest cryptocurrency by market cap and Avalanche's top competitor — slipped by 19% from its all-time high at around $4,867.
Source: Cointelegraph
SQUARE RELEASES WHITE PAPER DETAILING PROTOCOL FOR A DECENTRALISED BITCOIN EXCHANGE
Payments giant Square released a white paper on Friday detailing a new decentralised protocol for exchanging digital and other assets known as tbDEX.
"The tbDEX protocol facilitates decentralised networks of exchange between assets by providing a framework for establishing social trust, utilising decentralised identity (DID) and verifiable credentials (VCs) to establish the provenance of identity in the real world," the company wrote in the paper's abstract.
In a post introducing the protocol, a TBD developer wrote that "the tbDEX protocol aims to create ubiquitous and accessible on-ramps and off-ramps that allow the average individual to benefit from crypto innovation."
Square CEO Jack Dorsey, who's also the CEO of Twitter, announced the company's plan to create an open developer platform for a decentralised bitcoin exchange back in August. He noted that TBD, Square's new division focused on developing non-custodial and decentralised financial services, would be building the exchange.
Source: CoinDesk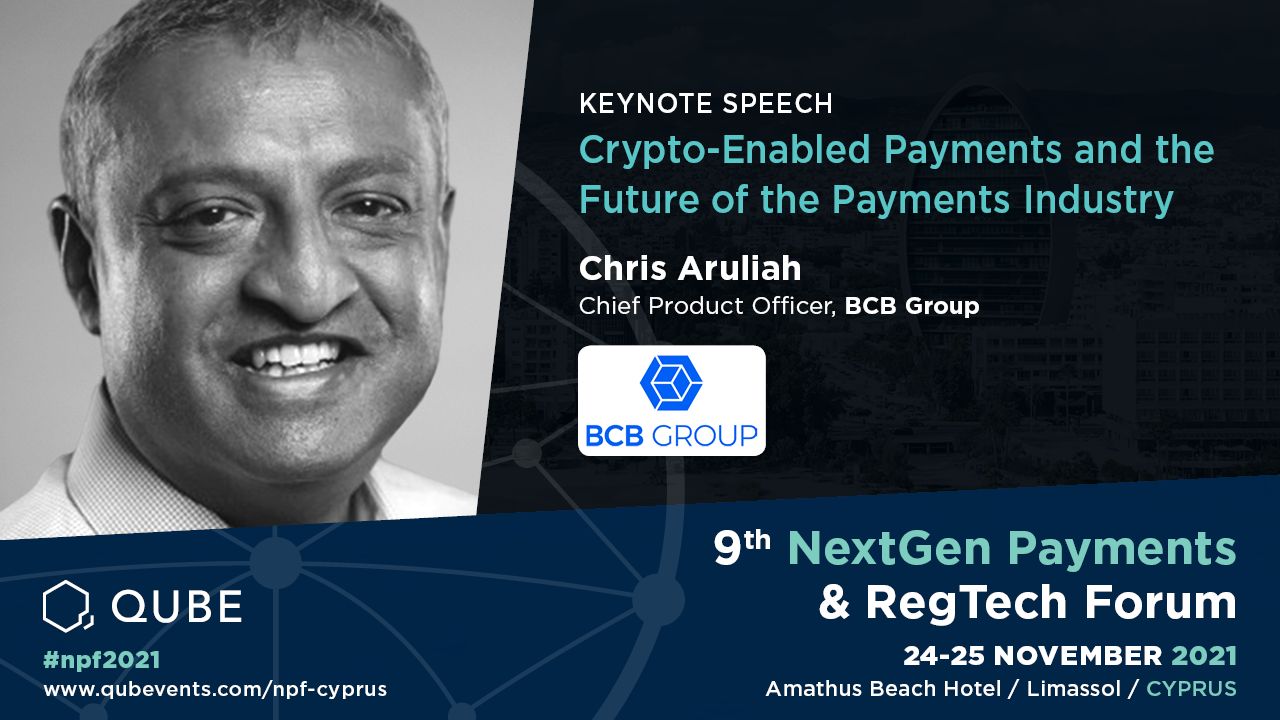 9th NEXTGEN PAYMENTS & REGTECH FORUM
We are thrilled that our Chief Product Officer, Chris Aruliah, will be giving a Keynote presentation at the 9th NextGen Payments & RegTech Forum on 'Crypto-Enabled Payments and the Future of the Payments Industry'.
⏰ Date: 24th-25th of November
? Location: Amathus Beach Hotel, Limassol, Cyprus
Get in contact with our team here.
---
BCB publishes a weekly recap of the top crypto news stories and a fortnightly regulatory recap. To sign up, please visit: https://www.bcbgroup.com/contact-us/