January 24, 2022
weekly roundup – CBDC Test Successful in Korea | NBA NFTs Surge | Fed Takes No Policy Stance on CBDC Debate
Here's our roundup of the top stories from the past seven days in crypto.
If you'd like to get in touch with us about any of our products or services, just send us a note, we look forward to hearing from you.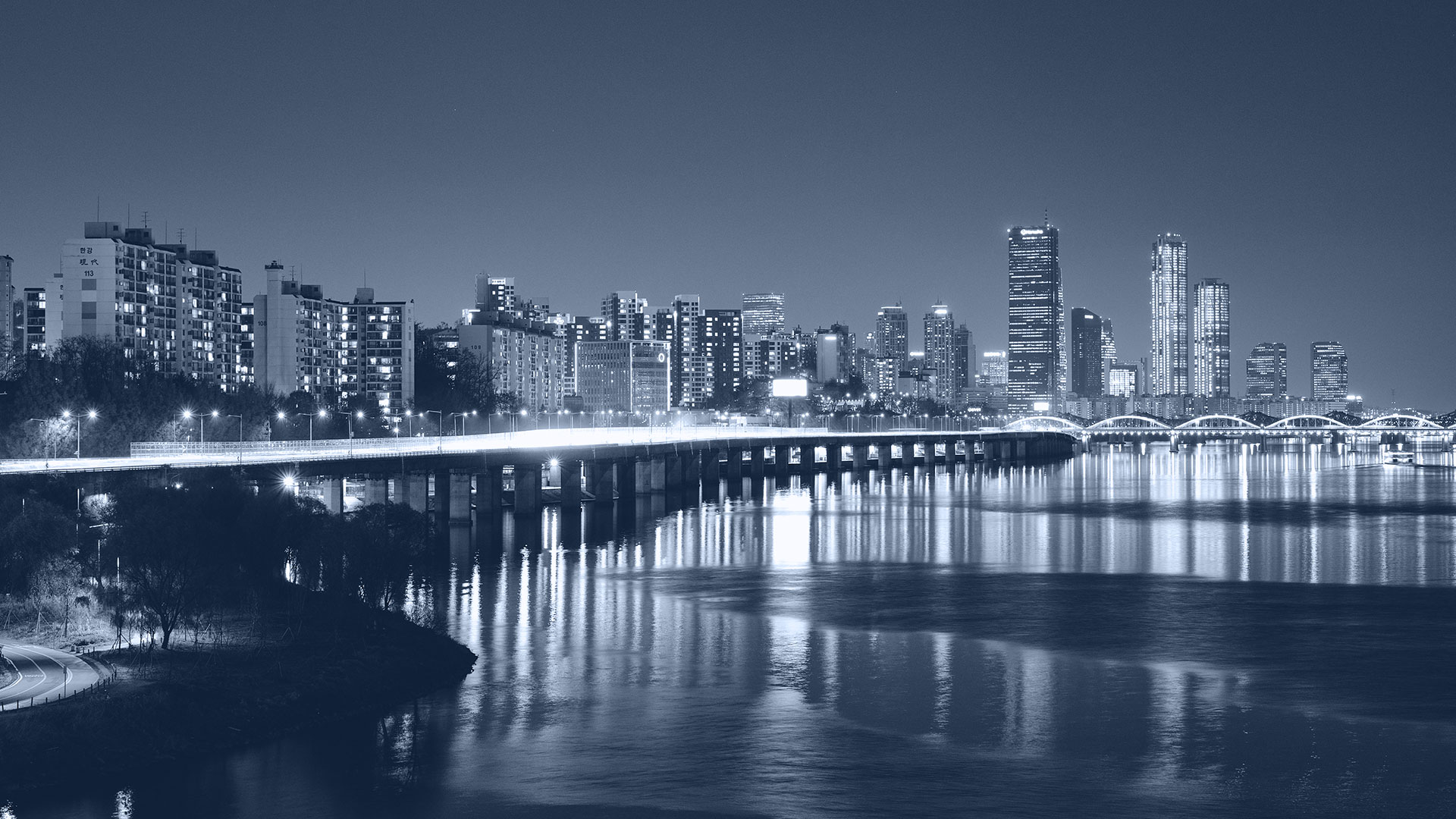 FIRST PHASE OF CBDC TEST SUCCESSFULLY COMPLETED BY BANK OF KOREA
South Korea's central bank finished the first phase of a central bank digital currency (CBDC) simulation in December 2021, according to a report published Monday.
The first phases tested the basic functions of a CBDC with the report concluding that the CBDC "works normally under test conditions".
South Korea central bank plans to explore further functions after the successful completion of the first phase, but emphasised that more experiments are needed to ensure the CBDC would work effectively in a real environment. The second phase should be completed this June.
Banks around the world are increasingly exploring the potential of CBDCs, and the Bank of Korea has been working on this pilot project since at least 2020.
Source: CoinDesk
BLACKROCK LOOKS TO ENTER CRYPTO ETF ARENA WITH BLOCKCHAIN FUND
As bitcoin drops 10.8% to $36,900 as of late last week, the world's largest asset manager is working on an iShares Blockchain and Tech ETF that would track the investment results of the NYSE FactSet Global Blockchain Technologies index, according to a regulatory disclosure made on Friday.
The fund would invest at least 80% of its assets in stocks included in the index, which consists of companies involved in the development and deployment of crypto tech around the world. It will not invest directly in crypto or indirectly via crypto derivatives.
BlackRock's CEO, Larry Fink, told CNBC in October that he sees "huge opportunities" for digital currencies, but is unsure how the space will fare over the coming years.
Source: Blockworks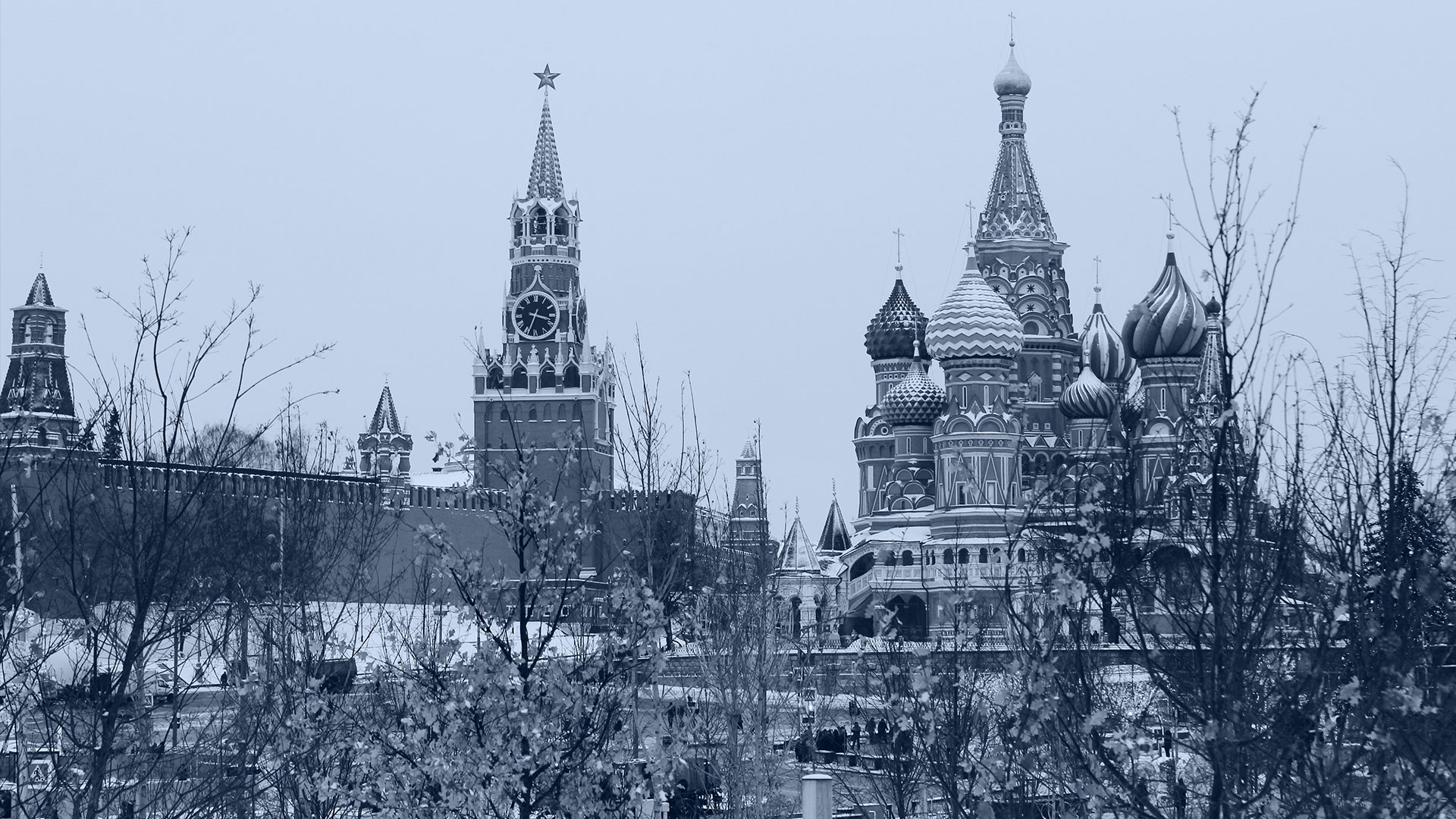 CRYPTO BAN PROPOSAL DENOUNCED BY RUSSIAN TECH AND POLITICAL EXECUTIVES
Russia's recent proposed ban on crypto has drawn criticism from a number of executives, including Telegram founder Pavel Durov.
Russia's Central Bank proposed a blanket ban on domestic crypto trading and mining, in a report published on 20th January, stating that crypto risks are "much higher for emerging markets, including Russia".
A number of industry executives have since spoken out against the ban, with Durov stating that it would "destroy a number of sectors of the high-tech economy".
Source: Cointelegraph
BANK OF AMERICA: SOLANA COULD BECOME THE VISA OF THE DIGITAL-ASSET WORLD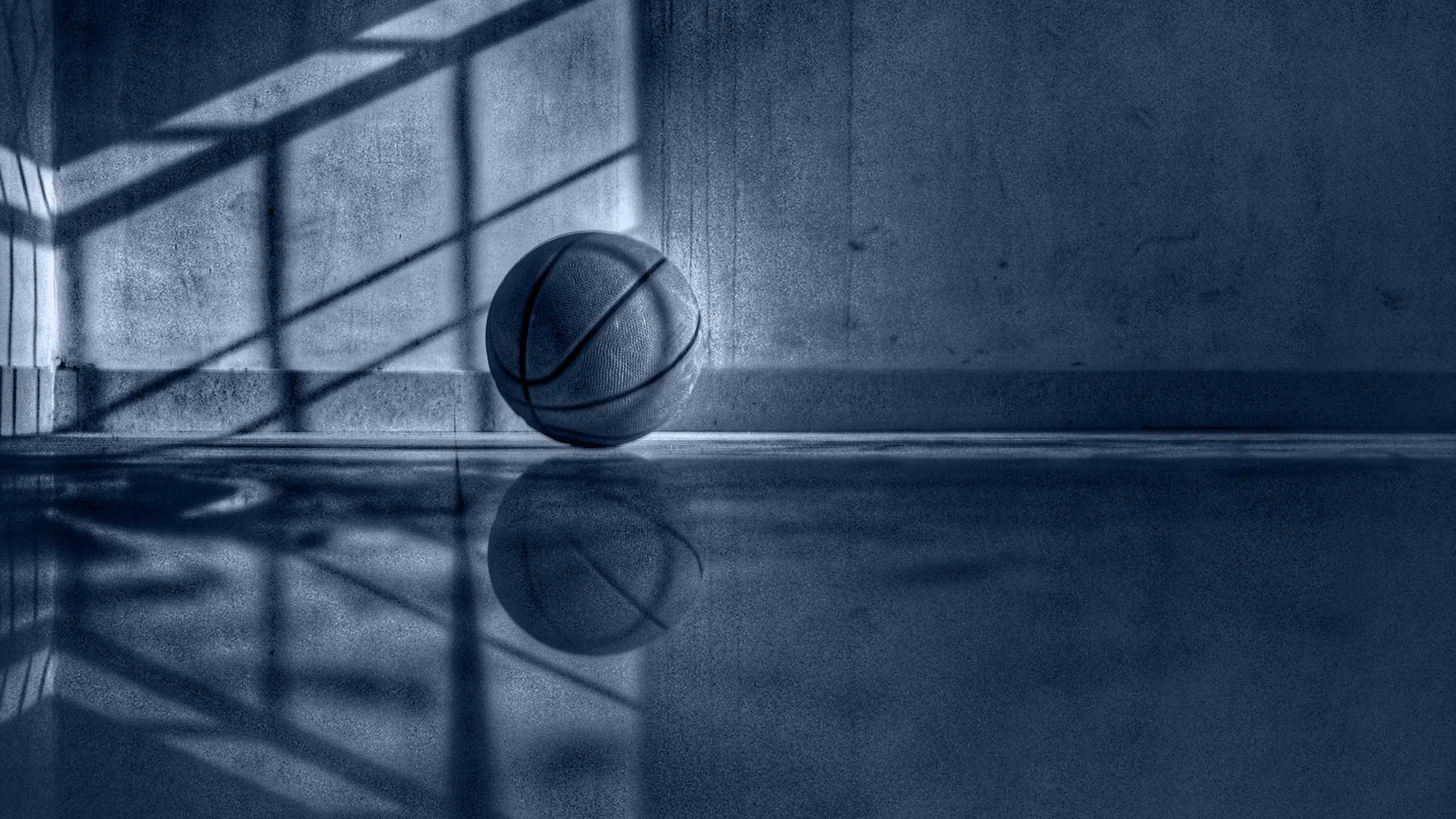 NBA NFTs QUIETLY SURGED 72% IN 30 DAYS
Even as the crypto market dips, NFTs are still drawing in a huge amount of money and interest. The top NFT marketplace, OpenSea, recorded a new all-time high in monthly Ethereum trading volume, soaring past the $3.5 billion mark.
One collection in particular that has taken off is the NBA Top Shot, the license NBA "moments" on the Flow blockchain from Dapper Labs, seen as the series that started the mainstream craze last year.
In the past 30 days, NBA Top Shot's collection has shot up by 72%, with $53.8 million in sales. This is, at least in part, thanks to a new TV and social media ad campaign launched by NBA Top Shot, featuring NBA star Kevin Durant.
Durant has been involved in a number of crypto promotions, including working as an ambassador for Coinbase, who became the official crypto exchange of the NBA in October 2021.
Source: Decrypt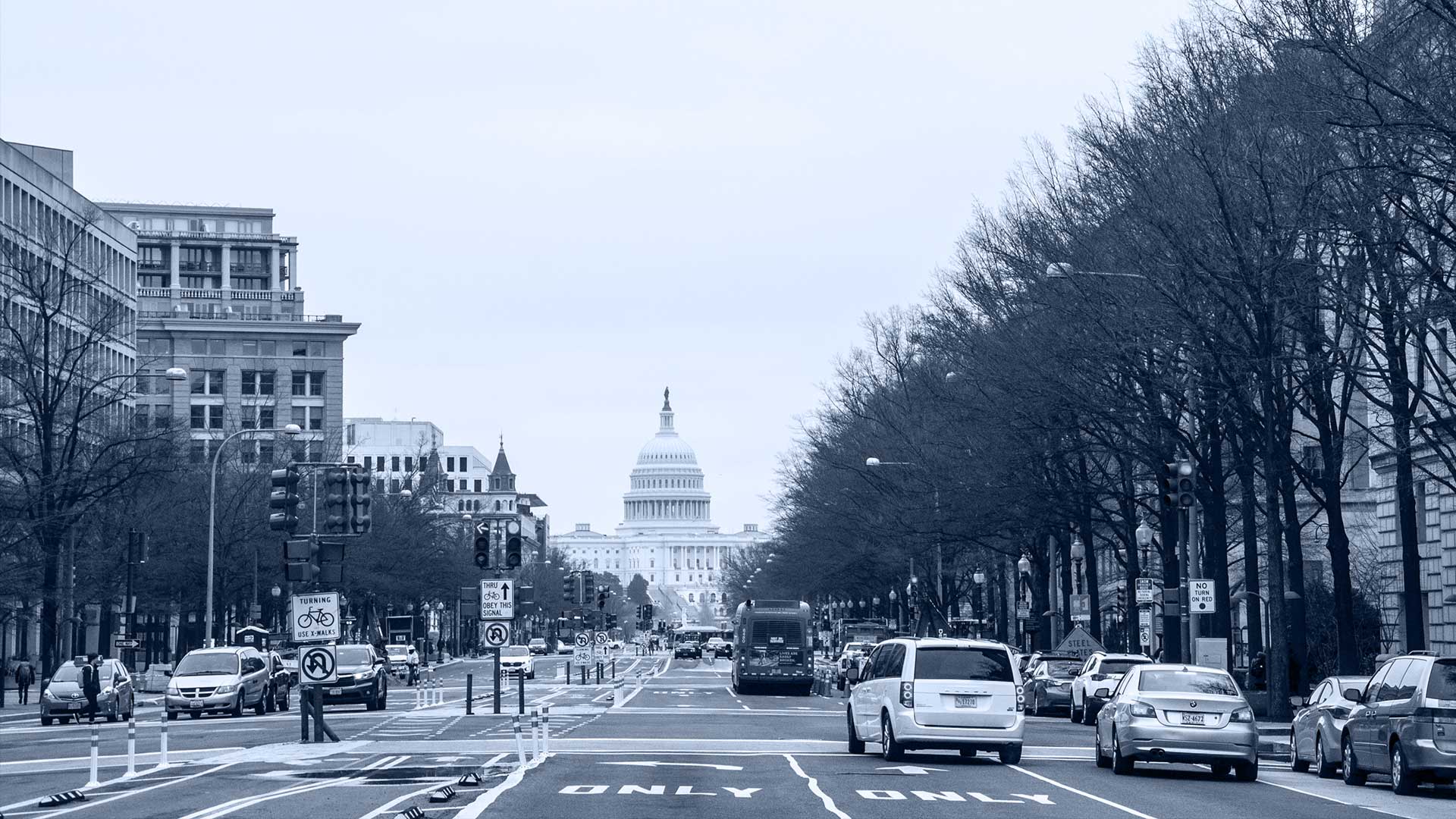 FED OPENS DEBATE ON CBDC, TAKES NO POLICY STANCE
MASTERCARD LAUNCHES VIRTUAL CARD FOR INSTANT B2B PAYMENTS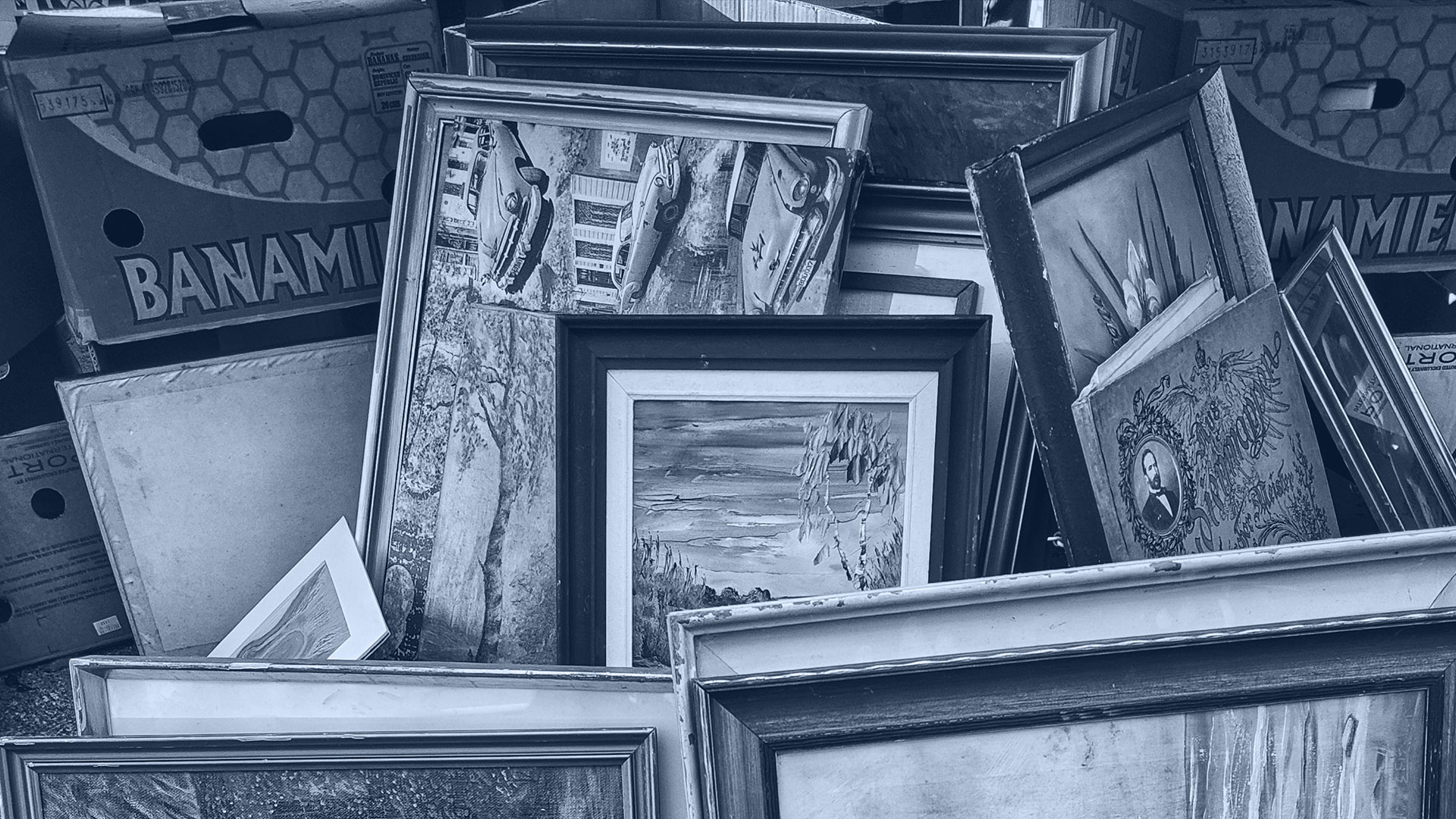 OPINION: THE BALANCE BETWEEN ART AND IP THEFT IN NFT CULTURE
UK TO CRACKDOWN ON MISLEADING CRYPTO ADS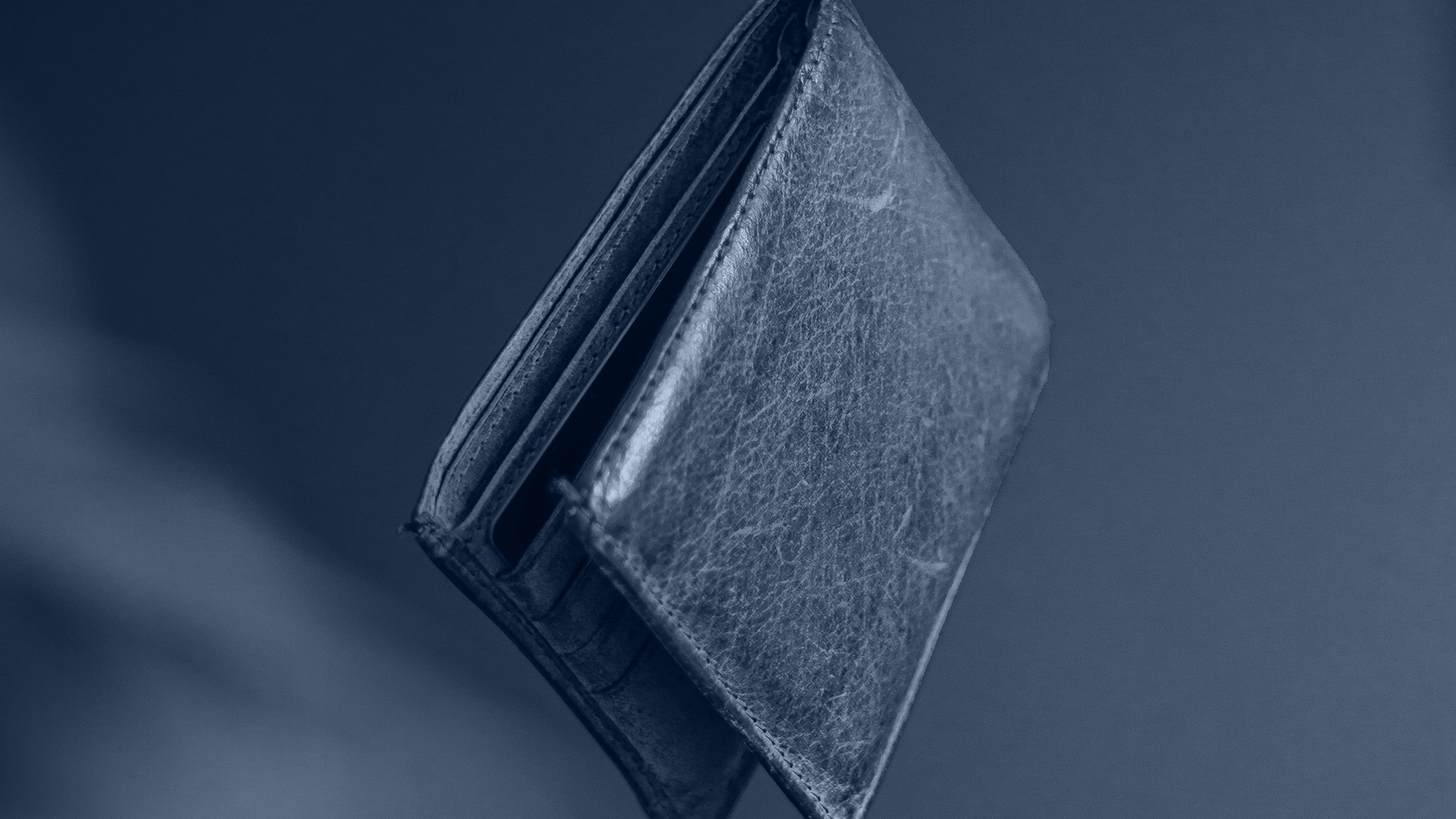 ROBINHOOD DEPLOYS BETA CRYPTO WALLETS ALLOWING SELECT CUSTOMERS TO TRANSFER OFF PLATFORM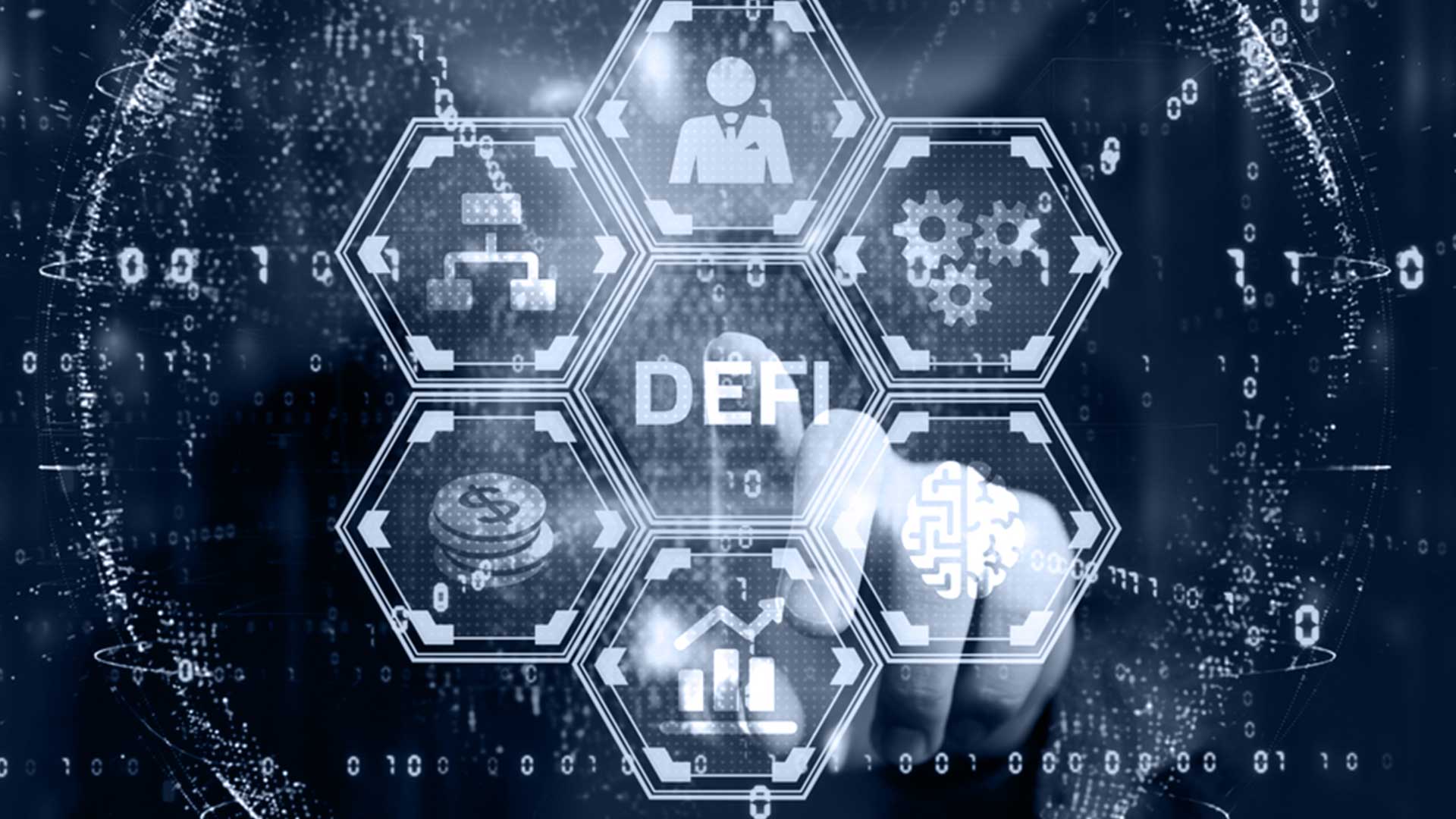 ---
BCB publishes a weekly recap of the top crypto news stories and a monthly regulatory recap. To sign up, please visit: https://www.bcbgroup.com/contact-us/