May 24, 2021
weekly roundup – PWC Report | BOA Fund Manager Survey | Wells Fargo Crypto Strategy | Goldman Sachs Report on Crypto
After a volatile week in crypto, we dive into the highlights and top insights from the past 7 days in our weekly roundup of industry news.
If you'd like to get in touch with us about any of our products or services, just send us a note, we look forward to hearing from you.
ARK'S CATHIE WOOD SAYS BITCOIN WILL STILL RISE TO $500,000
In an interview with Bloomberg TV last week, the CEO and CIO at Ark Investment Management, said bitcoin is "on sale" right now, although it is not necessarily at a bottom.
Speaking at The Bloomberg Business Week event, she described the market as "emotional" and said that it's difficult to call the bottom. She also briefly addressed Tesla CEO Elon Musk's environmental concerns on bitcoin mining, explaining that the adoption of solar energy in mining will accelerate dramatically.
Watch in full here.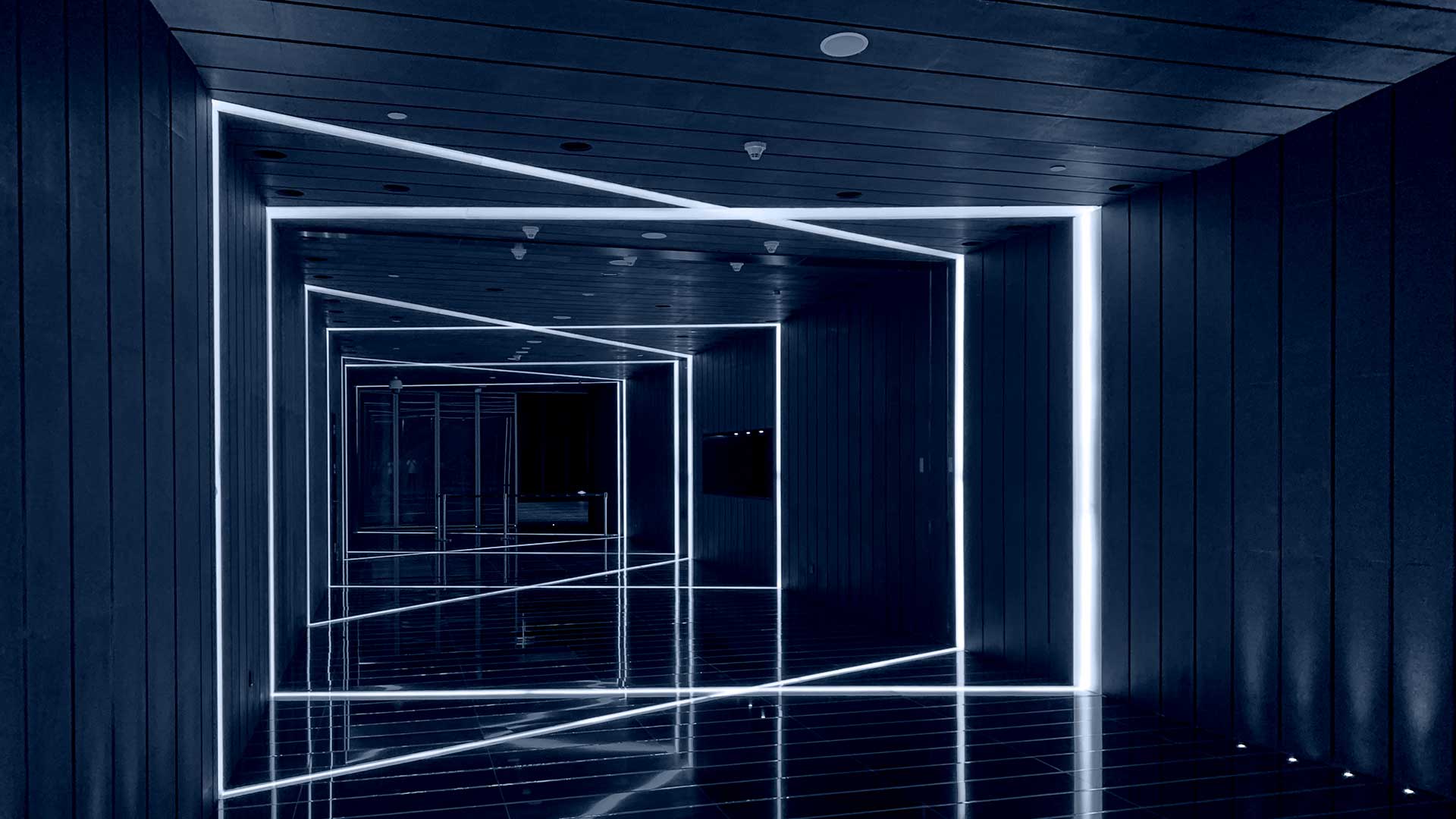 US DEPT FOR TREASURY: REPORT CRYPTO TRANSACTIONS OF MORE THAN $10K TO IRS
According to CoinDesk, a US Department of the Treasury proposal is calling for businesses to report crypto transactions over $10,000 to the IRS, stating that while a "small portion of business income today, cryptocurrency transactions are likely to rise in importance in the next decade."
As part of the same proposal, the IRS will be given additional funding to address the crypto market.
Source: CoinDesk
BANK OF AMERICA FUND MANAGER SURVEY – 'LONG BITCOIN' IS THE MOST CROWDED TRADE IN THE WORLD
Bloomberg reported last Tuesday that the latest Bank of America fund manager survey, a poll which captures 194 fund managers with $592 billion worth of AUM overall, says that "Long Bitcoin" is the most crowded trade in the world right now.
As the notes in the survey suggest, being identified as crowded has historically been associated with tops: '"Long Bitcoin" is now the most crowded trade at 27 per cent. Prior "peaks" in crowded trades (tech Sep'20 & Sep'18, US Treasuries Mar'20, US dollar Jan'17 & Feb'15) were associated with relative tops.'
Bloomberg note that this isn't the first time that the cryptocurrency topped the list. Actually it was at the peak back in January, right before it went onto explode higher. It also topped the charts back in 2017, the last time crypto exploded.
Source: BNN Bloomberg
WELLS FARGO UNVEILS CRYPTO STRATEGY
According to an Insider interview with Wells Fargo Investment Institute president, Darrell Cronk, the bank will offer a "professionally managed solution" to its wealthy clients from mid-June.
In a report titled "The Investment Rationale for Cryptocurrencies", the Wells Fargo Investment Institute (WFII) says cryptocurrencies have evolved into a '"viable investment class" and announced that it will offer select clients an actively managed cryptocurrency strategy.
They added: "There are over 9,000 cryptocurrencies, with $2.4 trillion in capitalisation (as of May 7, 2021), and this depth and breadth allow additional analysis of their trends. Short-term factors suggest further deepening of the market. We believe long-term supply and demand trends support further industry growth, the potential for further compression in price volatility, and a possible role as portfolio diversifiers."
Source: Business Insider
UK MP CALLS FOR HM TREASURY TO START NURTURING CRYPTO BUSINESSES
The Block reported that until last week, it's quite possible that the term "flippening," which refers to the market capitalisation of ether outstripping that of bitcoin, had never before been uttered in the U.K.'s House of Commons. Enter Tom Tugendhat, Conservative MP for Tonbridge and Malling, who used the term in a response to the Queen's speech on 18th May.
The MP ran out of time before he was able to finish his full speech – which he later posted online – but briefly mentioned the topics he was unable to address: "This Treasury needs to create a safe space for cryptocurrency development, because setting a standard for this new economy will shape a new electronic age, a new digital world."
Listen to his speech here.
PWC REPORT: CRYPTO HEDGE FUNDS GROWING INTEREST IN DEFI
According to coverage in Coindesk covering PwC's new report released today, crypto hedge funds managed nearly $3.8 billion in 2020, up from $2 billion in 2019, and are showing a taste for decentralised finance.
The third annual Global Crypto Hedge Fund Report, co-authored by Elwood Asset Management, shows that 31% of crypto hedge funds use decentralised exchanges (DEXs), with Uniswap being the most widely used (16%), followed by 1inch (8%) and SushiSwap (4%).
In addition, more than half of the crypto funds stated that they would trade digital currency derivatives, in addition to participating in activities such as cryptocurrency mortgage, lending and borrowing.
Source: CoinDesk
GOLDMAN SACHS REPORT: CRYPTO A NEW ASSET CLASS
A forthcoming report by investment banking giant Goldman Sachs shows that the bank has read up on crypto, according to Decrypt.
Screenshots of the report were shared on Twitter today by Alex Krüger, economist, crypto trader and founder of asset management firm Aike Capital. He tweeted several screenshots from the Goldman Sachs report, entitled: "Crypto: a new asset class?"
Krüger confirmed the report will be made available in its entirety on Goldman Sachs's website "within a few days." The report will include perspectives from Galaxy's Mike Novogratz and Michael Sonnenshein, CEO of Grayscale.
Source: Decrypt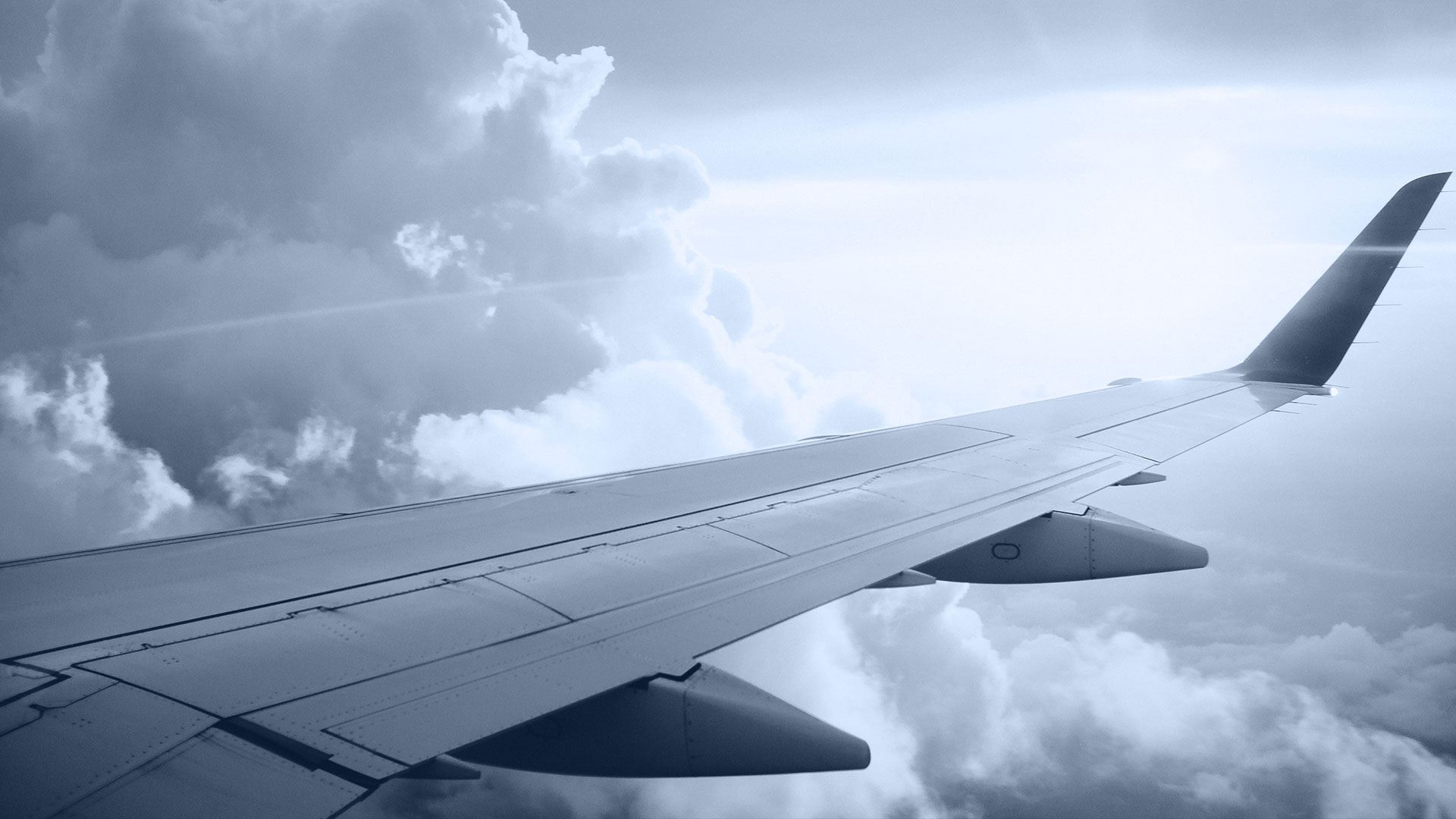 INSTITUTIONAL BITCOIN BUYING SPIKED AROUND WEDNESDAY'S CRASH
As per Coindesk, according to data tracked by Glassnode, wallets linked with OTC desks registered an outflow of 10,292 BTC on Wednesday, when bitcoin tanked from $43,000 to nearly $30,000. That was the largest single-day outflow from OTC addresses in 3.5 months.
As institutions or large investors typically make investments through OTC desks to avoid influencing asset prices on exchanges, outflows from OTC desks are widely taken to represent institutional buying.
Source: CoinDesk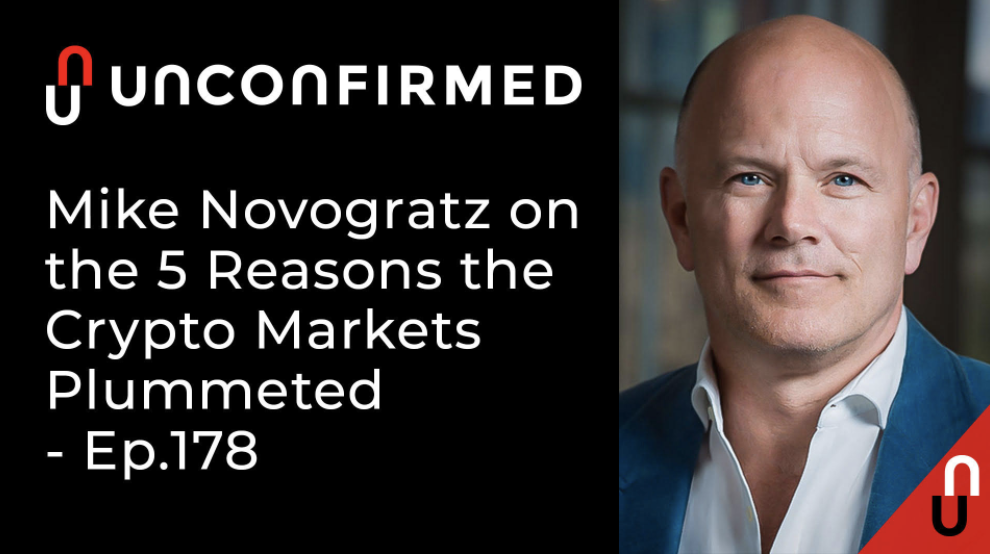 PODCAST: MIKE NOVOGRATZ ON FIVE REASONS THE CRYPTO MARKET PLUMMETED
Mike Novogratz, founder, CEO, and chairman of Galaxy Digital, joins Laura Shin to dig into the drivers behind last week's market selloff. Highlights:
the five factors Mike believes led to the week's dip
what Mike thinks about the environmental concerns surrounding Bitcoin
how Ethereum will perform in 2021
whether centralised blockchains will survive regulatory scrutiny
why Galaxy Digital made its $1 billion acquisition of BitGo
when Mike thinks a bitcoin ETF could be approved
Mike's 2021 bitcoin price prediction
---
BCB publishes a weekly recap of the top crypto news stories and a fortnightly regulatory recap. To sign up, please visit: https://www.bcbgroup.com/contact-us/