January 18, 2021
weekly roundup – Goldman Sachs to Enter Crypto | Institutional Interest
Here's our roundup on the top stories from the past week, including a great deal of news around institutional interest.
If you would like to speak to us about any of our products or services, just send us a note, we look forward to hearing from you.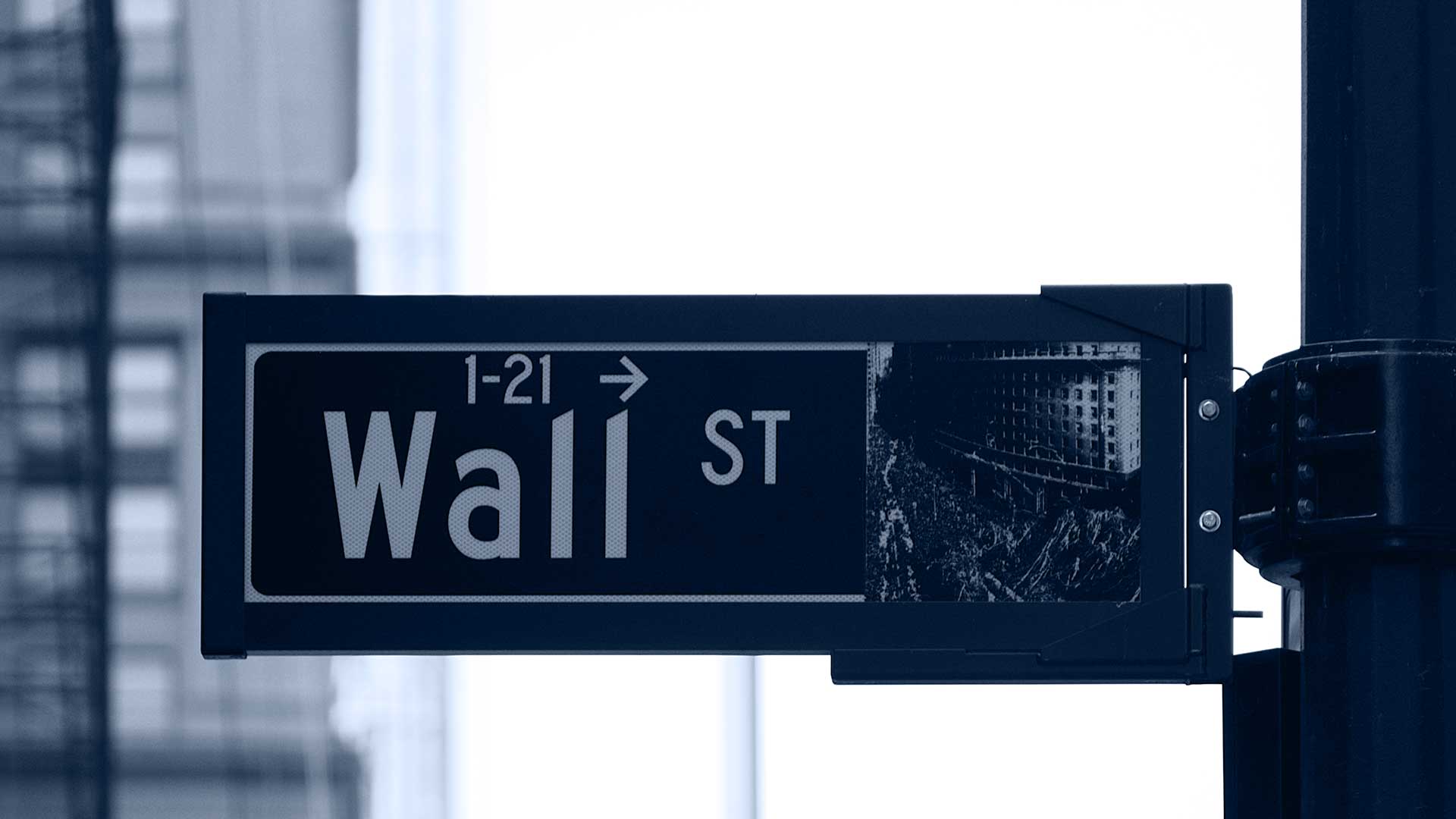 GOLDMAN SACHS TO ENTER CRYPTO MARKET 'SOON' WITH CUSTODY PLAY
According to sources, Goldman Sachs has issued a request for information to explore digital asset custody. The Goldman insider said the bank's digital assets initiative was "part of a broad digital strategy," citing stablecoins in relation to recent missives from the U.S. Office of the Comptroller of the Currency (OCC).
It was often said, back in the early days of crypto, that Goldman Sachs getting into the crypto business would be the tipping point for institutions. Years on, even with other significant legacy institutions already offering digital asset services, it would still be a very big deal, as it would be the strongest signal yet that Wall Street is interested.
Source: CoinDesk
CHRISTINE LAGARDE SAYS 'SPECULATIVE' BITCOIN NEEDS GLOBAL REGULATION
In a speech at a Reuters online event Wednesday, European Central Bank President Christine Lagarde doubled-down on her narrative that bitcoin ought to be regulated at a unified international level. Lagarde said the "highly speculative asset" has led to "some reprehensible activity," including money laundering, and any loopholes need to be closed. On the topic of CBDCs, she confirmed there will be a Digital Euro but did not provide a specific timeline for the launch.
Source: Reuters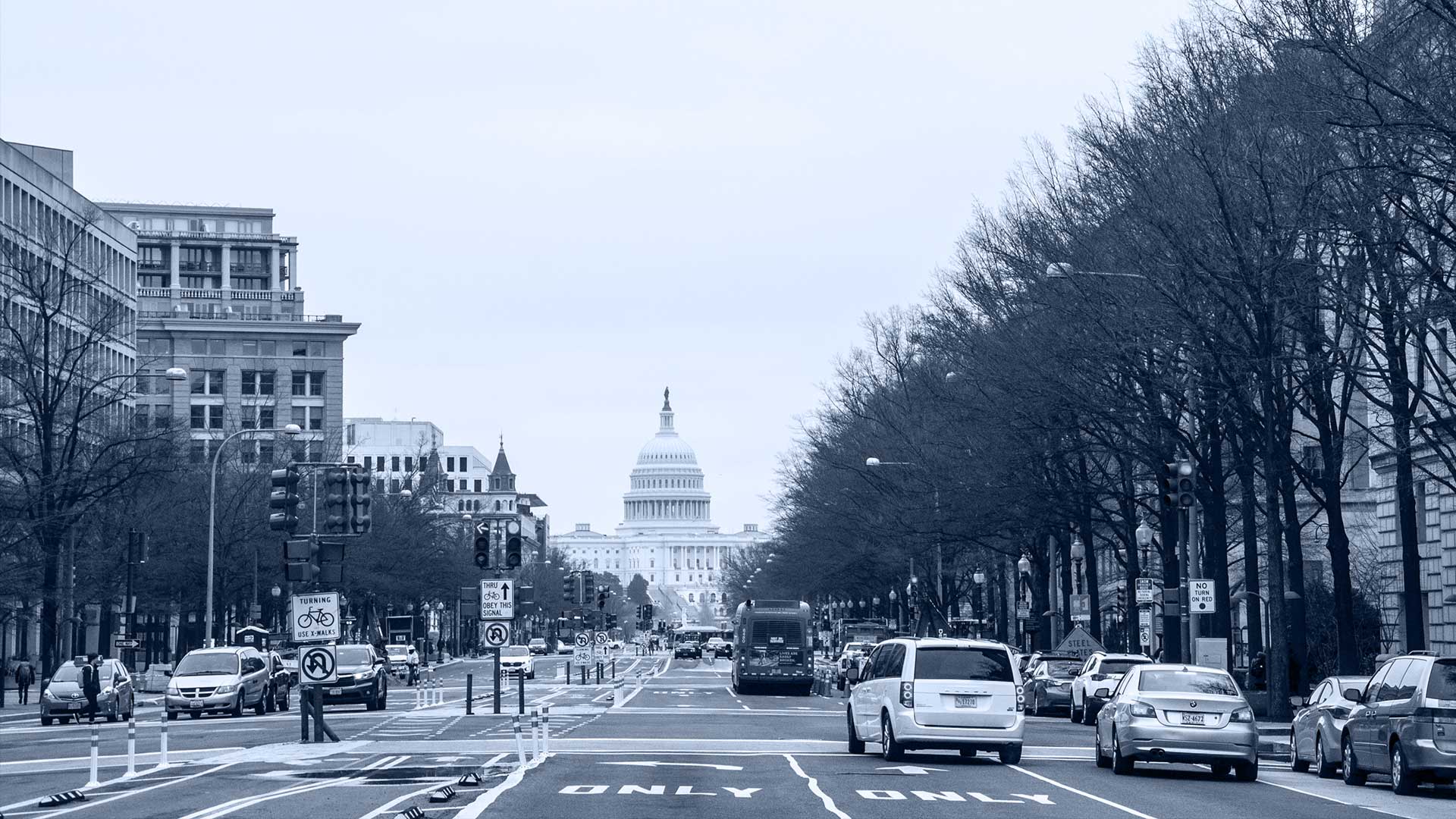 WHAT CRYPTO CAN EXPECT FROM GARY GENSLER AT THE SEC
Reuters reported that the incoming Biden administration is expected to name Gary Gensler, a Washington and Wall Street veteran who has closely studied the cryptocurrency field, as Chairman of the U.S. Securities and Exchange Commission.
Why is this good news for the crypto industry? Gensler has experience in capital markets, academia and public administration. He served as chairman of the U.S. Commodity Futures Trading Commission (CFTC), as a key financial regulator for former President Obama, and in the Treasury Department during the Clinton administration. More recently, he taught a blockchain and crypto assets course at MIT, has spoken at several crypto conferences; Gensler sees blockchain as a "catalyst for change," and seems to have a nuanced understanding of how crypto assets work and the impact they can have on capital markets. 
Source: CoinDesk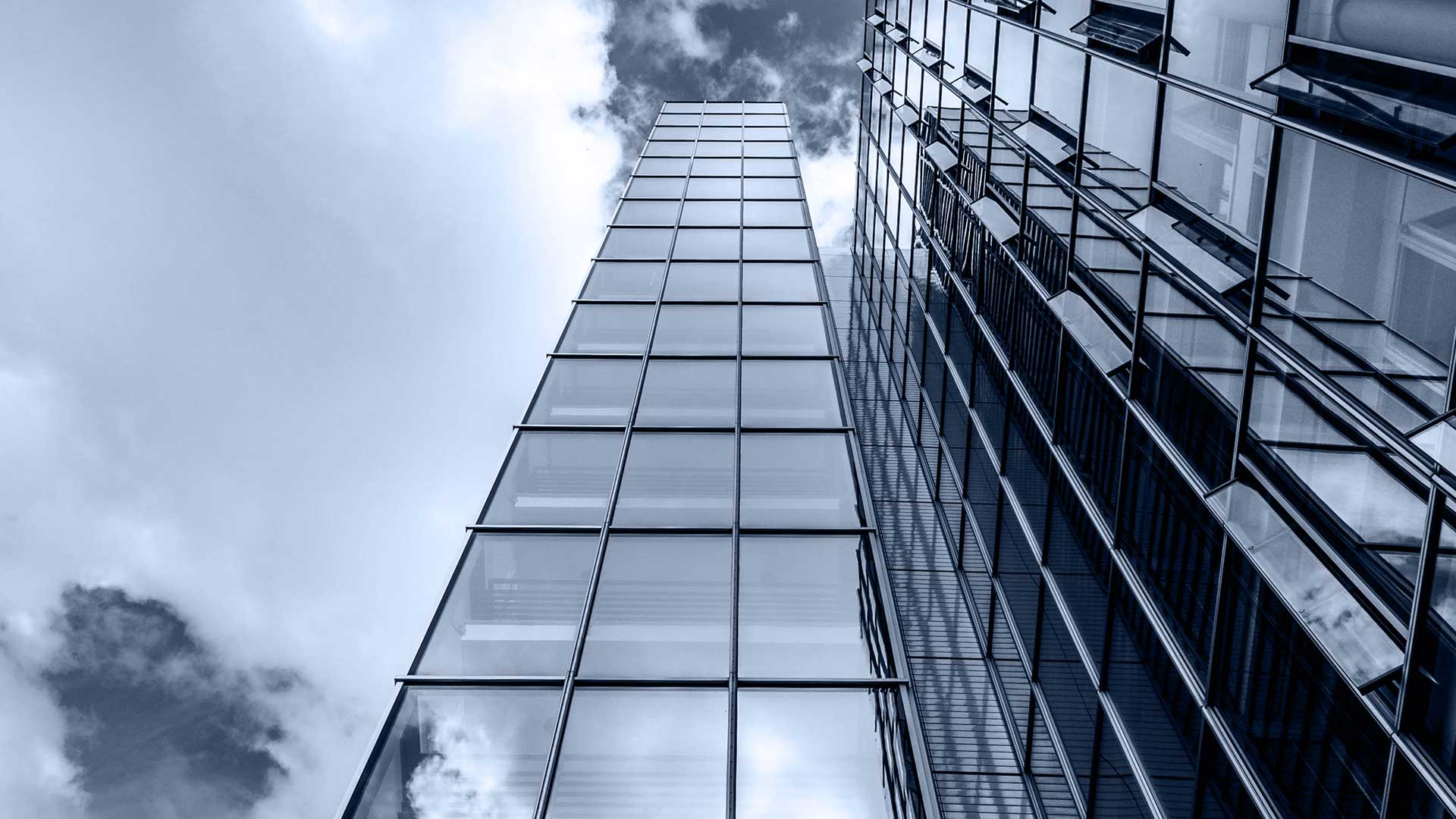 CROSSTOWER LAUNCHES CAPITAL MARKETS DESK TO BRING INSTITUTIONS TO ITS SPOT EXCHANGE
Crypto trading platform CrossTower is launching a capital markets desk for institutional clients. Leading the desk is securities industry veteran Greg Bunn, who's being hired as CrossTower's chief strategy officer. Previously, Bunn served as global head of counterparty strategy at foreign exchange giant Citadel, and he also worked in senior roles at Deutsche Bank for more than 16 years.
This builds on the emerging trend of the provision of institutional-grade crypto market services, widening choice and deepening the comfort level of institutional investors in the crypto markets. Expanding from its spot exchange and over-the-counter trading desk, CrossTower now offers digital asset lending, trade financing, structured products and trade execution across multiple venues.
Source: CoinDesk
GRAYSCALE'S CRYPTO PRODUCTS RAISED OVER $3 BILLION LAST QUARTER
According to its latest report, Grayscale Investments raised $3.3 billion across its cryptocurrency investment vehicles in last year's fourth quarter, a record for the digital asset manager and further evidence of this rally's institutional base.
Over 90% of this came from institutional investors, mainly asset managers. The raise more than triples the company's previous best-ever mark set only one quarter prior, when investors piled on just over $1 billion and further highlights the acceleration of institutional interest in crypto assets. Furthermore, the weight of institutional inflow in the mix was notably higher in Q4 vs. the year as a whole.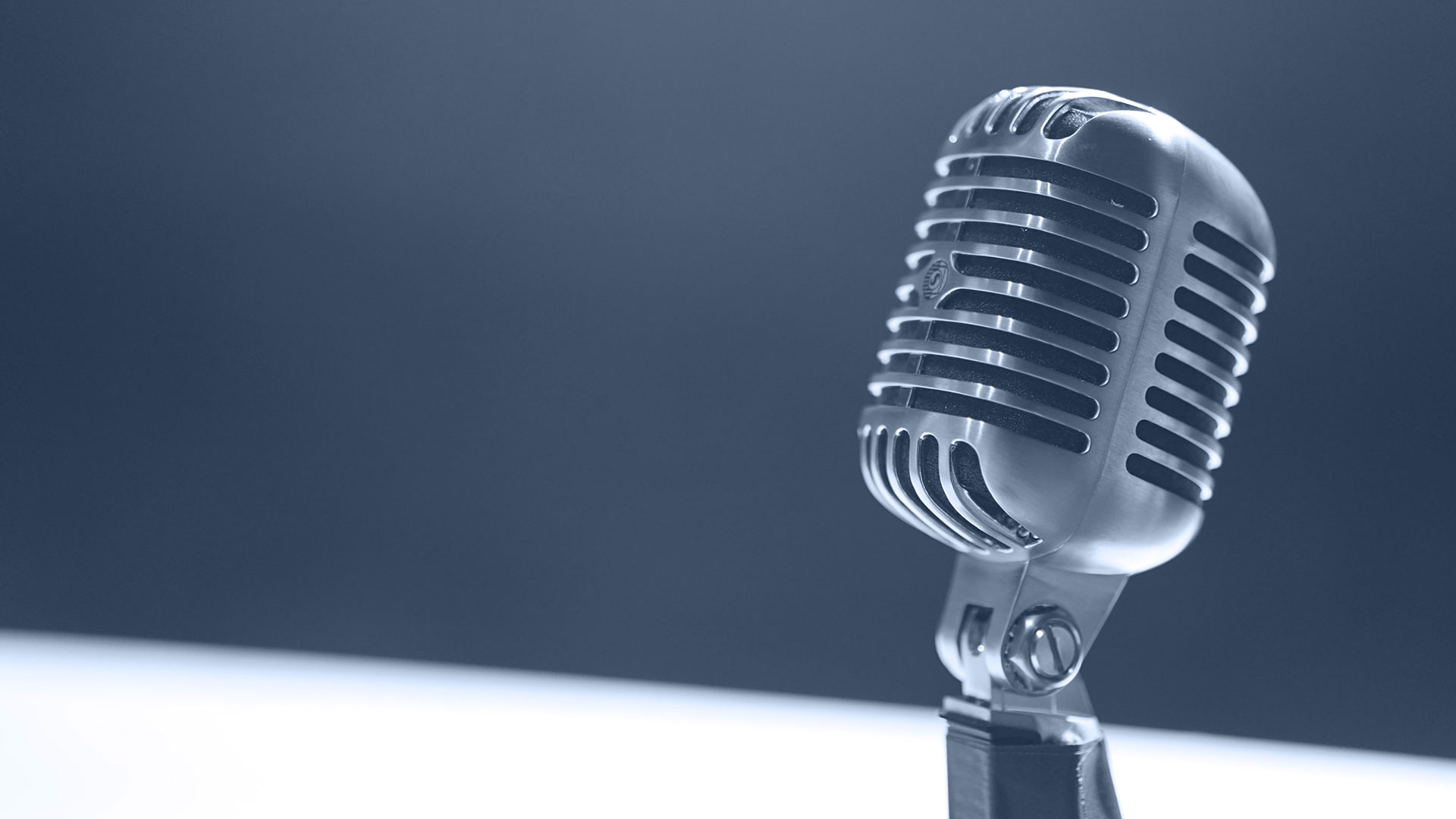 WHAT ARE INVESTORS SAYING?
"We have been watching it for a longish time, and our judgement is that it is a unique beast as an emerging store of value, blending some of the benefits of technology and gold. Yes, it is a seemingly non-sensical asset – but one that makes absolute sense for how we see the world." – investor letter from Jonathan Ruffer, Chairman of Ruffer Investment Company.
"Every time a Bitcoin bubble bursts, another grows back to replace it … This very frequency makes the Bitcoin narrative somewhat atypical relative to the great bubbles of the past." – Man Group investment note.
"In our view, given their high volatility and the size of their past drawdowns, cryptocurrencies might be attractive to speculative investors, but they are neither a suitable alternative to safe-haven assets nor do they necessarily contribute to portfolio diversification." – strategists at UBS Asset Management
"I don't even know enough to say this with confidence, but I will still say that I'm somewhat cynical that someone is going to come up with a really good valuation model for what the right price." – Cliff Asness, Co-founder of AQR Capital Management, in a Bloomberg interview.
Speaking on CNBC's The Coin Rush on Tuesday, Goldman Sachs' Global Head of Commodities Research, Jeff Currie, said the cryptocurrency market "is becoming more mature" but still has a way to go, and that he thought that approximately 1% of the current bitcoin market cap was attributable to institutional investors.
In his latest investor memo, Oak Tree Capital founder Howard Marks reveals that his son "thankfully owns a meaningful amount for our family." He goes on to say: "In the case of cryptocurrencies, I probably allowed my pattern recognition around financial innovation and speculative market behaviour – along with my natural conservatism – to produce my skeptical position. … Thus, I've concluded (with Andrew's help) that I'm not yet informed enough to form a firm view on cryptocurrencies. In the spirit of open-mindedness, I'm striving to learn."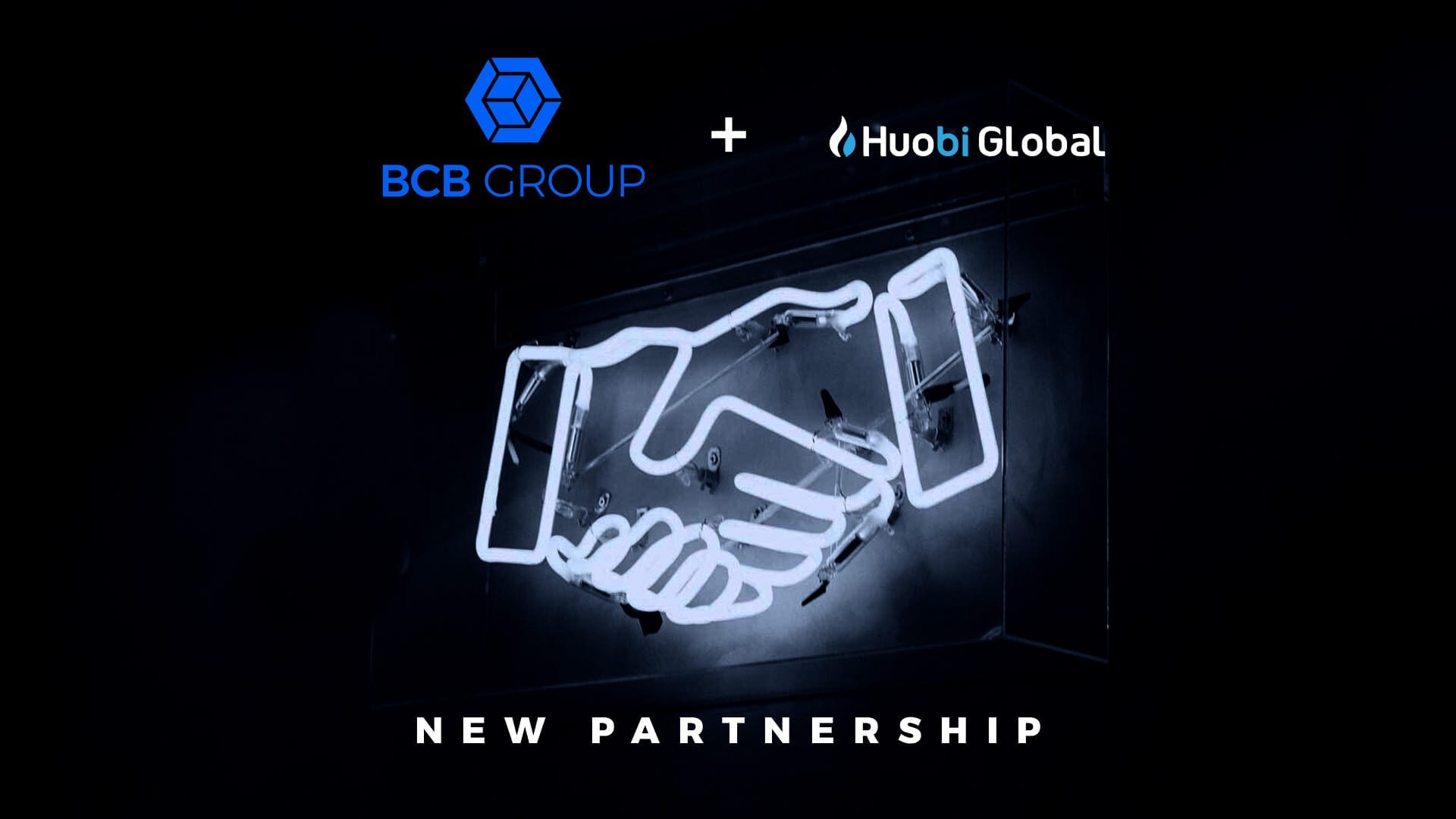 HUOBI GLOBAL AND BCB GROUP ANNOUNCE PARTNERSHIP
We're pleased to announce our latest news about our partnership with Huobi Global, to provide clients with European fiat on/off ramps and the ability to send fiat to crypto counterparties via BLINC in real time, 24/7, 365 days a year.
Ciara Sun, the VP and Head of Global Business at Huobi said: "We understand the importance of both a compliant, and streamlined service. Partnering with BCB allows us to offer a European fiat on and off ramping service that we know is in line with the laws of that area, but it also allows our customers in Europe to experience a smooth and hassle-free user experience."
---
BCB publishes a weekly recap of the top crypto news stories and a fortnightly regulatory recap. To sign up, please visit: https://www.bcbgroup.com/contact-us/