January 25, 2021
weekly roundup – BlackRock | Davos WEF Panel | Valkyrie Digital Assets Files for Bitcoin ETF
Another jam-packed week for news in crypto with a stream of development news,
regulatory moves
 and 
funding announcements
 – here is our weekly roundup of industry news. If you'd like to get in touch with us about any of our products or services, just send us a 
note
, we look forward to hearing from you.
BLACKROCK GIVES TWO FUNDS GO-AHEAD TO INVEST IN BITCOIN FUTURES
BlackRock, the world's largest asset manager with $7.81 trillion under management, appears to have granted at least two of its funds (BlackRock Global Allocation Fund Inc. and BlackRock Funds V) the ability to invest in bitcoin futures, according to 
prospectus documents
 filed with the U.S. Securities and Exchange Commission. BlackRock did not state which commodity exchange it will choose to execute these crypto futures buys. However, the funds may only invest in cash-settled bitcoin futures. The filings warn that investments in these futures could carry illiquidity risks due to the "relatively new" market. Regulatory changes, volatility and valuation risks could similarly weigh on the price and thus "adversely impact a Fund." The filings appear to mark BlackRock's entrance into the bitcoin market. Before last Wednesday, the investments giant has never so much as mentioned "bitcoin" in any of its regulatory filings, but that appears to be changing: "Certain Funds may engage in futures contracts based on bitcoin," the prospectus documents state. Source:
SEC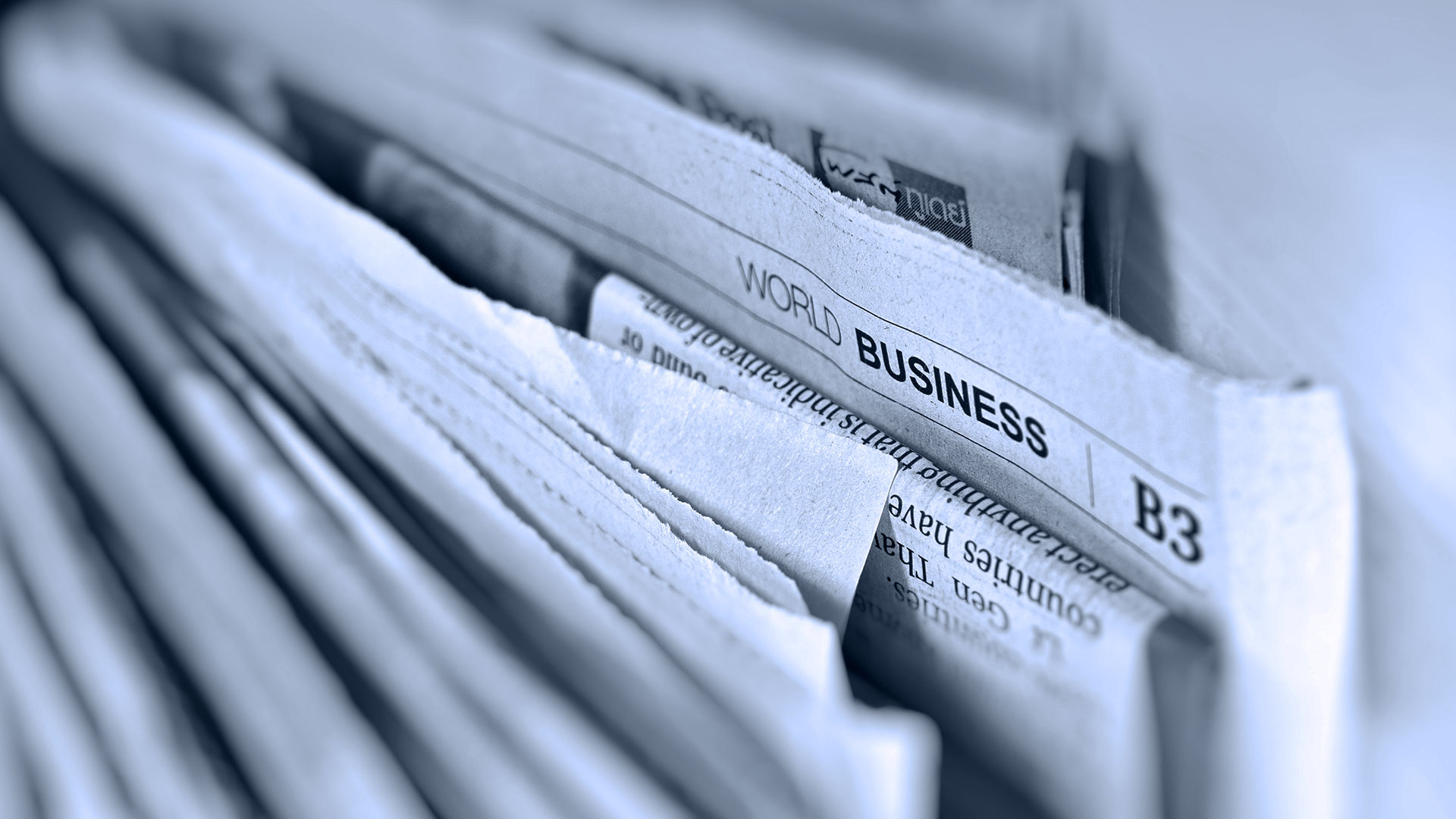 VALKYRIE DIGITAL ASSETS BECOMES LATEST COMPANY TO FILE FOR BITCOIN ETF
Valkyrie Digital Assets, the crypto subsidiary of investment firm Valkyrie Investments, has 
filed an application
for a Bitcoin Exchange Traded Fund with the US Securities and Exchange Commission. Valkyrie's application makes it the second firm to apply for a Bitcoin ETF after VanEck resubmitted its application last month. This is probably the first of many in 2021; with Gary Gensler as nominated head of the U.S. Securities and Exchange Commission, expectations are rising that the industry will see a bitcoin ETF approved this year. Source:
SEC
SURVEY FINDS PENSIONS AND ENDOWMENTS ARE FINALLY WAKING UP TO CRYPTO
Market research 
commissioned by trading platform eToro, which surveyed 25 large institutions in Q3, revealed that interest in crypto markets from pensions and endowments is increasing. Some of the largest and most risk-averse asset managers, including the likes of pension funds and endowments, are now looking at crypto as an asset class, according to research released. "The respondents included endowments and pension funds," said Spencer Mindlin, an analyst at Aite Group who carried out the research. "Funds and asset managers made up a proportion and some of the banks have asset management divisions and we spoke with a couple of folks there too." The overarching response from participants (a split among banks, brokers, fund managers and custodians) was that the crypto market has matured towards being institutional-grade over the previous two years, and the time was right to get involved. "People are recognising that where it took other markets, say, 10 years to mature, the crypto market has taken two years to reach levels of liquidity that we see in other asset classes," Mindlin said in an interview. Source:
eToroX
BOE'S BAILEY, WESTERN UNION CEO PART OF DAVOS PANEL ON DIGITAL CURRENCIES
Bank of England Governor Andrew Bailey and Western Union CEO Hikmet Ersek will be part of a World Economic Forum 
panel discussion
 entitled "Resetting Digital Currencies" set for today, the first day of the virtual Davos summit. The session will focus on the diminishing role of cash and the emergence of CBDCs, moves accelerated by the pandemic. The other panelists are Sheila Warren, Head of Blockchain and Data Policy at the WEF; BTC Africa S.A. CEO Elizabeth Rossiello; and North Island Ventures CEO Glenn H. Hutchins. On Thursday, a second "Resetting Digital Currencies" panel discussion will be held which will feature Michael Casey, Chief Content Officer for CoinDesk; Tharman Shanmugaratnam, Senior Minister, Government of Singapore; Sara Pantuliano, Chief Executive, Overseas Development Institute; and Zhu Min, National Institute of Financial Research. Source:
World Economic Forum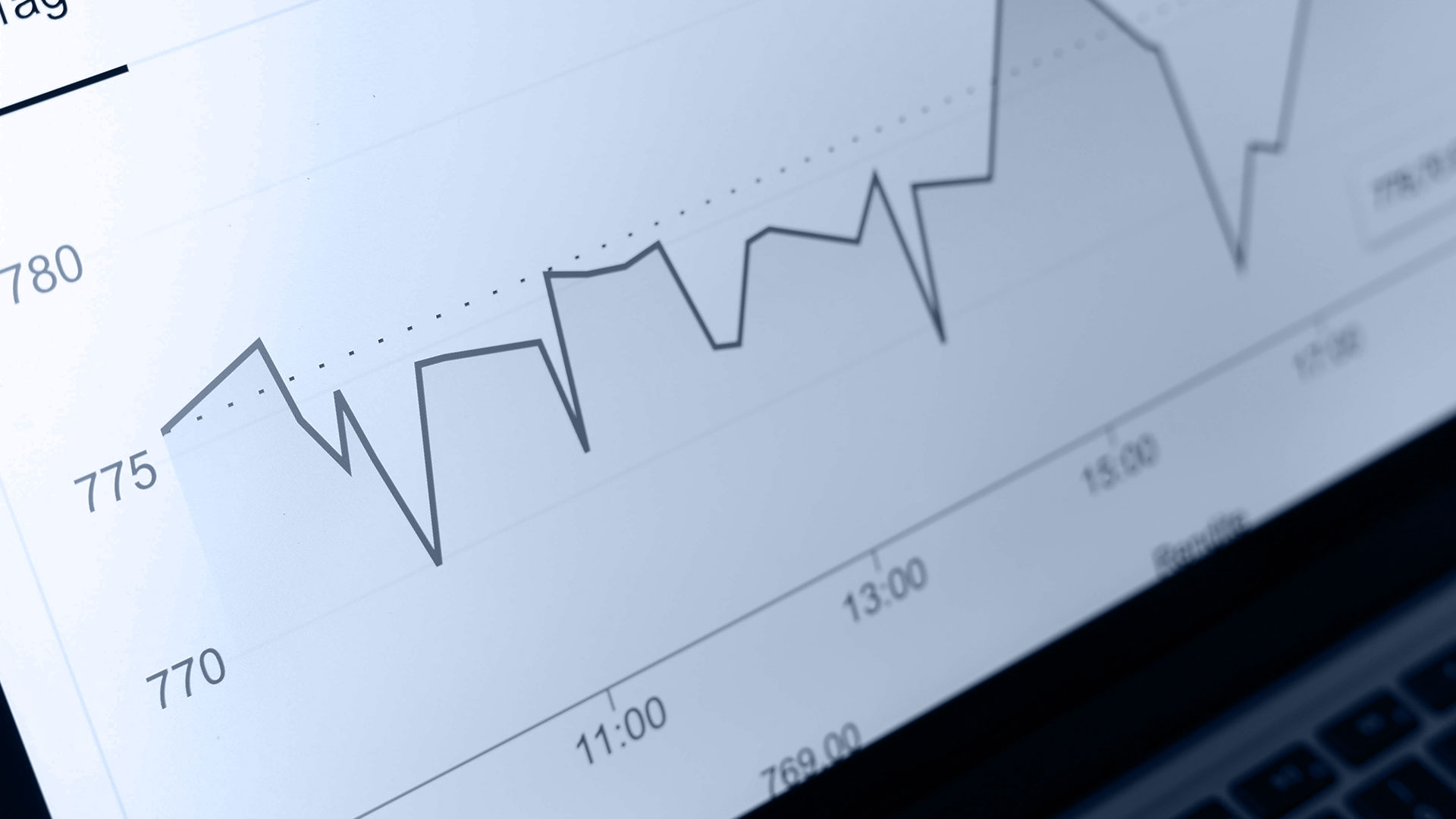 VETHER'S RISE TO RECORD HIGHS MAY PROPEL CRYPTOCURRENCY TO $10.5K: FUNDSTRAT GLOBAL
While bitcoin is still usually the first crypto investment for professional investors, ether is starting to attract more institutional attention. A report from Fundstrat Global Advisors declares that the wide array of potential use cases for Ethereum gives ETH the best risk/reward scenario in the market, and believes that the asset could rally up to $10,500. Even after setting a new record high of $1,439 on Monday, the rally for ether may have only just begun, according to Fundstrat Global Advisors' strategist David Grider. Basing his prediction partly on use cases for Ethereum's blockchain technology, Grider wrote in a note last Tuesday that ether has scope for a rally to $10,500.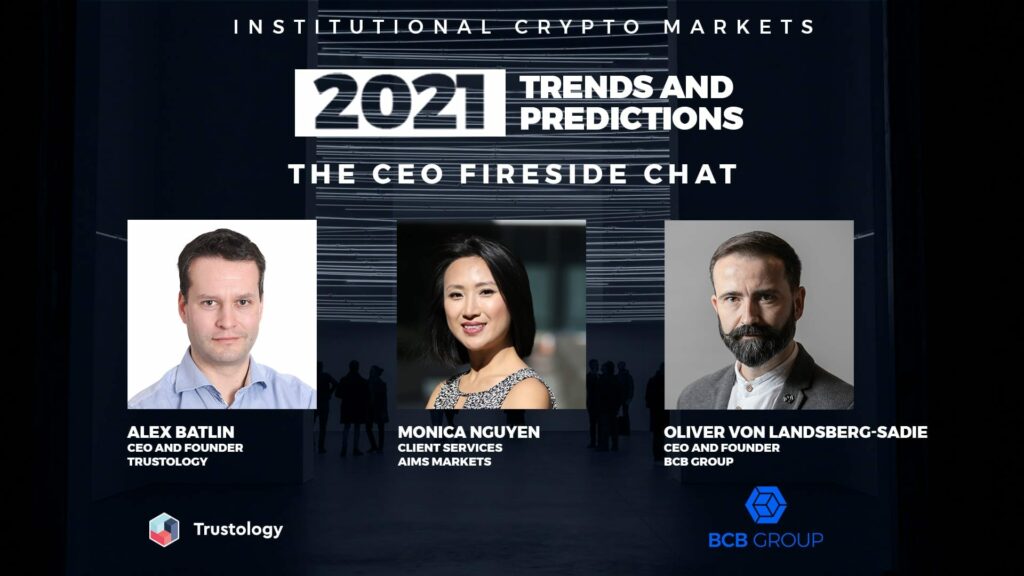 WE'RE HOSTING – THE CEO FIRESIDE CHAT
This week, our Founder and CEO will be joining Trustology's Founder and CEO to look at what's next for institutional crypto markets. Here's what they'll be covering:
Top three 2020 takeaways
Will banks finally join the crypto sandbox?
Is the bitcoin bull run just getting started?
Ethereum 2.0's game plan in 2021
Outlook for CBDCs and regulation
Will stablecoins lead the way?
And more…
Sign up here
 to watch the recording.
---
BCB publishes a weekly recap of the top crypto news stories and a fortnightly regulatory recap. To sign up, please visit: https://www.bcbgroup.com/contact-us/