October 25, 2021
weekly roundup – Valkyrie's BTF Trades $10M in First 5 Minutes | FTX Raises $420,690,000 | Goldman Sachs: DeFi has its Advantages Over Traditional Finance
It was a huge week for crypto, with ProShares launching the first bitcoin-linked ETF which began trading on Tuesday and became the second-highest ETF ever in opening day volume. On Friday, Valkyrie launched the second bitcoin futures-based ETF. The price of bitcoin reached an all-time high on Wednesday, peaking at $67,000. We include these highlights and all the other top stories from the past seven days in crypto.
If you'd like to get in touch with us about any of our products or services, just send us a note, we look forward to hearing from you.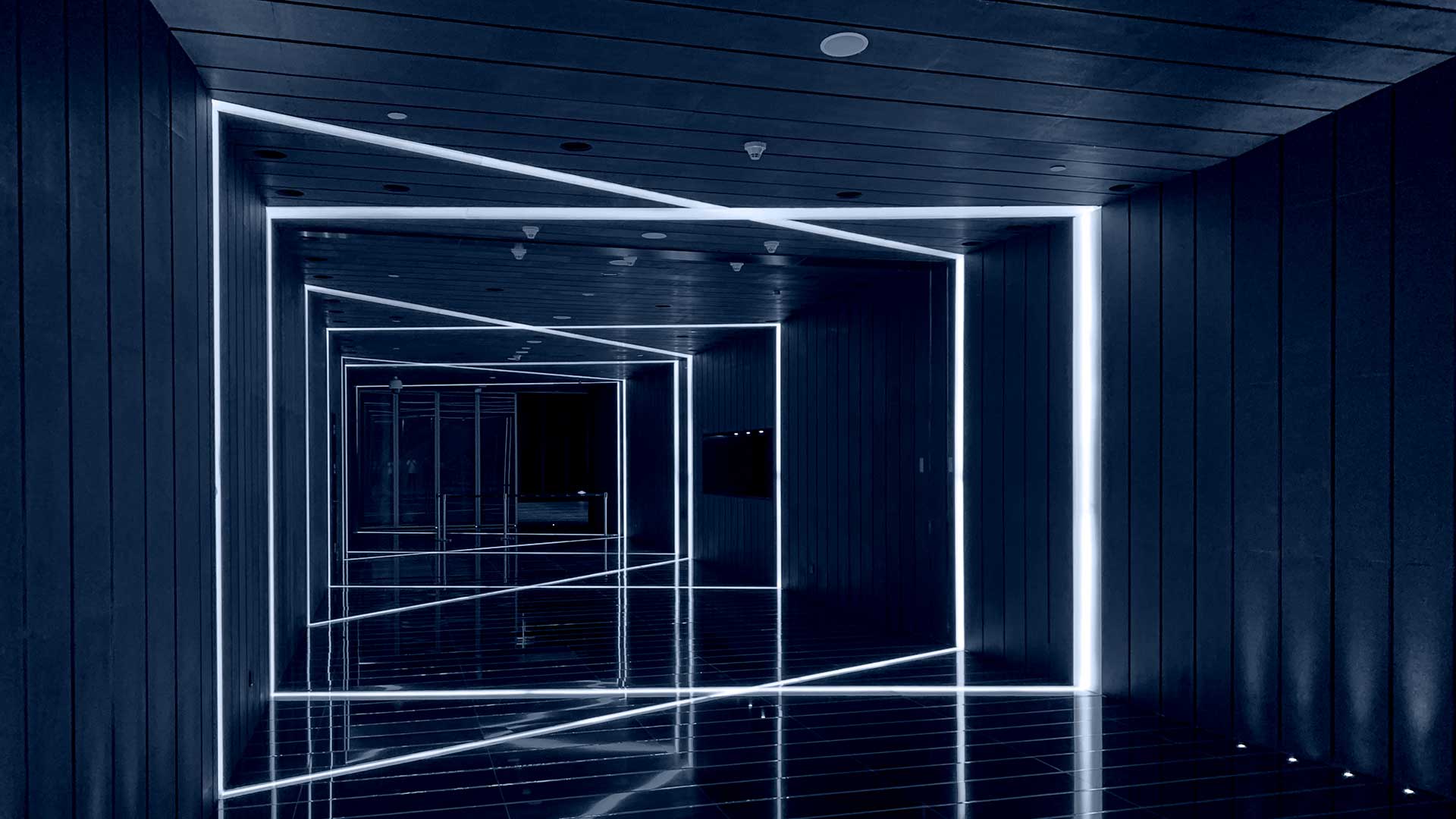 VALKYRIE'S BTF TRADES $10M IN FIRST 5 MINUTES
Valkyrie's Bitcoin Strategy ETF made its Nasdaq debut Friday at $25.37. The launch comes shortly after Valkyrie changed the name of its ticker from BTFD, an acronym praised by many crypto enthusiasts on Twitter, to BTF on Wednesday. Even being second to market, BTF was able to trade $10 million in the first five minutes of trading Friday. The Nasdaq last sale (NLS) volume topped 1 million shortly after noon.
"If you're number one, you're always going to get the most amount of flows, and you will have probably solidified your place as the top ETF, so we were really fighting to be number one," said Steven McClurg, chief investment officer at Valkyrie.
Leading up to BITO's launch on Tuesday, experts warned that the futures-based structure would lead to contango, a situation where the futures price of bitcoin is higher than the spot price.
McGlurg said that the nature of cash-settled futures in the case of BTF helps to mitigate roll cost concerns. "Roll costs will depend on the liquidity and the size of the markets — they're pretty expensive when it comes to commodities like oil, where you can't take physical delivery. The futures contracts that we're working with are cash settled, not physically settled, so you can hedge it really well."
Source: Blockworks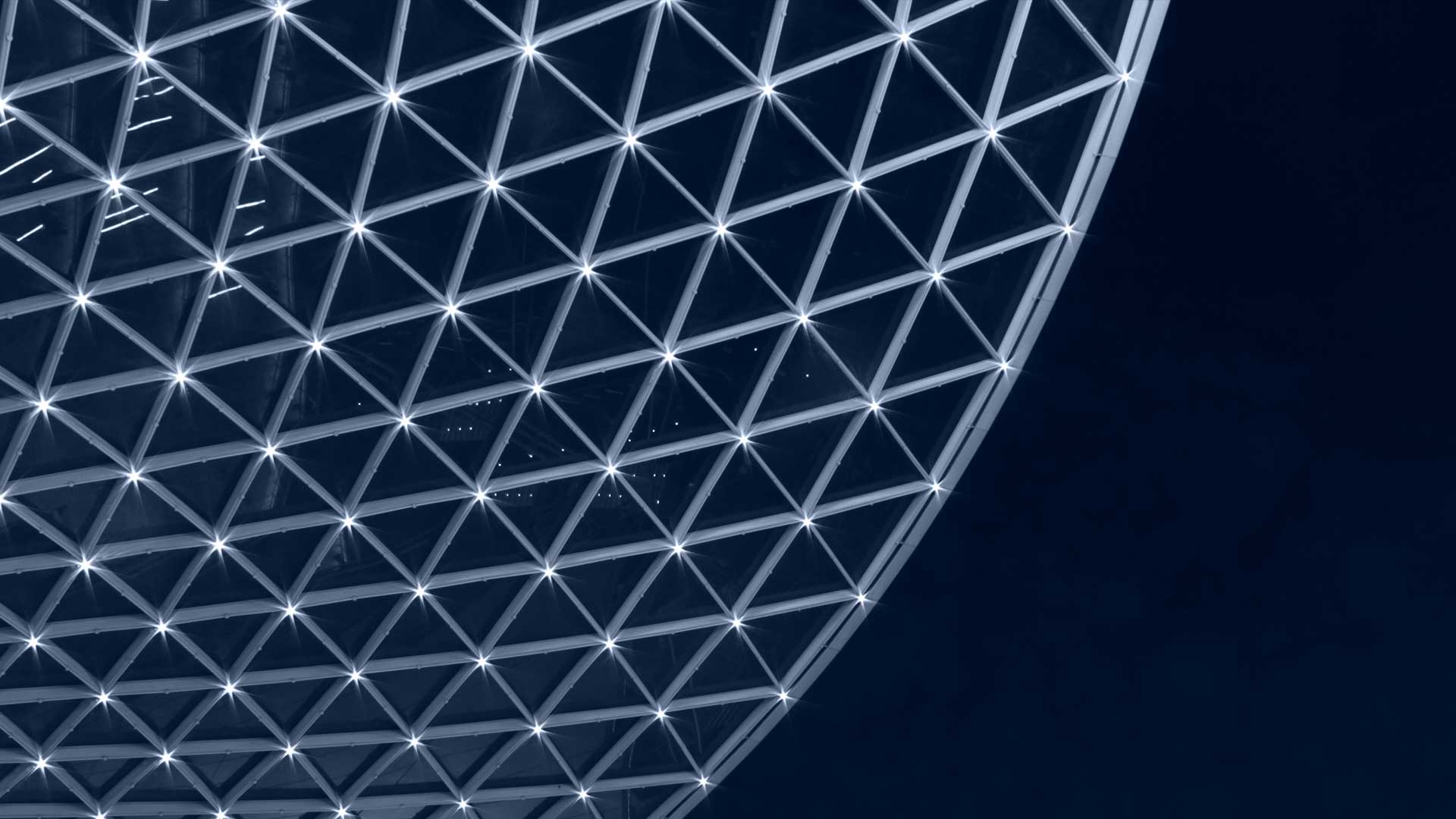 FTX RAISES $420,690,000
Sam Bankman-Fried's Bahamas-based crypto exchange said Wednesday it had raised $420,690,000 in a Series B-1 funding round. Sixty-nine investors – including BlackRock and Tiger Global – joined the fast-growing crypto conglomerate.
Investors valued the exchange at $25 billion, FTX said. Coming three months after the $900 million raise for the Series B round, this financing round is a testament to the company's continued growth and will allow expansion into new jurisdictions, improvement upon current offerings, and further establishment as a marketplace leader. FTX says users have grown 48% in that period and trading volume rose 75%.
Surging growth coincided with FTX's summertime marketing blitz. The new funding round was announced as bitcoin topped fresh all-time highs.
Source: CoinDesk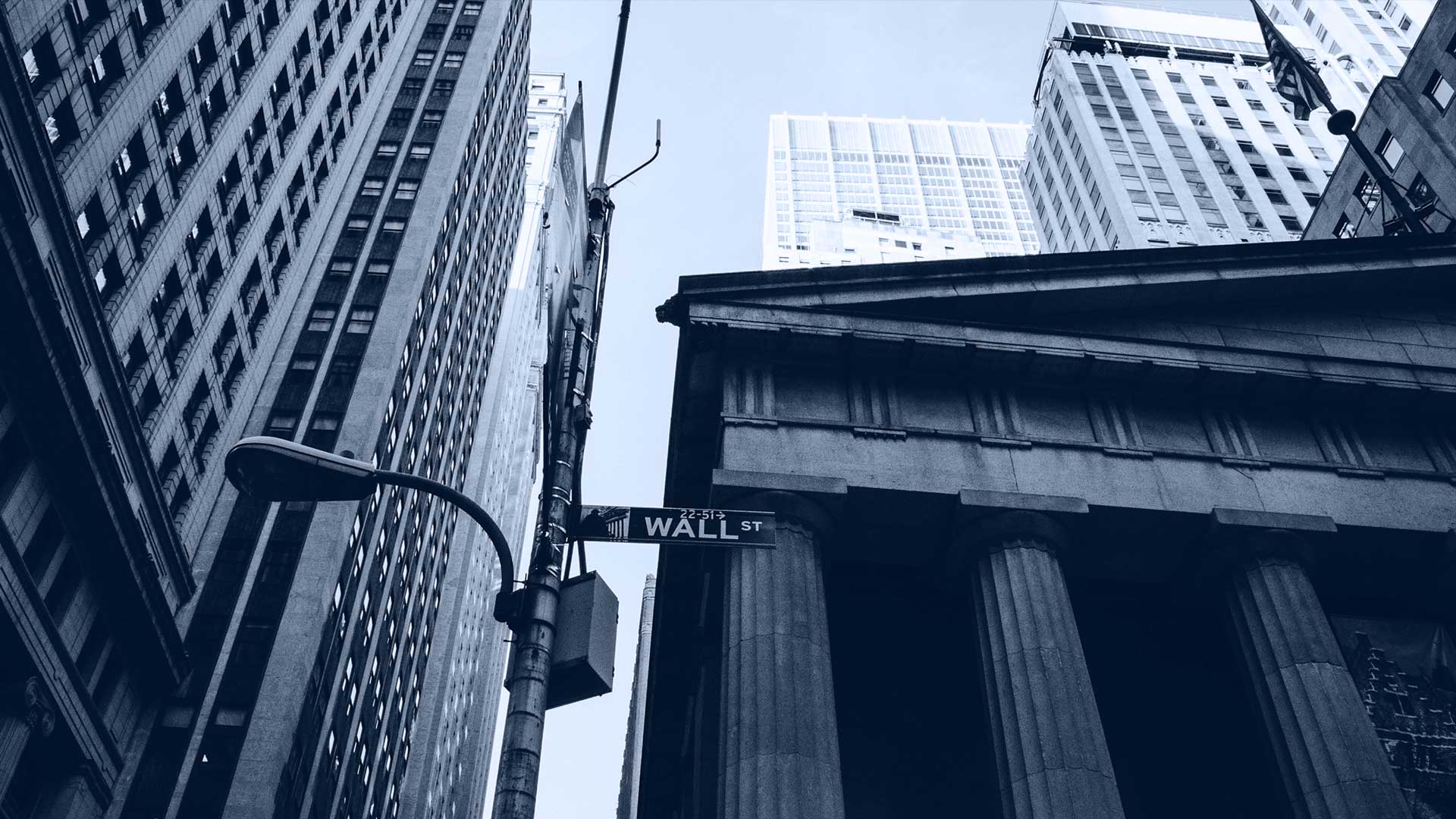 GOLDMAN SACHS: DEFI HAS ITS ADVANTAGES OVER TRADITIONAL FINANCE
Decentralized Finance (DeFi) can offer certain advantages compared to traditional finance, a Goldman Sachs report said on Friday.
DeFi is easier to access for underbanked populations and provides faster settlements for users, but it's still a work in progress with flaws like hacks, bugs and "outright scams," the report by Zach Pandl, co-head of foreign exchange strategy for Goldman Sachs Research, and Isabella Rosenberg, a foreign exchange analyst, said.
Additional structural differences and advantages to DeFi include unique products, faster pace of innovation, higher transparency, more efficiency and lower cost cross-border payments. All of these factors will continue to create challenges for the DeFi community as it faces headwinds from policymakers concerned about consumer protection, the report said.
Source: Blockworks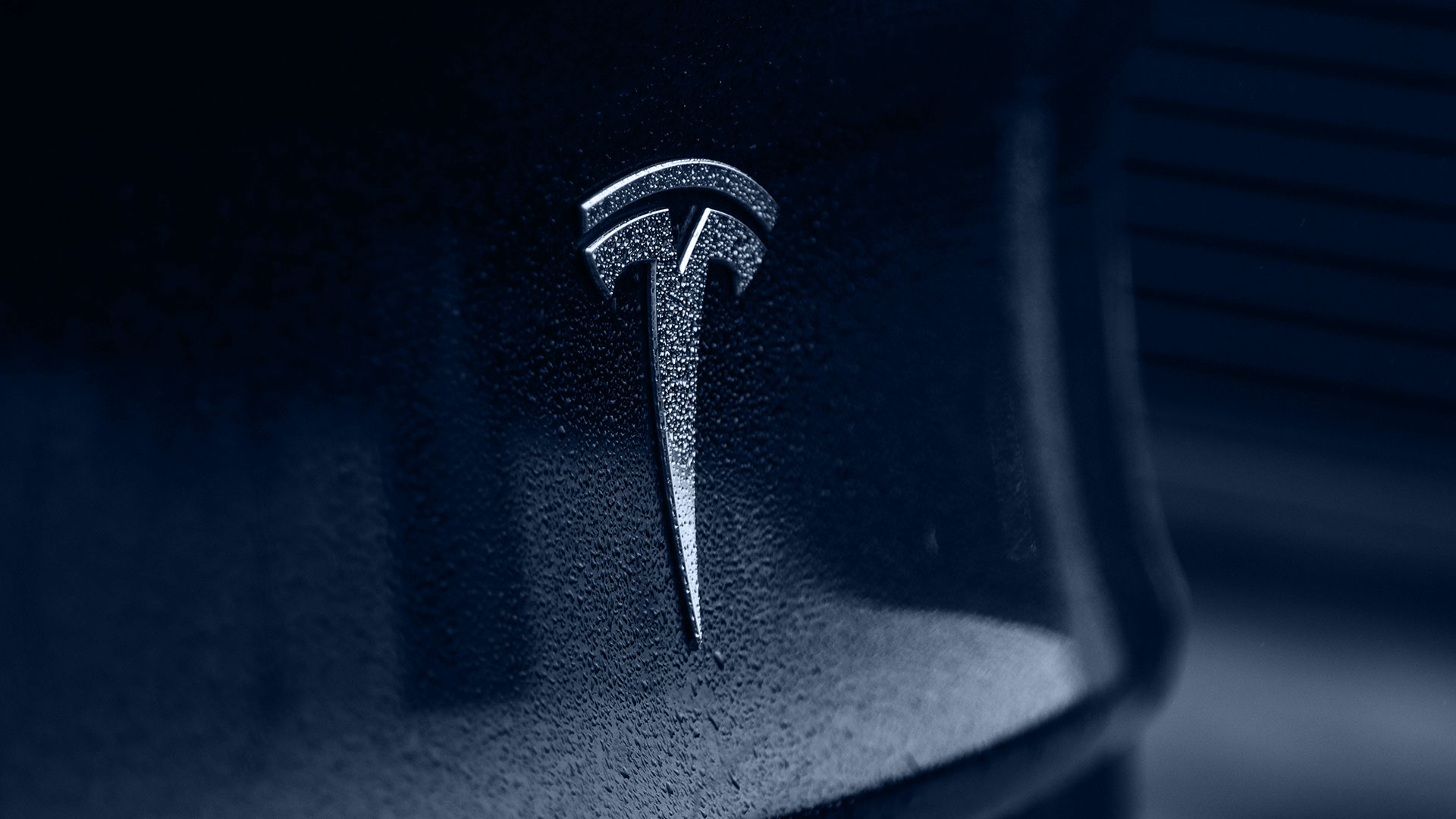 TESLA TAKES $51M IMPAIRMENT CHARGE FOR BITCOIN HOLDINGS IN THIRD QUARTER
Tesla's earnings report revealed the trillion-dollar company kept all of its bitcoin holdings throughout Q3.
Tesla announced in February it had purchased $1.5 billion worth of bitcoin. Later in Q1, the company trimmed its bitcoin position by 10%, a sale that boosted that quarter's earnings by $272 million. Tesla also didn't buy or sell any bitcoin in the second quarter.
Prominent CEOs Elon Musk of Tesla and Michael Saylor of MicroStrategy have expressed their faith in bitcoin through continuing to hold the asset for their shareholders. The long-term investments could either signal that the duo believes the asset has more room for growth or they philosophically align with crypto's world-changing potential.
Source: CoinDesk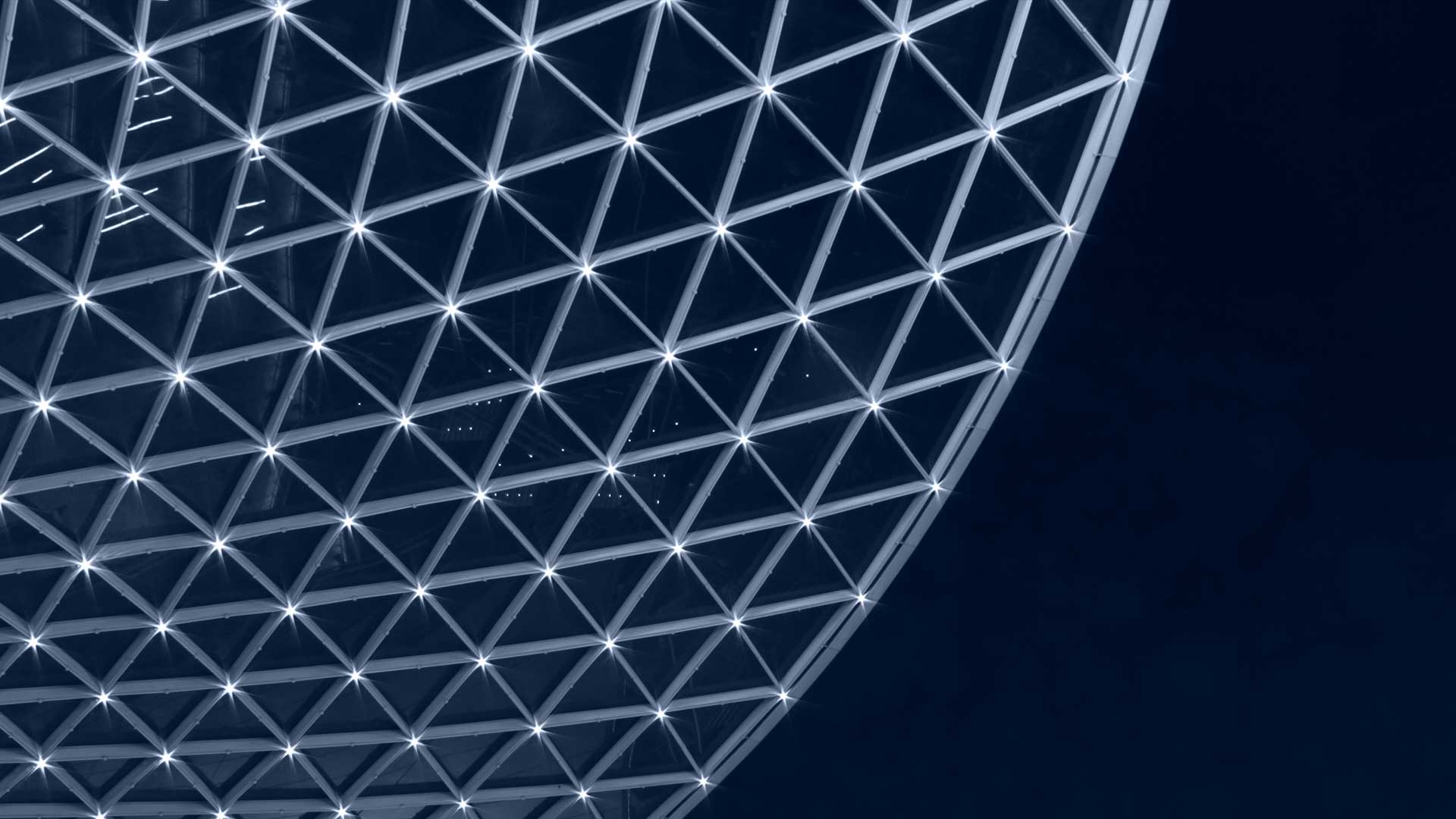 CBOE SEES 'ENORMOUS' FUTURE FOR CRYPTO AS IT ACQUIRES CRYPTO MARKET PROVIDER ERISX
Cboe Global Markets has agreed to acquire crypto spot and futures market provider Eris Digital Holdings (ErisX), at a time when the digital asset space continues to boom.
The deal is expected to close in the first half of 2022, subject to regulatory approvals and other closing elements, the company said in a statement.
"This deal gets us into digital assets," John Deters, executive vice president and chief strategy officer at Cboe Global Markets. Cboe's acquisition of ErisX provides it with the opportunity to grow tremendously by "blending the best of both" worlds between traditional finance and crypto markets, Deters added.
Source: Blockworks
SINGAPOREAN PAYMENTS UNICORN NIUM LAUNCHES CRYPTO-AS-A-SERVICE PLATFORM
Singapore-based payments unicorn Nium has rolled out a crypto-as-a-service (CaaS) offering aimed at financial institutions. Nium provides turn-key purpose-built API suites for new and traditional finance companies. Its latest offering seeks to provide ready-made tools amid a period of high demand in crypto.
The company said its new CaaS will provide institutions with "in-demand capabilities" for crypto investment and initially supports up to five cryptos, according to a statement on Monday.
Nium has decided to launch its product throughout the U.S. with a further 15 cryptos expected to be added to be added to the service by next year. Another 25 countries and jurisdictions are expected to be supported by next year, including Australia, Singapore and Hong Kong.
Source: CoinDesk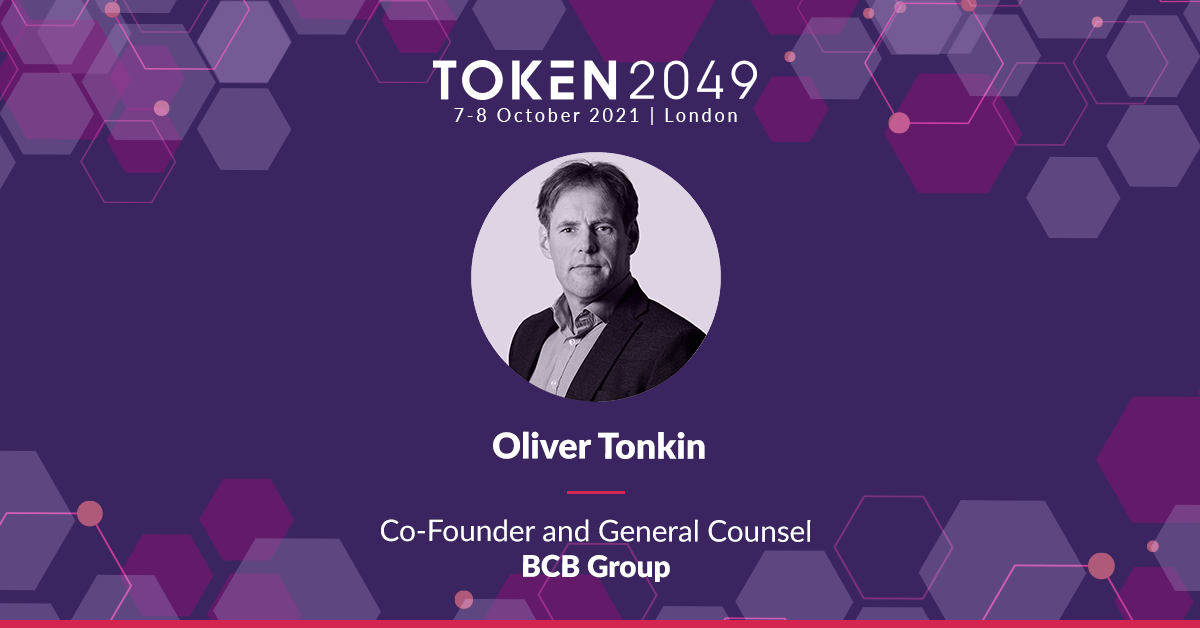 THE CRYPTO REGULATORY LANDSCAPE – TOKEN2049 PANEL
Our Co-Founder and General Counsel, Oliver Tonkin, moderated a panel at Token2049 which discussed 'The Crypto Regulatory Landscape'.
He was joined by Blair Halliday from Gemini, Sendi Young from Ripple, and Mary Beth Buchanan from Merkle Science.
Watch the full panel here.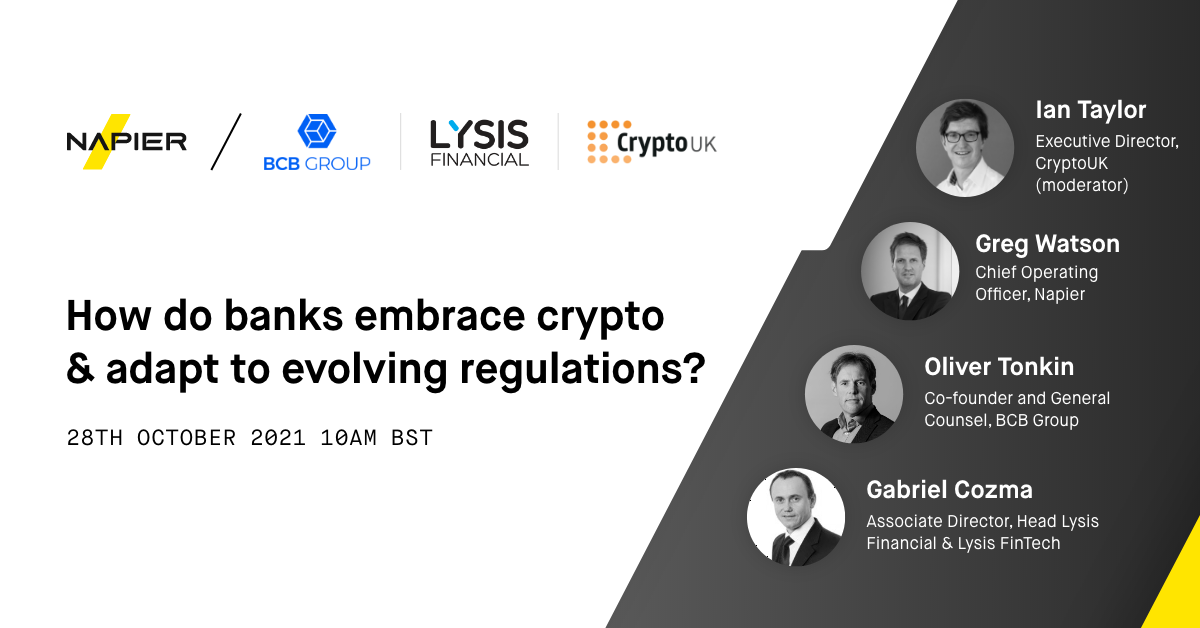 JOINT WEBINAR – NAPIER, BCB GROUP, LYSIS FINANCIAL AND CRYPTOUK
Our Co-Founder and General Counsel, Oliver Tonkin, will be joining Ian Taylor from CryptoUK, Greg Watson from Napier, and Gabriel Cozma from Lysis Financial on Thursday 28th October 2021 at 10am BST for a joint webinar titled 'How do banks embrace crypto & adapt to evolving regulations?'
---
BCB publishes a weekly recap of the top crypto news stories and a fortnightly regulatory recap. To sign up, please visit: https://www.bcbgroup.com/contact-us/