April 26, 2021
weekly roundup – Notable Hires | Binance Lists Microstrategy, Apple, Microsoft | Paxos Becomes Federally Regulated Crypto Bank
Bitcoin saw a chaotic week and our CEO weighed in on Friday in Coindesk's article about bitcoin's 8% slump in a 24-hour period – a drop attributed to U.S. President Joe Biden's proposed tax increase on capital gains on those earning above $1 million –  suggesting the effect may be temporary and that cryptocurrency is likely to be unaffected over the long-term. Today, we're seeing bitcoin stabilising after a weekend sell-off, rebounding strongly to above $50k.
We jump into the highlights from the past week below. If you'd like to get in touch with us about any of our products or services, just send us a note, we look forward to hearing from you.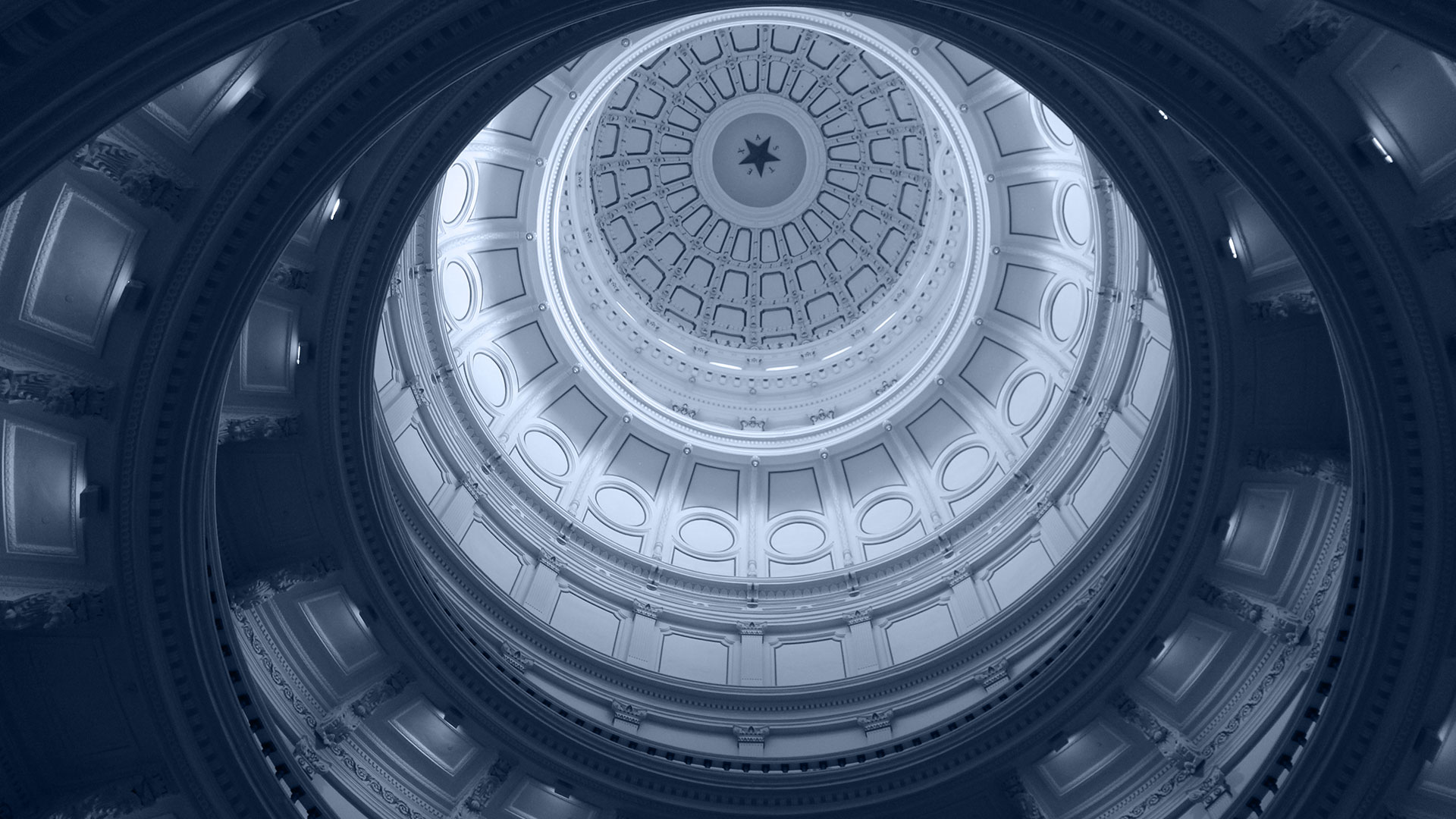 BINANCE.US TO HIRE FORMER OCC CHAIR AS CEO
The past week saw two notable appointments that underline the "institutionalisation" of crypto markets. First, on 1st May, Brian Brooks will become the new CEO at Binance.US. Brooks recently stepped down as the acting head at the Office of the Comptroller of the Currency, where he served during the final nine months of the Trump administration. Before joining the OCC, Brooks was the chief legal officer at Coinbase, which is arguably the biggest competitor to Binance.US's parent company Binance.
Under his leadership, the OCC released guidance allowing banks to custody crypto assets for customers and to use stablecoins to perform transactions. While his stint at the OCC was brief, spanning from last May to January of this year, during that time, he earned the nickname "Crypto Comptroller" on social media.
Binance.US is currently headed by Catherine Coley. Brooks confirmed that she will depart by early May.
Secondly, former CFTC Chairman Chris Giancarlo was appointed to the board of crypto lender BlockFi. The man known as "Crypto Dad" to the industry is now the first independent (non-equity holding) director on BlockFi's five-person board.
In March, Brett Redfearn was hired as vice president by Coinbase. He's another top regulator that previously served for the Securities and Exchange Commission (SEC).
Source: CoinDesk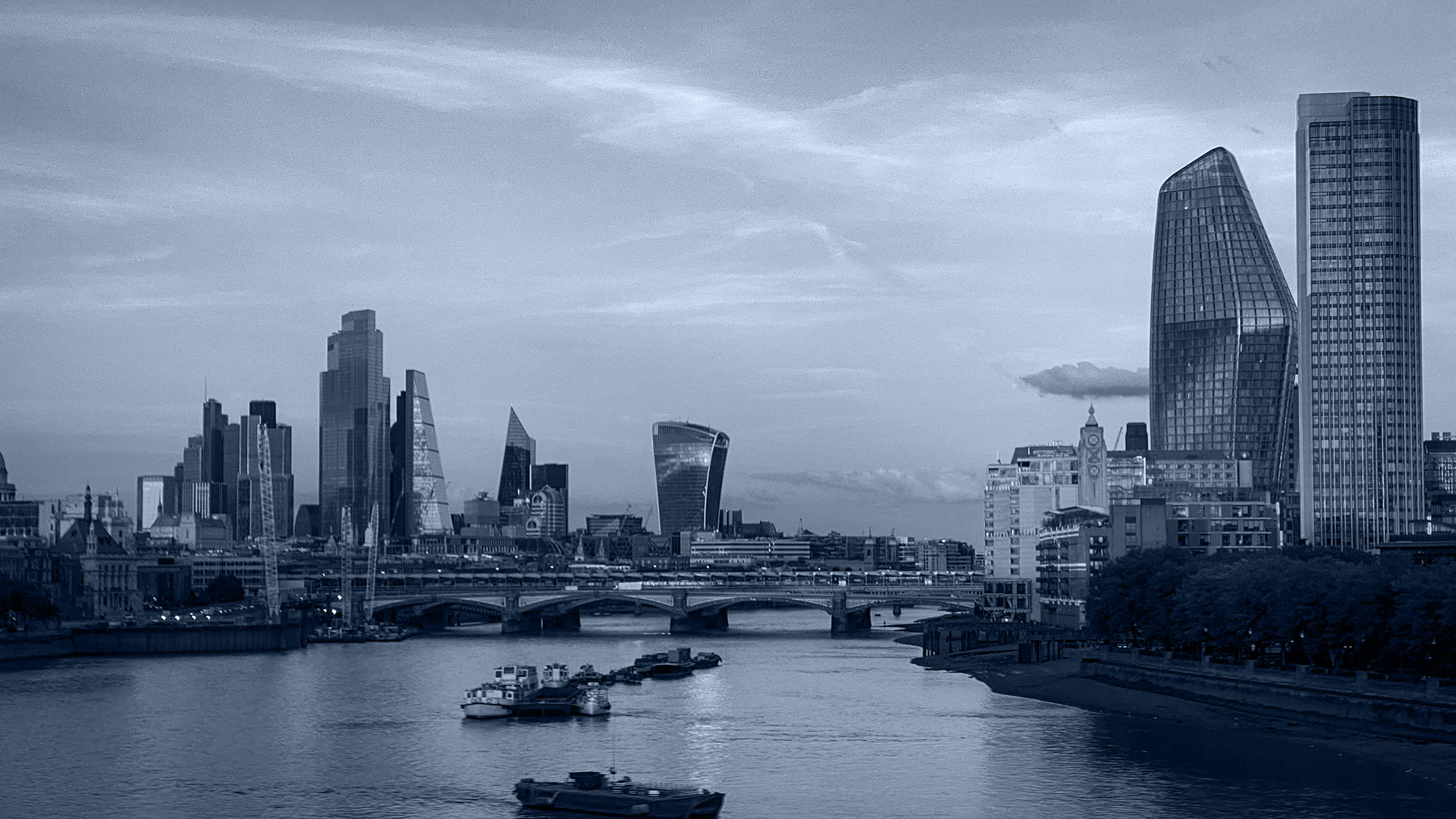 UK ASSET MANAGER BAILLIE GIFFORD INVESTS $100M IN BLOCKCHAIN.COM
We continue to see investment pour into crypto market infrastructure from traditional investment firms. Over the past seven days Baillie Gifford, one of the U.K.'s most prominent asset managers, invested $100 million in crypto exchange and wallet provider Blockchain.com, as announced  in a blog by Blockchain.com CEO and co-founder Peter Smith last Tuesday, confirming this is the largest single investment in the startup to date. The Edinburgh-based company was also an early investor in Tesla and Google.
RIT Capital Partners, a U.K.-based investment trust founded by Lord Jacob Rothschild of the prominent Rothschild banking family, made an investment of undisclosed size in U.S.-based cryptocurrency exchange Kraken.
Source: Blockchain.com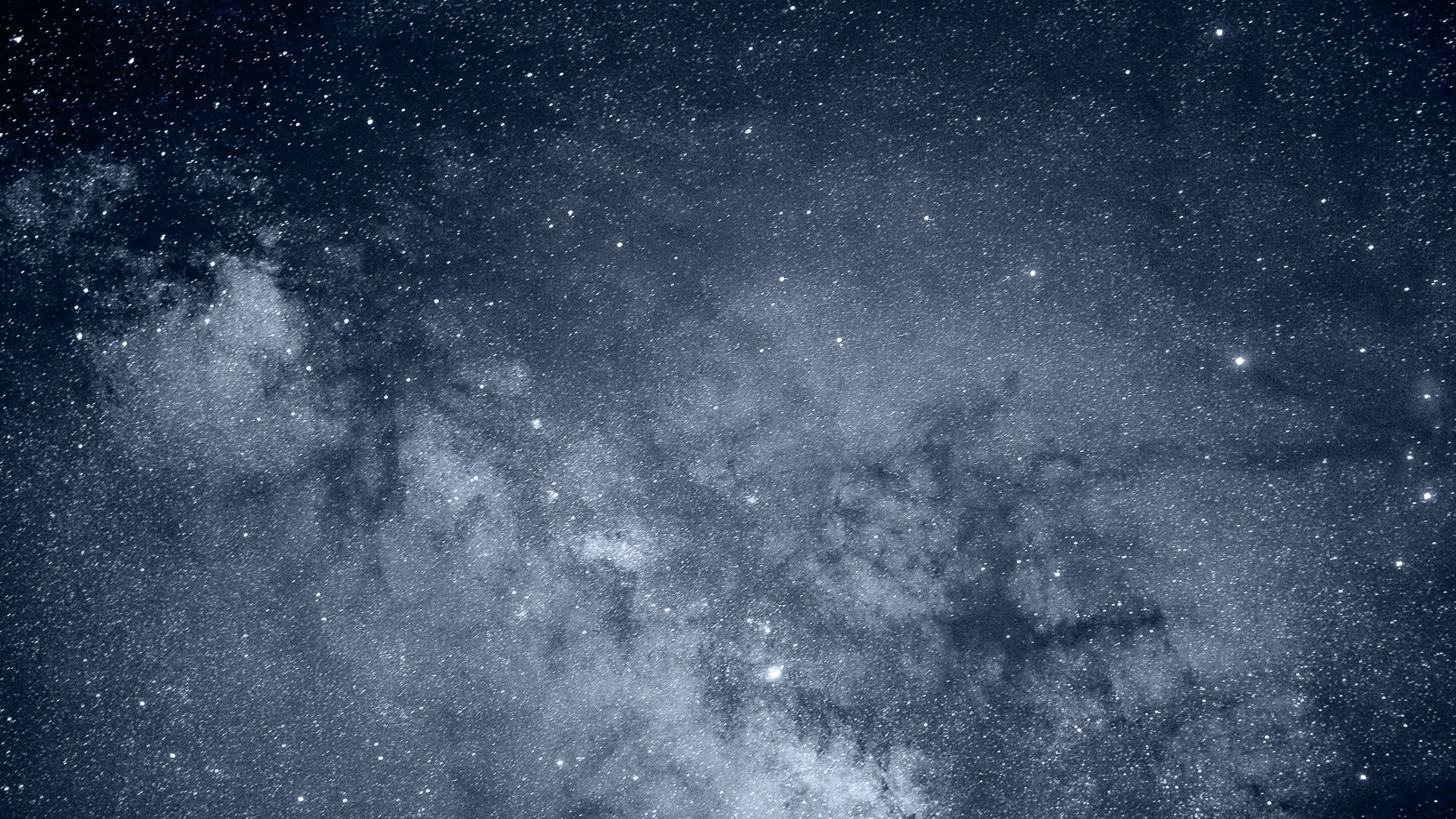 GALAXY DIGITAL IN TALKS TO ACQUIRE BITGO
Mike Novogratz's Galaxy Digital is reportedly in advanced discussions to purchase crypto custodian BitGo. "Galaxy does not do custody, so it makes sense to bring that in-house." Last year, it was PayPal who had interest in BitGo, reportedly the payments giant offered $750 million in cash for BitGo to no avail. PayPal later purchased Curv, a BitGo competitor.
Galaxy recently made headlines by filing for a bitcoin-ETF with the SEC last week.
21SHARES LAUNCHING STELLAR AND CARDANO ETPS ON SIX EXCHANGE
Today, the SIX Swiss Exchange, along with the Stuttgart and Dusseldorf multilateral trading (MTF) facilities with total expense ratios (TERs), will list 21Shares' Cardano ADA ETP (AADA) and Stellar XLM ETP (AXLM).
21Shares has extended its crypto ETP listing with its latest launch of two strategies aiming at Cardano ADA and Stellar XLM. The company aims to become the leading emitter of ETFs by the launch.
ADA and XLM's recent increase in prices has led 21Shares to choose to add both digital assets to its crypto suite
Source: GlobeNewswire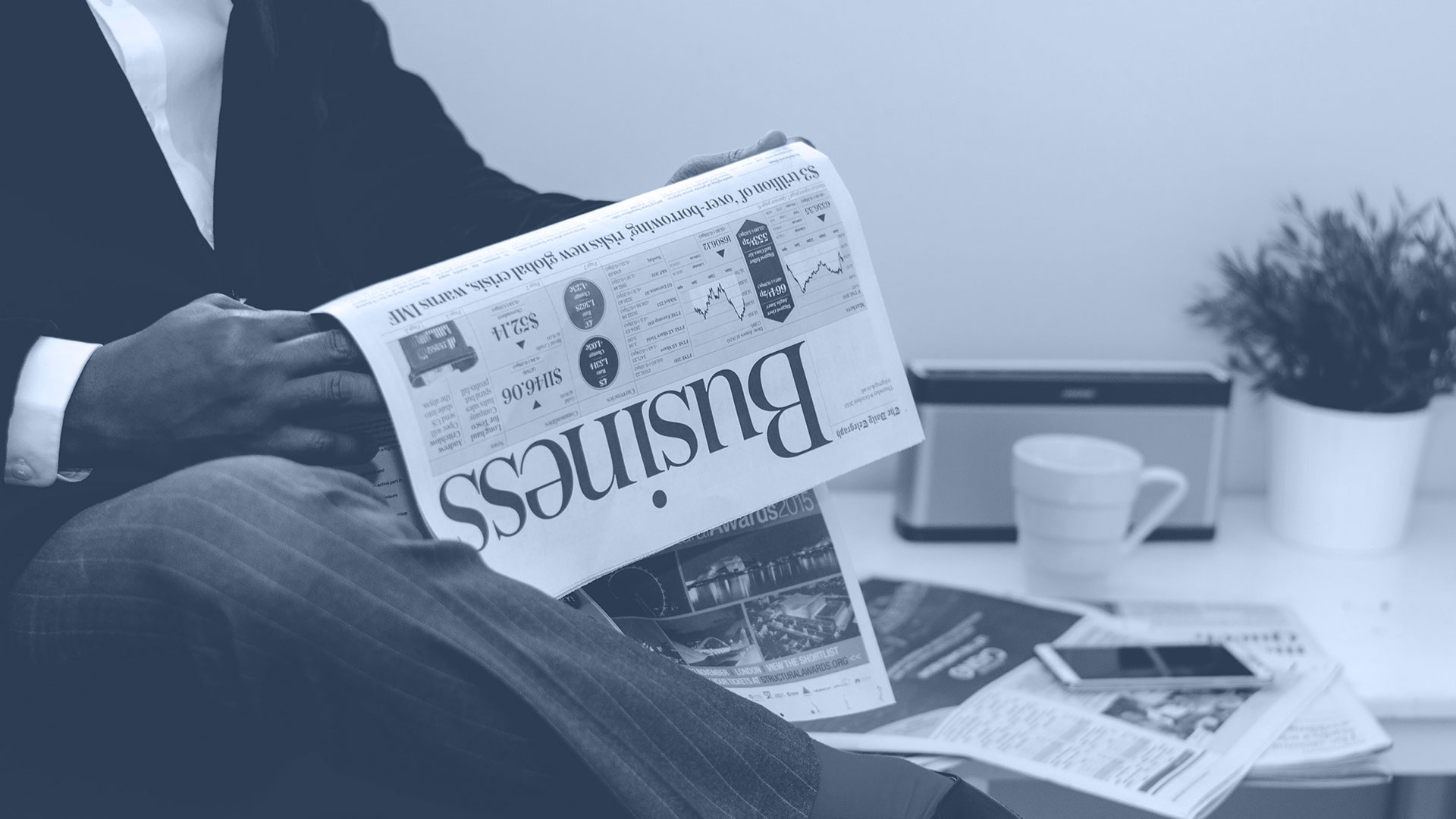 MICROSOFT, APPLE, MICROSTRATEGY TO BE LISTED ON BINANCE AS TOKENISED STOCKS
According to a blog post published today, Binance will list Microstrategy, Microsoft and Apple, providing Binance users with exposure via the tokenisation of equities. The tokens are expected to be denominated in the exchange's stablecoin BUSD.
The move means Binance users will be able to qualify for economic returns on the underlying shares which will include potential dividends. The tokens also allow Binance customers to purchase as little as one-hundredth of a regular stock using BUSD.
Two stock tokens have already begun trading on Binance, Tesla and Coinbase. Regardless of the response of regulators, who are saying the exchange has not acquired the necessary licence to begin marketing equities to the public, Binance said it would "monitor market demand" and may provide more stock tokens in the future.
Tokenised stocks of Microstrategy will begin today at 13:30 UTC, while Apple will be available on 28th April at the same time. Tokenised shares of Microsoft will come online by 30th April.
Source: Binance
PAXOS BECOMES THIRD FEDERALLY REGULATED CRYPTO BANK
Stablecoin issuer and blockchain startup Paxos has become the third crypto-native company to score a federal trust charter through the U.S. Office of the Comptroller of the Currency (OCC).
The national bank regulator announced on Friday that it has granted Paxos a preliminary charter, letting the firm bring its new Paxos National Trust entity online as a federally regulated entity offering custody services, stablecoin management, payment, exchange and other services.
With the approval, Paxos joins Anchorage and Protego in becoming one of the only national trusts that were born in the crypto ecosystem. Kraken and Avanti have also become state-regulated crypto bank entities after securing Special Purpose Depository Institution charters through Wyoming.
The move is yet another sign that the global cryptocurrency ecosystem is becoming increasingly acceptable to regulators. In particular, the preliminary approval indicates that the OCC is comfortable with Paxos as a custodian; significant for an industry prone to hacks and exchange crises.
Source: OCC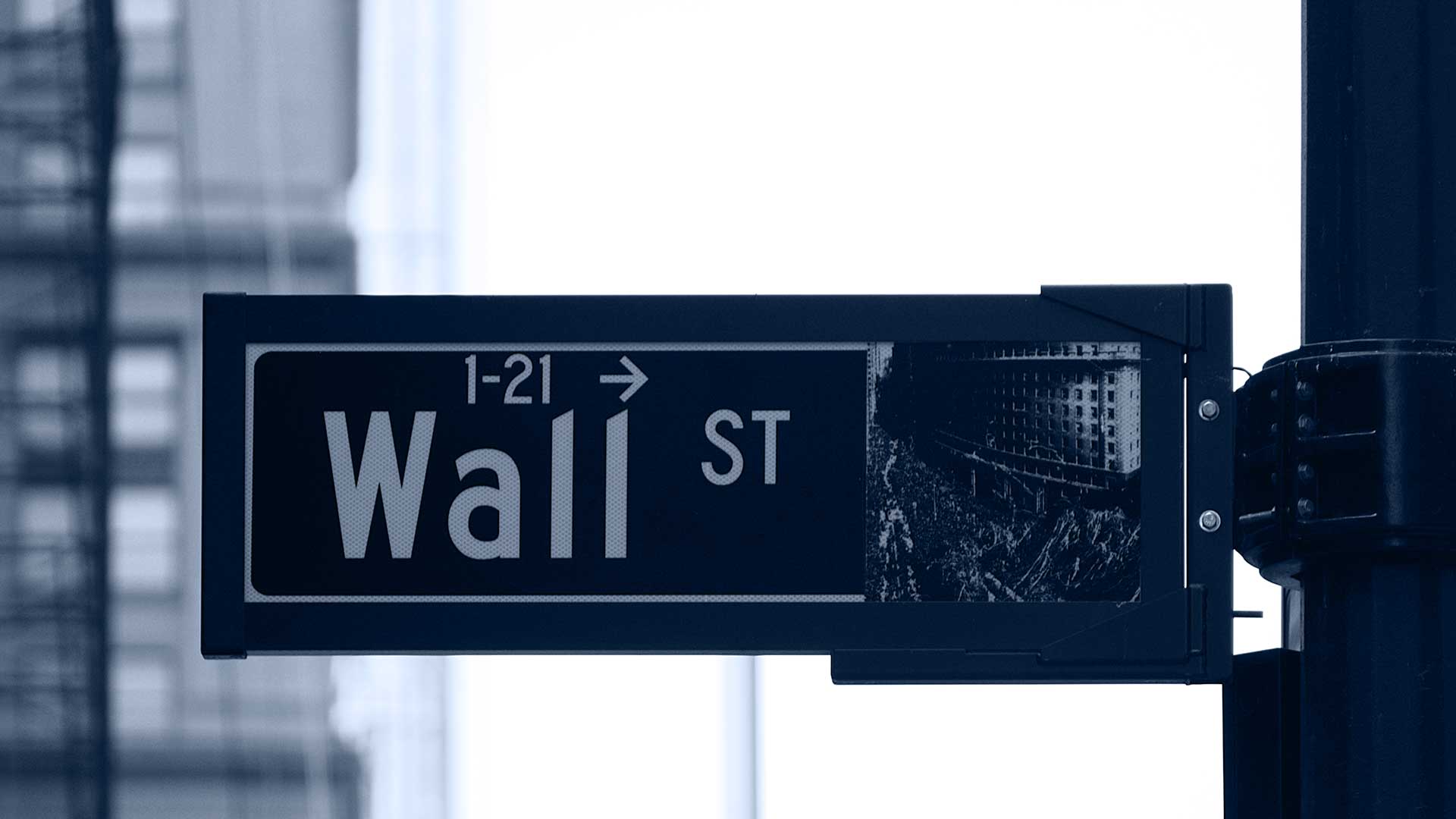 JPMORGAN TO LET CLIENTS INVEST IN BITCOIN FUND FOR FIRST TIME
JPMorgan Chase is preparing to offer an actively managed bitcoin fund to certain clients, becoming the latest, largest U.S. mega-bank to embrace crypto as an asset class.
The JPMorgan bitcoin fund could roll out as soon as this summer. Institutional bitcoin shop NYDIG will serve as JPMorgan's custody provider, according to sources. JPMorgan's bitcoin fund will be actively managed and will be for private wealth clients.
Source: CoinDesk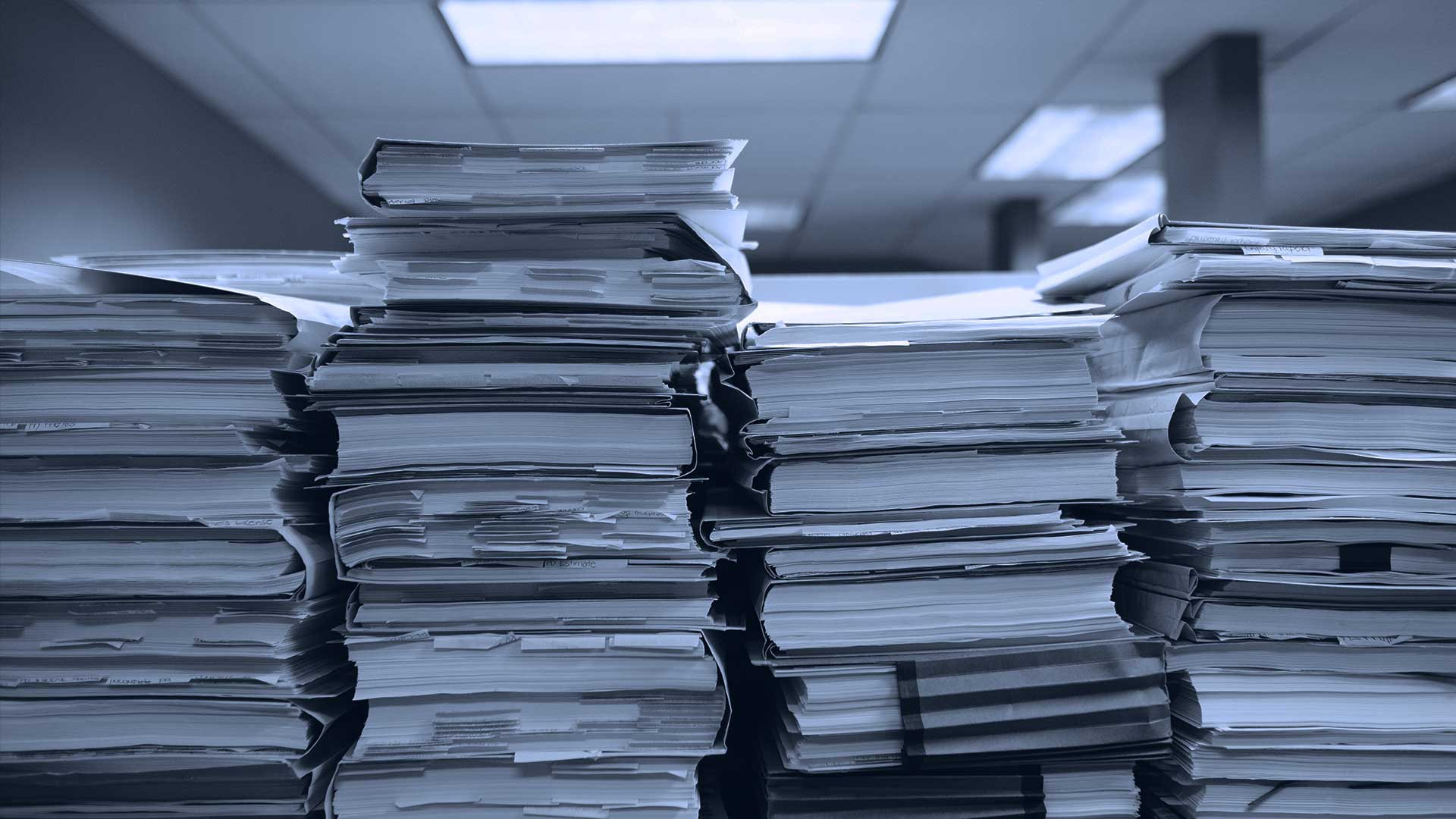 BCB GROUP'S COMPLIANCE NEWS ROUNDUP
In case you missed it, last week we published our new fortnightly compliance news roundup, where we aim to cover recent news on all things AML within crypto as well as survey developments within closely related sectors.
---
BCB publishes a weekly recap of the top crypto news stories and a fortnightly regulatory recap. To sign up, please visit: https://www.bcbgroup.com/contact-us/