July 27, 2020
weekly roundup – BLINC Launch | OCC Announcement | Coinbase Review | Avanti
At last the day has arrived! We're thrilled to announce the launch of BLINC, the innovation transforming the digital assets industry.
Last week we saw a number of positive developments announced in the crypto space, here's our weekly roundup of the industry news and big reads.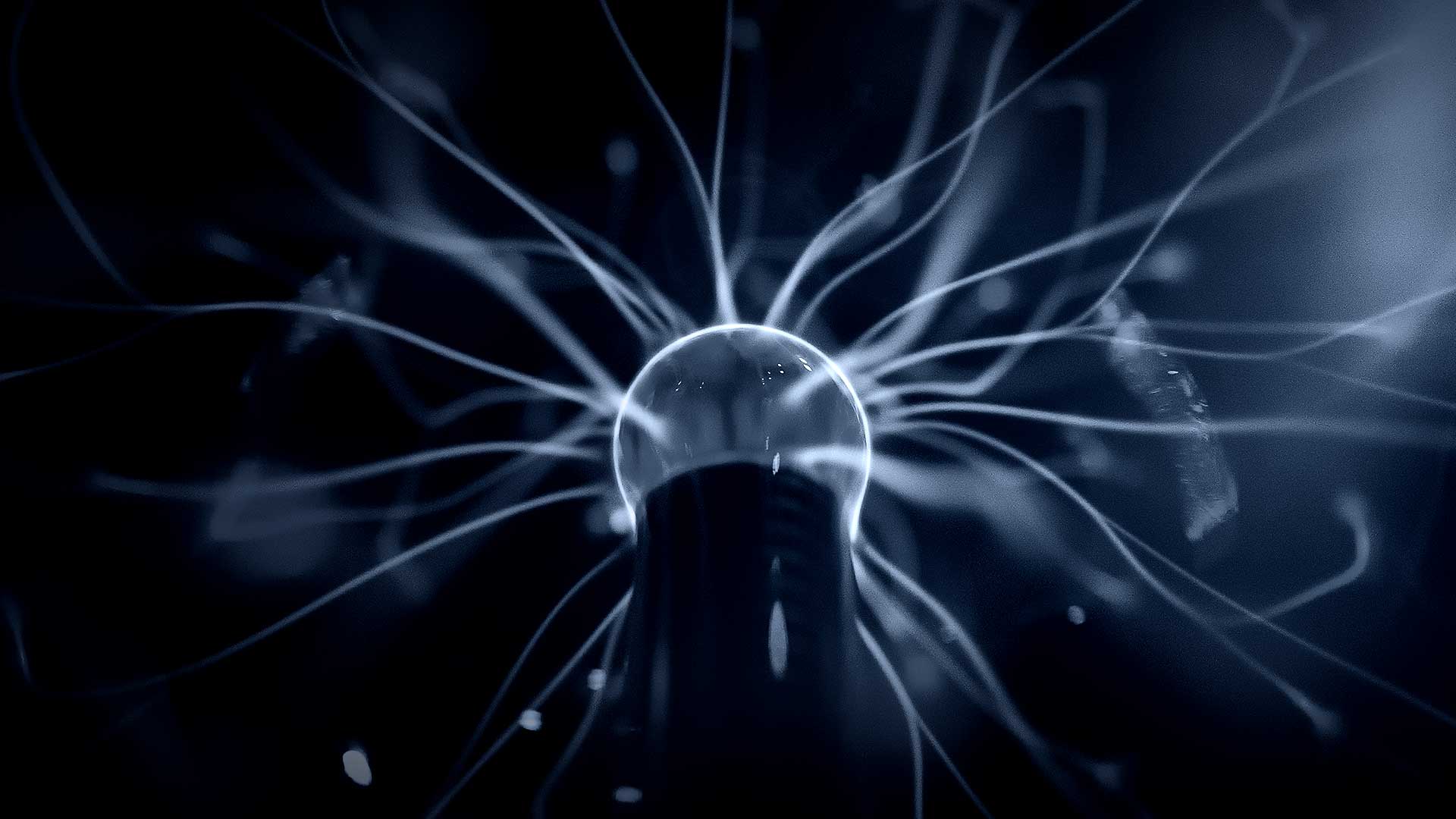 BCB GROUP PIONEERS BLINC, THE FIRST NETWORK TO ENABLE FREE, INSTANT SETTLEMENT ACROSS MULTIPLE DIGITAL AND FIAT CURRENCIES
Today we're thrilled to announce the launch of BLINC, one of the first real-time payments networks of its kind to allow free, real-time transactions across fiat and digital currencies. The world's oldest active cryptocurrency exchange Bitstamp is set to become the first exchange to enable transactions on BLINC, the BCB Liquidity Interchange Network Consortium.
The network aims to transform traditional payments infrastructure by providing a unified architecture capable of handling instant domestic and international fiat transactions, crypto transactions, cross-currency transactions, security tokens and smart contracts, all provided fee-free within the network.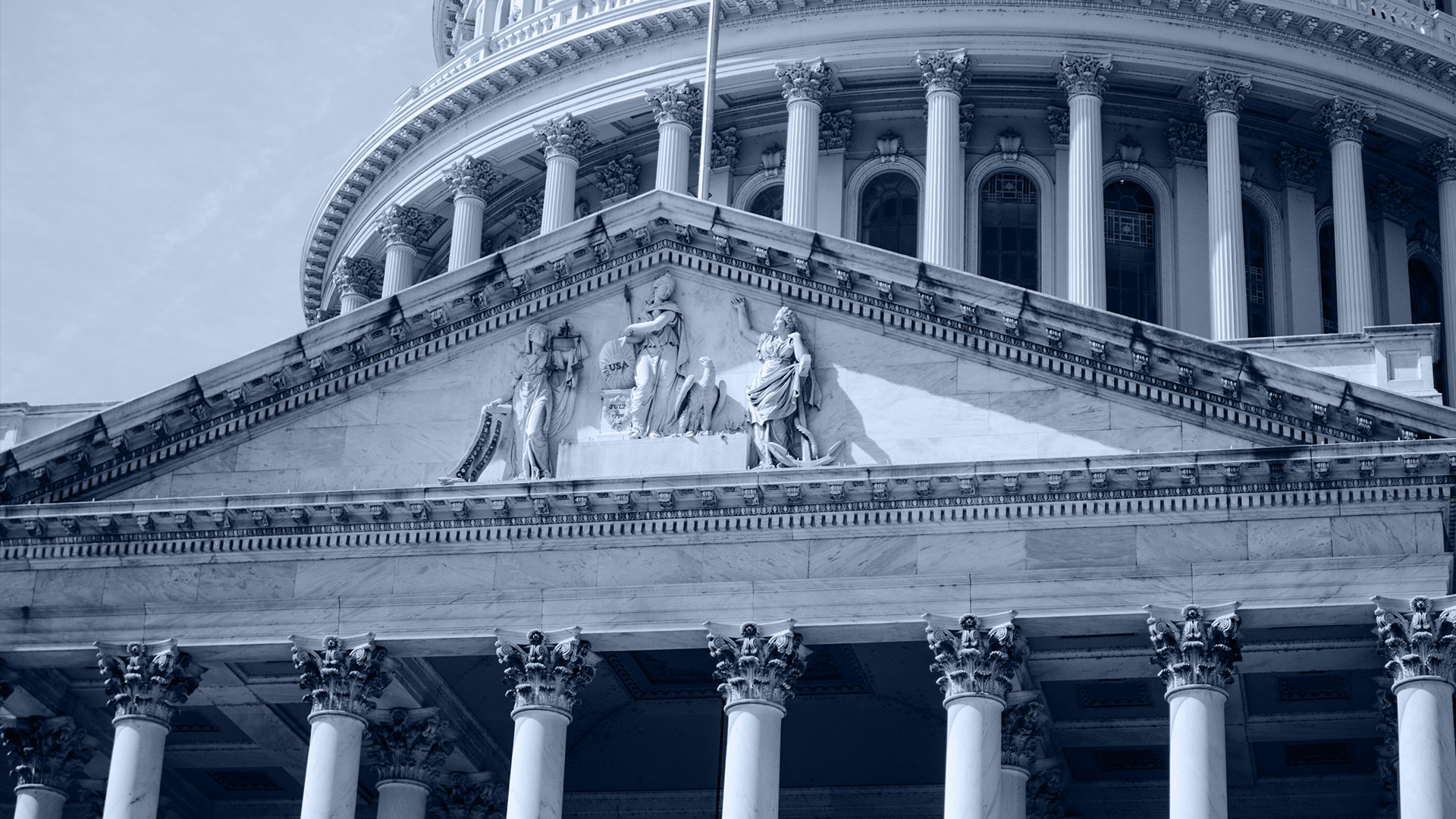 FEDERAL REGULATOR: NATIONAL BANKS CAN HOLD CRYPTOCURRENCY
The biggest news of past week arrived last Wednesday when the Office of the Comptroller of the Currency (OCC) announced that all nationally chartered banks in the U.S. could provide custody services for cryptocurrencies.
The OCC serves to charter, regulate and supervise national banks. Last week's OCC letter clarifies that national banks have the authority to provide fiat bank accounts and cryptocurrency custodial services to cryptocurrency businesses. This clarification from the OCC may open the doors for larger financial institutions to be more comfortable providing traditional bank accounts to cryptocurrency companies, as well as actually provide custodial services for customers' private keys.
In its letter, the OCC acknowledged the difference between custodial services for fiat money versus cryptocurrency, noting that because digital currencies exist only on the blockchain or distributed ledger, there is no physical possession of the instrument. Therefore, a bank "holding" digital currencies on behalf of a customer will take possession of the cryptographic access keys to that unit of cryptocurrency.
"From safe-deposit boxes to virtual vaults, we must ensure banks can meet the financial services needs of their customers today," said Acting Comptroller of the Currency Brian P. Brooks. "This opinion clarifies that banks can continue satisfying their customers' needs for safeguarding their most valuable assets, which today for tens of millions of Americans includes cryptocurrency."
The OCC's new crypto custody policy is "tremendous news for the cryptocurrency space and for sensible US policy," argues Peter Van Valkenburgh, research director at Coin Center, the Washington-based cryptocurrency policy advocacy group.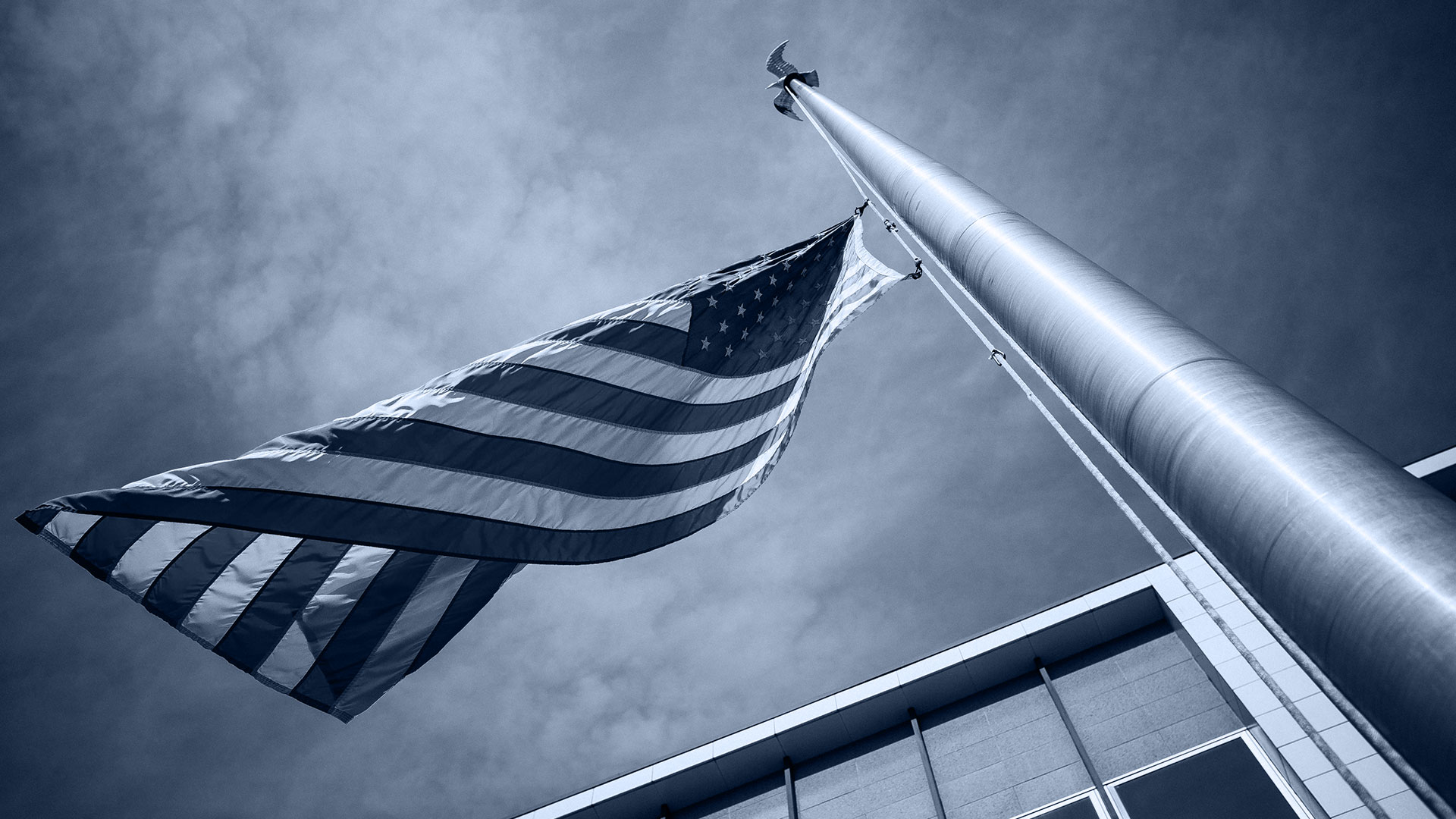 WYOMING-BASED AVANTI TO OPEN IN OCTOBER WITH A NEW BANK-ISSUED DIGITAL ASSET
Avanti Financial expects to open its doors this October with a new bank-issued digital asset. Led by Wyoming blockchain advocate Caitlin Long, the crypto-friendly bank announced on Thursday that its application was accepted by the Wyoming Division of Banking on 15th July. Avanti will open in the autumn because the regulator accelerated the timeline of its application process. In the same announcement, Avanti revealed its plans to issue Avit, a programmable digital asset that can only be issued by banks and will be treated as a cash equivalent. With Blockstream as the bank's technology partner, Long said in an interview that 'one could presume that the Bitcoin blockchain will be involved,' but could not comment further.
There aren't many details on Avit currently, but it looks as if it will be a digital token for settlement purposes, not pegged to the U.S. dollar but issued by a bank under existing U.S. commercial laws, which confer transaction finality.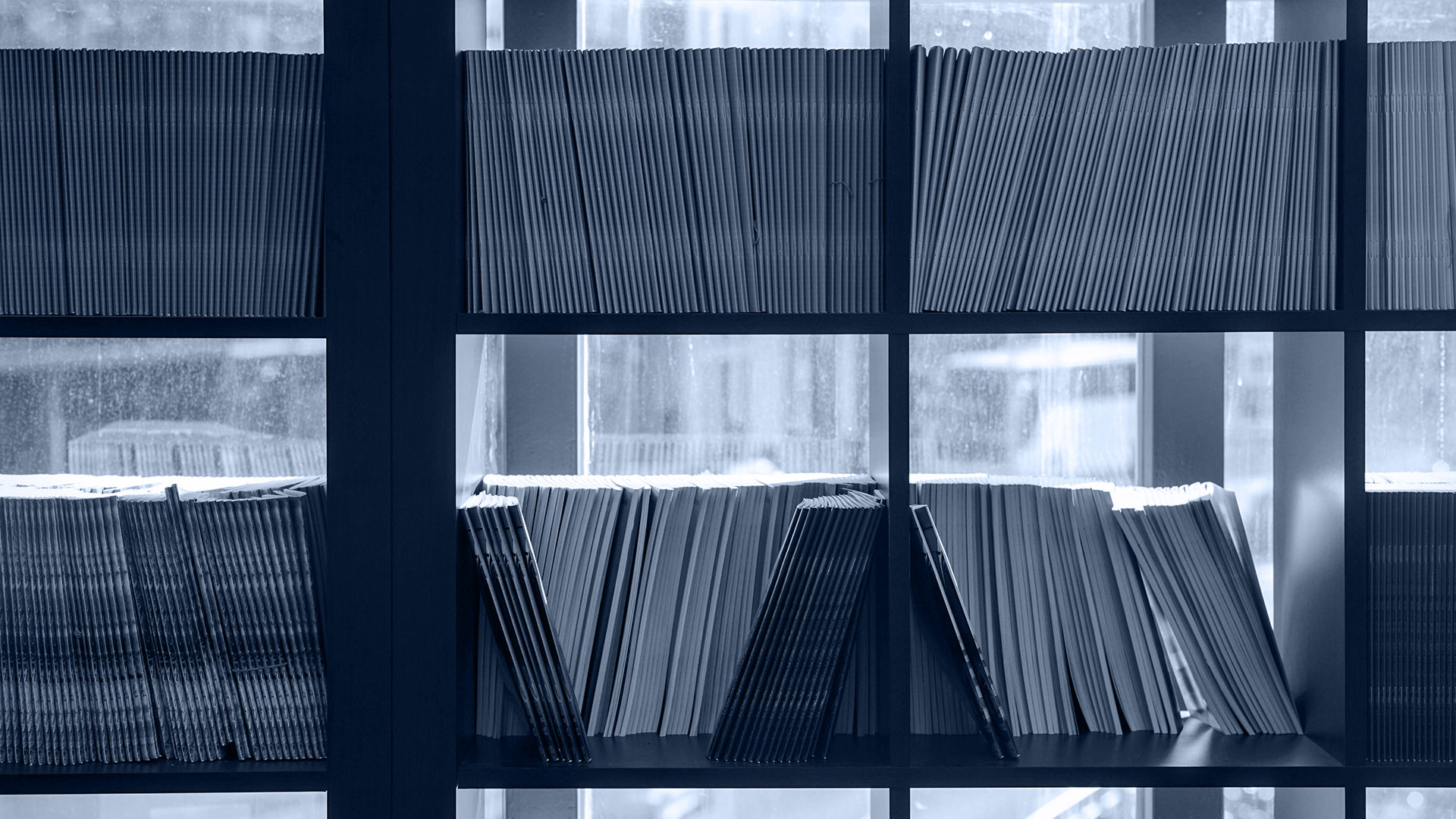 COINBASE CEO BRIAN ARMSTRONG EXPLAINS HOW COINBASE ANALYTICS EXTENDS 'GOOD WILL' TO REGULATORS
San Francisco Coinbase is best-known for being the poster child for cryptocurrency trading in the U.S., but a relatively new service has been increasingly making headlines: Coinbase Analytics.
The product licenses Coinbase's data and analytics software for AML to third-parties including government agencies, which has drawn the ire from certain factions of the crypto world. In last week's episode of What Bitcoin Did, host Peter McCormack recorded a rare interview with CEO Brian Armstrong and asked whether new service was at odds with the ethos of bitcoin.
"I'm a big supporter of privacy," Armstrong said. He said the product supports Coinbase's core business of cryptocurrency trading inasmuch as it builds "goodwill" with regulators by making them also their clients. That also decreases the potentiality that they would probe Coinbase about specific customer data.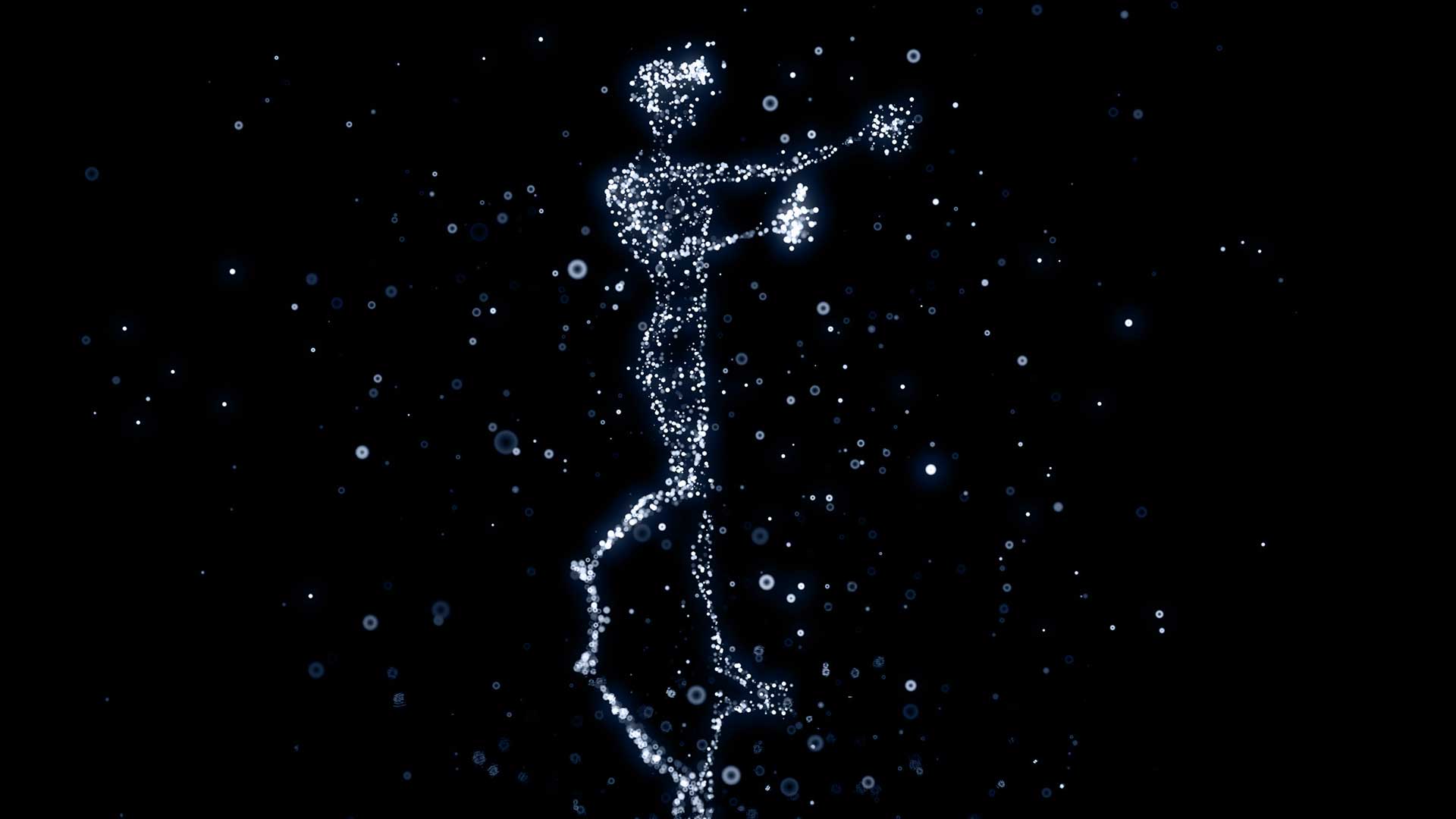 COINBASE'S LATEST INSTITUTIONAL REVIEW REVEALS IT HAS 35 MILLION CUSTOMERS
A review of the cryptocurrency landscape by Coinbase's institutional team has revealed new details about the size of its client base and the exchange's future plans. According to the mid-year review, Coinbase has grown its client base to more than 35 million retail and institutional clients – a figure that's up from 30 million at the beginning of the year.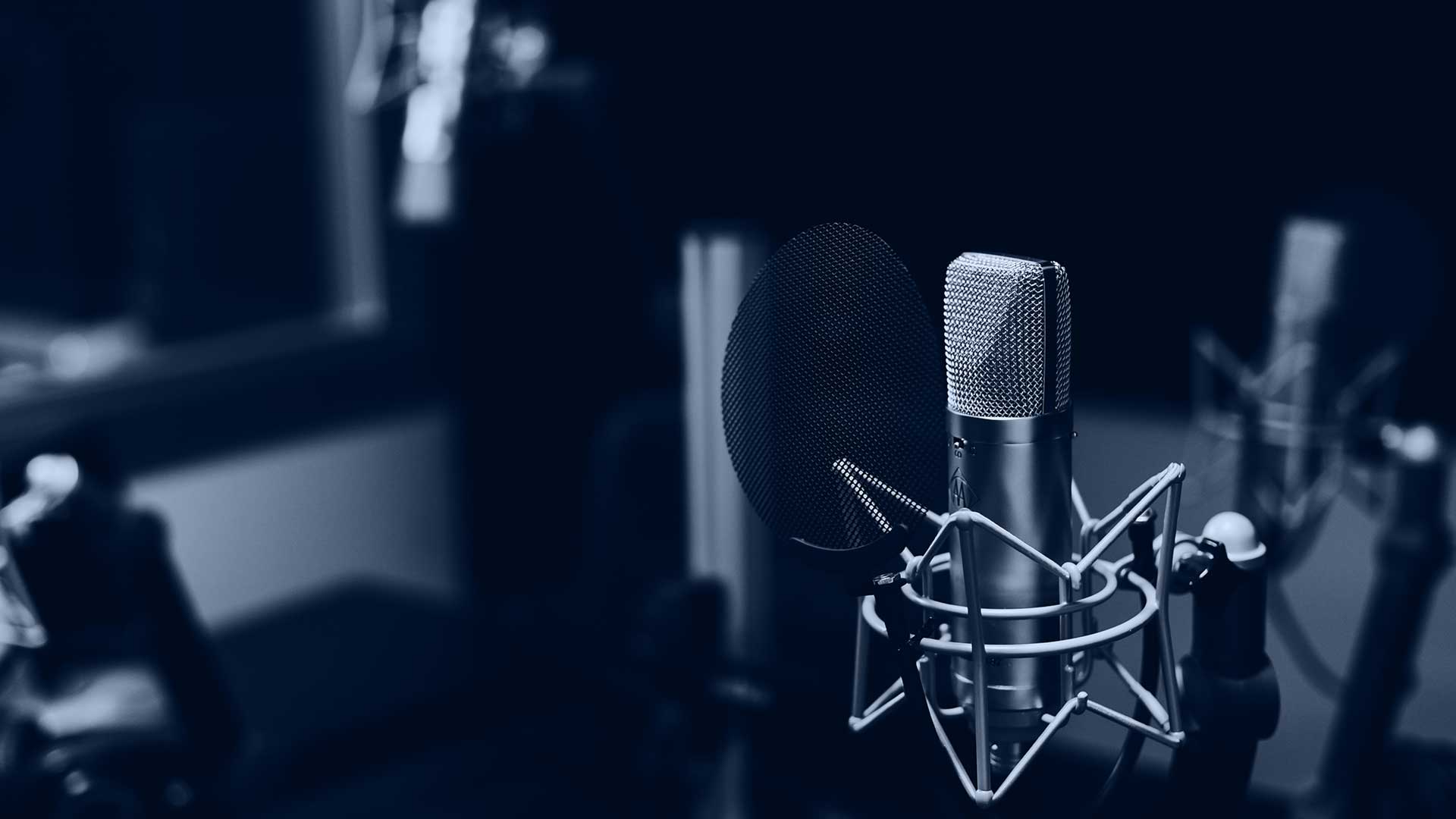 THE MONEY MOVEMENT SHOW
In the latest episode, Circle's CEO Jeremy Allaire looks at the issues around financial privacy with Jerry Brito, Executive Director of Coin Center.
Don't miss our founder and CEO, Oliver von Landsberg-Sadie, joining Jeremy on this week's show to discuss next generation financial institutions and global stablecoins, we'll share it here in next week's roundup too.
---
BCB publishes a weekly recap of the top crypto news stories and a monthly regulatory recap. To sign up, please visit: https://www.bcbgroup.com/contact-us/
---
BCB Payments Limited is regulated by the Financial Conduct Authority, no. 807377, under the Payment Services Regulations 2017 as an Authorised Payment Institution. BCB Prime Services (Switzerland) LLC, a company incorporated under the laws of the Swiss Confederation in the canton of Neuchâtel with business identification number CHE-415.135.958, is an SRO member of VQF, an officially recognized self-regulatory organization (SRO) according to the Swiss Anti-Money Laundering Act.
Markets Disclaimer
The information contained in this document should not be relied upon by investors or any other persons to make financial decisions. It is gathered from various sources and should not be construed as guidance. The information contained herein is for informational purposes only and should not be construed as an offer, solicitation of an offer, or an inducement to buy or sell digital assets or any equivalents or any security or investment product of any kind either generally or in any jurisdiction where the offer or sale is not permitted. The views expressed in this document about the markets, market participants and/or digital assets accurately reflect the views of BCB Group. While opinions stated are honestly held, they are not guarantees, should not be relied on and are subject to change. The information or opinions provided should not be taken as specific advice on the merits of any investment decision. This document may contain statements about expected or anticipated future events and financial results that are forward-looking in nature and, as a result, are subject to certain risks and uncertainties, such as general economic, market and business conditions, new legislation and regulatory actions, competitive and general economic factors and conditions and the occurrence of unexpected events. Past performance of the digital asset markets or markets in their derivative instruments is not a viable indication of future performance with actual results possibly differing materially from those stated herein. We will not be responsible for any losses incurred by a client as a result of decisions made based on any information provided.