September 27, 2021
weekly roundup – China's Crackdown | Robinhood Testing Crypto Wallets | Combined $930 Million Raise for NFT Trading Platforms
Here's our roundup of the top stories from the past seven days in crypto.
If you'd like to get in touch with us about any of our products or services, just send us a note, we look forward to hearing from you.

JPMORGAN'S ANALYSIS OF CME CRYPTO MARKETS
JPMorgan's recent analysis leads to the claim that institutional investors have been favouring ether over bitcoin. The rolling average of the difference between bitcoin futures prices and spot prices had weakened and shifted from positive to negative in September. By contrast, the difference between ether futures prices and spot prices remained positive and actually increased in September.
"This points to a much healthier demand for [ether] vs. bitcoin by institutional investors," according to the report.
Source: CoinDesk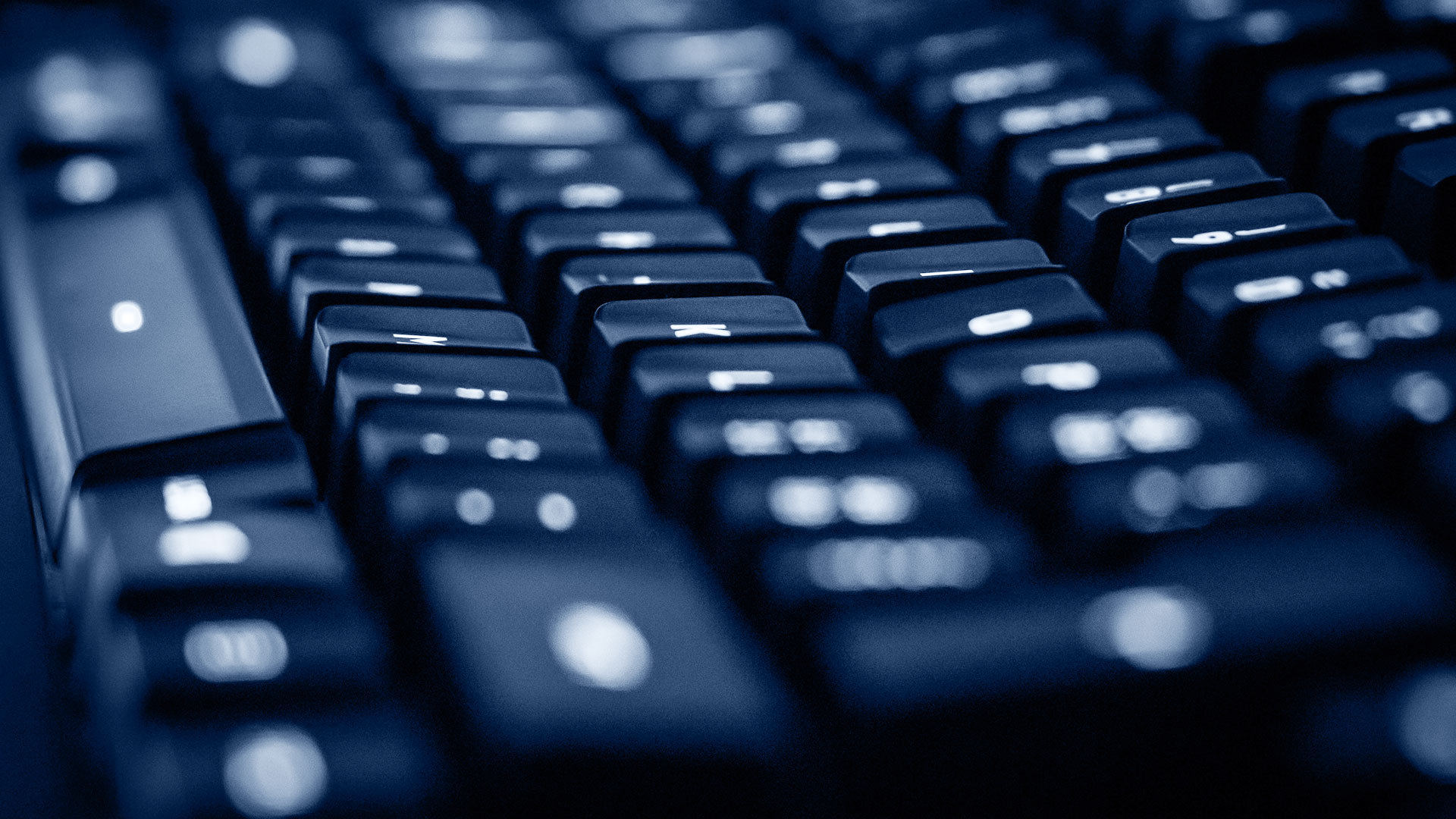 TWITTER ENABLES BITCOIN TIPPING
Twitter has turned on the ability to ask for tips in Bitcoin through its app, making it the first major social network to encourage use of the cryptocurrency as a method of payment. The company also plans to let users connect their crypto wallets and authenticate the ownership of NFTs they tweet with a special badge.  Twitter has been testing tipping for a few months now, but the company didn't make tips widely available until Thursday, when the feature rolled out globally on iOS with Android to follow.
Twitter staff product manager Esther Crawford commented. "We want everyone on Twitter to have access to pathways to get paid. Digital currencies that encourage more people to participate in the economy and help people send each other money across borders with as little friction as possible — help us get there."
Source: The Verge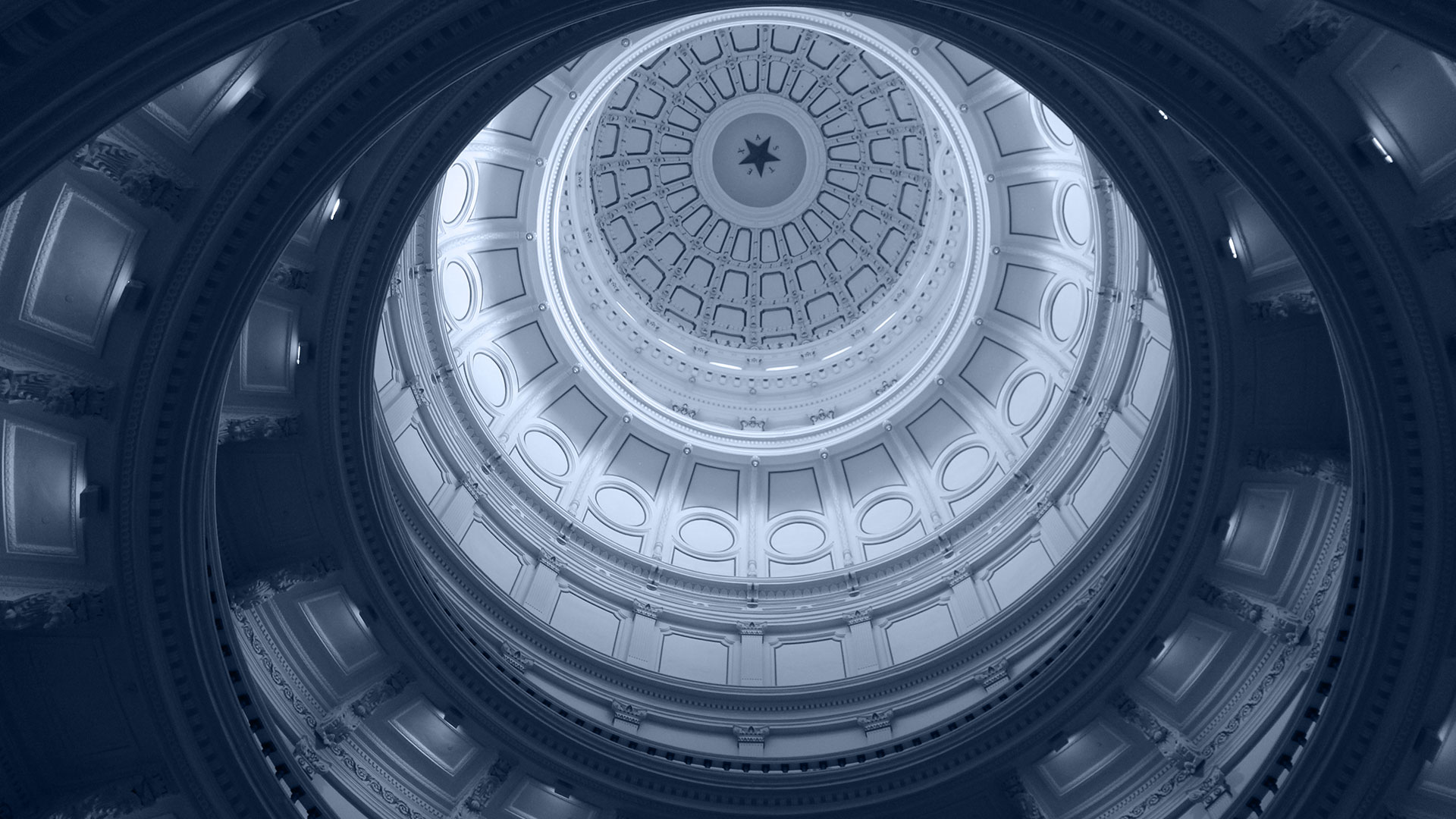 BIDEN ADMINISTRATION – LOOKING AT MORE STRINGENT REGULATION FOR STABLECOINS
As reported in The Wall Street Journal, the Federal Reserve plans to set up new rules which could result in a blueprint for the "future of money" in a new paper by the organisation. The Fed might also look for comment on whether it should set up its own digital coin – this would probably compete with stablecoins, and the issue has polarised Fed officials.
The Fed is looking into how it will keep cash relevant in a world that is rapidly losing interest in the form. The WSJ reports that it is considering a new digital form of the U.S. dollar, which would let people access it on their phone and do away with slow, costly electronic payments.
Source: The Wall Street Journal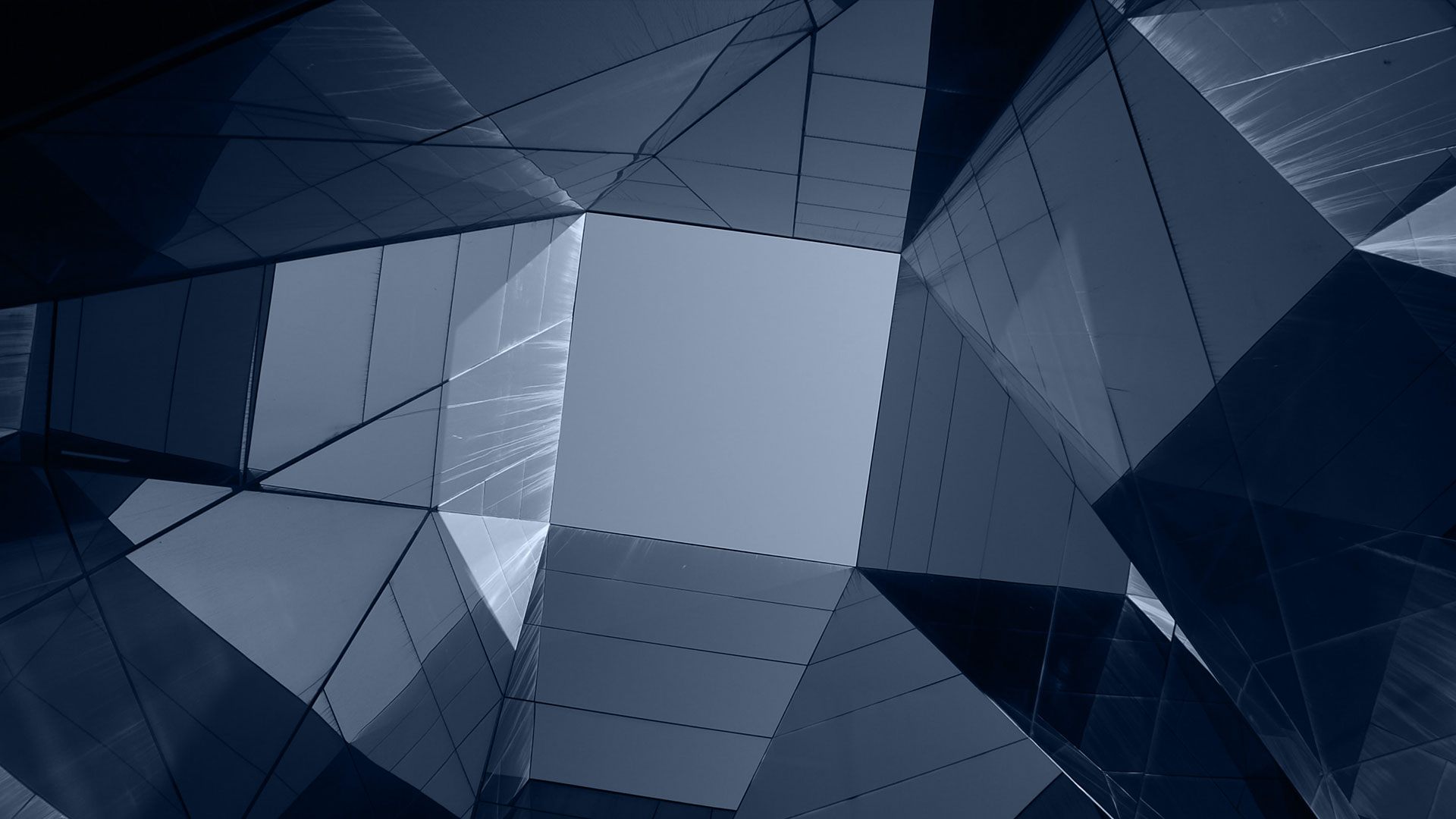 NFTS GET NEARLY A $1 BILLION BOOST
Two leading NFT startups raised a combined $930 million last week, showing more signs of appetite from venture investors for crypto companies. Sorare, the Paris-based fantasy soccer platform that integrates non-fungible tokens registered on the Ethereum blockchain, announced that it had raised $680 million in Series B financing, led by Japanese conglomerate SoftBank, at a valuation of $4.3 billion. This makes it Europe's biggest ever Series B as well as the second-largest private fundraise among blockchain startups.
The next day, Dapper Labs, most famous as the creator of the $683 million online marketplace NBA Top Shot, where basketball fans can buy and sell video highlights of their favourite players, said it raised $250 million in a funding round led by Coatue and which also included Andreessen Horowitz, Google's GV and Version One Ventures, at a valuation of $7.6 billion.
Source: Forbes
---
BCB publishes a weekly recap of the top crypto news stories and a fortnightly regulatory recap. To sign up, please visit: https://www.bcbgroup.com/contact-us/