June 28, 2021
weekly roundup – A16Z Crypto Fund | Citi's Digital Assets Group | US Banks | Multiple Major Moves
The big stories just keep coming in crypto – the headlines we're seeing now each week used to happen once every few months. Now the crypto industry makes multiple major moves every week. We're diving into the highlights in our weekly roundup below.
If you'd like to get in touch with us about any of our products or services, just send us a note, we look forward to hearing from you.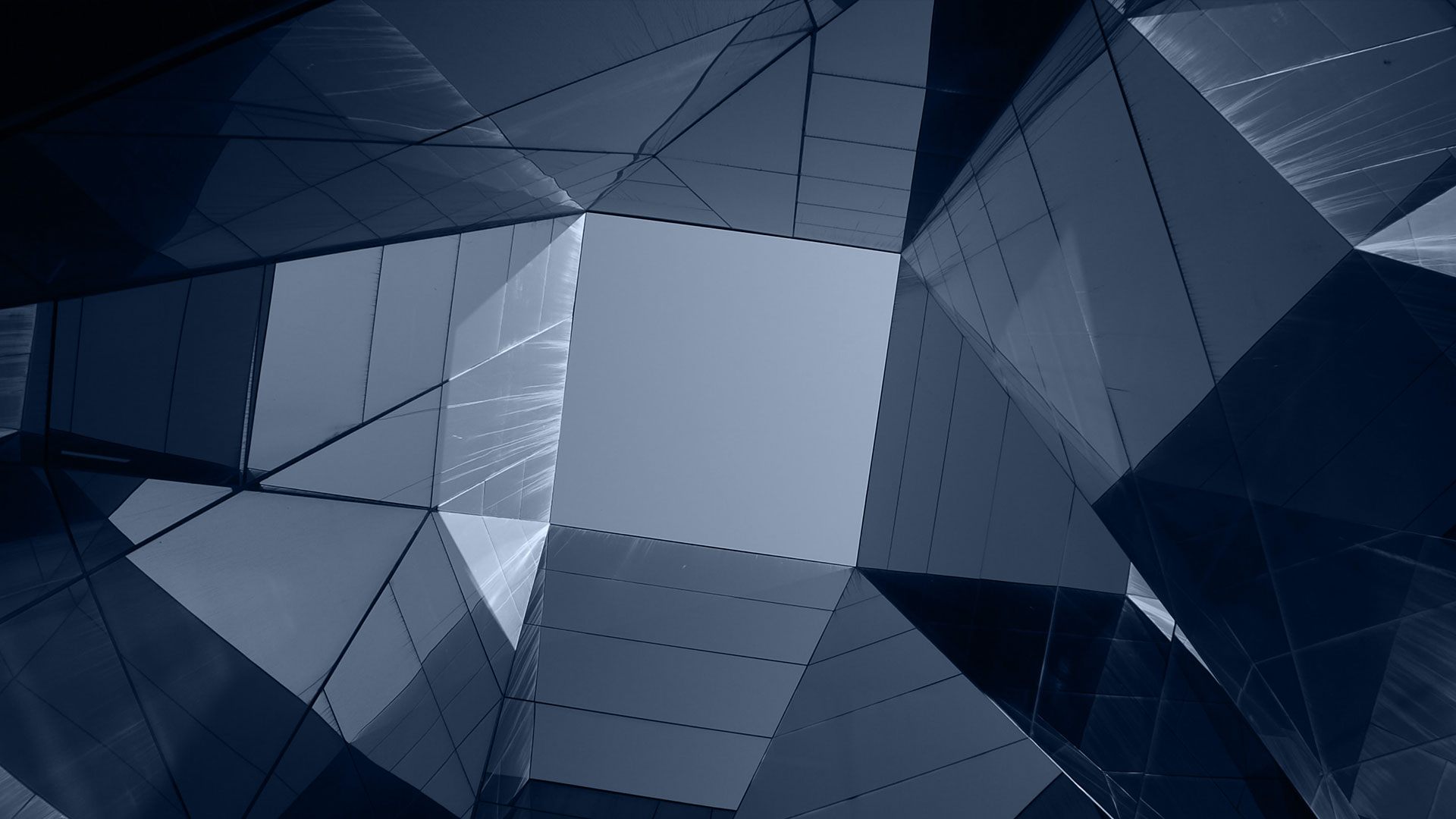 ANDREESSEN HOROWITZ LAUNCHES $2.2 BILLION CRYPTO FUND
Venture capital firm Andreessen Horowitz has announced a new $2.2 billion crypto fund that will invest in crypto networks and the founders and teams currently building within the digital assets space.
This is around four times the size of the firm's second cryptocurrency fund and one of the largest monetary commitments in the crypto world to date.  
The fund will allow the firm to discover the next generation of visionary crypto founders and will invest in early seed-stage projects to fully developed, later-stage networks, according to a blog post last Thursday by Andreessen general partners Chris Dixon, Katie Haun, and Ali Yahya.
"The size of this fund speaks to the size of the opportunity before us," Dixon, Haun and Yahya wrote. "Crypto is not only the future of finance but, as with the internet in the early days, is poised to transform all aspects of our lives."
Andreessen Horowitz's 2018 crypto fund ushered in $300 million of LP commitments and its second fund, which it closed in April of last year, clocked in at $515 million. The new multibillion dollar fund not only showcases how institutional backers are growing more comfortable with cryptocurrencies, but also how Andreessen Horowitz's assets under management have been quickly swelling.
Source: TechCrunch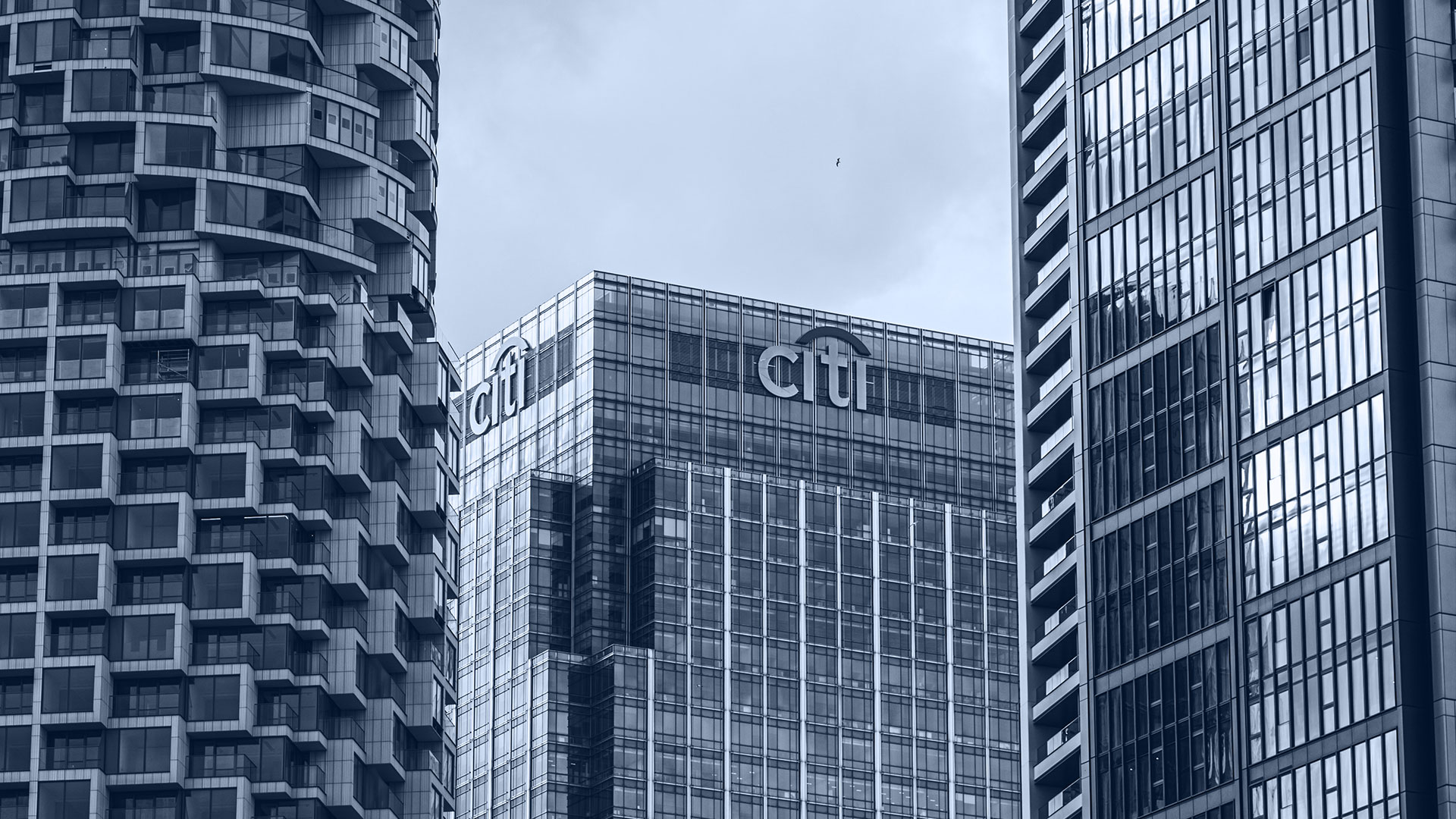 CITI LAUNCHES A DIGITAL ASSETS GROUP IN WEALTH MANAGEMENT DIVISION
Anecdotes of big-bank client demand for cryptocurrency services continue to mount, with Citi the latest to announce the roll out of crypto services to its customers.
First reported in The Block, "focusing on all aspects of this fast-growing space of blockchain enabled finance," the unit will be helmed by Alex Kriete and Greg Girasole of the bank's Citi Global Wealth Investments (CGWI) arm.
The firm announced last Thursday morning the new group, dubbed Digital Assets Group, will sit within its wealth management division, Citi Global Wealth Investments.
"Given the exciting new developments we are seeing around cryptocurrencies, tokenisation, and other advances powered by blockchain technology, we are pleased to announce the formation of the Digital Assets Group," the memo said.
In a May interview with the Financial Times, Citi's Global Head of Foreign Exchange, Itay Tuchman, said the bank had seen a "very rapid" uptick in client interest in bitcoin since last August.
Source: The Block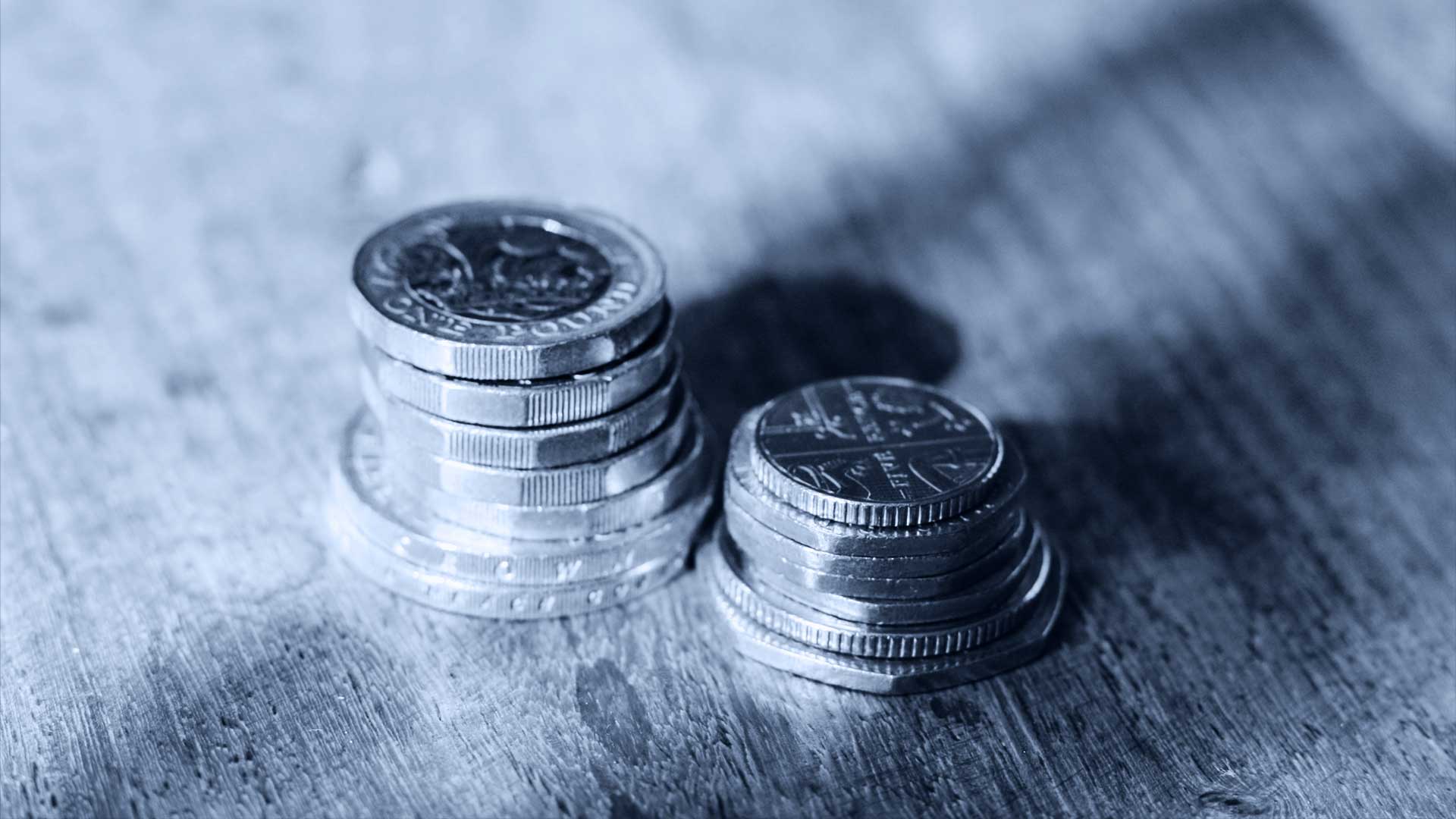 PAYPAL, VISA JOIN $300 MILLION ROUND FOR BLOCKCHAIN CAPITAL
Blockchain Capital, a cryptocurrency venture capital firm, closed a $300 million fundraising round with investors including PayPal and Visa, the company announced last Tuesday.
The company's fifth fundraising, also known as "Fund V," was oversubscribed at its $300 million hard cap with investors from around the world, the company said. Some of the investors from Fund V, including PayPal and Visa, will participate in Blockchain Capital's strategic partnership program.
Since its inception eight years ago, Blockchain Capital has invested in more than 110 companies, protocols and crypto assets across the ecosystem. The portfolio includes such industry leaders as Coinbase, Kraken, Anchorage and OpenSea, as well as DeFi leaders Aave, Nexus Mutual and UMA. The company invests in both equity and crypto assets and is a multi-stage investor.
With the new funding, the company will continue to partner with industry professionals to help them grow their businesses and protocols, while focusing on investments in blockchain infrastructure, DeFi, NFTs and emerging applications of blockchain technology, it said.
Source: Blockworks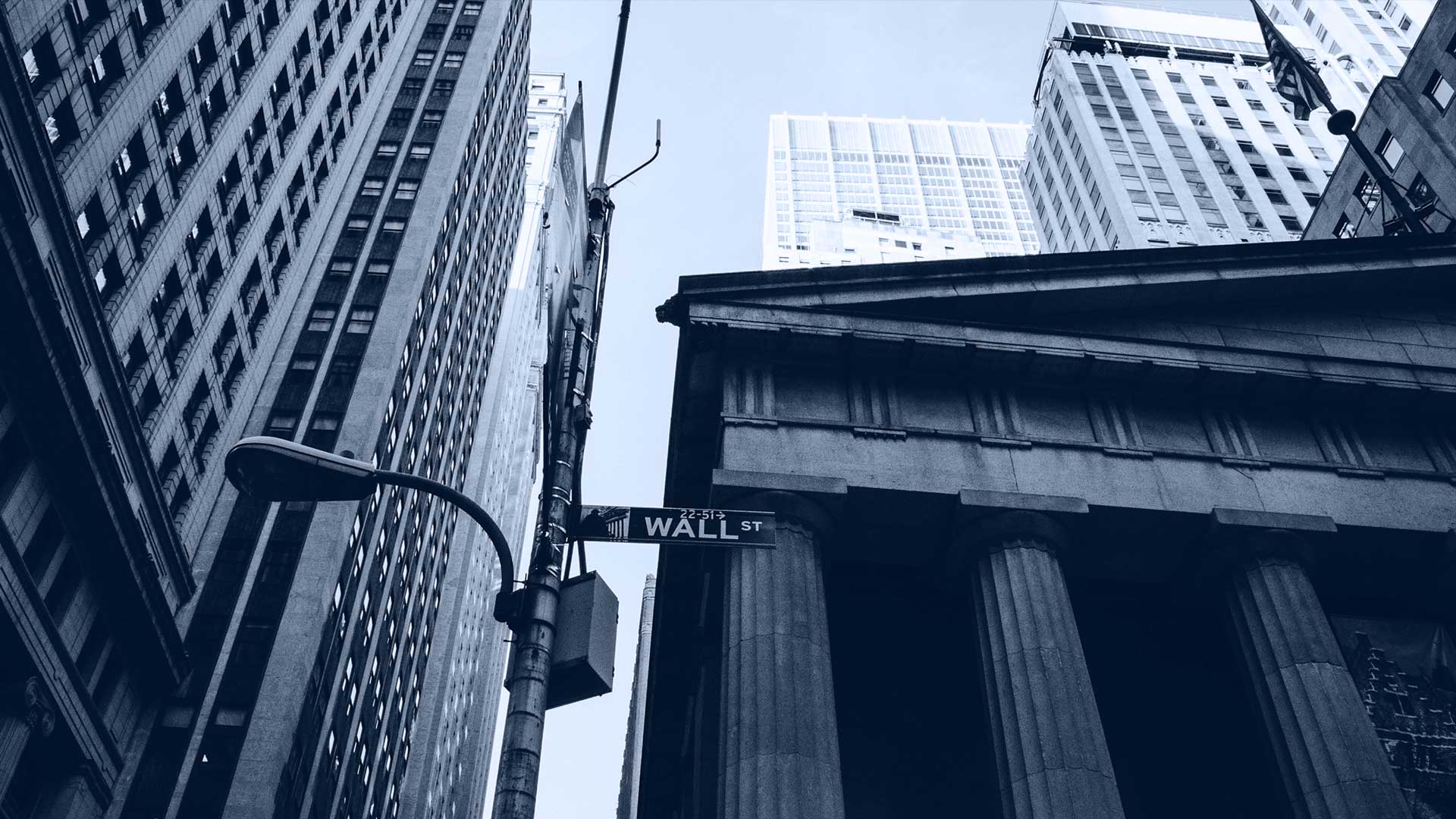 MORGAN STANLEY, BLOCKCHAIN CAPITAL CO-LEAD $48 MILLION FUNDING FOR SECURITIZE
Blockchain firm Securitize, which provides asset tokenisation services, has raised $48 million in a Series B funding round.
The round was co-led by Morgan Stanley and Blockchain Capital. Specifically, Morgan Stanley Tactical Value Investing, a team within Morgan Stanley Investment Management, invested in Securitize, according to The Block.
As part of the deal, Pedro Teixeira, co-head of Morgan Stanley Tactical Value Investing, has joined Securitize's board of directors.
The round marks the first time a blockchain technology company has received major institutional funding from Morgan Stanley, said Carlos Domingo, co-founder and CEO of Securitize, in a tweet, "which is not only great for us but a great validation for the entire space that one of the largest US banks is placing this bet."
Source: The Block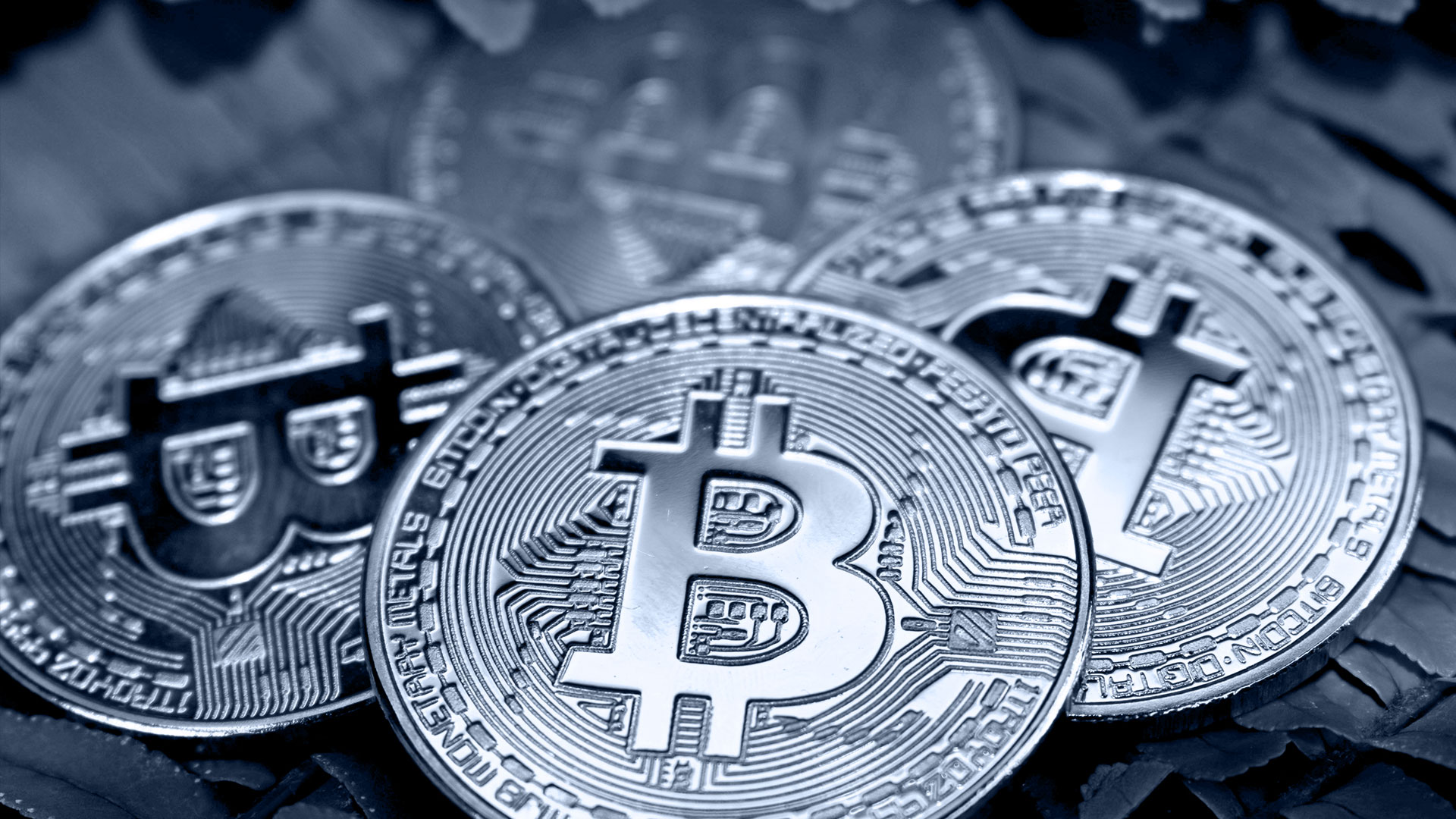 ARK INVEST BUYS COINBASE AND GRAYSCALE  BITCOIN TRUST
Cathie Wood's Ark Invest bought more than 1 million shares of Grayscale's Bitcoin Trust and about 215,000 Coinbase shares last Tuesday, according to 
reports
, after the price of bitcoin hit its lowest level in months.
The New York-based firm, which offers eight ETFs in the US, added the Grayscale shares to its Ark Next Generation Internet ETF (ARKW) and the Coinbase shares to the Ark Innovation ETF (ARKK), according to Markets Insider.
ARKW now holds about 8.5 million shares of the Grayscale Bitcoin Trust; it is the fund's seventh largest holding at 4.1%, according to fund documents. Meanwhile, ARKK's allocation to Coinbase is now at about 3.5%, making it the 10th-largest holding, as Coinbase shares in the fund have reached 3.6 million. The top holding in both ETFs is Tesla.
The Grayscale Bitcoin Trust is the largest fund of its kind, currently holding more than 650,000 bitcoin, which equates to about $20 billion assets under management, according to ByteTree Asset Management data.
Source: Markets Insider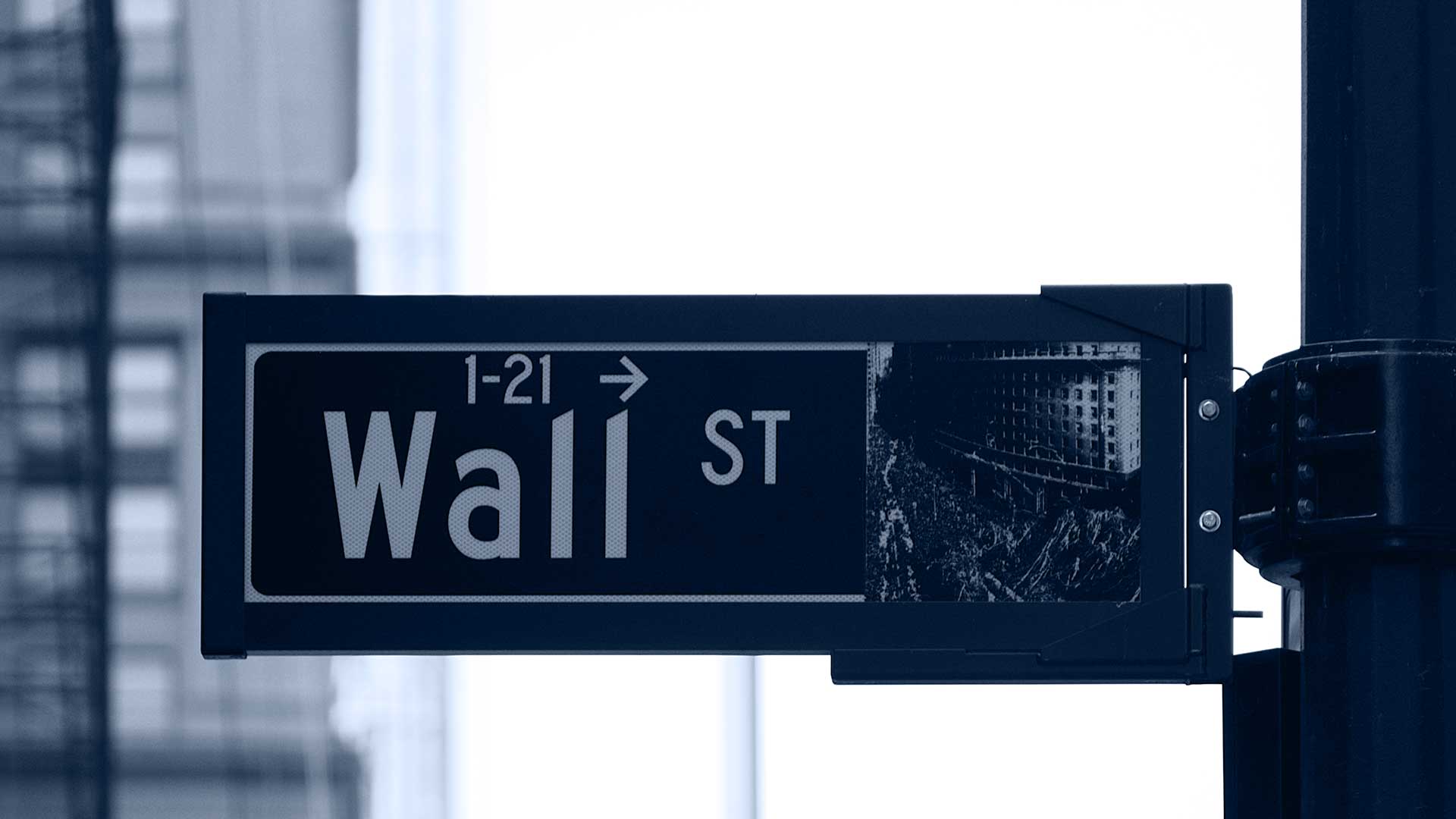 GOLDMAN BEGINS TRADING ON JPMORGAN'S REPO BLOCKCHAIN NETWORK
According to Bloomberg, Goldman Sachs has joined the blockchain-based network created by JPMorgan for repurchase agreements that use smart contracts and a digitised version of the U.S. dollar.
Its first trade was on 17th June when it swapped a tokenised version of a U.S. Treasury bond for JPMCoin, JPMorgan's internal representation of a digital dollar, according to Mathew McDermott, Global Head of Digital Assets for Goldman's Global Markets Division. He declined to give the value of the trade.
"We see this as a pivotal moment for the digitisation of transactional activity," McDermott said last Tuesday in an interview. Unlike in the traditional repo market, the exact amount of time the banks took to complete the transaction was quantifiable. In this case, it was 3 hours and 5 minutes.
Knowing the precise time is a big step up from the current market, as is the way the collateral and cash are interchanged simultaneously and immediately, McDermott said. "We pay interest per the minute," he said. "We firmly think this will change the nature of the intraday marketplace."
JPMorgan created the new repo market using its version of the Ethereum blockchain, with its first trades in December. It has since gone on to trade more than $1 billion a day through its Onyx blockchain platform. The firm is speaking with more than 10 banking and investing clients about joining the repo network, according to spokeswoman Jessica Francisco. Bank of New York Mellon Corp. served as the custody agent for the trades.
Source: Bloomberg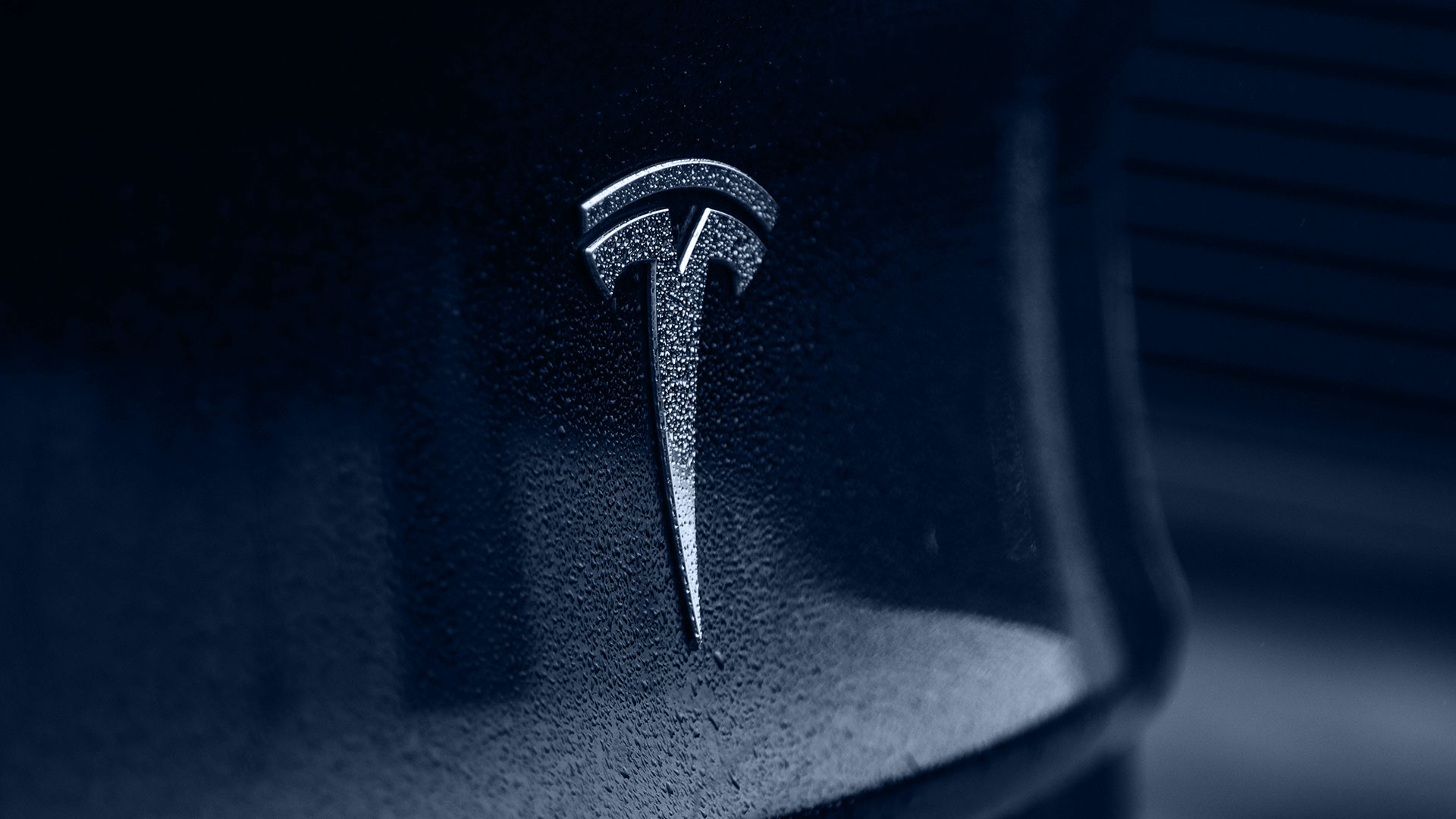 TESLA, FACEBOOK AND GOOGLE STOCKS LAUNCH ON SOLANA BLOCKCHAIN
Swiss-based  Digital Assets AG has launched tokenised stocks that can be transferred to any entity on the Solana blockchain, according to a report in Decrypt.
Popular stocks that will be immediately available for trading include Facebook, Google, Netflix, Nvidia, PayPal, Square, and Tesla.
Brandon Williams, Corporate Development Lead at Digital Assets AG, told Decrypt that these transferable stock tokens will "bridge the traditional finance and decentralised finance (DeFi)."
Williams said that the company has obtained the necessary green light from financial authorities to launch in Switzerland and the EU, plus Iceland, Liechtenstein, Norway, and Croatia but customers in other countries such as the United States will have to wait until the regulatory complexity is tackled.
Source: Decrypt
---
BCB publishes a weekly recap of the top crypto news stories and a fortnightly regulatory recap. To sign up, please visit: https://www.bcbgroup.com/contact-us/