September 28, 2020
weekly roundup – Latest Crypto Industry Studies | Recommended Reading
Here's our roundup of the top stories from the past seven days in crypto.
If you'd like to get in touch with us about any of our products or services, just send us a note, we look forward to hearing from you.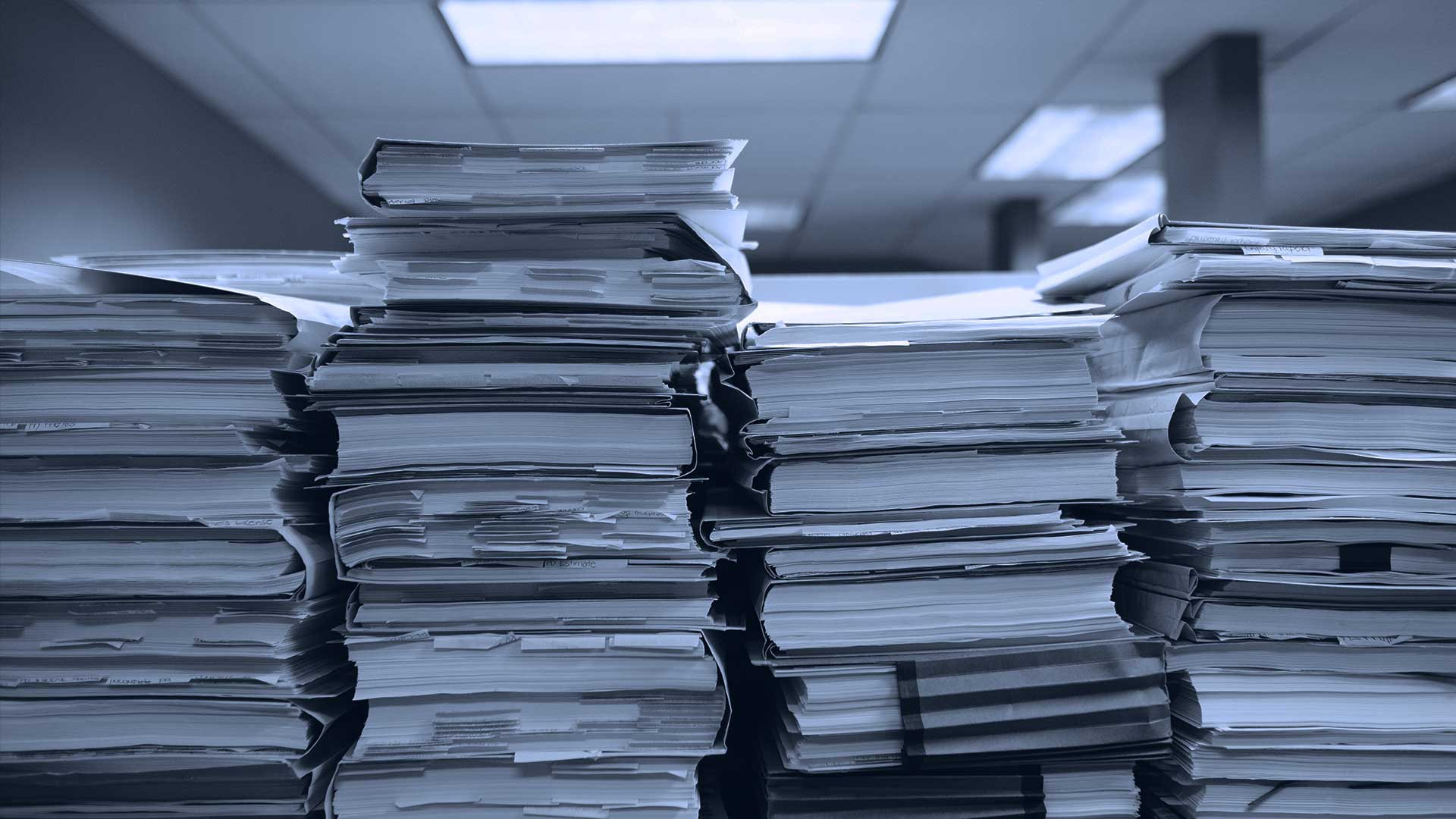 A COMPREHENSIVE CRYPTO INDUSTRY STUDY
The University of Cambridge Judge Business School published its 3rd Global Cryptoasset Benchmarking study, offering on-ground insights on the current pulse of the industry and how it has evolved since 2018, as well as a primer foresight on the outlook of the industry. It found that the number of cryptoasset users has grown to 101 million identified users – up from 35 million in 2018.
Some interesting trends are highlighted, including:
55% of surveyed service providers now support stablecoins, up from 11% in 2018.
An estimate of the number of cryptoasset users has been updated to 101 million identified users, up from 35 million in 2018. This is due to an increase in the number of active accounts, and to more rigorous compliance with KYC procedures on the part of service providers.
Service providers operationally headquartered in North America and Europe indicate that business and institutional clients make up 30% of their customers. This figure is much lower for Asia-Pacific and Latin American firms, at 16% and 10% respectively.
Source: University of Cambridge Judge Business School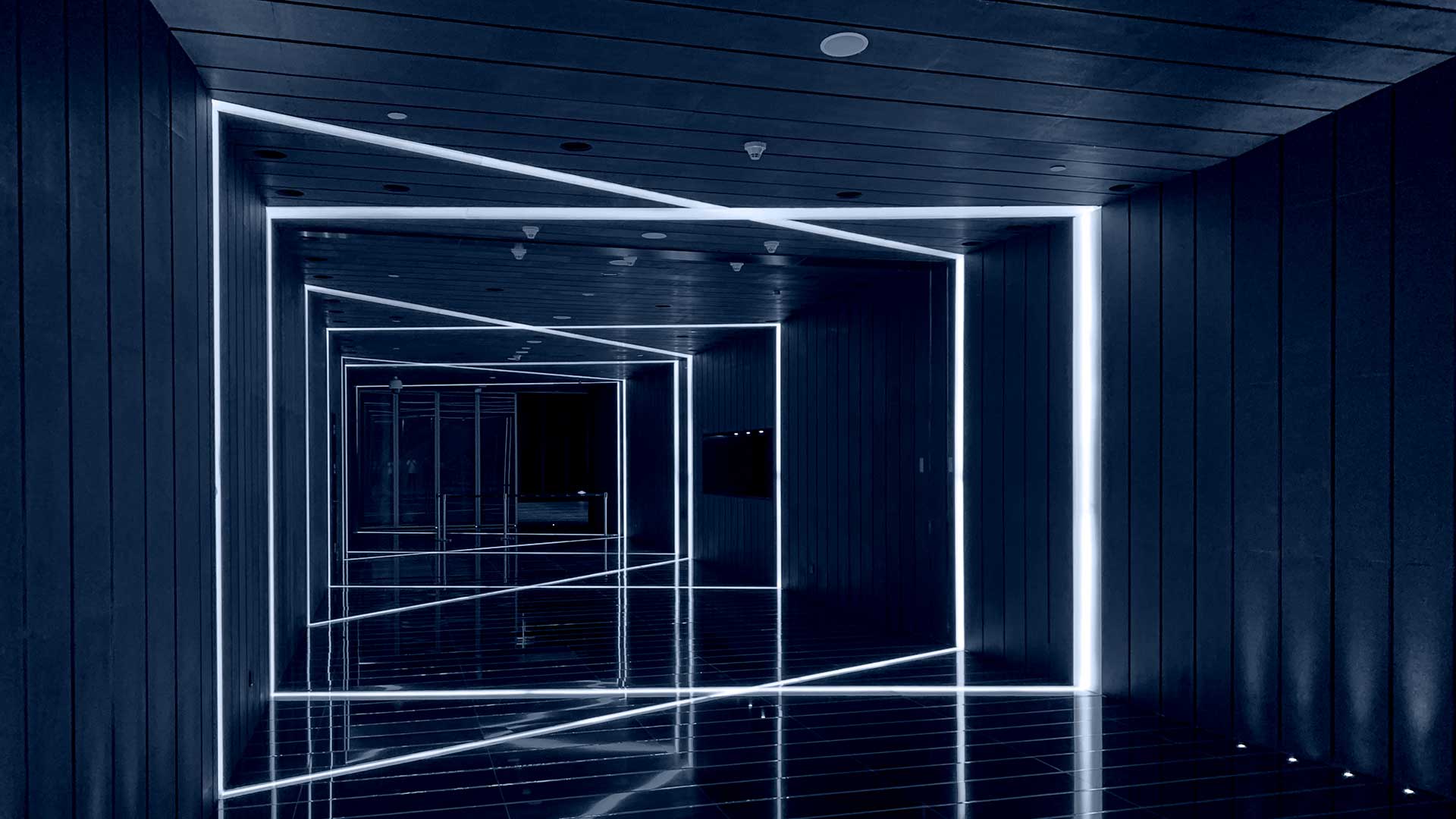 RESEARCH REVEALS INSTITUTIONAL INVESTORS PLAN TO INCREASE THEIR ALLOCATION TO CRYPTOASSETS
Pension funds and insurers could be increasing their cryptocurrency investments over the next five years, but some concerns still linger. A new report from cryptocurrency insurance company Evertas suggests that institutional investors plan to increase their focus on cryptoassets in the next five years. Evertas surveyed 50 institutional investors that collectively manage over $78 billion in assets in the United States and United Kingdom and 64% of respondents reported that they expect a rise in crypto investments from the likes of pension funds, family officers, insurers, and sovereign wealth funds.
Meanwhile, a further 26% of respondents believe they will "dramatically" increase their investments in bitcoin and other cryptocurrencies over the next five years. All told, that's 90% of surveyed institutional investors that expect some increase in crypto holdings in the next half-decade
J. Gdanski, CEO and  Founder of Evertas, stated:"Our research shows that institutional investors are enthusiastic about increasing their exposure to cryptocurrencies and cryptoassets in general, but there are clearly many issues regarding the infrastructure that supports these markets that still concerns them. These clearly need to be addressed if the full potential of investment from institutional investors in crypto assets is to be realised."
Source: Evertas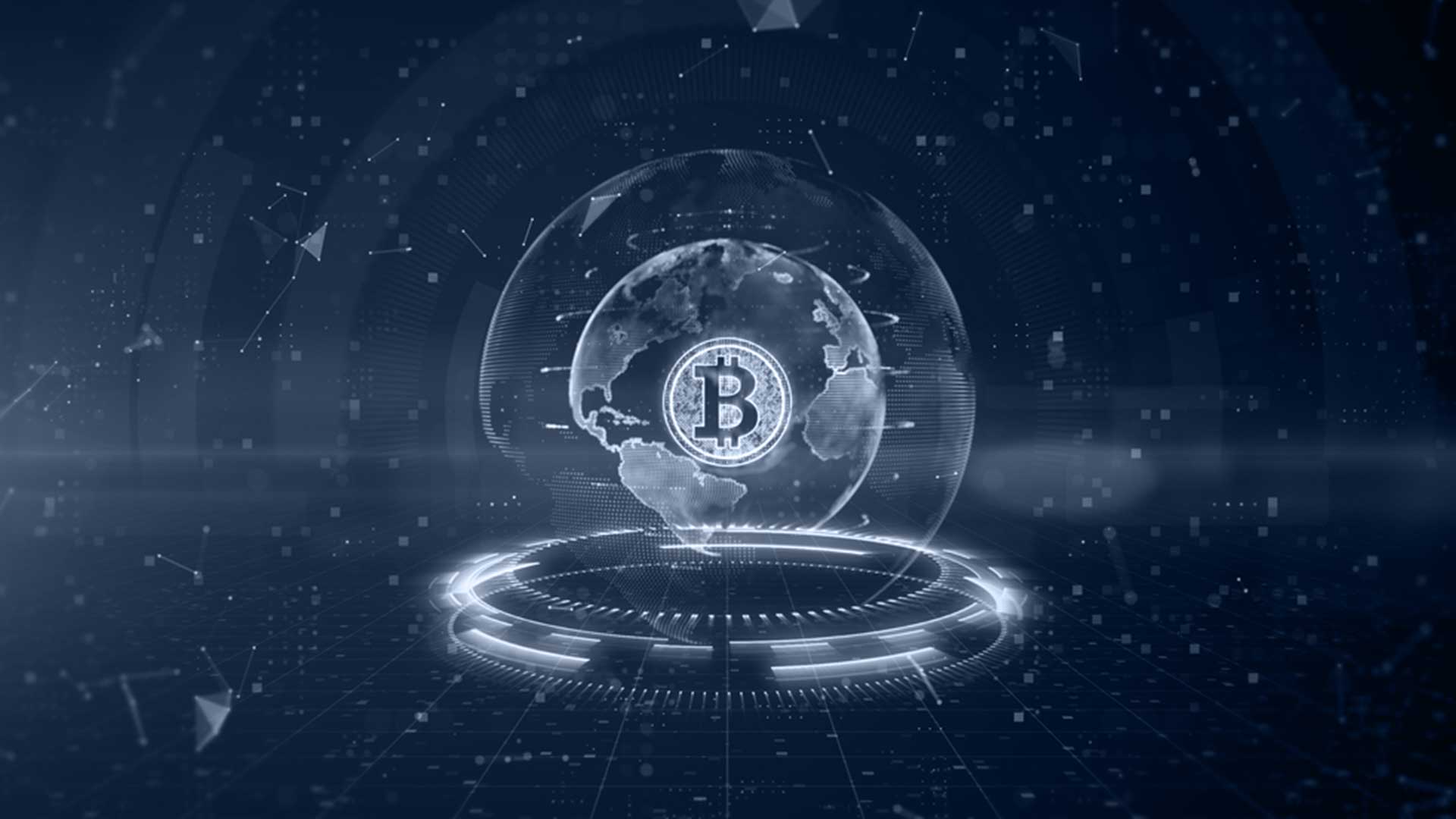 BITWISE BITCOIN FUND DOUBLES TO $9M AS INVESTOR FEARS GROW OVER RUNAWAY INFLATION
An amended filing with the Securities and Exchange Commission last week showed the asset manager had raised, in total, just under $8.9 million for its Bitcoin Fund, which provides accredited U.S. investors with exposure to bitcoin through a traditional product.
This marks the single-largest increase in assets raised in the fund's two-year history. A filing from 2019 shows the Bitcoin Fund had attracted $4.1 million in investment, meaning the fund has more than doubled in size in the past year.
While bitcoin has come on in leaps and bounds in its acceptance among the traditional investment community, Bitwise's Head of Research, Matthew Hougan, said the more immediate cause for the surge in the fund's size came from concerns over runaway inflation.
"With the unprecedented expansion of the Fed's balance sheet, the radical amounts of fiscal stimulus, and the Fed's new and significantly more dovish inflation policy, [Bitwise clients] are looking for a hedge," he stated.
"Bitcoin is the most efficient hedge for inflation that exists in today's market," he added.
Source: SEC
'DEFI FIREWALL' AIMS TO MAKE MARKET SAFE FOR INSTITUTIONAL TRADERS
Trustology, a secure crypto custody provider, has announced a DeFi Firewall to protect clients from interacting with unauthorised protocols. A new set of security controls are making the wild world of DeFi safer for institutional crypto investors, without sacrificing the convenience and accessibility of decentralised protocols.
The new controls show that innovative DeFi projects, and their touted sky high annual returns, are attracting the attention of institutional investors who recognise they need additional protections from risks that many DeFi users admittedly still only barely understand.
Source: Trustology | Decrypt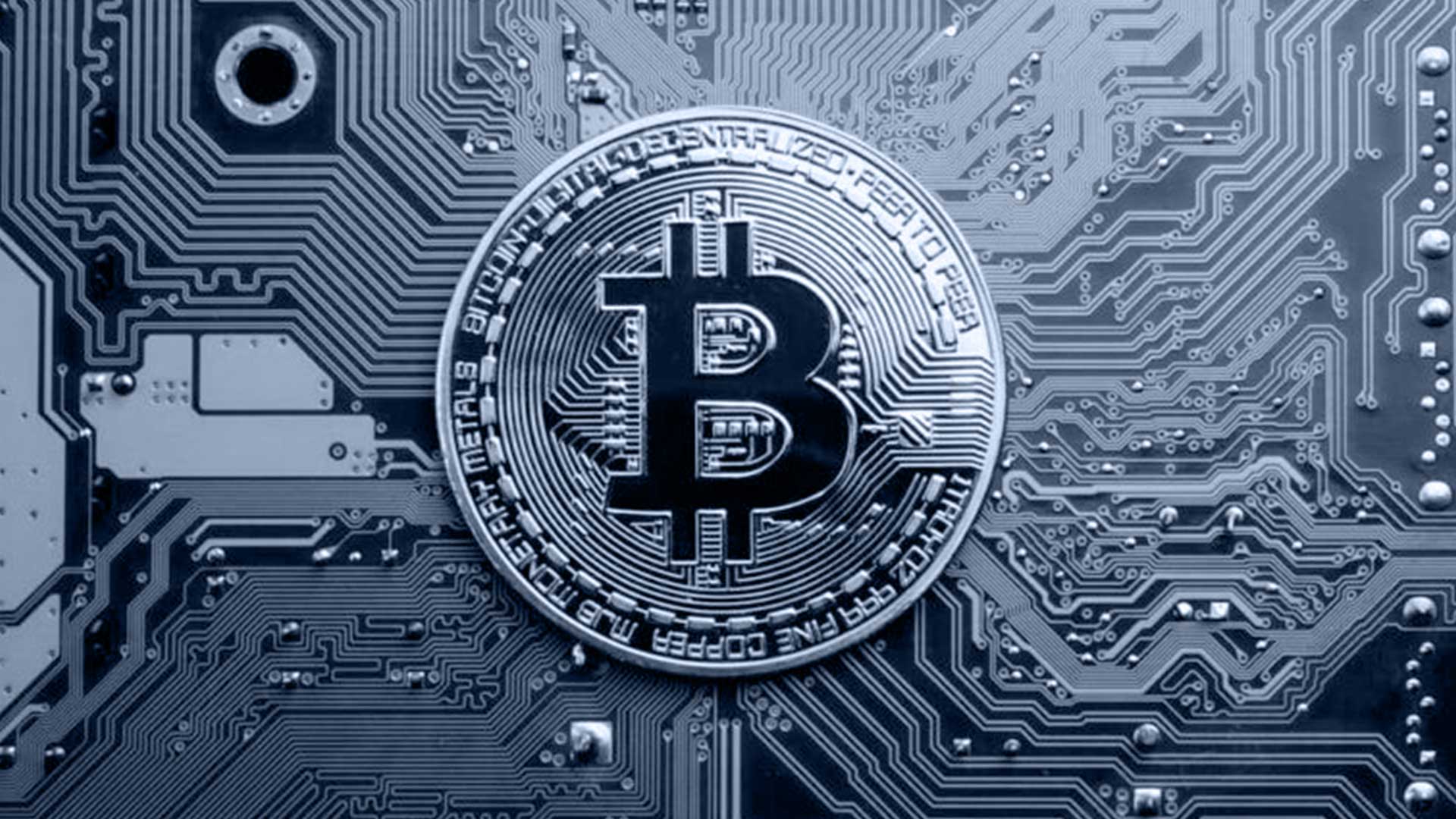 GRAYSCALE ADDS $186 MILLION OF BITCOIN TO ITS RESERVES
Over the past week, digital asset management firm Grayscale Investments has increased its reserves by 17,100 bitcoin (BTC), according to its website and crypto analytics platform bybt.com, which is an increase of $186.5 million.
As a result, the GBTC Bitcoin trust, which was created in 2013, now amounts to nearly 450,000 BTC – or $4.7 billion. This corresponds to 2.5% of the amount of bitcoin in circulation.
While the Bitcoin fund constitutes the lion's share of Grayscale's funds, the company now has around $5.8 billion worth of assets under its management in total, according to its latest report.
In early September, the firm also published a report for investors that suggested that today's market is "reminiscent of early 2016, the period that preceded Bitcoin's historic bull run." If history does repeat itself, Grayscale is in the right position.
Source: Grayscale | Twitter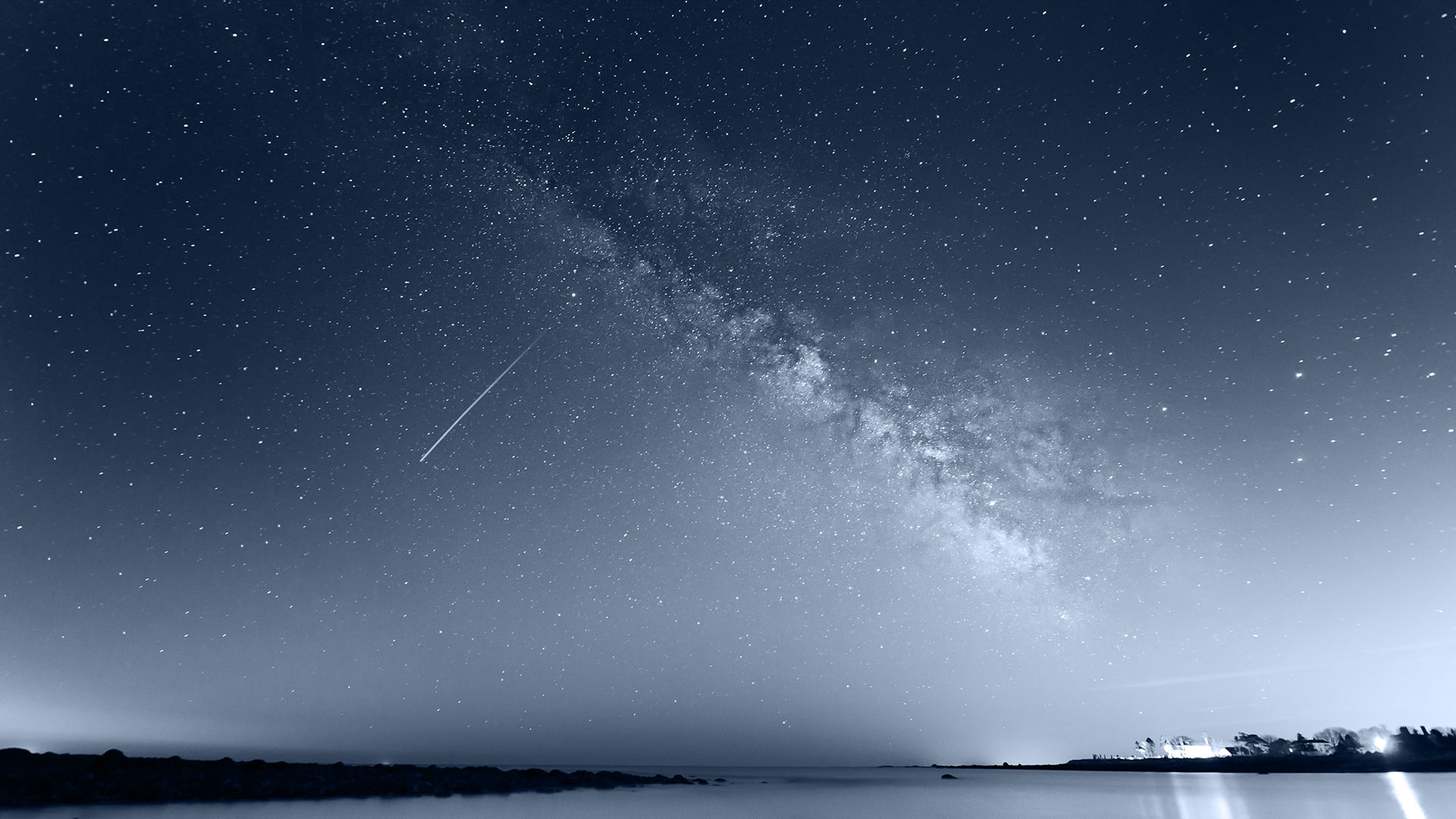 THE 18.5 MILLIONTH BITCOIN HAS NOW BEEN MINED
The total number of mined bitcoin in circulation has reached over 18.5 million – out of a maximum of 21 million – over this past weekend, according to block explorer Blockchain.com.
As a result, there is now less than 2.5 million BTC left for miners left to discover. However, while it might look like bitcoin's emission is closing on the finish line – just over 88% of all BTC are already mined, after all – the emission of the last bitcoin is currently expected no earlier than the year 2140 – although most of the rest of these bitcoins will be mined over the next four years.
Source: Blockchain.com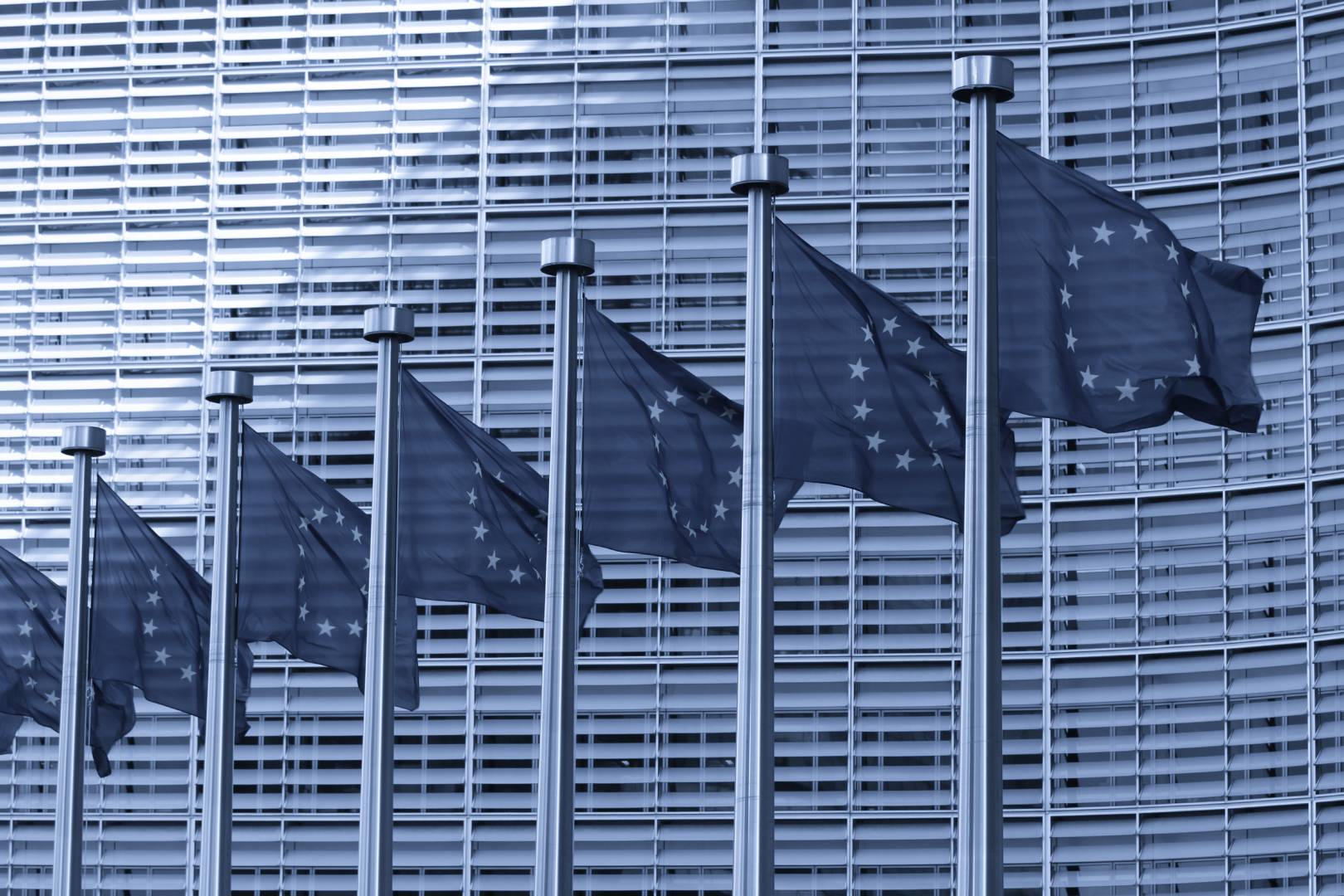 EU PLANS TO REGULATE CRYPTOCURRENCIES IN DIGITAL FINANCE PUSH
The European Union is taking a major step to regulate cryptoassets in the bloc, seeking to protect its financial markets without depriving citizens and companies of the new technologies. Under the initiative unveiled last Thursday, the EU's executive arm seeks to establish clear ground rules for cryptocurrencies, which often aren't captured by traditional rules and can leave investors without protection.
Blockchain and fintech lawyer Jacek Czarnecki provides a useful step by step take on this.
Source: European Commission | LinkedIn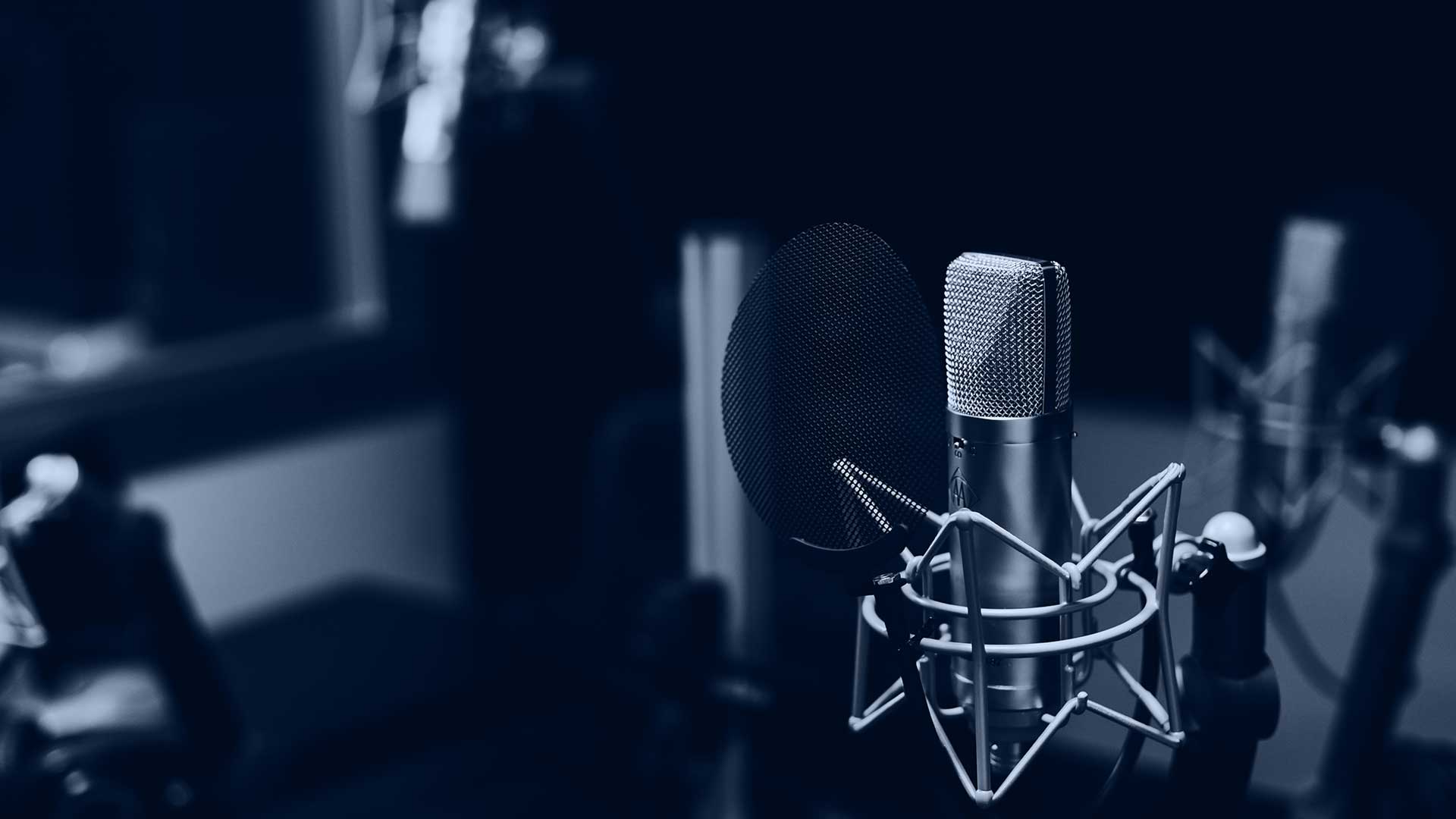 NEW PODCAST: OPINIONATED – THE BIGGEST STORY IN CRYPTO: THE STABLECOIN SURGE
Nic Carter, co-founder of Coin Metrics and partner at Castle Island Ventures, discusses the $20 billion growth in USD stablecoins: "It not only tells us about the maturation of the crypto financial infrastructure. It also tells us a lot about current geopolitics," Carter says.
---
BCB publishes a weekly recap of the top crypto news stories and a monthly regulatory recap. To sign up, please visit: https://www.bcbgroup.com/contact-us/