November 29, 2021
weekly roundup – Jerome Powell to Remain as Fed Chair | Huge Crypto Hiring Push | Omicron Token Jump
Here's our roundup of the top stories from the past seven days in crypto.
If you'd like to get in touch with us about any of our products or services, just send us a note, we look forward to hearing from you.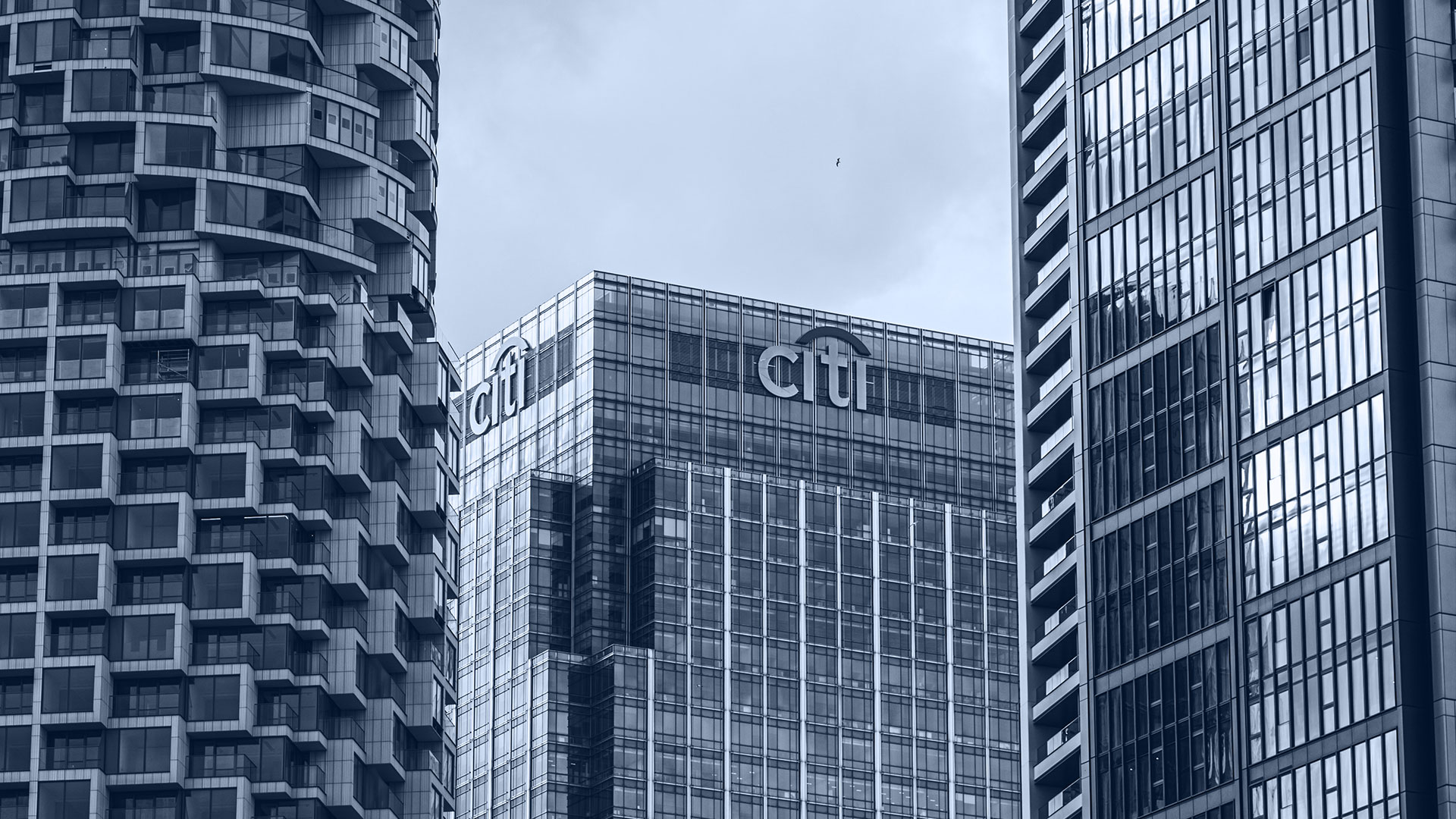 CITI LOOKING TO FILL 100 NEW DIGITAL ASSET-RELATED ROLES
Citi has appointed a head of digital assets for its institutional client group (ICG) and plans to continue its hiring spree in the space, intending to fill up to 100 additional roles to support its digital asset capabilities across the ICG.
This is not the financial services giant's first foray into crypto. The global bank said in August that it was looking into trading bitcoin futures contracts on the Chicago Mercantile Exchange (CME) for some of its institutional clients.
Citi also led a $15 million Series A funding round for digital asset data company Amberdata in September. More recently, Citigroup CEO Jane Fraser told Yahoo Finance that digital assets would be part of the future of financial services and markets, noting that the company was working to connect clients to wallets and enable corporate clients to accept consumer payments.
Source: Blockworks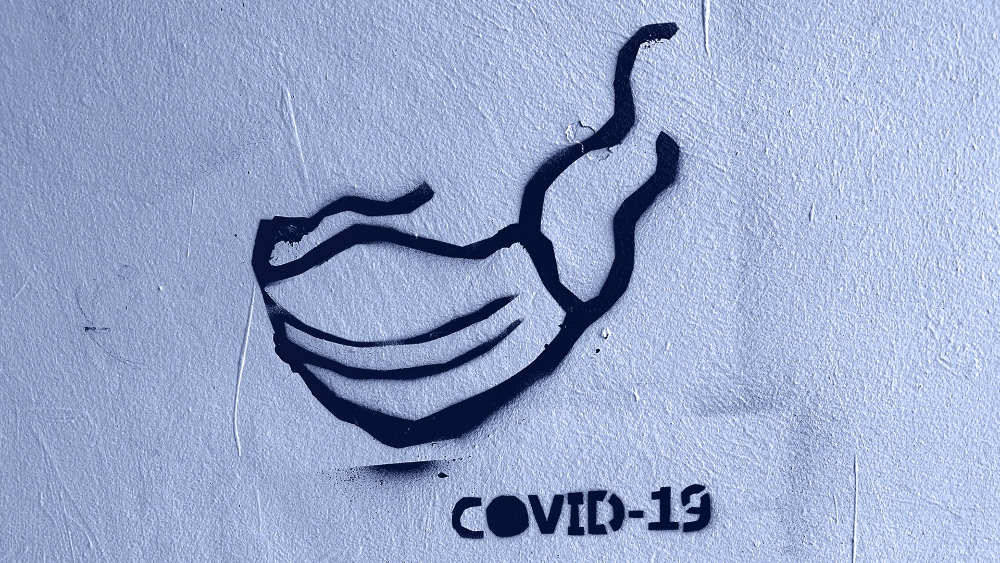 DEFI PROTOCOL OMICRON'S TOKEN JUMPS 10-FOLD AFTER NAMESAKE COVID VARIANT EMERGES
The World Health Organization (WHO) on Friday named the newly detected SARS-CoV-2 variant B.1.1.529 as Omicron and deemed it as a variant of concern, sending bitcoin and the broader crypto market into a tailspin along with equities. However, one little-known cryptocurrency stayed resilient and chalked up a ten-fold rally over the weekend.
OMIC, the native coin of decentralised reserve currency protocol with the same name as the newly detected COVID variant Omicron, picked up a bid near $70 late Friday and rose as high as $711 on Sunday.
The token's surge perhaps represents peak irrationality – a case of cryptocurrency rallying just because its parent blockchain coincidentally shares the name with the new COVID variant.
Source: CoinDesk
SENATE BANKING COMMITTEE CHAIR SEEKS INFORMATION FROM STABLECOIN ISSUERS AND EXCHANGES, SUGGESTING POSSIBLE HEARING
Sherrod Brown, the chair of the Senate Committee on Banking, Housing and Urban Affairs, has called on several crypto firms to release information related to consumer and investor protection on stablecoins.
According to an announcement on Tuesday, Brown sent notices to Coinbase, Gemini, Paxos, TrustToken, Binance.US, Circle, Centre, and Tether requesting information on stablecoins by 3rd December, suggesting that he and other lawmakers may be preparing to hold a later hearing on the subject. The senator said investors "may not appreciate the complexity and distinct features and terms of each stablecoin," with crypto platforms not always providing users with the same protections afforded to someone purchasing coins directly from an issuer.
"I have significant concerns with the non-standardised terms applicable to redemption of particular stablecoins, how those terms differ from traditional assets and how those terms may not be consistent across digital asset trading platforms," said Brown in the eight respective letters.
Source: Cointelegraph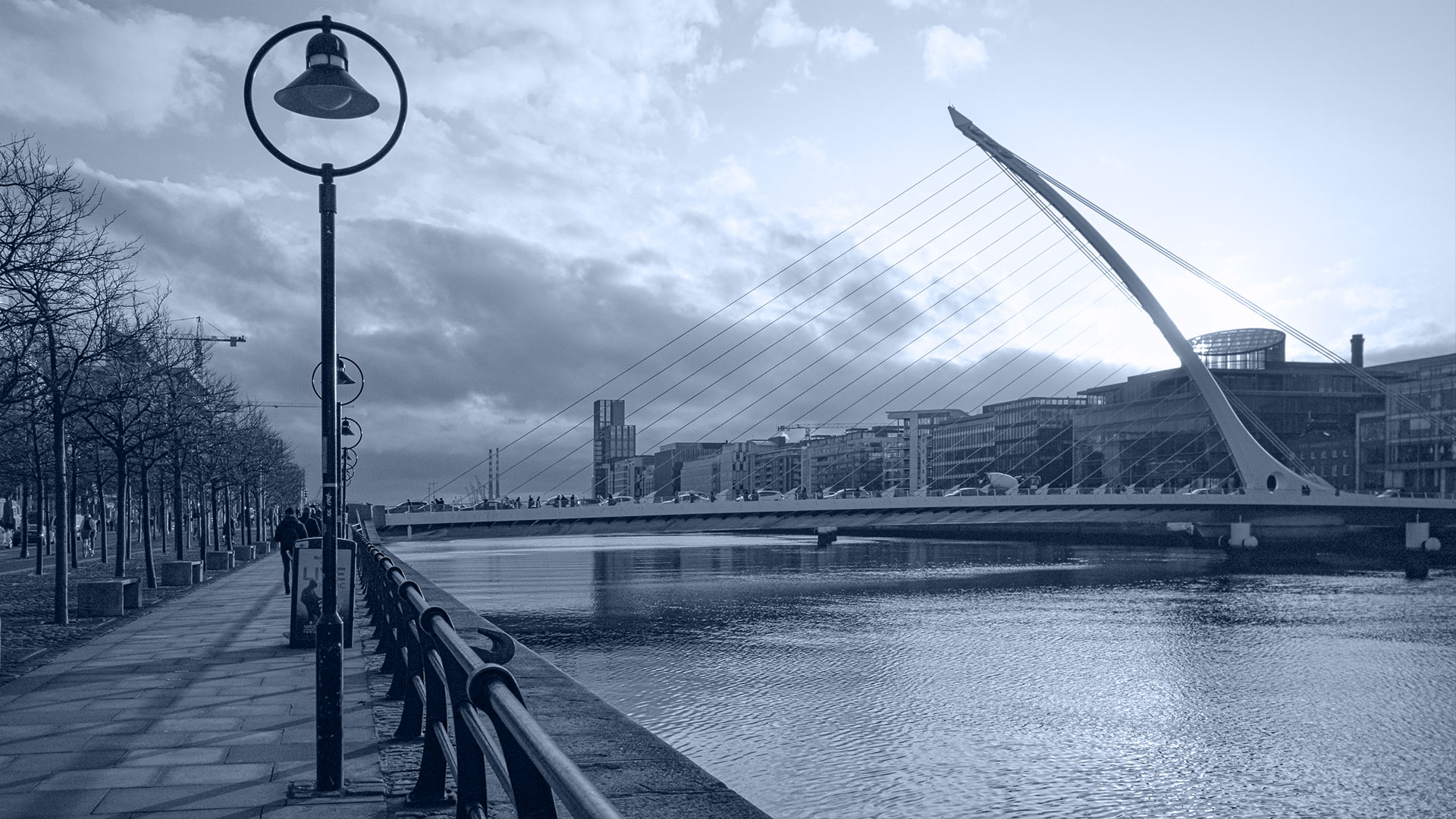 BINANCE LOOKS TO SETTLE ON IRELAND AS GLOBAL HEADQUARTERS
It looks as if Ireland will be the new home for Binance. The exchange, which until recently was famously decentralised, has registered a new entity in Ireland.
Binance Exchange (Ie), the new entity, is believed to be poised to serve as the corporate "mothership" and not a technology licensing holding company or a regional subsidiary.
In an interview with Reuters in October, Binance CEO Changpeng Zhao said that the company was considering Ireland as a headquarters, along with France: "When we first started we wanted to embrace the decentralised principles, no headquarters, work all around the world, no borders," he said to Reuters. "It's very clear now, to run a centralised exchange, you need a centralised, legal entity structure behind it."
Source: Blockworks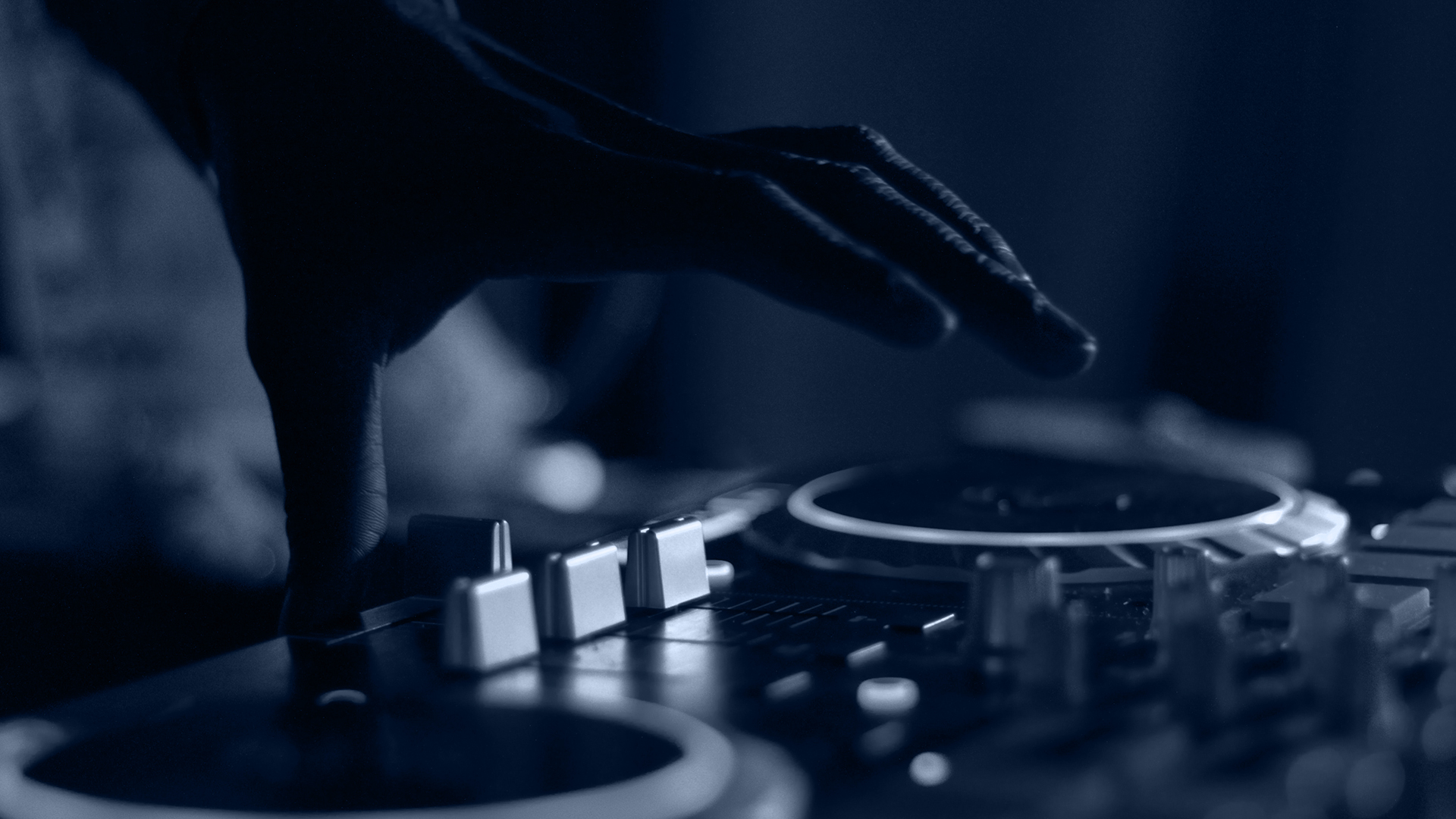 NFT MUSIC PLATFORM ROYAL CLOSES $55M FUNDING ROUND LED BY A16z
Royal, the music tokenisation platform launched by DJ and entrepreneur Justin "3LAU" Blau, closed a $55 million Series A funding round last week.
Andreessen Horowitz (a16z) led the round, which also included participation by Coinbase Ventures, Paradigm and the performers, The Chainsmokers and Nas.
The funding comes less than three months after Royal raised a $16 million seed round. Paradigm and Founders Fund each invested $7 million in this earlier funding, securing board seats for their respective general partners, Fred Ehrsam and Keith Rabois.
Source: CoinDesk
CELSIUS EXPANDS ITS SERIES B FROM $400M TO OVERSUBSCRIBED $750M
Crypto lending platform Celsius Network has upped its $400 million Series B round from October to $750 million after oversubscribing the raise.
Celsius previously closed its capital raise of $400 million, led by West Cap and Caisse de dépôt et placement du Québec (CDPQ), bringing its valuation to $3.25 billion in October.
"We paid over $1 billion to our community in yield, and I think the investors' excitement in almost doubling the round show that our mission of 'doing good then doing well' is working and they want to be apart of it," CEO Alex Mashinsky said. "We're happy to include more investors that will make Celsius stronger."
Source: Blockworks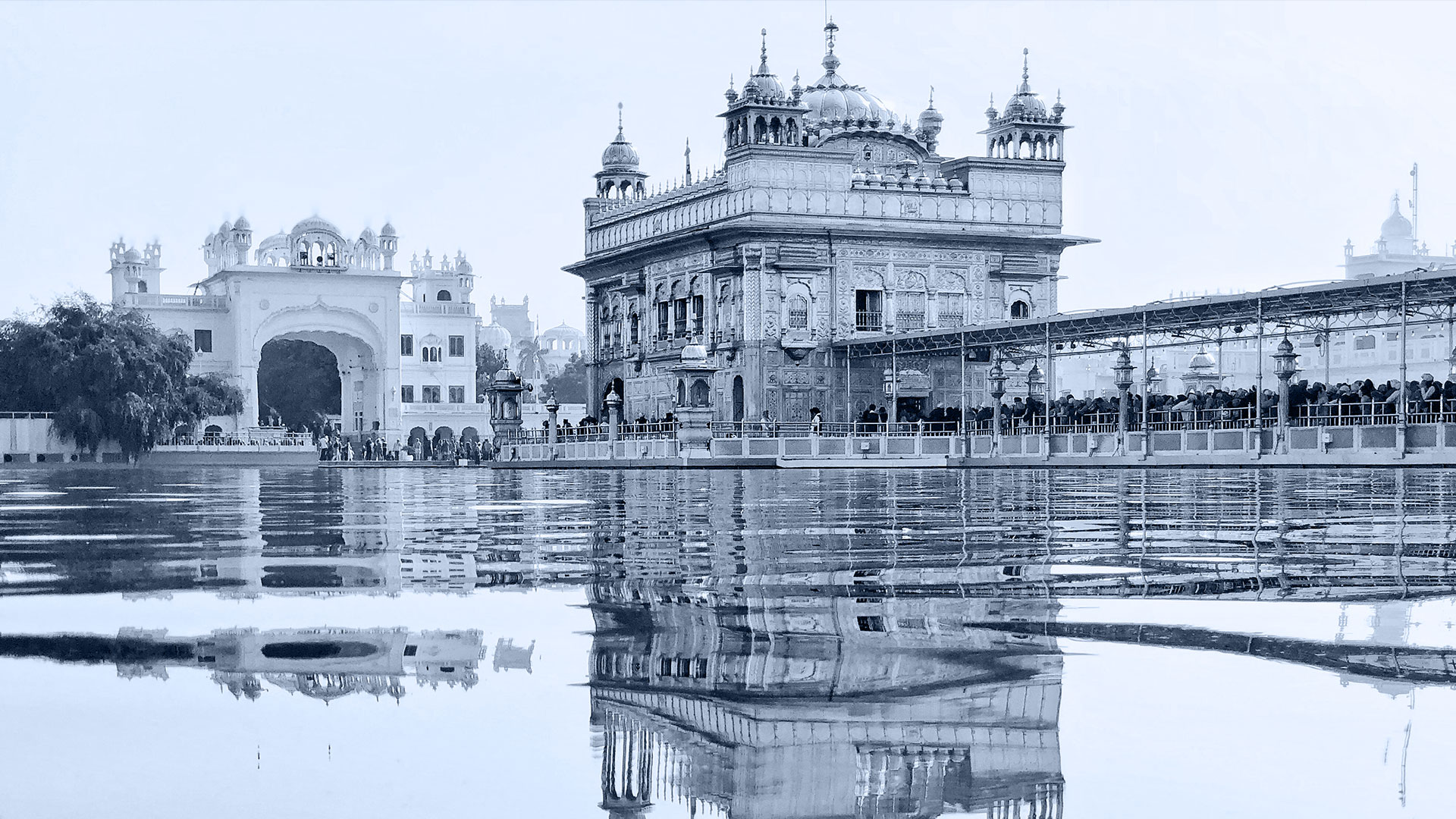 INDIAN CRYPTO UNICORN COINDCX PLANS TO IPO ONCE REGULATIONS PERMIT: REPORT
CoinDCX, India's first crypto unicorn, plans to go for a listing, once regulations permit it do so, co-founder Neeraj Khandelwal said in an interview.
India's crypto industry is facing serious regulatory uncertainty, thanks to a proposed bill that plans to ban most forms of private cryptocurrencies. The proposed bill dampened expectations that the government's legislative proposal would support a more friendly stance towards crypto, in light of growing adoption in the country.
However, CoinDCX remains hopeful about its initial public offering (IPO) plans and thinks such a move would grant legitimacy to the industry. "As soon as the government or the situations allow us, we will try for an IPO," Khandelwal said.
Source: CoinDesk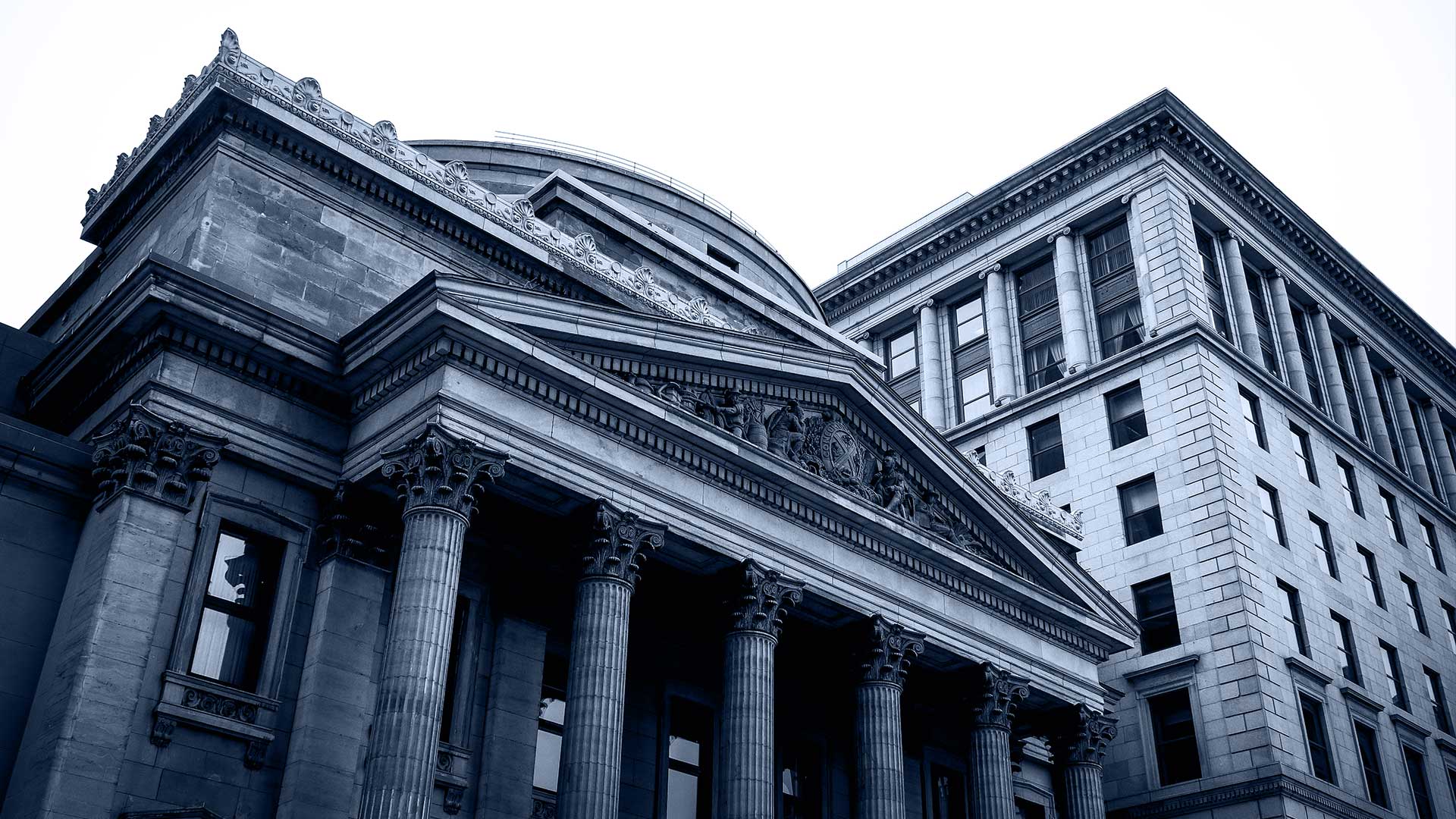 UK DIGITAL SERVICES TAX TARGETS CRYPTO EXCHANGES
A recent update to Her Majesty's Revenue and Customs (HMRC) regulations has introduced a digital services tax that will be levied on cryptocurrency exchanges operating in the United Kingdom.
Crypto exchanges in the UK will now have to pay a 2% digital services tax according to a Telegraph report. Britain's tax authority, HMRC, does not recognise digital assets as financial instruments and therefore exchanges are not eligible for financial exemptions.
On 28th November, the authority included cryptocurrency exchanges under the Treasury's tech tax. The digital services tax on revenue was introduced in April 2020 targeting social media and search giants such as Facebook and Google.
According to CryptoUK, the trade body representing the digital asset sector in Britain, the tax is unfair and is likely to be passed on to investors and traders. Executive Director Ian Taylor stated that treating cryptocurrencies differently to other financial instruments such as stocks or commodities is detrimental to the crypto sector.
Source: Cointelegraph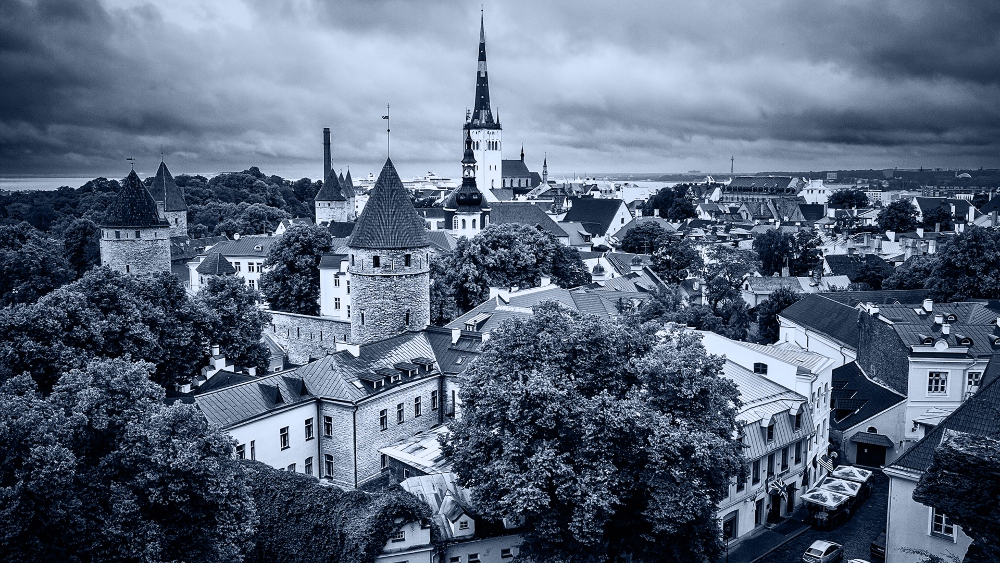 ESTONIA'S LARGEST BANK ALLOWS CRYPTO TRADING
Estonia's largest bank LHV (LHV1T.TL) will allow customers to trade crypto through its app from next week, the bank announced last week.
Users will be able to trade major cryptocurrencies such as bitcoin, ethereum and chainlink directly on the app via crypto exchange Bitstamp.
The app will show customers' crypto assets and allow them to manage them alongside their other investments. It will also offer pre-filled tax forms to people so they can declare crypto transactions quickly and correctly.
"In the near future, we plan to add new instruments, order types and other solutions for more convenient trading. In the longer term, we will closely monitor the development of blockchain solutions in the world and, if the right opportunity arises, we are certainly ready to take the next step towards offering blockchain solutions," said Martin Mets, Head of Retail Sales, Channels and Investment Services at LHV.
Source: Yahoo! News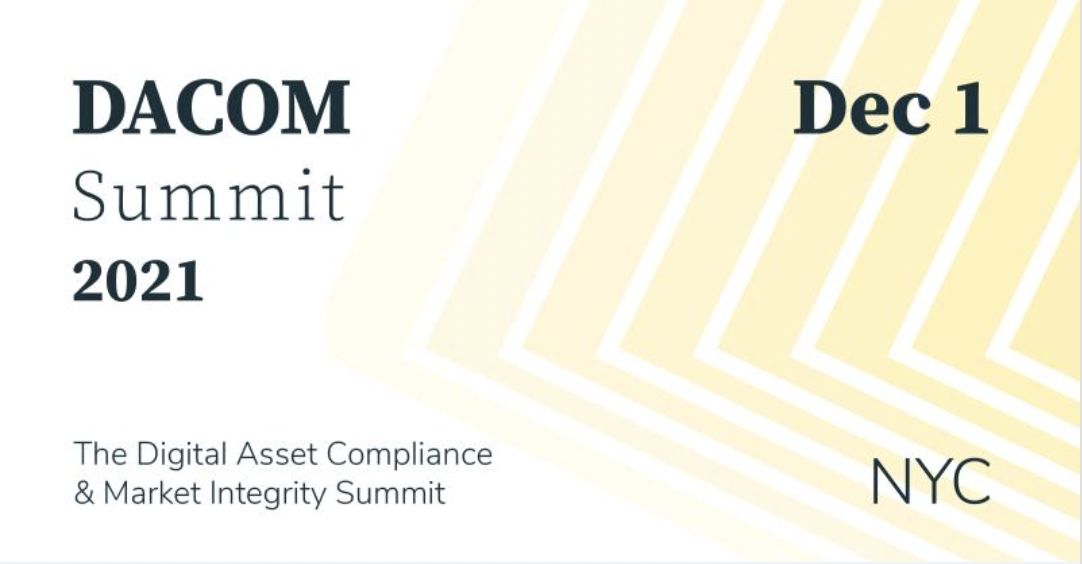 DACOM SUMMIT 2021
Our Founder and CEO, Oliver von Landsberg-Sadie, will be attending DACOM Summit 2021, in partnership with Solidus Labs.
He will be joined by an incredible lineup of speakers to discuss crypto regulation, risk, compliance and more, including Solidus LabsKathy Kraninger, Bitstamp Robert Zagotta, J. Christopher Giancarlo, Brian Brooks, Perianne Boring, Former SEC Chair Jay Clayton, and SEC Chair Gary Gensler.
In particular, Oliver will be speaking on the panel: "Bridging Crypto and Traditional Finance" with Ophelia Snyder, Chris Matta, and James Harris.
⏰When: Wednesday 1st December 2021
?Where: New York
See the full lineup for the event here: https://www.dacomsummit.com/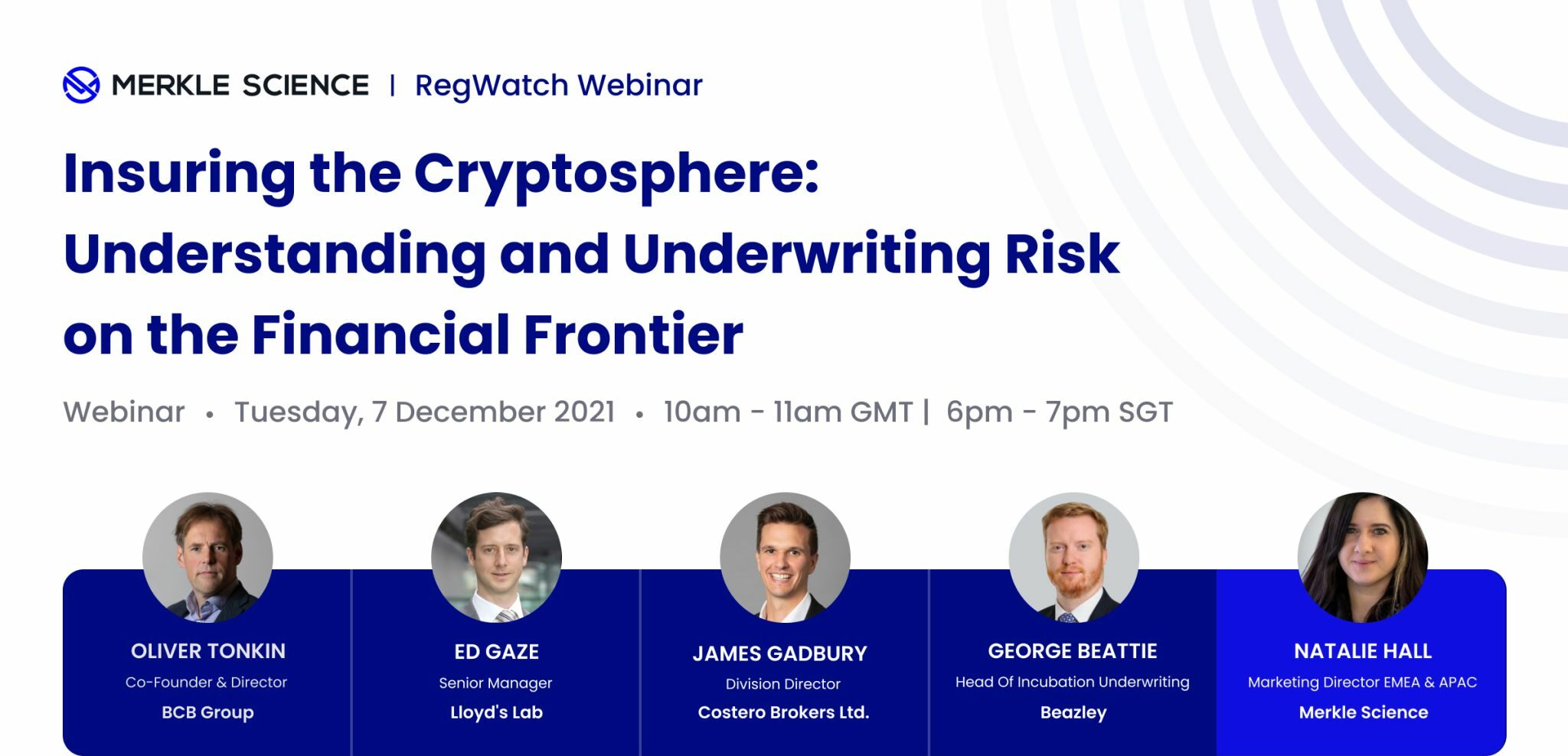 WEBINAR: INSURING THE CRYPTOSPHERE
Our Co-founder and General Counsel, Oliver Tonkin, will be joining Ed Gaze, Senior Manager at Lloyd's Lab, James Gadbury, Division Director at Costero Brokers Ltd, George Beattie, Head of Incubation Underwriting at Beazley, and Natalie Hall, Marketing Director at Merkle Science, for a webinar to discuss "Insuring the Cryptosphere: Understanding and Underwriting Risk on the Financial Frontier".
⏰When: 10-11am GMT Tuesday 7th December 2021
Register here: https://hubs.la/H0_rHn70
---
BCB publishes a weekly recap of the top crypto news stories and a fortnightly regulatory recap. To sign up, please visit: https://www.bcbgroup.com/contact-us/