August 2, 2021
weekly roundup – Goldman Sachs' DeFi ETF
Last week, Goldman Sachs made waves with a DeFi ETF, PayPal announced an expansion into DeFi and State Street revealed it is expanding its crypto services. We dive into these and the other industry news highlights below.
If you'd like to get in touch with us about any of our products or services, just send us a note, we look forward to hearing from you.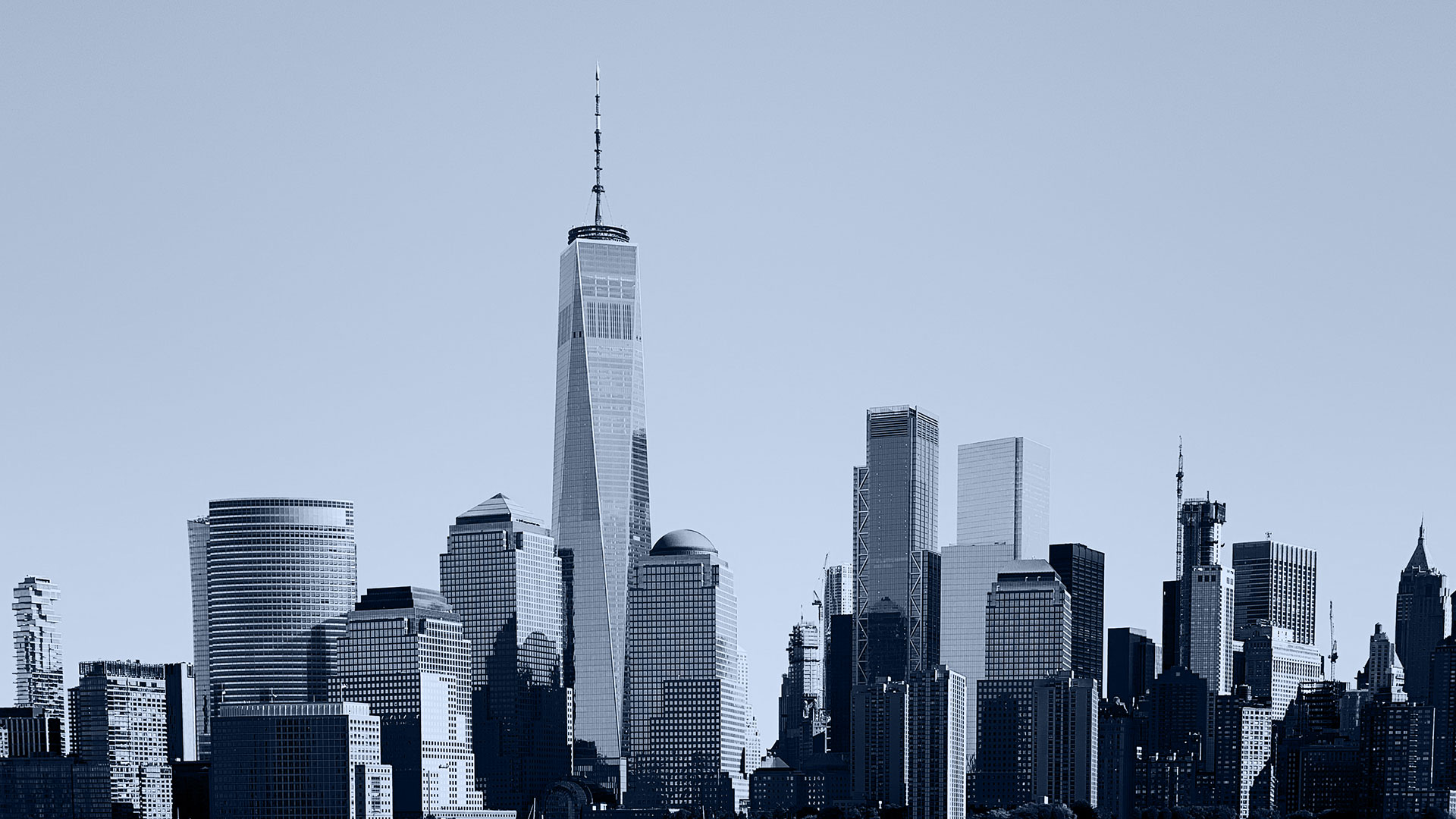 GOLDMAN SACHS FILES FOR DEFI ETF
Goldman Sachs is planning to create an exchange-traded fund tied to the performance of companies that are working on blockchain technology and the digitisation of finance, according to a filing last Monday with the Securities and Exchange Commission.
According to the filing, the fund "seeks to provide investment results that closely correspond, before fees and expenses, to the performance of the Solactive Decentralised Finance and Blockchain Index (the "Index")." What that index is comprised of is unclear; an index with that name is not included on Solactive's list of active indices. However, Solactive maintains an array of indices related to cryptocurrencies and blockchain.
This is an indication that Goldman is looking for different ways to tap demand for exposure in various forms to the crypto space. Earlier this month, Goldman made public the results of a survey that found 15% of surveyed family offices are invested in crypto.
CoinDesk revealed last week that Goldman is reportedly clearing and settling cryptocurrency exchange-traded products for some hedge fund clients in Europe.
Source: Goldman Sachs | CoinDesk
STATE STREET'S CRYPTO FUND ADMINISTRATION SERVICES
State Street has partnered with crypto asset data and software provider Lukka, which will help the custody bank provide digital and cryptocurrency asset fund administration capabilities for its private funds clients.
The announcement last Thursday came after State Street, which has $42.6 trillion in assets under custody and nearly $4 trillion in assets under management, launched State Street Digital, a new unit focused on addressing the industry's evolving shift to digital finance.
"This is just one example in a long history of innovation that State Street has and is continuing to drive within our industry," State Street CEO Ron O'Hanley said of the division during a 16th July earnings call.
State Street confirmed it is also providing the infrastructure for a new crypto trading platform called Pure Digital and has said it intends to eventually start using the platform for trading.
Source: State Street | CoinDesk
BANK OF AMERICA, FTX, COINBASE VENTURES JOIN $300 MILLION INVESTMENT IN PAXOS
Paxos announced on Thursday that four high-profile investors have joined its recent $300 million Series D funding round.
Perhaps the most notable of these is Bank of America. The second-biggest bank in the U.S. is not a major player in the blockchain space, but signalled its growing interest in the technology when it tried out Paxos's rails to clear some stock trades in May and this confirms it is showing interest in the future of blockchain and cryptocurrency. Bank of America also opened bitcoin futures trading for select clients earlier in the month
Another of the strategic investors in this funding round is Coinbase Ventures.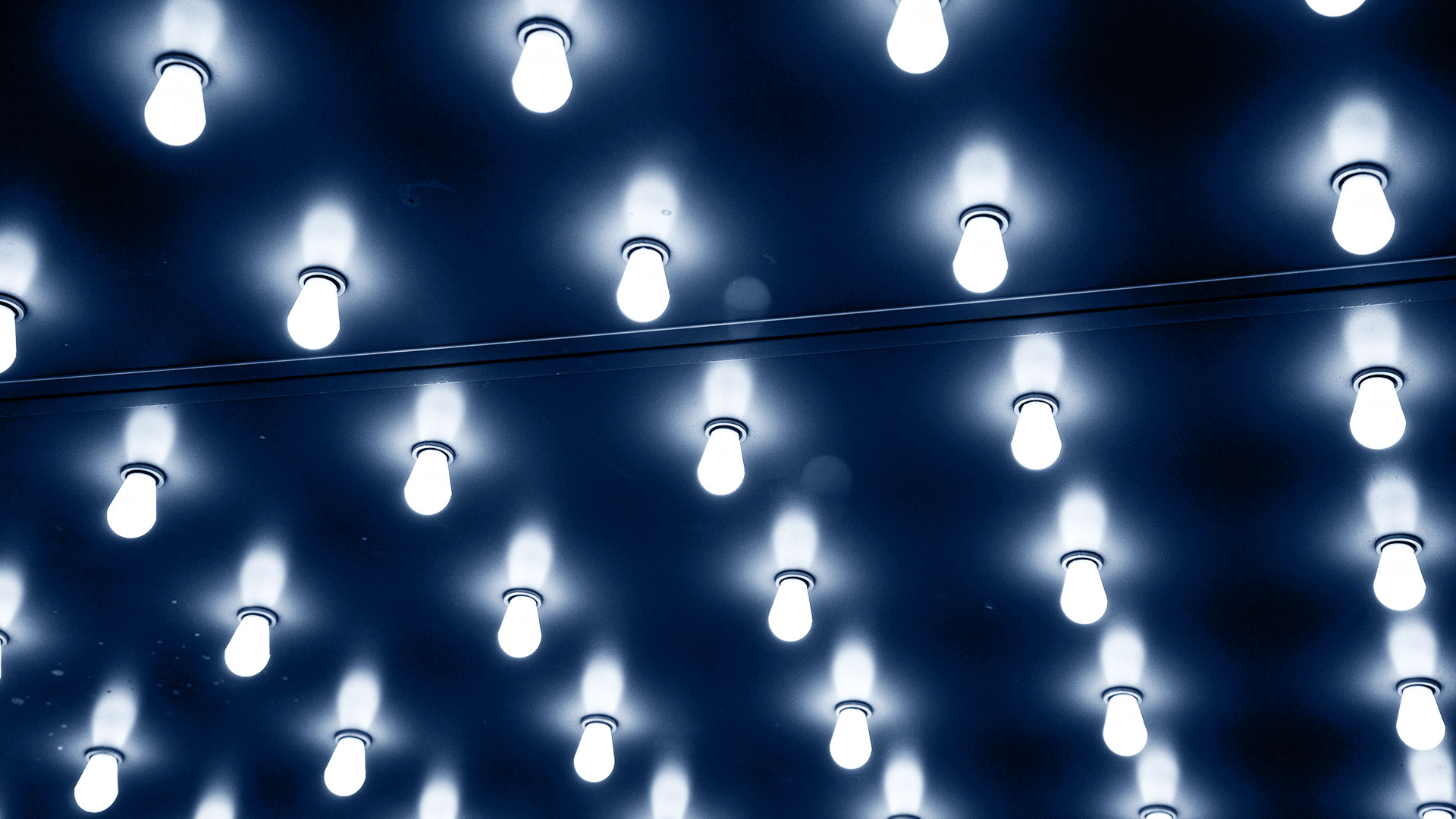 MICROSTRATEGY – Q2 EARNINGS ANNOUNCEMENT – PLANS TO PURCHASE MORE BITCOIN
Microstrategy's CEO Michael Saylor confirmed the business intelligence software developer will continue to invest in its "digital asset strategy," in the company's second-quarter earnings announcement last Thursday.
"We continue to be pleased by the results of the implementation of our digital asset strategy," he said, and added that "we intend to continue to deploy additional capital into our digital asset strategy."
Michael Saylor noted that their latest capital raise has allowed it to increase its digital asset holdings which now exceed 105,000 bitcoins. The company has been purchasing bitcoin since last August, as part of its treasury strategy.
Find out more about BCB Treasury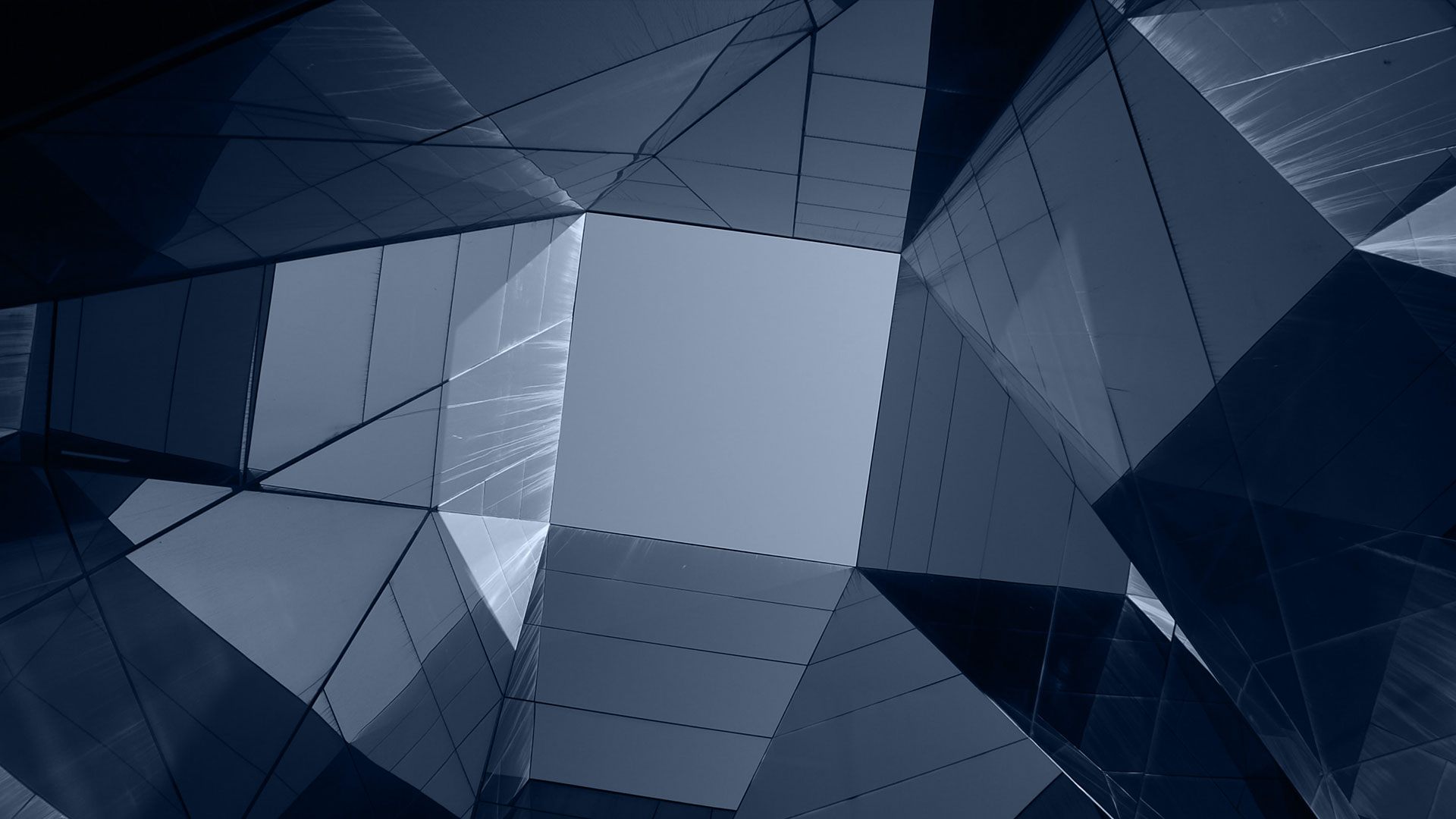 FIREBLOCKS RAISES $310 MILLION AT $2 BILLION VALUATION
As per Coindesk's coverage last week, crypto custody firm Fireblocks announced a Series D funding round at a $2 billion valuation.
Announced last Tuesday, the round was co-led by Sequoia Capital, Stripes, Spark Capital, Coatue and DRW. Also a co-leader on the round was SCB 10X, the venture arm of Thailand's oldest bank, Siam Commercial Bank (now the third global bank to invest in Fireblocks alongside BNY Mellon and SVB Capital).
Fireblocks CEO Michael Shaulov stated: "On the back of the consolidation that we've seen in the market in the recent months, a lot of the customers became a bit sort of nervous, especially when custody infrastructure is concerned." He added: "It was very important for us to show the customers that we have the balance sheet and valuation to stay independent. It helps increase trust with our existing clients and partner with banks who know they can invest in something that's not going to end up in the hands of their competitors."
The Series D round brings the total Fireblocks has raised since launch in 2019 to $489 million and shows again how venture capital investments into blockchain technology have increased, with exchanges, custody, and middleware a particular focus.
Source: CoinDesk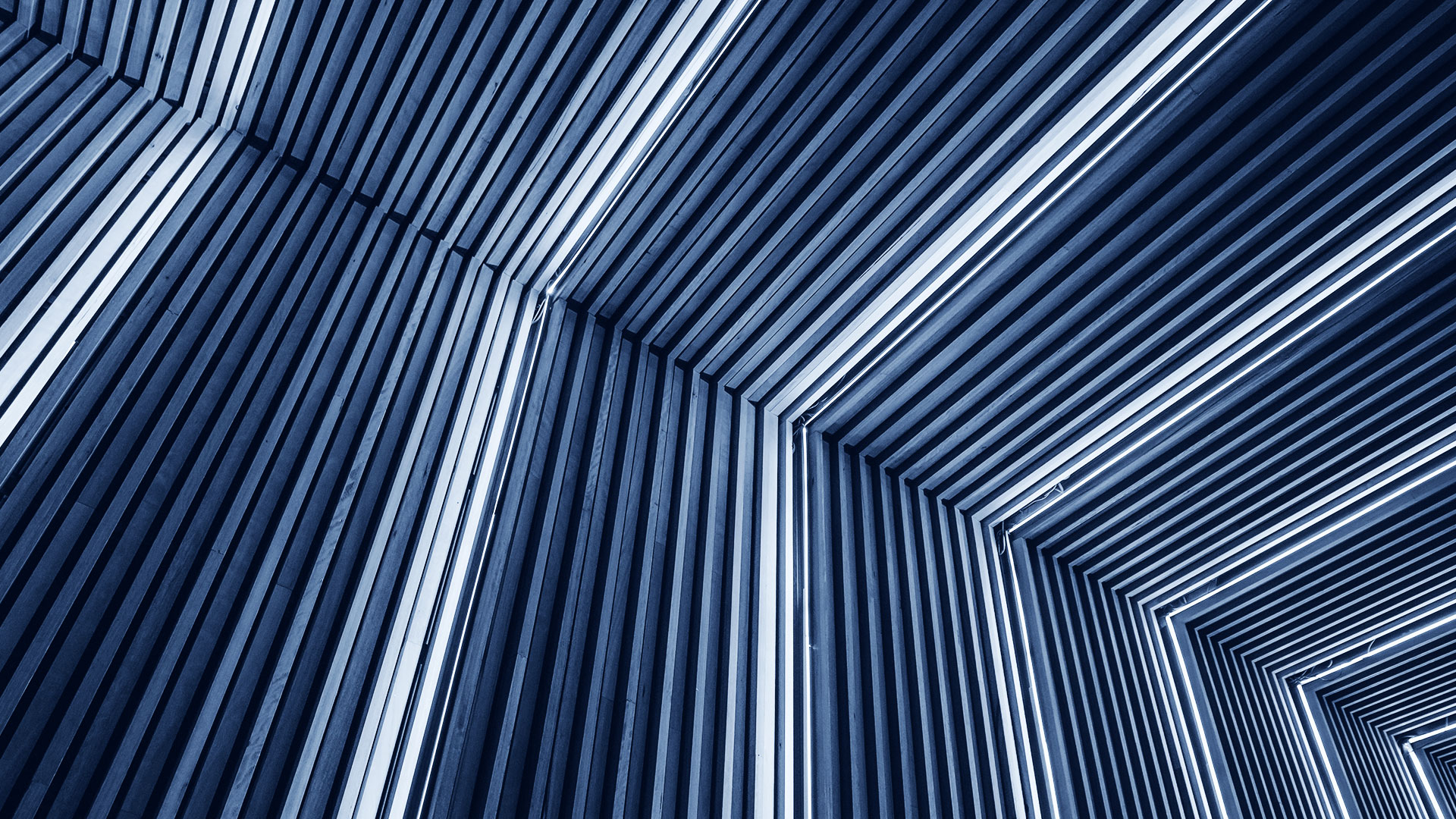 GLOBAL CRYPTO ADOPTION DOUBLES SINCE JANUARY REACHING 221 MILLION USERS: REPORT
A new report issued by Crypto.com revealed that the number of people using cryptocurrencies has more than doubled since January, reaching 221 million last June.
Crypto.com's "Measuring Global Crypto Users" report found that cryptocurrency adoption went from 106 million in January to 221 million in June, principally powered by the bull market that took bitcoin to all-time highs during Q1. The report included information from leading crypto exchanges, including Binance, Bitfinex, Gemini, Huobi, Kraken and others.
Seeing more institutions and retail holders turning to crypto this year, Kris Marszalek, CEO of Crypto.com, stated: "The growth we have seen in the first half of 2021 on our platform and industry-wide is very encouraging, and we will continue investing heavily as we pursue our goal of putting cryptocurrency in every wallet."
The breakdown into Bitcoin vs. Ethereum users reveals strong upward trends. Bitcoin led growth from January to April, as heavyweight institutions like PayPal, Microstrategy, Visa and Mastercard announced acquisitions and plans to support crypto. Ethereum saw significant growth in May and June as institutional investors continued to favour Ethereum.
Source: Crypto.com
GALAXY DIGITAL CLOSES VENTURE FUND OF FUNDS BACKED BY FRANKLIN TEMPLETON
Galaxy Digital has closed its first fund of funds since its Vision Hill Group acquisition in May. The Galaxy Vision Hill Venture Fund of Funds I closed in an oversubscribed amount of $33.75 million, the company announced last Tuesday.
The Fund was Galaxy's first venture-focused multi-manager fund of funds vehicle. It focused specifically on providing institutional investors access to pre-vetted managers investing across digital assets, Galaxy said.
"Our goal is to be the first call for institutions seeking exposure to crypto," said Steve Kurz, partner and head of asset management at Galaxy Digital. "This fund represents another foundational step in building the most comprehensive, institutional fund platform in the blockchain and digital assets industry."
The fund of funds is the second fund in Galaxy Vision Hill's product suite within Galaxy Fund Management, Galaxy's asset management arm, which has $1.4B in assets under management as of June. The fund will invest in projects working on DeFi, NFTs, Web 3.0 and infrastructure and services, with a focus on pre-seed and seed funding, Galaxy said.
Source: The Block
---
BCB publishes a weekly recap of the top crypto news stories and a fortnightly regulatory recap. To sign up, please visit: https://www.bcbgroup.com/contact-us/