June 9, 2022
weekly roundup – Market Rundown | Binance Gains Regulatory Approval in Italy | Terra 2.0 Launches
Here's our roundup of the top stories from the past seven days in crypto.
If you'd like to get in touch with us about any of our products or services, just send us a note, we look forward to hearing from you.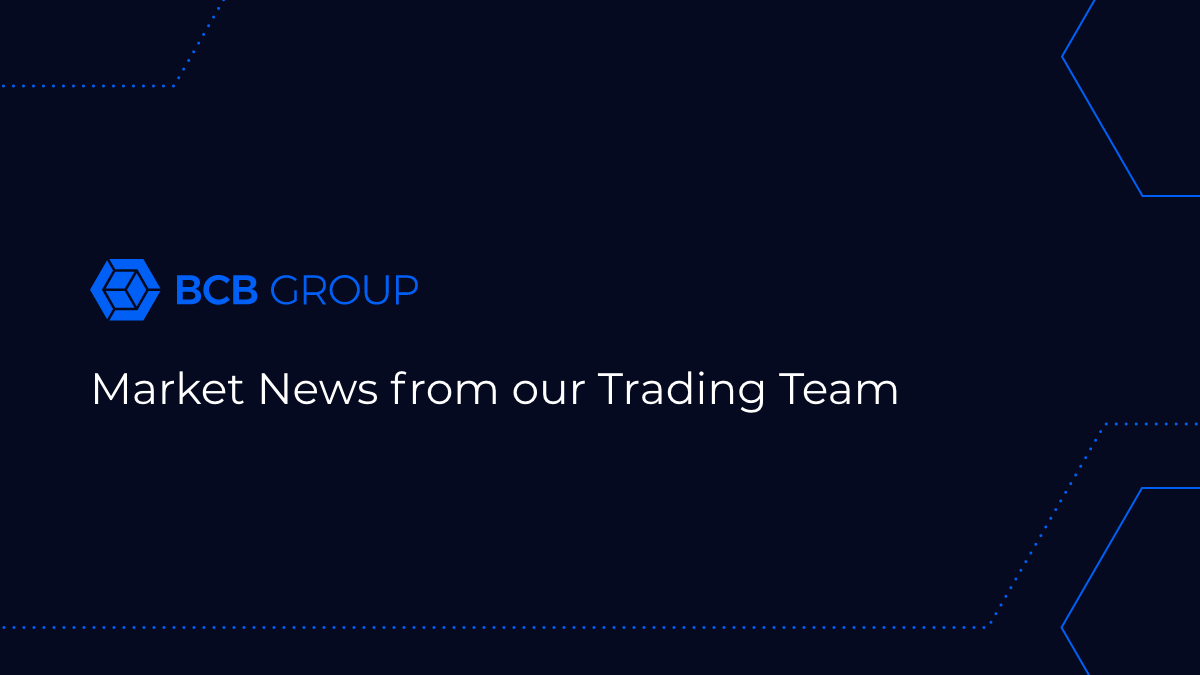 MARKET RUNDOWN FROM OUR TEAM
The world feels a lot calmer and happier this morning – the wonder of a 3-day working week in the UK. Stocks ended last week positively with the S&P gaining 2.5% snapping its longest losing streak in over 2 decades. Last week in effect was the best week equities have had since November 2020. What exactly is the catalyst for the event is what's important. Overnight, news out of China that manufacturing will resume in Shanghai on Wednesday and various other restrictions being lifted has buoyed risk assets and poured cold water on fears that China was heading for a full blown lockdown. Ultimately though it looks and feels like the bears have just run out of steam for now.
We spoke last week (and previous weeks) of bear market rallies and we may well be in the midst of one. We are also at the end of month where there could be some rebalancing and some inflows into equities. For this reason we still remain in a 'trade the extremes' stance and are, if anything, looking for levels to sell this rally in risk.
Ultimately what we need to see to convince us a rally can be sustained and a bottom may have been put in place is the FED taking their foot off the pedal when it comes to their hawkish rhetoric. This will only potentially happen toward the end of Summer and only when the data supports such a shift in sentiment.
There may well be, in the short term, a further squeeze higher in risk and we would expect the S&P to find resistance around the 50 DMA at 4,275. Looking at how much the USD has come off already, we are looking at EUR/USD and GBP/USD and finding it increasingly difficult to be long at these levels. Thus we remain light on positioning and will be looking to buy USD dips.
Crypto markets have benefited from the rally in risk assets with screens being a sea of green currently. BTC posted its biggest gain in 2 weeks and trades back above $30,000. Other coins followed suit with ETH, ADA and SOL all up between 7-11%. We would love to be sat here and type that the days of depressed prices are behind us but sadly we aren't quite there yet. The resistance levels are well defined with BTC and ETH needing to get above $32000 and $2200 if we are to see the next leg higher.
Good luck!
BINANCE GAINS REGULATORY APPROVAL IN ITALY
Binance, the world's largest crypto exchange, has been granted regulatory approval for Binance Italy, as it continues to expand worldwide.
With this approval, Binance Italy will be able to offer crypto products to customers in Italy and expand its team.
"Clear and effective regulation is essential for mainstream adoption of cryptocurrencies…Binance has always put its users first and, with actions such as the implementation of the register, they can be confident that our platform is among the safest and most trustworthy in the world" stated Binance CEO Changpeng Zhao.
Source: Blockworks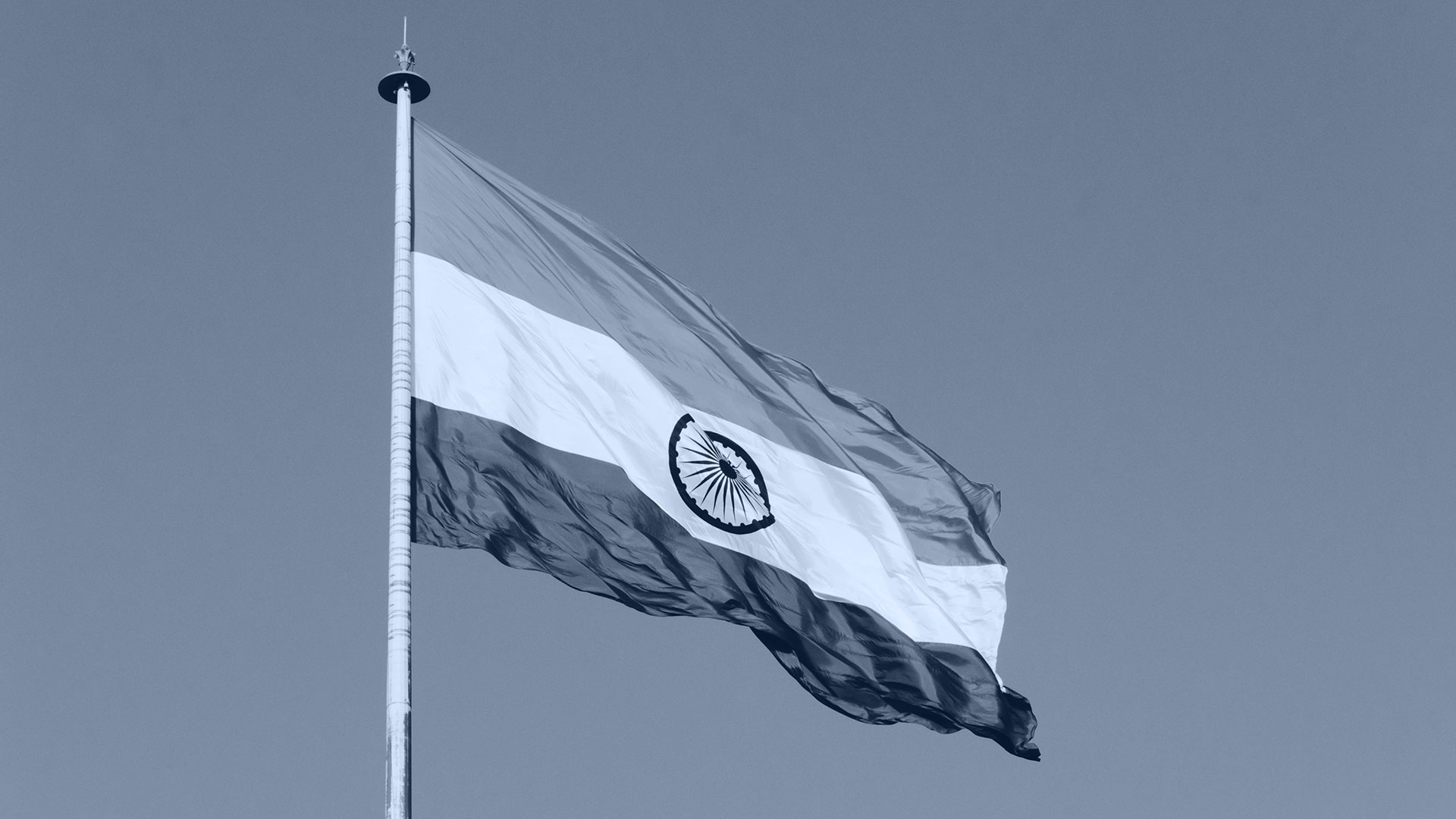 INDIA TO ROLL OUT CBDC USING A GRADED APPROACH
The Reserve Bank of India (RBI) has proposed a three-step graded approach for rolling out central bank digital currencies in the region, with "little or no disruption" to the traditional financial system.
The RBI annual report, published last week, weighed up the advantages and disadvantages of a CBDC, and stressed that it must align with India's monetary objectives.
Source: Cointelegraph
TERRA 2.0 LAUNCHES
Last week, Terra's new blockchain, Terra 2.0, launched on mainnet. The new chain comes after the Terra ecosystem imploded a couple of weeks ago.
Alongside the launch of the new chain, Terra also announced an airdrop of its new LUNA coins to Terra stakeholders.
Source: The Block
JPMORGAN SAYS BITCOIN IS UNDERVALUED BY 28%
In a note to clients issued last week, banking giant JPMorgan reiterated its February asset assessment and stated that bitcoin is massively undervalued.
"The past month's crypto market correction looks more like capitulation relative to last January/February and going forward we see upside for bitcoin and crypto markets more generally," stated the bank's strategists in the report.
Source: Forbes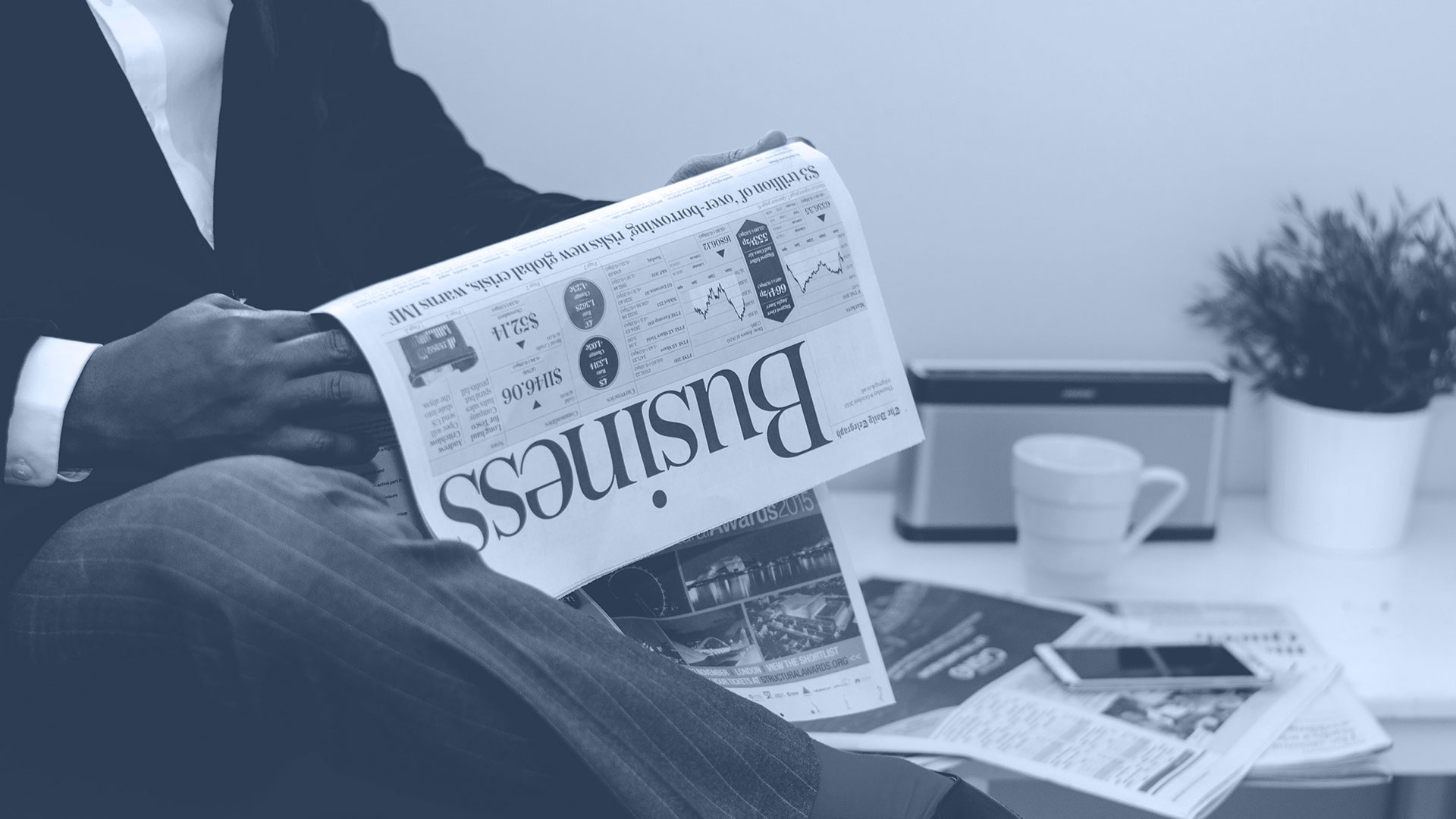 NATWEST PIONEERS UK'S FIRST 'NON-SWEEPING' VRPs
NatWest has become the industry's first firm to make variable recurring payments (VRPs) available to businesses and consumers for 'non-sweeping' customer payments.
The Competition and Markets Authority mandates that the UK's nine largest banks must support 'sweeping' customer payments, but NatWest announced its plans to roll out VRPs for non-sweeping use cases earlier this month.
"As a relationship bank for a digital world, we're committed to offering innovative and convenient payment methods to businesses and consumers" stated Daniel Globerson, Head of Bank of APIs at NatWest Group.
Source: Finextra
CRYPTO'S ONE UNASSAILABLE USE CASE: HELPING HUMAN RIGHTS ACTIVISTS
Anna Baydakova from CoinDesk analyses how crypto has allowed people to move value across the world in the fight for freedom.
"While for many crypto is a way to get rich, for others it's a human rights tool, providing sometimes clumsy but still serviceable ways to route around financial censorship and surveillance, especially in those parts of the world where such measures are prevalent."
Read more: CoinDesk
TETHER EXPANDS INTO LATIN AMERICA
Last week, Tether announced the launch of a new cryptocurrency, MXN₮, in response to the growing popularity of crypto in Latin America. According to Tether, MXN₮ will serve as a testing ground.
"Introducing a Peso-pegged stablecoin will provide a store of value for those in the emerging markets and in particular Mexico…MXN₮ can minimise volatility for those looking to convert their assets and investments from fiat to digital currencies." stated Paolo Ardoino, Tether's Chief Technology Officer.
Source: Fortune
CONFERENCE ALERT: EBAday 2022
Our Chief Banking Officer, Mike Hofer, is thrilled to be heading to the EBAday 2022 conference in Vienna this week.
⏰ When: Tuesday 21st May – Wednesday 1st June 2022
? Where: Austria Center, Vienna
Find out more about the event: https://www.ebaday.com/
CONFERENCE ALERT: TMANY's New York Cash Exchange
Our Chief Product Officer, Chris Aruliah, will be speaking virtually at the TMANY's New York Cash Exchange next week, on the panel: "What is DLT, Blockchain, Crypto, NFTs – Should I Even Care".
⏰ When: Tuesday 7th June 2022 @ 12:30 ET
? Where: Virtual
Find out more about the event: https://www.tmany.org/event/eb00e77d-1550-4a50-9c66-959a0481aca8/summary
CONFERENCE ALERT: Money20/20 Europe
Our Chief Banking Officer, Mike Hofer, and Product Manager, Ankur Sharma, are delighted to be heading to Amsterdam next week to attend Money20/20 Europe.
⏰ When: Tuesday 7th – Thursday 9th June 2022
? Where: Amsterdam
Find out more about the event: https://europe.money2020.com/
CONFERENCE ALERT: Consensus 2022
Our team is thrilled to be heading to Texas next week for Consensus 2022, organised by CoinDesk.
The BCB #dreamteam in attendance includes:
Oliver von Landsberg-Sadie: CEO
Chris Aruliah: Chief Product Officer
Ben Sebley: Chief Growth Officer
Lux Thiagarajah: Head of Trading
Gareth Turner: Head of Yield
Greg Gardner: Sales Manager
⏰ When: Thursday 9th – Sunday 12th June 2022
? Where: Austin, Texas
Find out more about the event: https://www.coindesk.com/consensus2022/
---
BCB publishes a weekly recap of the top crypto news stories and a monthly regulatory recap. To sign up, please visit: https://www.bcbgroup.com/contact-us/
---
BCB Payments Limited is regulated by the Financial Conduct Authority, no. 807377, under the Payment Services Regulations 2017 as an Authorised Payment Institution. BCB Prime Services (Switzerland) LLC, a company incorporated under the laws of the Swiss Confederation in the canton of Neuchâtel with business identification number CHE-415.135.958, is an SRO member of VQF, an officially recognized self-regulatory organization (SRO) according to the Swiss Anti-Money Laundering Act.
Markets Disclaimer
The information contained in this document should not be relied upon by investors or any other persons to make financial decisions. It is gathered from various sources and should not be construed as guidance. The information contained herein is for informational purposes only and should not be construed as an offer, solicitation of an offer, or an inducement to buy or sell digital assets or any equivalents or any security or investment product of any kind either generally or in any jurisdiction where the offer or sale is not permitted. The views expressed in this document about the markets, market participants and/or digital assets accurately reflect the views of BCB Group. While opinions stated are honestly held, they are not guarantees, should not be relied on and are subject to change. The information or opinions provided should not be taken as specific advice on the merits of any investment decision. This document may contain statements about expected or anticipated future events and financial results that are forward-looking in nature and, as a result, are subject to certain risks and uncertainties, such as general economic, market and business conditions, new legislation and regulatory actions, competitive and general economic factors and conditions and the occurrence of unexpected events. Past performance of the digital asset markets or markets in their derivative instruments is not a viable indication of future performance with actual results possibly differing materially from those stated herein. We will not be responsible for any losses incurred by a client as a result of decisions made based on any information provided.