November 30, 2020
weekly roundup – Guggenheim Fund | Vaneck ETN | Facebook's Libra to Launch Stablecoins
Despite the Thanksgiving holiday, it's been anything but a quiet week, with plenty happening in crypto. Bitcoin soared to $19,374 in the first half of the week, prompting many to predict the start of the bull run, before falling on Wednesday night by over 12% in 16 hours. Despite the sharp pullback last week, bitcoin looks on track to post its highest-ever monthly price close.
Here's our weekly roundup of the industry news and big reads.
If you'd like to get in touch with us about any of our products or services, just send us a note, we look forward to hearing from you.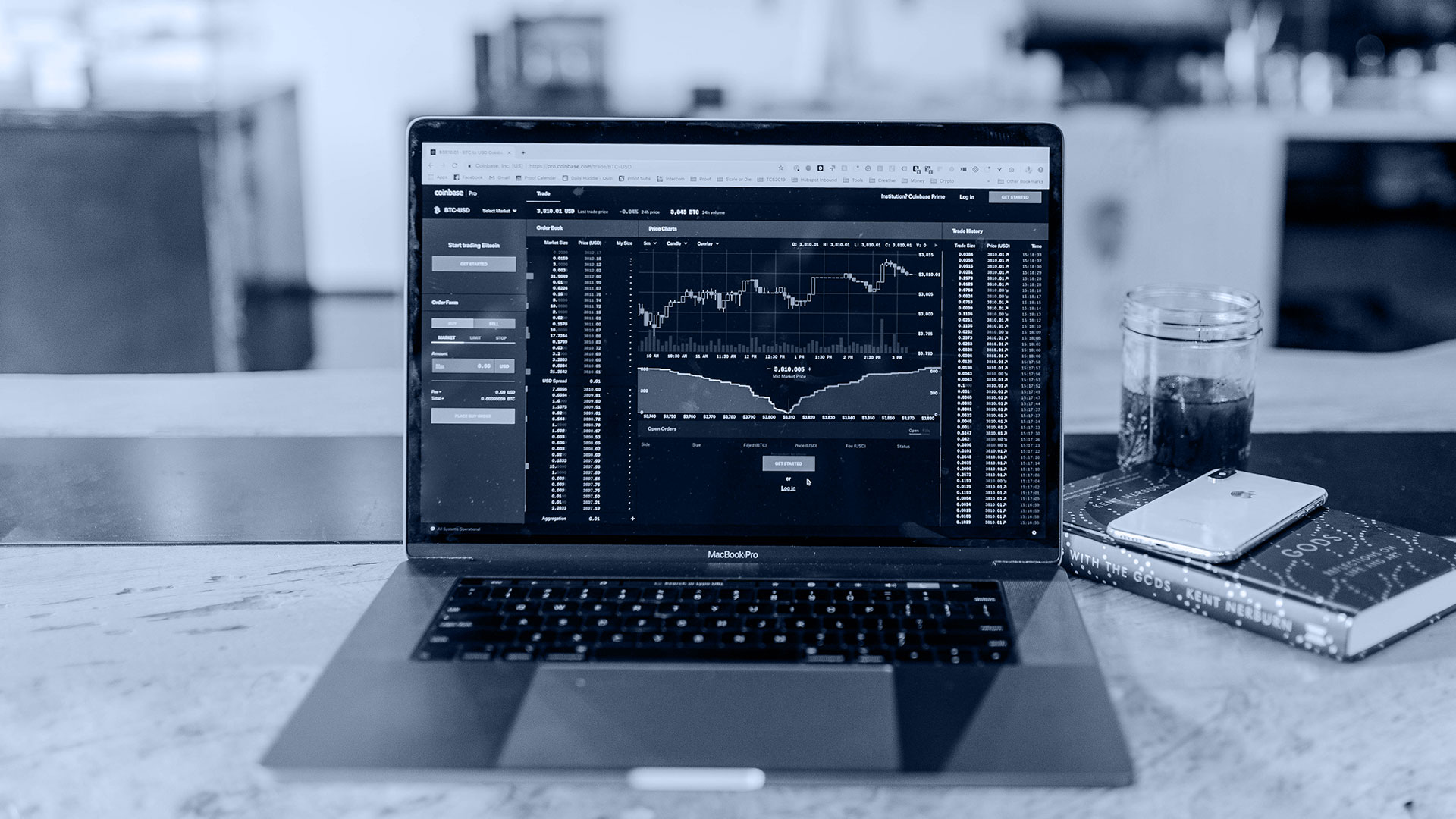 GUGGENHEIM FUND RESERVES RIGHT TO PUT UP TO 10% IN BITCOIN TRUST
Guggenheim Partners LLC is among those institutional investors casting an eye on cryptocurrencies. Guggenheim is reserving the right for its $5.3 billion Macro Opportunities Fund – which aims for total return via fixed income and other debt and equity securities  – to invest in the Grayscale Bitcoin Trust.
The trust's shares are solely invested in bitcoin, and track the digital asset's price less fees and expenses. "The Guggenheim Macro Opportunities Fund may seek investment exposure to bitcoin indirectly through investing up to 10% of its net asset value in Grayscale Bitcoin Trust," the firm said in a filing on Friday to the U.S. Securities and Exchange Commission.
Source: SEC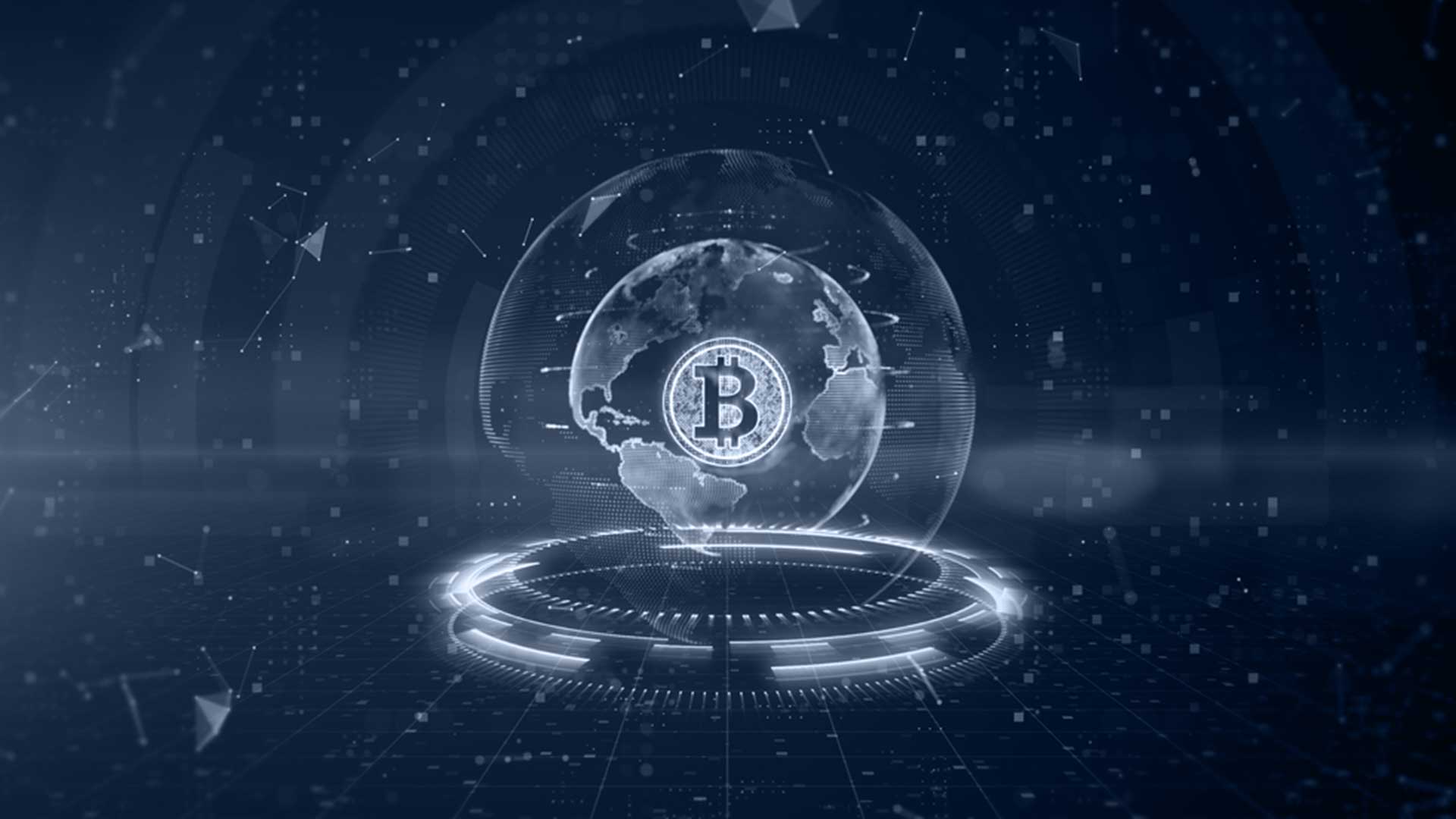 VANECK LAUNCHES BITCOIN EXCHANGE-TRADED NOTE ON DEUTSCHE BOERSE
New York-based investment management firm VanEck has launched a bitcoin exchange-traded-note on the Deutsche Boerse Xetra. This will be the third ETP to list on Xetra, one of the largest electronic trading platforms in Europe, with a broad international reach (around 50% of its trading participants are from outside Germany). Diversity of choice is good for both investors and market maturity.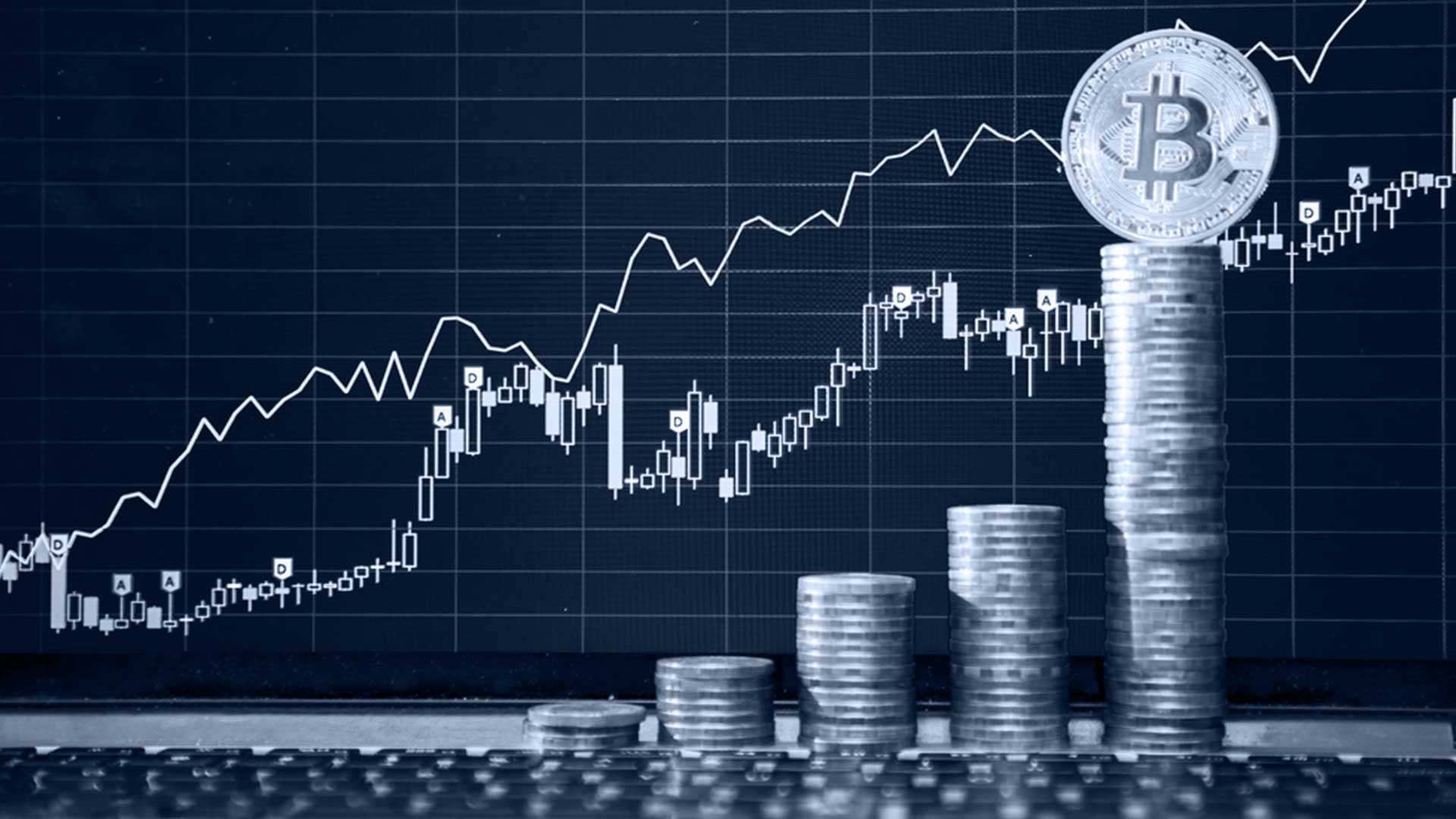 BITCOIN OUTPERFORMED EVERY MAINSTREAM ASSET CLASS IN 2020, AS FAMILY OFFICES LOOK TO INVEST IN DIGITAL CURRENCIES
Bitcoin is considered a legitimate store of value by many investors, as it allows them to hedge against "expansionist monetary policies," according to a recent blog post by Ledger Vault, a digital asset security solution for financial institutions. Ledger notes that this year, bitcoin has managed to outperform every major asset class, which enhances its potential for "capital preservation" even during these uncertain times.
Ledger suggests that the primary question for individuals and organisations invested in digital assets should be whether they want to possess and control their keys (and therefore their funds), or if they'd prefer to delegate this management to trusted third-parties.
Ledger also notes:
"The goal of a family office is to effectively grow and transfer wealth across generations of the family through the development of an integrated wealth strategy and coordination of wealth transfer, tax planning, and investment considerations. Therefore, one of their key objectives is to invest assets that have proved their attractive risk-return trade-off and relative safety over medium-to-long timescales, such as bonds, equity funds, real estate, currencies, gold, art, etc."
During the past decade, some of these offices began exploring alternative forms of investments with considerable long-term potential as a potential strategy to increase their revenue and diversify their investment portfolios. Among these, Ledger notes, are digital assets such as bitcoin and ethereum which have now emerged as "potential investment asset candidates," because of their "significant potential upside and ambitious range of use cases."
Ledger adds that the interest for cryptoassets hasn't stopped growing and recently led over 600 family offices to come together at the 11th Global Family Offices Investments Summit in Monaco to discuss this new class of investments.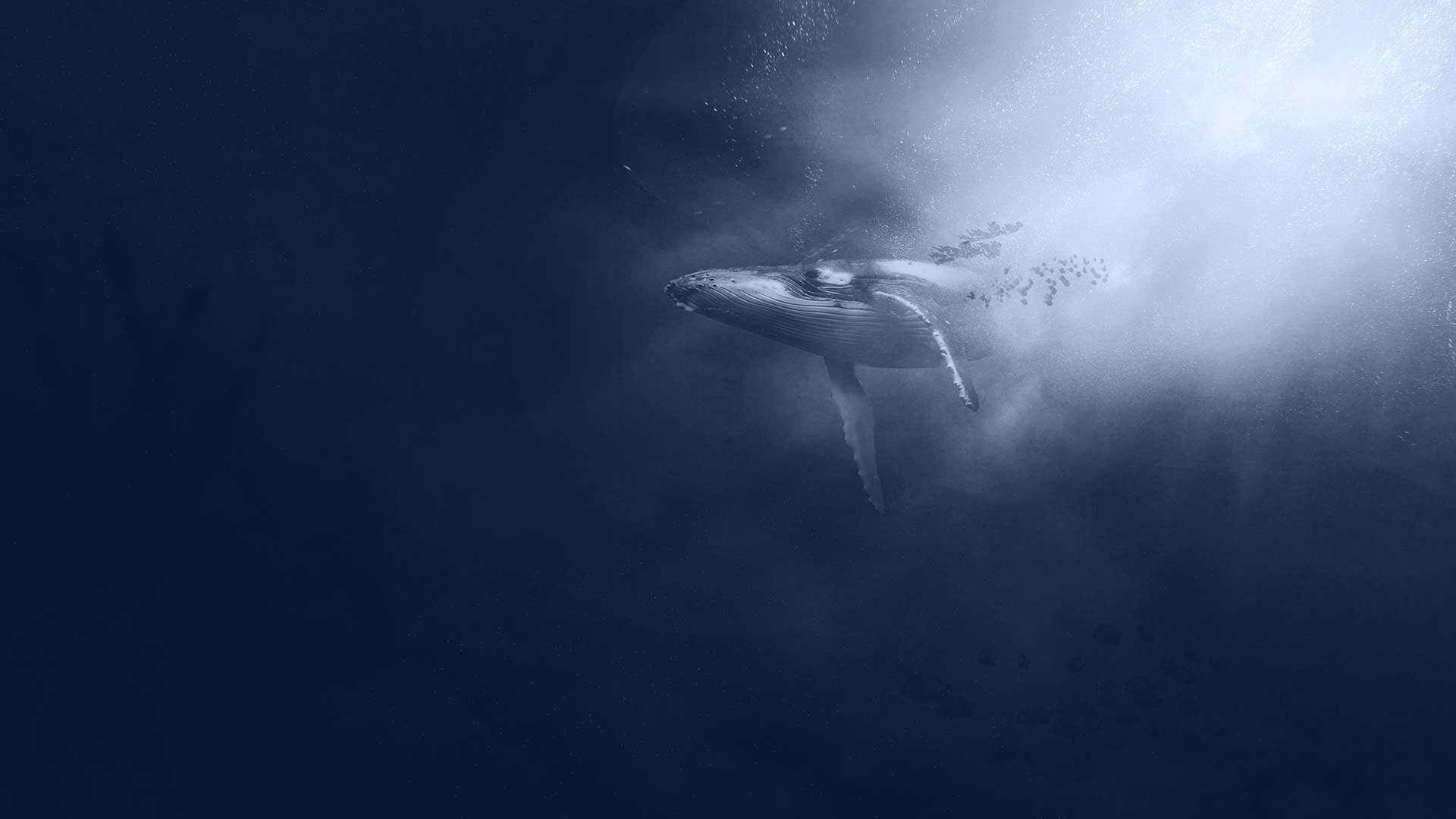 NUMBER OF BITCOIN WHALES HITS ALL-TIME HIGH
The number of Bitcoin "whales" hit an all-time high last week, data from metrics site Glassnode shows. According to Glassnode, there are just under 2,000 bitcoin whales as of mid last week; the last time there were so many whales was in June 2016, a year before the bull run of 2017.
Earlier this week, a report from bitcoin analytics company Santiment found that the number of wallets holding at least 10,000 BTC were also at yearly highs.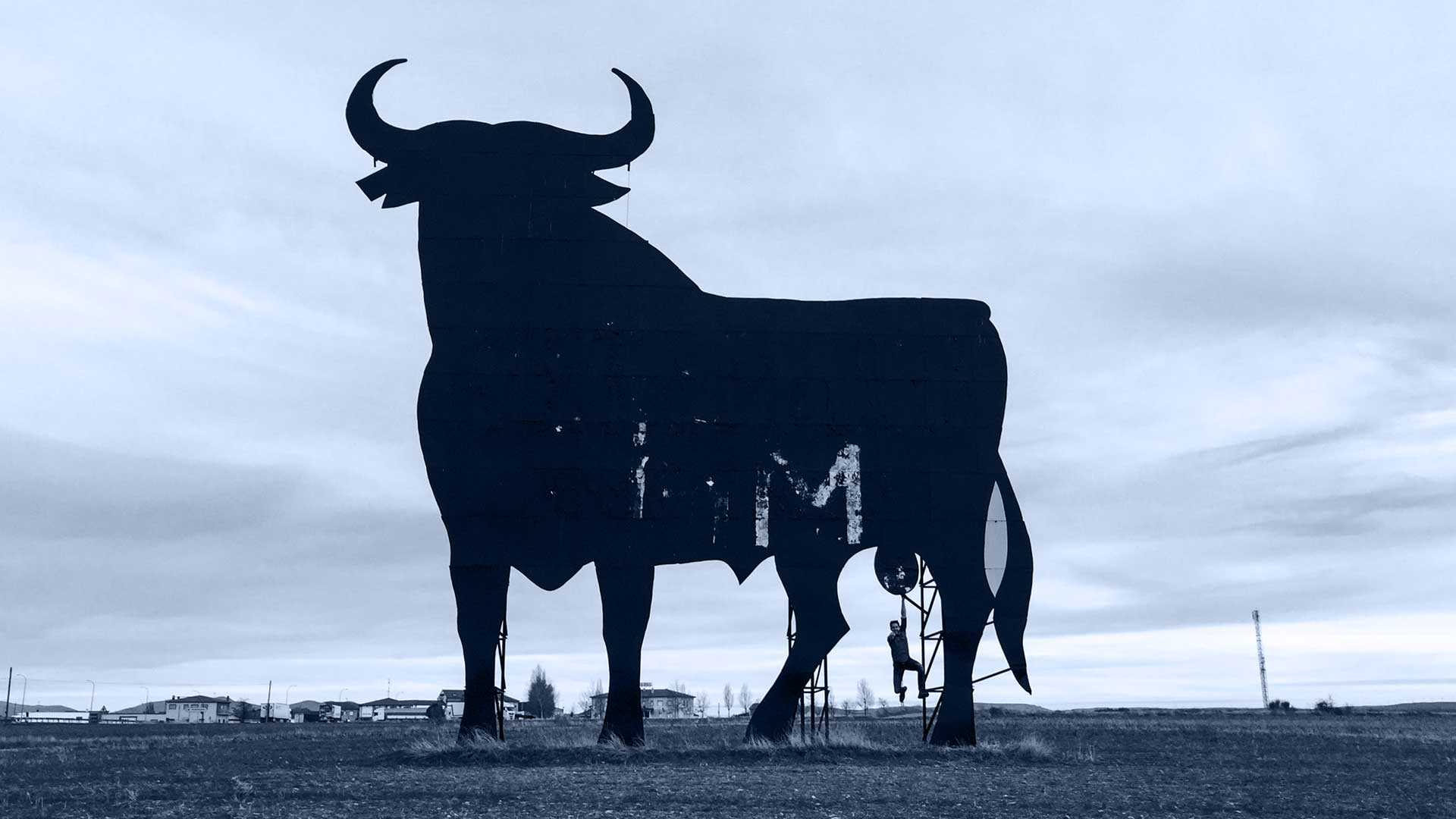 FIVE CRYPTO BULLS PREDICT WHAT'S NEXT FOR BITCOIN PLUS INSTITUTIONAL INTEREST
As bitcoin, up over 150% this year, moves closer than ever to its almost record high last week, CNBC asked five crypto experts for their take on the latest rally.
Was bitcoin's recent meteoric rise in value now different than the speculative frenzy of late 2017 and early 2018? And where does the price of bitcoin go from here?  Read their take here. 
In searching for the reasons behind the recent bitcoin run-up (before last week's mid-week slump), many fingers pointed to the institutions, and although the industry has been talking for years about the fabled "wall of money" from institutions, there are a number of signs institutional interest  is indeed growing, including:
The CIO of BlackRock, Rick Rieder, saying bitcoin could replace gold
According to two Form D filings, Galaxy Digital's bitcoin funds raised $58.7 million in their first year, with $55 million flowing into an institution-focused fund
The past three 8-K filings for Grayscale Investments  show new accredited investor inflows of over $823 million.(Source: FactSet)
JPMorgan's recent investment note speculated that bitcoin's failure to revert to its mean price in recent weeks is a sign that momentum traders such as commodity trading advisers have had a shrinking role in the market relative to institutions.
Zerohedge shared a chart that shows that Deutsche Bank includes bitcoin in the asset groups its research team follows for investors.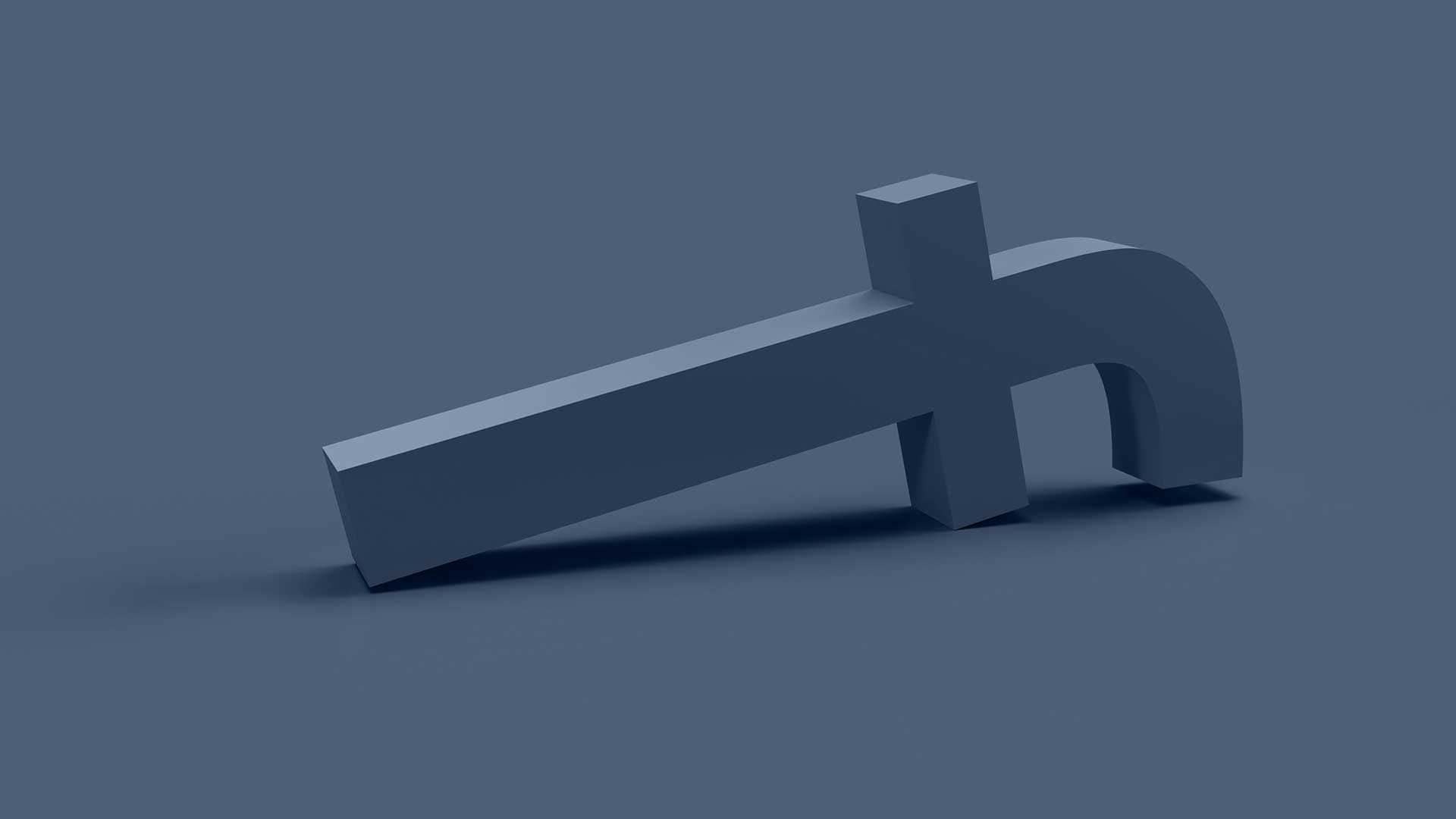 FACEBOOK'S LIBRA COULD LAUNCH ITS FIRST STABLECOIN IN JANUARY
The Facebook-led Libra Association is reportedly targeting the launch of its first stablecoin in January of next year, the Financial Times reported the news on Thursday.
According to the report, the first stablecoin would be dollar-backed, while other planned single-currency and multi-currency stablecoins would be launched later. The actual launch date of the dollar-pegged stablecoin would depend on when Libra gets a payment services licence from the Swiss Financial Market Supervisory Authority, FINMA. The licence could be granted as early as January; Libra applied for the permit in April of this year.
Source: The Financial Times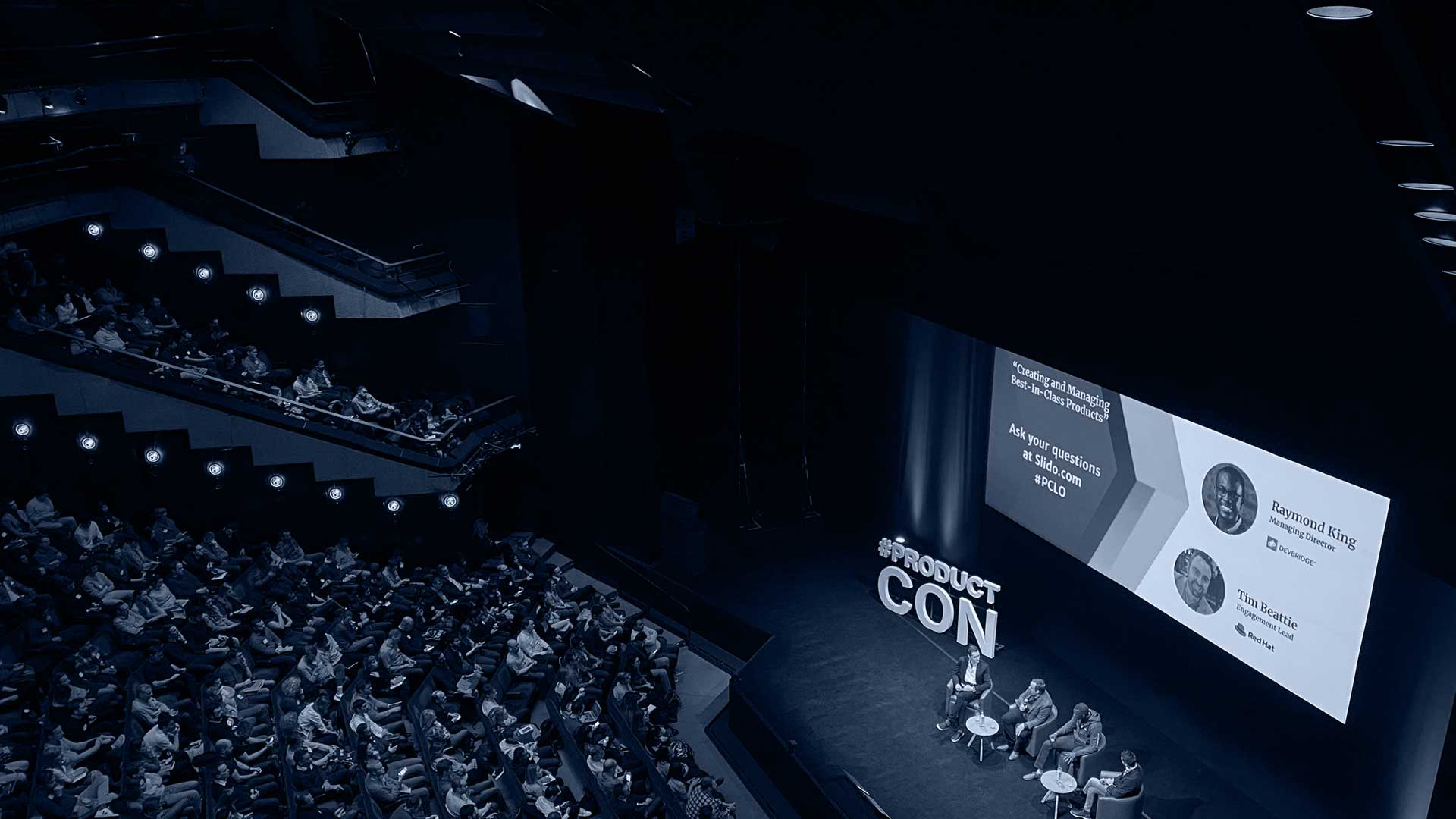 STELLAR'S MERIDIAN CONFERENCE PANEL – CRYPTO ON EVERY CORNER: DRIVING ADOPTION
This is a panel discussion from Stellar's Meridian conference last week, featuring Jeremy Allaire, Co-founder and CEO of Circle, and Meltem Demirors, Chief Strategy Officer at CoinShares. They cover:
What adoption means and looks like.
Why cryptocurrency is at a particularly interesting inflection point
How central bank digital currencies could affect that.
How existing fintech payment apps will use blockchains and/or crypto.
Where on the road to adoption the industry currently is.
What the crypto industry needs to do in the next year to grow.
Why it would have been easier to start a bank than a crypto business.
Why the separation of money and state is one of the most interesting experiments in history.
How we'll see new corporate-like organisations without any connections to any existing legal or financial systems driven by tokens.
---
BCB publishes a weekly recap of the top crypto news stories and a monthly regulatory recap. To sign up, please visit: https://www.bcbgroup.com/contact-us/