January 31, 2022
weekly roundup – Arizona Considers Making Bitcoin Legal Tender | Wall Street Banks Expanding Crypto Side | LeBron James Partners with Crypto.com
Here's our roundup of the top stories from the past seven days in crypto.
If you'd like to get in touch with us about any of our products or services, just send us a note, we look forward to hearing from you.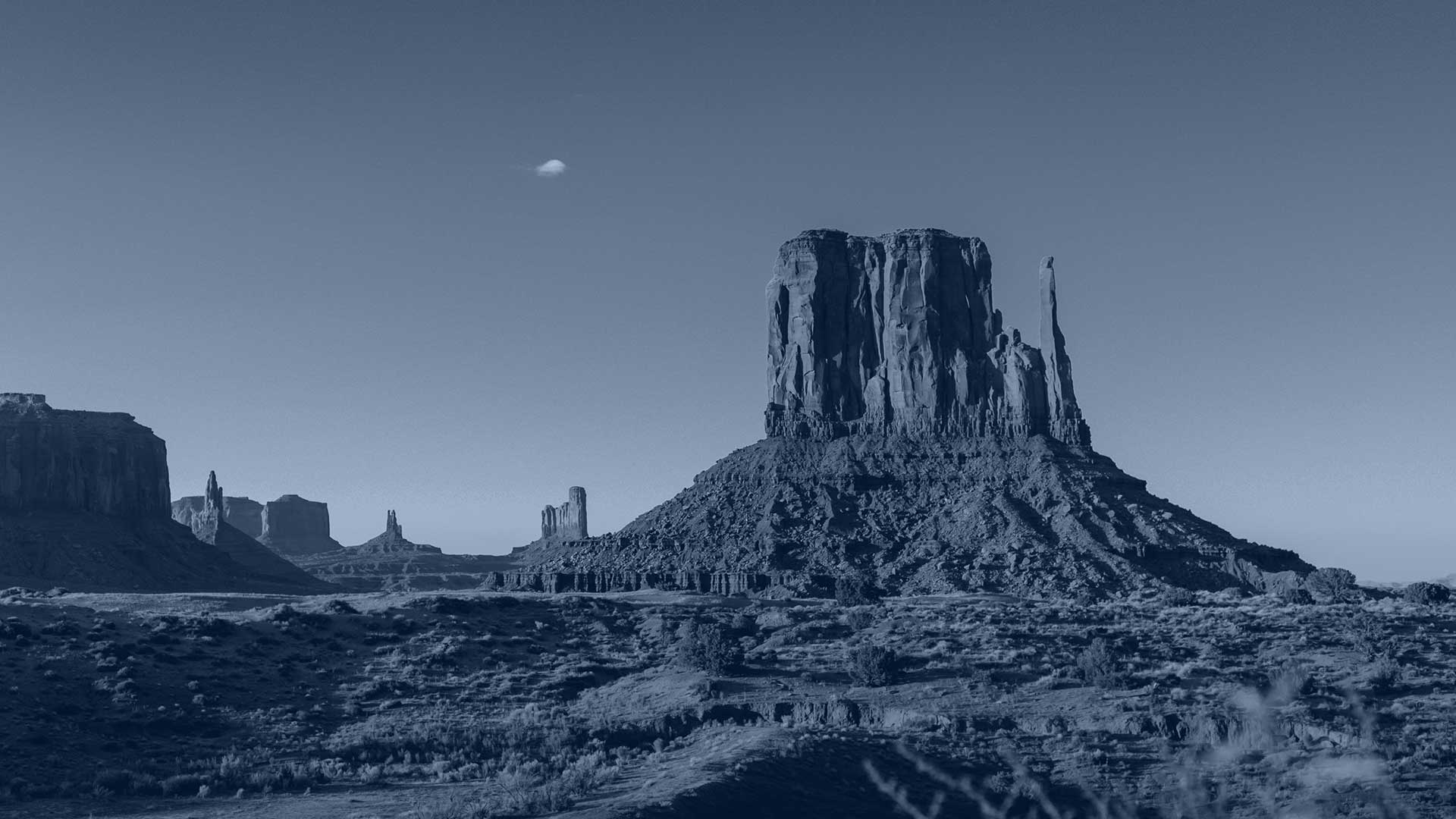 ARIZONA CONSIDERS MAKING BITCOIN LEGAL TENDER
On Tuesday 25th January, Arizona State Senator, Wendy Rogers, introduced a bill which seeks to make bitcoin legal tender in the state.
However, experts have suggested that the US Constitution would make enacting the Republicans proposed bill challenging. Preston Byrne, partner at Anderson Kill, stated that "The Coinage Clause of the Constitution means that the power to determine what is and isn't legal tender in the United States is the exclusive province of Congress…If enacted [the bill] would be largely symbolic."
In September 2021, Senator Rogers was appointed to the Blockchain and Cryptocurrency Study Committee, and has promised to make Arizona a 'crypto-friendly' state.
Source: Blockworks
CRYPTO EXCHANGE BITMEX AIRDROPS 1.5M BMEX TOKENS TO USERS
Crypto exchange, BitMEX, has airdropped 1.5 million of its first native token, which allows users to get trading discounts and other benefits, to its users.
The move aimed to revive retail interest and the tokens were distributed as follows: 5% are reserved for future airdrops, 20% for liquidity provision when BMEX spot trading is launched, 20% as BitMEX employee incentives, 30% for marketing and affiliate rewards, and 25% as a long-term reserve.
Source: CoinDesk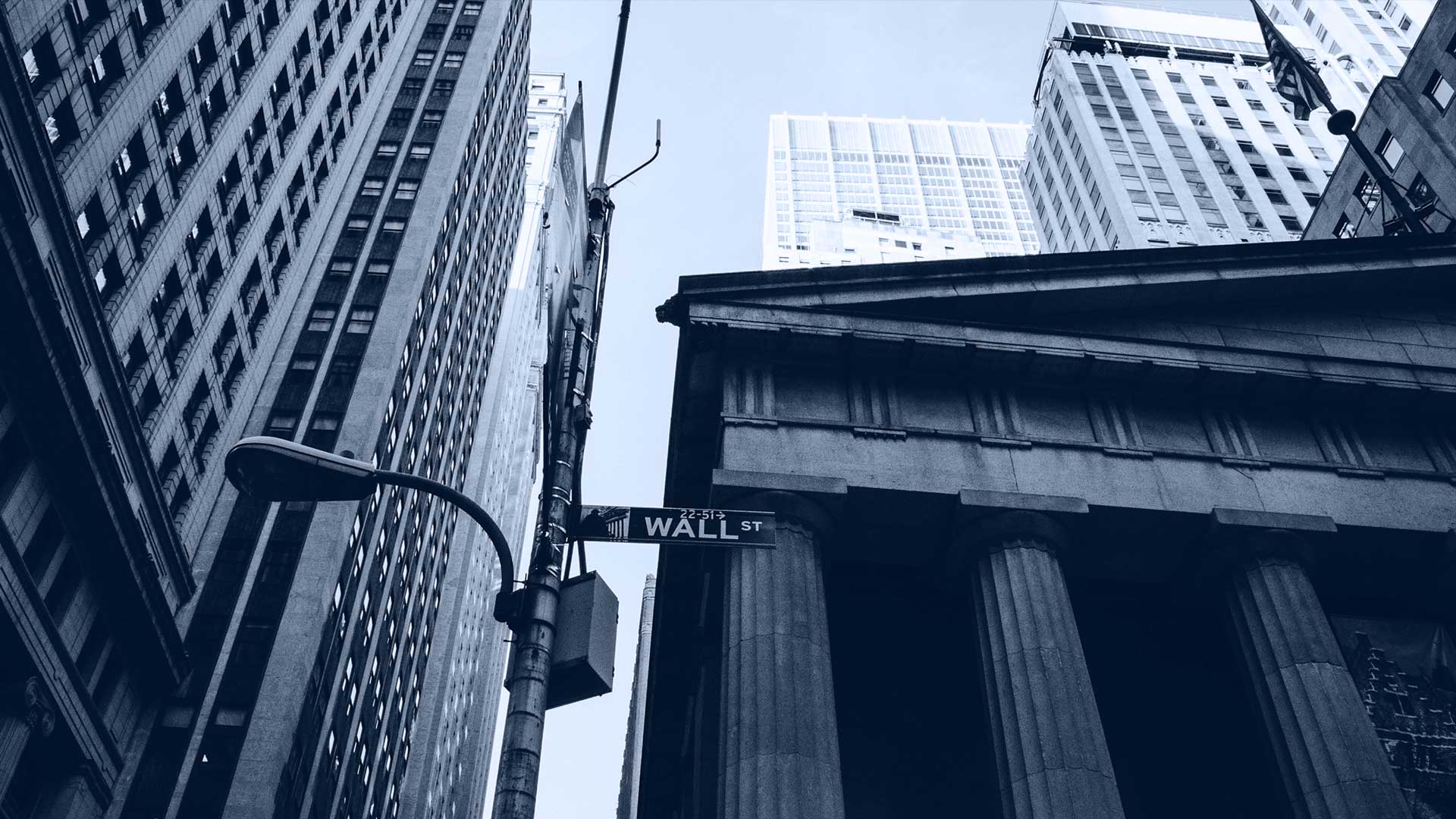 WALL STREET BANKS ARE EXPANDING CRYPTO SELL-SIDE RESEARCH
In the latest sign that the crypto market is becoming more and more integrated with the wider market, a number of traditional banks are looking to fill crypto-related roles within their research divisions.
In October Bank of America announced its own crypto coverage unit, while Morgan Stanley announced that Sheena Shah would lead a team covering the crypto ecosystem.
"If you look at the number of corporates mentioning crypto on their earnings calls, that's gone from about 17 last year to about 147 in the most recent quarter," stated Candace Browning, Head of Global Research at BofA Securities.
Source: The Block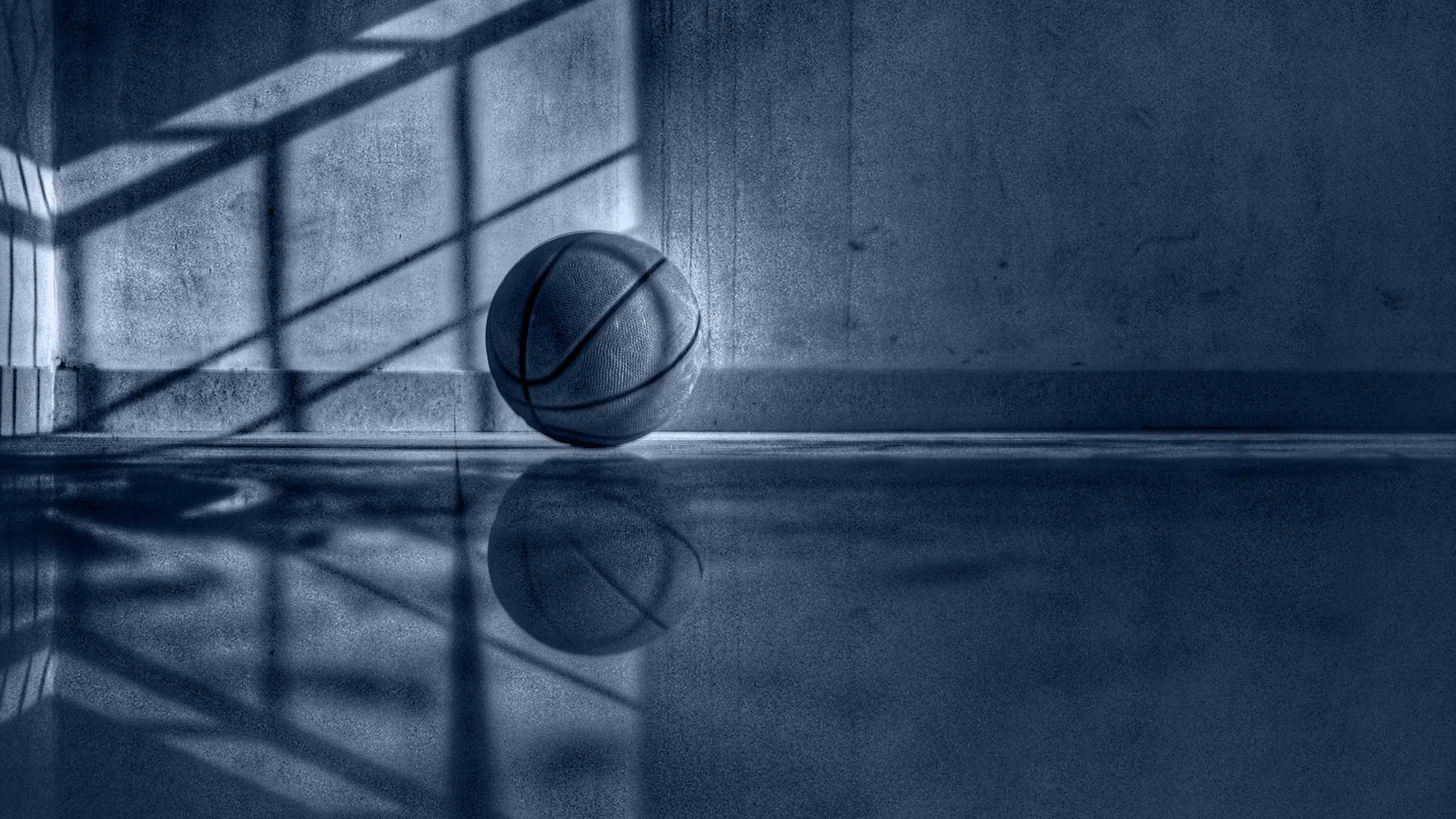 LEBRON JAMES PARTNERS WITH CRYPTO.COM TO HELP KIDS LEARN ABOUT DIGITAL FUTURE
Los Angeles Lakers star LeBron James is the most recent celebrity to team up with Crypto.com, this time to teach kids about crypto technology.
Roughly 1600 children at James' I Promise School will learn about crypto and Web3, to teach them how it could impact their lives and careers. "Blockchain technology is revolutionising our economy, sports and entertainment, the art world, and how we engage with one another…I want to ensure that communities like the one I come from are not left behind" stated James.
The deal joins the list of recent highly publicised moves by Crypto.com, including their $700 million deal to rename the Staples Centre in LA, and their use of actor Matt Damon in recent television spots.
Source: Blockworks
WHITE HOUSE REPORTEDLY PREPARING EXECUTIVE ORDER ON CRYPTO
In the coming weeks, it is expected that Joe Biden's White House will issue an executive order about actions the US government will take regarding digital assets.
A source stated that the order would be issued in a national security memorandum, "designed to look holistically at digital assets and develop a set of policies that give coherency to what the government is trying to do in this space."
Source: Cointelegraph
MORGAN STANLEY SAYS BITCOIN'S 50% CORRECTION IS NOTHING NEW
According to a research note published by Morgan Stanley entitled "State of the Bear Market", bitcoin's 50% drop from November's record high is nothing new, and is in fact in line with historical norms.
The research note states that bitcoin has seen 15 bear markets since 2009, and the correction seen in recent months is within the range of previous years.
"Until bitcoin is commonly used as a currency for goods and services transactions…it is hard to value bitcoin on fundamental demand beyond the asset speculation," Morgan Stanley said.
Source: CoinDesk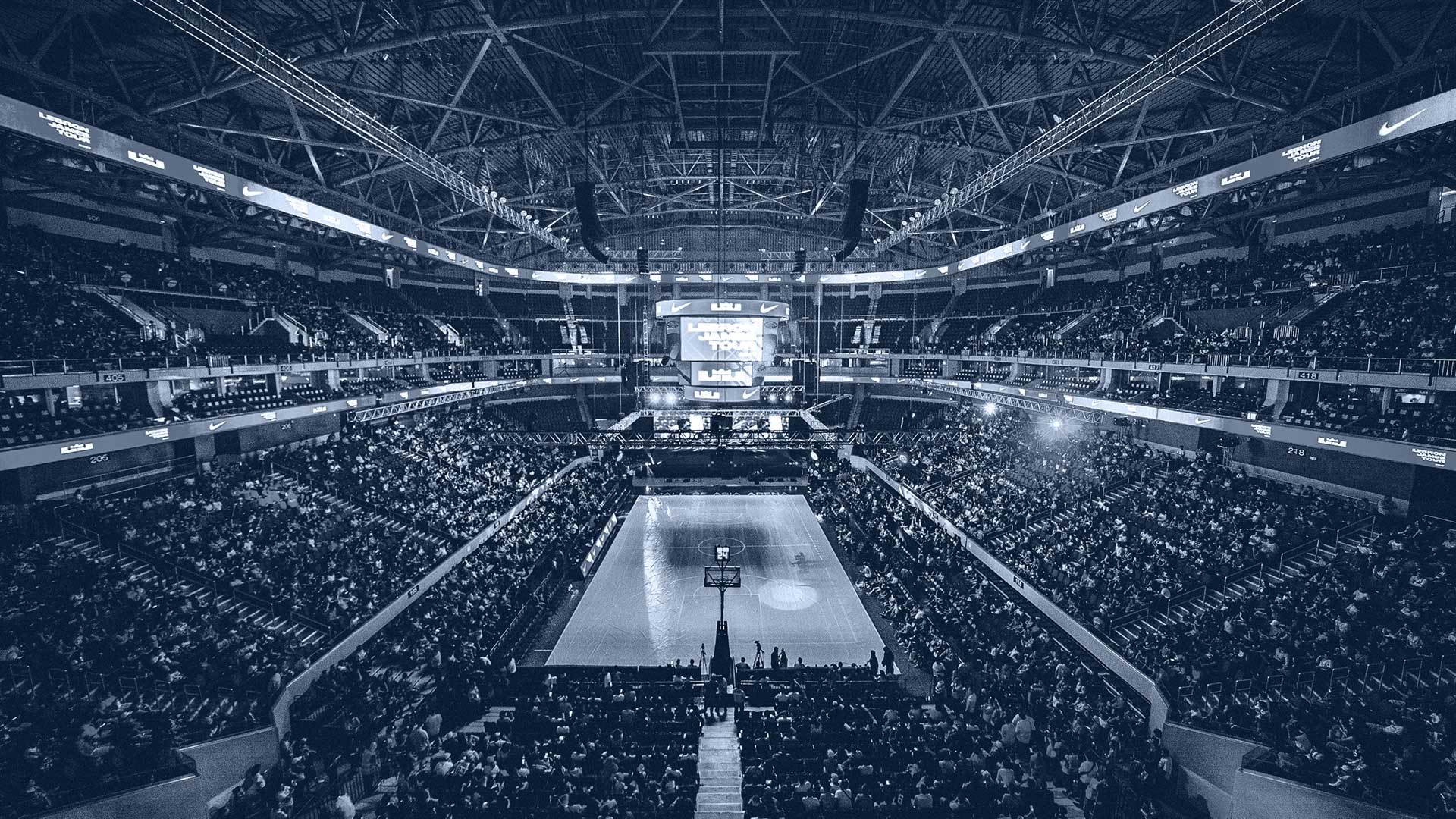 SAM BANKMAN-FRIED SAYS FTX'S HUGE SPORTS MARKETING PUSH IS 'CLEARLY' WORKING
Since 2021, professional sports has been the battleground for a number of huge crypto marketing campaigns. Within just 8 months, cryptocurrency exchange, FTX, had signed off deals with the Miami Heat, Major League Baseball, the Golden State Warriors, the Washington Wizards and Capitals, and esports team TSM.
Speaking on Decrypt's gm podcats, FTX CEO Sam Bankman-Fried stated that the campaign is clearly working: "Everyone we talk to who knows us a little bit, or a lot, or barely, or intimately, this is top of mind for them. Clearly this has penetrated more than everything else we've done combined, in terms of people's perception of us."
Source: Decrypt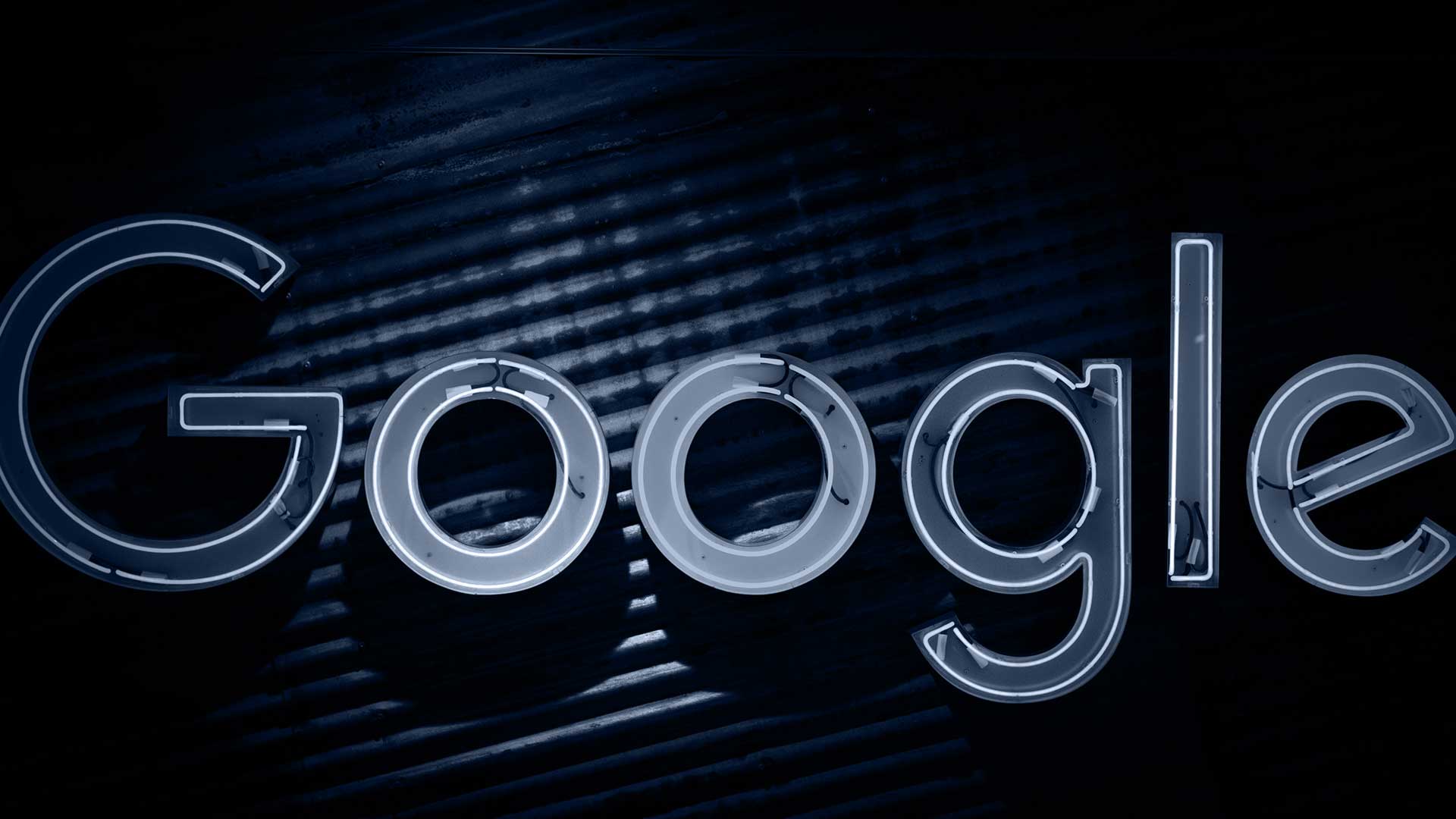 GOOGLE CLOUD HIRING BLOCKCHAIN SPECIALISTS IN BID TO 'DRIVE DECENTRALISATION' EFFORTS
Google Cloud's Digital Assets Team is hunting down blockchain experts as part of a new business unit aimed at supporting the tech giant's existing customers.
The new unit will support customers seeking to build, transact, store value and deploy new products via blockchain-based platforms.
"Digital asset and blockchains technology is already having a profound impact on our customers and their users across nearly every major vertical, and perhaps most prominently in the financial services space," stated Google Cloud's Head of Strategy for digital assets, Richard Widmann.
Source: Blockworks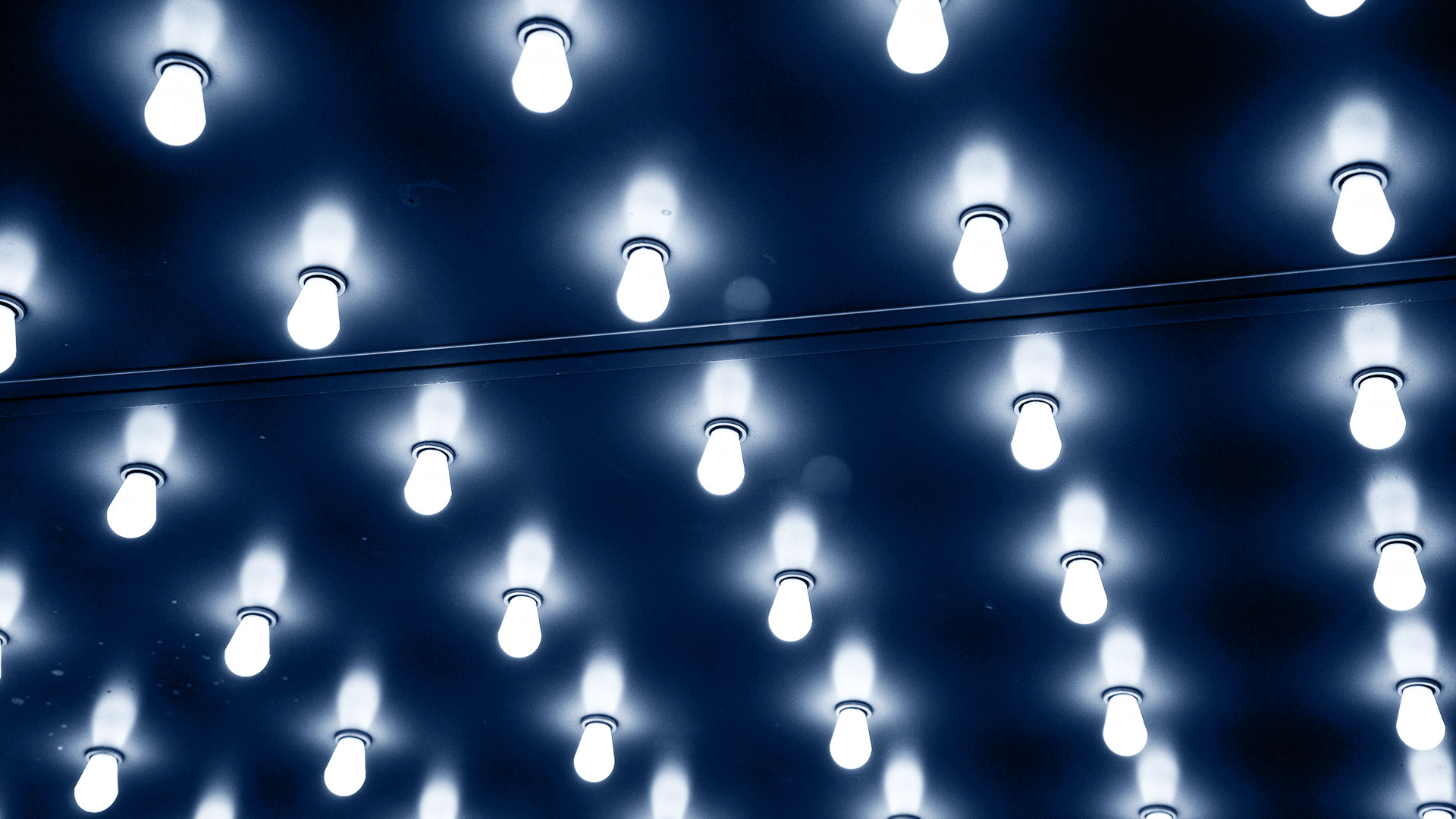 WONDERLAND VOTES OUT QuadrigaCX CO-FOUNDER SIFU; CONSIDERS SHUTTING DOWN
Defi protocol, Wonderland, has removed Sifu as its treasury manager, just two days after learning that Sifu is actually Michael Patryn, the convicted co-founder of the failed Canadian crypto exchange QuadrigaCX.
Now that the vote to remove Sifu has ended, the project is holding another poll on whether to wind down Wonderland or not. "Winding down will mean giving every wMEMO [wrapped wonderful memories token] holder back the funds from the treasury that they are entitled to and declare the OHM Fork experiment closed," said Wonderland in a forum post last week. "We strongly believe that this would be the cleanest way of moving forward."
Source: The Block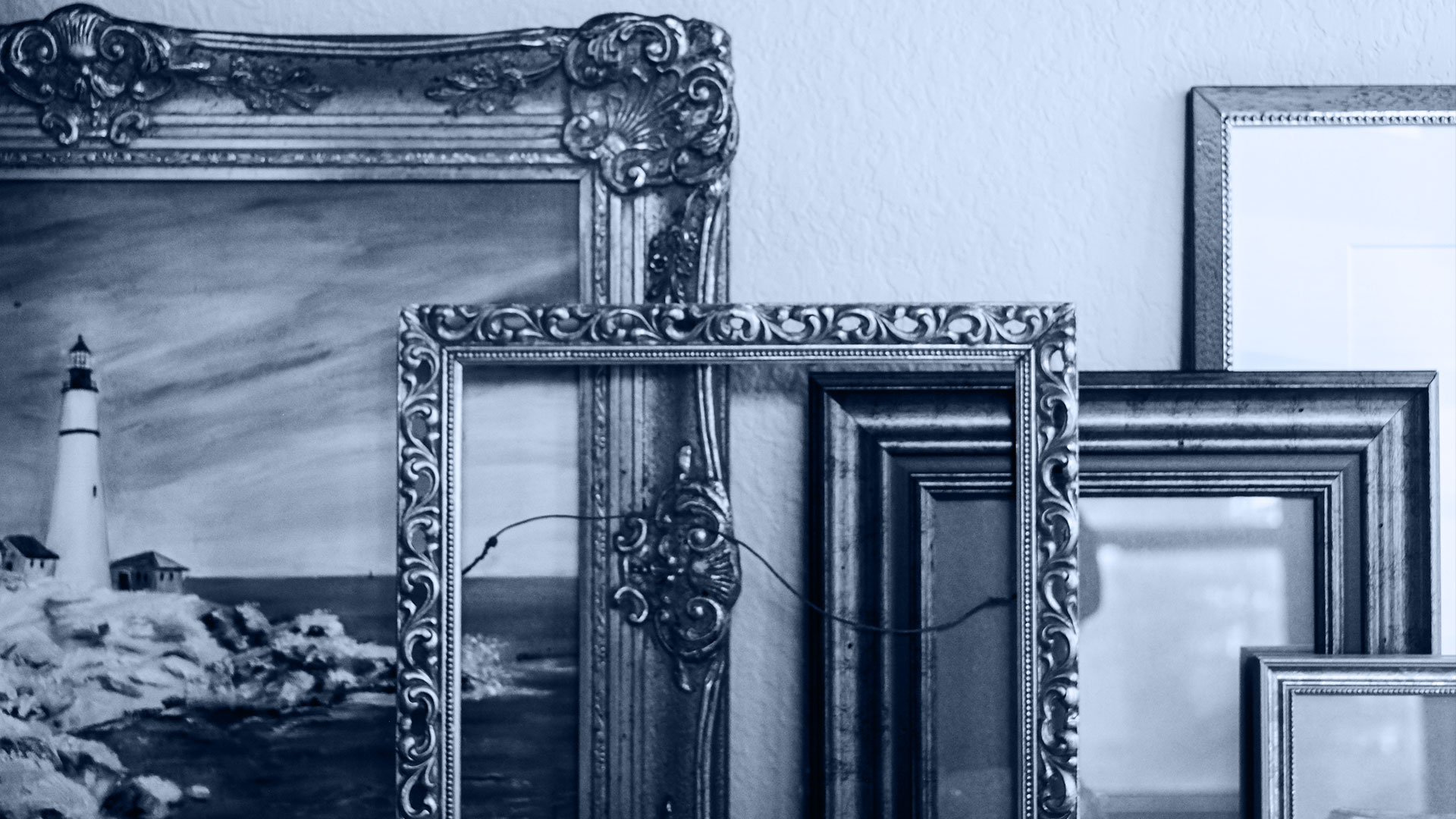 MINTING YOUR FIRST NFT: A BEGINNER'S GUIDE TO CREATING AN NFT
Megan DeMatteo at CoinDesk provides a step-by-step guide to creating an NFT.
"When you're ready to sell your NFTs, expect your community to be your number-one marketing resource. It sounds a little cliche, but you don't need to spend a lot of money on sophisticated marketing tactics to create a successful project."
Read more: CoinDesk
---
BCB publishes a weekly recap of the top crypto news stories and a monthly regulatory recap. To sign up, please visit: https://www.bcbgroup.com/contact-us/