January 4, 2021
weekly roundup – Happy New Year Edition
Happy New Year! Only four days into the year and bitcoin has been on a tear and reached another all-time high, although seems to have shed much of the weekend's stellar gains, as relatively cheap alternative cryptocurrencies play catchup.
Yesterday we marked bitcoin's birthday, the anniversary of the creation of the first block 12 years ago and on the first business day of 2021 bitcoin appears on the front page of the Financial Times international edition. We're excited to see what the year ahead holds for crypto markets.
Here are the top stories from the past week in our roundup of the industry news and big reads. And don't forget to check out our Chief Growth Officer's review of 2020 in crypto in the video below. 
If you'd like to get in touch about any of our services, just send us a note, we look forward to hearing from you.
ETHER PASSES $1,150 TO HIT HIGHEST SINCE JANUARY 2018
Ether chalked up fresh multi-year highs early on Monday after a double-digit rally last week, reaching $1,151 earlier today, a level last seen in January 2018.
Prices rose over 40% last week to register the biggest weekly gain since December 2018.

"Top-tier" exchanges have registered ether trading volume of over $19 billion in the past 24 hours, versus $16 billion in bitcoin, according to data source CryptoCompare. So, ether is now the biggest cryptocurrency by trading volume. However, its $120 billion market capitalisation is still far below bitcoin's $600 billion.
Source: CoinDesk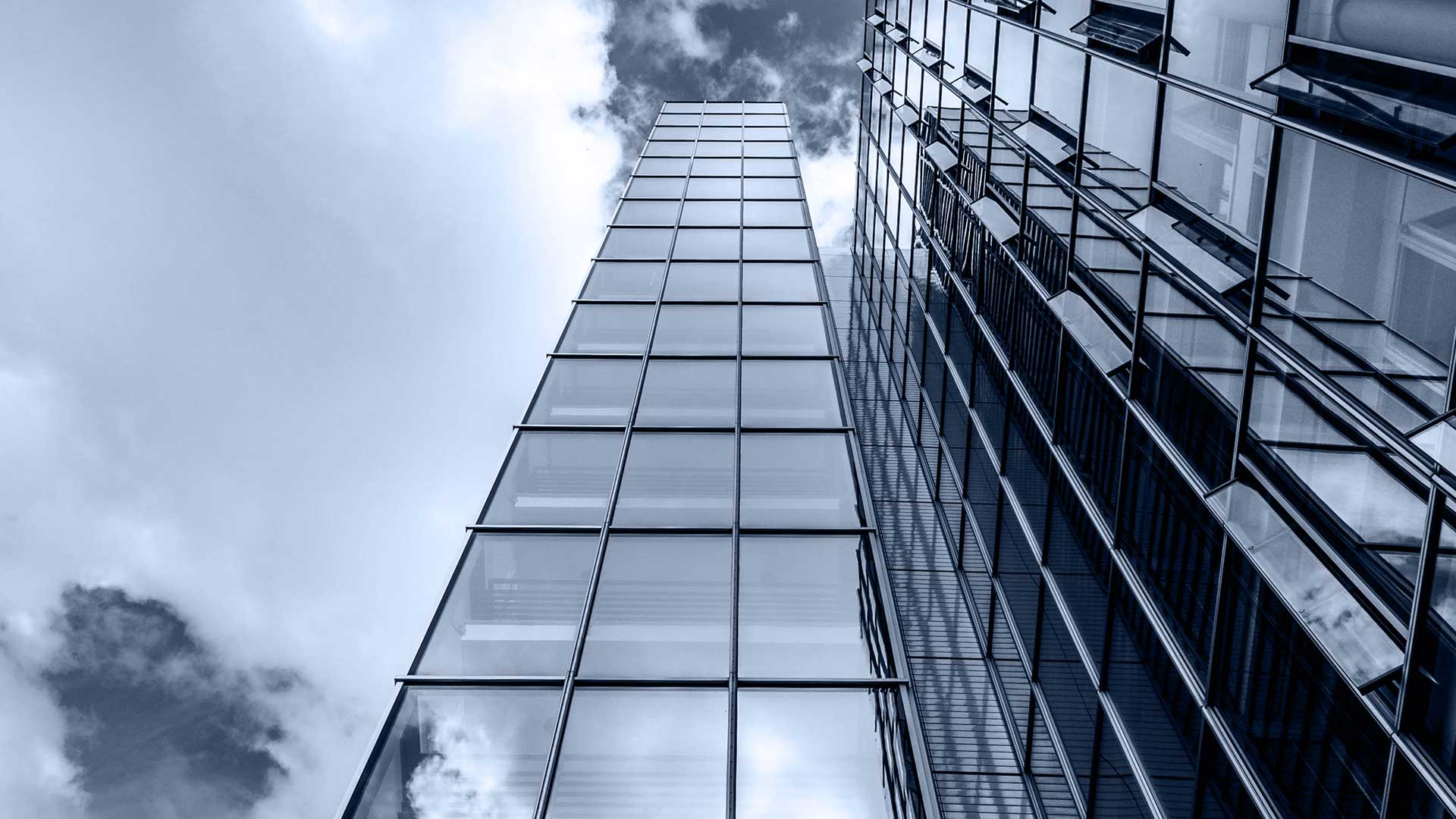 SKYBRIDGE CAPITAL HAS ALREADY INVESTED $182 MILLION IN BITCOIN
Anthony Scaramucci's multi-billion-dollar investment firm SkyBridge Capital has reportedly invested $182 million in bitcoin, according to an investor brochure about its forthcoming bitcoin fund.
SkyBridge Capital is launching a bitcoin-specific fund next month and has already applied to the US market regulator for its approval. The fund will be available only to accredited investors and will require a minimum investment of $50,000.
"Bitcoin is digital gold," the pitch stated. "It is better at being gold than gold."

The brochure describes bitcoin as an emerging asset class that has become less risky in recent years, with attractive supply-and-demand dynamics. Bitcoin has had increasing retail and institutional adoption, the brochure notes, calling current low interest rates and "unprecedented money printing" contributors to the premium being placed on "scarce assets like gold, real estate, art and bitcoin."
Source: CoinDesk
ETORO SAID TO BE IN TALKS WITH GOLDMAN ABOUT POSSIBLE $5 BILLION IPO
Israeli cryptocurrency trading/investment management platform eToro is considering going public.
According to an article from by Israel-based news outlet Calcalist, eToro is in talks with Goldman Sachs to introduce an IPO at a valuation of $5 billion. Reportedly, the firm plans to complete the initial offering during the second quarter of 2021. Rumours of the IPO follow recent reports that eToro doubled its revenue to $500m in 2020 and gained over 5 million new customers during the year. The article also mentions the company is open to the possibility of a merger with a special purpose acquisition company for the "purpose of accelerating entry into Wall Street trading."
Source: Calcalist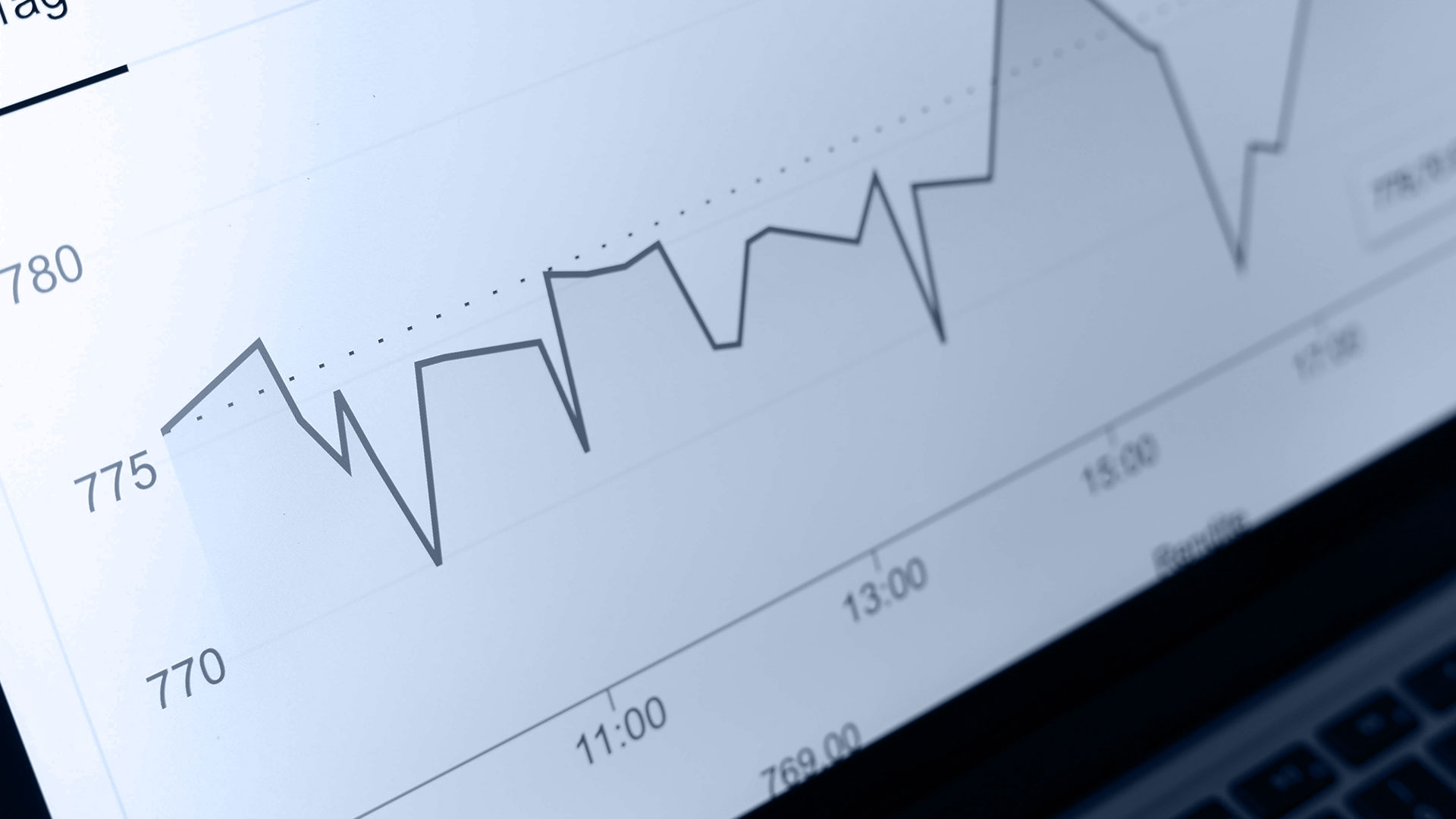 CME TOPS IN BITCOIN FUTURES RANKINGS AMID RAPIDLY GROWING INSTITUTIONAL INTEREST
Last week, the Chicago Mercantile Exchange (CME) was briefly the largest bitcoin futures exchange by open interest, which reached $1.66 billion, a clear signal that institutional interest in bitcoin is growing.
At the beginning of 2020, the CME bitcoin futures open interest ranked fifth, well behind BitMEX, OKEx and Huobi. The daily volumes in the CME's bitcoin futures, however, are well below the exchange's Asian counterparts, which implies less trading and more strategic positioning than in crypto derivative exchanges outside the U.S.
Source: CoinDesk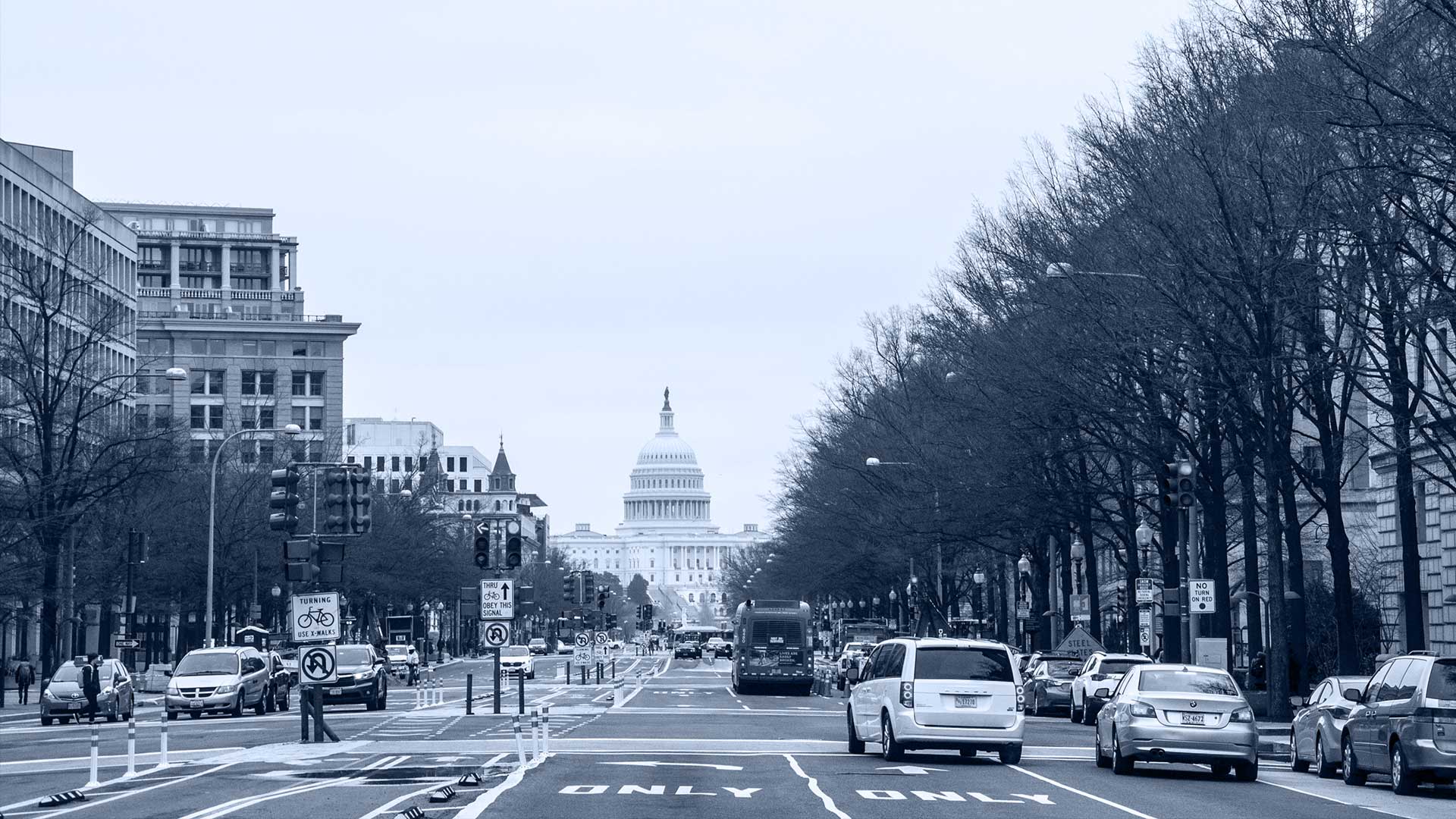 VANECK PROPOSES ETF FOR BITCOIN, ONCE AGAIN
As 2020 drew to a close, one of the prior proponents of an exchange-traded fund (ETF) based on bitcoin has tried again. Fund manager VanEck has again submitted an application to the U.S. Securities and Exchange Commission (SEC) for a bitcoin exchange-traded fund. 
VanEck has previously and unsuccessfully proposed ETFs, withdrawing its most recent application in September 2019. This latest attempt signals that the firm believes the environment is more favourable now than in the recent past, and we are likely to see other ETF managers submit further proposals in the coming months.
Source: SEC
DEVERE GROUP CEO SOLD HALF OF BITCOIN HOLDINGS AT CHRISTMAS HIGHS
Nigel Green, CEO of U.K.-based financial advisory firm DeVere Group, has said he sold 50% of his bitcoin holdings over Christmas as the cryptocurrency's price surged to new highs.
In a blog post published late last week, Green said that as bitcoin neared $25,000, he made the decision to sell half his holdings, explaining, "it's better to sell high and re-buy in the dips."
"The steady gains in the price of bitcoin has made the digital currency the top-performing asset of 2020, up over 200%. As such, I felt the time was right for profit-taking," he said.
The CEO stressed that his decision to sell was "not due to a lack of belief in bitcoin, or the concept of digital currencies."
"I believe that the future of money is cryptocurrencies," he wrote, adding that the longer-term price trajectory for bitcoin is "undoubtedly upwards."
DeVere Group estimates that nearly three-quarters of high-net-worth individuals will be invested in cryptocurrencies before the end of 2022, according to the post.
Our Chief Growth Officer, Ben Sebley, joined the Crypto Fund Report team to chew over the past year in crypto. 
They discuss what has happened in the cryptocurrency space in 2020. From bitcoin's all-time high, to DeFi taking the market by storm, institutional investors flooding in, Central Banks getting into the game and more.