January 4, 2022
weekly roundup – Abu Dhabi Aims to Be Crypto Leader | Binance Invests $12M in WOO Network | Arsenal Censured for 'Irresponsible' Crypto Ads
Happy New Year from everyone here at BCB Group!
Here's our roundup of the top stories from the past seven days in crypto.
If you'd like to get in touch with us about any of our products or services, just send us a note, we look forward to hearing from you.
PANTERA CAPITAL CEO: TERRA IS 'ONE OF THE MOST PROMISING COINS FOR THE COMING YEAR'
Pantera Capital CEO Dan Morehead sees Terra as one of the most promising alternative coins for 2022.
"It's growing at a very rapid rate," Morehead said. "We think it's one of the most promising coins for the coming year, so many people are just starting to discover it and just starting to trade it," he added.
On 26th December 2021, Terra, known by its ticker LUNA, hit an all-time high of $103.33 after retreating to current levels around $85.50 at the time of publication. The cryptocurrency is up 12,861% year-to-date from 66 cents.
Morehead also predicts that blockchain platform Polkadot and a risk management marketplace for DeFi, Risk Harbor, will be hot tokens in 2022.
CRV EXTENDS RALLY AS 'CURVE WARS' INTENSIFY
CRV, the governance token of decentralised exchange (DEX) Curve.Fi, is extending its five-month winning streak as the battle between DeFi protocols for control leads to a demand-supply imbalance.
CRV has gained 23% this month, with prices rising 12% to $6.56 in the past 24 hours. The token rallied 127% in the final quarter of 2021 even as market leader bitcoin rose just 5%.
"An increasingly large amount of CRV is being locked up as veCRV, which has the effect of offsetting some of the supply emissions," Jason Choi, general partner and head of research at Spartan Capital, said. "In other words, more and more protocols are building off of Curve, and an entire ecosystem is emerging, engaged in the so-called Curve Wars."
Source: CoinDesk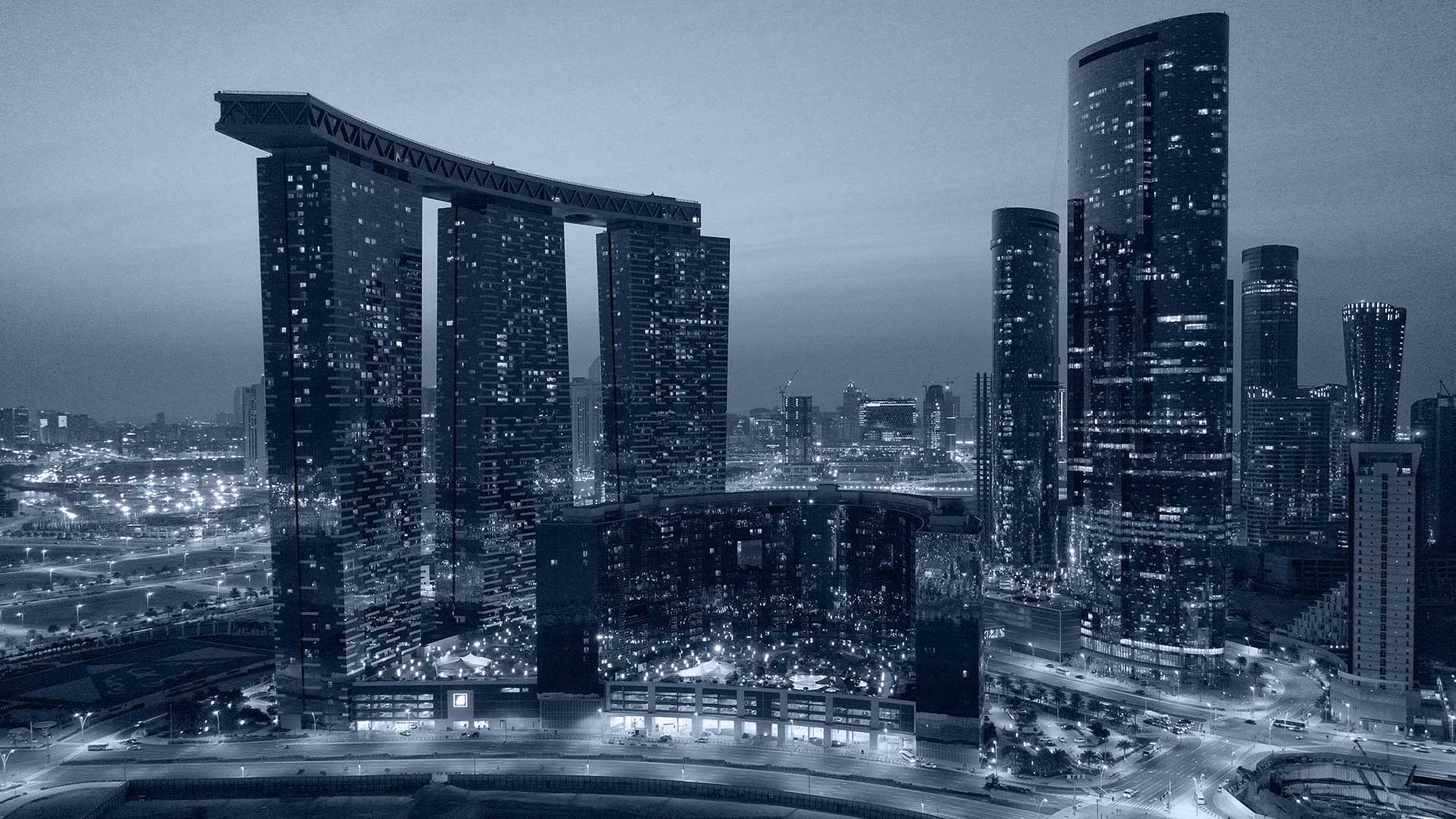 ABU DHABI AIMING TO BE GLOBAL CRYPTOCURRENCY LEADER
Abu Dhabi is reducing its reliance on oil and gas while increasing its focus on the cryptocurrency industry with an aim to be the leading crypto hub in the Middle East.
Having already established an initial regulatory framework for its cryptocurrency environment in 2018, the Emirate has targeted the attention of digital asset firms in their bid to create a flourishing market for the crypto industry.
With the creation of the Matrix Exchange and Midchains, the two regulated digital asset exchanges in Abu Dhabi, a third DEX is on the way, according to Shorafa Al Hammadi, Chairman of the Abu Dhabi Department of Economic Development.
"The whole ecosystem in Abu Dhabi is working together to make it easy for all the actors of that space, to not only attract them but bring them here [and] to develop the legal framework," Al Hammadi said.
COSMOS-BASED EXCHANGE OSMOSIS CROSSES $1B IN LOCKED VALUE
Osmosis, the first decentralised exchange (DEX) on the Cosmos network, crossed $1 billion in total value locked (TVL) on Monday night, data from trackers show.
Osmosis tokens (OSMO) surged 13% to $7.78 in the last 24 hours, reaching new highs and crossing the November 2021 high of $6.80. OSMO holders can stake their tokens to receive yields and rewards, and participate in platform governance to suggest measures for growing the protocol.
Osmosis has caught on recently amid revived interest in blockchains apart from Ethereum, which is expensive to use and has relatively slower transaction times. Daily average trading volumes on Osmosis grew from $4.1 million in July 2021 to $46.6 million in December 2021.
Source: CoinDesk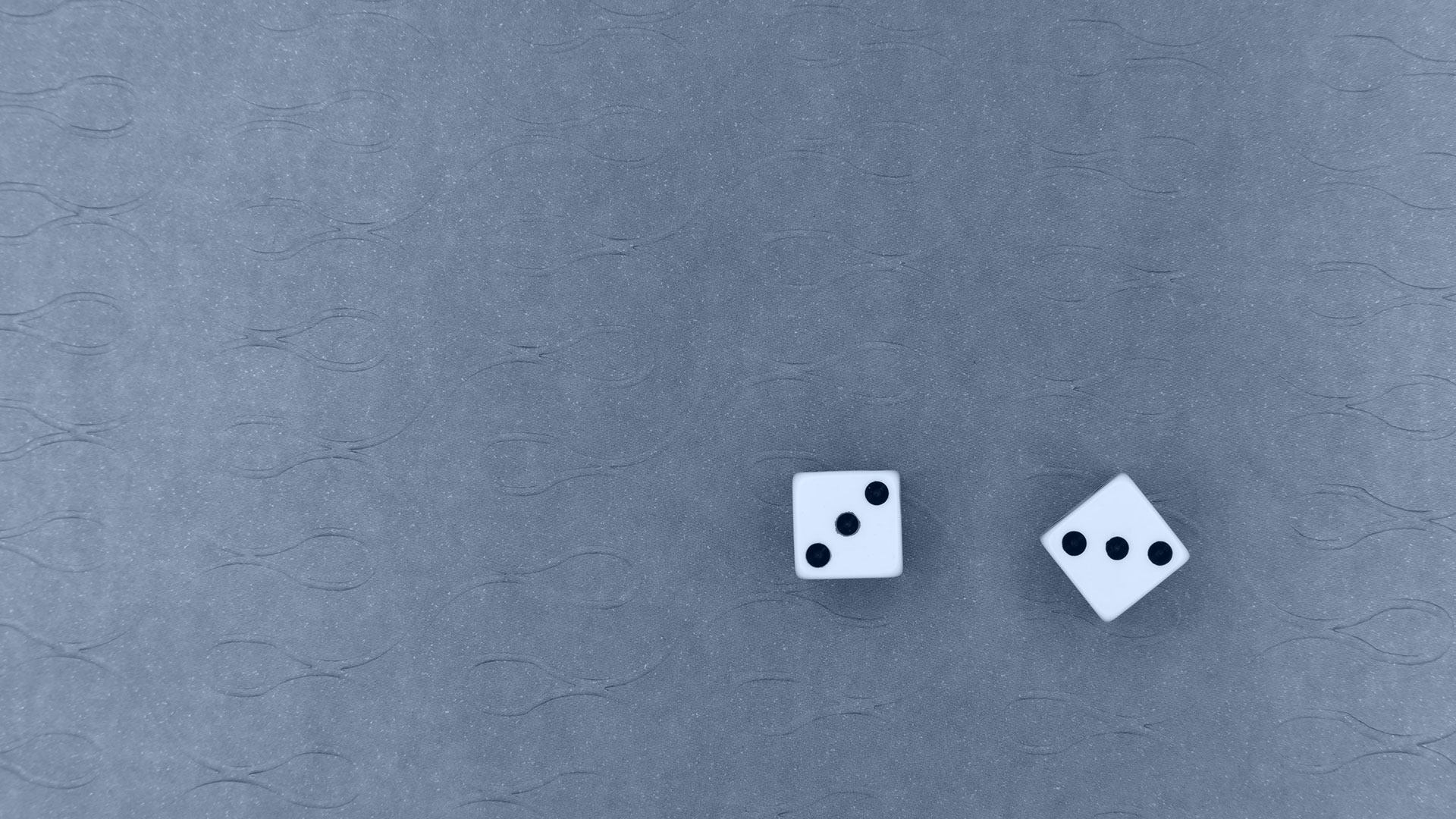 CFTC FINES CRYPTO BETTING SERVICE POLYMARKET $1.4 MILLION, ORDERS SHUTDOWN OF THREE MARKETS
The Commodity Futures Trading Commission (CFTC) took its first public action against decentralised finance (DeFi) companies of the year on Monday.
The regulator fined cryptocurrency betting platform Blockratize Inc., which operates under the name Polymarket, $1.4 million. The CFTC has also ordered the New York-based company to wind down "all markets displayed on Polymarket.com that do not comply with the Commodity Exchange Act (CEA)," according to a statement from the CFTC.
Polymarket enables users to bet on current events, including politics and pop culture, using cryptocurrencies. Popular bets of the past year included whether or not Jennifer Lopez and Ben Affleck would get engaged or if the United States would reach 100,000 new daily coronavirus cases before 1st January 2022.
Polymarket failed to obtain a Designated Contract Market (DCM) and Swap Execution Facility (SEF) registration, both requirements under the CEA, the CFTC said.
Source: Blockworks
BINANCE INVESTS $12M IN LIQUIDITY PLATFORM WOO NETWORK
The venture capital arm of Binance announced a $12 million strategic investment in WOO Network, a liquidity platform that connects users to exchanges, institutions and decentralised finance (DeFi) networks.
"WOO Network adds significant value to the crypto ecosystem by providing deep liquidity and zero-fee trading both on- and off-chain. We are excited to expand our long-lasting relationship and explore further collaborations, especially on [Binance Smart Chain]," said Peter Huo, Binance Labs investment director, in the press release.
WOO Network provides liquidity to over 40 institutions, exchanges, trading teams, wallets and decentralised applications. The company's products include WOO Trade, a platform for institutional investors, and the retail-focused WOO X, which combines zero-fee trading and deep liquidity.
Source: CoinDesk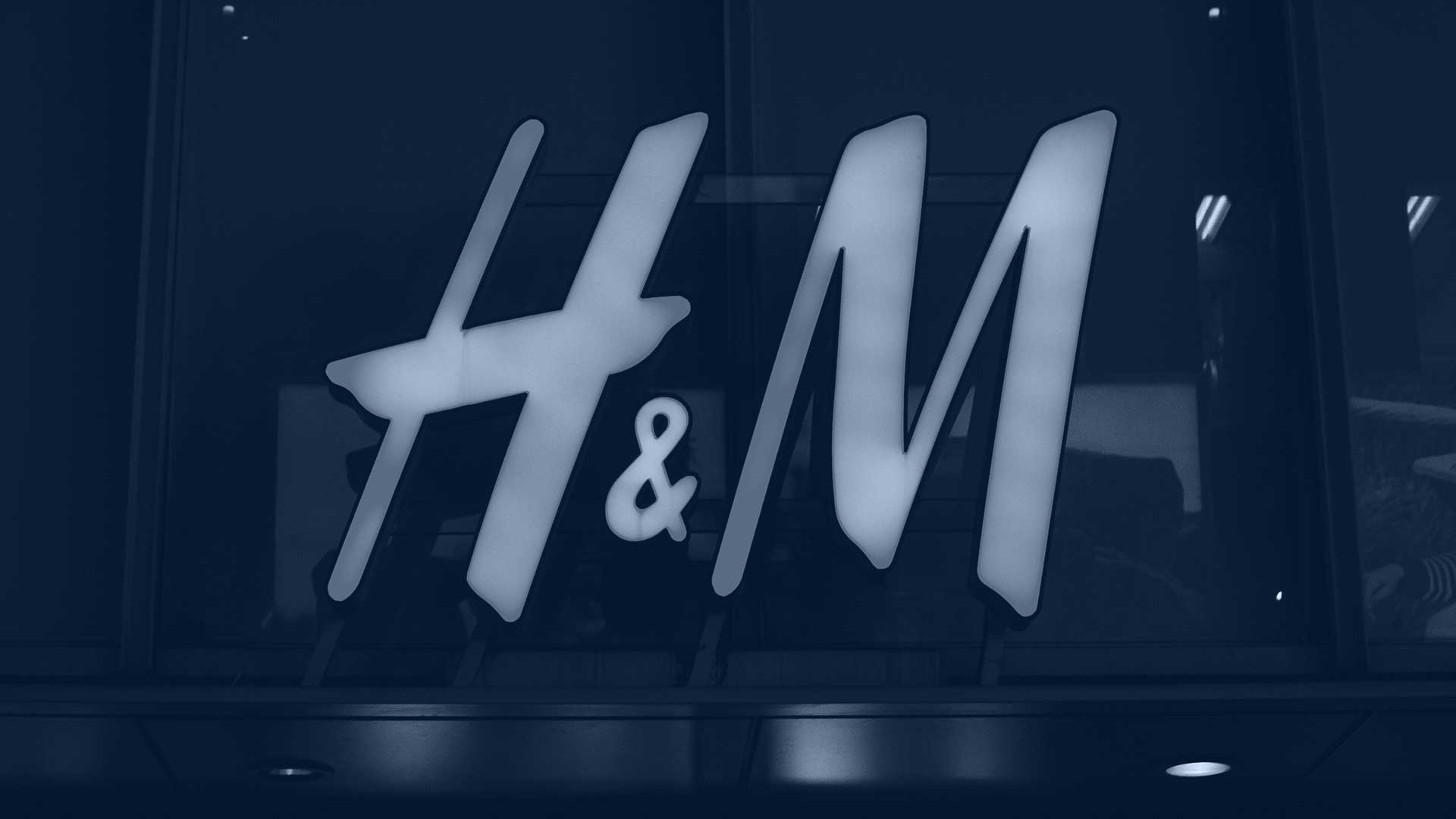 NO, H&M IS NOT OPENING A STORE IN THE METAVERSE
Retail giant H&M is not opening a 3D store in the metaverse, despite widely-circulated media reports. 
Rumours initially emerged after a tweet from virtual reality (VR) developer CEEK on 7th December 2021, showcasing a concept project for a VR version of an H&M store that hinted at a potential collaboration between the two.
CEEK founder and CEO Mary Spio told Blockworks that the reports alleging that H&M is currently in partnership with her company are false as well. However, there have been ongoing talks of future collaboration with the metaverse-related platform and H&M USA, specifically.
"There has never been any statement from CEEK that we're partnering with H&M on a metaverse store," Spio said. "It was a concept that was presented to [them] last year. We're in discussions with them. That's basically what this [tweet] is."
Source: Blockworks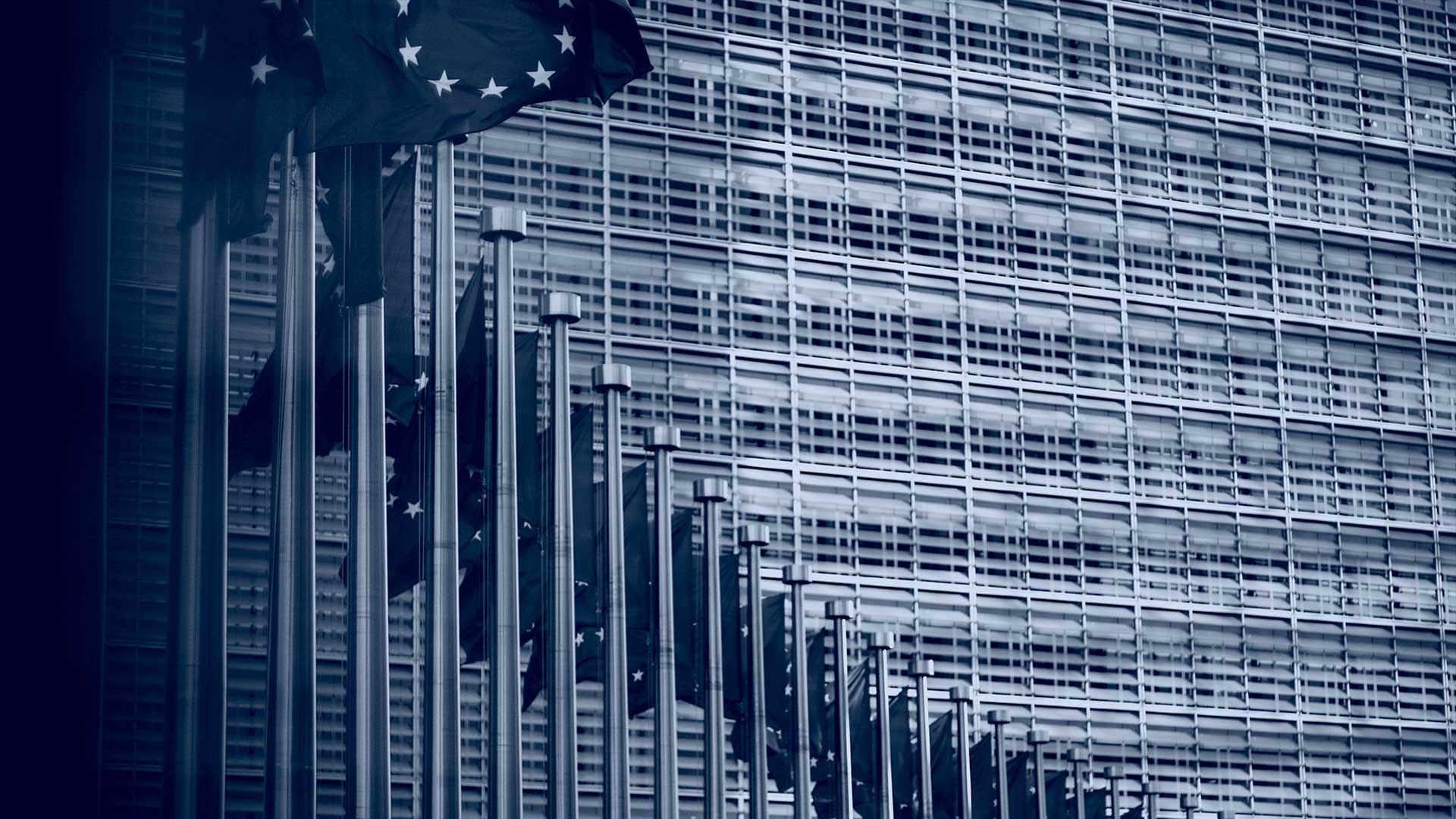 EUROPEAN MARKETS REGULATOR SEEKS FEEDBACK ON REGULATION OF TOKENISED SECURITIES
The European Securities and Markets Authority (ESMA) is seeking submissions from stakeholders on the use of blockchain technology in the settlement and trading of tokenised securities.
Specifically, ESMA is exploring whether existing rules need to be amended to be effective for securities traded using distributed ledger technology (DLT).
The agency's "DLT Pilot" will explore how data stored on a blockchain could enable more efficient, secure and cost-effective trading and settlement of securities. It is expected to commence in early 2023.
Source: CoinDesk
---
BCB publishes a weekly recap of the top crypto news stories and a monthly regulatory recap. To sign up, please visit: https://www.bcbgroup.com/contact-us/