May 4, 2021
weekly roundup – CME Launches Micro BTC Futures | A16Z $1B Crypto Fund | BOE Begins CBDC Team Hiring | Nexon Buys BTC
We saw some very big headlines in the space last week. On Wednesday, DBS Bank, JP Morgan and Singapore sovereign wealth fund Temasek announced the launch of a new technology company using blockchain to streamline cross-border payments.
During an earnings call on Tuesday, VISA CEO Al Kelly confirmed that the payments company sees bitcoin as 'digital gold' and will work towards integrating crypto in their system in many ways.
South Korean-Japanese game publisher Nexon became the latest major publicly traded company to add bitcoin to its balance sheet, with a $100m purchase of 1,717 bitcoin.
We unpack the highlights from the past week below. If you'd like to get in touch with us about any of our products or services, just send us a note, we look forward to hearing from you.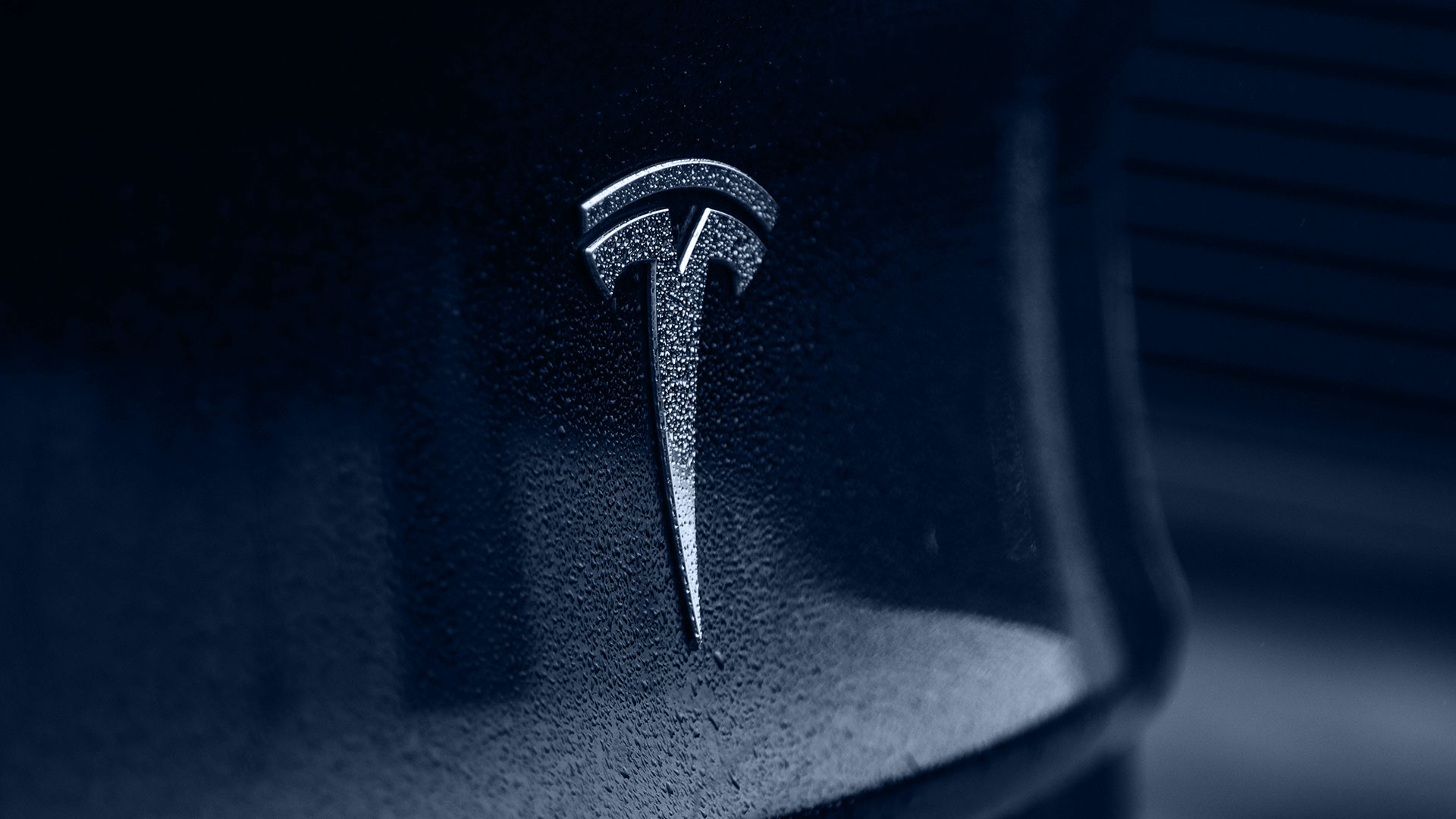 MUSK SAYS TESLA SOLD BITCOIN TO PROVE LIQUIDITY AS A CASH ALTERNATIVE
Elon Musk confirmed Tesla sold 10% of its bitcoin holdings to demonstrate the token's liquidity, while adding that he's retained his personal investment in the cryptocurrency. The company's earnings report showed the firm – which bought more than $1bn of the cryptocurrency earlier this year – generated $101m in income from the sale.
Musk said on Twitter that Tesla in essence was trying "to prove liquidity of bitcoin as an alternative to holding cash on balance sheet."
Source: Bloomberg
ANDREESSEN HOROWITZ PLANS $1BN CRYPTOCURRENCY VC FUND
According to a report in the Financial Times last Friday, Andreessen Horowitz, one of Silicon Valley's highest profile venture capital firms, is looking to raise a fund of as much as $1bn to invest in cryptocurrencies and crypto start-ups.
The new fund, and Andreessen's third that is focused on crypto investments, is aiming to raise between $800m and $1bn from investors, according to sources, making it one of the largest pools of capital dedicated to crypto and potentially twice the size of its predecessor.
Source: Financial Times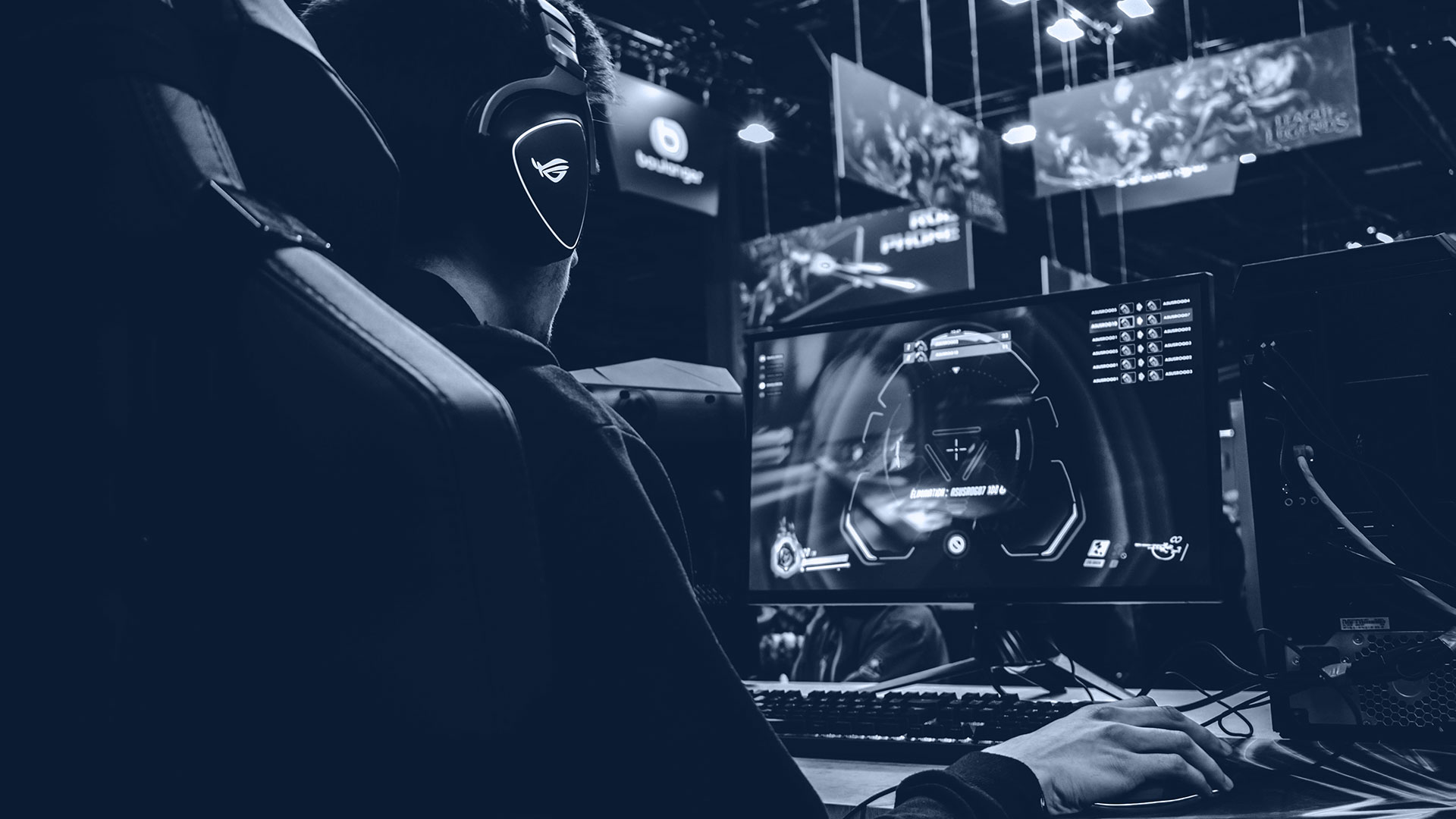 NEXON, ASIAN VIDEO GAME PUBLISHER, MAKES BITCOIN PURCHASE
Last Wednesday, Nexon announcedit has bought $100M in bitcoin. This is the first large public company in Japan and Korea to buy cryptocurrency as part of its treasury.
Nexon is a giant gaming platform with a $30B market cap, and is the largest gaming company in Korea, 2nd largest in Japan, and 4th largest in Asia. This initial investment represents 2% of Nexon's cash and looks to be starting a trend in Asia that other public companies will take seriously.
Source: Medium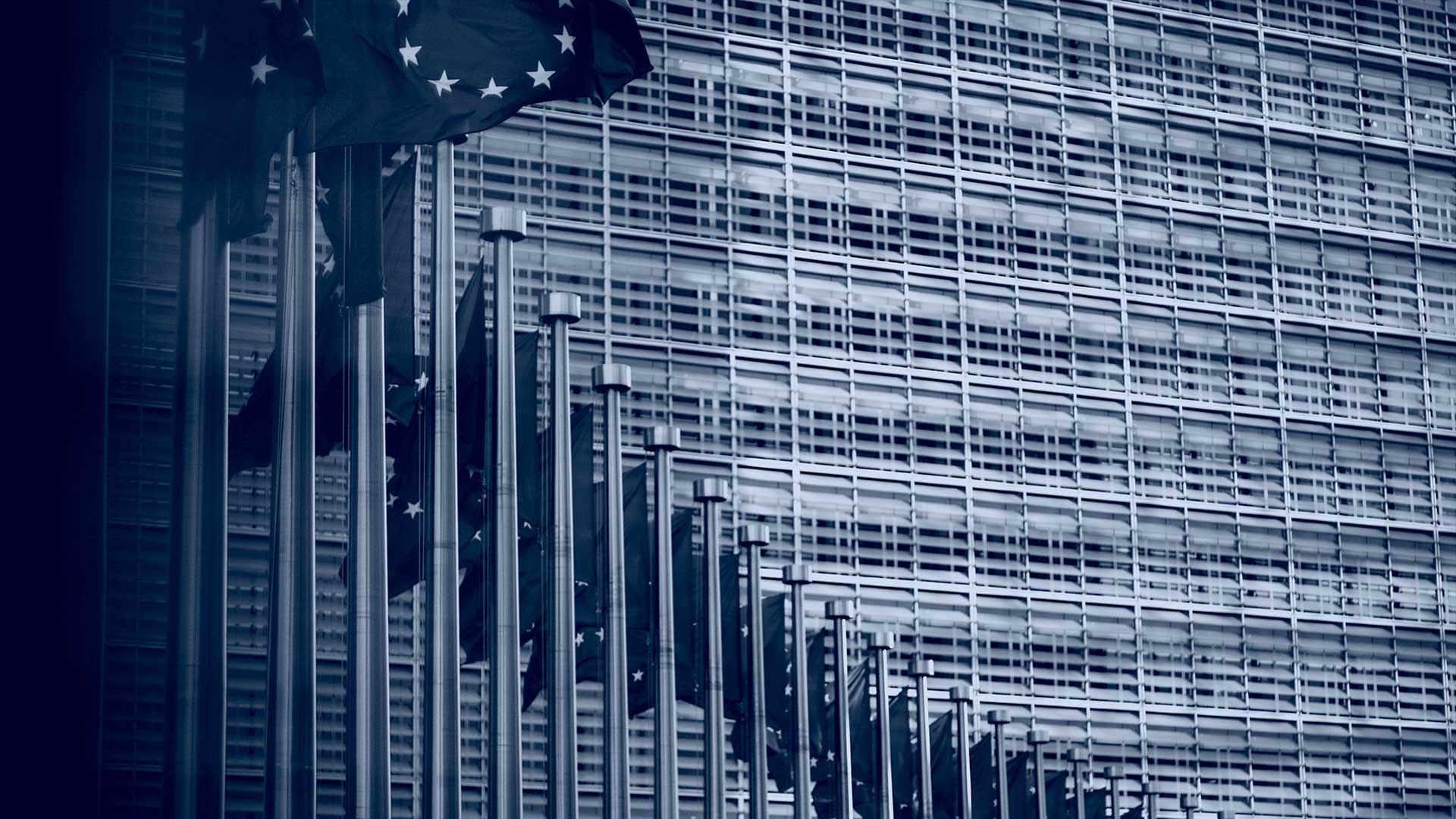 EIB ISSUES ITS FIRST EVER BOND ON A PUBLIC BLOCKCHAIN
The European Investment Bank (EIB), the European Union's lending arm, announced on Wednesday that it issued its first-ever bond on the Ethereum blockchain.
The bond, issued is worth €100m and will mature on 28th April 2023. Goldman Sachs, Banco Santander, and Société Générale will oversee the sale of the bond, which will be governed under French law. The announcement states that in a partnership with Banque de France, the payment of the issue monies from the underwriters to the EIB has been represented on the blockchain in the form of CBDC.
Vice President Mourinho Félix, European Investment Bank (EIB) commented: "Innovation at the EIB goes beyond the projects we are supporting. As a global leader in the green and sustainability bond markets, the EIB is clearly well‑placed to lead the way now in the issuance of digital bonds on blockchain. These digital bonds will play a role in giving the Bank a quicker and more streamlined access to alternative sources of finance to boost finance for projects across the globe."
Source: European Investment Bank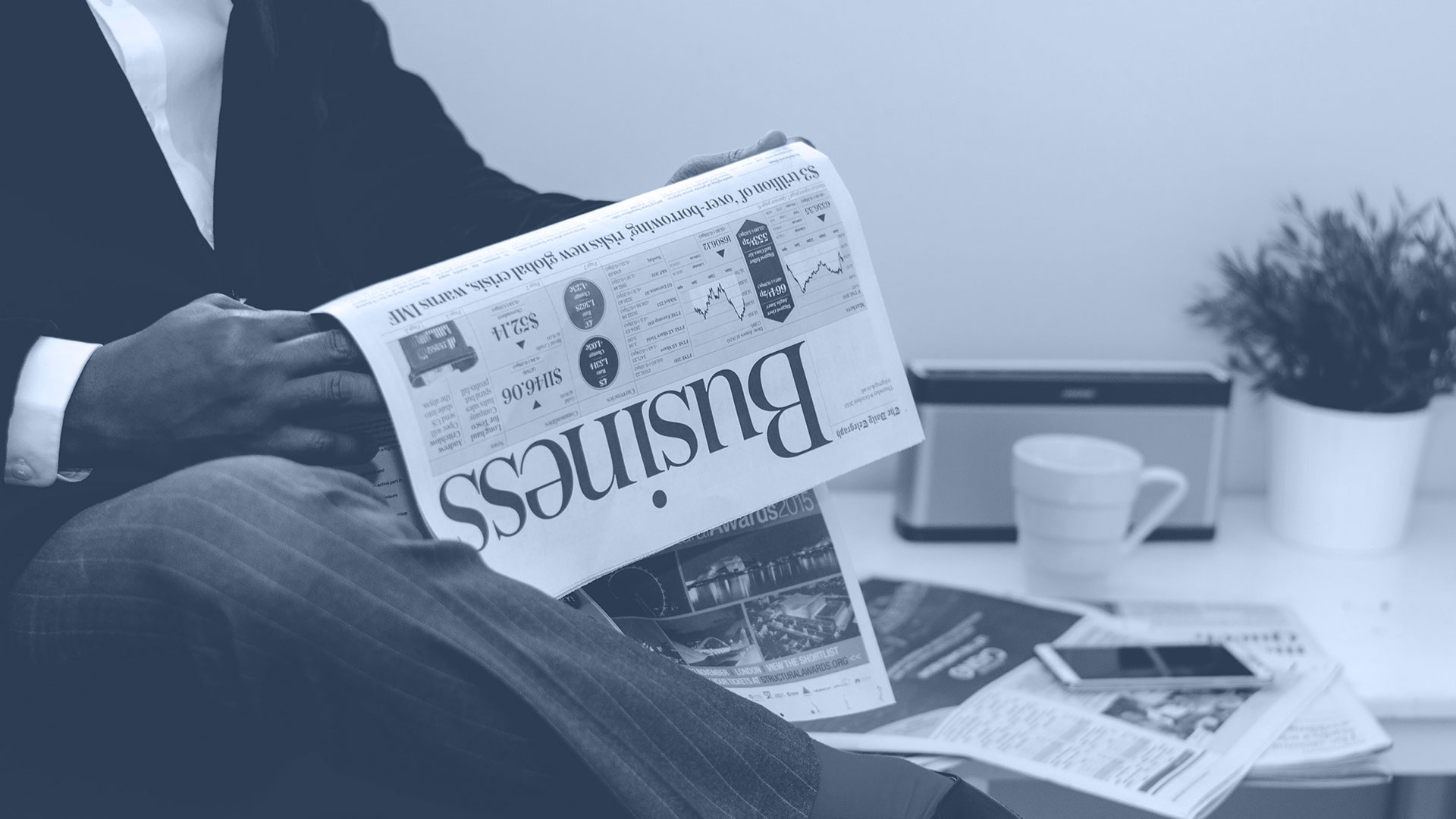 CME GROUP ANNOUNCES LAUNCH OF MICRO BITCOIN FUTURES – OPEN FOR TRADING
In late March, the Chicago Mercantile Exchange announced the futures contract, but has just opened for trading, announced in a press release yesterday.
"At one-tenth the size of one bitcoin, Micro Bitcoin futures will provide an efficient, cost-effective way for a broad array of market participants – from institutions to sophisticated, active traders – to fine-tune their bitcoin exposure and enhance their trading strategies, all while retaining the benefits of CME Group's standard Bitcoin futures," said Tim McCourt, CME Group Global Head of Equity Index and Alternative Investment Products, in the press release.
"Cryptocurrency has never been more popular than it is today, and we are really happy to support the launch of the Micro Bitcoin futures contract," said Steven Sanders, Executive Vice President, Marketing and Product Development at Interactive Brokers. "This smaller sized contract will enable more of our sophisticated, individual clients to participate in the market, and will allow our institutional clients to more precisely manage their bitcoin exposure."
Source: CME Group
INVESTMENT STUDY: INSTITUTIONAL INTEREST IN ETH DOUBLES DOWN
In a recent investment study by Two Prime, research house and investment partner to HNWIs, family offices, institutions, and corporate treasuries seeking exposure to digital assets, Ether is "steeply undervalued" compared to bitcoin, and investors have taken note driving up the size of the open interest market for ether.
"Option markets rely heavily on active institutional investors with a sophisticated approach to risk management," they wrote. "Options volume and option open interest has subsequently increased to reflect higher institutional adoption of Ethereum."
The report also noted the rapid exchange outflow of ether beginning in late 2020 due to "large-scale institutional purchases that temporarily overwhelmed coin mining production and strained the ability of trading exchanges to meet demand."
According to Two Prime, part of this outflow has come from staking demand, the value of staked ether is now over $9 billion. The interest in bond-like digital assets that staking provides has fuelled demand amongst institutions.
All of this is eventually going to break the correlation between bitcoin and ether, reported Two Prime.
"While ether's price historically correlates 90% to bitcoin, we expect to see increasing independence in price behaviour as the Ethereum ecosystem grows in capability, credibility and volume," the research house wrote, citing the sharp spike in demand for NFTs and DeFi. "In the near term, we expect continued price appreciation as funding continues to support creative growth in decentralised applications and institutional investors purchase additional ether."
Source: Two Prime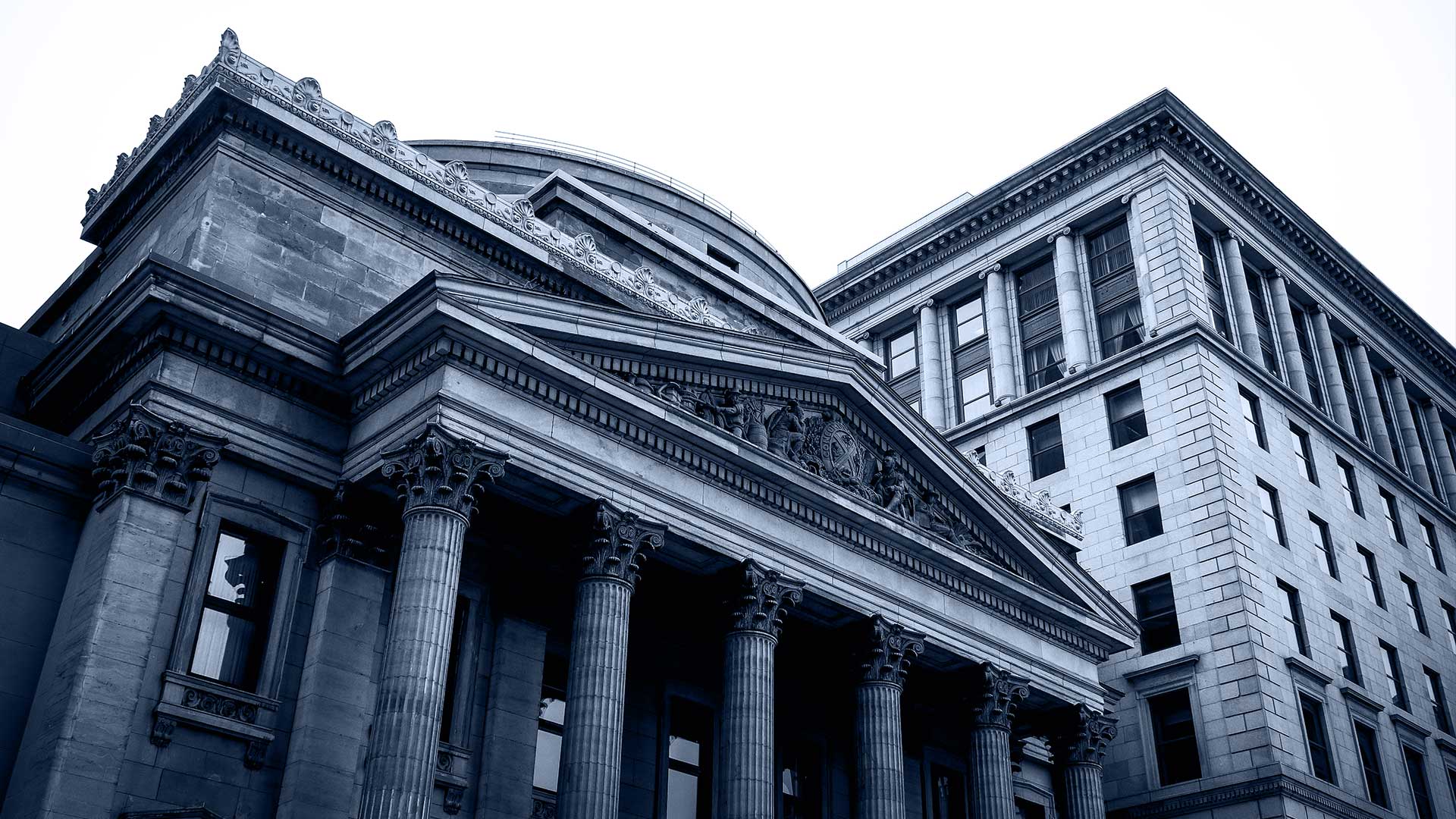 BOE BEGINS HIRING FOR CBDC TEAM
The Bank of England has been advertising job openings for positions in a team assessing whether or not the UK needs a central bank digital currency and if needed what the design might be.
Last week, the U.K. central bank posted job ads for four analyst roles, two architect roles and one senior management position, all related to CBDCs.
Fintech-focused employees at BOE then highlighted the team job postings on LinkedIn.
The news comes a week after the Bank of England, together with HM Treasury, announced the news that they have jointly created a taskforce to explore a potential central bank digital currency in the U.K.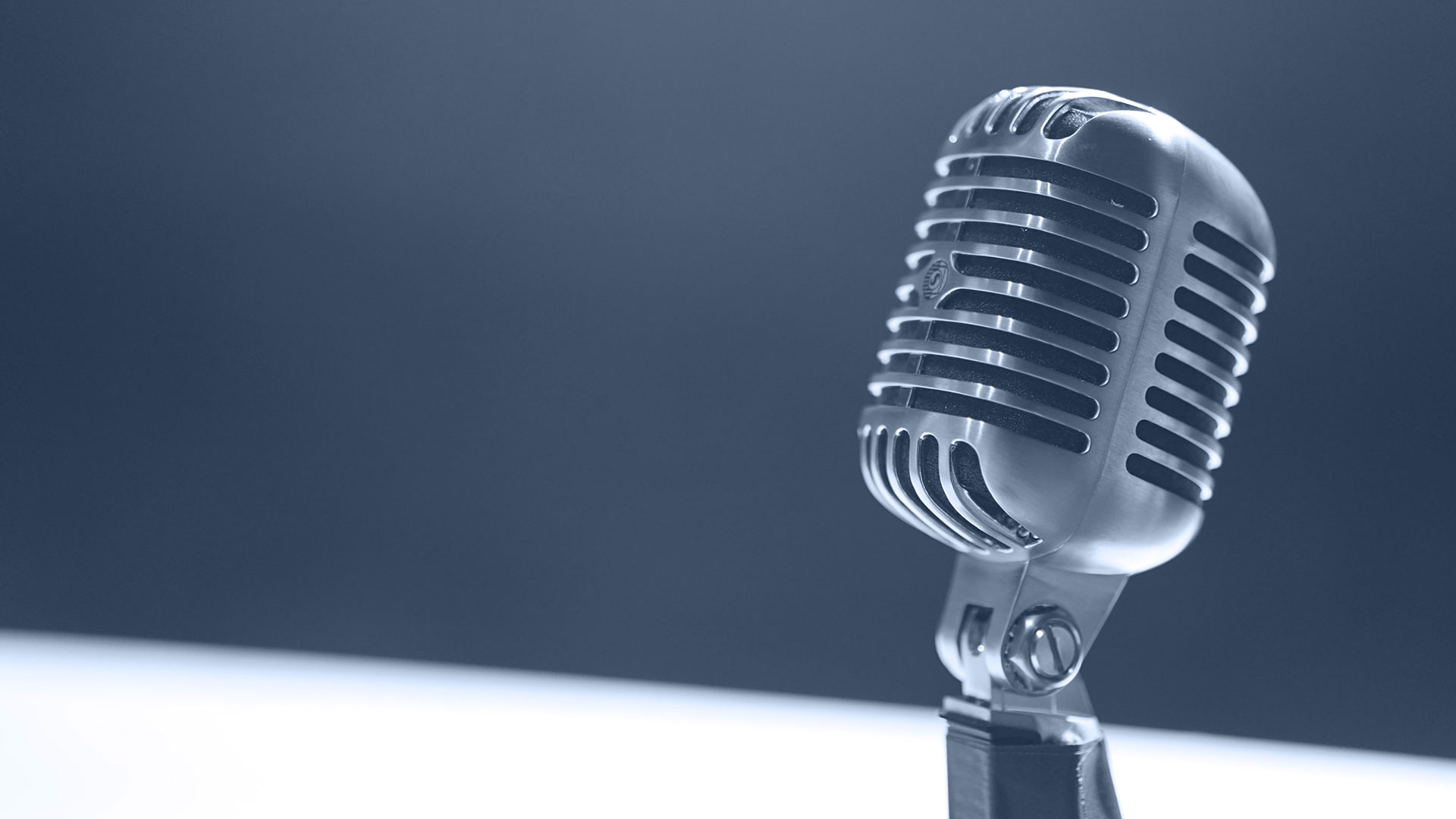 CEO INTERVIEW: FOUNDING BCB GROUP
Oliver von Landsberg-Sadie, our Founder and CEO was interviewed by CASS Alumni last week, and talks about his career and founding BCB Group with fellow CASS Business School alumnus, BCB General Counsel Oliver Tonkin.
---
BCB publishes a weekly recap of the top crypto news stories and a fortnightly regulatory recap. To sign up, please visit: https://www.bcbgroup.com/contact-us/