October 4, 2021
weekly roundup – Powell on Stablecoins | Visa Cross-Chain Payments Hub | Europe Emerges as Largest Crypto Economy
Here's our roundup of the top stories from the past seven days in crypto.
If you'd like to get in touch with us about any of our products or services, just send us a note, we look forward to hearing from you.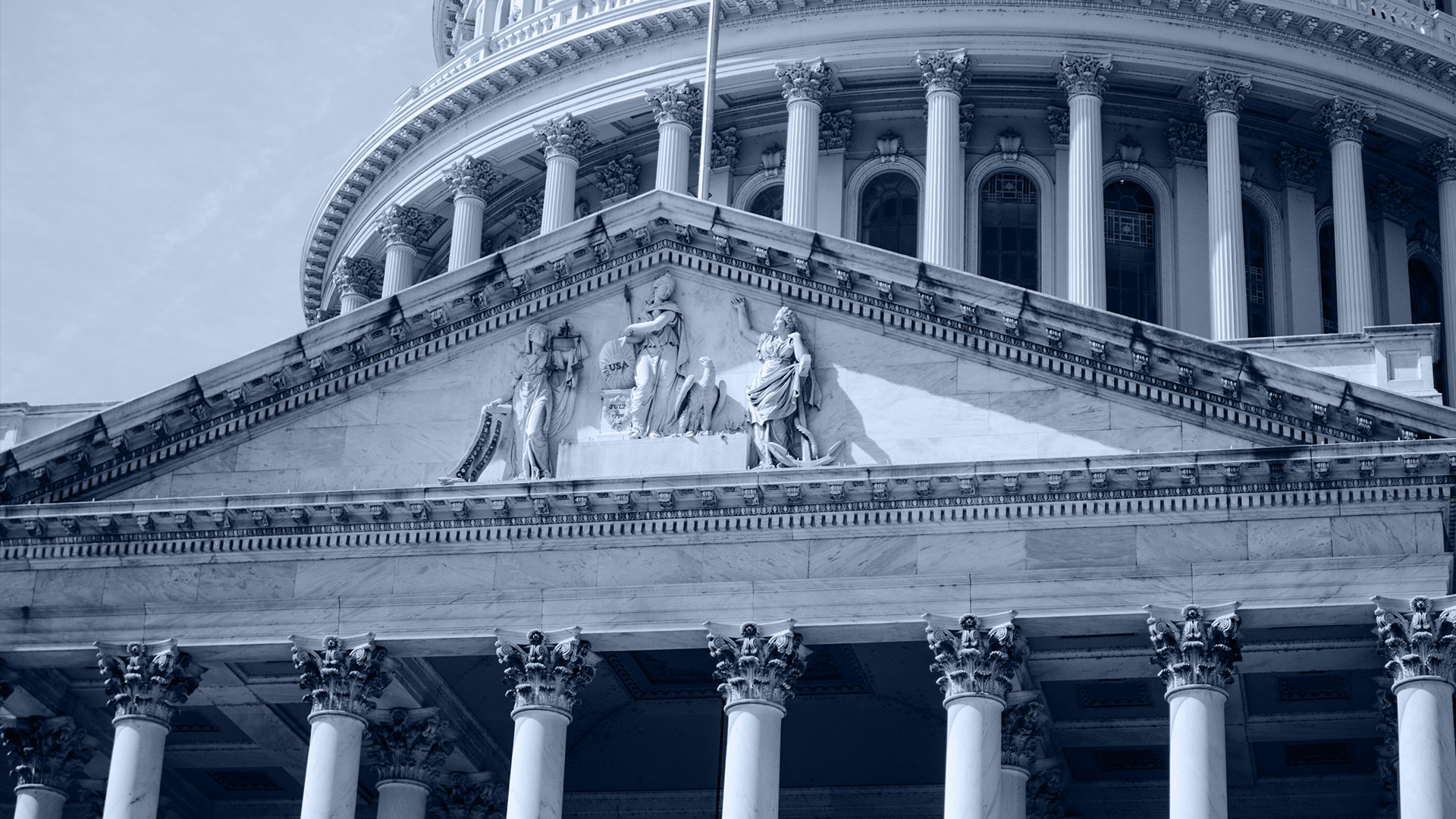 POWELL ON STABLECOINS
Federal Reserve Chairman Jerome Powell has clarified his previous statement about digital assets, by confirming that he has no intention of banning stablecoins. Speaking before the House Financial Services Committee last week, Powell reiterated that while a central bank digital currency (CBDC) could replace stablecoins, he had no intention of banning them.
Powell did however further stress the need for regulation of the digital tokens.
"I have no intention to ban then, but stablecoins are like money market funds, they're like bank deposits, but they're, to some extent, outside the regulatory perimeter and it's appropriate that they be regulated…Same activity, same regulation" said Powell.
Following Powell's comments, the crypto market mostly rose.
Source: Blockworks
COINBASE'S RECENT $2B BOND OFFERING SHOWS INVESTORS INTEREST
On 13th September, Coinbase announced plans to raise $1.5 billion in a junk bond offering, but ended up raising $2 billion on sales of seven-year and 10-year notes, with interest rates of 3.375% and 3.625% respectively.
This sale follows the trend of the year of businesses focusing more and more on the digital asset industry, which has been increasing since the summer.
"Demand was so high," wrote Bloomberg on 14th September, that "at least $7 billion of orders poured in," and yet, just ten days later, following news of the latest China (non-)ban, Bloomberg described the bond offering as a "debacle."
Source: Blockworks
VISA WORKING ON INTEROPERABILITY PLATFORM FOR STABLECOINS, CBDCs
Visa, the world's leader in digital payments, is working on a platform to permit interoperability between CBDCs and stablecoins.
The "universal payments channel" (UPC) is aimed at facilitating transfers of cryptocurrencies between different blockchain networks.
In a white paper, Visa said "the UPC technology can play an important role between private stablecoins and public CBDCs by providing permissioned access for whitelisted stablecoins to be interoperable with CBDCs."
Source: CoinDesk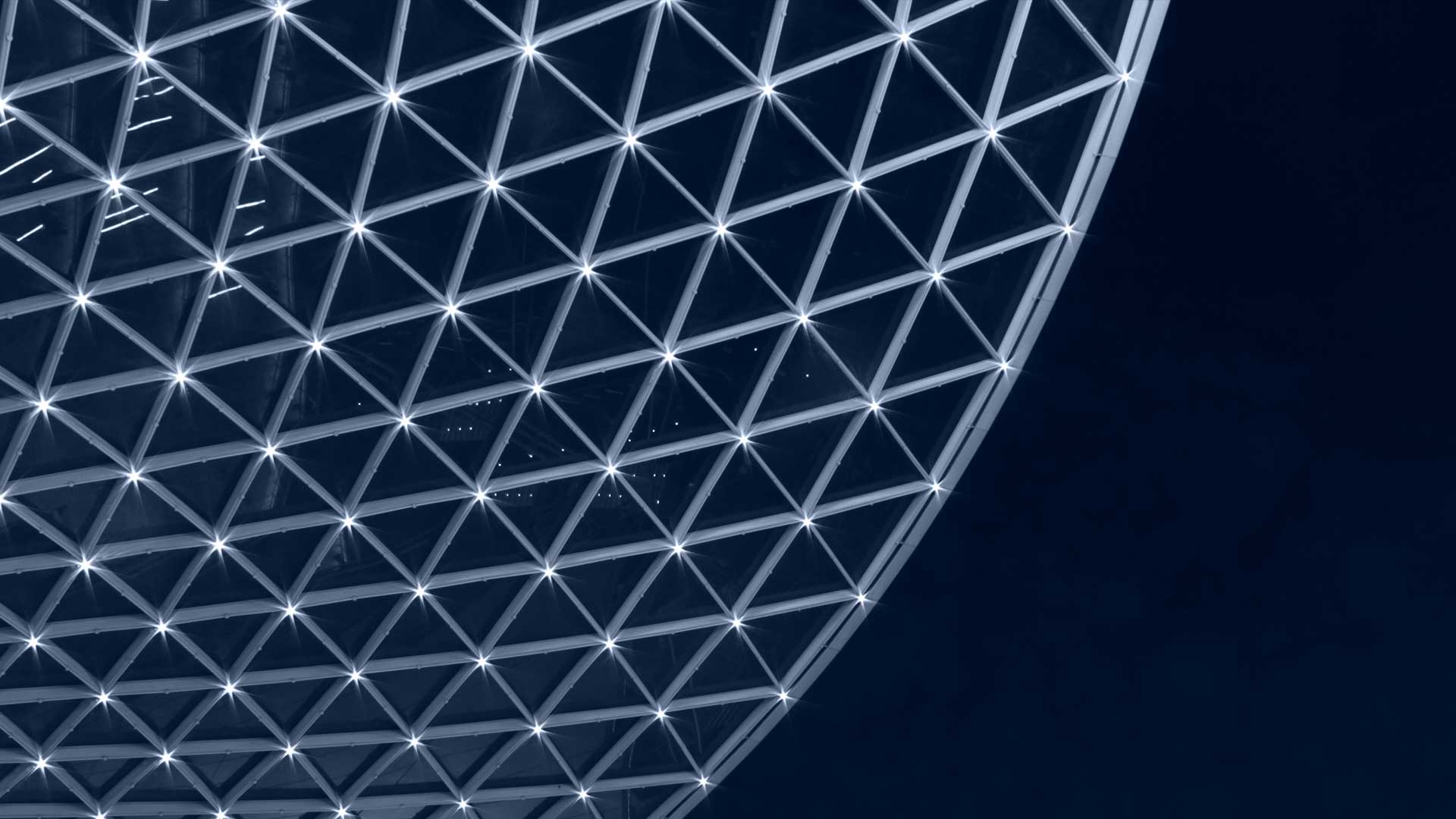 ARK INVEST BUYS MORE COINBASE FOR ITS LARGEST ETF
Ark Invest, an American investment management firm, has bought more Coinbase for its largest ETF, demonstrating the firm's continued bullish nature on cryptocurrencies.
The purchase, which included 184,199 shares worth about $42 million, was made for the firm's Ark Innovation ETF (ARKK). Ark now hold a 5% allocation in the crypto exchange, which makes it the fourth-largest holding in its portfolio, according to their website.
The exchange, which went public in April, reported about $2.2 billion of revenue in this year's second quarter.
Source: Blockworks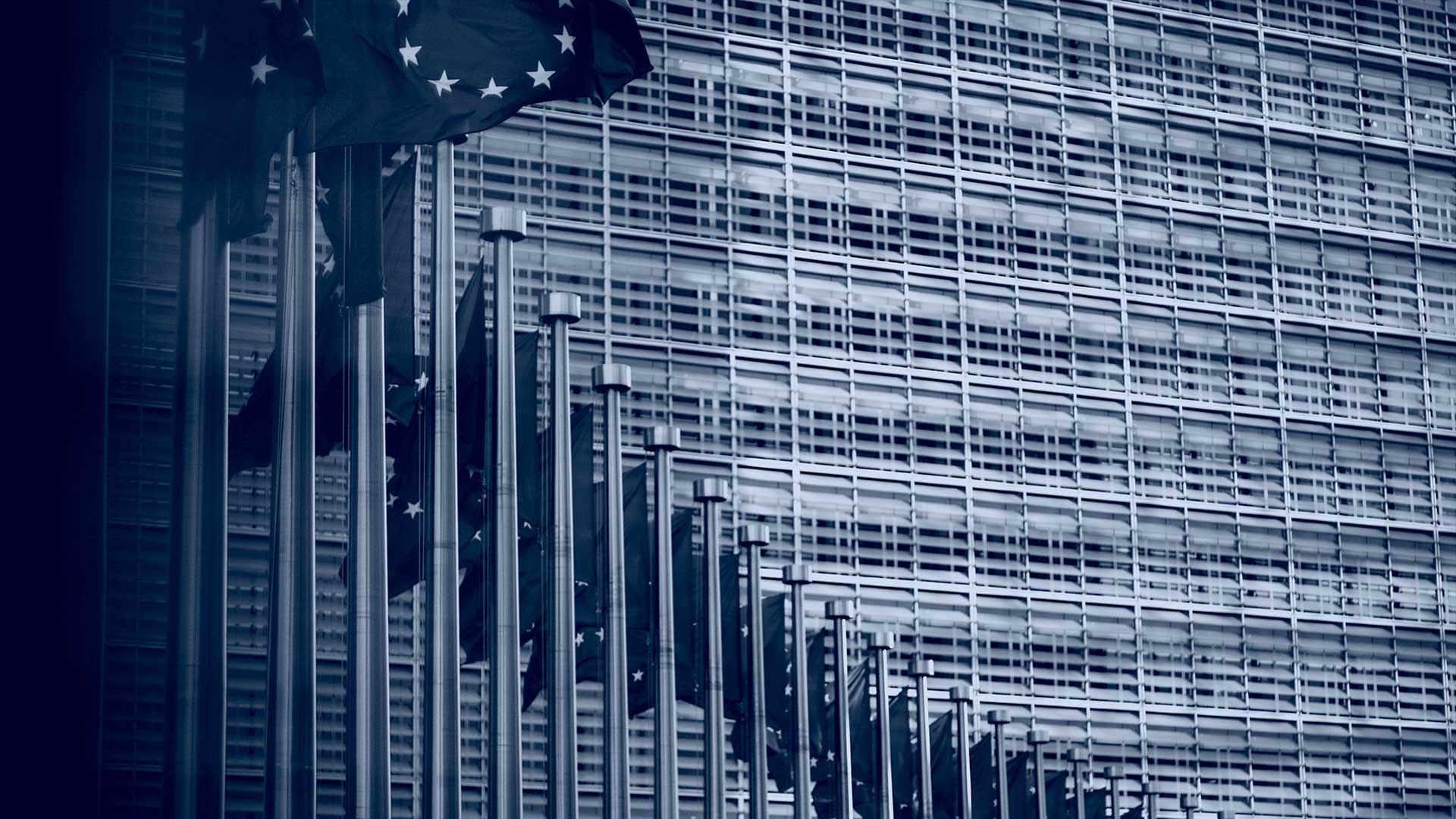 EUROPE BECOMES LARGEST CRYPTO ECONOMY WITH OVER $1T IN TRANSACTIONS
Europe has emerged as the world's largest cryptocurrency block. According to research by Chainalysis, a blockchain data platform, Europe received over $1 trillion worth of digital assets over the last year.
The report stated that this region accounts for 25% of global activity in the crypto space between July 2020 and June 2021.
Europe has also become a hotbed for institutional investing, with transactions values in this category growing to $46.3 billion in June 2021 compared with just $1.4 billion in July 2020. Perhaps surprisingly, the United Kingdom is the single largest crypto economy in the region at $170 billion worth of transactions. Nearly half, or 49%, of the value was sent via DeFi protocols.
Chainalysis' data corroborates a growing body of evidence showing that large institutional investors have become a driving force within crypto. Wealth managers, family offices and other institutional players have poured billions of dollars into Bitcoin and Ether investment products offered by Grayscale, CoinShares, 21Shares and others.
Source: CoinTelegraph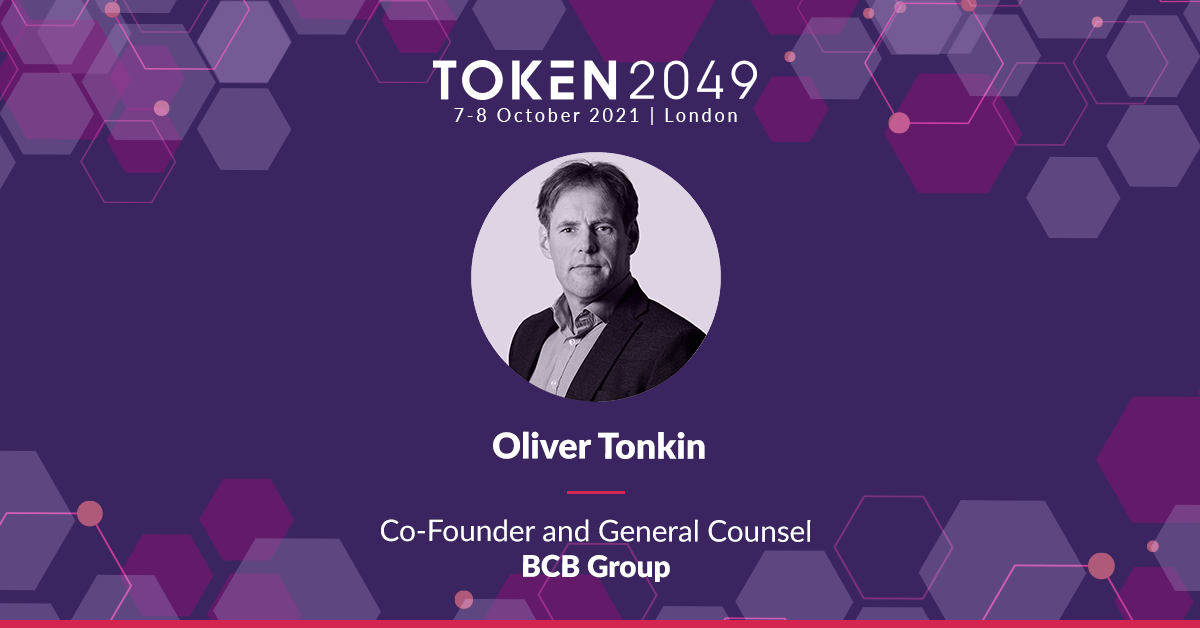 MODERATED PANEL: CRYPTO REGULATORY LANDSCAPE
Our Co-Founder and General Counsel, Oliver Tonkin, will be moderating the Crypto Regulatory Landscape panel at Europe's premier crypto event TOKEN2049 to discuss the remaining challenges for crypto businesses looking to fulfil their compliance obligations. He'll be joined by Blair Halliday, Head of UK at Gemini, Sendi Young, Europe MD at Ripple, and Mary Beth Buchanan, President, Americas and Global Chief Legal Officer at Merkle Science.
⏰ 7th October 1pm-1.40pm UK
✅ Register here
---
BCB publishes a weekly recap of the top crypto news stories and a fortnightly regulatory recap. To sign up, please visit: https://www.bcbgroup.com/contact-us/