July 5, 2021
weekly roundup – Soros Fund Management | TP ICAP Crypto Trading Platform | NYDIG Brings Crypto to 650+ Banks
Once again, we saw no shortage of headlines in crypto last week. Here's our recap of the highlights and top industry news stories.
If you'd like to get in touch with us about any of our products or services, just send us a note, we look forward to hearing from you.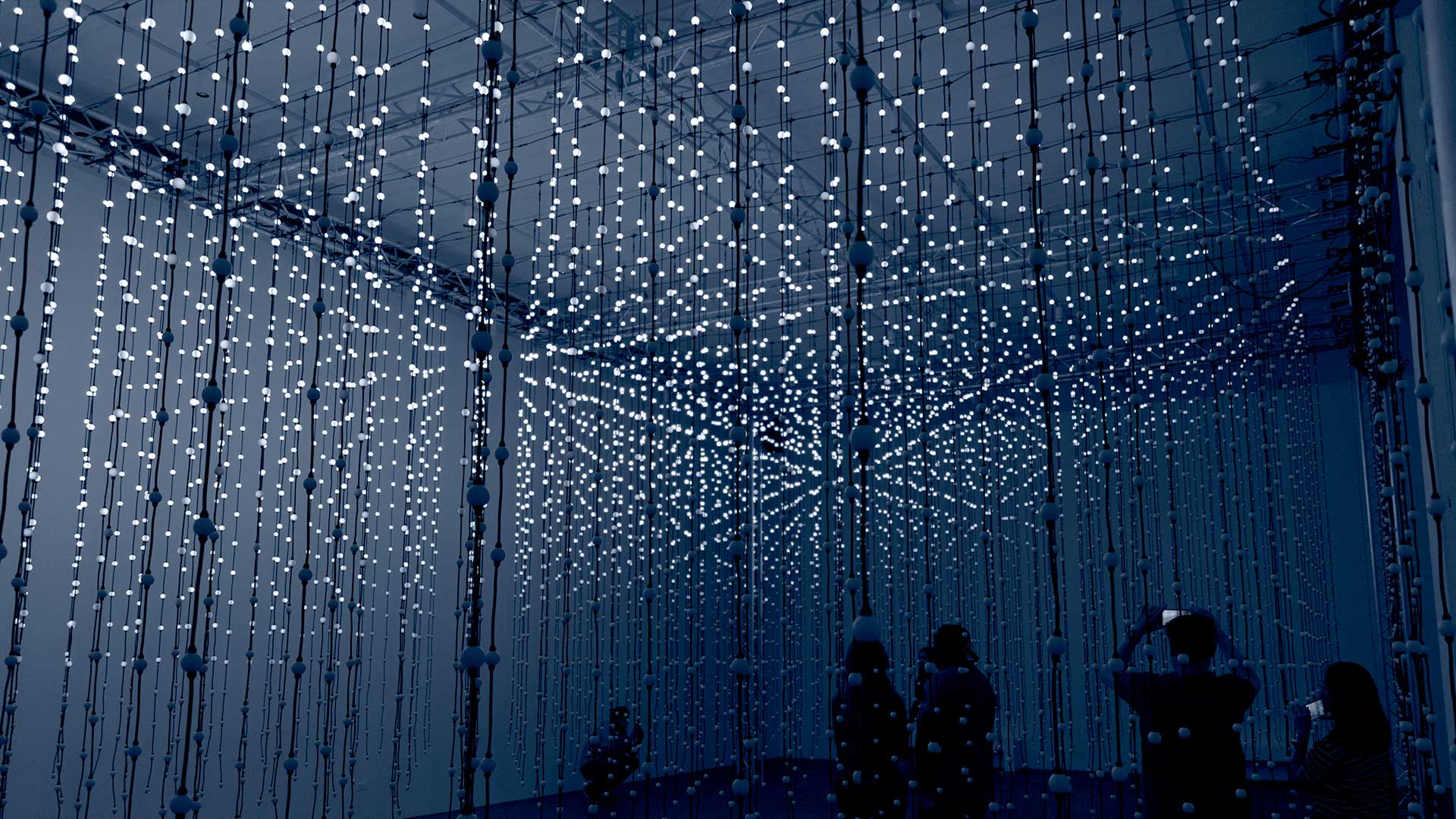 SOROS FUND MANAGEMENT APPROVES TRADING OF BITCOIN
Soros Fund Management, the family investment operation to billionaire investor George Soros, was given internal permission to actively trade bitcoin, according to The Street.
The approval was permitted by Dawn Fitzpatrick, Chief Investment Officer at Soros Fund Management, and it could potentially apply to other cryptocurrencies too,  sources confirmed.
Soros is a privately owned hedge fund that invests in public equity and fixed income markets and oversees more than $20 billion in assets under management.
Fitzpatrick has been "doing more than just kicking the tyres" in regards to crypto, adding that she has been exploring the space for a long time before ramping up investment operations in digital assets.
Source: The Street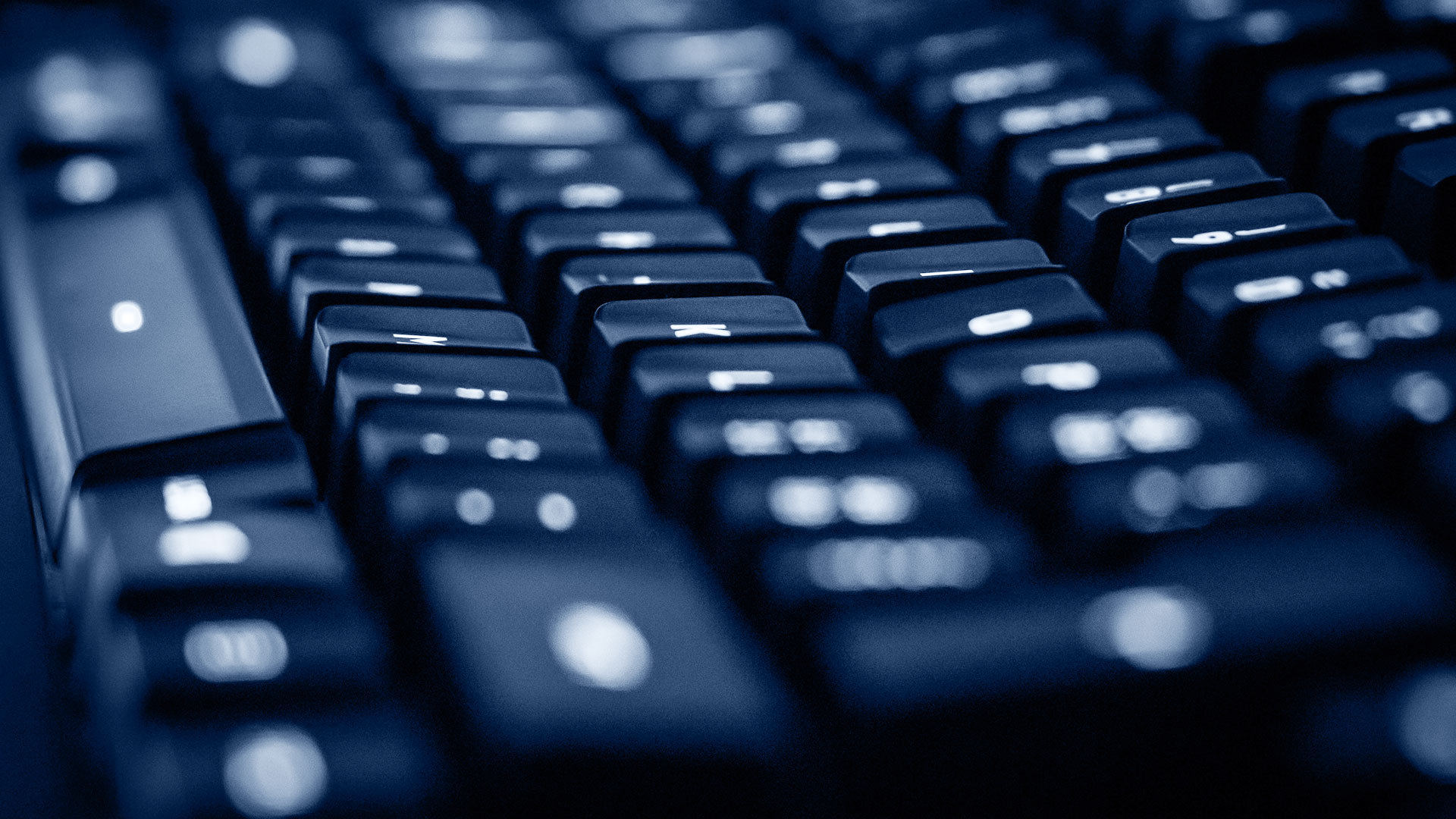 TP ICAP TO LAUNCH CRYPTO TRADING PLATFORM WITH FIDELITY AND STANDARD CHARTERED 
Revealed exclusively in Reuters last week, TP ICAP, the world's largest interdealer broker, is launching a crypto trading platform with Fidelity and Standard Chartered's digital assets custody unit.
The platform, which is awaiting approval by the U.K.'s financial regulator, will launch later this year, offering bitcoin trading initially, with ether to be added later.
The platform will offer post-trade infrastructure with a network of digital asset custodians, the consortium said in a statement, and separate execution and settlement, something widely seen as key to greater involvement of larger risk-averse investors in the crypto market.
The venture's aim is to make trading of crypto more like that of stocks, bonds, and foreign exchange for institutional investors, according to the Reuters. This will be achieved by offering a post-trade infrastructure and separate execution and settlement, something that is the "opposite to the models that exist currently," according to Duncan Trenholme, co-head of digital assets at TP ICAP.
Source: Reuters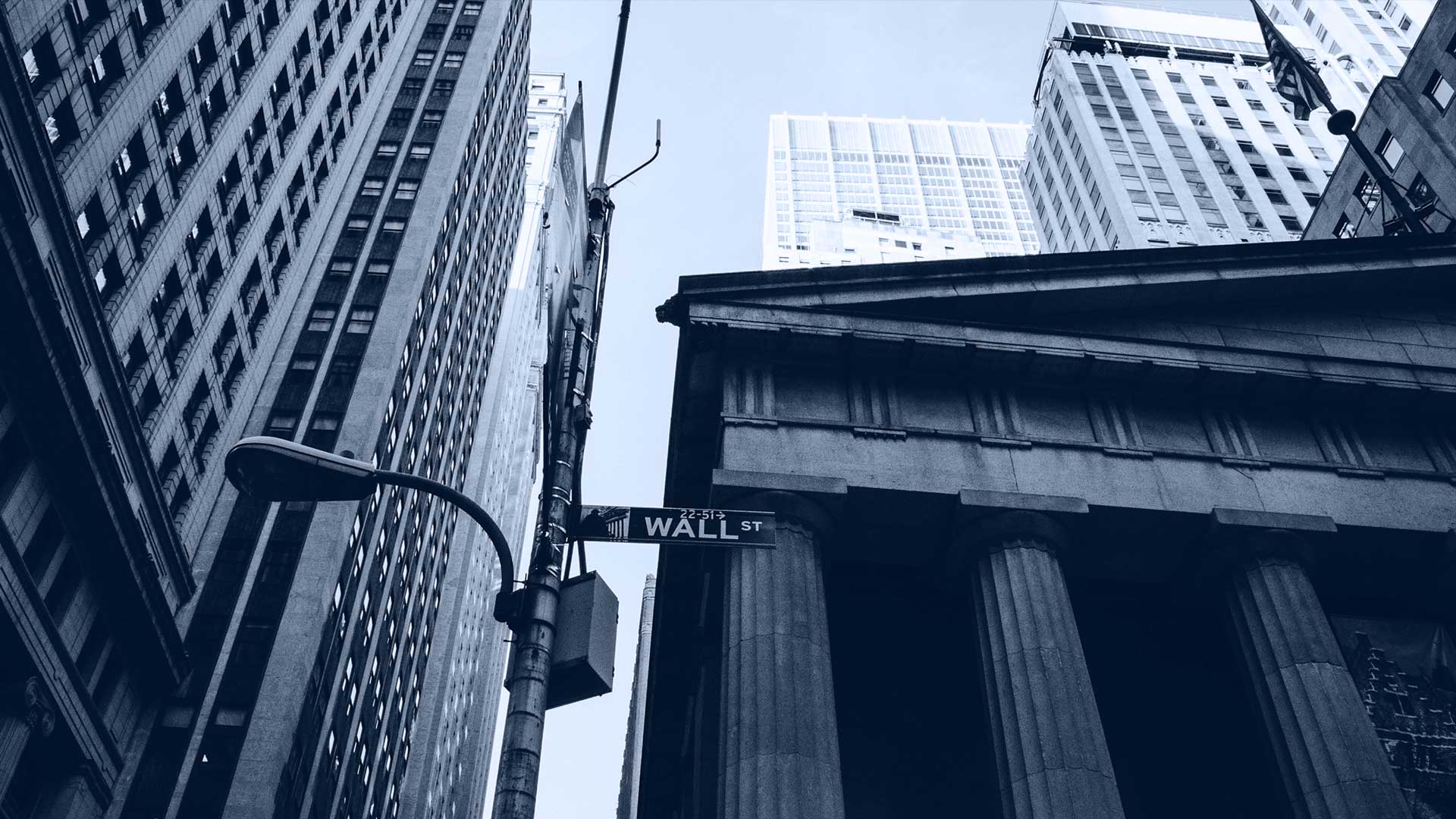 $6 BILLION NCR OPENS BITCOIN PURCHASES TO 650 BANKS AND CREDIT UNIONS
The National Cash Register (NCR) and NYDIG, a digital asset management firm, will partner to help US banks offer bitcoin to clients, according to reports.
The partnership will allow 650 US-based banks and credit unions to offer crypto trading services and bitcoin purchases to about 24 million customers through mobile applications built by NCR in the coming months.
Some of those financial institutions include North Carolina-based First Citizens Bank, which has more than $50 billion in assets, and California's Bay Federal Credit Union, which has over $1.4 billion in assets.
NYDIG also haD a full page Wall Street Journal ad signed by its five banking partners, Alkami, FIS, Fiserv, NCR and Q2, about bringing bitcoin to the people. The advertisement stated: "In the coming months, we will be making bitcoin easy to access through America's financial institutions. From community banks to global firms, hundreds of millions of customers will gain access to this new and powerful network."
Source: Forbes
JPMORGAN ANALYSTS BULLISH ON ETHEREUM AND STAKING ECONOMY
Ethereum upgrades could jumpstart a $40 billion staking industry, according to a JP Morgan report. JP Morgan estimates that the staking industry is currently worth $9 billion and that this number could balloon to $40 billion by 2025, according to two senior analysts at the firm.
The report speculates that the launch of ETH 2.0 would lead to more adoption of the coin and could increase staking payouts to $20 billion in the first years of the launch.
The report went in-depth about why staking might be the new preferred way of investing. Staking provides up to 13% yield on crypto balances, and more in some cases. Compared to traditional banks and investments like bonds, this is a much more attractive investment opportunity for investors:
"Yield earned through staking can mitigate the opportunity cost of owning cryptocurrencies versus other investments in other asset classes such as U.S. dollars, U.S. treasures, or money market funds in which investments generate some positive nominal yield." – JP Morgan analysts report on staking.
Source: Forbes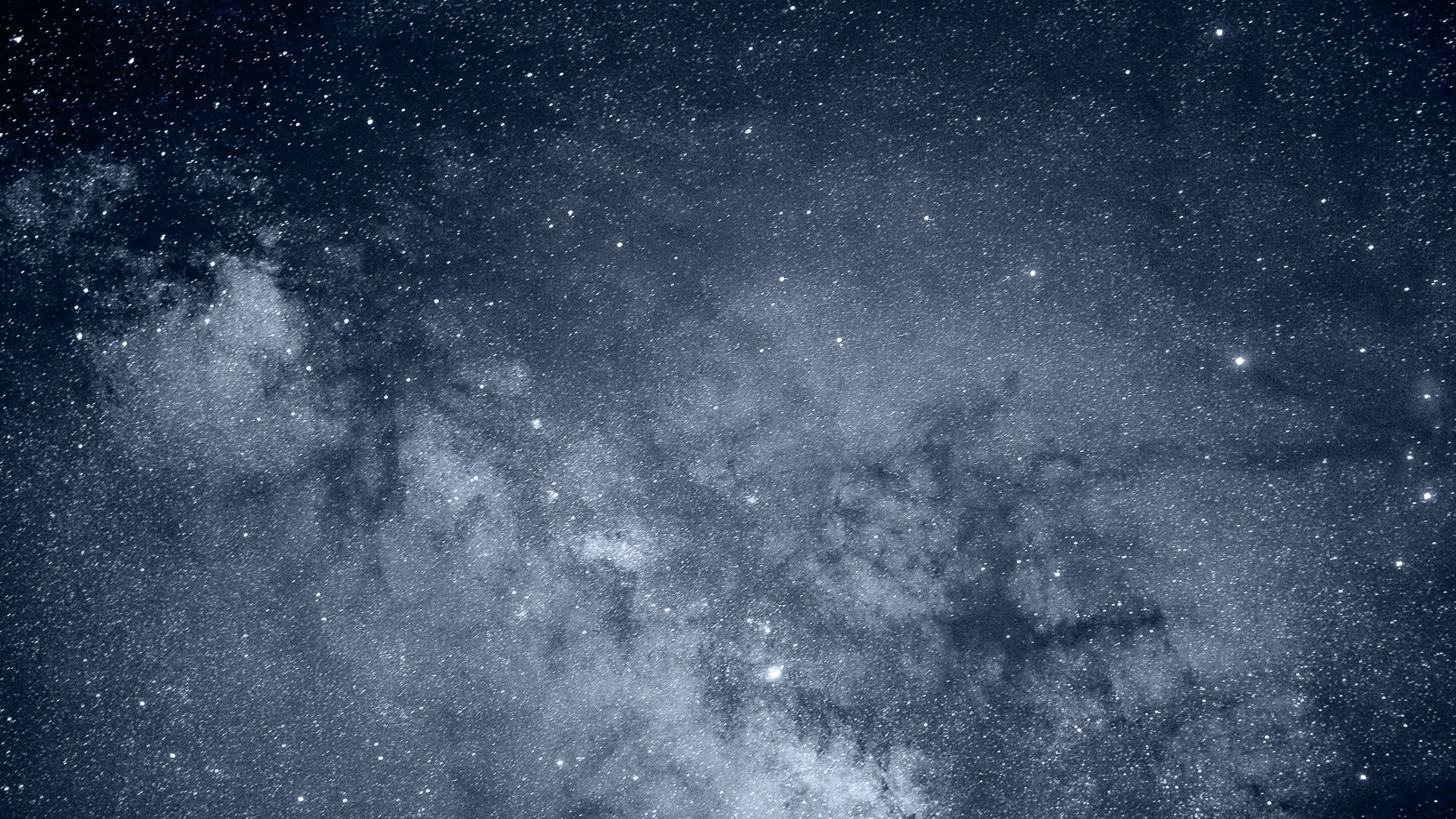 COINBASE, COMPOUND LABS LAUNCH USDC HIGH YIELD ACCOUNTS
It was a big week for USD Coin (USDC), the dollar-backed stablecoin that Coinbase issues in partnership with Circle. Coinbase is debuting a crypto savings account, the exchange announced  last Tuesday. Users can earn 4% annually by lending out USDC.
Decentralised finance (DeFi) firm Compound Labs, in partnership with Fireblocks and Circle, launched a new subsidiary, Compound Treasury. Treasury Accounts will convert US dollars to USDC and deploy them to the Compound Protocol. Users can also earn 4% interest.
Circle revealed plans for Circle Yield, a new DeFi application that is used for Compound Treasury. The product offers returns based on the duration of the deposit.
The launches come as USDC continues to draw investor interest. USDC is the most trusted stablecoin by investors, according to a new University of Zurich report. The stablecoin's market capitalisation also grew by over 50% in the weeks following the crypto market crash in March 2021.
Source: Blockworks
MORGAN STANLEY BUYS OVER 28,000 SHARES OF GRAYSCALE BITCOIN TRUST
As reported in Coindesk last Tuesday, Morgan Stanley has purchased 28,289 shares of Grayscale Bitcoin Trust through its Europe Opportunity Fund, according to an SEC filing. Morgan Stanley has been increasingly active in the cryptocurrency space in recent months to meet growing demand from its clients. Earlier this year, it was the first major US bank to offer crypto exposure to its high net-worth clients.
Each fund may invest up to 25% of its assets in bitcoin, according to earlier SEC filings. The Europe Opportunity Fund includes a mix of Europe-based companies in the technology and non-technology space, and other investments.
Source: CoinDesk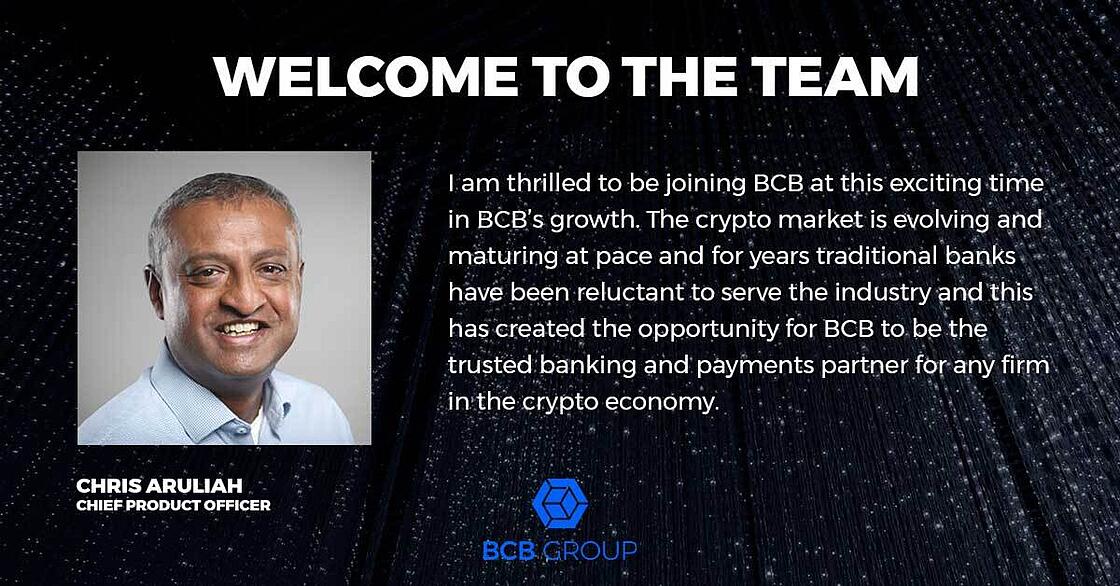 ICYMI: INDUSTRY VETERAN JOINS BCB GROUP AS CHIEF PRODUCT OFFICER
We were thrilled to announce last week that Chris Aruliah has joined BCB Group as our Chief Product Officer.  Previously at Bitstamp, where he was Head of Business Development, Chris joins us at a time when the firm is already growing rapidly and his expertise makes him uniquely suited to lead BCB's ambitious roadmap and product offering through to its next chapter, including the wider roll out of BLINC, our instant global payments network, which was launched last year, as well as a range of future products and services which we will be releasing to the market later in 2021.
---
BCB publishes a weekly recap of the top crypto news stories and a fortnightly regulatory recap. To sign up, please visit: https://www.bcbgroup.com/contact-us/