February 7, 2022
weekly roundup – Bitcoin Surpasses the $40,000 Level | Decentraland Hosts First Metaverse Wedding | Crypto Ads Set to Invade Super Bowl 56
Here's our roundup of the top stories from the past seven days in crypto.
If you'd like to get in touch with us about any of our products or services, just send us a note, we look forward to hearing from you.
BITCOIN BREAKS FREE OF ITS MALAISE TO SURPASS $40,000 LEVEL
Following a more than six-month low, Bitcoin prices broke through the $40,000 price point on Friday, up more than 20% from late January.
These gains come after the latest US jobs report, mentioned in articles published by MarketWatch and CoinDesk, which stated that employers added 467,000 positions in January 2022.
Since reaching past $40,000, Bitcoin has managed to stay above that barrier, trading in a relatively tight range.
Source: Forbes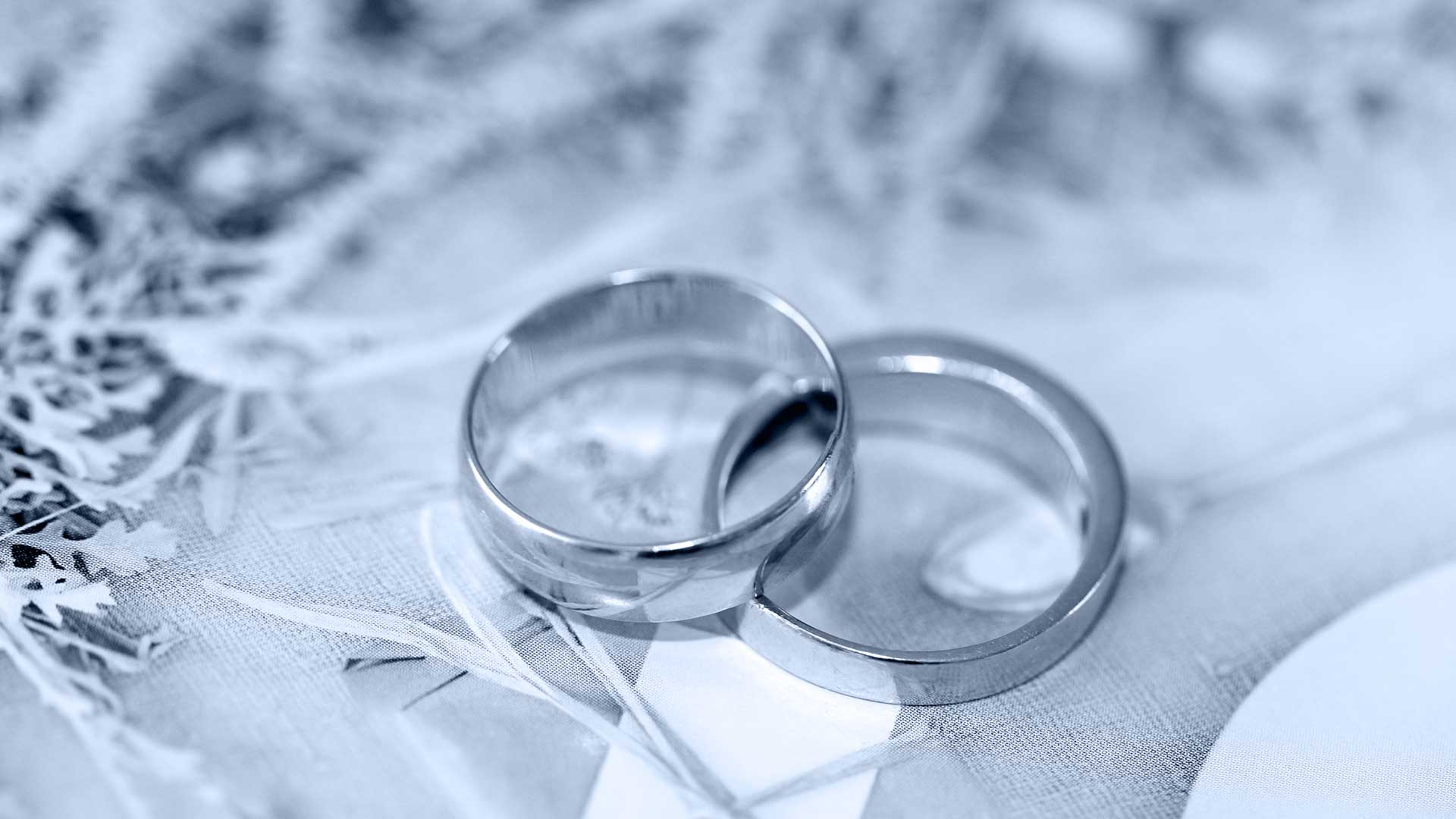 META-MARRIAGE: DECENTRALAND HOSTS FIRST METAVERSE WEDDING
Phoenix couple, Ryan and Candice Hurley, tied the knot with their digital identities over the weekend, in the first wedding to take place in the metaverse.
The ceremony was attended by virtual crowds of 2,000 guests, officiated by Supreme Court Justice officiant Clint Bolick, and organised by Rose Law Group.
Jordan Rose, founder and president of Rose Law Group, stated that: "Unlike the real world, the metaverse isn't limited by physical constraints that restrict your perfect wedding. Only in the Metaverse can your wildest, most imaginative dream wedding be a reality".
Source: Cointelegraph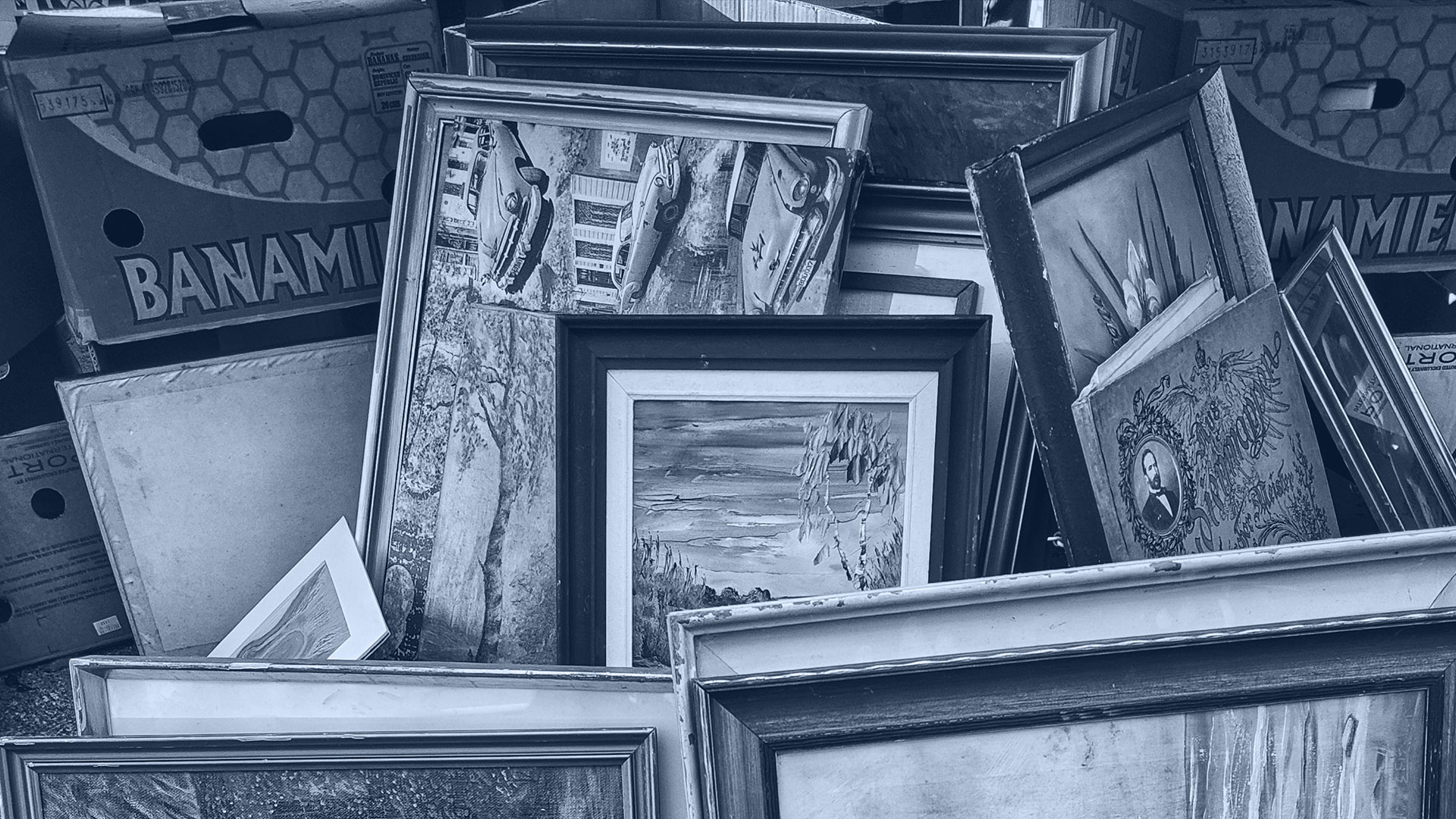 ANON CRYPTOPUNK OWNER LAUNCHES NFT FUND, BETTING ON ABILITY OVER IDENTITY
An anonymous CryptoPunk NFT owner with an influential Twitter following has launched a fund that invests in NFTs on behalf of institutional investors.
Punk 6529, the owner of a slew of other rare, valuable NFTs, has more than 240,000 followers on Twitter, where they expound on everything from the future of the metaverse to regulation by the SEC to wealth inequality.
The account is also building a virtual museum, 6529 Museum, and operates a number of virtual galleries for viewing NFTs and digital photographs.
Source: Blockworks
SHIBA INU'S SHIB ROCKETS 26%, LEADS MEMECOIN GAINS
CONGRESS INTRODUCES A RADICAL CRYPTO BILL TO 'UNLEASH INNOVATION' AS THE PRICE OF BITCOIN AND ETHEREUM SUDDENLY SOAR
The U.S. House of Representatives has reintroduced a bill that would exempt people from paying taxes on bitcoin and crypto payments under $200, called "an important step forward" by one congressman.
"Virtual currency is reshaping our everyday lives, and the United States needs to recognise this and work to treat these currencies fairly in our tax code. This legislation is an important step forward, and it lays the groundwork for growing the digital economy," congressman David Schweikert (R-Ariz.) said in a statement.
Designed to simplify tax burdens on daily crypto users who must now report even the smallest capital gains, the Virtual Currency Tax Fairness Act was announced this week and would retroactively apply to all qualifying transactions from 31st December 2021 if the legislation becomes law.
Source: Forbes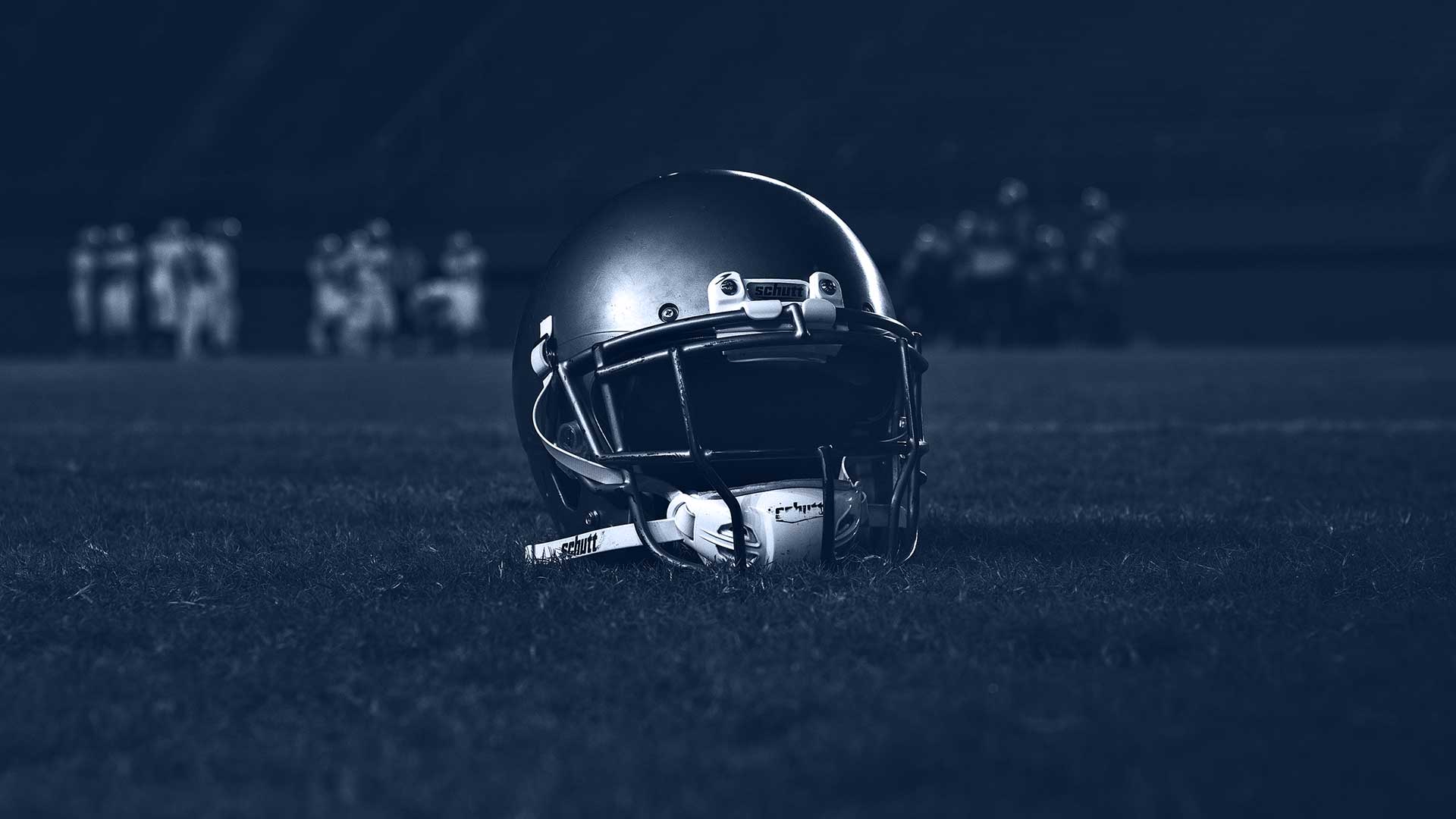 CRYPTO ADS SET TO INVADE SUPER BOWL 56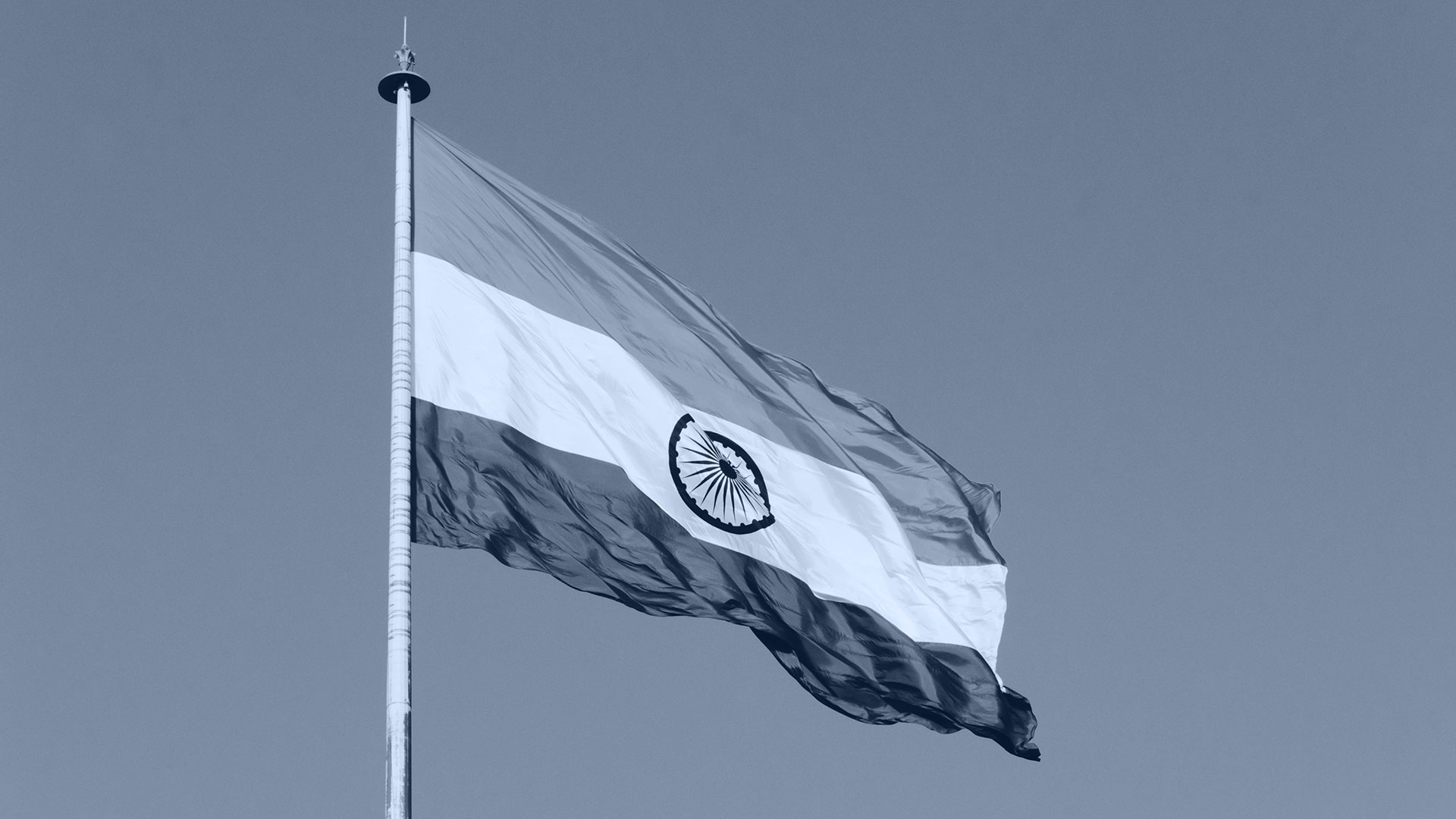 INDIA'S CRYPTO TAX MAY CURB EXCESSIVE SPECULATION, BRING INSTITUTIONAL DEMAND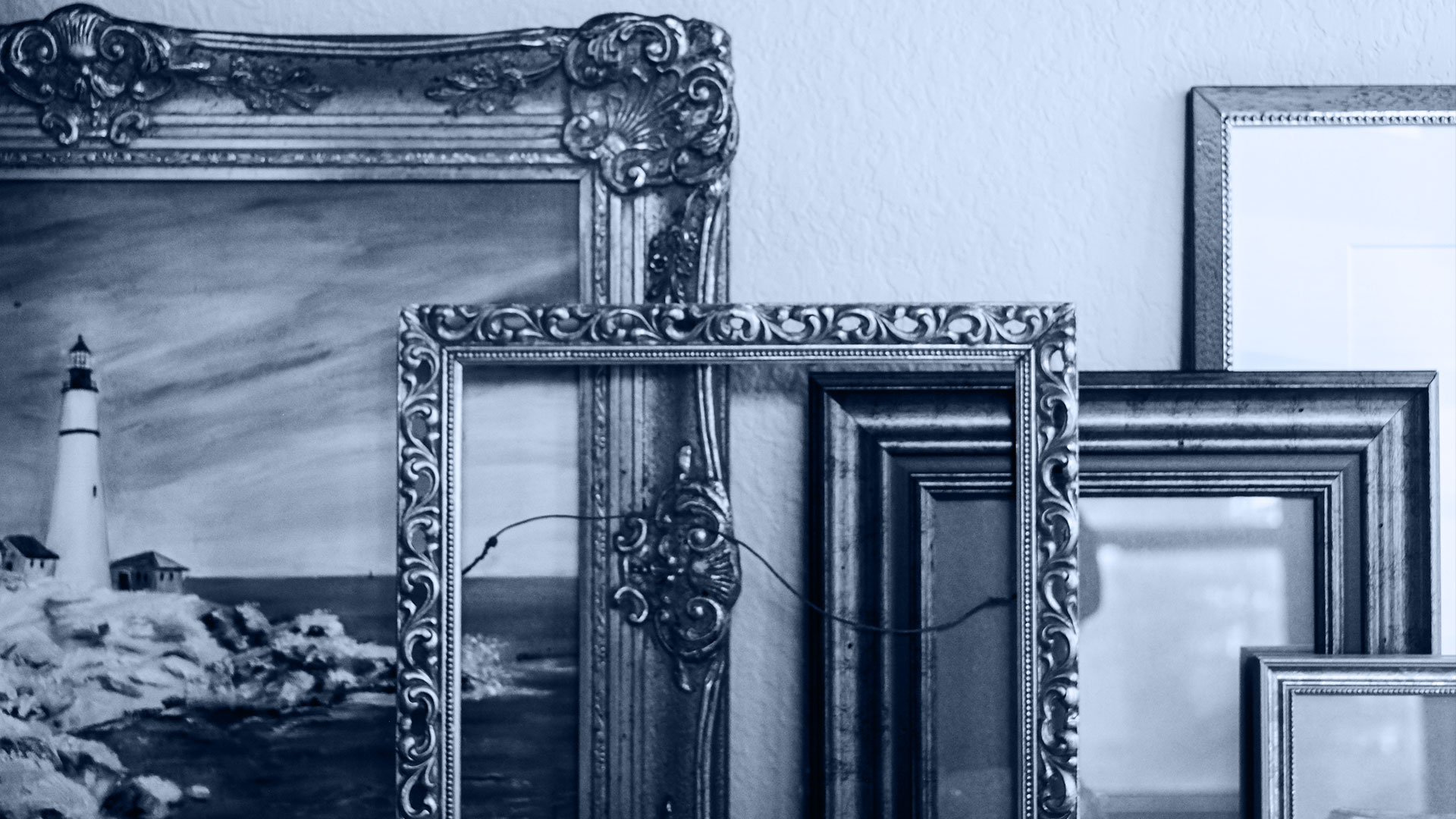 AN IP LAWYER EXPLAINS WHAT COUNTS AS NFT THEFT WHEN 'STEALING' IS AS EASY AS RIGHT-CLICK AND SAVE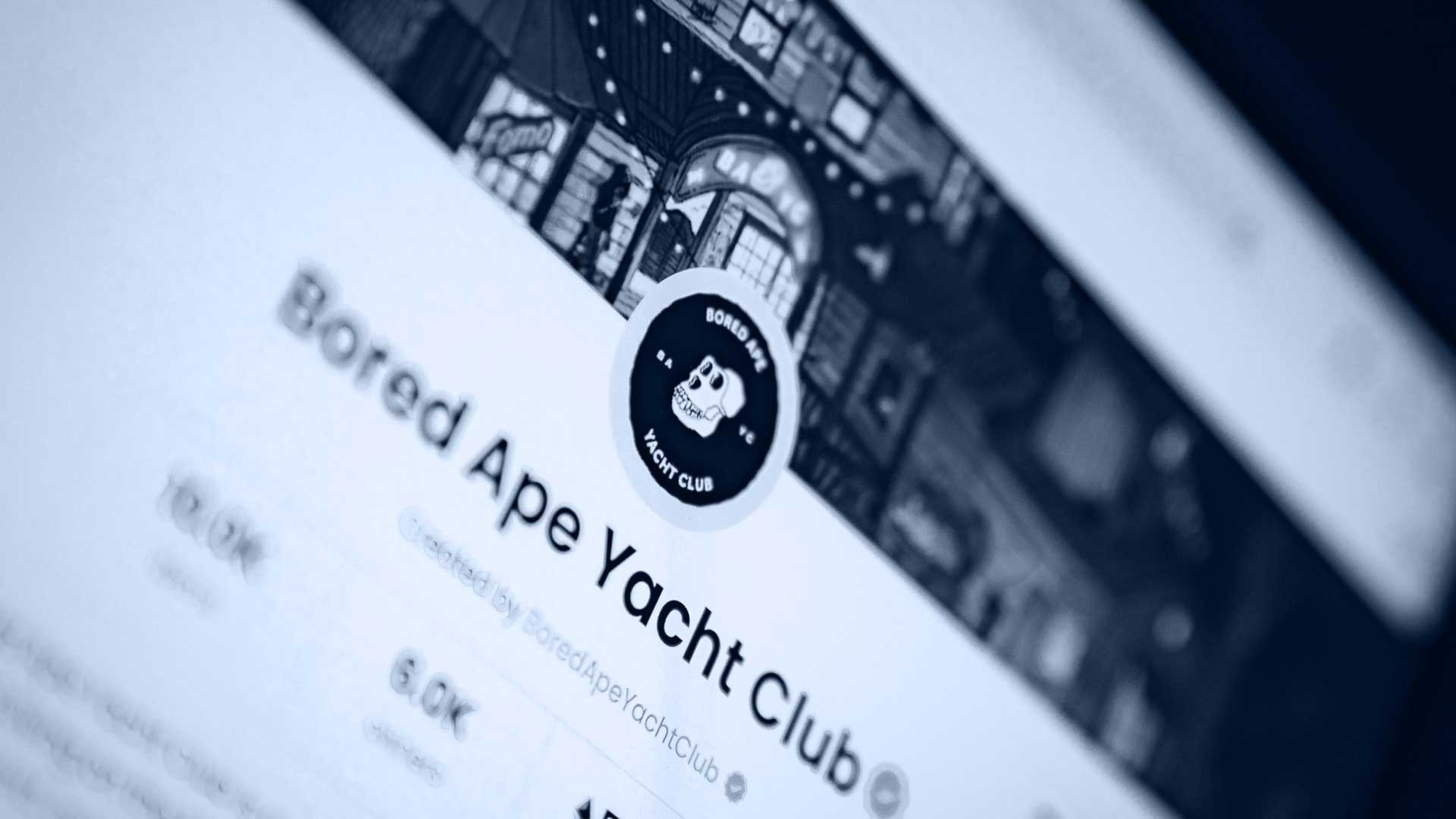 BUZZFEED OUTS BORED APE YACHT CLUB FOUNDERS: DOXXING OR JOURNALISM?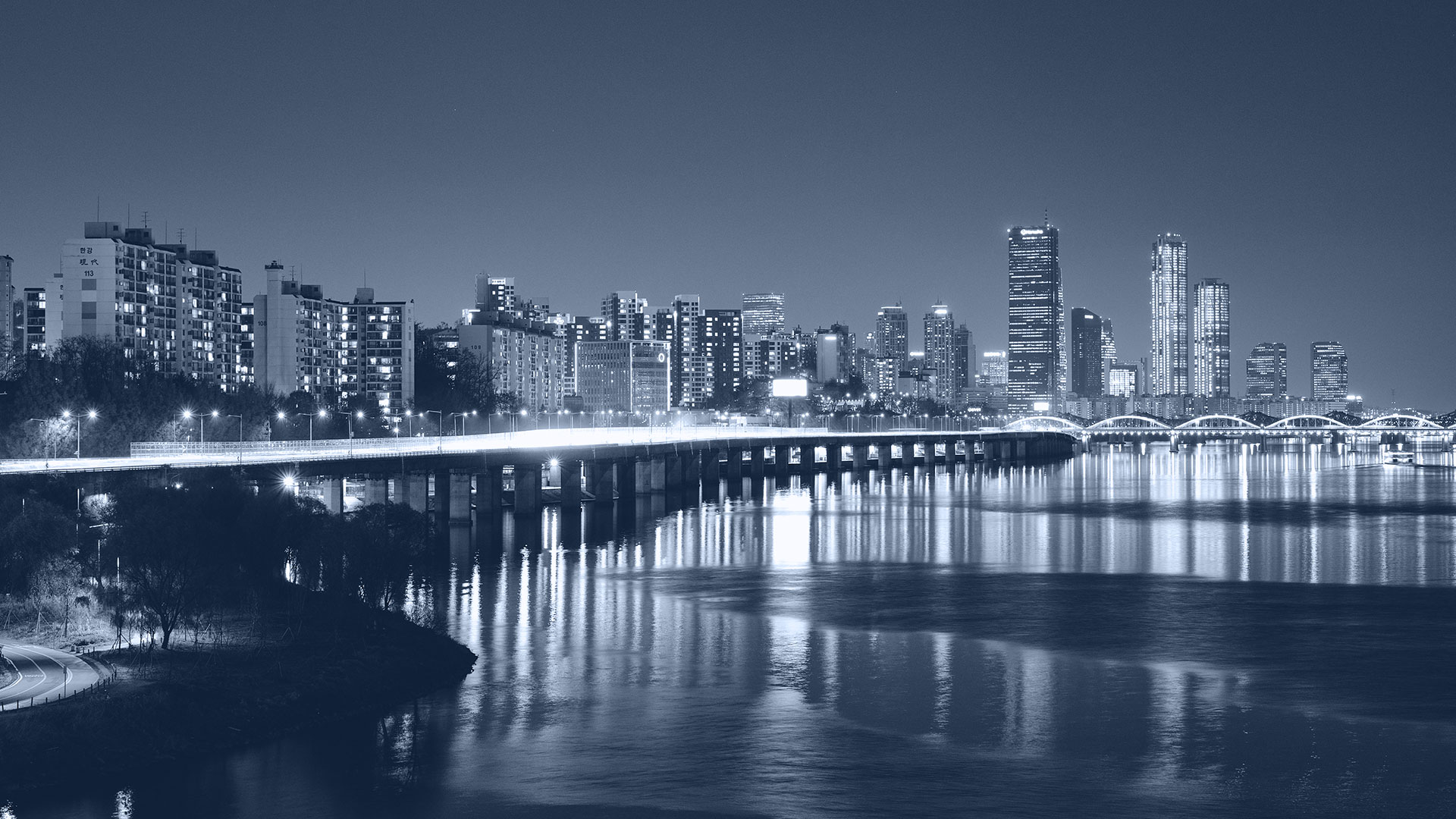 SOUTH KOREA'S LARGEST MOBILE GAMING COMPANY MAKES METAVERSE PLAY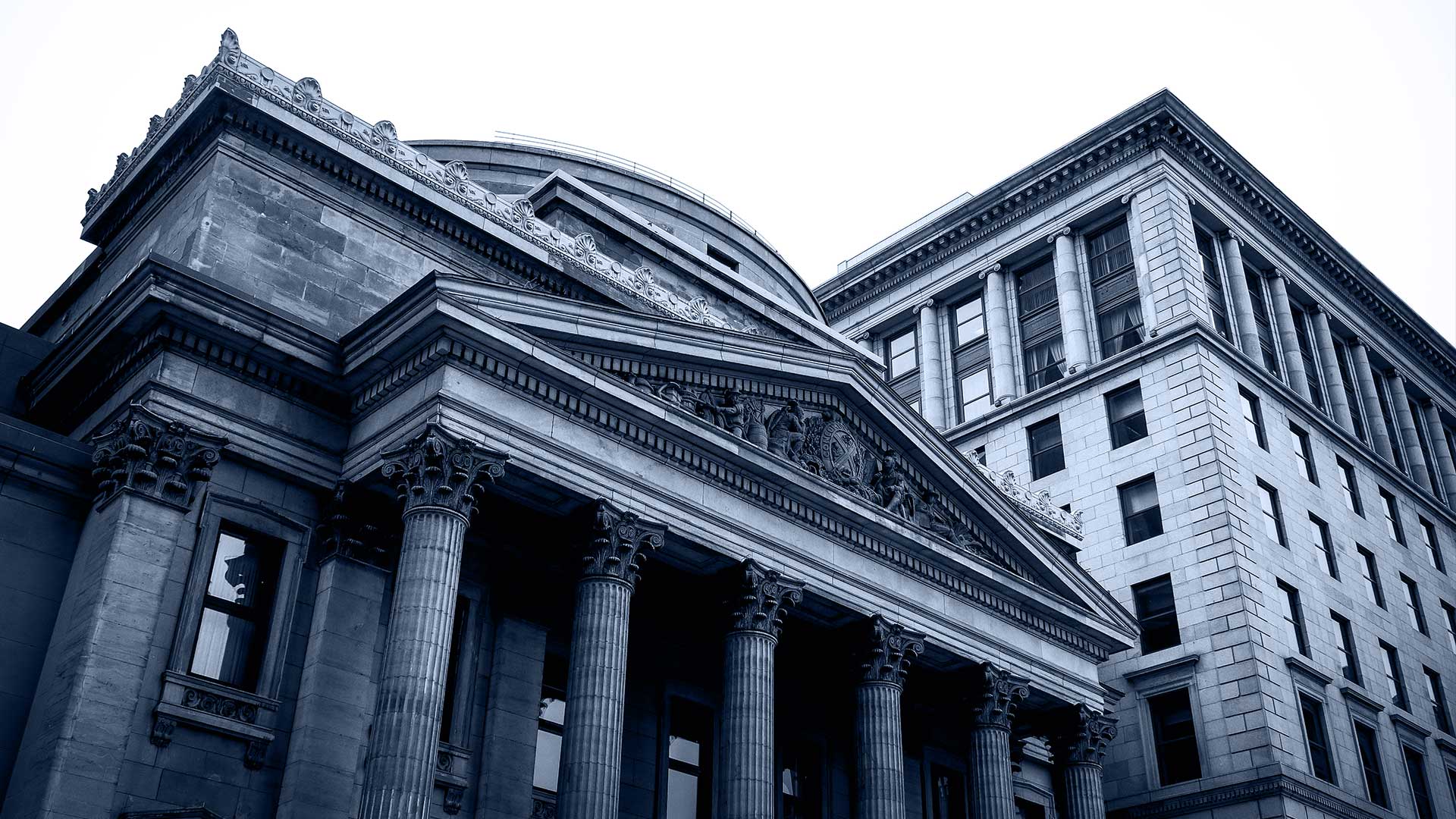 BANK OF ENGLAND IS 'HIGHLY UNLIKELY' TO DEVELOP A RETAIL WALLET FOR CBDC, SAYS OFFICIAL
A senior manager at the Bank of England has said that it is "highly unlikely" that the institution will develop a retail-facing wallet that could be used to store and spend digital currency.
The Bank still plans to publish a consultation paper setting out its assessment of the merits of what some have dubbed the 'Britcoin' later this year, but while CBDC issuance remains an open question, the launch of an accompanying wallet appears to have been ruled out.
"I think it's safe to say it's highly unlikely that the Bank would issue a retail wallet," said Katie Fortune, a senior manager in the central bank's CBDC unit. Fortune said it is more likely that wallets that could support a British digital currency will be produced by the private sector.
Source: The Block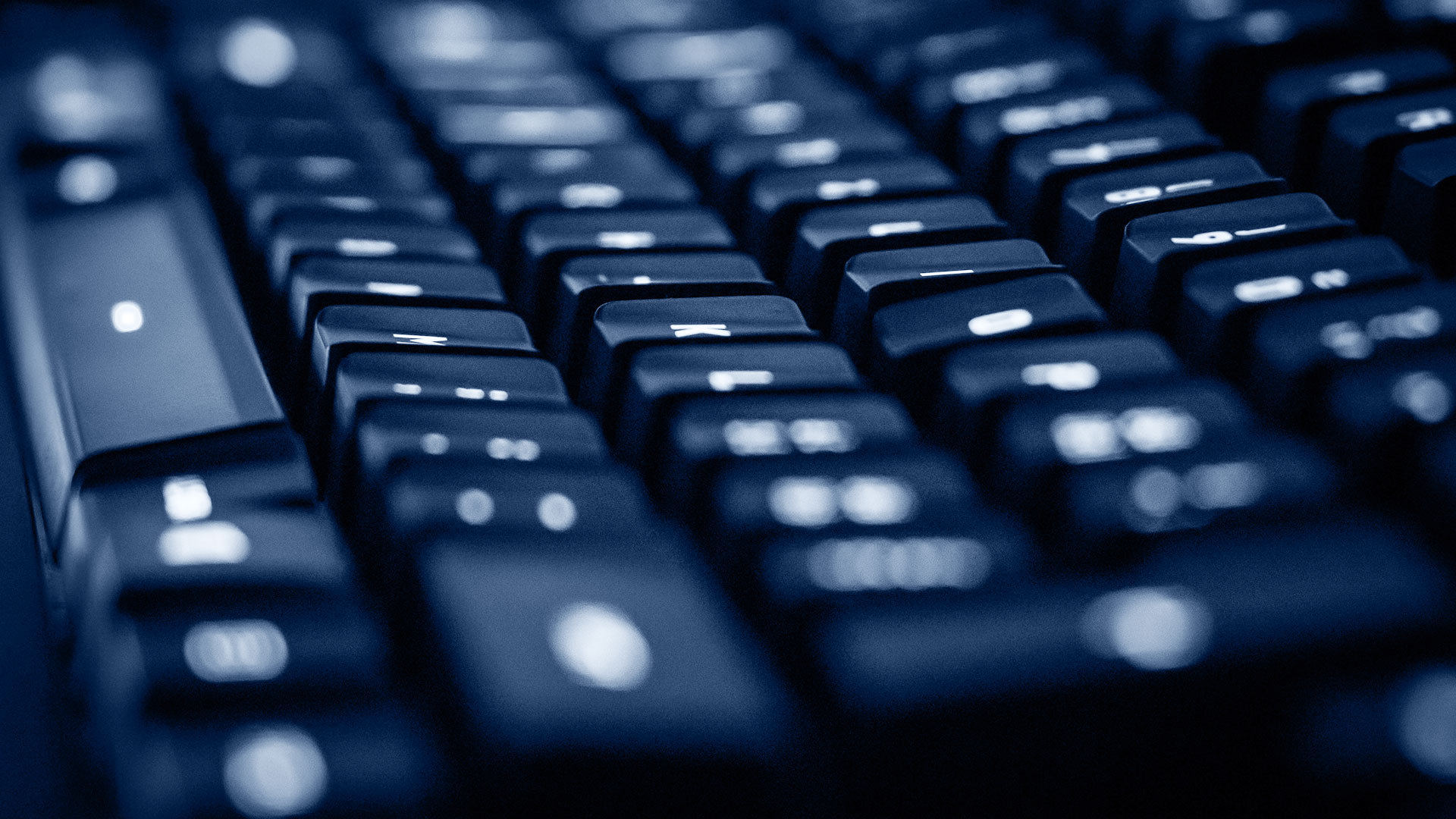 $320 MILLION CRYPTO HACK IS NO BIG DEAL FOR THE TRADING FIRM BEHIND WORMHOLE – IT REFUNDED CUSTOMER LOSSES IN A DAY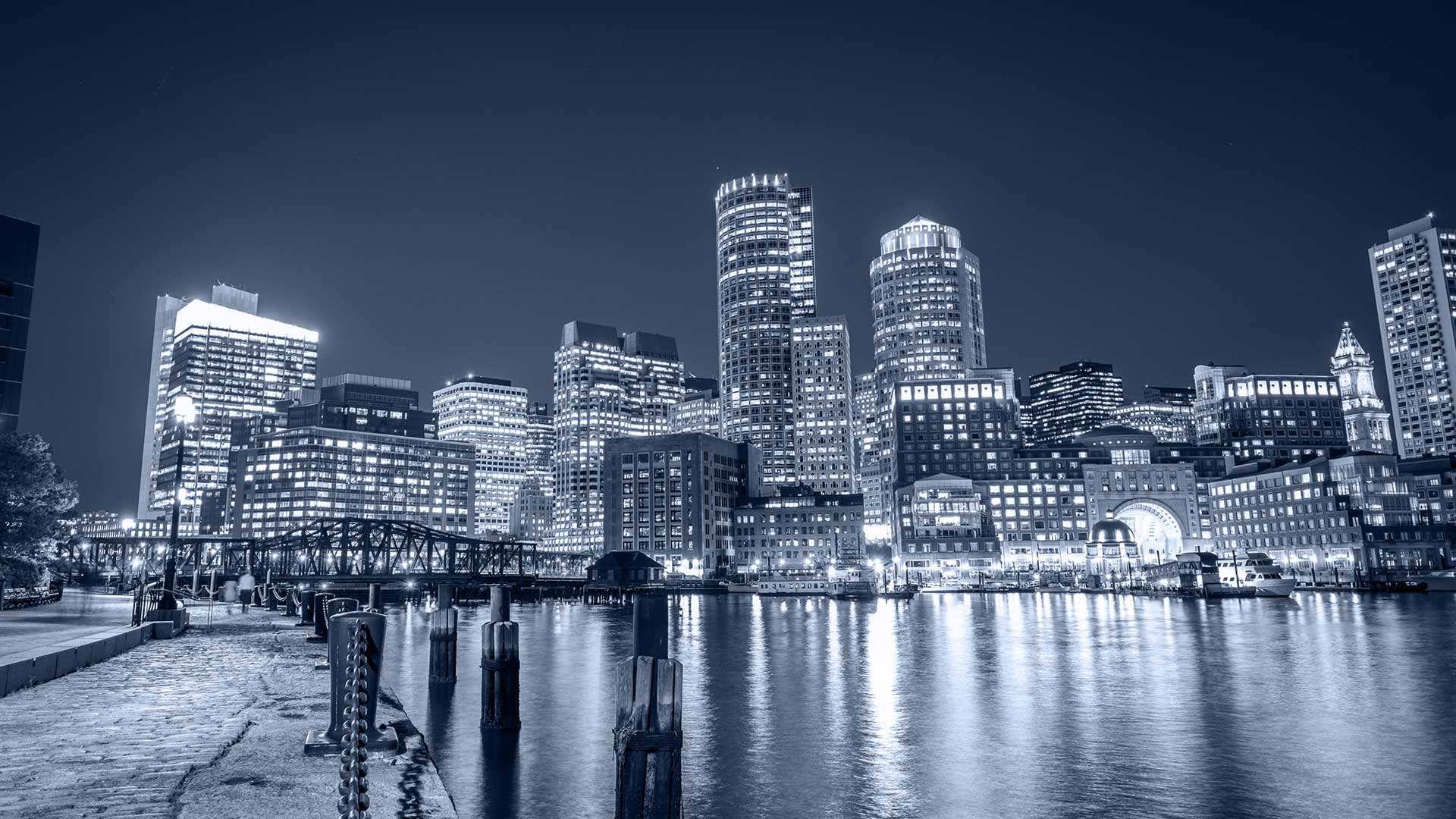 BOSTON FED MAKES DIGITAL DOLLAR CODE PROGRESS
PROTESTERS MIGRATE TO CRYPTO FUNDRAISING PLATFORM FOLLOWING GOFUNDME BAN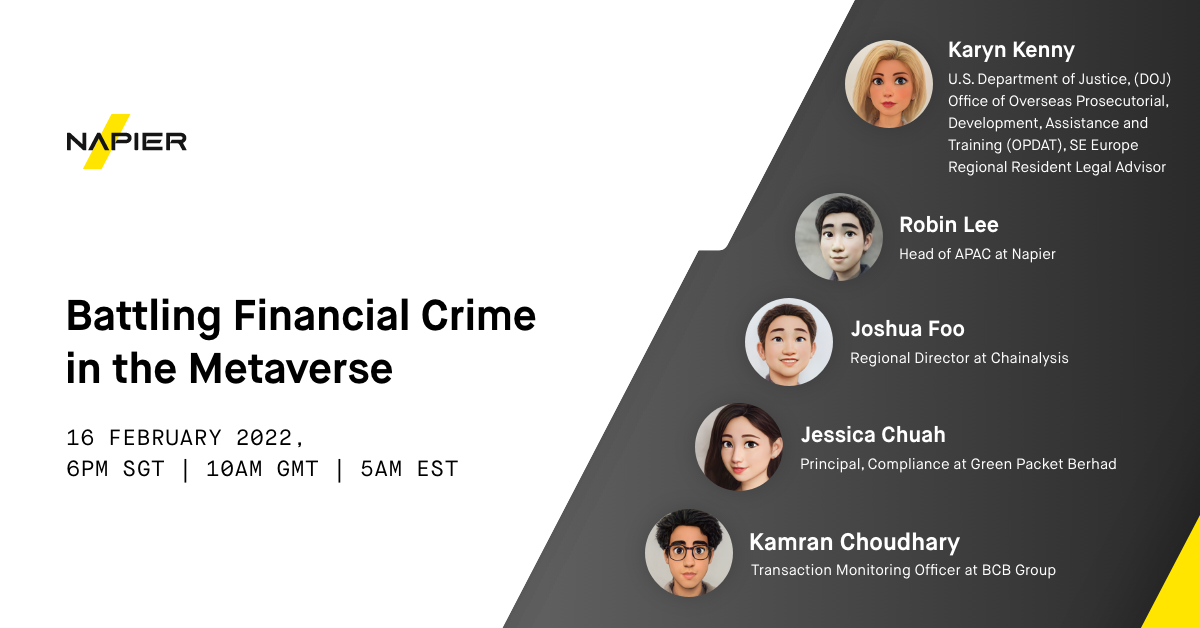 WEBINAR: BATTLING FINANCIAL CRIME IN THE METAVERSE
On 16th February, our Transaction Monitoring Officer, Kamran Choudhary, will take part in an expert panel to discuss the intricacies of financial crime in the metaverse, and what financial institutions can do to combat it effectively.
Kamran will be joined by Karyn Kenny, U.S. Department of Justice (DOJ) Office of Overseas Prosecutorial, Development, Assistance and Training (OPDAT), SE Europe Regional Resident Legal Advisor, Joshua Foo, Regional Director (ASEAN and Central Asia) at Chainalysis Inc., Jessica Chuah 蔡詩萍, Principal, Compliance of Green Packet, and Robin Lee 李显龙, Head of APAC, Napier.
? Date: Wednesday 16th February
⏰ Time: 10am
Book your spot here.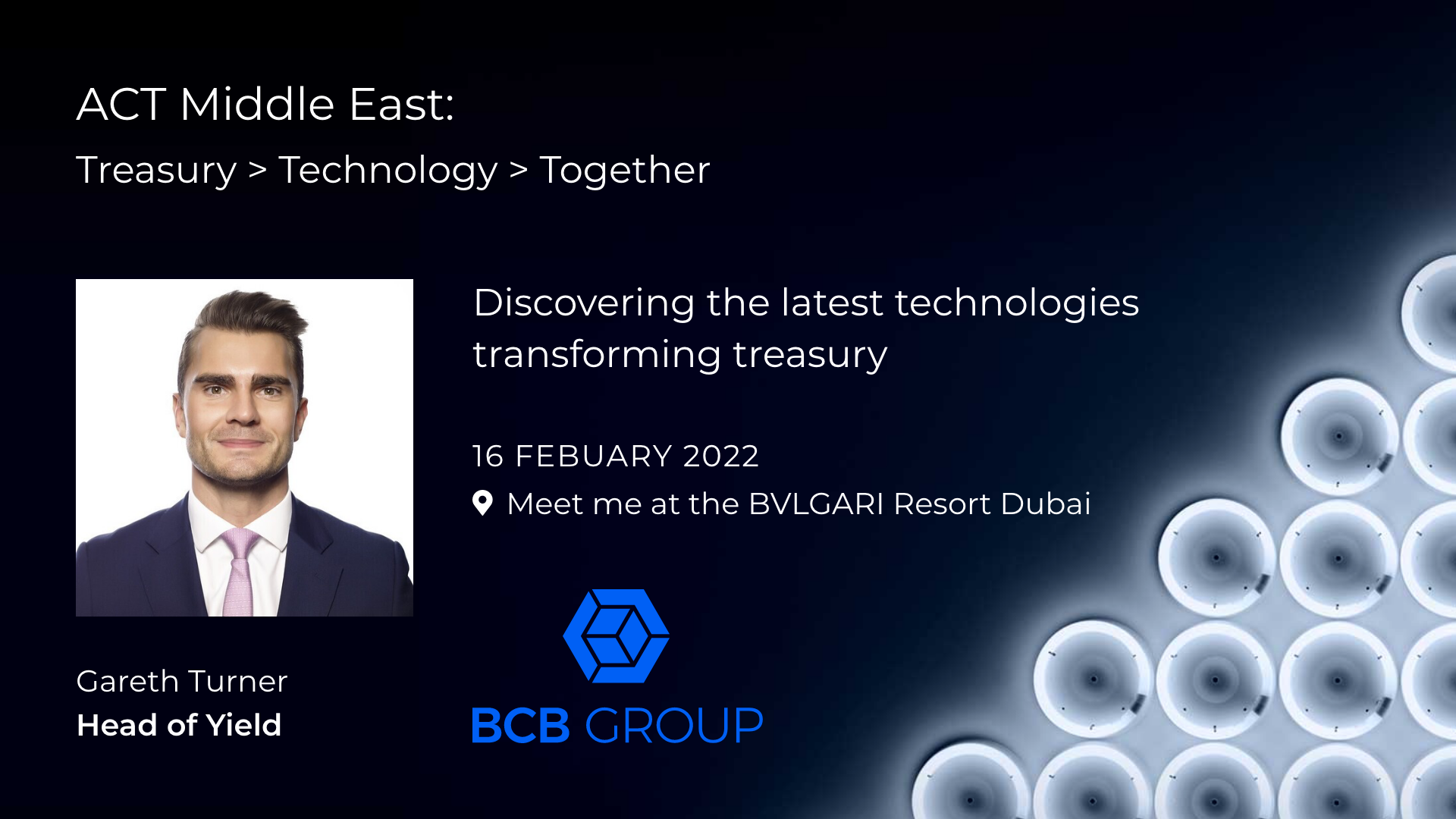 COME AND MEET OUR TEAM
---
BCB publishes a weekly recap of the top crypto news stories and a monthly regulatory recap. To sign up, please visit: https://www.bcbgroup.com/contact-us/