February 8, 2021
weekly roundup – Tesla Invests In BTC | Microstrategy | CME ETH Futures Launch
Validation of crypto by established financial services companies came in a big way in the past week, with PayPal and Visa looking at how the company direction could involve crypto.
Microstrategy's Bitcoin for Corporations event drew more than 5,000 attendees, with one speaker, Ross Stevens, CEO of Stone Ridge Asset Management and executive chairman of NYDIG, estimating that by year's end there would be $25 billion in institutional bitcoin assets.
Meanwhile, Coinbase keeps moving forward on its direct listing plans, choosing Nasdaq as its venue, and trading already on its secondary market, at prices indicating a valuation of $50 billion. And finally, in breaking news today, Elon Musk's Tesla has invested $1.5 billion into bitcoin, according to an SEC filing just published.
If you'd like to get in touch with us about any of our products or services, just send us a note, we look forward to hearing from you.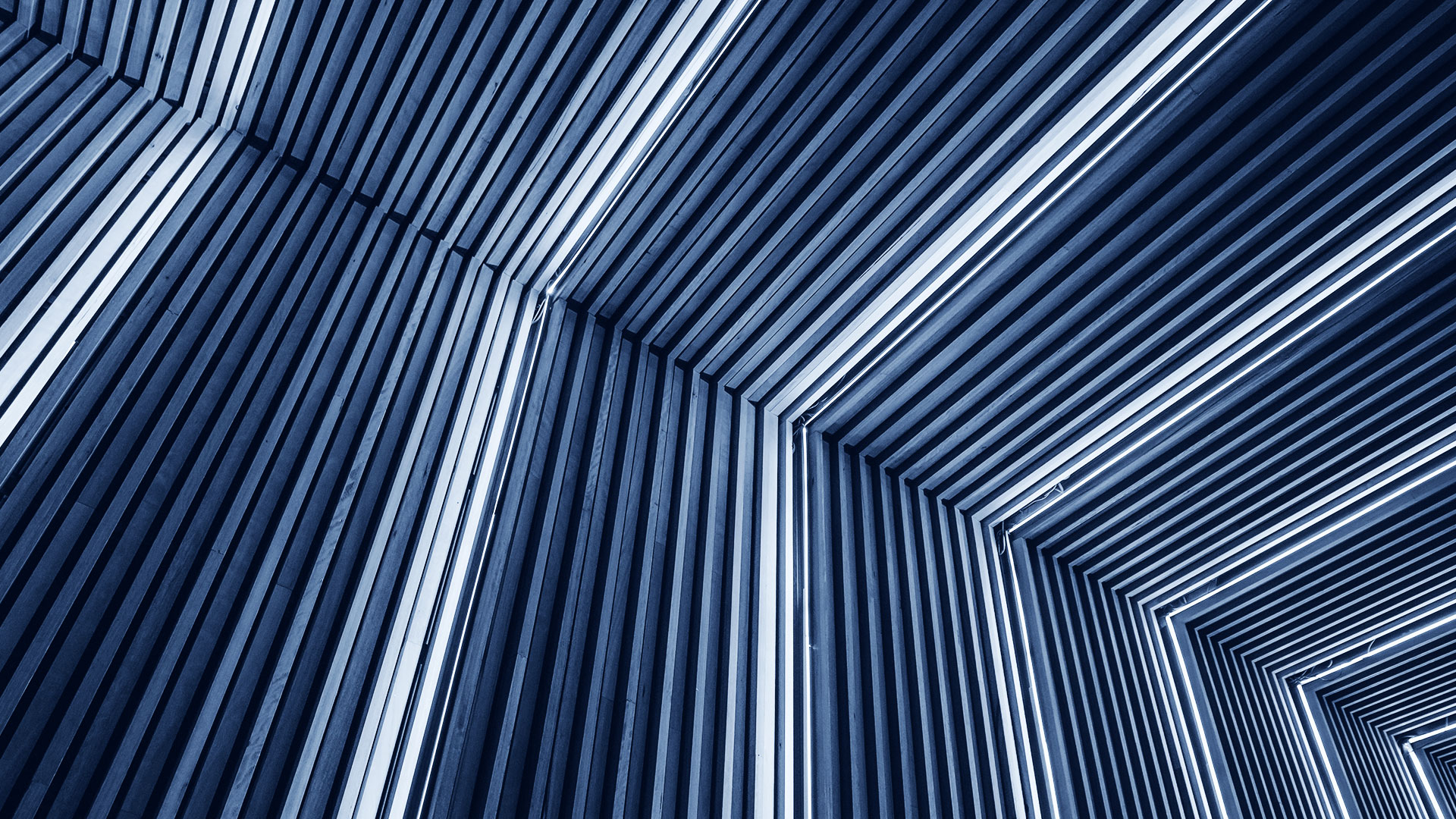 LEGENDARY MACRO INVESTOR LAUNCHES $200 MILLION FUND TO INVEST IN GROWTH STAGE CRYPTO COMPANIES
Legendary macro investor Dan Tapiero is making a splash in the digital currency space with the launch of a $200 million fund that just had a $124 million initial close, according to a regulatory filing last Tuesday. The fund will invest in mid-to-late stage digital asset and crypto companies.
Tapiero, known for his work with investing giants Stan Druckenmiller, Steve Cohen and Julian Robertson, is taking a differentiated approach to other investors in digital assets with the launch of a growth equity fund, dubbed 10T Holdings. 10T likely offers a more traditional class of investor more predictable but significant return streams in the form of direct private equity investments. In addition to providing an ideal vehicle for institutions to gain exposure to digital assets, 10T also fills a critical missing hole in the capital structure of the crypto ecosystem.
There are lots of venture funds that provide financing to seed and early-stage companies, but virtually no funds exclusively dedicated to providing later stage funding and liquidity. 10T will provide liquidity directly to early stage funds and investors that are looking to take some chips off the table from earlier stage investments. The fund will also provide liquidity to early stage employees of crypto unicorns, many of whom have the majority of their net worth tied up in equity they can't access.
In a recent episode of the Pomp Podcast, Tapiero hinted at some firms he may be looking at: "Some of the companies even that you own I would own, let's say Figure… I think that's a fantastic company to own, Kraken and Paxos right now are doing raises, those are two excellent companies."
Source: SEC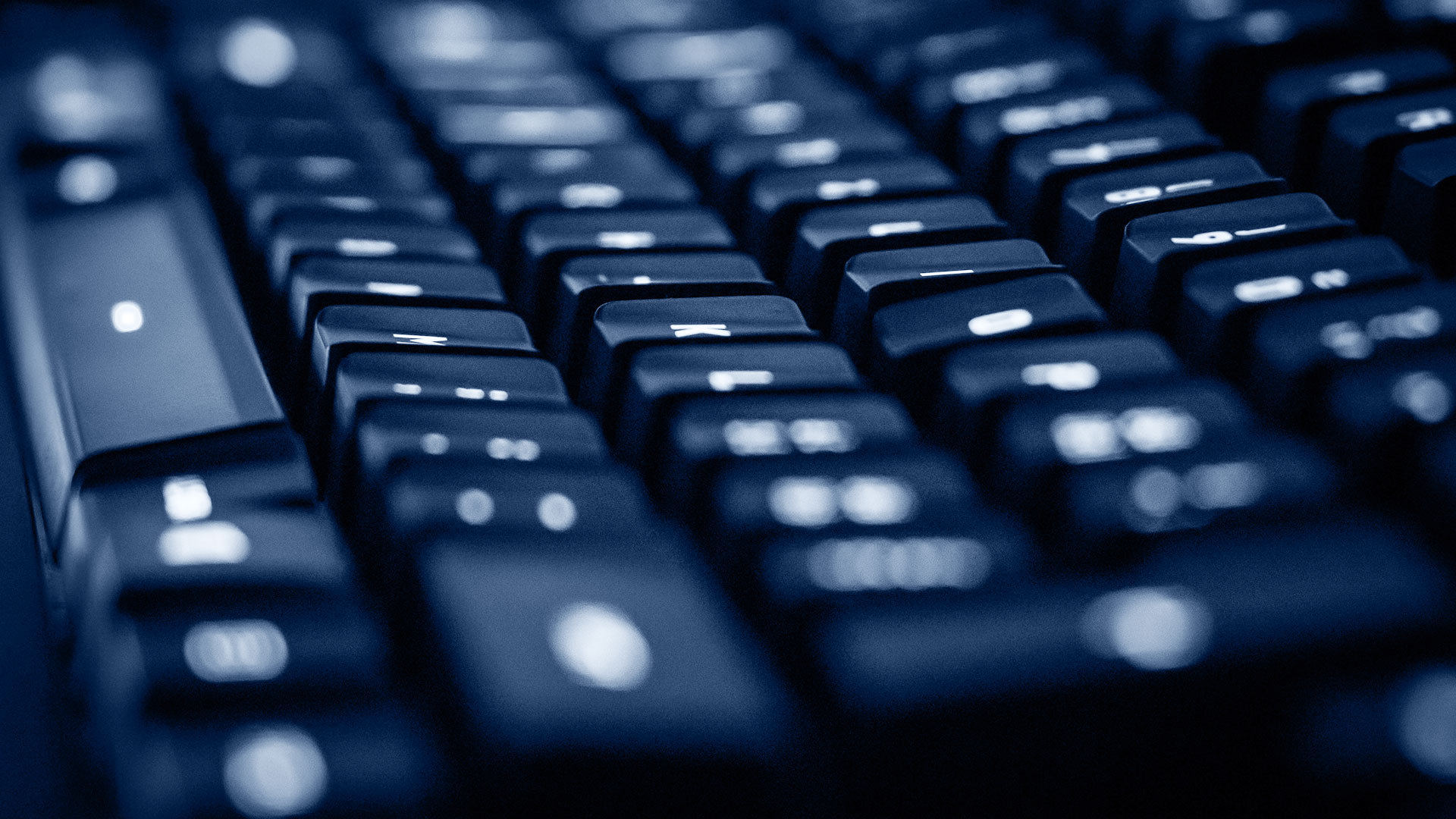 BILL MILLER'S TRUST TO INVEST UP TO $300 MILLION IN GRAYSCALE BITCOIN TRUST
Bill Miller's investment trust is getting into bitcoin. According to a filing submitted to the US Securities and Exchange Commission by the Miller Opportunity Trust, the trust founded by American investor and fund manager Bill Miller 'may seek investment exposure to bitcoin indirectly by investing in the Grayscale Bitcoin Trust.'
The trust declared that it will stop when it has channeled up to 15% of its assets into Grayscale's Bitcoin Trust. The trust holds $2.25 billion dollars in assets under management, meaning that it plans to indirectly channel over three hundred million dollars into bitcoin through Grayscale's Bitcoin Trust.
Source: SEC
CME LAUNCHES ETHEREUM FUTURES
The Chicago Mercantile Exchange (CME) has launched Ethereum futures trading on its platform, making it easier for institutional investors to gain exposure to the world's second-largest cryptocurrency by market cap and showing that it's "clearly bullish" on crypto, as experts are saying. The derivatives exchange said in a Sunday morning tweet that ETH futures will go at 6 p.m. ET on Sunday 'for a first trade date of Feb. 8.'
CME's new offering will accompany Bitcoin futures and options it launched three years ago. According to data from Skew, a total of 77 Ethereum futures contracts have already been traded since the launch. Per CME's specifications, the contracts are for 50 ETH each.
Ether hit a fresh all-time high on Friday, surging past $1,700 for the first time. Ethereum hit another milestone this weekend. According to data from blockchain explorer Etherscan, the Ethereum blockchain recorded 1 billion transactions on Saturday.
Source: CoinDesk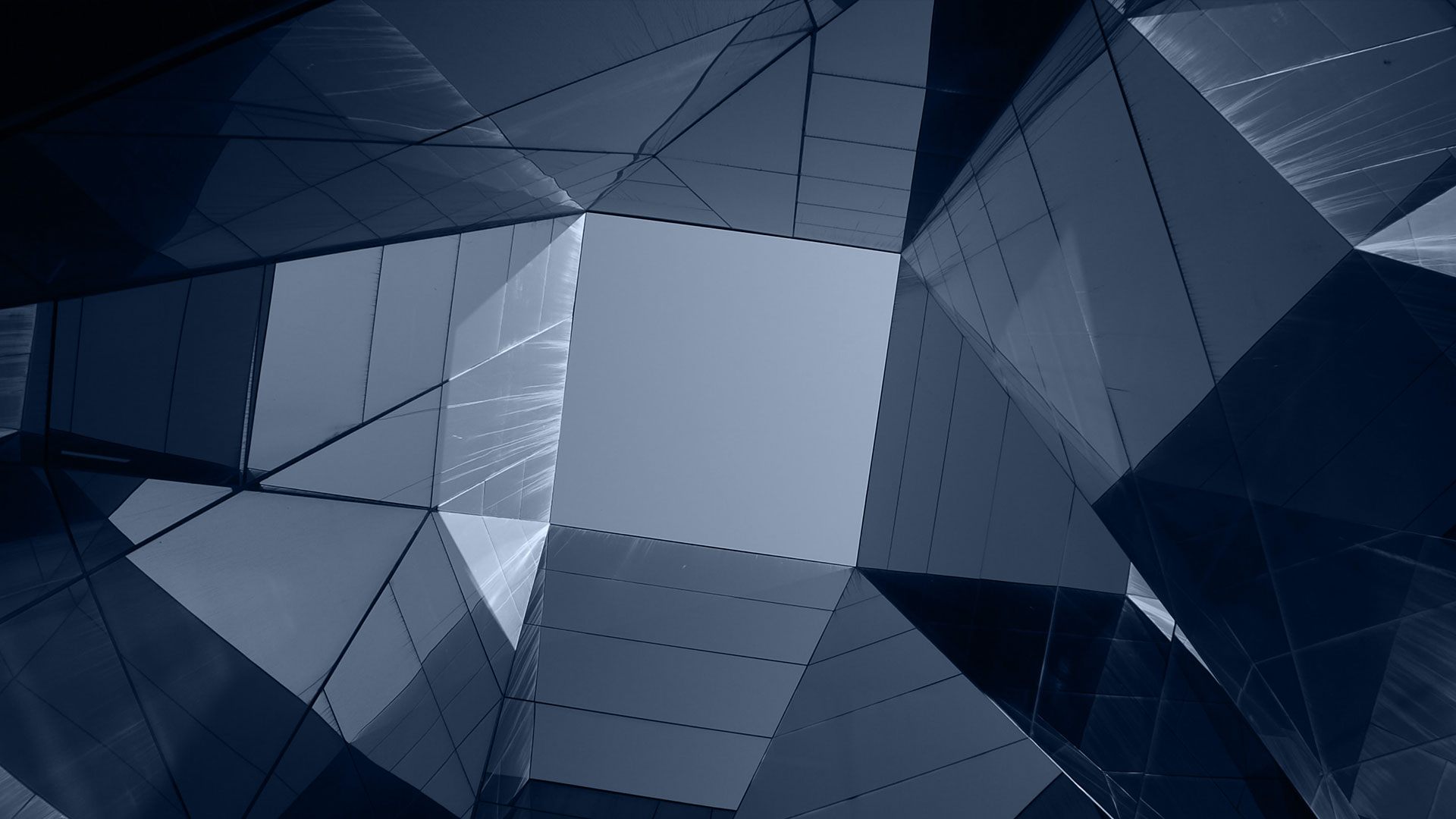 GEMINI PARTNERS WITH CRYPTO LENDER GENESIS TO OFFER 7.4% YIELD ON CUSTOMER DEPOSITS
Gemini is now offering deposit accounts with a 7.4% APY, via a partnership with Genesis Capital.
The product is part of Gemini's attempt to bring in new crypto investors with bank-like products. "We have a lot of customers who look at the interest rate in traditional finance, which is pretty anemic," said Noah Perlman, Gemini's chief operating officer.
The product is offered in all 50 US states, including New York where Gemini has its trust licence. Users can get yield on any cryptocurrency available on the Gemini platform now and on Gemini's GUSD stablecoin at some point in the future. The yield offered is sufficiently higher than traditional deposit yields and so should attract attention, perhaps even serving as an onramp into crypto asset markets.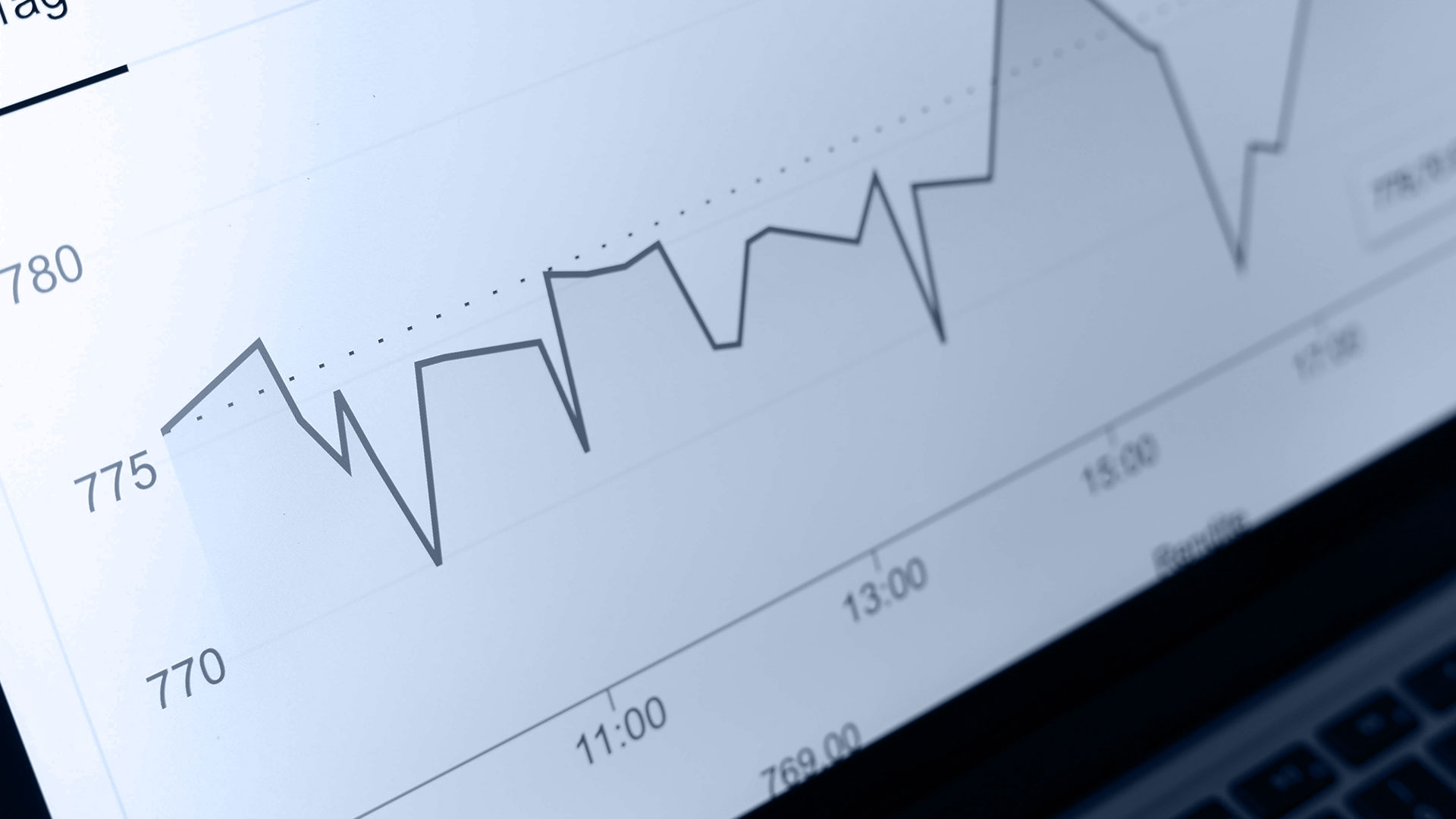 VISA SIGNALS FURTHER CRYPTO AMBITIONS WITH API PILOT FOR BANK CUSTOMERS TO BUY BITCOIN
Visa is working with Anchorage to allow customers at traditional banks to "buy and sell digital assets".
Visa is piloting a suite of APIs that will allow banks to offer bitcoin services such as buying, selling and custody, with a view to extending the service to include other cryptocurrencies and stablecoins, announced in a press statement last week.
Initiatives like this are a sure step towards mainstream adoption of cryptocurrencies. The "endorsement" of traditional banks will go a long way toward encouraging trust in the concept from mainstream clients and could encourage new investment in the space, both from investors and small savers as well as from startups working on improving market and payment infrastructures.
---
BCB publishes a weekly recap of the top crypto news stories and a fortnightly regulatory recap. To sign up, please visit: https://www.bcbgroup.com/contact-us/