March 8, 2021
weekly roundup – Goldman Sachs | BTC Corporate Treasury Reserves | NFTs | Kraken
It was a week of Wall Street giants weighing in on crypto last week, with Goldman Sachs, Citi and Charles Schwab looking to head into the space. We also saw the release of a number of client surveys from banking heavyweights – JPMorgan and Goldman Sachs – the results of the latter considerably more bullish.
Finally, we were thrilled to announce the news of our strategic funding round co-led by North Island Ventures and Blockchain.com Ventures, with participation from Pantera, L1 Digital and Pack Capital.
If you'd like to get in touch with us about any of our products or services, just send us a note, we look forward to hearing from you.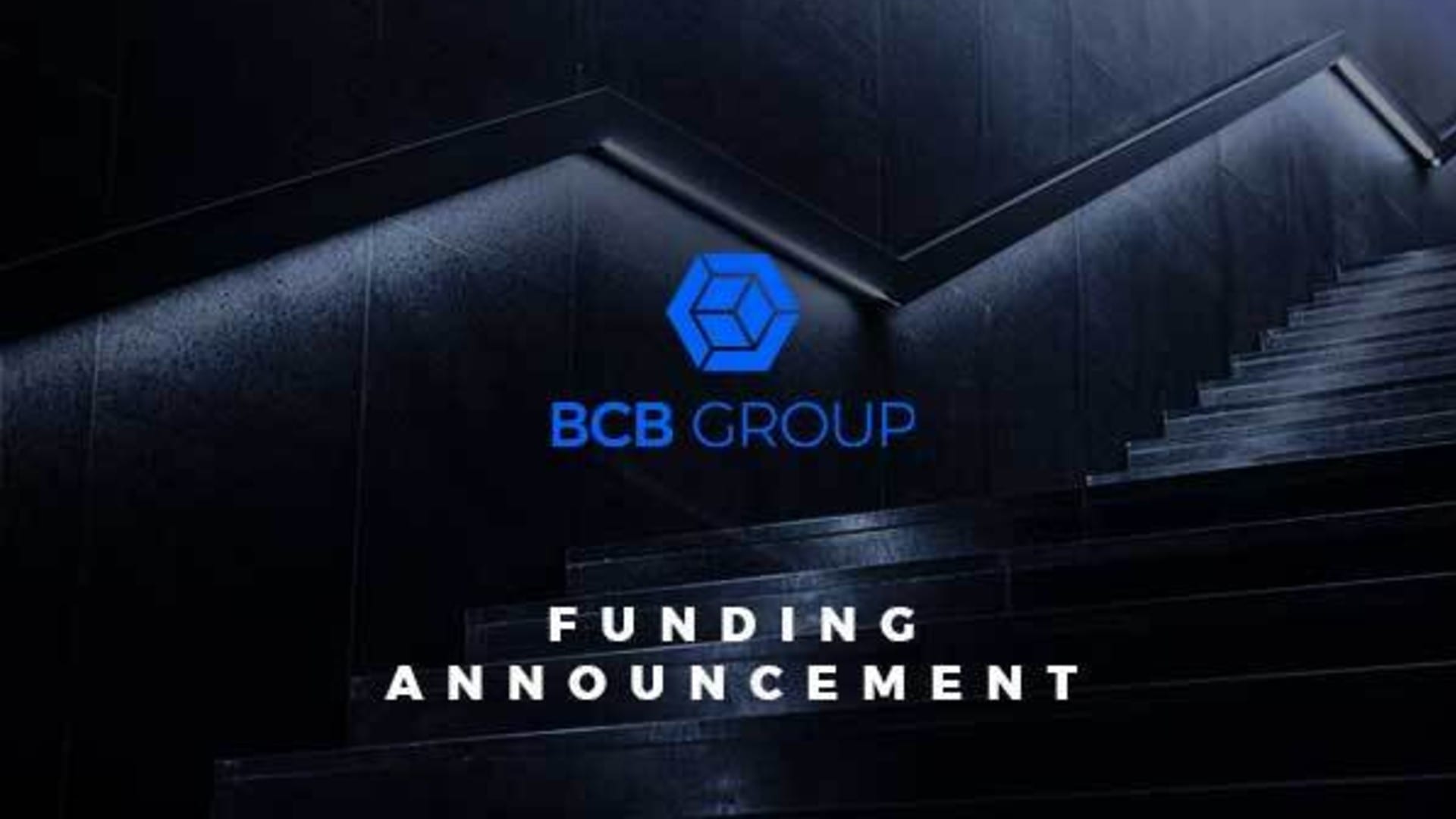 BCB GROUP RAISES $4.5M IN A STRATEGIC FUNDING ROUND CO-LED BY NORTH ISLAND VENTURES AND BLOCKCHAIN.COM VENTURES
We were thrilled to be able to announce the news of our funding round last week. Here are a few quotes from our investors:
Samuel Harrison from Blockchain.com Ventures commented: "Access to banking services and the disconnect between fiat banking and core crypto services has been a longstanding pain point for blockchain companies. BCB addresses a large and growing need with their holistic service offering, which industry leaders have grown to now rely on".
Franklin Bi from Pantera said: "As a new financial system continues developing around digital assets and decentralized finance, its leading companies and projects will need dedicated payments and banking services. BCB Group has built a set of financial products natively designed for the blockchain-powered economy and we're excited to help them accelerate their offerings."
Travis Scher from NIV added: "The crypto industry is seeing tremendous inflows of institutional capital, yet crypto investors, exchanges, and fiat on-ramp providers still face massive challenges interfacing with the traditional banking sector. BCB has built a full suite of products to smooth the transition to the crypto economy, and we are thrilled to partner with them as they expand."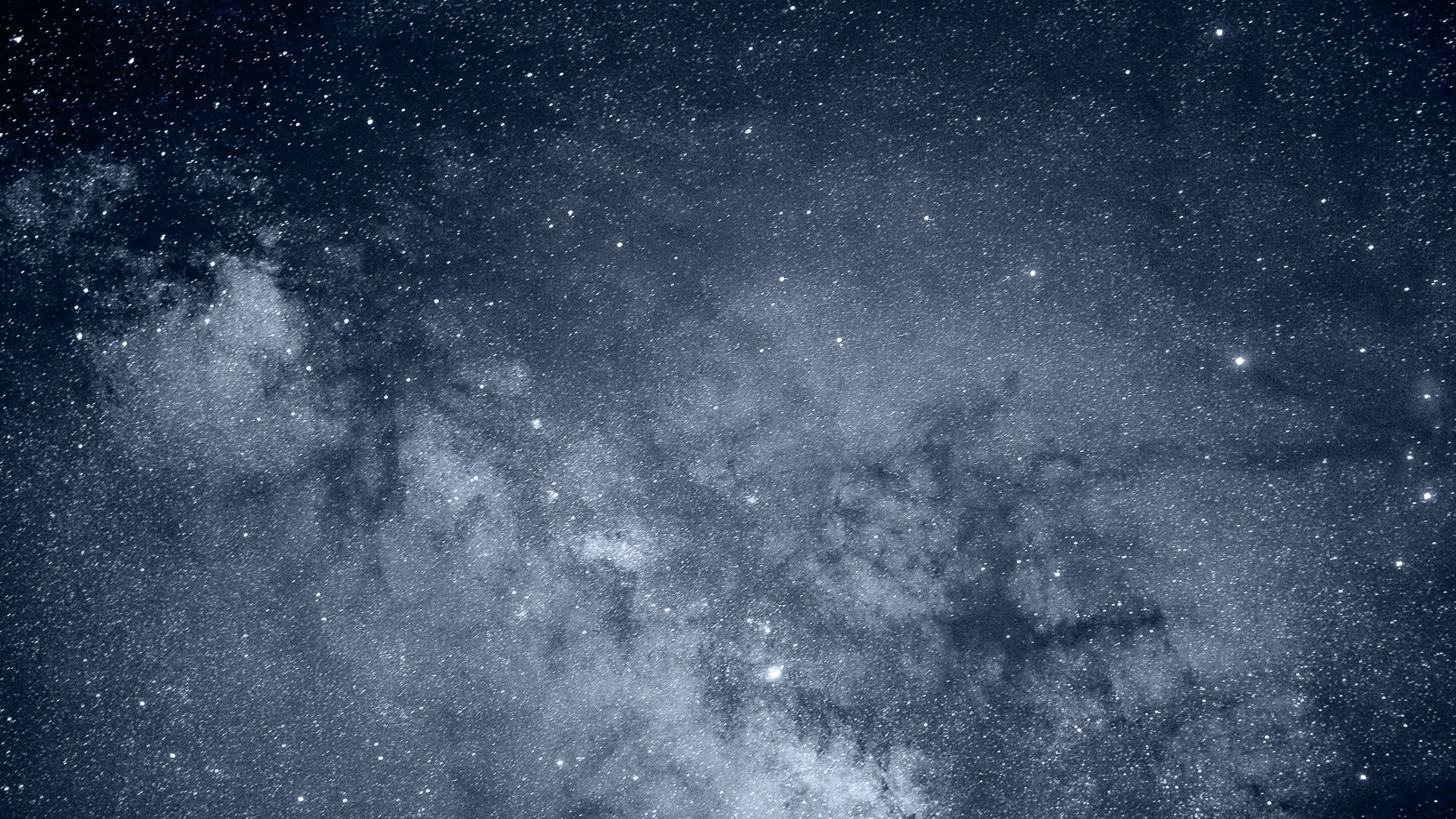 GALAXY'S INSTITUTIONAL-GRADE ETHER FUNDS RAISE $32M AT LAUNCH
According to documents filed last Friday with the U.S. Securities and Exchange Commission, Galaxy Digital's institutional-grade ether funds have raised over $32 million since their February launch.
Early returns – for an "onshore" $22 million fund and a Cayman-domiciled $10 million fund – reveal a small but deep-pocketed clientele participated in the twin funds' earliest days. The distribution is still relatively narrow, but not insignificant – five institutional investors have placed sizeable bets on the evolution of the Ethereum blockchain.
Source: SEC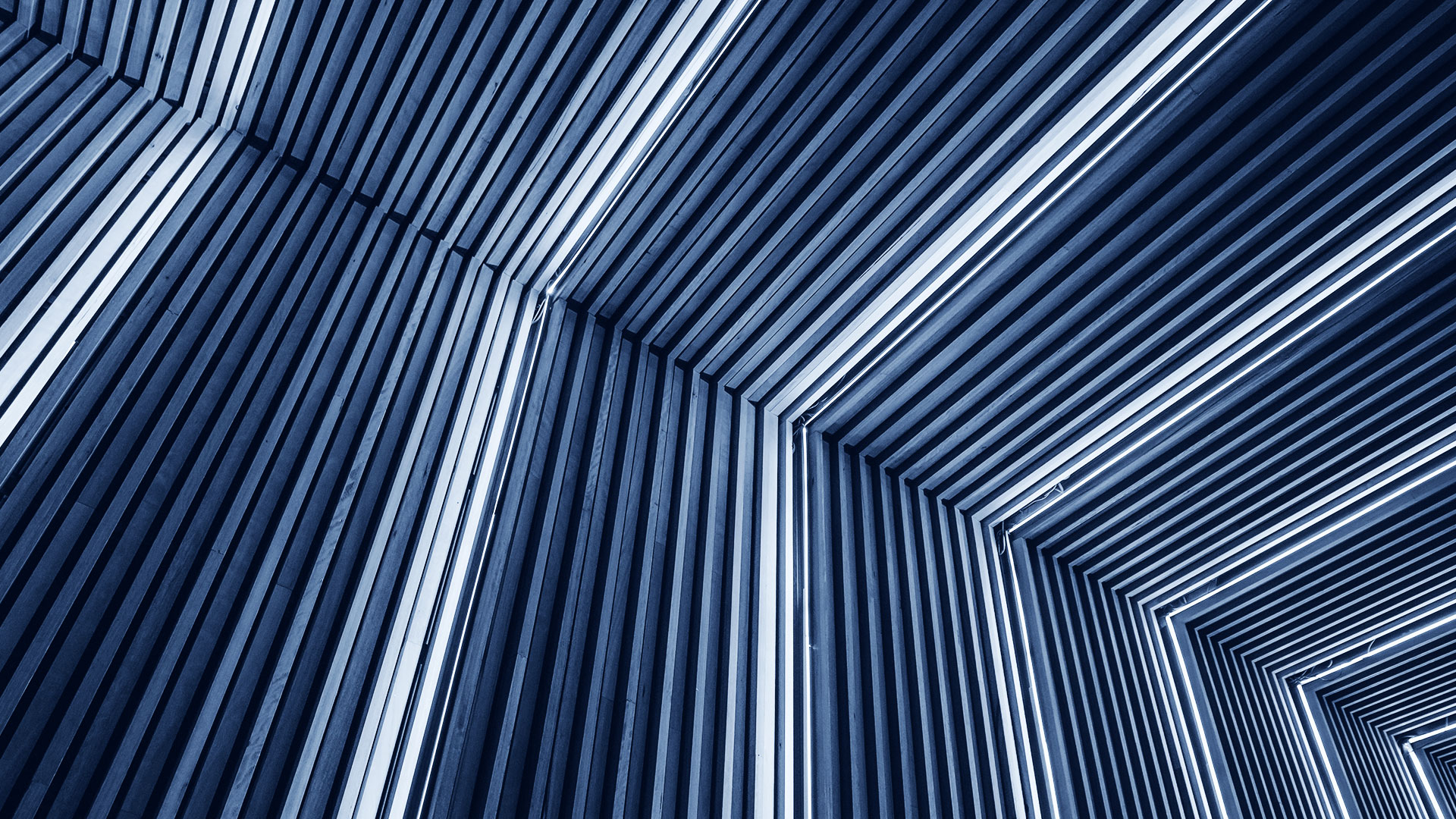 GOLDMAN SACHS DEEPENS ITS PUSH INTO DIGITAL ASSETS
A report by Reuters last week claimed Goldman Sachs is restarting its cryptocurrency trading desk after a three-year hiatus. The bank is within weeks of launching bitcoin futures trading, and is exploring the potential for a bitcoin exchange-traded fund and digital asset custody.
News also came out last week about a Goldman client survey that shows that, out of 280 respondents, 40% have exposure to cryptocurrencies and 22% of respondents expect the price of bitcoin to be over $100,000 in 12 months.
Source: CoinDesk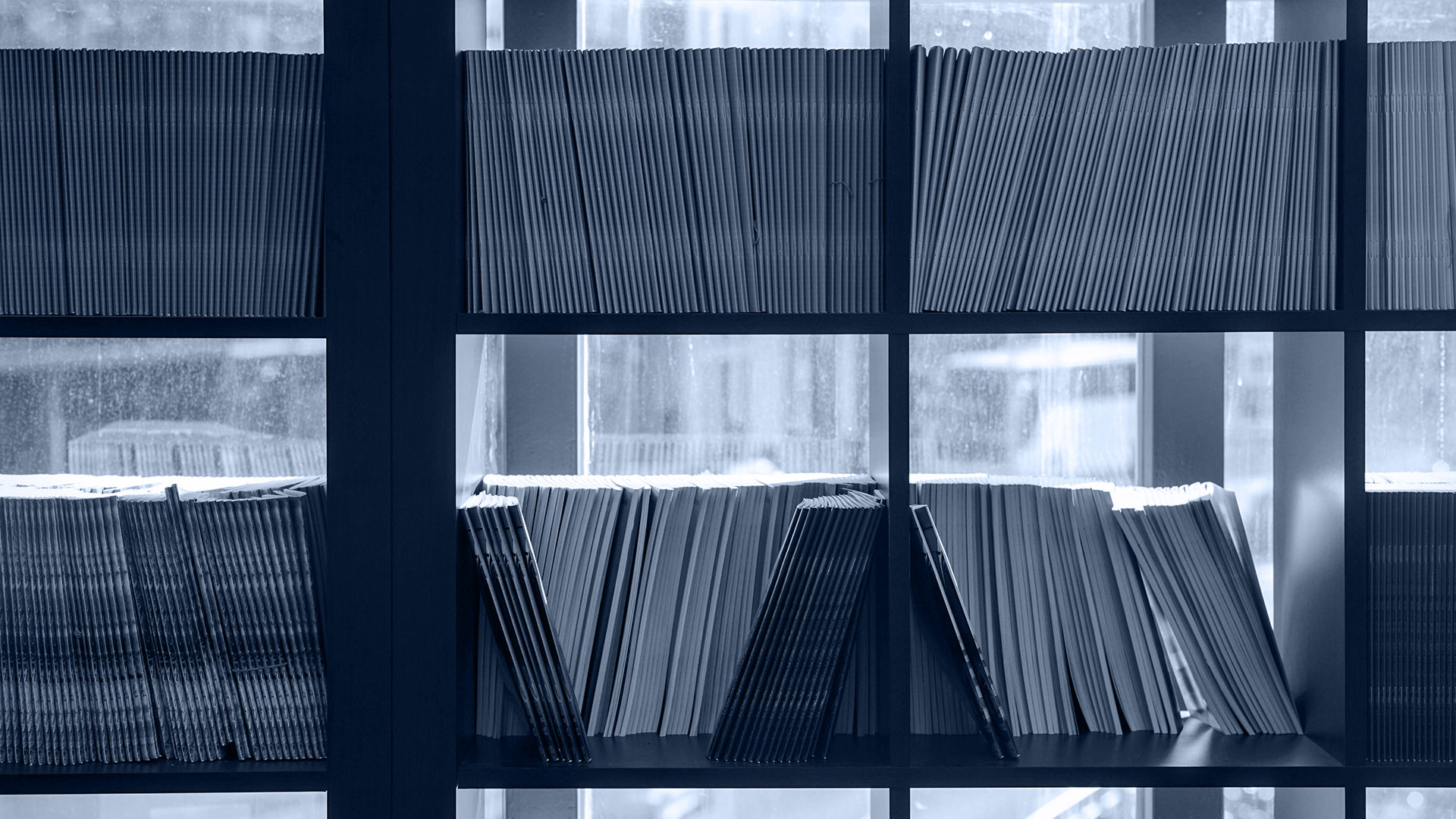 DOES BITCOIN BELONG ON YOUR BALANCE SHEET?
MicroStrategy, Tesla and Square are holding corporate treasury reserves in bitcoin, as are many others. CNBC "Mad Money" host Jim Cramer thinks it's "almost irresponsible" for companies to not do so.
Last week, sponsored content from Deloitte explaining the benefits and risks appeared in the Wall Street Journal, which states there are a variety of reasons for adding digital assets to a company's balance sheet, whether it's seeking asymmetric risk return observed over previous years or as a natural hedge against fluctuating fiat currencies; whether it's part of a corporate strategy to embrace modern, open technologies; or as a complement to an operational strategy that includes accepting digital assets as payments. This last point is key, as the main role of the corporate treasury function is the preservation of capital and where bitcoin's leading value proposition – as a store of value – comes into play.
BCB Treasury is our solution that lets corporations buy, sell, store and manage bitcoin treasury safely and securely.
Source: The Wall Street Journal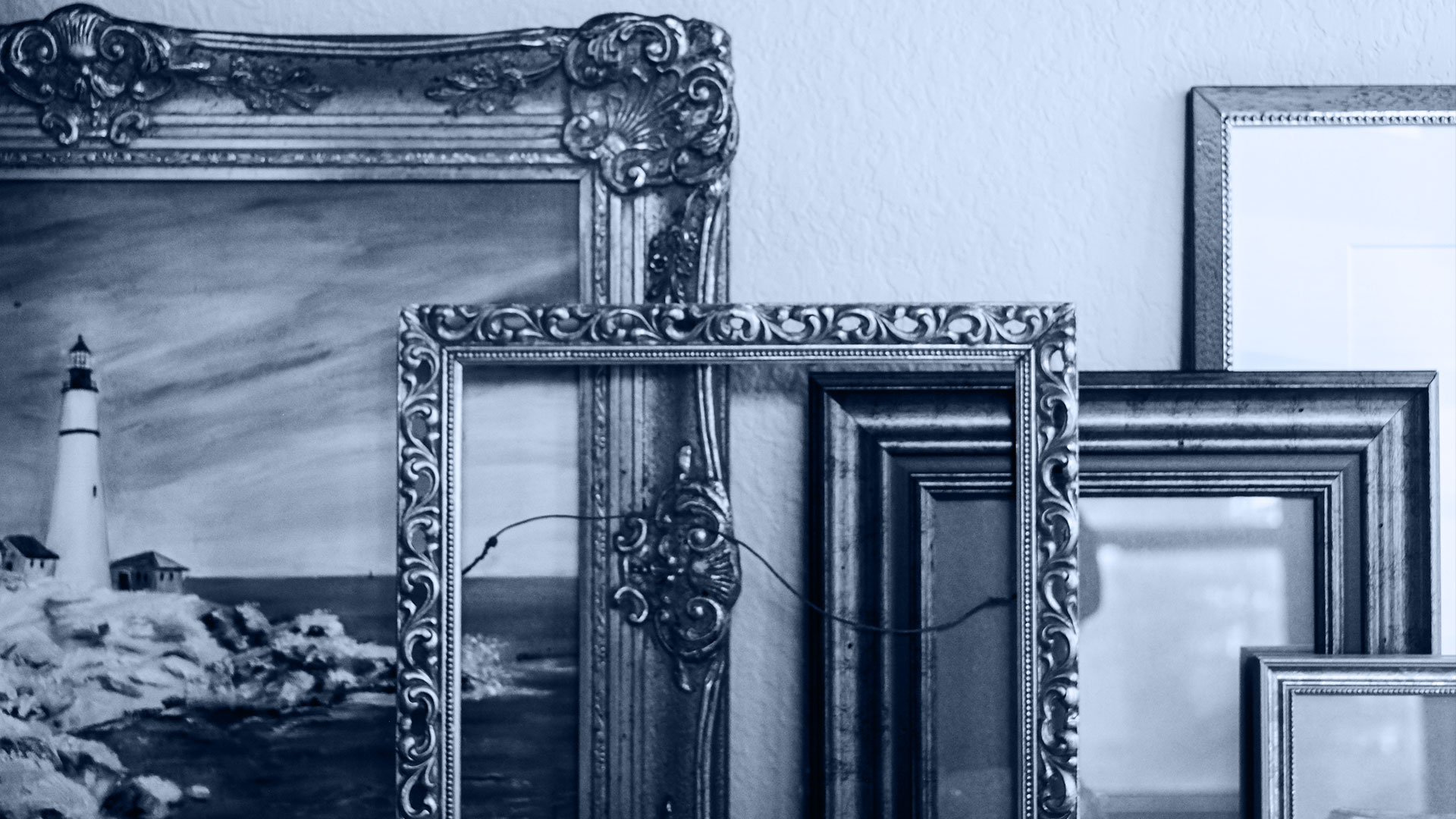 NFT (NON-FUNGIBLE TOKENS) FRENZY
Amid the past week of NFT craziness, Chris Dixon, general partner at a16z crypto, published a well-timed blog post about NFTs, and how they have the potential to "accelerate the trend of creators monetising directly with their fans" by fundamentally altering the economics for artists, listing three main ways NFTs can change creator economics:
1) the removal of middlemen, 2) the allowance for what he calls "granular price tiering," and 3) the transformation of customers to owners.
Similarly, James Beck, Director of Communications and Content at ConsenSys, penned a blog last week lauding NFTs for providing a challenge to what internet ownership is and might be.
Source: CoinDesk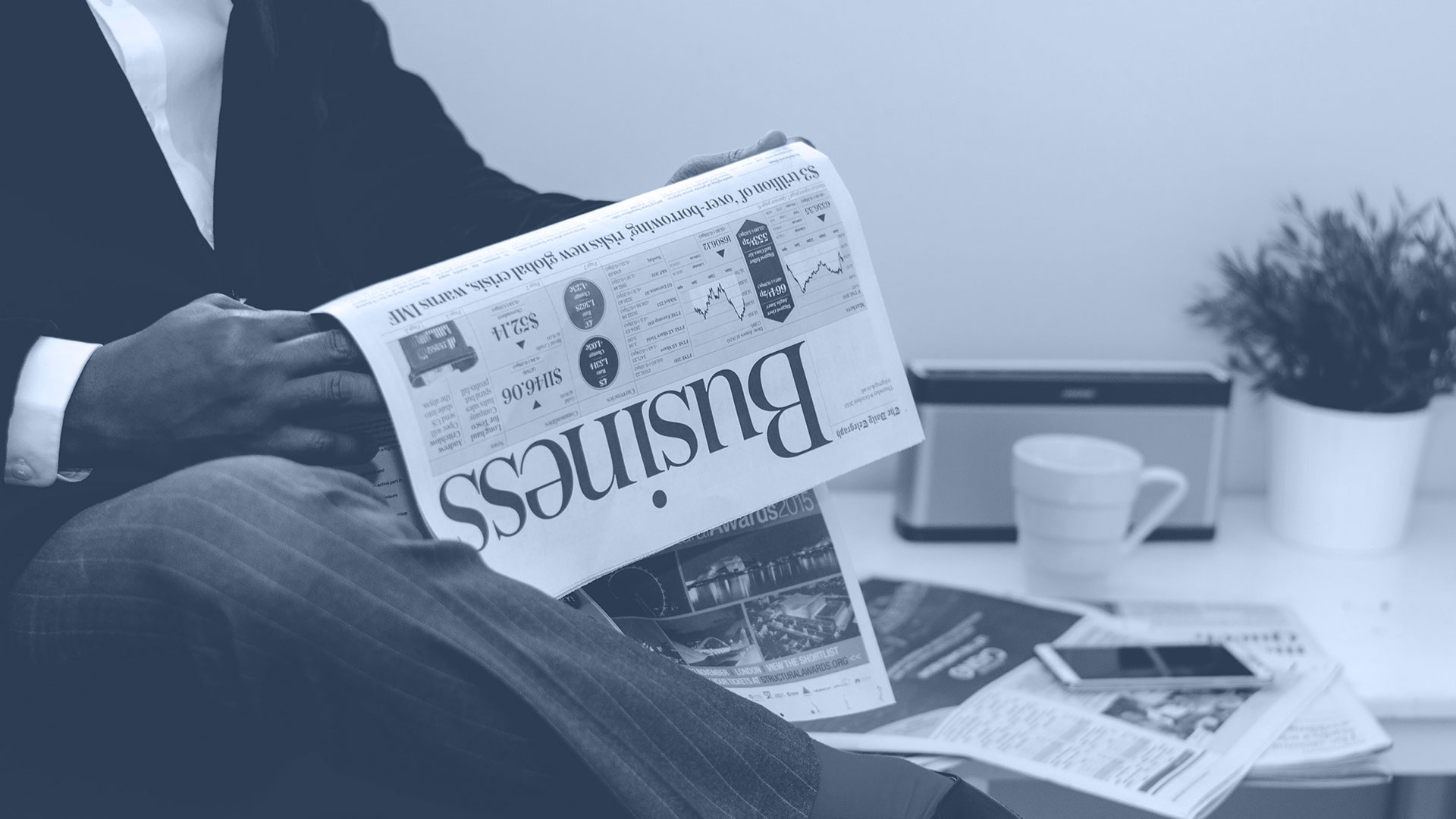 KRAKEN CONTEMPLATES PUBLIC LISTING; CEO SPECULATING BITCOIN IS GOING TO INFINITY
Crypto exchange Kraken is contemplating a public listing in 2022, according to an interview with the CEO Jesse Powell on Bloomberg TV.
Bloomberg reported last month that the exchange was in talks to raise new funding, which would double the company's valuation to more than $10 billion.
"We are certainly on track, though $10 billion dollars is a low valuation," said Powell last week. "I wouldn't be interested in issuing shares at that price."
Powell also stated that bitcoin could reach $1 million in the next decade, adding that supporters say it could eventually replace all of the major fiat currencies.
Source: Bloomberg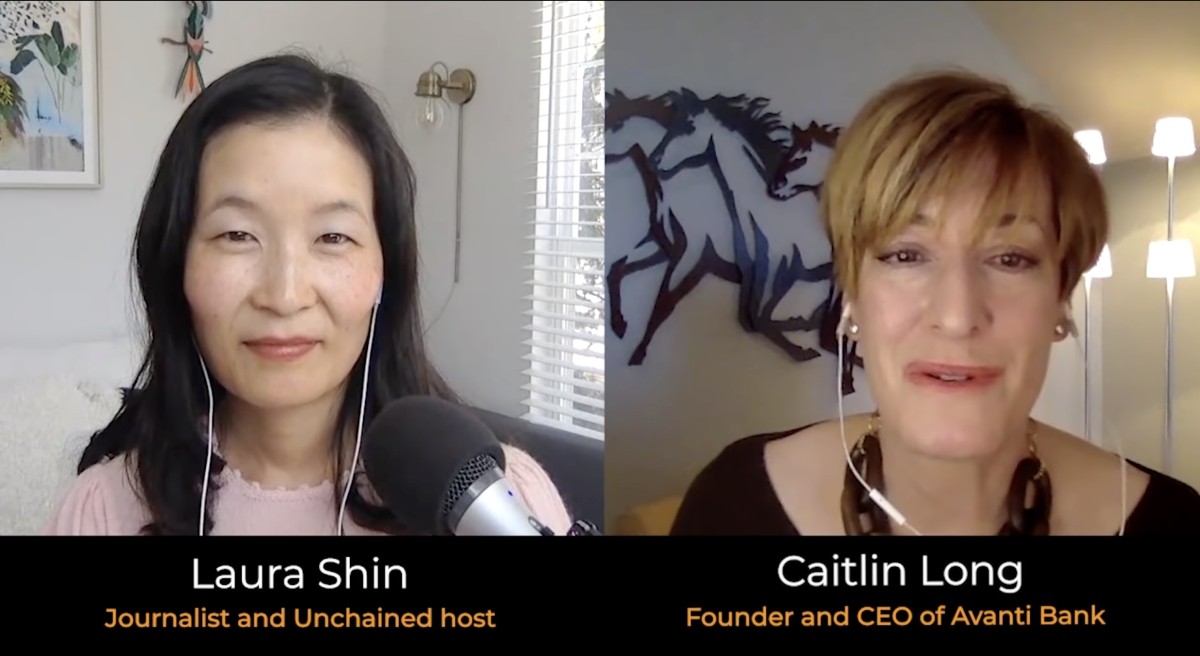 CAITLIN LONG: WHY AVANTI WILL BE A NEW KIND OF CRYPTO BANK
Caitlin Long, founder and CEO of Avanti Financial Group, talks about the issues plaguing the current state of technology in traditional finance and how her background as a 22-year Wall Street veteran, appointee to the Wyoming Blockchain Task Force, and crypto pioneer is helping her shape Avanti into a bridge between conventional banking and crypto.
Listen to hear her speaking about:
The current state of crypto adoption on Wall Street
How stablecoin technology will change banking leverage and what effects faster settlement times will have on inflation
Why corporate treasurers have been using BTC since 2014 in foreign exchange transactions
Where the idea for Avanti came from and how it will be different than other banks
Existing problems with stablecoin regulation
Thoughts on pension funds and endowments directly owning crypto
What it is going to take for Avanti to successfully bridge the gap between traditional finance and crypto
Watch the full interview here.
---
BCB publishes a weekly recap of the top crypto news stories and a fortnightly regulatory recap. To sign up, please visit: https://www.bcbgroup.com/contact-us/