November 8, 2021
weekly roundup – Direxion Withdraws SEC Application | Bitcoin Price Surges | Nike Files for 'Virtual Goods' Trademark
Here's our roundup of the top stories from the past seven days in crypto.
If you'd like to get in touch with us about any of our products or services, just send us a note, we look forward to hearing from you.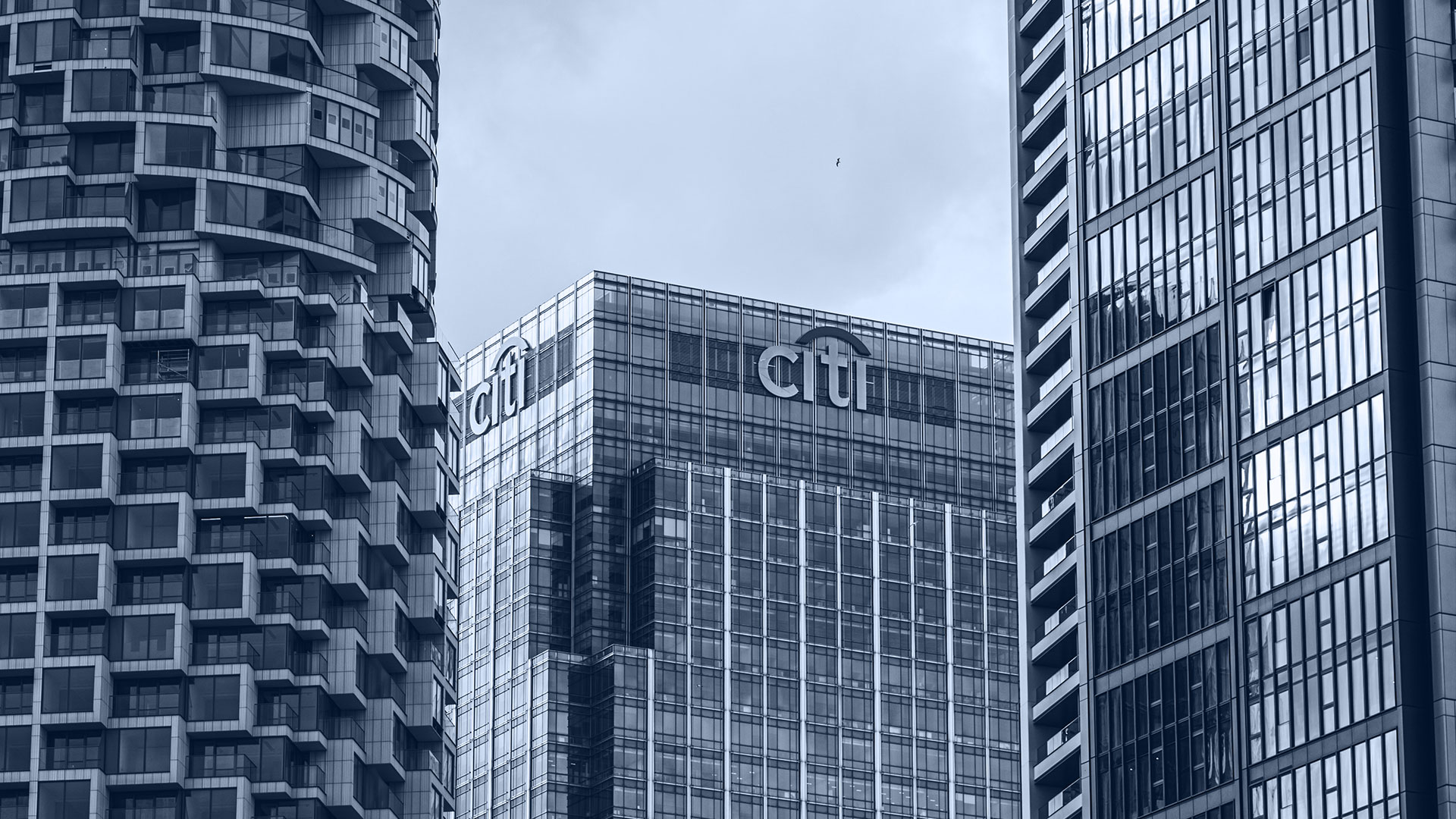 EVERY BIG BANK WILL THINK ABOUT CRYPTO TRADING, SAYS EX-CITI CEO PANDIT
Every major financial institution will be thinking about buying and selling crypto in the years to come, according to former Citigroup CEO Vikram Pandit.
In "one to three years, every large bank and, or securities firm is going to actively think about 'shouldn't I also be trading and selling cryptocurrency assets?'" Pandit said at the Singapore Fintech Festival.
While numerous big banks have shown signs of offering crypto exposure to clients through indirect investments, such as funds, none of them have yet offered direct exposure.
Pandit resigned from Citi in 2012 and co-founded investment firm The Orogen Group in 2016.
Source: CoinDesk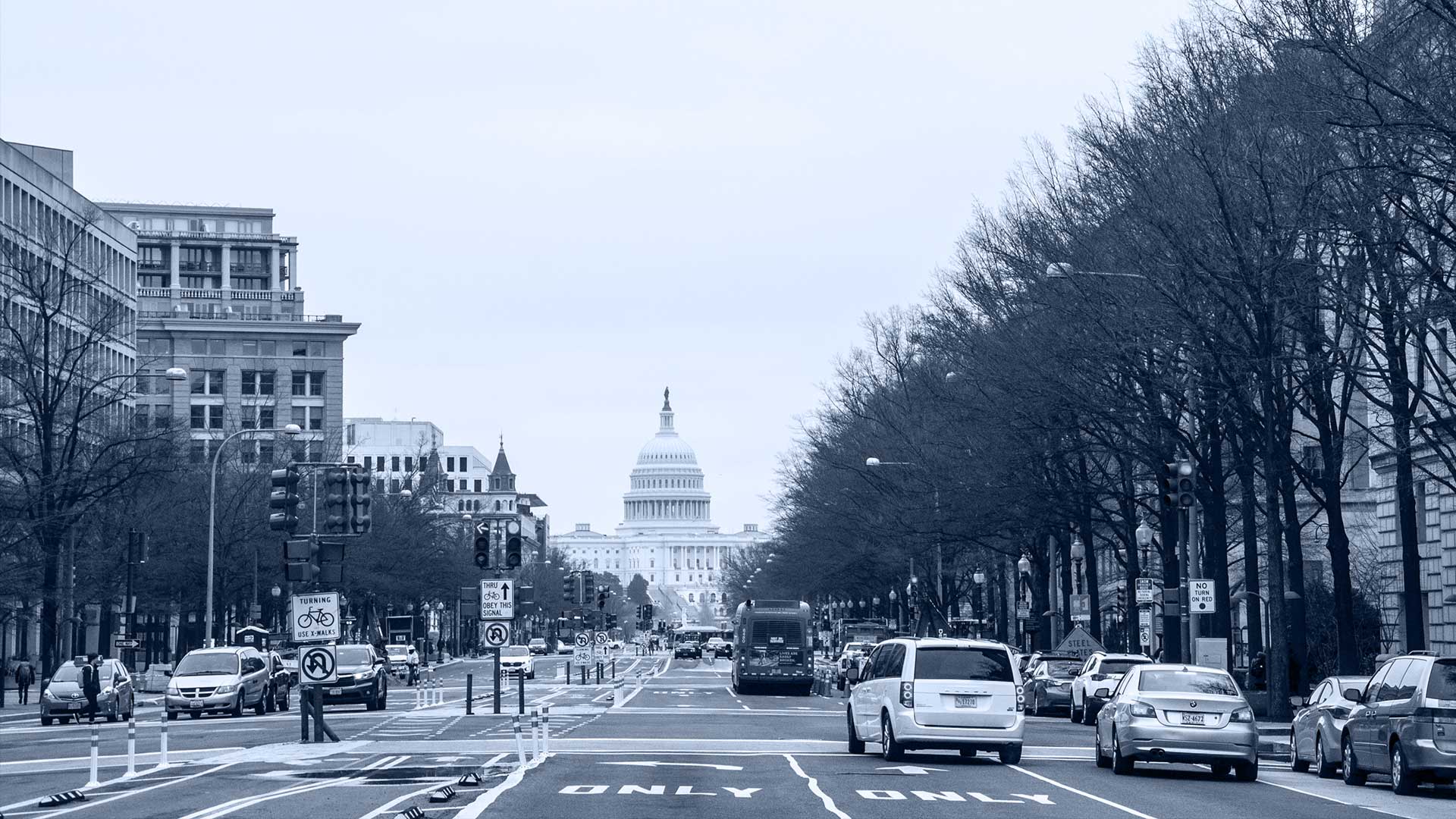 DIREXION WITHDRAWS APPLICATION FOR SHORT BITCOIN FUTURES ETF IN RESPONSE TO SEC REQUEST
Last week, exchange-traded fund issuer, Direxion, withdrew its application to the SEC to list a fund that would have maintained short exposure to bitcoin futures contracts issued by the Chicago Mercantile Exchange, after the SEC requested the filing be withdrawn.
Shorting is a way of betting that a price will decline. An investor borrows a security and sells it in the hope the price will have dropped by the time the investor has to repurchase the security and return it to the lender. The borrower can then pocket the difference.
The move comes just days after Valkyrie pulled its leveraged bitcoin ETF application, and demonstrates how the financial regulator is increasingly stepping in as more and more crypto ventures are now encroaching into territories that very much require prudential oversight. The SEC has cited a number of significant investor protection issues that need to be examined in more detail.
Source: Yahoo!Finance
HESTER PEIRCE: THERE'S A JURISDICTION BATTLE OVER CRYPTO REGULATION
There are many different governing bodies competing to lead digital asset regulation, and that it would be in the best interest of investors for a spot bitcoin exchange-traded fund to be approved, but it will take regulators some time to get on the same page, according to SEC Commissioner Hester Peirce.
"I think by withholding from investors exposure to spot products, we're actually not helping them, we're actually putting them in a worse position," she said during the virtual Bloomberg Financial Innovation Summit. "Of course, we do these product approvals on a case by case basis, but I do think that it's not the best for investors not to give them access to this product."
Regardless of which group leads the charge on establishing boundaries around digital assets, Peirce said SEC Chairman Gary Gensler is going to continue to advocate for strict guidelines.
Source: Blockworks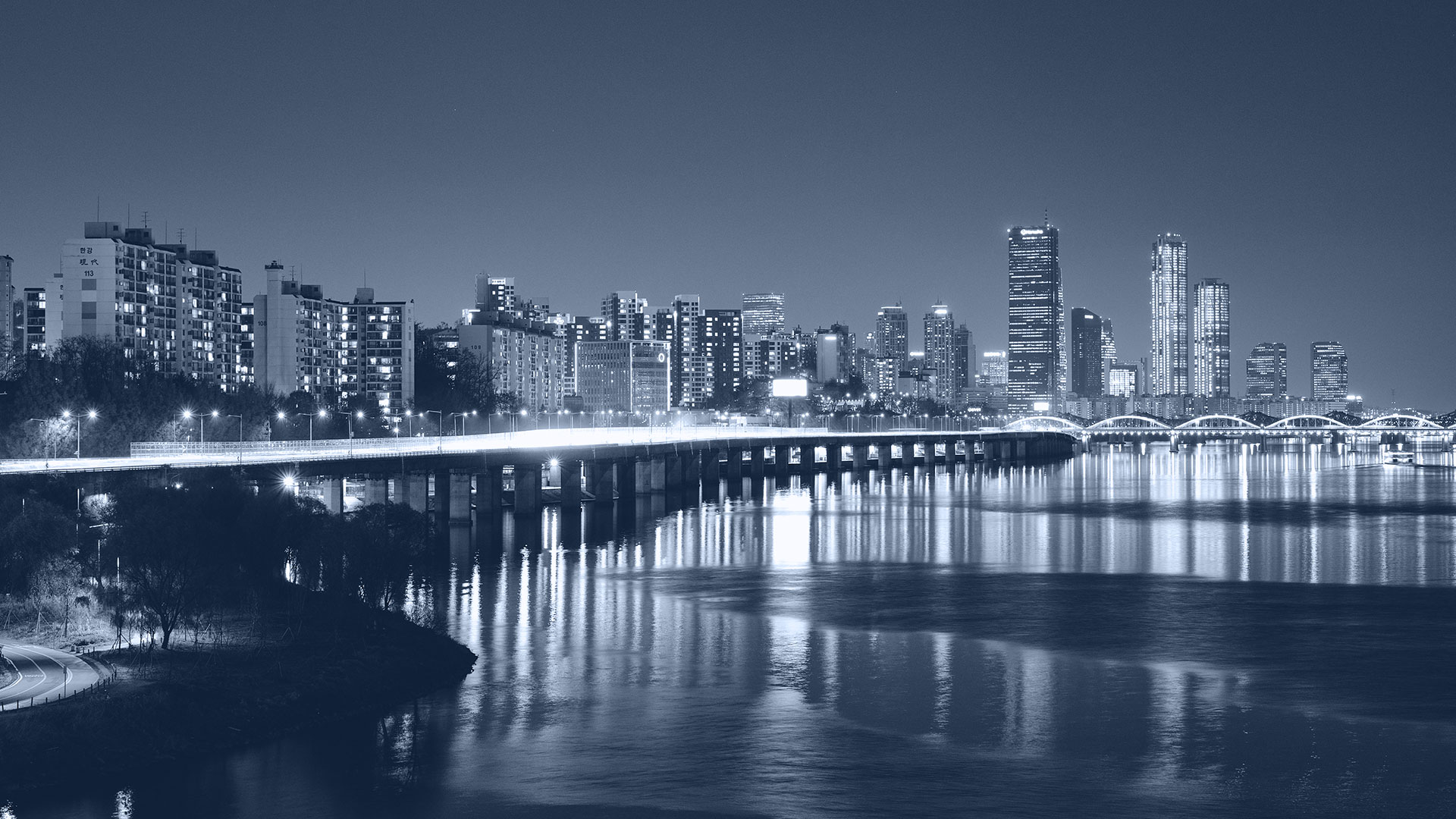 SOUTH KOREAN REGULATOR SAYS NFTs ARE NOT VIRTUAL ASSETS: REPORT
South Korea's Financial Services Commission (FSC) reaffirmed its view that non-fungible tokens (NFTs) generally do not fall under the definition of virtual assets and will not be regulated as such, according to a report from the Korea Herald.
"According to the basic position expressed by the International Anti-Money Laundering Organization (FATF), NFTs are not regulated," the report said citing an unnamed Financial Intelligence Unit (FIU) official.
Some NFTs are only digital collectibles in name and marketing, when in reality they are being used for investment or payment, the FATF warned regulators. Other NFTs that are not virtual assets, but are digital representations of assets regulated by the FATF, the task force said.
S. Korea implemented a stringent registration framework for crypto exchanges in September, excluding dozens of firms from operating in the country.
Source: Blockworks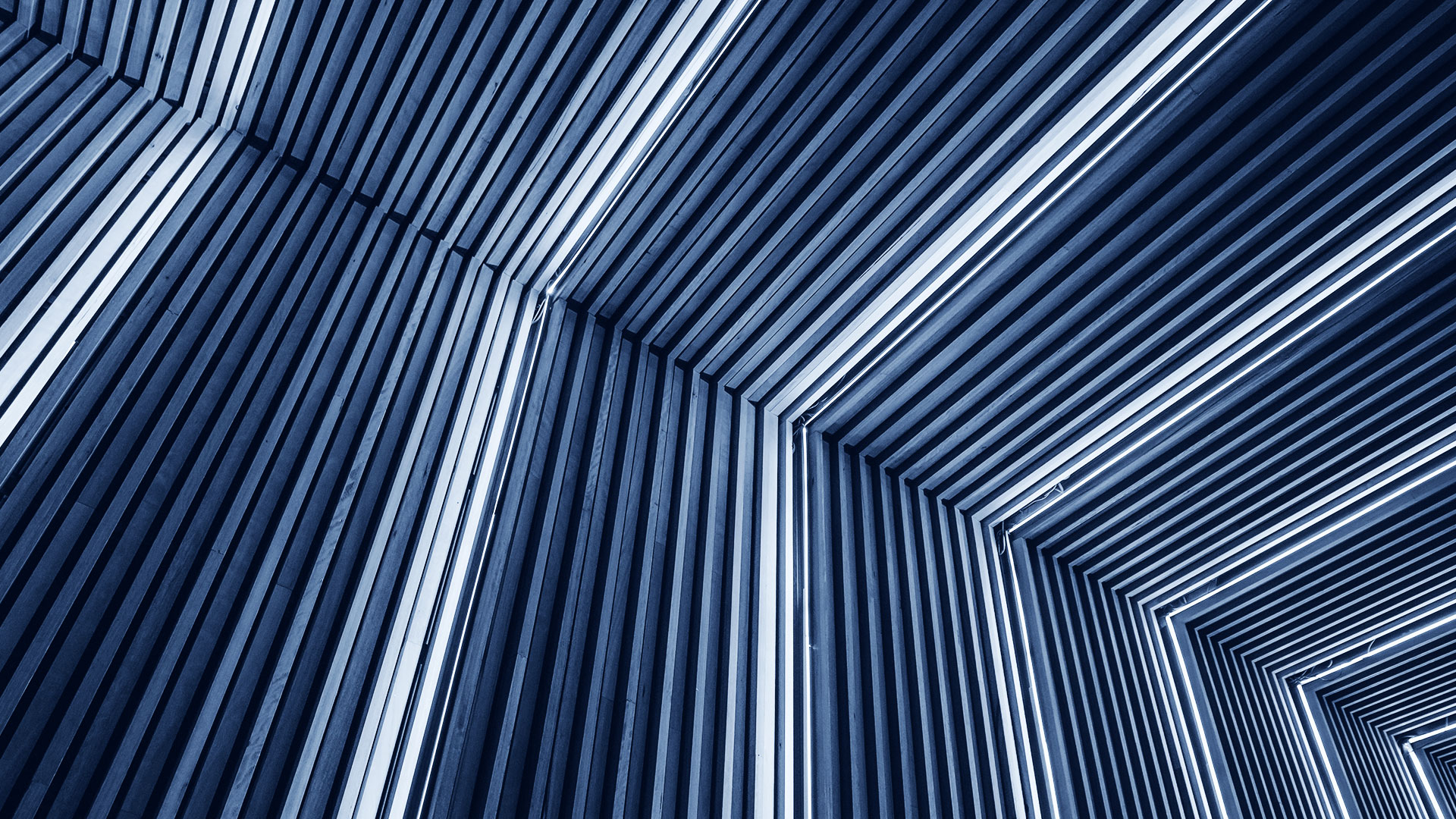 SURVEY SAYS MOST PEOPLE STILL DON'T UNDERSTAND CRYPTO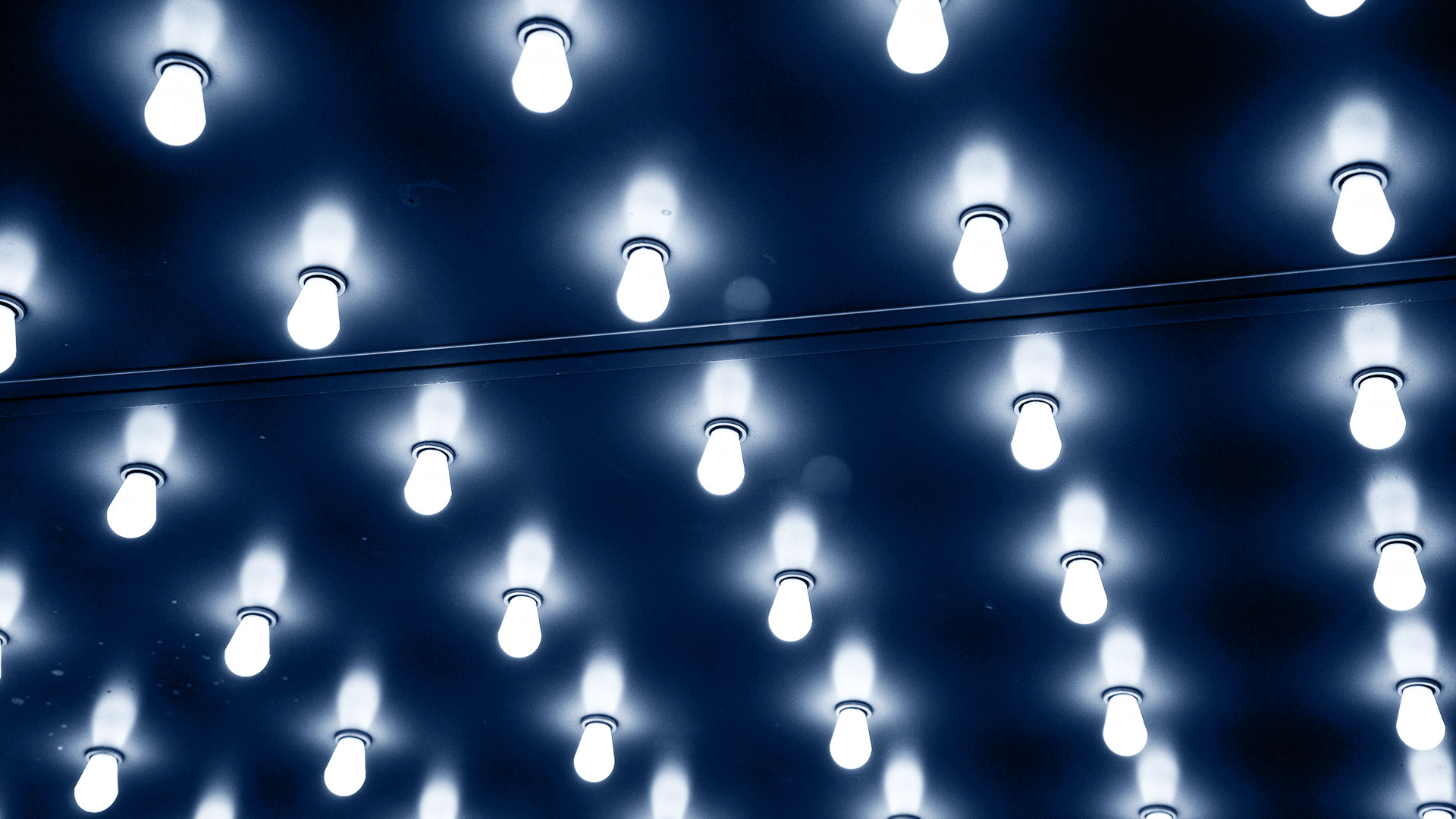 SHIBA INU OWNER MOVES $2.76B TO FOUR DIFFERENT WALLETS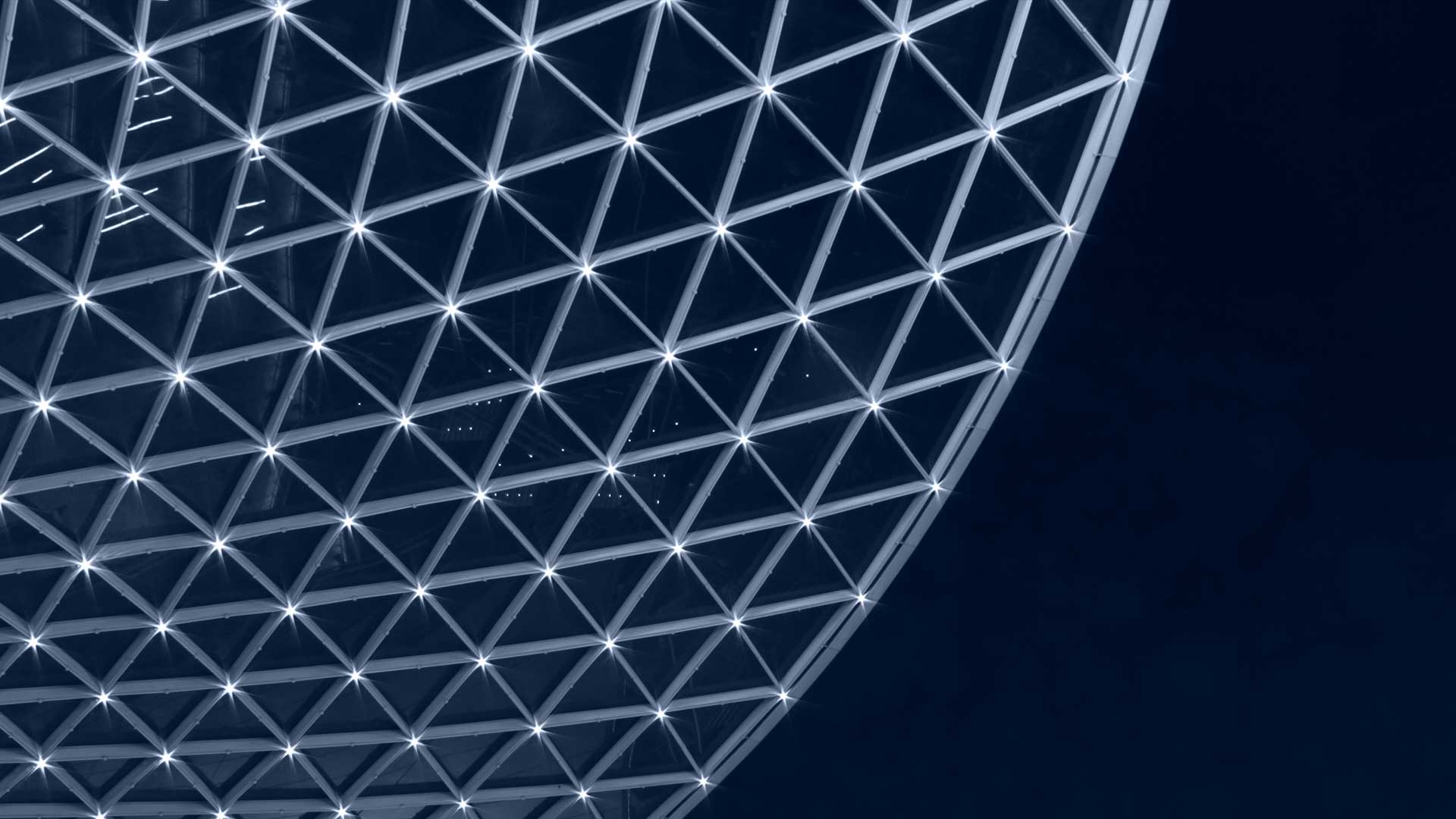 ARGO BLOCKCHAIN MINING REVENUE ROSE 32% IN OCTOBER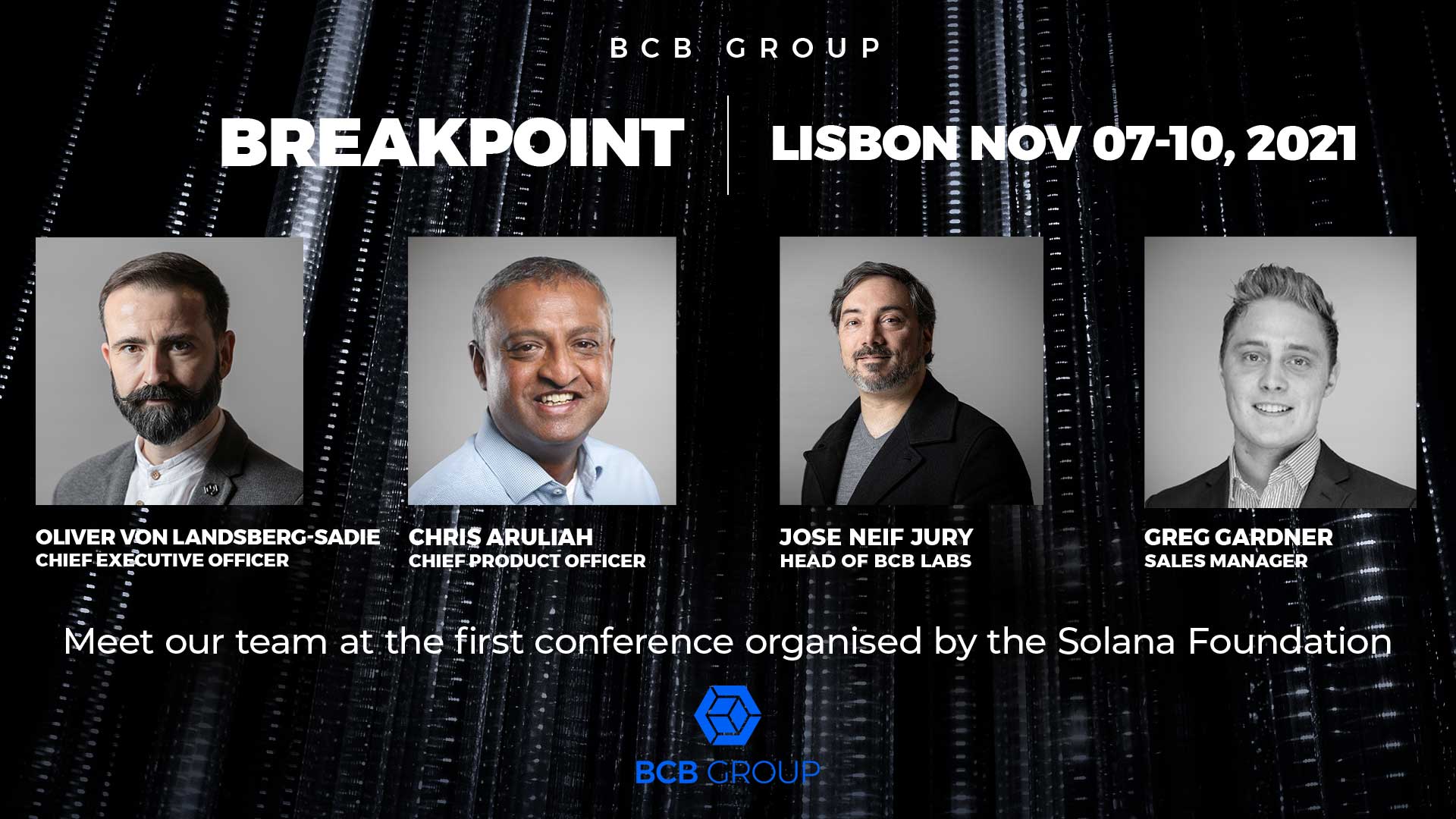 SOLANA BREAKPOINT – MEET THE TEAM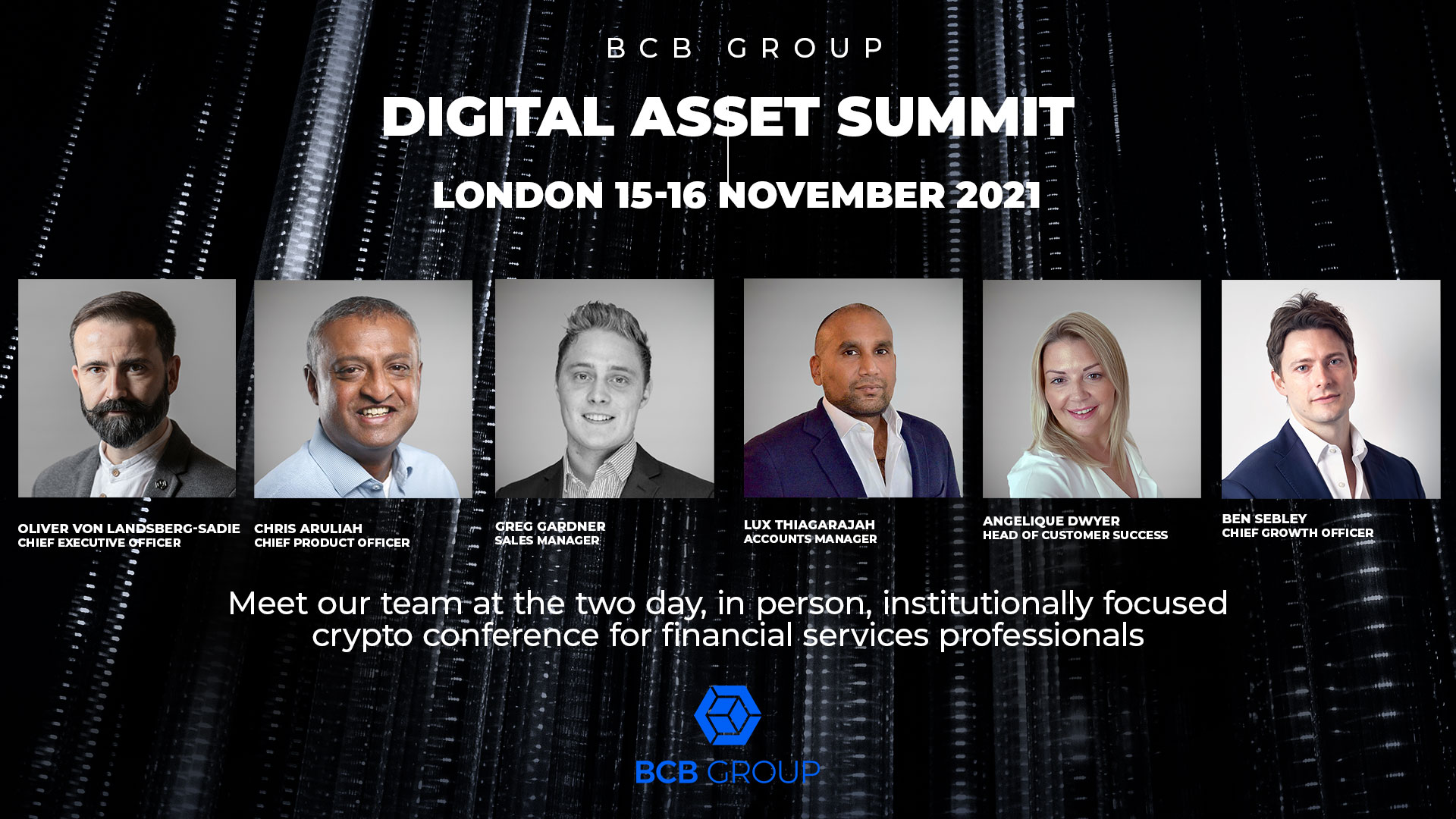 DAS LONDON – MEET THE TEAM
---
BCB publishes a weekly recap of the top crypto news stories and a fortnightly regulatory recap. To sign up, please visit: https://www.bcbgroup.com/contact-us/