May 9, 2022
weekly roundup – Market Rundown | Meta's Instagram to Support NFTs | US Sanctions North Korean Mixing Firm
Here's our roundup of the top stories from the past seven days in crypto.
If you'd like to get in touch with us about any of our products or services, just send us a note, we look forward to hearing from you.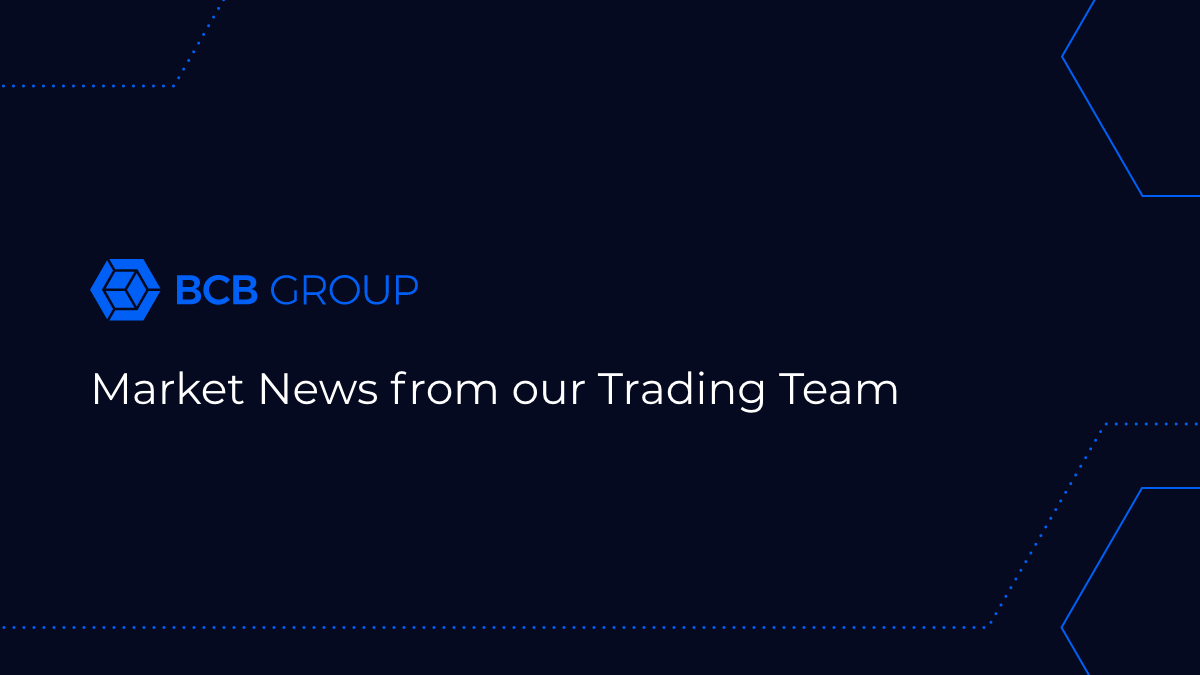 MARKET RUNDOWN FROM OUR TEAM
Friday's highly anticipated NFP print did little to stop the rot as risk markets continue to remain on the backfoot. Stocks have fallen yet again today and the greenback has climbed higher as the market continues to focus on a potential economic slowdown in light of hawkish rhetoric from the FED.
It is the fifth straight week that both shares and bonds have declined and we are struggling to see why we won't see a sixth. This week does see the release of US CPI and unless that print shows inflation significantly lower – would be shocking if the case – we don't see risk bouncing anytime soon.
The Chinese Yuan is dropping to lows not seen since 2020 whilst the Indian rupee has hit all time lows against the USD. The S&P is closing in on the 4000 level and US 10Y yields are sitting comfortably above 3%. In normal risk off times you would see a sell off in risky assets (equities and crypto) and demand for safe havens (treasuries and gold), however, we are seeing everything sell off. In short, we are seeing deleveraging as cash once again becomes highly sought after.
Crypto markets haven't escaped the deleveraging being seen and BTC is heading towards its July 2021 low ($32951). All crypto coins have suffered as a result and we are now approaching key support levels in the majors. It feels like only a matter of time before BTC takes out support at $33k and targets a look below $30k. This should see ETH have a look toward $2000. We are actually a bit torn on crypto at these levels and not as bearish as we are on other asset classes. At these levels we are happy to stick our hand out and start rebuilding longs but leaving enough room to add on dips. Terra has been for a lack of a better word, decimated. This came after news that the Terra stablecoin briefly lost its dollar peg on Saturday – falling to 0.9870 before recovering. Luna suffered as you would expect and dropped over 10%. A series of major withdrawals from Anchor protocol (lending market that offers high yields to users who deposit UST) started the ball rolling.
In other markets, we remain bearish, but not as much as we once were. One of our favourite positions has been short GBP/USD and we still hold the position but have taken profit on 2⁄3 of it. When it comes to FX and equities we are starting to move back to a 'trade the extremes' stance albeit with a 'sell rallies' preference.
Good luck and have a great week.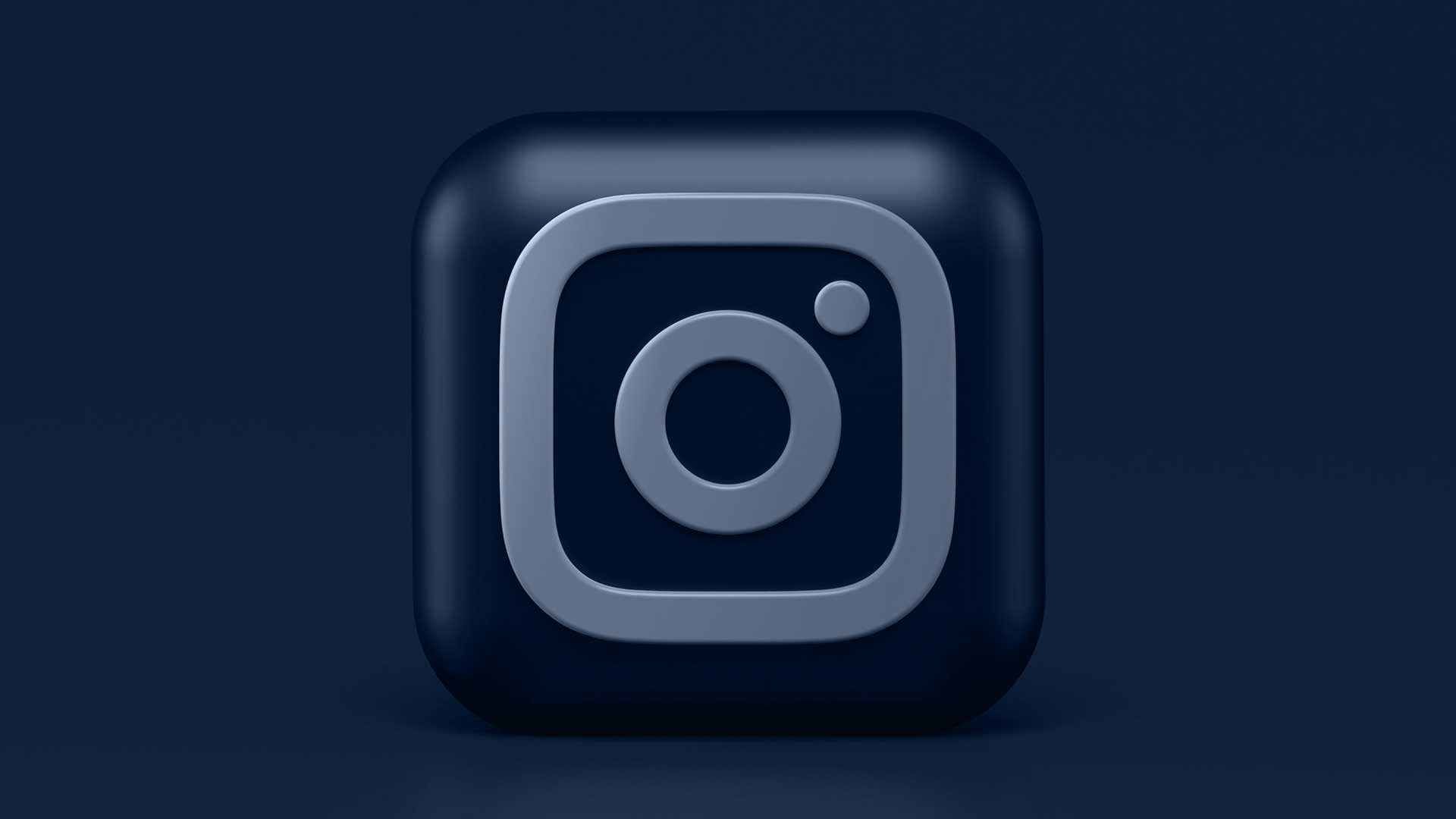 META'S INSTAGRAM TO SUPPORT NFTs FROM ETHEREUM, POLYGON, SOLANA, FLOW
The social media platform, owned by Meta, has announced that it is planning NFT integrations for Ethereum, Polygon, Solana, and Flow.
Instagram will support many widely used crypto wallets and allow users to plug in their wallets and prove NFT ownership, showcase NFTs on their profile, and tag any creators who made them.
Source: CoinDesk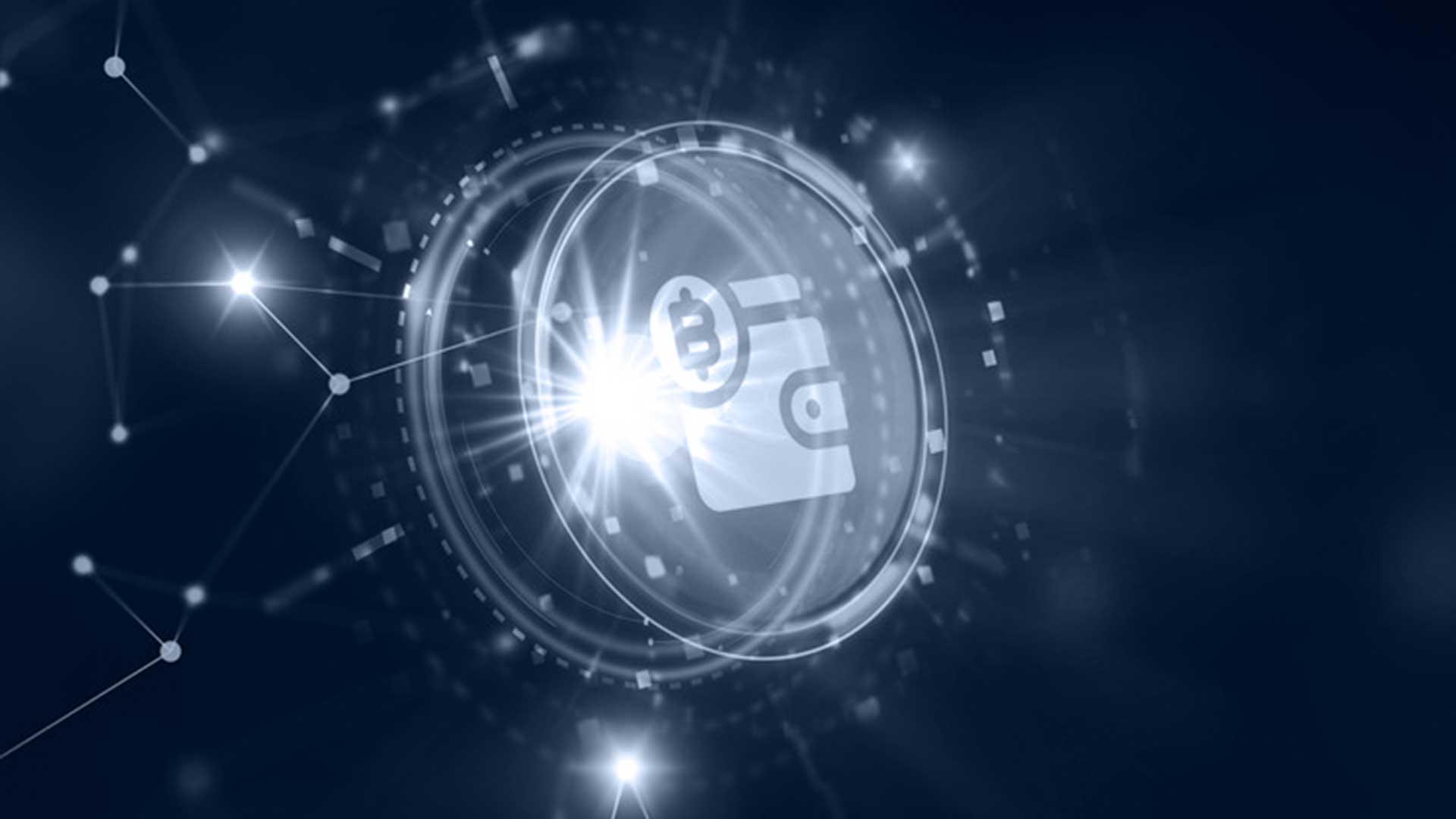 ANOTHER BITCOIN FUTURES ETF APPROVED BY SEC
The SEC has recently signed off on the bitcoin futures ETF, Bitcoin Futures Fund (XBTO), from Valkyrie Investments. It was filed under the Securities Act of 1933 ('33 Act) and represents the second of its kind to be signed off by the SEC.
"As for a spot Bitcoin ETF, we do believe that today's news puts us closer to an eventual approval, but would hesitate to put a timeline on such a decision and are instead keen to continue working with regulators to help further satisfy warranted concerns and collaboratively work towards progress in this rapidly evolving asset class" stated Valkyrie Chief Investment Officer, Steven McClurg.
Source: Blockworks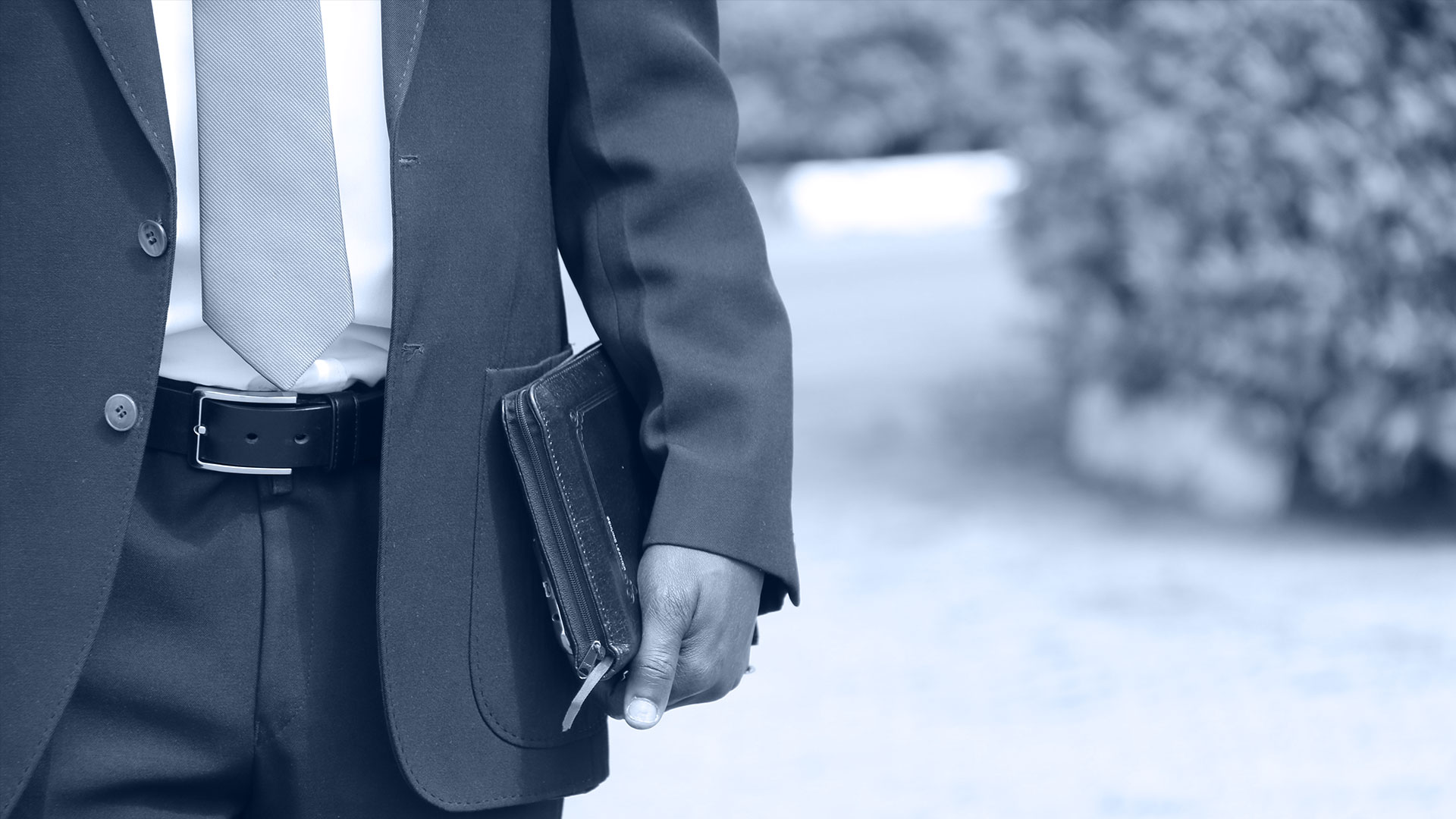 BITSTAMP APPOINTS NEW CEO AFTER JULIAN SAWYER'S DEPARTURE
Crypto exchange Bitstamp has appointed JB Graftieaux as CEO after the recent departure of Julian Sawyer,  who "decided to pursue other opportunities" after 18 months as CEO.
Graftieaux recently served as Europe CEO at Bitstamp before the promotion.
Source: The Block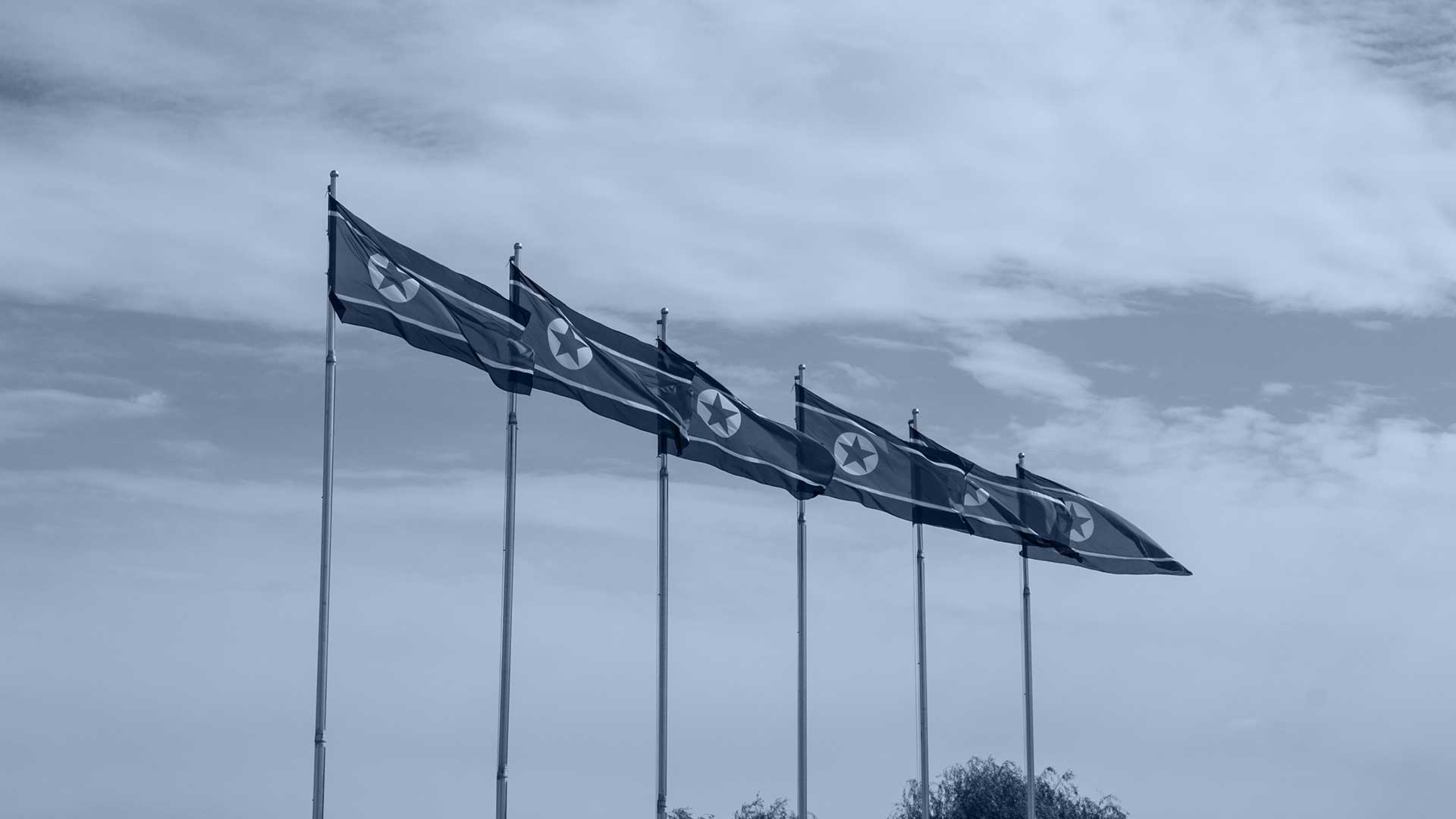 US SANCTIONS NORTH KOREAN CRYPTOCURRENCY MIXING FIRM
Last Friday, the US announced its intention to sanction Blender.io, a North Korean digital currency mixing firm, which is allegedly used to launder stolen virtual funds and support cyber crime.
The sanctions were imposed by the Treasury Department's Office of Foreign Assets Control and represent the first of their kind. Mixing services can be used to obscure the origins of stolen funds by combining a number of various assets.
Blender.io has been accused of aiding the cyber hacking group, Lazarus Group.
Source: The Verge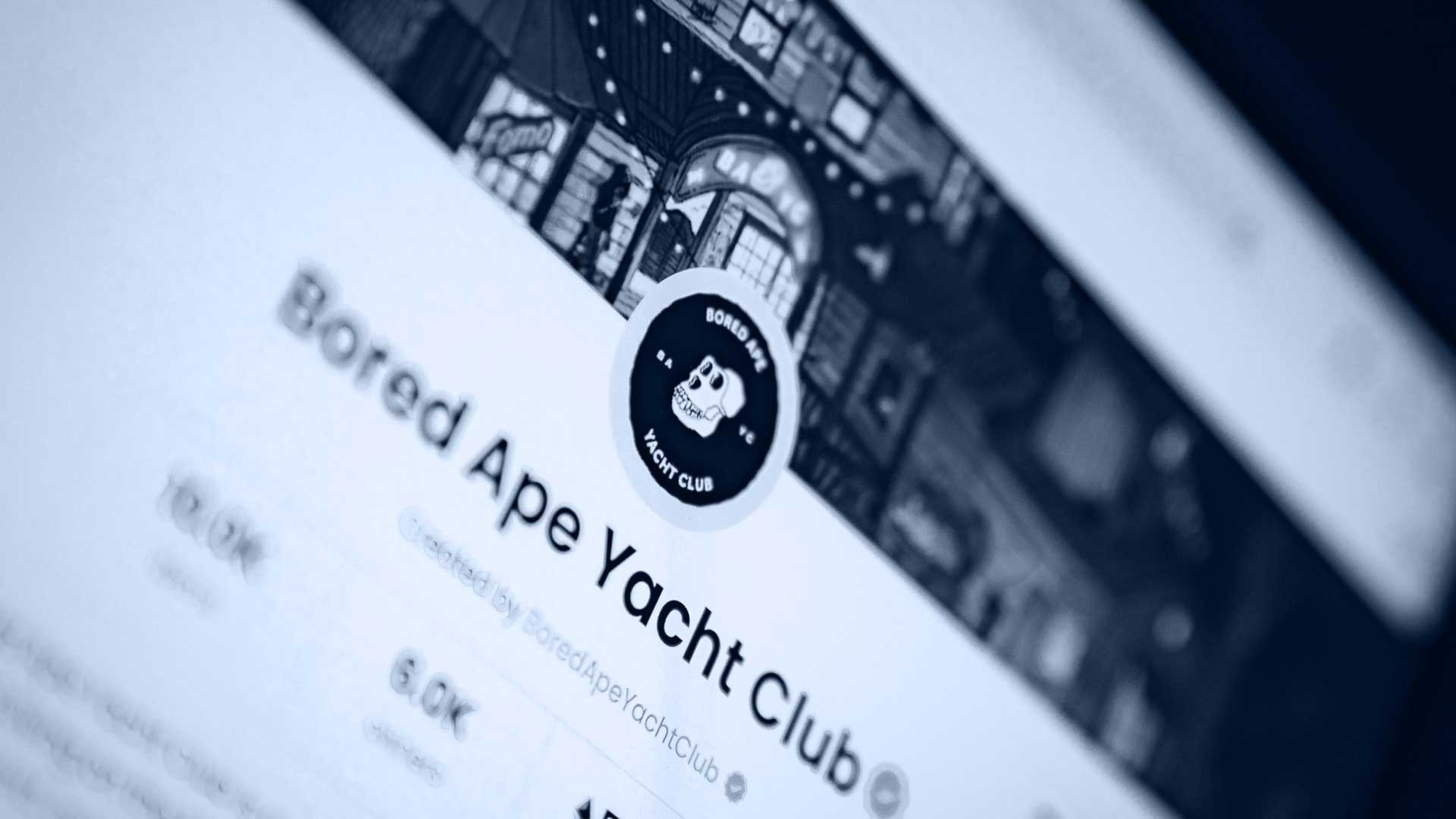 NFT MARKETS SLUMP AS WEEKLY SALES VOLUME DIVES 30%
Over the past 24 hours, NFT market activity has seen volume drop 31% to $113 million. Many NFT collections have seen a similar dip: Otherdeed is down over 50%, Mutant Ape Yacht Club (MAYC) is down 46% and Bored Ape Yacht Club (BAYC) is down 25%, according to data from NFTGo.
However, the sluggish start to NFT trading in 2022 has not deterred researchers from predicting that NFTs are poised to grow by 4.5 times by 2027 to become a $13.6 billion industry.
Source: Cointelegraph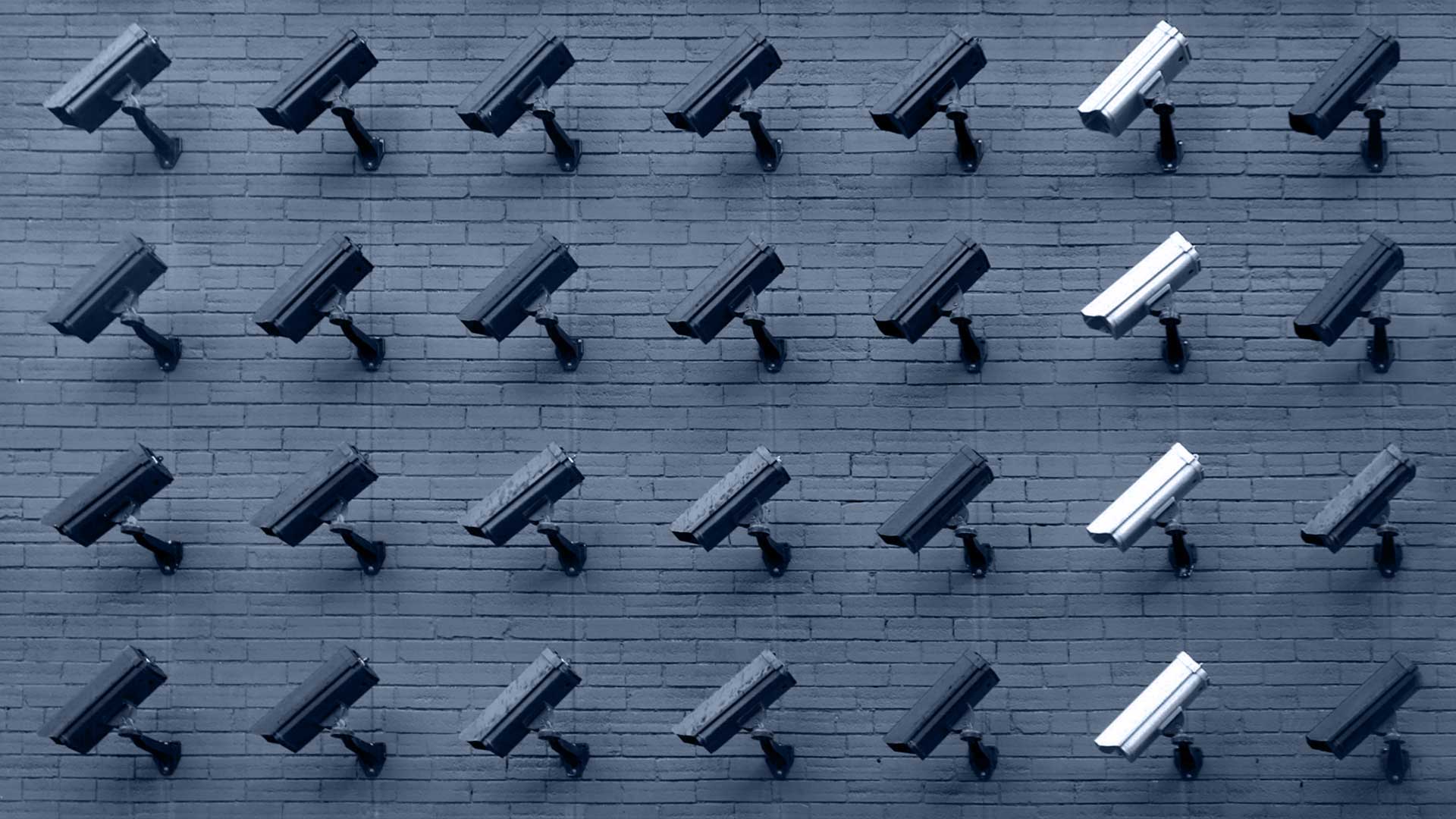 HOW BIG IS CRYPTO CRIME, REALLY?
Jack Schickler from CoinDesk analyses the estimates of the scale of online crime.
"…attempting to get a handle on the exact scale of unlawful virtual asset activity isn't easy. It usually relies on identifying crypto addresses that appear suspect and totting up their trade volume – but illicit users generally prefer to hide in the shadows…"
Read more: CoinDesk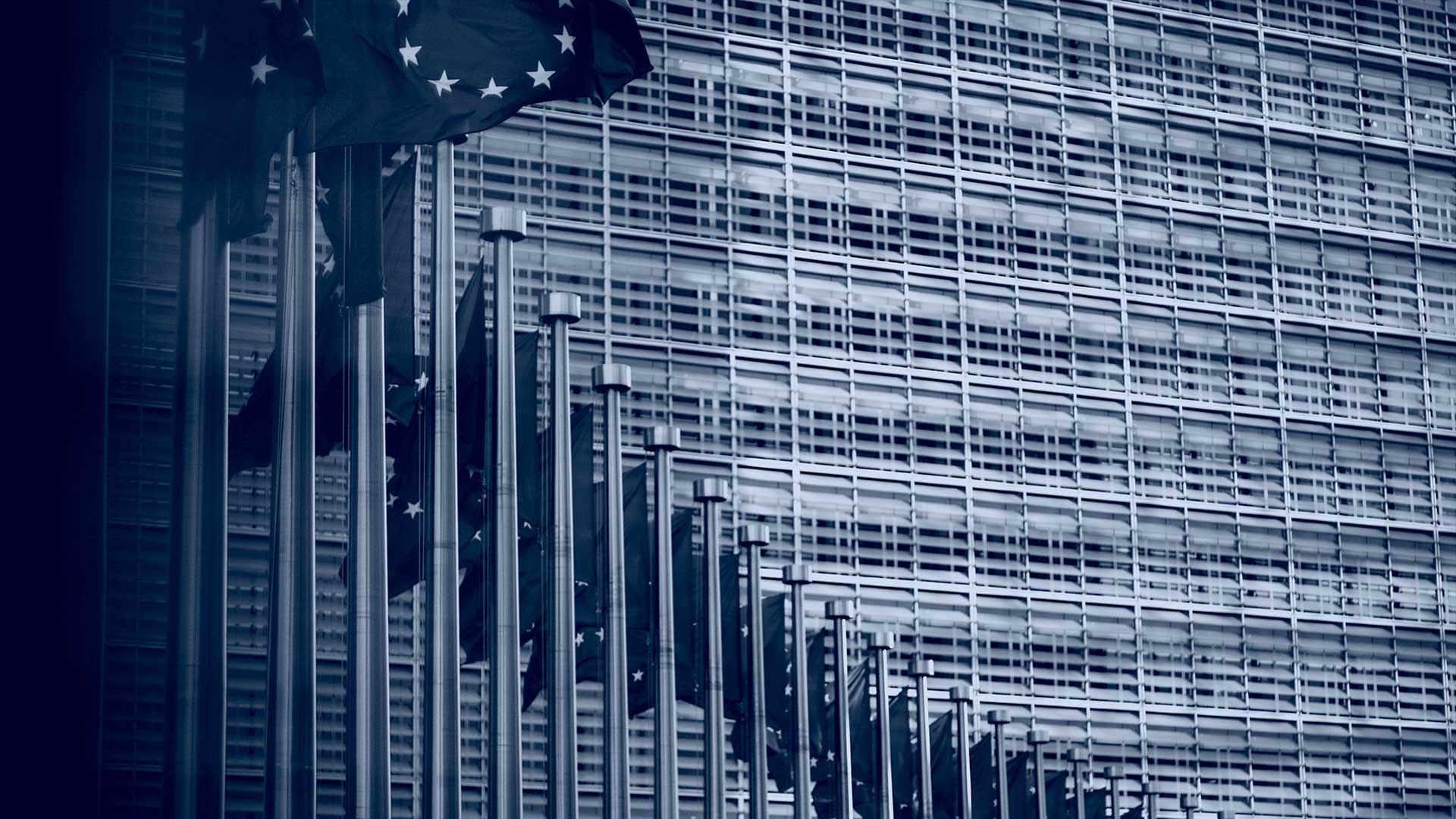 EU DIGITAL MARKETS ACT DELAYED UNTIL 2023
The Digital Markets Act (DMA) has been postponed until early 2023, rather than coming into force later this year as previously anticipated.
"The DMA will enter into force next spring and we are getting ready for enforcement as soon as the first notifications come in," stated Margrethe Vestager, Commission EVP.
Once in full force, the DMA will designate big tech companies such as Meta and Apple as gatekeepers, and these companies will need to declare their status the EU within three months.
Source: Finextra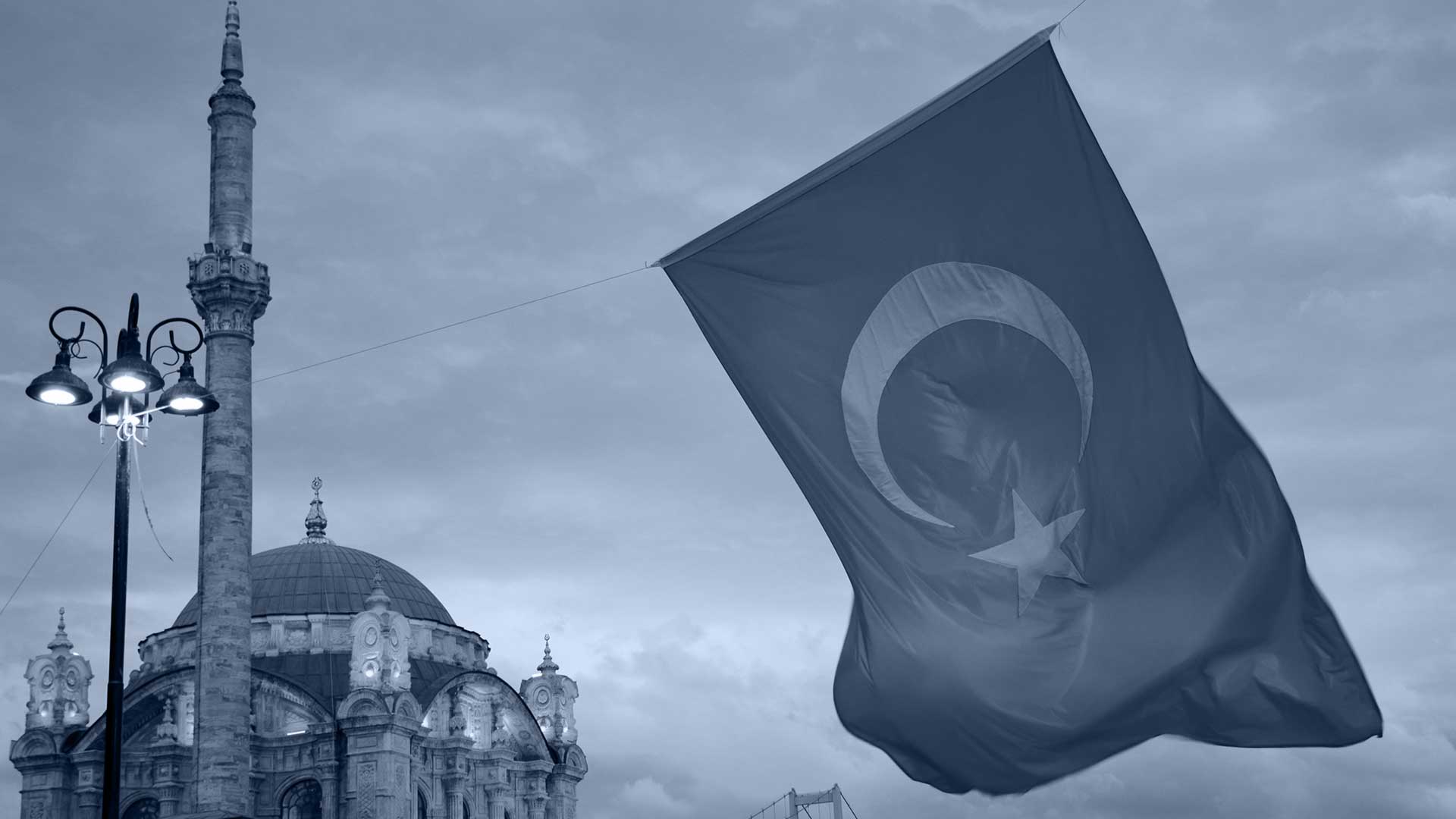 BINANCE TAKES LEGAL ACTION AGAINST FAKE BILLBOARD ADS IN TURKEY
Scammers in Turkey have attempted to cash in on Binance's popularity in the country with numerous billboards rented to advertise fake Binance opportunities.
Binance's Turkish arm, Binance TR, has warned investors of these ongoing scams and has promised to go on the offensive and take necessary legal against the people "who are clearly involved in fraudulent activities."
Source: Cointelegraph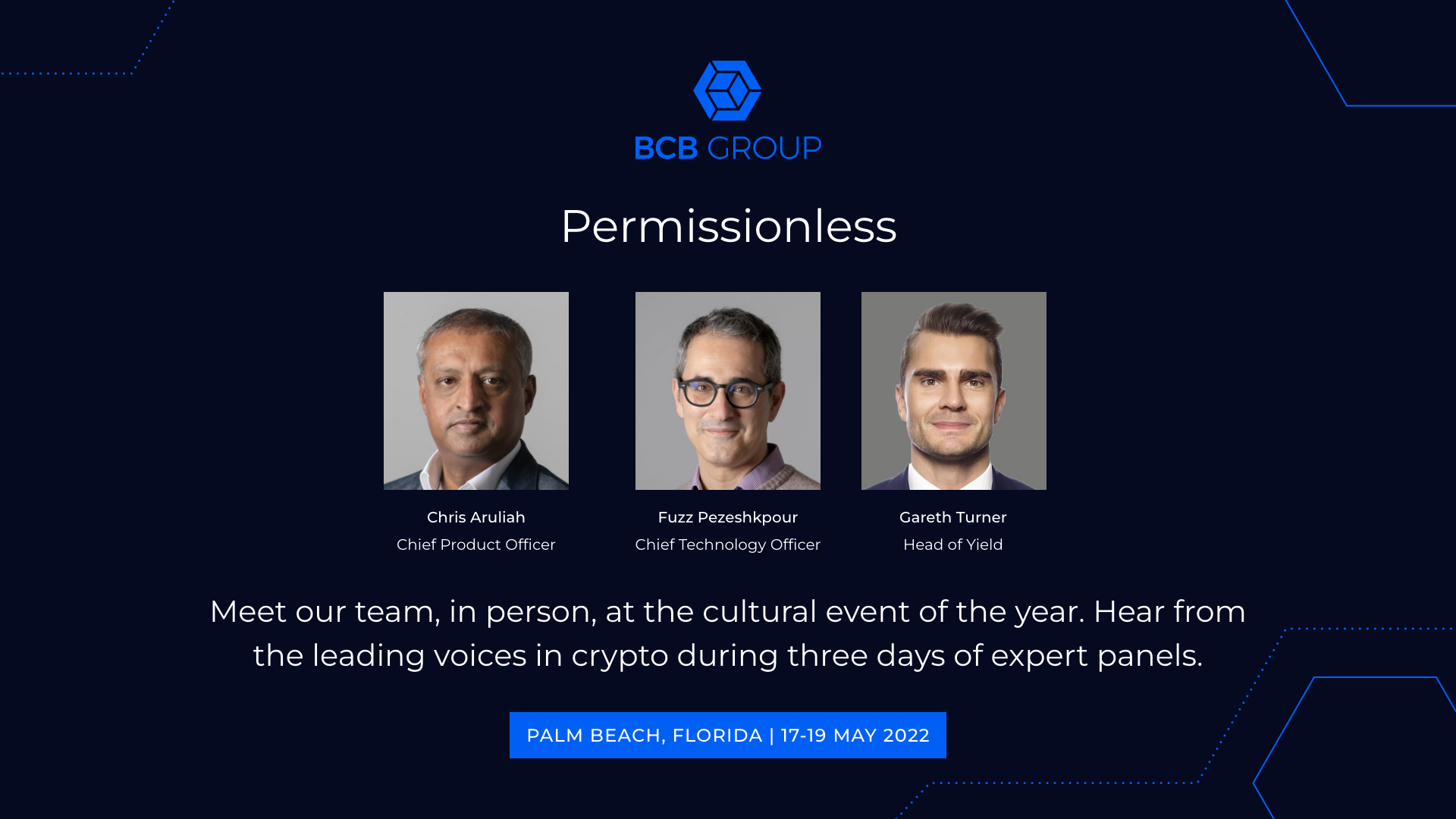 CONFERENCE ALERT: PERMISSIONLESS
Our team is thrilled to be heading to Florida later this month to sponsor Permissionless 2022!
Our Chief Product Officer, Chris Aruliah, will be speaking on a panel titled: "The Future of Financial Services and Digital Assets". He will be joined by Amy Oldenburg from Morgan Stanley and Sami Start from Transak.
⏰ When: Tuesday 17th – Thursday 19th May 2022
? Where: Palm Beach, Florida
Find out more about the event: https://blockworks.co/events/permissionless/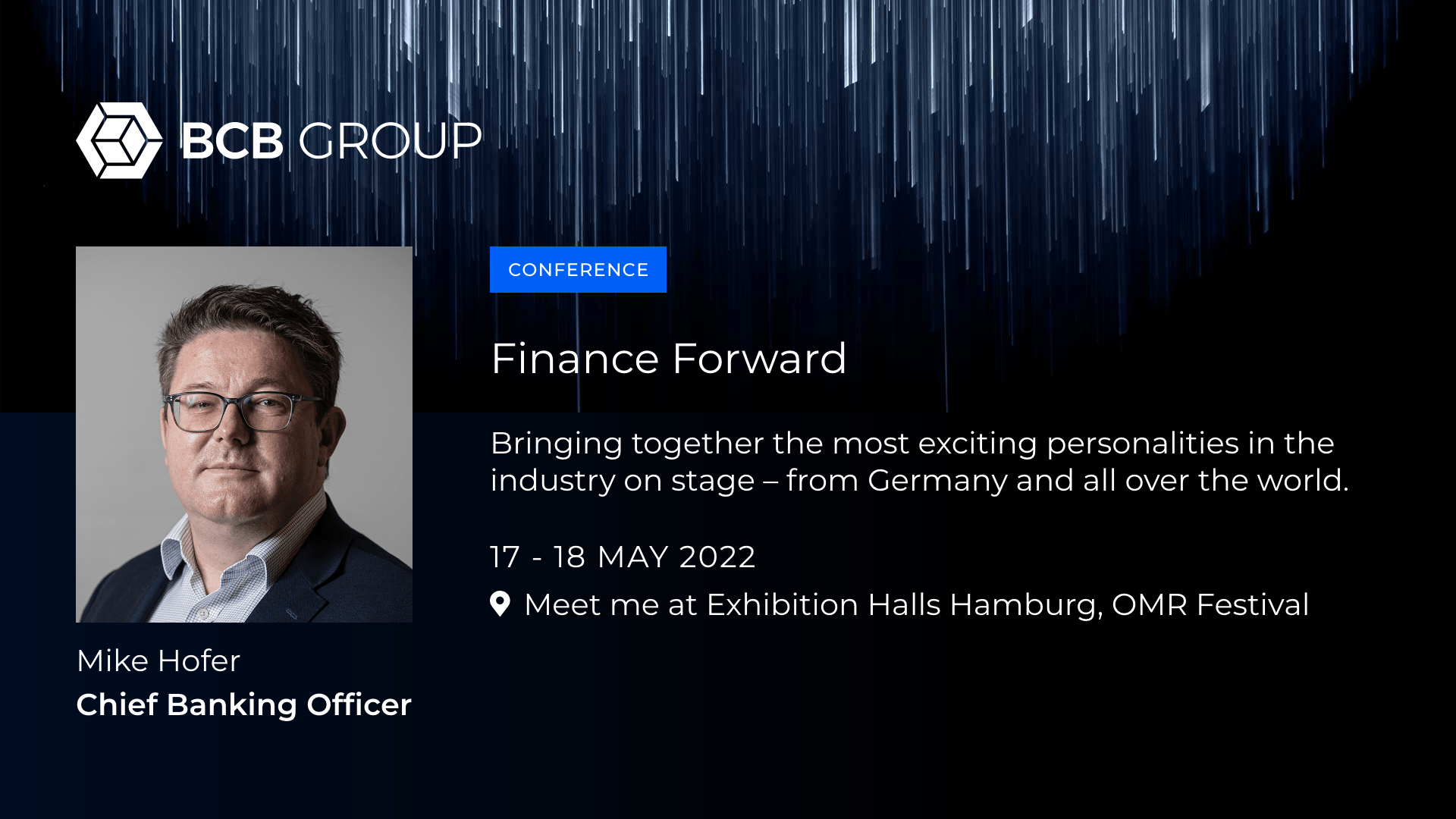 CONFERENCE ALERT: FINANCE FORWARD
Our Chief Banking Officer, Mike Hofer, is thrilled to be heading to the Finance Forward conference in Hamburg next week.
⏰ When: Tuesday 17th – Wednesday 18th May 2022
? Where: Exhibition Halls, Hamburg
Find out more about the event: https://financefwd.com/de/finance-forward-konferenz/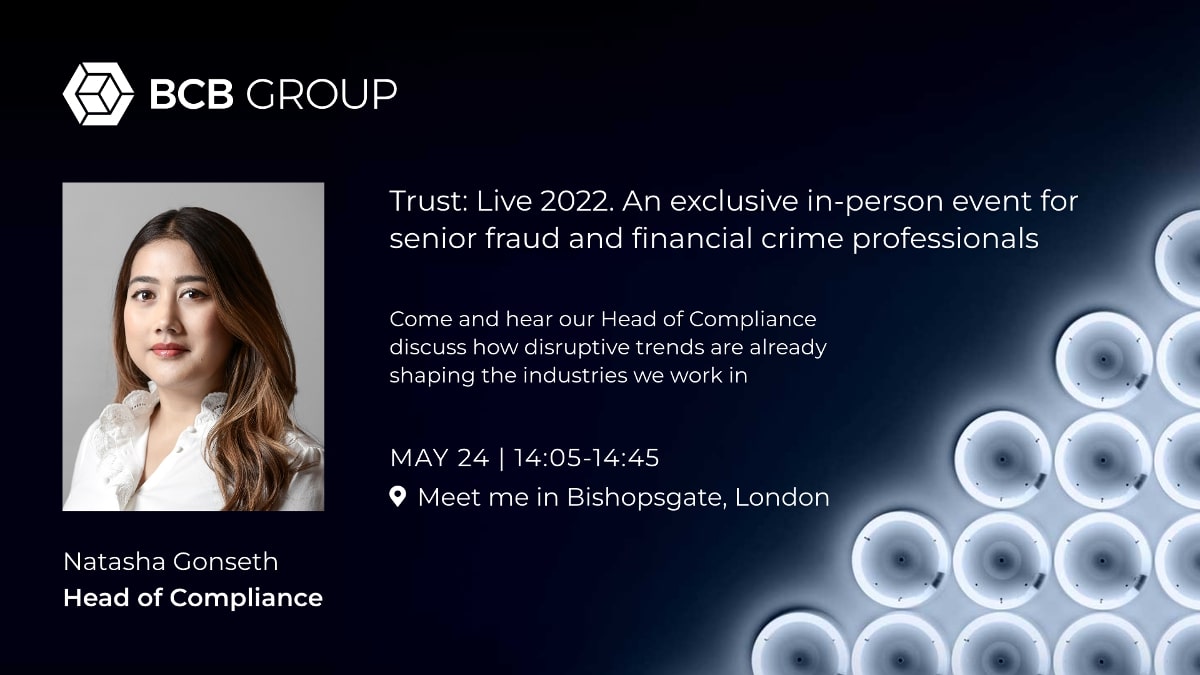 CONFERENCE ALERT: TRUST: LIVE 2022
Our Head of Compliance, Natasha Gonseth, is thrilled to be attending the Trust: Live 2022 event in London later this month.
Natasha will be speaking on a panel titled: "Future Industry Trends", and will be joined by Harry Weber-Brown from TISA Digital, Antony Walker from techUK, and Flora Hamilton from CBI. The session will be moderated by David Rowan from WIREDUK.
⏰ When: Tuesday 24th May 2022
? Where: Bishopsgate, London
Find out more about the event: https://trust.live/trust-live-2022

WEBINAR ALERT: INFRASTRUCTURE FOR THE NEW GLOBAL ECONOMY
We are thrilled to be sponsoring a webinar with Blockworks later this month discussing the potential of instant settlements to transform traditional payment infrastructure.
Our CEO, Oliver von Landsberg-Sadie, will be joined by Alan Lane from Silvergate Bank and Alex Ryvkin from Copper for this fascinating discussion.
⏰ When: Tuesday 24th May 2022 @ 11:30am ET
? Where: Virtual
Find out more and register your place now.
---
BCB publishes a weekly recap of the top crypto news stories and a monthly regulatory recap. To sign up, please visit: https://www.bcbgroup.com/contact-us/
---
BCB Payments Limited is regulated by the Financial Conduct Authority, no. 807377, under the Payment Services Regulations 2017 as an Authorised Payment Institution. BCB Prime Services (Switzerland) LLC, a company incorporated under the laws of the Swiss Confederation in the canton of Neuchâtel with business identification number CHE-415.135.958, is an SRO member of VQF, an officially recognized self-regulatory organization (SRO) according to the Swiss Anti-Money Laundering Act.
Markets Disclaimer
The information contained in this document should not be relied upon by investors or any other persons to make financial decisions. It is gathered from various sources and should not be construed as guidance. The information contained herein is for informational purposes only and should not be construed as an offer, solicitation of an offer, or an inducement to buy or sell digital assets or any equivalents or any security or investment product of any kind either generally or in any jurisdiction where the offer or sale is not permitted. The views expressed in this document about the markets, market participants and/or digital assets accurately reflect the views of BCB Group. While opinions stated are honestly held, they are not guarantees, should not be relied on and are subject to change. The information or opinions provided should not be taken as specific advice on the merits of any investment decision. This document may contain statements about expected or anticipated future events and financial results that are forward-looking in nature and, as a result, are subject to certain risks and uncertainties, such as general economic, market and business conditions, new legislation and regulatory actions, competitive and general economic factors and conditions and the occurrence of unexpected events. Past performance of the digital asset markets or markets in their derivative instruments is not a viable indication of future performance with actual results possibly differing materially from those stated herein. We will not be responsible for any losses incurred by a client as a result of decisions made based on any information provided.