November 9, 2020
weekly roundup – Genesis Report | Family Offices | Bitcoin Options
What a week – amidst U.S. political uncertainty, bitcoin reached a 2020 record high, passing $15,000 for the first time since January 2018. Crypto market cognoscenti appear to be encouraged by reports that crypto-friendly Gary Gensler is tipped to advise Biden on finance policy. Interestingly, he teaches blockchain at MIT, and has even had his students read the Bitcoin whitepaper as part of the curriculum.
Here's our roundup of the top stories from the past seven days in crypto.
If you'd like to get in touch with us about any of our products or services, just send us a note, we look forward to hearing from you.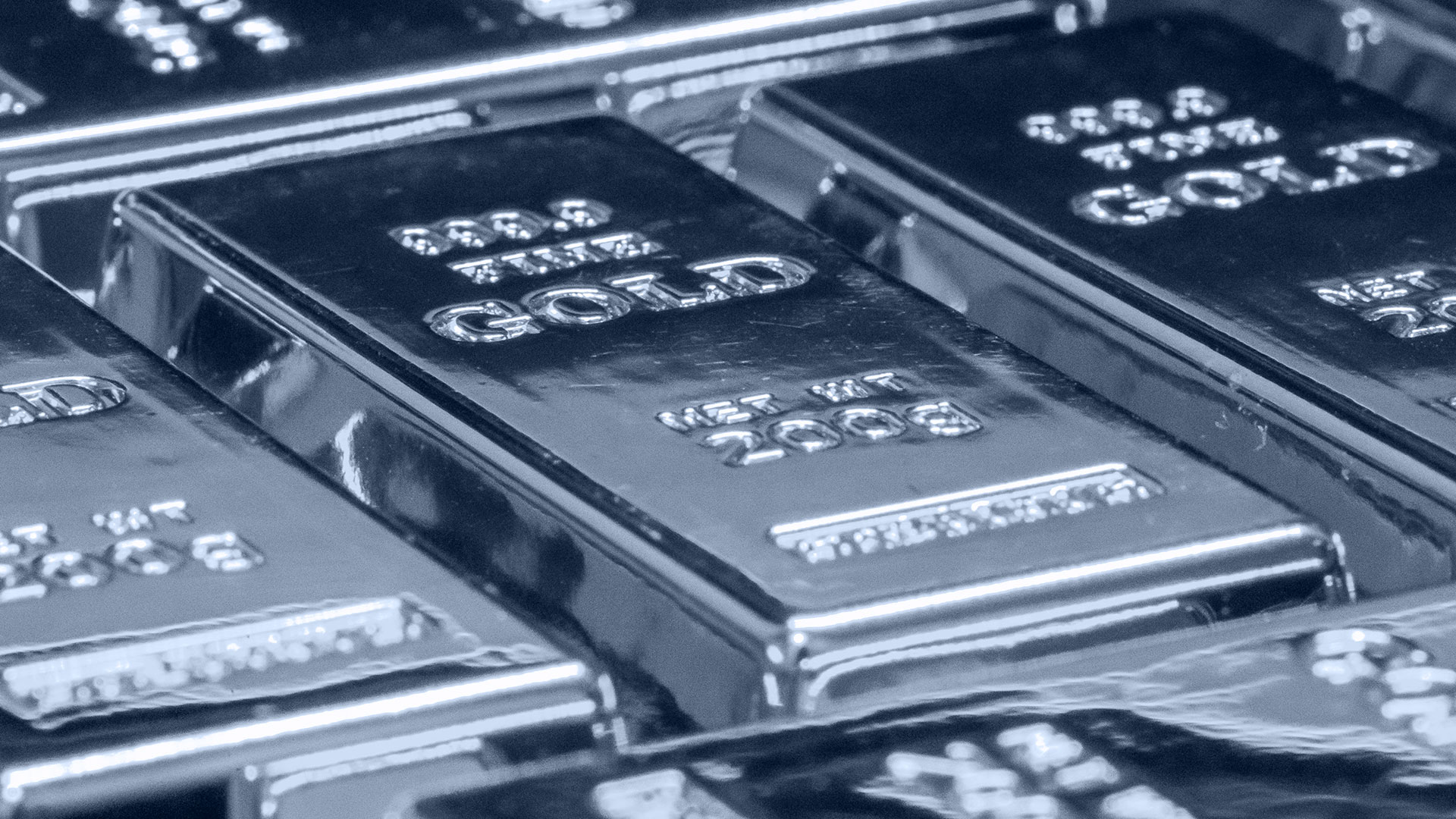 FAMILY OFFICES MAY NOW SEE BITCOIN AS ALTERNATIVE TO GOLD: J.P.MORGAN REPORT
The Grayscale Bitcoin Trust is outperforming gold exchange-traded funds (ETFs), a trend perhaps driven by institutional investors like family offices, according to a report by J.P.Morgan analysts.
"This contract lends support to the idea that some investors that previously invested in gold ETFs such as family offices, may be looking at bitcoin as an alternative to gold," according to the report published on 6th November.
The climb of the Grayscale Bitcoin Trust indicates it's not just millennials driving demand for bitcoin, but institutional investors like family offices and asset managers.
"As we had highlighted in our previous [report] of October 23rd, the potential long-term upside for bitcoin is considerable if it competes more intensely with gold as an 'alternative' currency given that the market cap of bitcoin would have to rise 10 times from here to match the total private sector investment in gold via ETFs or bars and coins."
The analysts noted, however, that the "sharp spike in prices this week appears to have taken bitcoin close to overbought levels" which could trigger a sell-off.
Source: J.P.Morgan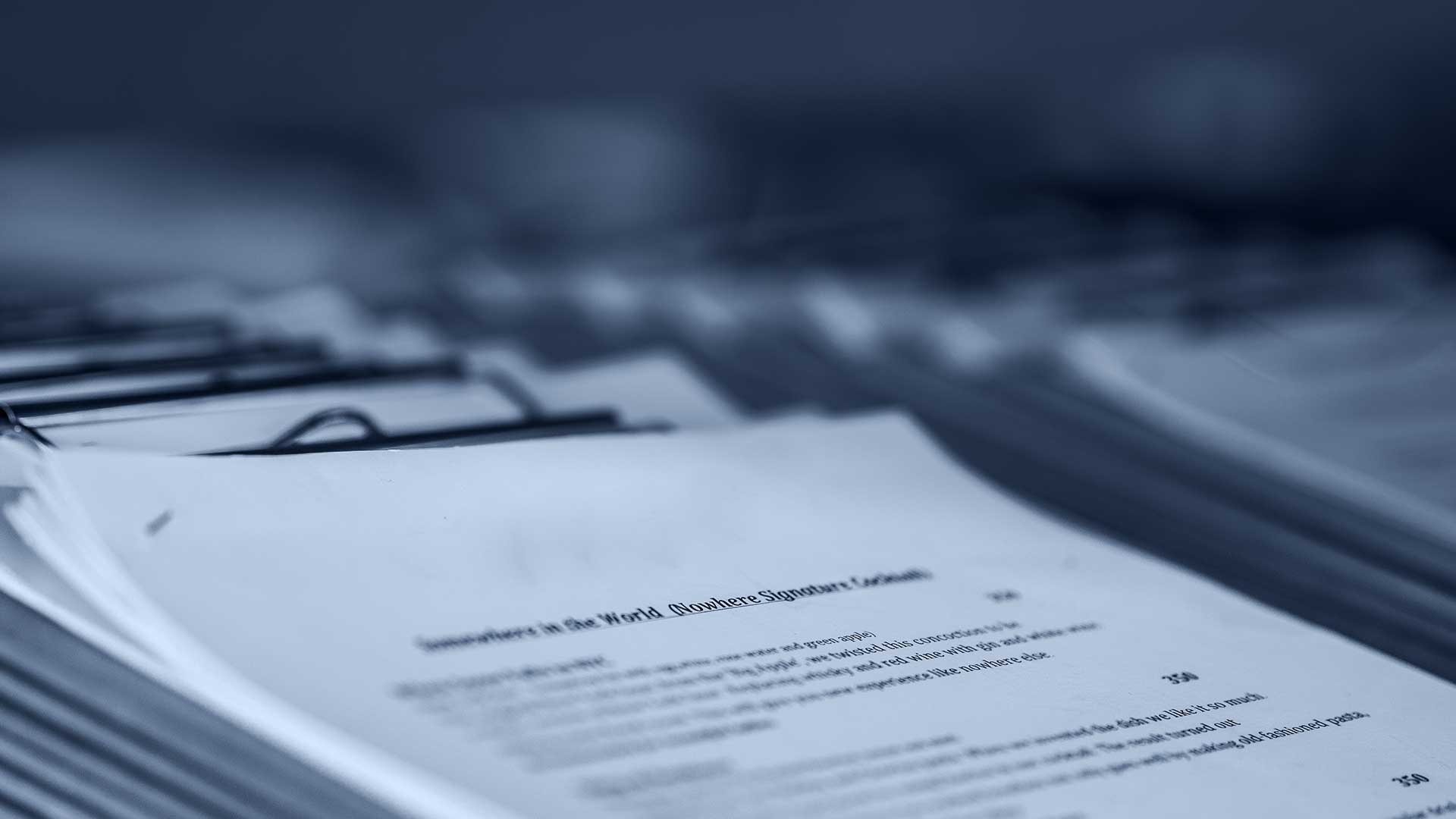 GENESIS Q3 DIGITAL ASSET MARKET REPORT: FIRM SEES SIGNIFICANT INCREASE IN INSTITUTIONAL ACTIVITY
Genesis has published its Q3 market activity report, showcasing Genesis' record-breaking quarter and which highlights a strong growth in lending and trading volumes, and an interesting industry shift. The lending operation added more than $5.2 billion in new originations, $2.1 billion active loans outstanding at the end of the quarter. The report confirms $1.0 billion in bilateral derivatives trading volume and includes trend analysis from the company's lending, spot, and derivatives trading desks.
"This quarter, Genesis' growth was largely driven by activity from institutional investors and other trading firms," said Michael Moro, CEO of Genesis. "We saw tremendous growth in the number of unique institutional lenders on the Genesis platform and, perhaps most interestingly, experienced a spike in the number of trading firms lending cash to us against bitcoin collateral. These sophisticated investors are continuing to find novel ways to incorporate digital assets into their overall strategies, which is a key indicator of a maturing marketplace."
Additionally, the firm officially launched its Genesis Custody service in Q3 — a fast platform focused on meeting the needs of sophisticated investors across an expanding list of jurisdictions.
Source: Genesis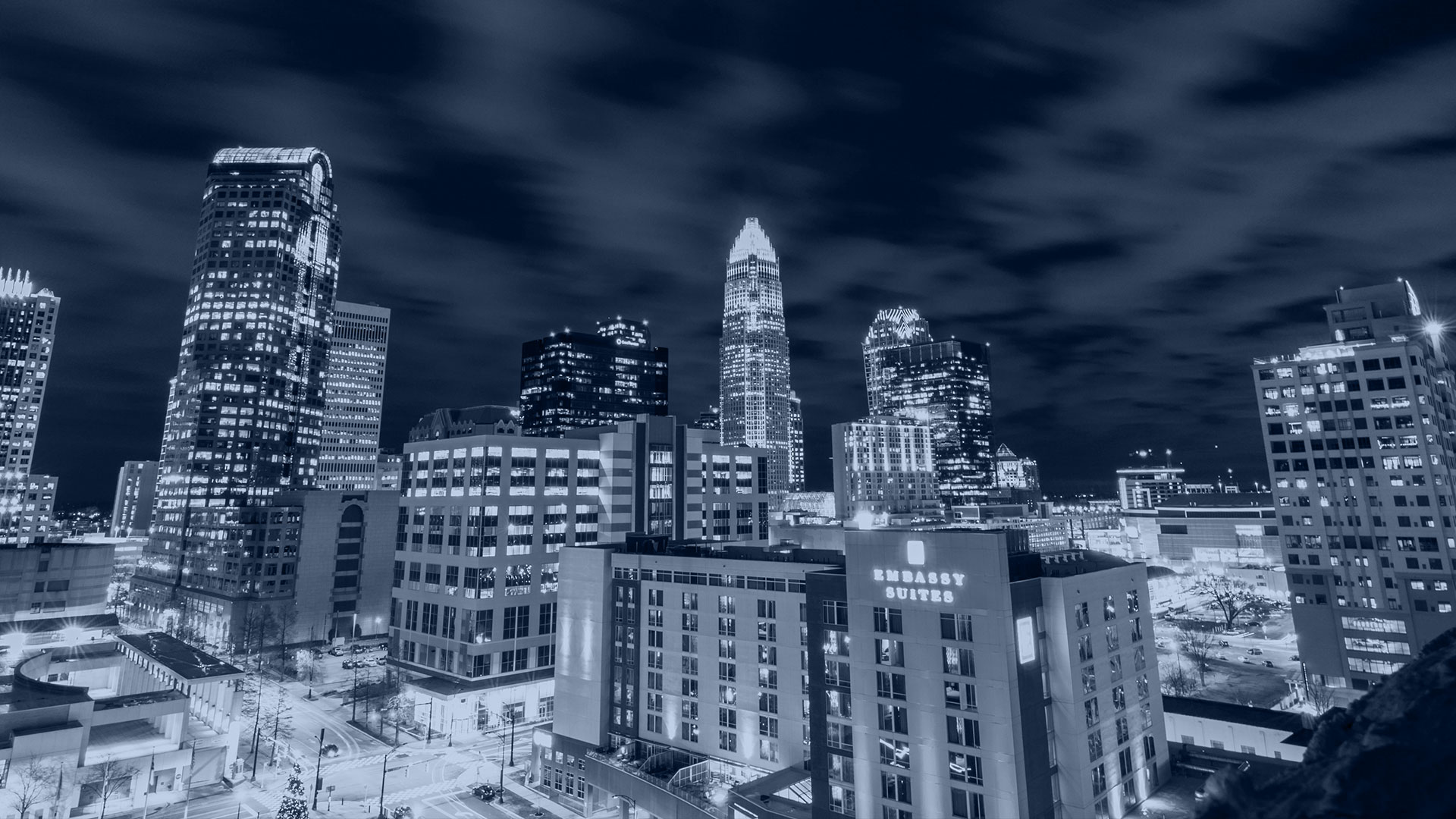 VETERAN INVESTOR BILL MILLER SAYS EVERY MAJOR INVESTMENT BANK WILL OWN BITCOIN OR SOMETHING SIMILAR
Mutual fund legend Bill Miller told CNBC on Friday that the risks of bitcoin going to zero are "lower than they've ever been before'"and predicted more institutional investment in the cryptocurrency. "The bitcoin story is very easy, it's supply and demand," Miller said.
"Bitcoin's supply is growing around 2.5% a year and the demand is growing faster than that." When he was managing the Legg Mason Capital Management Value Trust Fund, Miller beat the S&P 500 for 15 years. He's now the Chief Investment Officer of Miller Value Partners. In December 2017, Miller revealed that his MVP1 hedge fund had half of its investments in bitcoin.
Source: Wall Street Journal | CoinDesk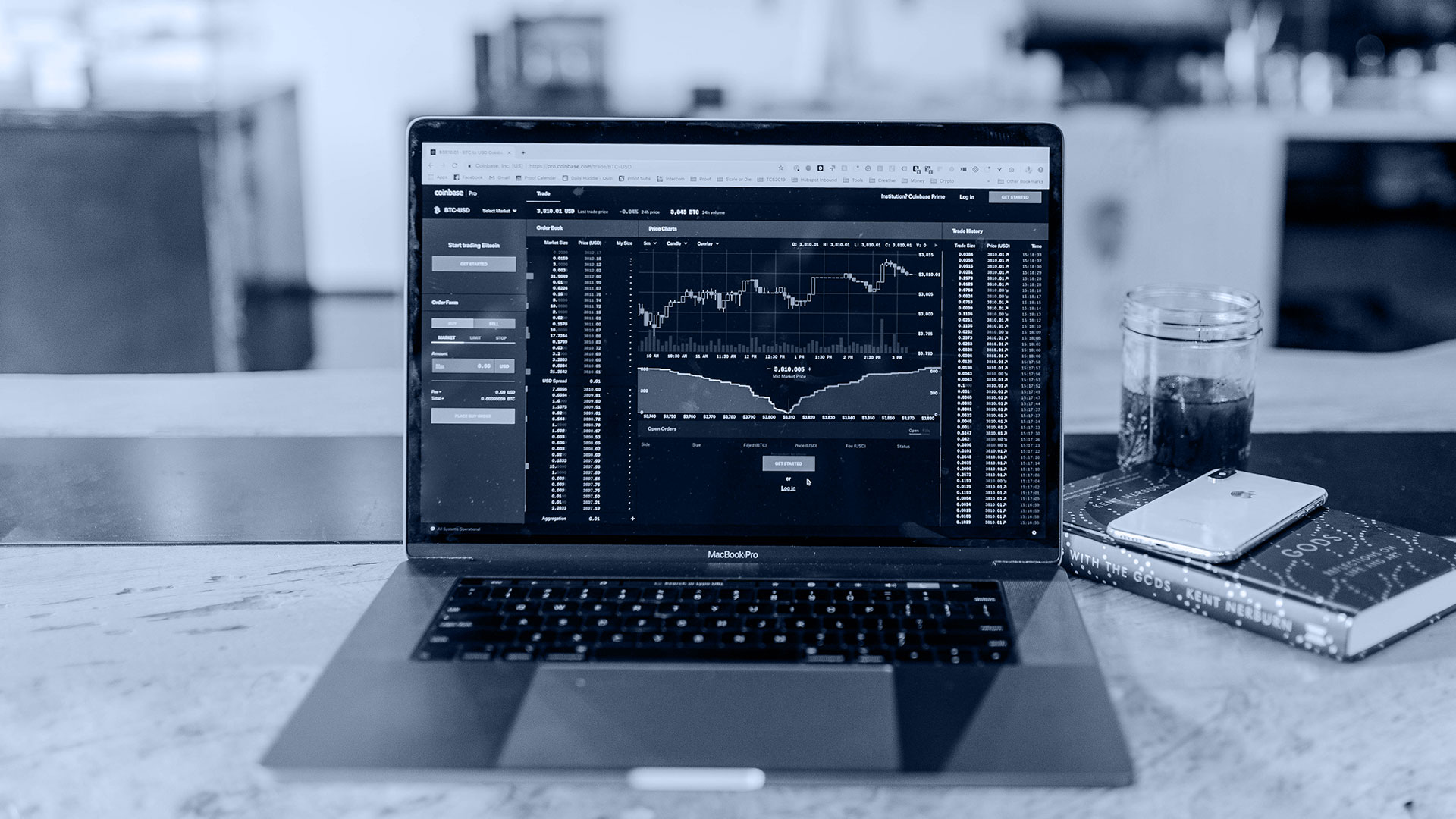 OCTOBER A MASSIVE MONTH FOR BITCOIN OPTIONS
Bitcoin options interests reached new heights in October, according to data compiled by The Block Research. The aggregated open interest of bitcoin options reached an all-time high of $2.4 billion by the end of October, a month-over-month increase of 54.7%. On 29th October, the open interest of Bitcoin options hit a new daily all-time high of $2.6 billion.
The monthly volume of bitcoin options reached a new all-time high as well. It increased by 46.4% on a month-over-month basis from $3.9 billion to $5.8 billion.
Source: The Block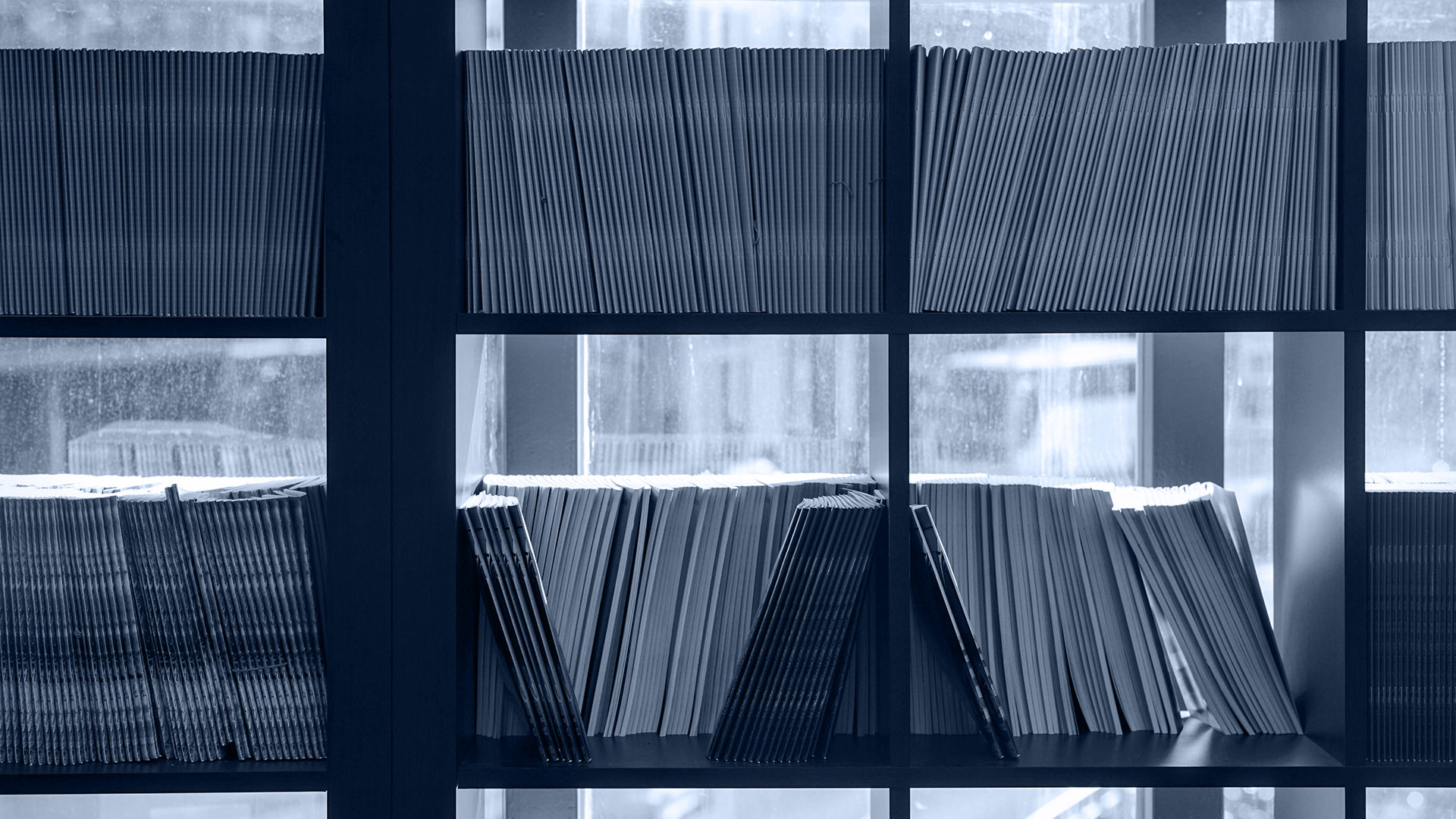 PRESENTATION OF THE KEY FINDINGS OF THE CCAF's 3RD GLOBAL CRYPTOASSET BENCHMARKING STUDY AND LEGAL AND REGULATORY CONSIDERATIONS FOR DIGITAL ASSETS REPORT
Worth signing up for – Cambridge Judge Business School will be presenting the findings of the 3rd Global Cryptoasset Benchmarking Study and Legal & Regulatory Considerations for Digital Assets report, published a few months ago. A panel discussion will also follow. The study offers on-ground insights on the current pulse of the industry and how it has evolved since 2018, as well as a primer foresight on the outlook of the industry.
Source: University of Cambridge: Judge Business School
BLOCKCHAT – DIGITAL ASSETS AND THE CHANGING WORLD OF FINANCE
In case you missed it: in this episode of Blockchat with Pat, our Founder and CEO, Oliver von Landsberg-Sadie, explores the banking needs that crypto companies are facing, how the FCA is tackling crypto regulation and how BCB is servicing the major crypto exchanges and liquidity providers. Oliver joined the Blockchat live panel again last week to discuss "Banking Crypto" with representatives from Kraken Digital Assets and Solaris bank; we'll provide the recording here next week.
Watch here. 
---
BCB publishes a weekly recap of the top crypto news stories and a monthly regulatory recap. To sign up, please visit: https://www.bcbgroup.com/contact-us/