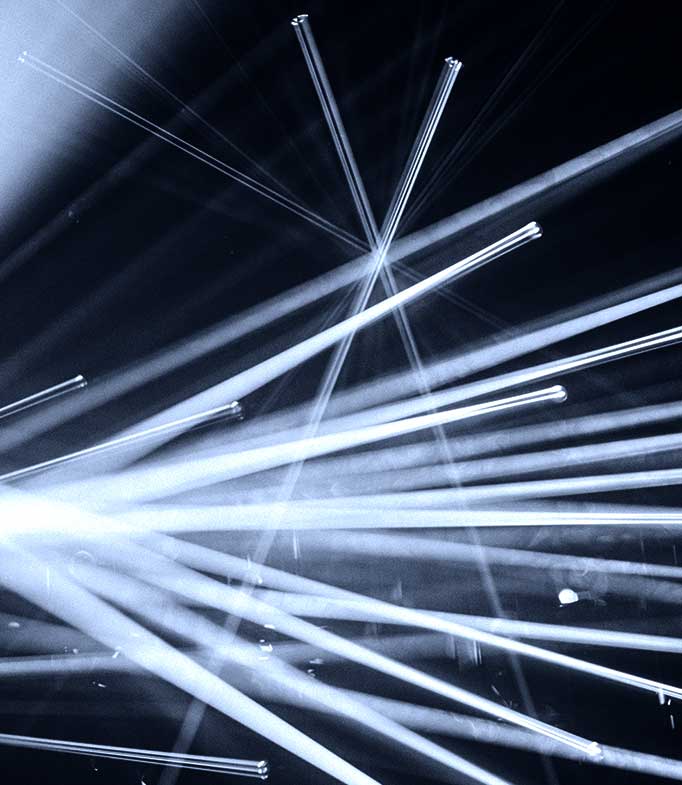 A target rate of return
BCB Yield 30+ accounts have fiat and crypto products which lend out to crypto industry players through a choice of collateralised and uncollateralised loans to address the most common market pain points.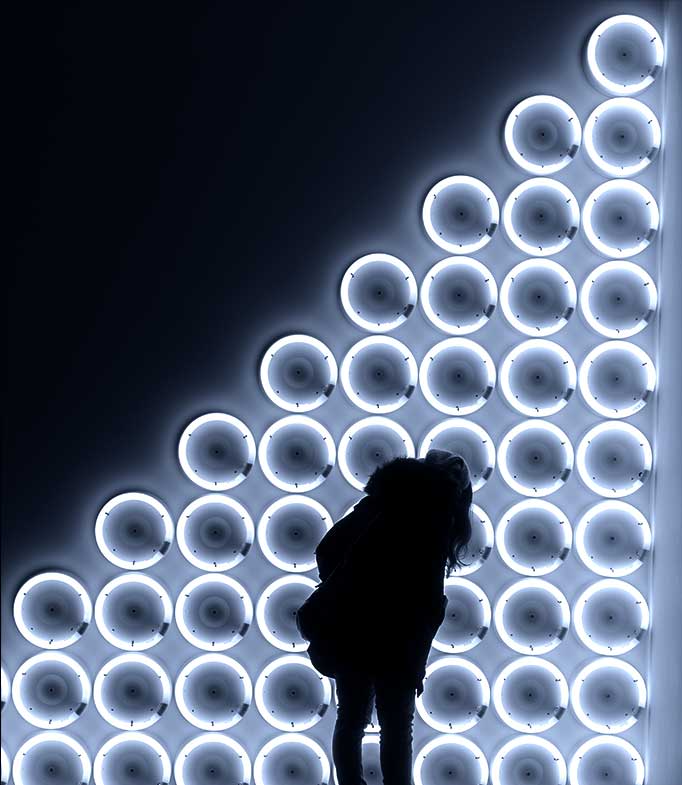 Unique product
Fiat and Crypto Yield products are provided via the BCB Securities Fund, an investment vehicle that provides multiple strategies for EUR, GBP, USD, CHF and Crypto.
BCB Group Securities is a securitisation fund established under the rules of Luxembourg's 2004 securitisation law.
Contact us
How it works
SOLUTION
Inflationary global currencies make it hard to generate return.
RETURNS
Returns of 2% – 6% APY.
HOW
Choose to invest both fiat and crypto with the minimum term being 30 days. Customers are issued a 30, 60 or 90 day note which works in a similar way to a bond, generating a competitive return.
YIELD FROM THE LENDING MARKETS
There is huge demand within the crypto market for short term fiat borrowing. This demand presents an opportunity for market participants to earn a yield from fiat far greater than in traditional markets.
BCB Yield Accounts – make your money work