July 26, 2021
How Business Bank Accounts Management Is Key
For businesses that operate in the digital asset economy, finding a business banking partner or challenger bank to offer dedicated business bank accounts and solutions is fundamental. Across the crypto industry, there is a common issue identified by many businesses, which is the lack of access to banking services. As increasing numbers of businesses enter this space, there is a clear gap in the market to fulfil the needs of these institutions – as they try to find an effective banking solution. This is a critical infrastructure gap that has been identified as a pain point by multiple industry experts and stakeholders and highlighted in a recent survey conducted by Arcane Research and LMAX Digital, The Bitcoin Trading Ecosystem. With institutional bitcoin adoption soaring over the past year, we seem to be at a pivotal point in the crypto market's cycle, with the open interest having risen from $200m to around $3bn in just over a year.
Here at BCB Group, we're able to solve this issue via sophisticated business accounts and a range of intelligent banking features that support our clients with crypto-friendly banking infrastructure, such as our innovative global payments network, BLINC.
To learn more about our solutions, you can continue to browse here on our website, or alternatively, you can contact a member of our expert team today.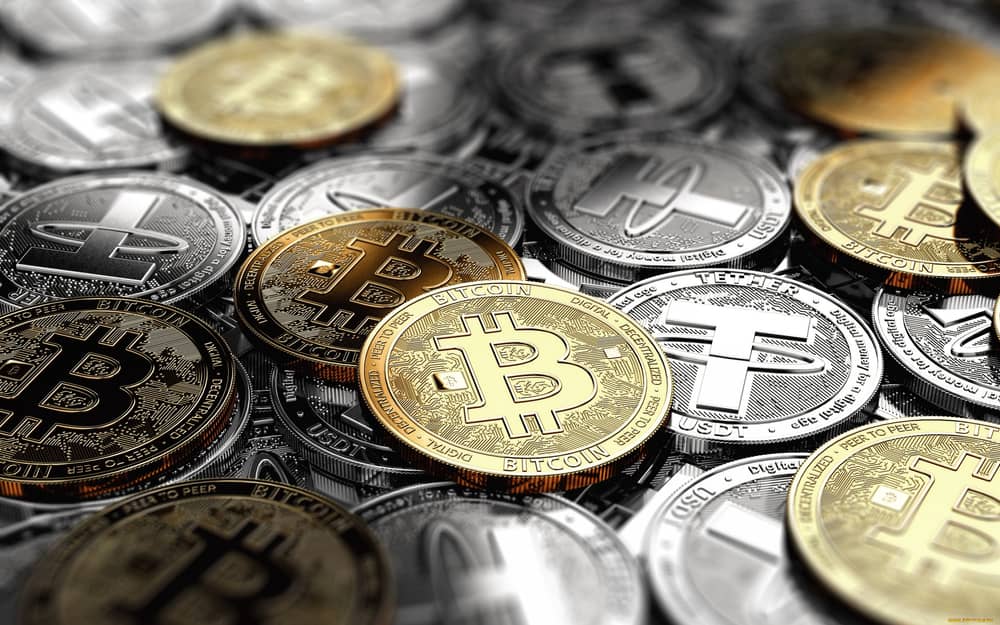 The Importance of Effective Account Management
Let's first consider the importance of crypto-friendly banking accounts within the industry, especially for businesses that are just starting to make their way into the crypto space.
BCB Group has set out to provide a premium, institutional-grade solution as a business banking partner, offering our clients a sophisticated online platform and integrated services that ensure handling payments and settlements is a seamless process. As a BCB Business Account holder, you'll be given access to a number of benefits you'll; be able to load fiat currency and cryptocurrencies for payments, operations and trading purposes and we provide business accounts in your name with unique physical IBANs, with real-time integration to both local and international payments rails.
The Best Managed Business Accounts
When selecting a crypto-friendly business banking partner, there are several considerations. For example, you'll need to identify the priority features that you'll be looking for in your chosen solution, and the level of support that you'll need. Each business is different, so we tailor the experience to each institution's individual needs, and we pride ourselves on our unrivalled, uniquely high-touch customer service, where we provide clients direct communications with the BCB Group team of operators, traders, technology and account management.
With BCB, we ensure the clients of the institutions we support benefit from our fast and reliable settlement on fiat pairs and more. In addition, our BLINC network is a prime example of innovation in the space, where counterparties benefit from instant and free transfers. For our institutional clients, this supercharges their trading ecosystem and helps them and indeed their clients capture otherwise missed opportunities. Unlike traditional banks, when it comes to digital assets, here at BCB Group, we put our clients first.
The solutions that you will have access to will be reliable and robust, ensuring you have every tool and portal that you need when managing your banking requirements, as our platform supports major world currencies including GBP, EUR, USD and we have all the major payment networks covered including UK FPS/CHAPS/BACS, Euro SEPA, international SWIFT and US ABA, as well as supporting wallets and custody for major cryptocurrencies, stablecoins and other digital assets alongside fiat currency accounts. 
One of the biggest benefits of working with our team here at BCB Group is our high-level expertise, as with a dedicated focus on institutional payment services, BCB Group provides business bank accounts, cryptocurrency and foreign exchange market liquidity for some of the world's largest crypto-engaged financial institutions. Ensuring you'll have complete confidence in all other payments activity you undertake. We ensure our clients benefit from fast and reliable service, enabling them to supercharge their customers' trading ecosystems to help them capture trading opportunities and improve market access. 
If you'd like to work with BCB Group, Europe's leading provider of business bank accounts and trading services for the digital asset economy, or to learn more about the benefits that our banking solutions could have for your business, please contact a member of our team today. Our team is highly qualified in the crypto and fintech sectors, giving us unique insight and expertise, helping your business access crypto-friendly banking infrastructure.