August 10, 2020
weekly roundup – Circle & BCB Group Partnership | Grayscale | Goldman Sachs
Bitcoin ended last week at $11,683 – the highest weekly close since January 2018 and climbed above $12,000 early today, before dipping once more. This has opened the doors for further gains, according to some analysts.
Here's our weekly roundup of the industry news and big reads.
If you'd like to get in touch about any of our services, just send us a note, we look forward to hearing from you.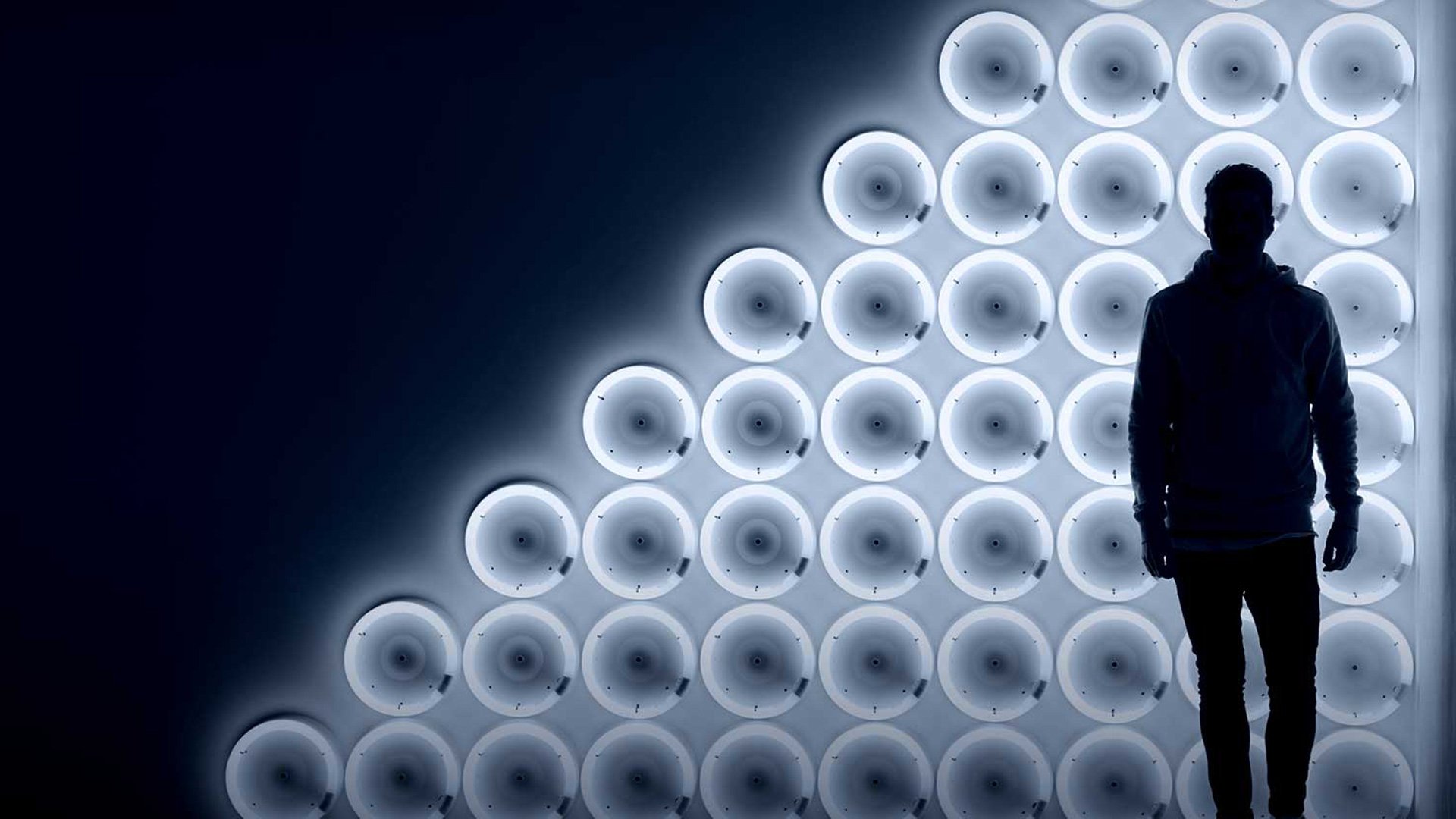 BCB GROUP PARTNERS WITH CIRCLE TO ANSWER GROWING INSTITUTIONAL DEMAND FOR USDC STABLECOIN PAYMENTS, CLEARING & CUSTODY
Last week, we announced our partnership with Circle which will see us implementing the full range of Circle platform functionality to improve the speed, efficiency and cost of client payments and settlement across select parts of BCB Group.
This furthers our commitment to being the leading and quickest fiat on/off ramp for rapid USDC entry/exit in Europe, augmented and enabled by the BCB Business Accounts service.
The partnership will enable BCB's institutional clients to use USDC for payments, clearing and custody, helping to mitigate negative rate risk for its customers' European exposure.
Jeremy Allaire, Co-founder and CEO, Circle, commented: "BCB is an innovative and fast-moving financial services firm that has been at the leading edge of trends shaping the future of the digital assets sector. With institutional demand for digital dollar stablecoins growing rapidly around the world, BCB's introduction of USDC services will provide clients with a critical piece of market infrastructure that is helping drive significant growth in crypto capital markets."
Watch our CEO's recent interview with Jeremy Allaire here, listen via Apple Podcasts or on Spotify.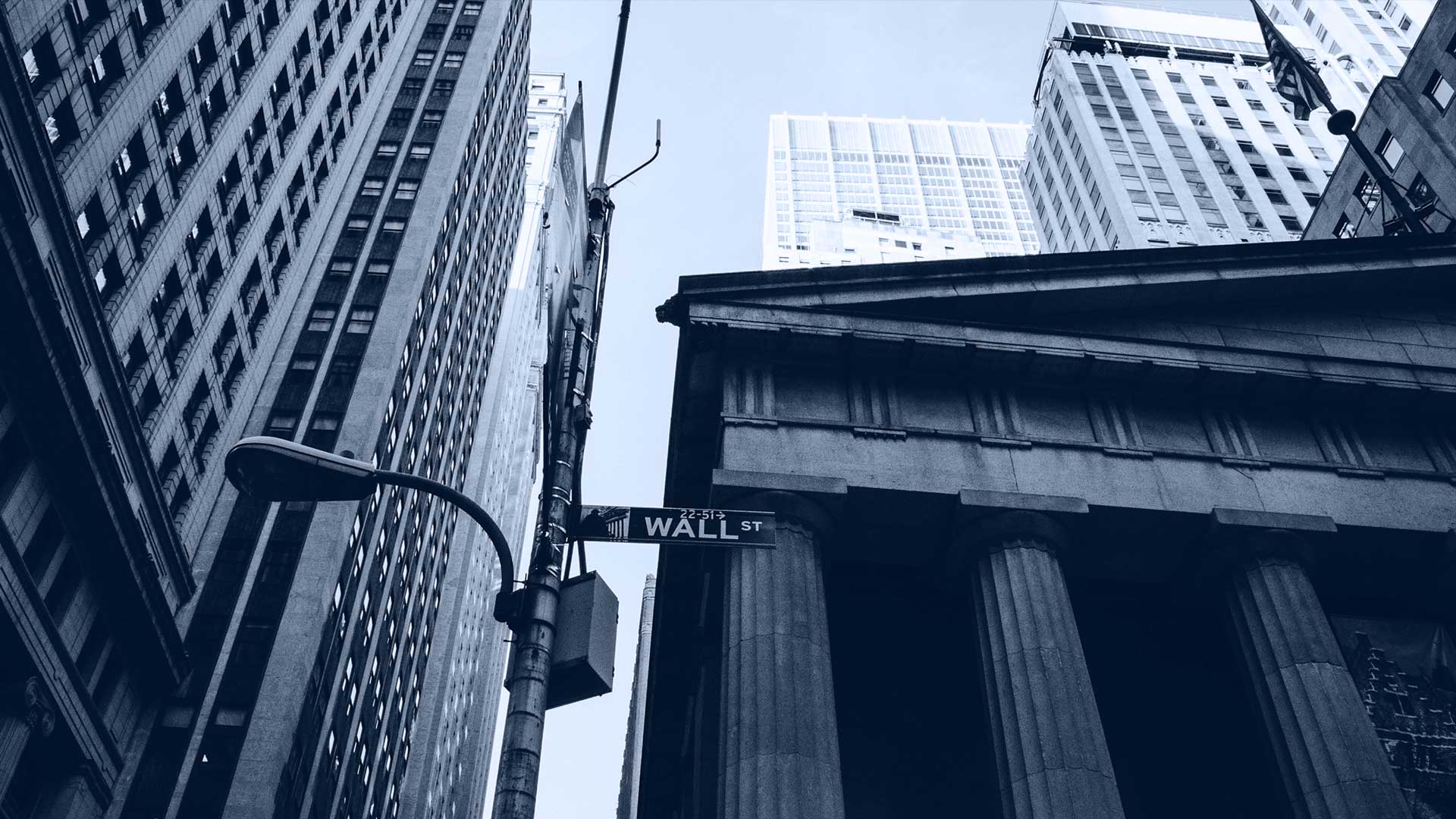 GOLDMAN SACHS APPOINTS A NEW HEAD OF DIGITAL ASSETS IN BET THAT BLOCKCHAIN IS THE FUTURE OF FINANCIAL MARKETS
CNBC reported last week that Matthew McDermott, a managing director who ran the investment bank's internal funding operations, has taken over from Justin Schmidt as global head of digital assets. He has brought on board Oli Harris, former head of digital assets for JPMorgan, and who was involved in JPM Coin, the first digital coin from a major bank unveiled last year which is intended to help disrupt the global payments industry .
The short-term focus seems to be on the impact that blockchain technologies can have on capital markets, with a Goldman Sachs stablecoin possibly on the cards.
McDermott comments: "We've definitely seen an uptick in interest across some of our institutional clients who are exploring how they can participate in this space. It definitely feels like there is a resurgence of interest in cryptocurrencies."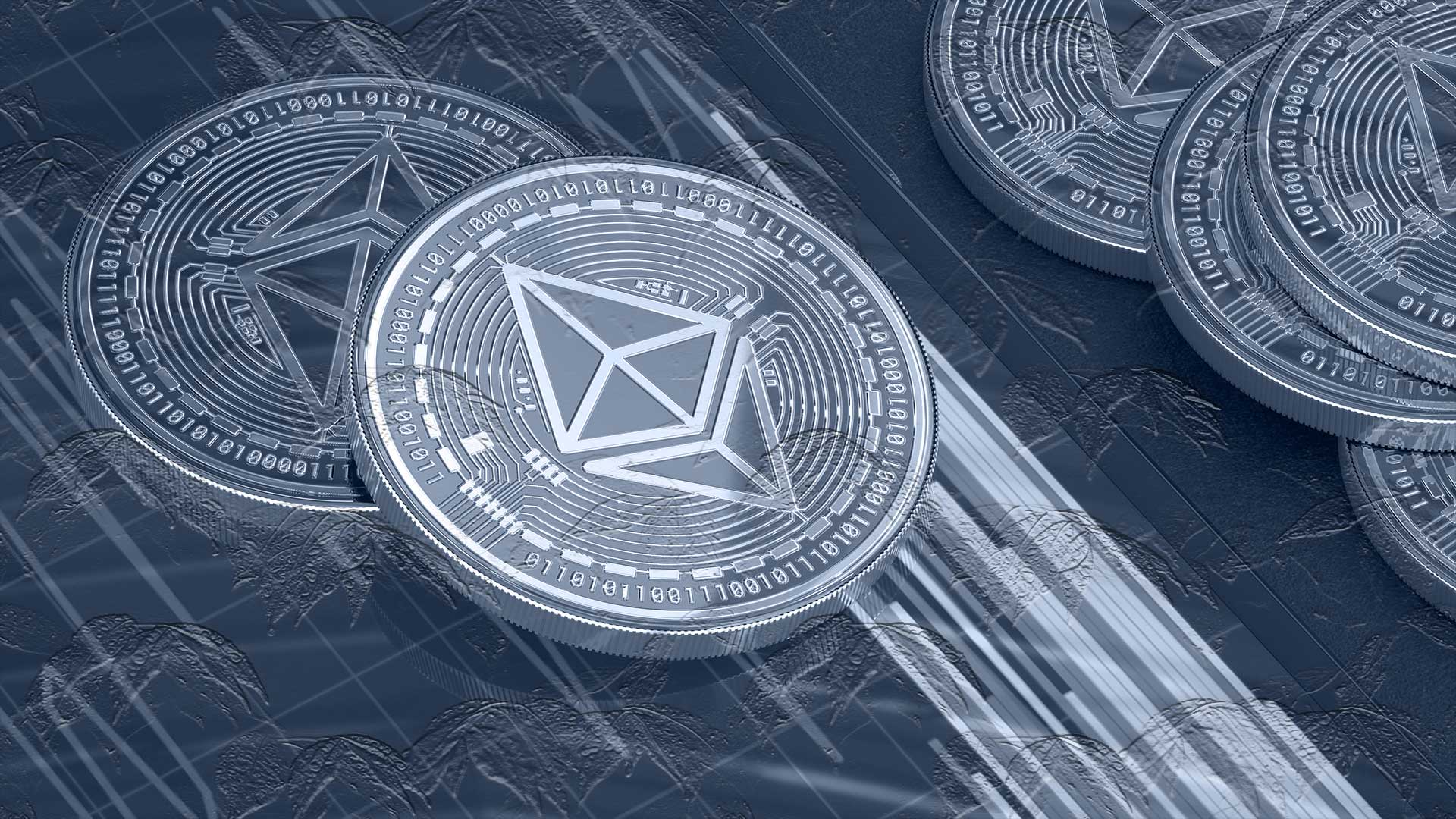 GRAYSCALE ETHEREUM TRUST FILES TO STATUS OF REPORTING COMPANY WITH SEC; GRAYSCALE CRYPTO FUND GROWS 15% IN A WEEK HITTING $5.5 BILLION AUM
Grayscale Investments has publicly filed a Form 10 Registration Statement with the SEC in order to designate Grayscale Ethereum Trust as an SEC reporting company. This would reduce the statutory holding period from twelve months to six months, which could enhance the appeal to a broader range of investors. Grayscale's medium post explains in more detail what this means.
Last week, Grayscale announced an increase in its assets under management, with the figure surging by almost 15% in just over a week. According to a tweet last week, Grayscale now has $5.5 billion worth of digital assets under management spread across its various funds. Compared to last week, that fund has grown by $700 million as crypto prices reached new highs for the year.
Grayscale's national TV ad campaign airs this week, with ads on CNBC, MSNBC, FOX, and FOX Business.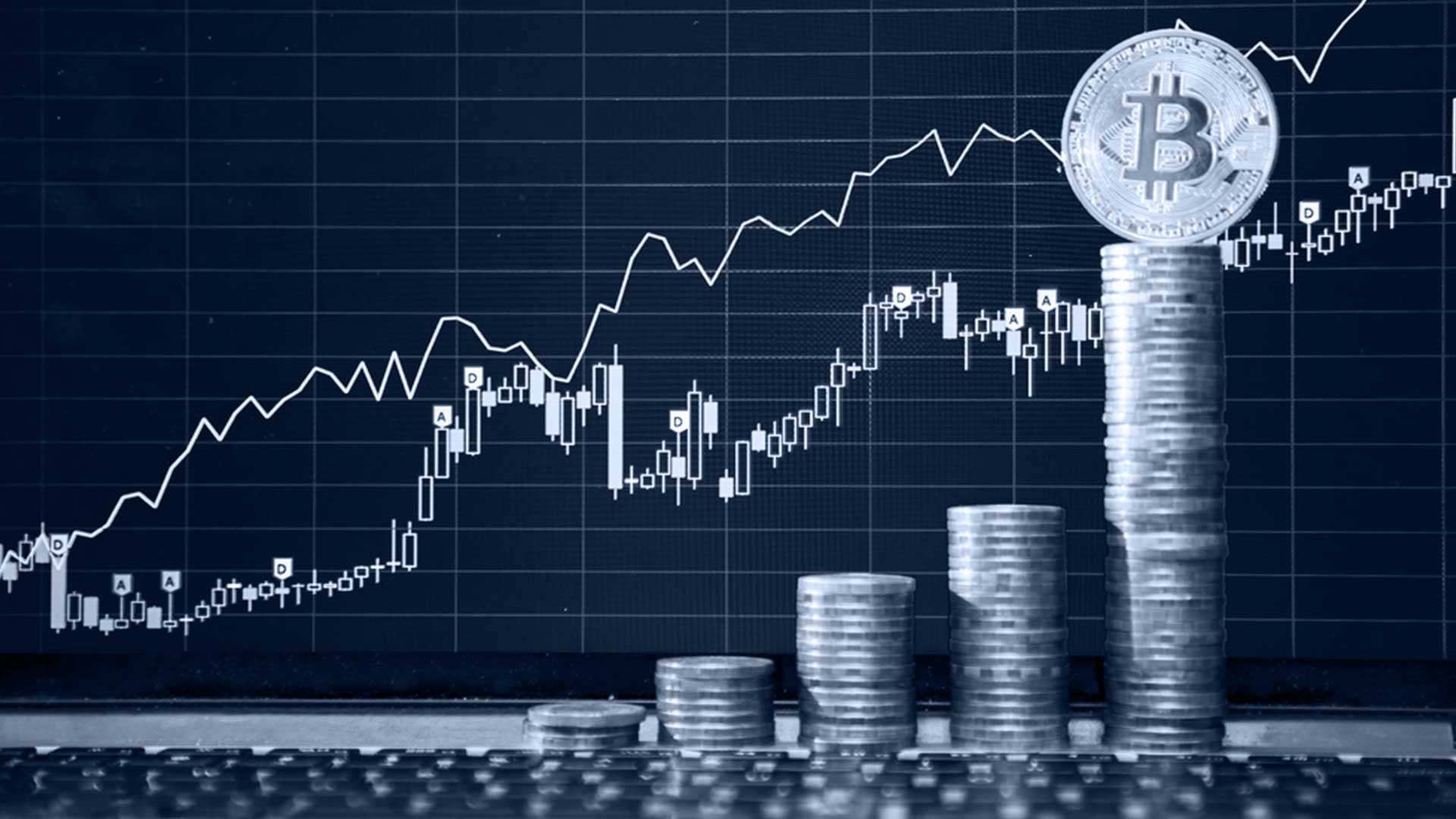 THE ASCENT OF BITCOIN AND STABLECOINS – JUMP CAPITAL'S MID-2020 CRYPTO THESIS
Jump Capital's Principal Peter Johnson, who leads their investments in the fintech and crypto sectors, runs us through what to expect over the next few years, as he returns to his three core beliefs about the space:
1. Bitcoin will be digital gold for the Digital Age, and it will have a place in most investor portfolios
2. Stablecoins will provide a new global money movement rail and will enable dollarisation of much of the world
3. Crypto has enabled a great global casino for traders and speculators for the foreseeable future
He covers the trends, catalysts and potential they are seeing for each.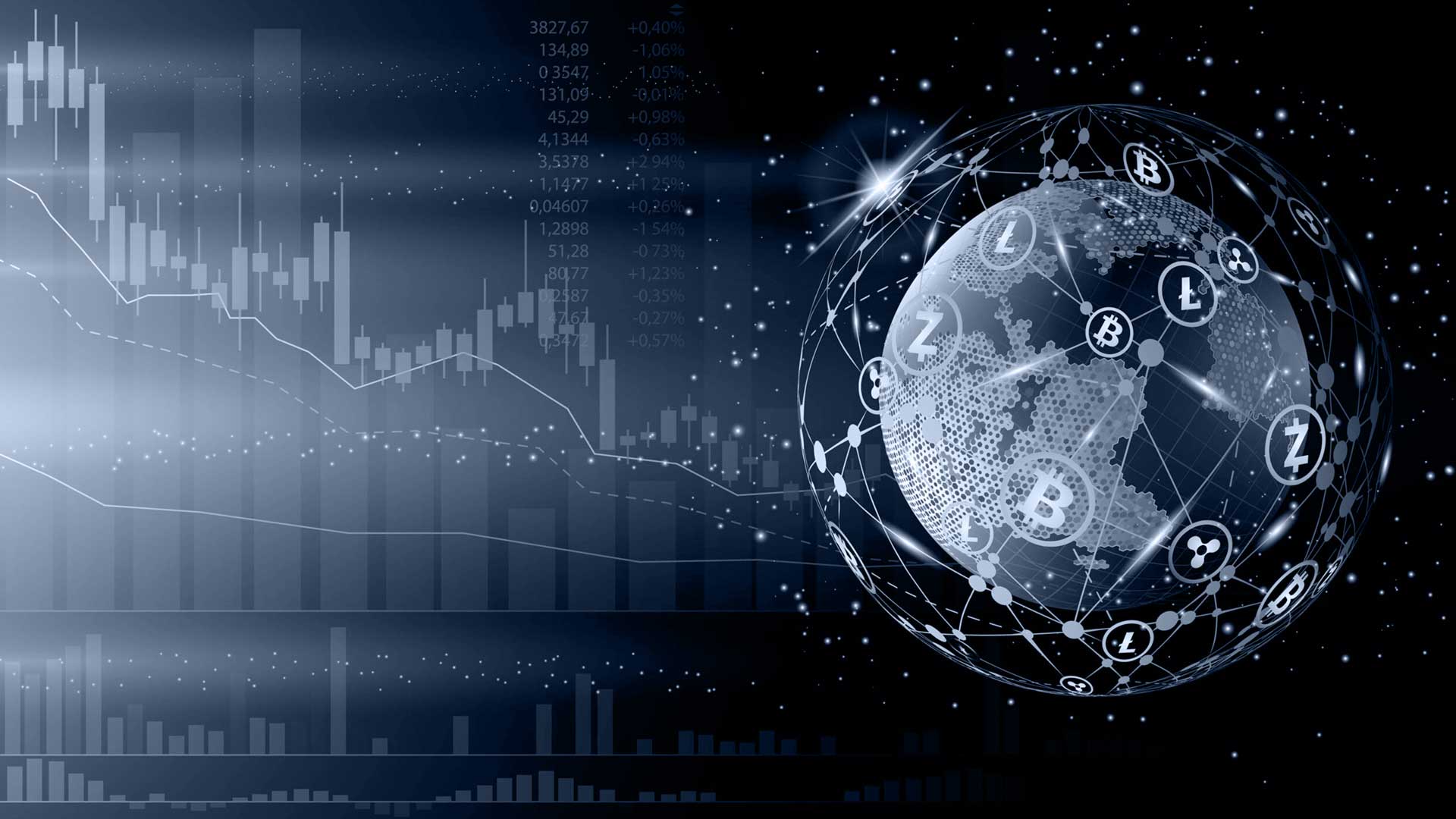 ELECTRIC CAPITAL RAISES $110 MILLION FOR SECOND FUND, LOOKS TO OPPORTUNITIES IN DECENTRALISED FINANCE AND MARKETPLACES
Electric Capital, a San Francisco-based venture fund, said it will use $110 million raised from university endowments and other nonprofits to invest in cryptocurrencies and related businesses.
Electric is known for its earlier investments in crypto projects such as Bitwise, Anchorage and Celo. The firm says it uses software to determine which projects are seeing interest from programmers to help guide its investments and to help companies it invests in grow.
The fund closed in May, and about a third of the assets have been invested already in Bitcoin, Ether and several projects including the DerivaDEX exchange. The fund, which didn't disclose the name of investors, will have a long-term time horizon of 10 years, according to co-founder Avichal Garg.
"Bitcoin and Ethereum are a minority of the fund," Garg said. "Our thoughts are more toward Defi protocols, apps built on top of this stuff."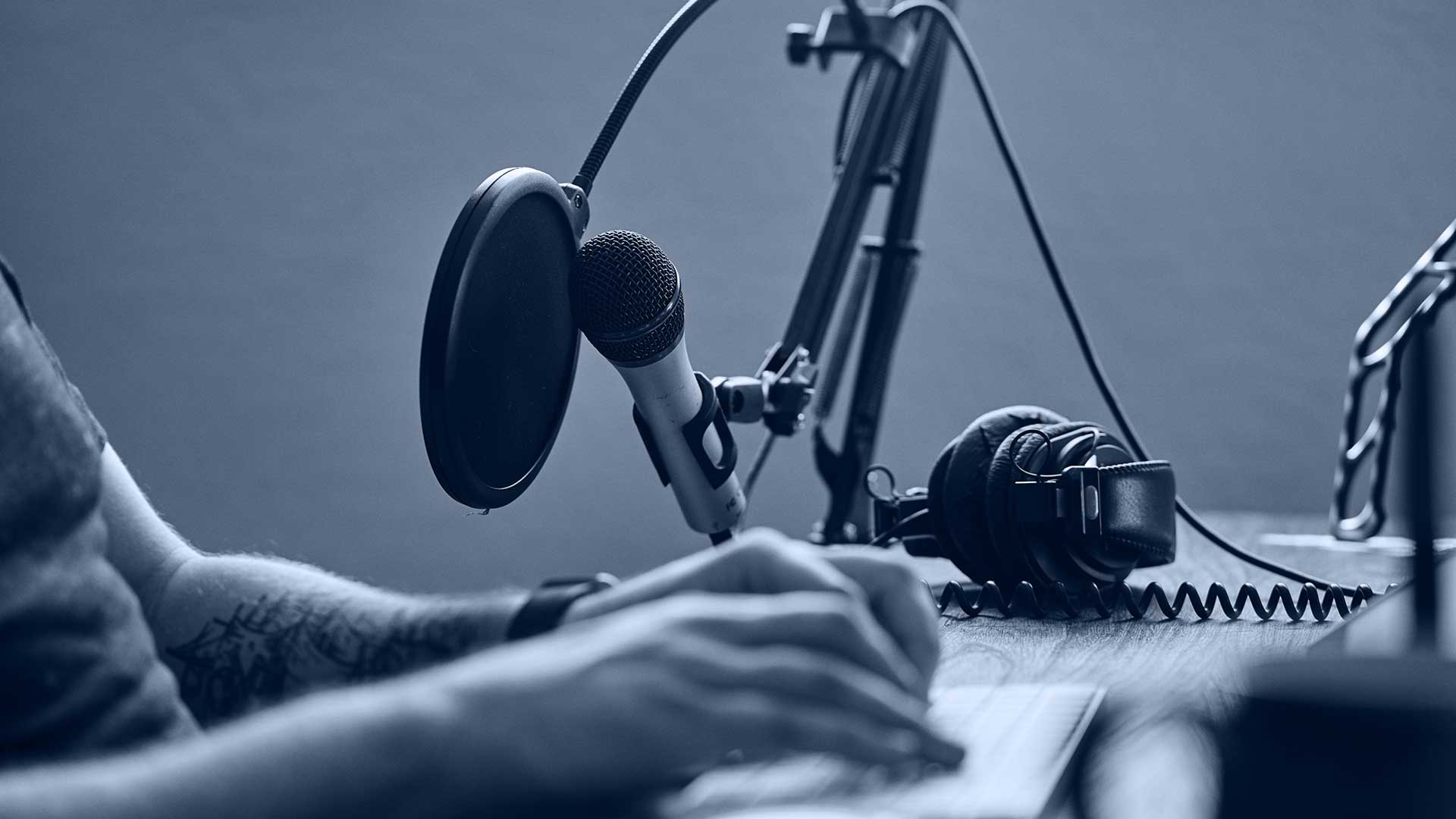 PODCAST: THREE CRYPTO QUESTIONS
Our Founder and CEO sat down with Bitstamp's Ben Pousty to discuss the state of institutional payments infrastructure in light of the launch of our new real-time payment network – BLINC.
The interview covers the current status of clearing and settlement systems in institutional crypto trading and Oliver takes us through the perks and benefits of using services like BLINC over traditional settlement payment networks, such as SEPA and SWIFT.
CRYPTO BANKING & REAL-TIME DIGITAL CURRENCY SETTLEMENTS – BCB'S BEN SEBLEY JOINS CRYPTO FUND REPORT
After our recent announcement about the launch of BLINC, the first network to enable free, instant settlement across multiple digital and fiat currencies, we join Crypto Fund Report's Alex Mascioli and Ryan Gorman to speak about the crypto and digital-asset banking environment, the role BCB plays in the crypto ecosystem and of course more about BLINC.
---
BCB publishes a weekly recap of the top crypto news stories and a monthly regulatory recap. To sign up, please visit: https://www.bcbgroup.com/contact-us/
---
BCB Payments Limited is regulated by the Financial Conduct Authority, no. 807377, under the Payment Services Regulations 2017 as an Authorised Payment Institution. BCB Prime Services (Switzerland) LLC, a company incorporated under the laws of the Swiss Confederation in the canton of Neuchâtel with business identification number CHE-415.135.958, is an SRO member of VQF, an officially recognized self-regulatory organization (SRO) according to the Swiss Anti-Money Laundering Act.
Markets Disclaimer
The information contained in this document should not be relied upon by investors or any other persons to make financial decisions. It is gathered from various sources and should not be construed as guidance. The information contained herein is for informational purposes only and should not be construed as an offer, solicitation of an offer, or an inducement to buy or sell digital assets or any equivalents or any security or investment product of any kind either generally or in any jurisdiction where the offer or sale is not permitted. The views expressed in this document about the markets, market participants and/or digital assets accurately reflect the views of BCB Group. While opinions stated are honestly held, they are not guarantees, should not be relied on and are subject to change. The information or opinions provided should not be taken as specific advice on the merits of any investment decision. This document may contain statements about expected or anticipated future events and financial results that are forward-looking in nature and, as a result, are subject to certain risks and uncertainties, such as general economic, market and business conditions, new legislation and regulatory actions, competitive and general economic factors and conditions and the occurrence of unexpected events. Past performance of the digital asset markets or markets in their derivative instruments is not a viable indication of future performance with actual results possibly differing materially from those stated herein. We will not be responsible for any losses incurred by a client as a result of decisions made based on any information provided.