January 6, 2023
1 Minute Market Rundown – 6th January 2023
USD Bares its Teeth
Tier 2 Employment Data Strong
Expectations for NFP Rise
Is the Market Missing Something?
Yesterday was all about the USD rallying as yields moved higher and US stocks suffered as both ADP and weekly jobless claims beat expectations. Euro is back at 1.0500 and GBP below 1.19, whilst USD/JPY leads the charge testing its key 134.50 region.
Attention turns squarely to the Non Farm Payrolls data at 1.30 today and you can forget the 200k predicted officially. Expectations have ratcheted up a notch and I suspect we need closer to 250 plus to satisfy the mood of the market. It is hard to see how it can disappoint after yesterday's usually decent indicators, so the question will become can the markets react to the number still? For me, it will need to be a monster beat to really fuel the move from these levels, I am simply not convinced there is the appetite to hugely extend from here unless the pressure on the FOMC is too much to ignore.
Interestingly I sit here musing that the market might just be missing something. The FOMC has been talking about a soft landing for sometime. The market views this as some sort of pipe dream (myself included) but the data we have coming out is inflation dipping, jobs market remaining strong despite tech sector layoffs and energy prices cooling. These are the ingredients of a soft landing/mild recession. Something to bear in mind…
Stock markets outside the US have had a decent start to the year and I have a sneaky feeling that should this number come out 210-240 risk could have an old fashioned 3-4% relief rally.
I would dearly love to write something interesting about Crypto markets but they remain asleep at the wheel. We are caught in a standoff between long term holders who won't sell and a lack of fresh buyers willing to put money to work. This leaves the Altcoins as the only real volatility and in this environment they become even more of a coin toss than normal.
Good luck as always!
Richard Usher – Head of OTC Trading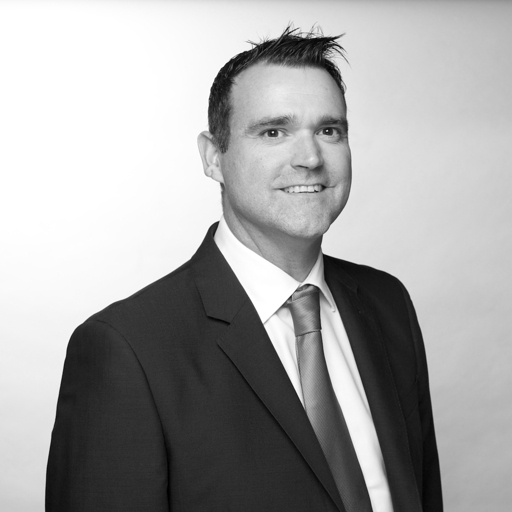 ---
BCB Group comprises BCB Prime Services Ltd (UK), BCB Payments Ltd (UK), BCB Digital Ltd (UK) and BCB Prime Services (Switzerland) LLC. BCB Payments Ltd is regulated by the Financial Conduct Authority, no. 807377, under the Payment Services Regulations 2017 as an Authorised Payment Institution. BCB Prime Services (Switzerland) LLC, a company incorporated under the laws of the Swiss Confederation in the canton of Neuchâtel with business identification number CHE-415.135.958, is an SRO member of VQF, an officially recognized self-regulatory organization (SRO) according to the Swiss Anti-Money Laundering Act. This update: 14 Oct 2020.
The information contained in this document should not be relied upon by investors or any other persons to make financial decisions. It is gathered from various sources and should not be construed as guidance. The information contained herein is for informational purposes only and should not be construed as an offer, solicitation of an offer, or an inducement to buy or sell digital assets or any equivalents or any security or investment product of any kind either generally or in any jurisdiction where the offer or sale is not permitted. The views expressed in this document about the markets, market participants and/or digital assets accurately reflect the views of BCB Group. While opinions stated are honestly held, they are not guarantees, should not be relied on and are subject to change. The information or opinions provided should not be taken as specific advice on the merits of any investment decision. This document may contain statements about expected or anticipated future events and financial results that are forward-looking in nature and, as a result, are subject to certain risks and uncertainties, such as general economic, market and business conditions, new legislation and regulatory actions, competitive and general economic factors and conditions and the occurrence of unexpected events. Past performance of the digital asset markets or markets in their derivative instruments is not a viable indication of future performance with actual results possibly differing materially from those stated herein. We will not be responsible for any losses incurred by a client as a result of decisions made based on any information provided.