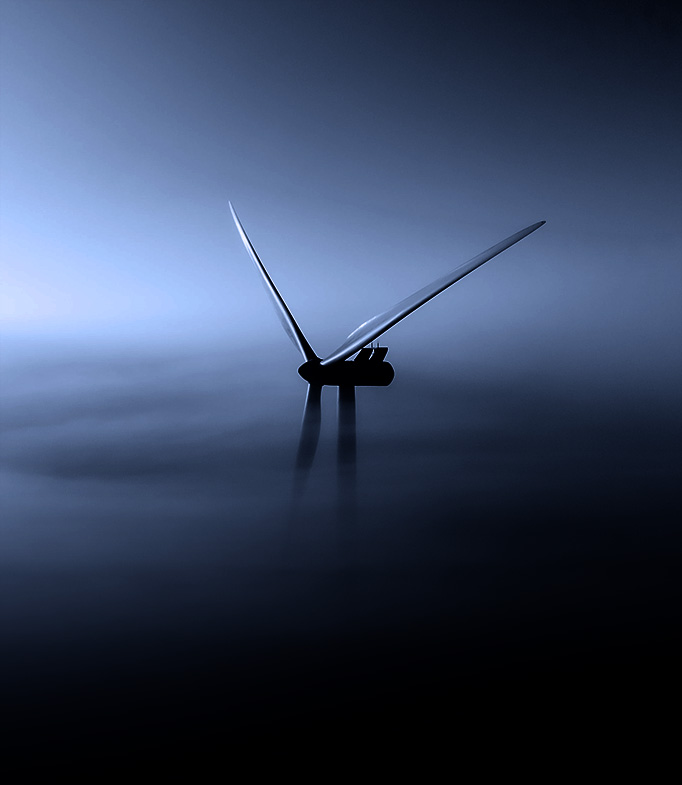 We commit to leave no negative footprint
We are committed to our part in delivering a net zero crypto industry. BCB Group is a signatory to the Crypto Climate Accord, a private sector crypto community initiative to decarbonise the crypto and blockchain industries. We are measuring our footprint across social and environmental spheres, with a view to becoming a net-positive company by 2025.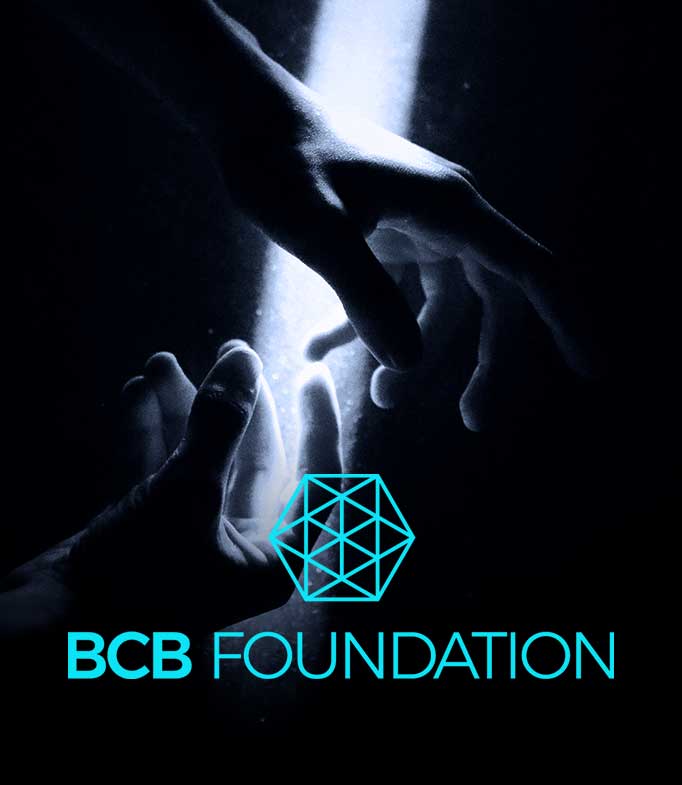 Scaling impact through the BCB Foundation
In 2021 we established the BCB Foundation, to partner with and award grants to organisations putting blockchain technology to use for people or our planet. Please get in touch for more information, or to register your interest in our work.
Environmental, Social and Governance
DECARBONISING THE CRYPTO ECONOMY
Our decarbonising efforts start at home and we are participants of the Crypto Climate Accord, seeking systems-wide change, with a globally decarbonised crypto economy in record speed.
DIVERSITY, EQUALITY & INCLUSION
We believe that celebrating diversity benefits us individually and collectively.
BCB Group is committed to increasing opportunities for all, and are proud of our recruitment and employee experience approaches that put inclusivity at the heart of our culture.
FINANCIAL EMPOWERMENT FOR AFRICAN FARMERS
The BCB Foundation is happy to announce a new partnership with award-winning Hiveonline to bring financial inclusion to African smallholder farmers using the power of blockchain technology to bring the distributed economy to Africa.
BCB FOUNDATION SEED FUNDING
We are on the look-out for start-up organisations who are applying blockchain technology in exciting ways to solve big world problems. Get in touch if you feel your project or business might be eligible.
Our mission is to make technology a force for good