April 21, 2021
compliance/aml news roundup – Cryptoassets | Regulation | FCA | EU | FATF
Welcome to our very first fortnightly newsletter on all things AML, prepared by the Compliance Team at BCB Group. The aim is to keep this output as crypto-centric as possible. However, we will also survey developments within different and closely related sectors. The below is a collation of five items that have piqued our interest. If you'd like to get in touch with us about any of our products or services, just send us a 
note,
we look forward to hearing from you.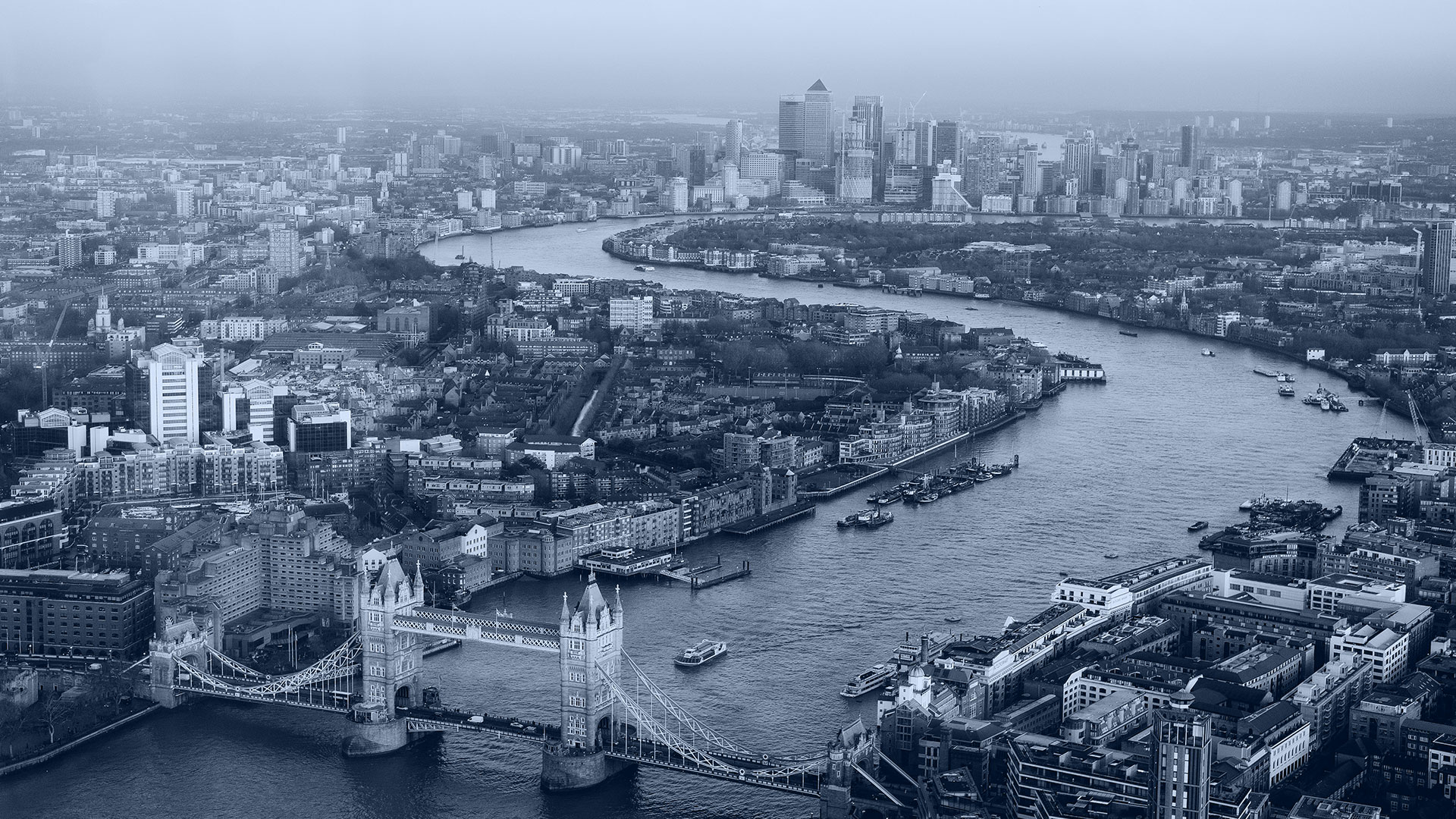 THE FCA DRAWS FURTHER ATTENTION TO UNREGISTERED CRYPTOASSET FIRMS
From 10
th
 January 2020, the FCA became the AML and CTF supervisor for crytpoasset firms. A direct implication of this is that any existing cryptoasset firms were required to comply with the Money Laundering Regulations and register with the FCA by 10
th
 January 2021. The FCA has recently updated its warning list for unregistered cryptoasset firms. This is a public record and notifies us all of firms who are carrying out business activities without holding the requisite regulatory permissions. The entire list can be accessed 
here
.
CHECKING THE BITCOIN BOX
In 2020, FinCen and its AML regulator proposed new recordkeeping and reporting requirements on virtual currency transactions. FinCen have proposed these requirements for banks and money service businesses to report transactions in virtual currencies such as bitcoin. This largely targets both unhosted wallets and wallets affiliated with financial institutions. The reporting requirement would impact transactions in excess of $10,000, whether as a single transaction or executed in an aggregated manner. Similarly, the recordkeeping requirement concerns transactions of this type in excess of $3,000. This proposal is broadly equivalent to existing requirements on other financial assets i.e., cash transactions. It therefore appears to be an attempt to integrate the cryptoasset sphere into the wider regulatory landscape. Nevertheless, news of this nature is rarely met with nothing but songs of praise. The suggestion has resulted in a torrent of critiques, causing FinCen to extend the commenting period on two separate occasions. The current conclusion is indeterminate.
The full article was published on KYC360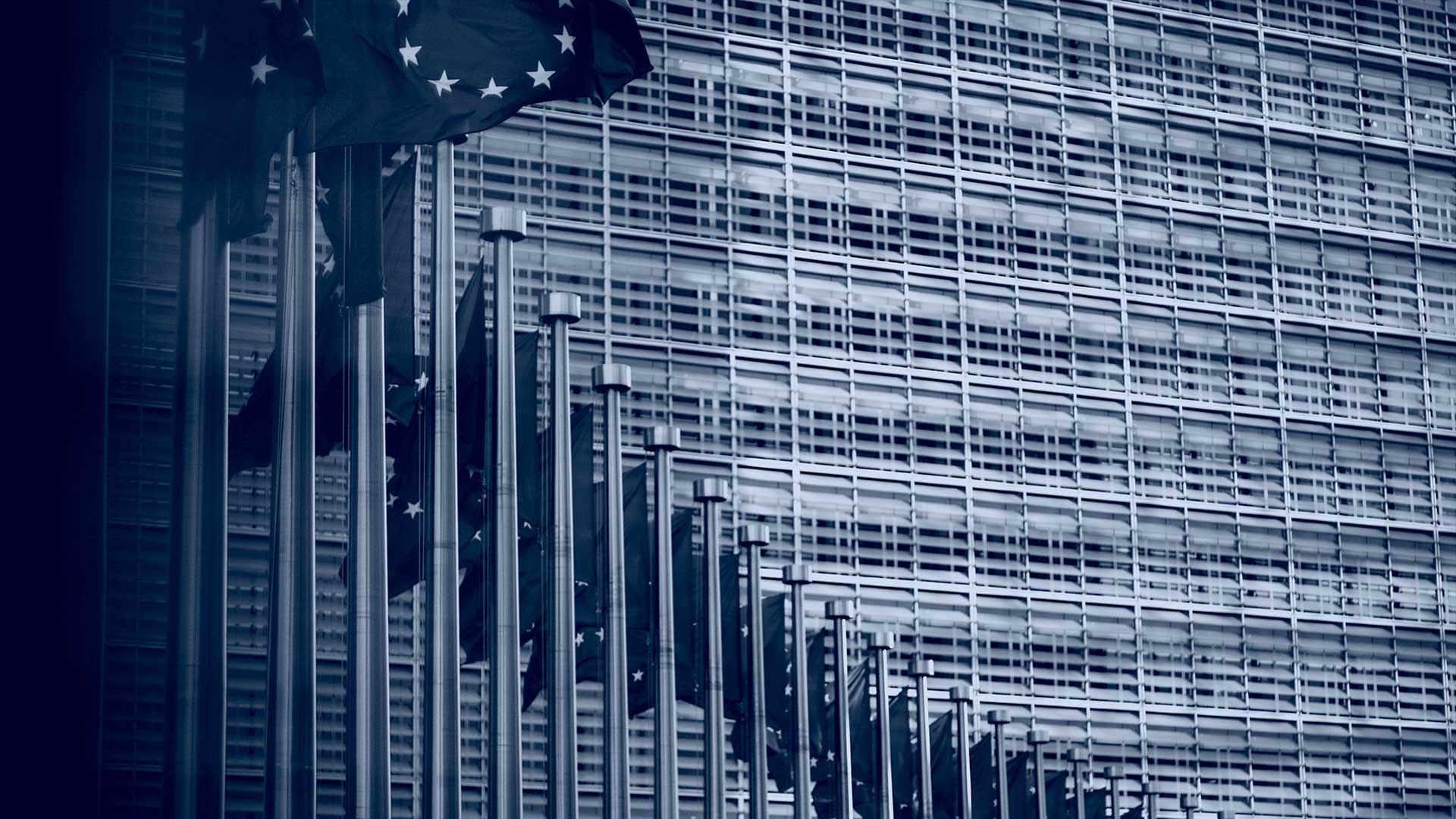 THE EUROPEAN PARLIAMENT HIGHLIGHTS THE IMPORTANCE OF AML IN CRYPTOASSETS
Late last year the European Parliament published a draft document concerning the regulation of cryptoassets. The document re-emphasises the importance of AML and CTF requirements on obligated institutions. Tangentially, the ECB may be given powers to approve cryptoassets. This is another clear attempt to align the crypto space with its more traditional counterparts. The proposal can be read 
here.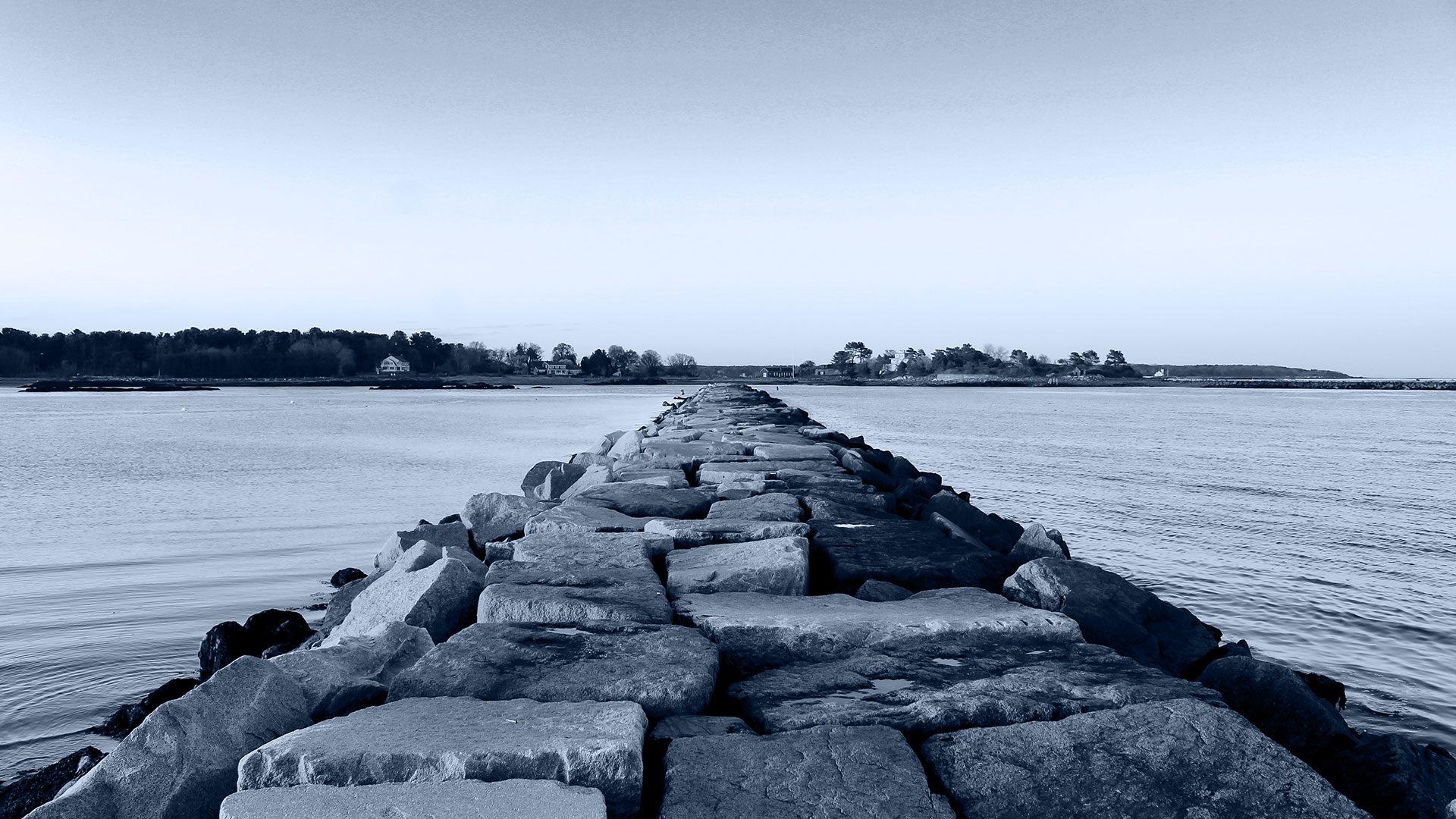 FATF PROPOSES TIGHTER AML CONTROLS ON VASPS
The FATF is updating its guidance on VASPs' obligations to counter money laundering through the use of crypto and virtual assets. New forms of virtual assets have appeared since the original FATF guidance and attempts are being made to update insufficient and antiquated definitions. Highlights of this update include:
How the FATF standards apply to stablecoins
Risks and potential risk mitigants for P2P payments
Further clarity on the licensing and registration of VASPs
Implementation of the Travel Rule in the public and private sectors
Principles of cooperation among VASP supervisors
It's worth noting that FATF guidance is not binding in and of itself. However, the aim of these changes is to provide methods to standardise applications (legislation) across markets and jurisdictions, thus minimising the chance of regulatory arbitrage i.e., choosing to incorporate a company in a certain jurisdiction due to a more lenient Compliance and AML regime. Read the full article 
here.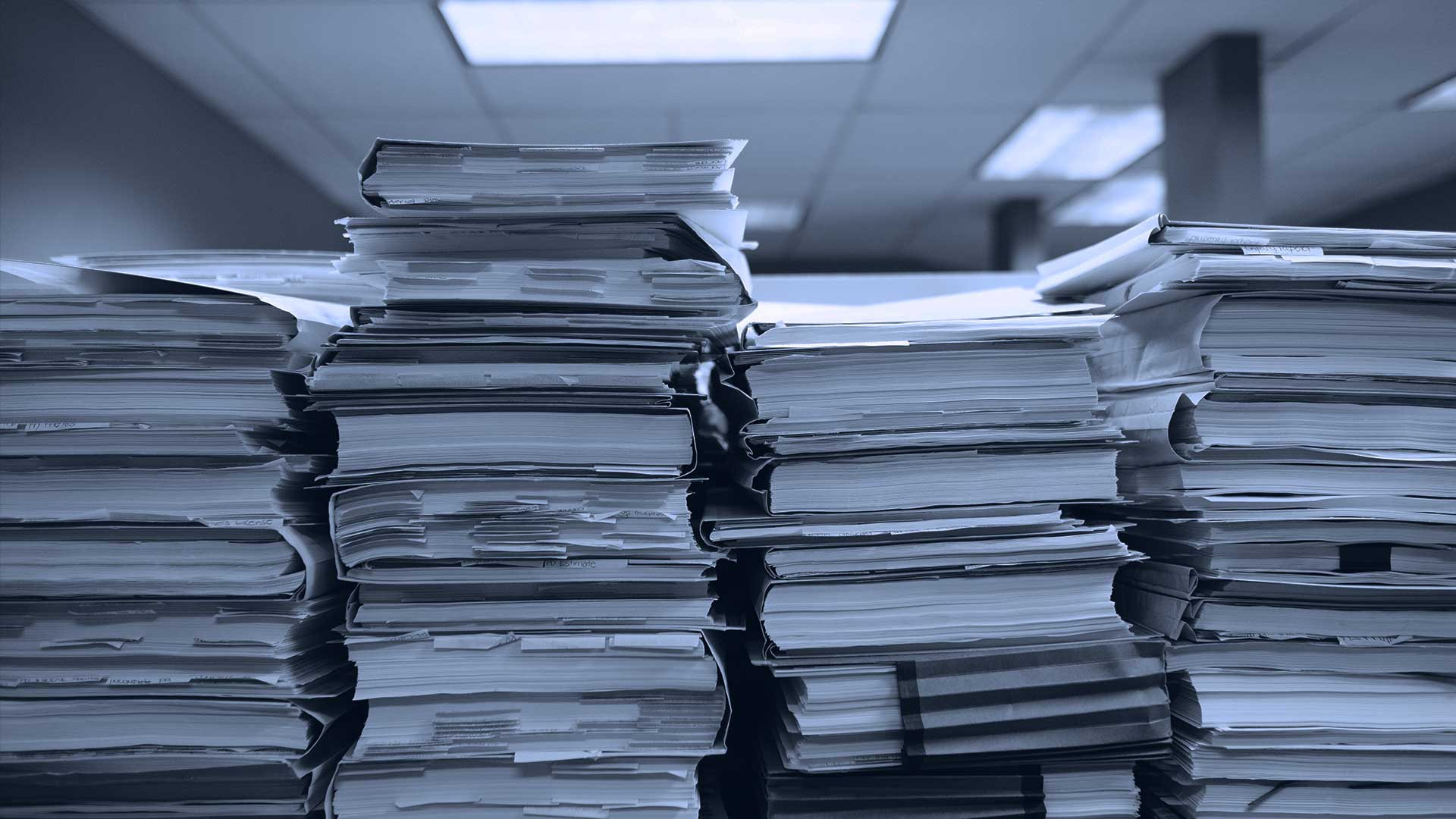 EU SERIOUS AND ORGANISED CRIME THREAT ASSESSMENT
Europol as the law enforcement agency of the EU have released their 2021 SOCTA. The report shows that organised crime is an increasingly complex phenomenon. "Traditional" organised crime conduits remain a primary concern but there is strong evidence to suggest the proliferation of organised crime through newer and climate-specific routes. The 2021 SOCTA identifies a number of high priority crime areas requiring a clear operational response. Problem areas include:
Approximately 40% of active criminal networks within the EU are involved in the trade of illegal drugs.
Around 60% of active criminal networks in the EU use violence as a part of business.
Corruption and the abuse of legal structures to obfuscate activities are a salient feature of organised crime. Two thirds of criminal networks in the EU utilise corruption as a method to further their aims. 80% of these networks use legal business structures.
---
BCB publishes a weekly recap of the top crypto news stories and a fortnightly regulatory recap.  To sign up, please visit
https://bcbgroup.com/contact-us/