December 5, 2022
1 Minute Market Rundown – 5th December 2022
Strong NFP Shrugged Off
USD Sells Off Again But Lacks Fresh Momentum
Crypto Remains Steady
Friday saw Non farm payrolls beat all estimates to the topside. The USD initially rallied over 1 percent against the majors and stocks sagged. Then a lack of follow through supposed me, and many others as a reversal took place. We have opened this morning at fresh recent highs for Euro and GBP which I find really hard to get onboard with. The market appears to be focused on Powell's comments about slowing the pace of hikes, which can be a short term boon. The fact the jobs market is so resilient will sadly only reinforce calls for a higher terminal rate and higher rates for longer. I suspect the move today will run out of steam and with little on the calendar the ingredients for a quiet week are all there.
Asian stocks have rallied strongly overnight on the relaxation of some covid rules. These are pigeon steps but steps nonetheless. Interestingly European and US stocks futures have not followed through which indicates we are in full Xmas market mode. Crypto continues to tentatively remain bid, inching its way higher whilst not really catching the limelight. I hope this is the start of an Xmas rally in the absence of any more dramatic bad news. Sadly my fear is the rally in all markets is based on hope rather than reality and for me fading the rallies is the sensible play.
As we approach Xmas this report will become more sporadic as and when we get news or significant events. Keep an eye out for our "year in review" and "2023 predictions" specials reports to come.
Good luck as always!
Richard Usher – Head of OTC Trading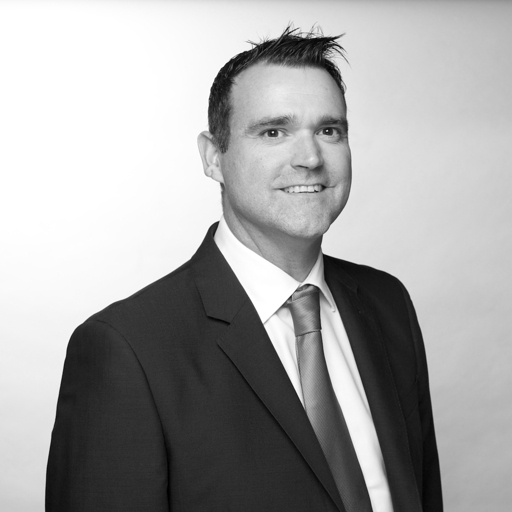 ---
BCB Group comprises BCB Prime Services Ltd (UK), BCB Payments Ltd (UK), BCB Digital Ltd (UK) and BCB Prime Services (Switzerland) LLC. BCB Payments Ltd is regulated by the Financial Conduct Authority, no. 807377, under the Payment Services Regulations 2017 as an Authorised Payment Institution. BCB Prime Services (Switzerland) LLC, a company incorporated under the laws of the Swiss Confederation in the canton of Neuchâtel with business identification number CHE-415.135.958, is an SRO member of VQF, an officially recognized self-regulatory organization (SRO) according to the Swiss Anti-Money Laundering Act. This update: 14 Oct 2020.
The information contained in this document should not be relied upon by investors or any other persons to make financial decisions. It is gathered from various sources and should not be construed as guidance. The information contained herein is for informational purposes only and should not be construed as an offer, solicitation of an offer, or an inducement to buy or sell digital assets or any equivalents or any security or investment product of any kind either generally or in any jurisdiction where the offer or sale is not permitted. The views expressed in this document about the markets, market participants and/or digital assets accurately reflect the views of BCB Group. While opinions stated are honestly held, they are not guarantees, should not be relied on and are subject to change. The information or opinions provided should not be taken as specific advice on the merits of any investment decision. This document may contain statements about expected or anticipated future events and financial results that are forward-looking in nature and, as a result, are subject to certain risks and uncertainties, such as general economic, market and business conditions, new legislation and regulatory actions, competitive and general economic factors and conditions and the occurrence of unexpected events. Past performance of the digital asset markets or markets in their derivative instruments is not a viable indication of future performance with actual results possibly differing materially from those stated herein. We will not be responsible for any losses incurred by a client as a result of decisions made based on any information provided.