August 10, 2020
Crypto Banking & Real-Time Digital Currency Settlements
'Crypto Banking & Real-Time Digital Currency Settlements' with BCB Group Partner Ben Sebley – Crypto banking heavy hitter BCB Group has launched BLINC, the First Network to Enable Free, Instant Settlement Across Multiple Digital and Fiat Currencies.
With the announcement of this news, Crypto Fund Report's Alex Mascioli and Ryan Gorman speak with BCB Group Partner, Ben Sebley, on the crypto & digital-asset banking environment, the role BCB plays in the crypto ecosystem and of course BLINC – our revolutionary new settlement product.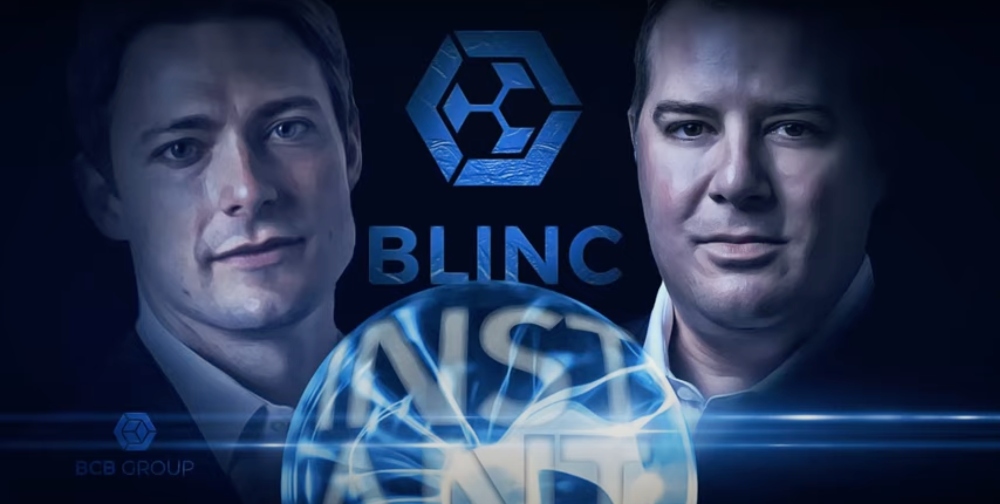 Watch the full interview here.