April 12, 2021
weekly roundup – Bloomberg Bullish Bitcoin Calls | Financial Giants – Major Moves
We've seen another week of major moves by financial giants. State Street, the second oldest bank in the country, with $38.8T assets under custody, has moved into crypto trading for institutions; BNY Mellon is rolling out digital asset services; Fidelity has teamed up with Square and other partners to launch a crypto council. If you'd like to get in touch with us about any of our products or services, just send us a 
note,
we look forward to hearing from you.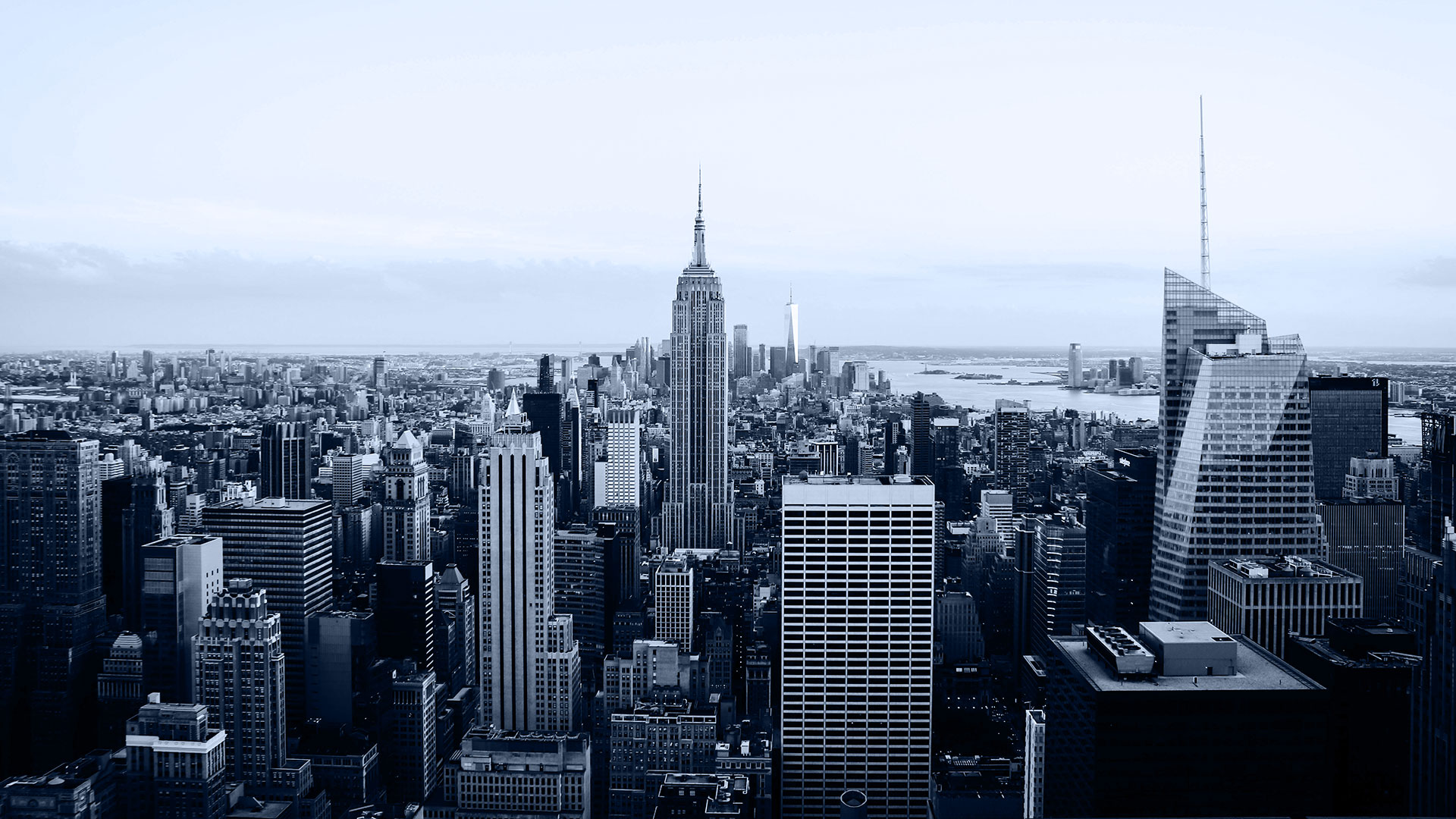 STATE STREET LENDS TECH TO INSTITUTIONAL TRADING PLATFORM
State Street, the second oldest US bank and one of the world's biggest asset managers, is making its initial moves into digital assets. The company, which has $3.1 trillion assets under management and $38.8 trillion in assets under custody, is providing its multi-asset trading platform technology to a startup called Pure Digital, an interbank digital currency trading venue that aims to be the go-to crypto trading platform for institutions. Pure Digital plans to offer cash cryptocurrency trading for investors through their existing bank relationships. It is building its product with a consortium of banks that will act as liquidity providers, custodians and clearers, and plans to begin trading in the middle of this year. State Street does not have the regulatory basis to trade cryptocurrencies itself today but will evaluate Pure Digital as a potential cryptocurrency trading venue when it does, according to a company spokesperson. State Street is the second of the five major global custodian banks – which include BNY Mellon, JPMorgan Chase, Citigroup and BNP Paribas – to introduce a service for digital assets.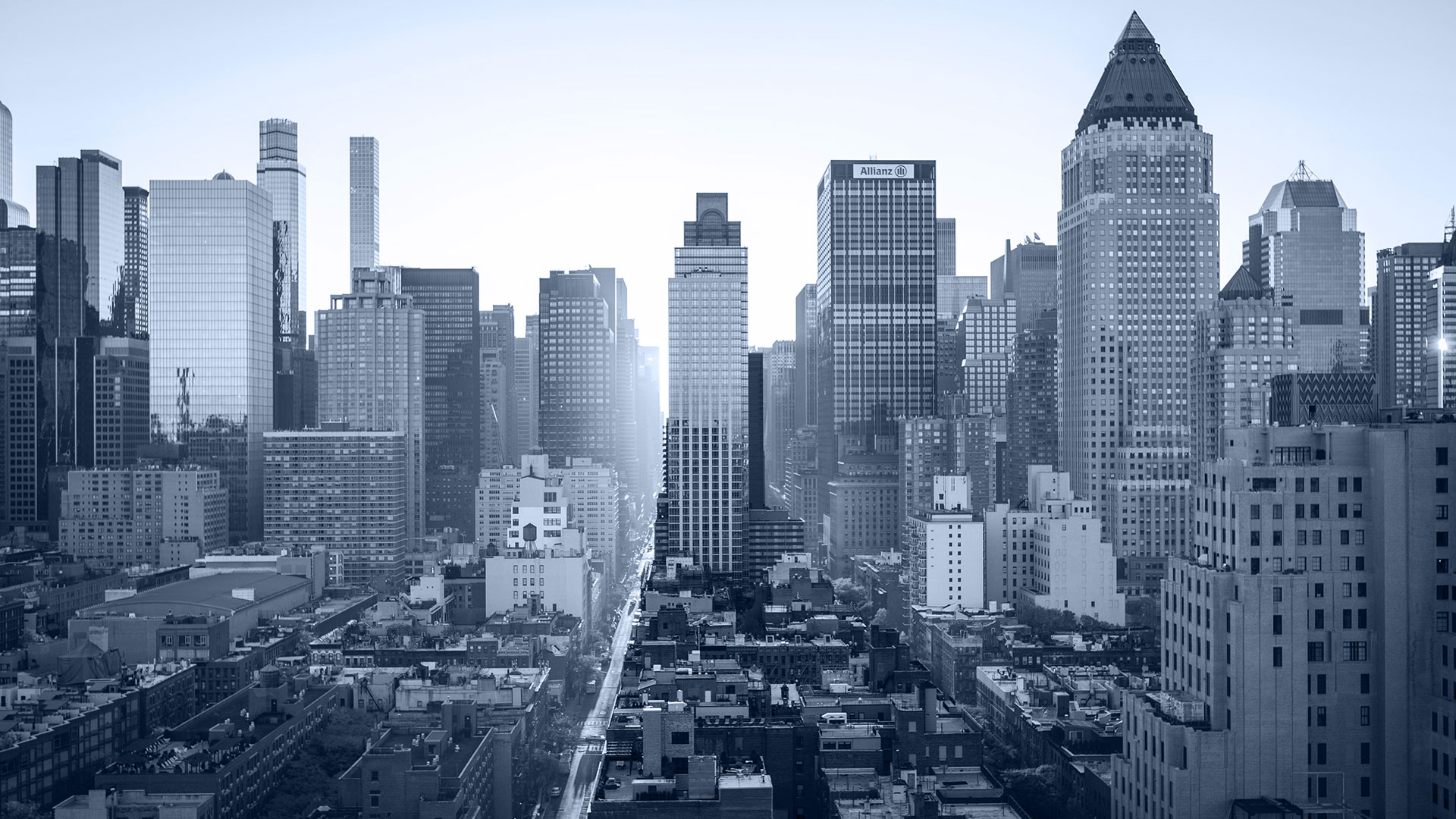 BNY MELLON: DIGITAL ASSETS ARE COMING OF AGE
The Bank of New York Mellon is rolling out its digital assets services "on a fund accounting and admin level" sometime in the second quarter and will add custody services in the fourth quarter of the year, according to Lory Kehoe, director of digital assets and blockchain for the bank, who mentioned the plans at an online event last Thursday. BNY Mellon, a $41 trillion-asset bank and the oldest bank in the US, revealed last month that it had created a new unit to keep up with client demand for digital assets, including cryptocurrency, and that it would offer bitcoin custody sometime this year. The custody service will use technology from the infrastructure provider Fireblocks, but Kehoe said he and the digital assets team are always scanning the market for partners to help it accelerate innovation and meet clients needs, adding that he meets with at least one company a day. "We're at that stage in the digital asset evolution story, it's coming of age," Kehoe said. "There's going to be a whole pile of opportunities for folks to pivot [and] add in those services — and then also, fantastic opportunities to provide services of that nature. There are customers at the other end." Kehoe emphasised that regulation is "absolutely critical" for institutions and that there will always be a need to be "thoughtful and conscientious" in following the risk framework that exists within the bank, even if it slows them down on the innovation front. Attitudes and outlooks from clients changed very positively in the last few months on the heels of some material announcements, Kehoe said. There have been many, but he specifically pointed to Tesla's February purchase of $1.5 million in bitcoin. "I don't think I've spoken to as many treasury folks in my life as I have over the past three months," he said. "There are folks who hadn't dreamed of looking at digital assets as a potential investment area in addition to cash, and they saw the [Tesla] announcement and said, 'okay, we need to learn more,' so they've been picking up the phone to us."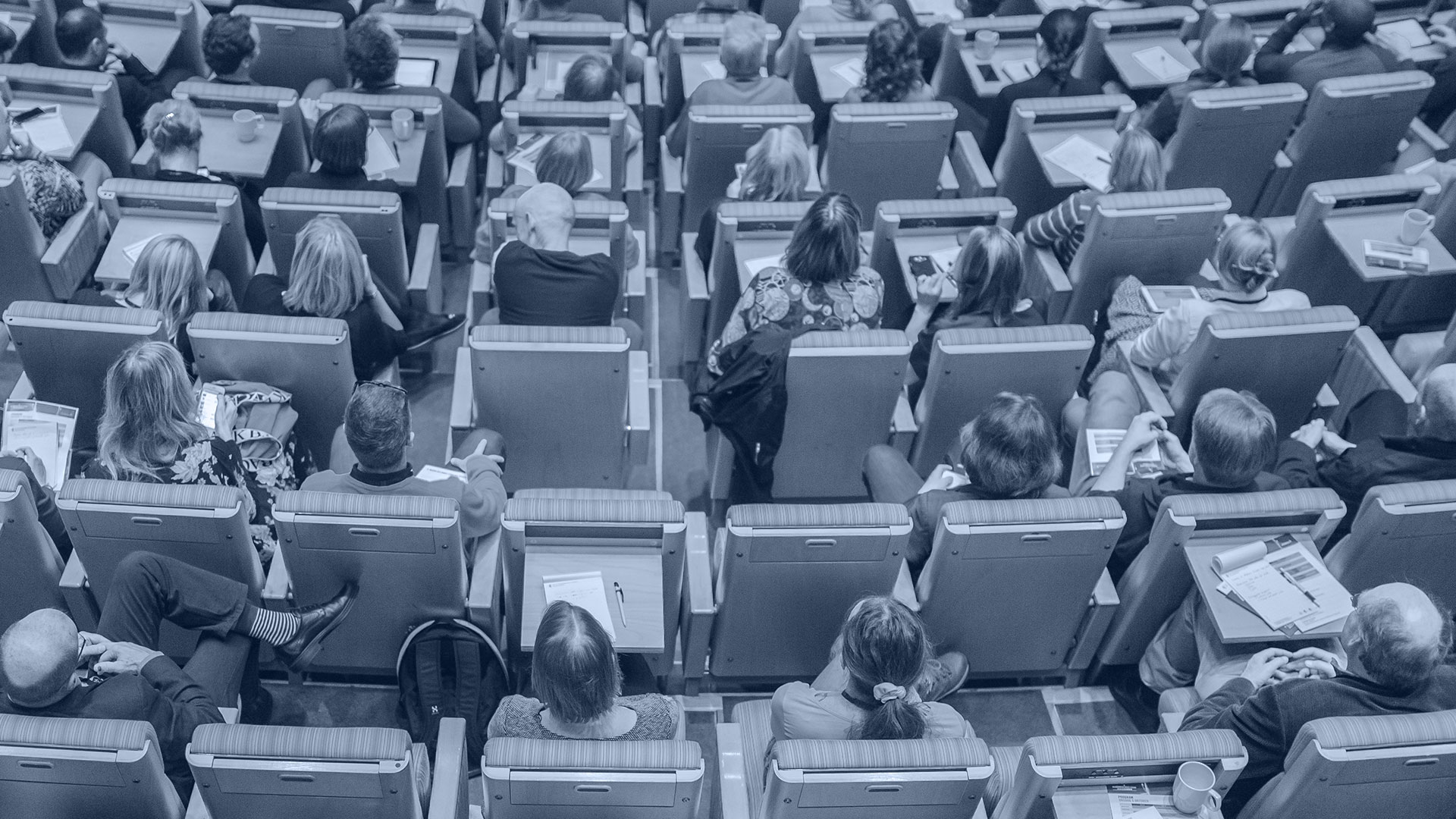 FIDELITY, SQUARE AND OTHERS LAUNCH CRYPTO COUNCIL
Fidelity Investments, Square Inc., and others have formed a global council that seeks to change the way digital assets are understood and regulated. The Crypto Council for Innovation (CCI), launched  last Tuesday, will lobby lawmakers and develop resources to help both industries and investors better understand the elusive world of crypto. Coinbase and investment firm Paradigm are also initial council members. "We know that crypto holds immense promise for spurring economic growth and creating jobs, improving financial inclusion and access, and enhancing privacy and security—and that promise transcends borders," said Gus Coldebella, Chief Policy Officer at Paradigm and one of the organisers of CCI, in Tuesday's 
press release
. "That is why we will help policymakers, regulators, and individuals anywhere in the world to understand the benefits of crypto." CCI has "a mission to demonstrate the transformational promise of crypto and communicate its benefits to policymakers, regulators, and people around the globe," the group said on its 
website
. Source:
Businesswire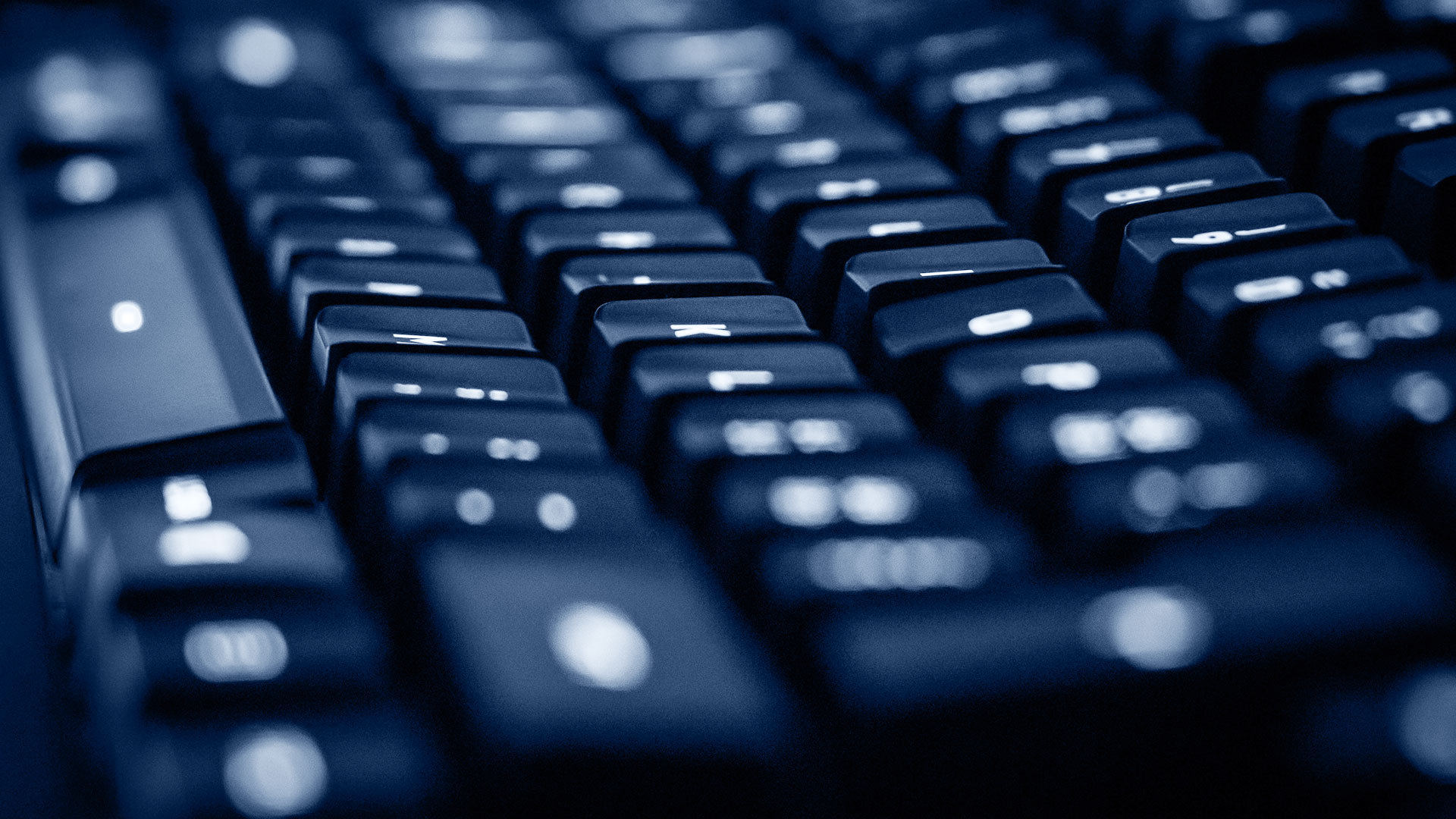 GRAYSCALE SAYS IT'S '100% COMMITTED TO CONVERTING GBTC INTO AN ETF'
Grayscale Investments said it's "100% committed" to converting its flagship Grayscale Bitcoin Trust into an exchange-traded fund (ETF). In a blog post, the world's largest digital asset manager confirmed its intent to re-apply with the U.S. Securities and Exchange Commission (SEC) to offer an ETF. "First and foremost we wish to make clear: we are 100% committed to converting GBTC into an ETF," Grayscale said in the post. The U.S. approval of a bitcoin ETF has remained one of the white whales of the crypto industry, with the SEC rejecting dozens of applications in recent years. Some industry observers see an ETF, which provides traditional investors with access to bitcoin without having to hold the asset itself, as a potential game-changer.
Source: Grayscale Investments
BLOOMBERG FORESEES BITCOIN RALLYING TO $400K THIS YEAR
According to Bloomberg bitcoin analysts, the price could climb as high as $400,000 this year. This prediction is based on bitcoin's performance during the 2017 and 2013 bull runs. "Our graphic depicts bitcoin on similar ground as the roughly 55x gain in 2013 and 15x in 2017," 
Bloomberg Crypto noted
 in a monthly report published last week. "To reach price extremes akin to those years in 2021, the crypto would approach $400,000, based on the regression since the 2011 high." "The year after a supply cut (halving) is what 2021 has in common with 2017 and 2013, along with subdued volatility," the Bloomberg bitcoin analysts wrote, adding that the December 2017 peak represented a 50-fold rise from the average price observed in October 2015, when the 180-day volatility reached lifetime lows. The long-term volatility gauge almost revisited the record low in September 2020, analysts noted. Bitcoin averaged roughly $11,000 that month. Bloomberg analysts foresee bitcoin remaining relatively resilient in a rising yield environment: "Rising real yields are a headwind for gold prices, but less so for bitcoin, still in its price-discovery stage," analysts noted. "Gold is fighting a battle with bitcoin, which can earn 6%-8% in crypto savings accounts and is well on its way to becoming a global reserve asset in a digital world."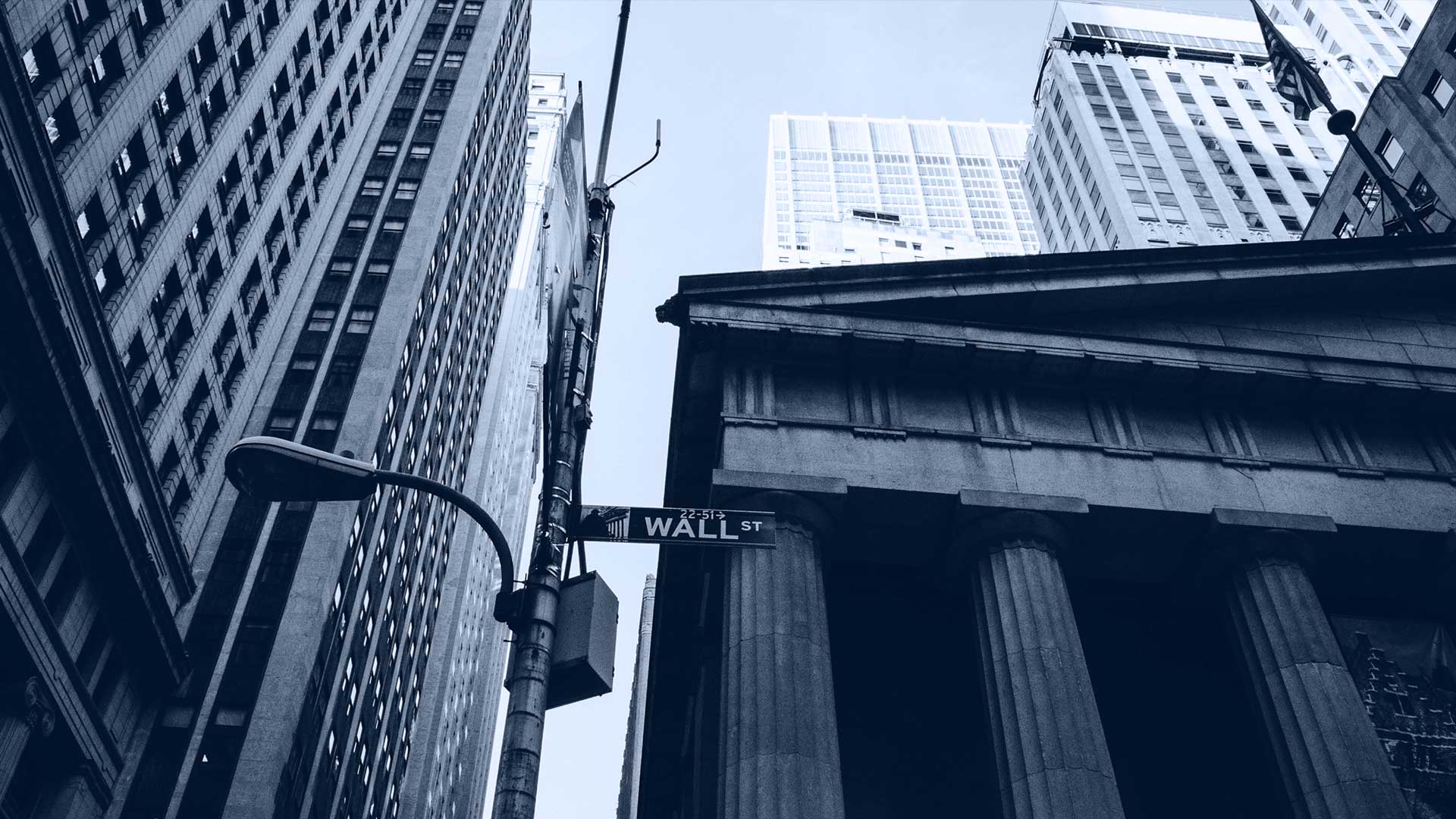 JPMORGAN TESTING BLOCKCHAIN SOLUTION TO IMPROVE TRANSFERS
JPMorgan announced today the launch of a blockchain solution that aims to reduce the number of rejected or returned payments and which will enable participating banks to confirm recipients' account information ahead of making payments in near-real time. JPMorgan is testing the solution called "Confirm" with 12 banks in Taiwan including CTBC Bank, Taiwan Cooperative Bank and First Commercial Bank for money transfers to Indonesia using JPMorgan's clearing solution "PayDirect."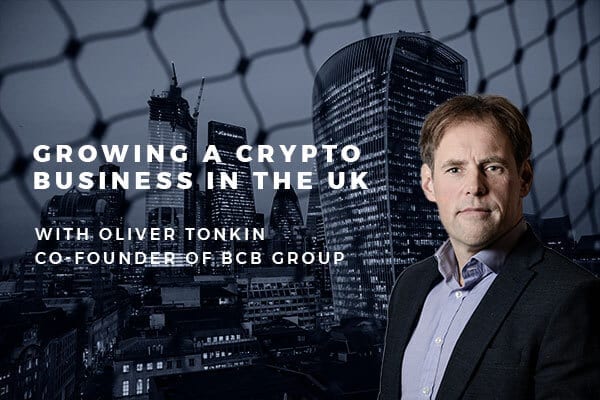 COINSCRUM MARKETS INTERVIEW: GROWING A CRYPTO BUSINESS IN THE UK
Our Co-founder and General Counsel, Oliver Tonkin,  joined the Coinscrum team and Ian Taylor, Crypto UK, for a discussion of the challenges faced by crypto businesses as they navigate ever-evolving regulatory regimes across the globe.
---
BCB publishes a weekly recap of the top crypto news stories and a fortnightly regulatory recap. To sign up, please visit: https://www.bcbgroup.com/contact-us/