December 13, 2021
weekly roundup – Office Meetings in the Metaverse | Crypto Rules in South Africa | Binance Shuts Down Singapore Trading Platform
Here's our roundup of the top stories from the past seven days in crypto.
If you'd like to get in touch with us about any of our products or services, just send us a note, we look forward to hearing from you.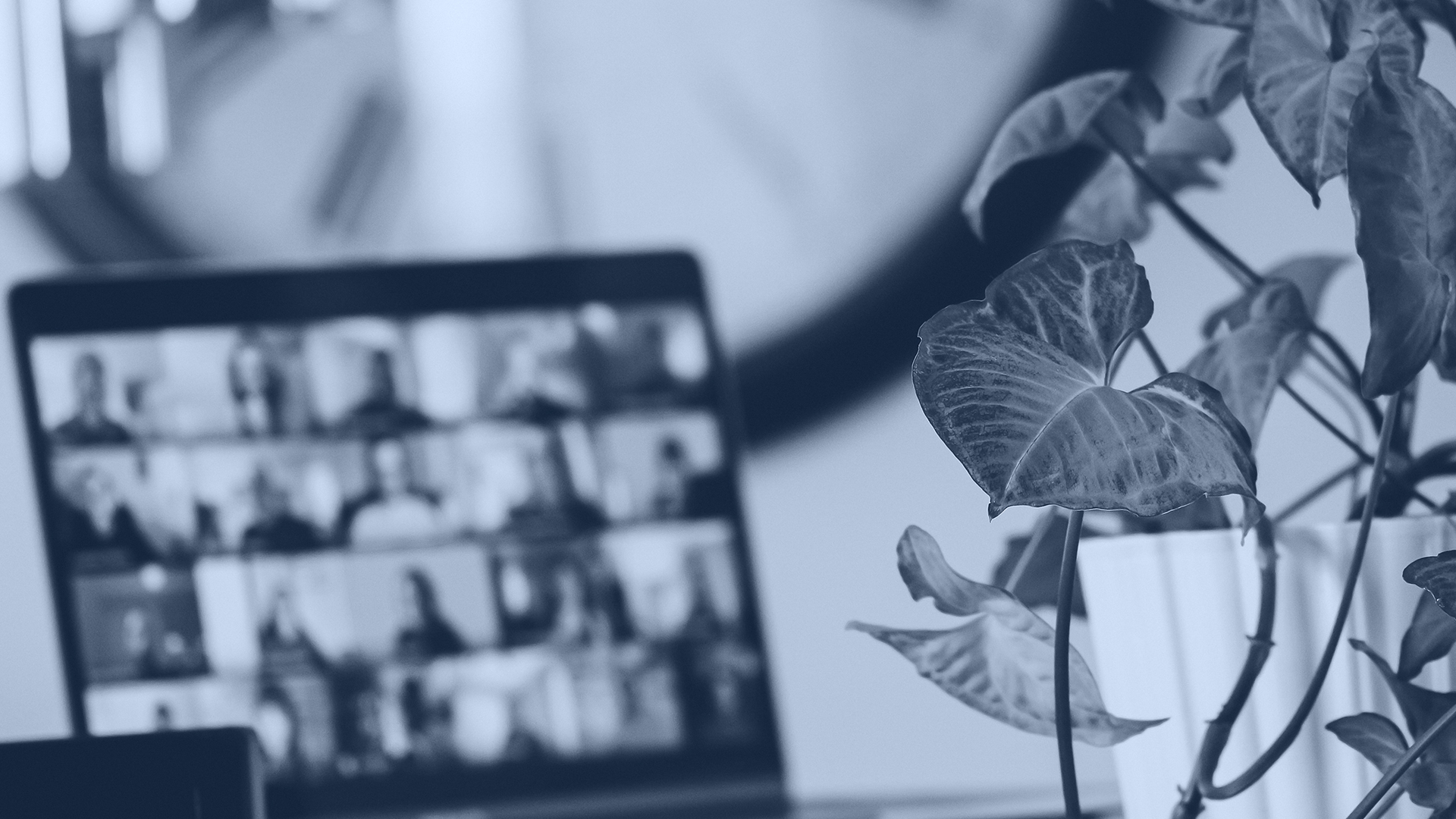 BILL GATES: OFFICE MEETINGS WILL BE IN THE METAVERSE WITHIN THREE YEARS
The year is 2024 and most of your office meetings will take place in the metaverse, according to Microsoft co-founder Bill Gates.
Gates predicts that office jobs will be revolutionised by the Metaverse, adding that virtual meetings will go from 2D images to full-on 3D avatars.
The 66-year-old, who stepped down from the company's board in 2020, said that most people will have an avatar they can interact with online.
These avatars can meet in virtual spaces to connect, allowing coworkers to share virtual offices from thousands of miles away via virtual reality headsets and motion capture gloves "to accurately capture your expressions, body language and the quality of your voice" said Gates.
SEC'S GENSLER SAYS CRYPTO 'FITS IN OUR BROAD REMIT': REPORT
Crypto fits into the "broad remit" of the U.S. Securities and Exchange Commission (SEC), Chairman Gary Gensler said in an interview on Sunday.
In the interview Gensler restated his desire for more robust measures to protect crypto investors. "The public's anticipating some profit based upon the efforts of some entrepreneur or computer-science group that's raised money from the public. That fits in our broad remit at the SEC," he said.
Turning to crypto platforms, Gensler said that exchanges are "doing a lot more than just trading," given that they also hold crypto tokens and sometimes trade against their customer base. "I've said publicly, Come in, work with the SEC, get registered. They are fundamentally exchanges, but they also have this other activity going on inside of it. It's really important to get that investor protection." he said.
Source: CoinDesk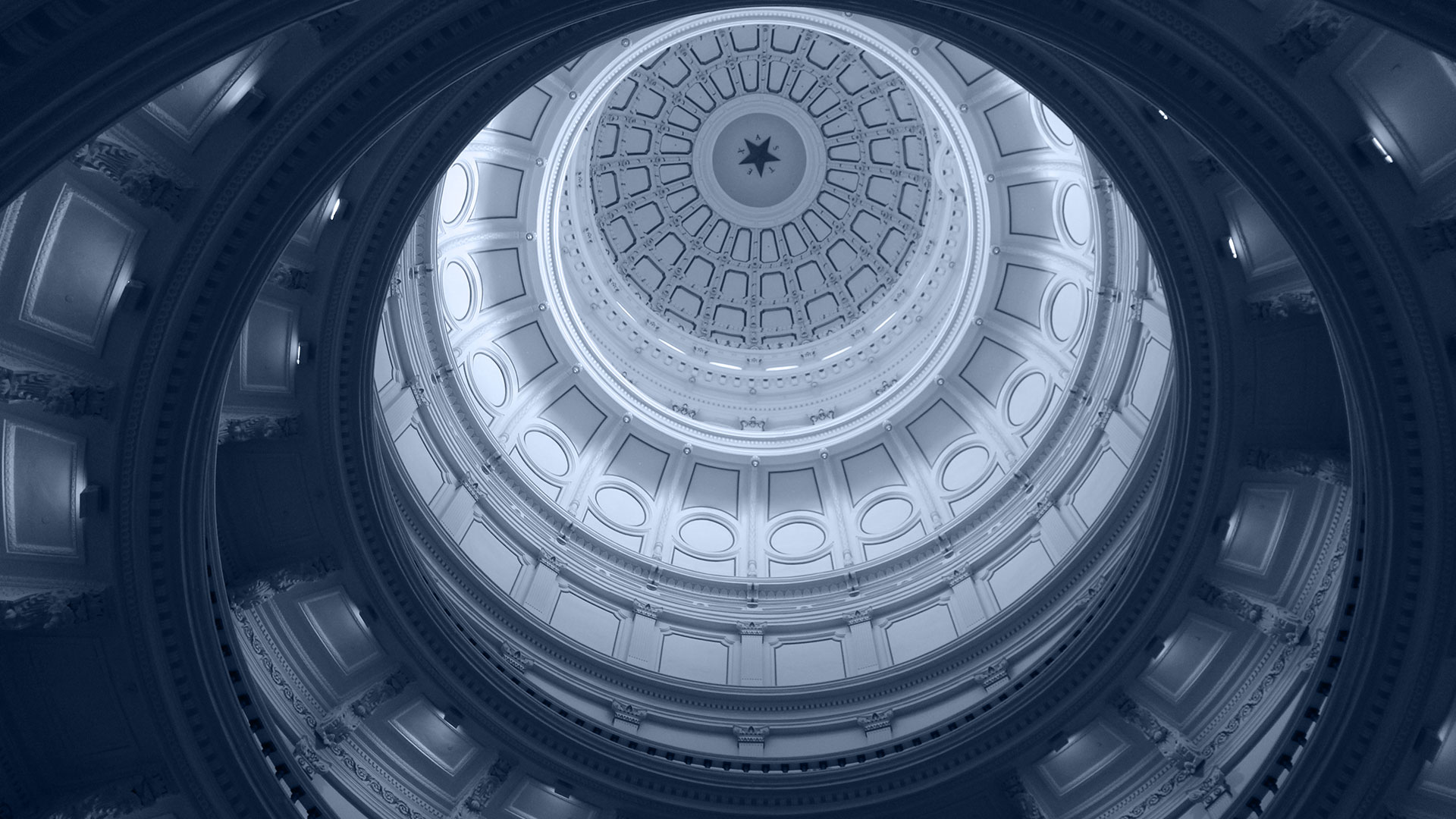 CRYPTO INDUSTRY WILL MOVE OFFSHORE IF CONGRESS DOESN'T ACT, EXECUTIVES WARN
As US policymakers continue to wrestle with how to regulate the growing digital asset industry, executives from major cryptocurrency companies appeared before Congress last week to provide, and request, clarity.
Rep. Maxine Waters (D-Calif.), head of the House Financial Services Committee, called the hearing, which was titled "Digital Assets and the Future of Finance: Understanding the Challenges and Benefits of Financial Innovation in the U.S."
Bitfury CEO Brian Brooks, who formerly acted as comptroller of the currency under President Donald Trump, before a short stint at Binance.US, pleaded with lawmakers to look past the investment side of the industry. Lawmakers must consider the innovation that blockchain technology can bring to governments, businesses and citizens, he said.
FTX CEO Sam Bankman-Fried noted that cryptocurrency technology can help solve many of the issues that Congress has already identified.
"When you look at the number of people who are underbanked or unbanked in the United States, and globally, it's indicative of a system that does not work for everyone," Bankman-Fried said. "Cryptocurrencies do provide a potential way to address a number of these issues, making it easier, cheaper, faster and more equitable for people to do what they need to do to manage their financial lives."
Source: Blockworks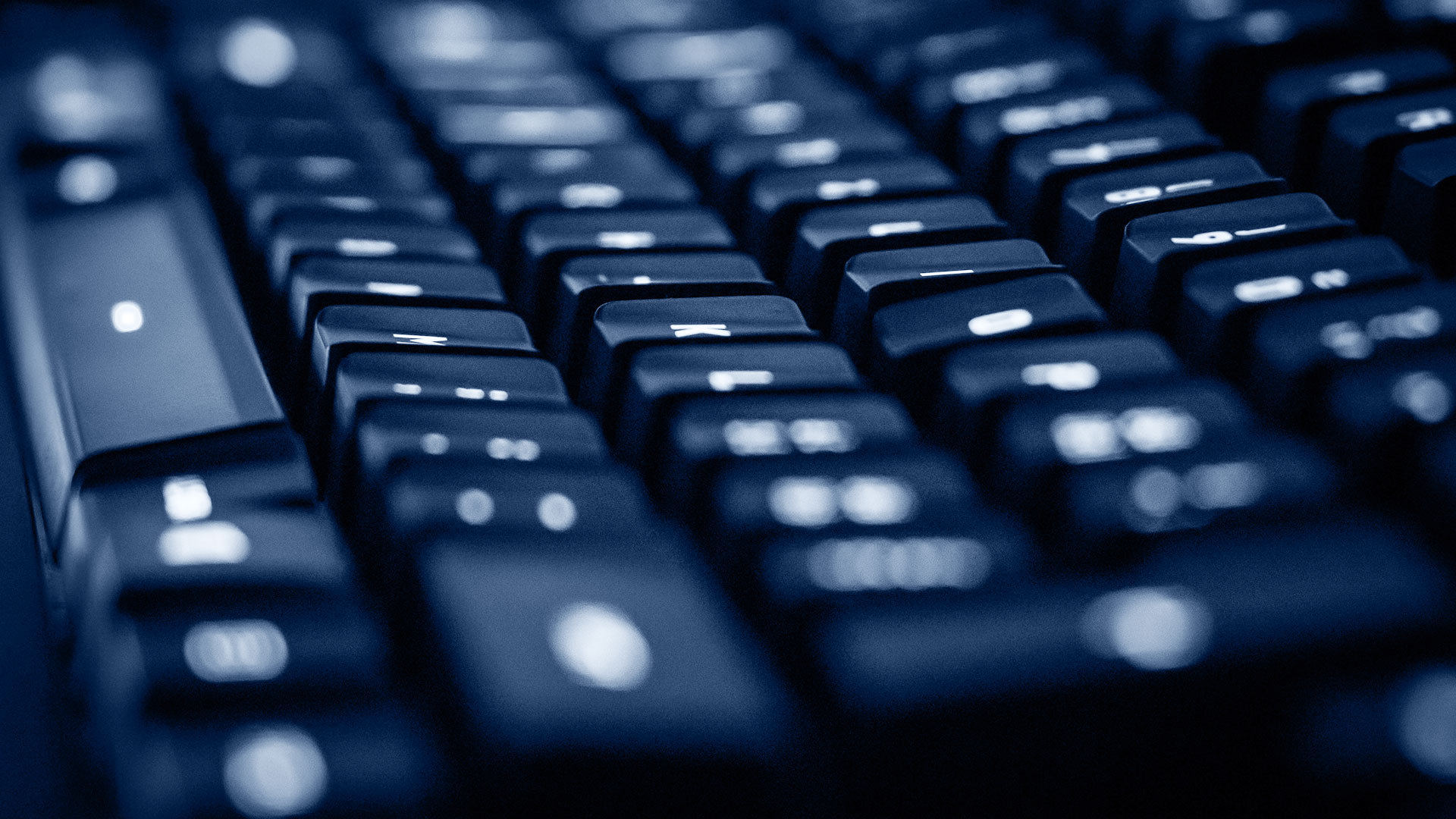 CRYPTO EXCHANGE AscendEX HACKED, LOSSES ESTIMATED AT $77M
Cryptocurrency exchange AscendEX suffered a hack for an estimated $77 million following a breach of one its hot wallets.
On Sunday, AscendEX announced via Twitter that it had identified a number of unauthorised transactions from one of its hot wallets on Saturday.
Assets not affected have been transferred to cold wallets while the investigation is carried out, the exchange added.
Blockchain analytics firm PeckShield estimated that the stolen funds amounted to $77 million spread across three chains: Ethereum ($60 million), Binance Smart Chain ($9.2 million) and Polygon ($8.5 million).
Source: CoinDesk
CRYPTO GIANT BINANCE SHUTS DOWN SINGAPORE TRADING PLATFORM
Binance Singapore has withdrawn its application for a license to operate a cryptocurrency exchange, and will shut down its trading platform in the city-state by the 13th February.
Binance Singapore's users will be informed through email as to what steps they will need to take as the platform ceases its operations. The company said in an emailed statement that registrations, crypto and currency deposits and trading on Binance Singapore's platform will be closed with immediate effect.
"We always put our users first, so our decision to close Binance.sg was not taken lightly," said Richard Teng, Chief Executive Officer of Binance Singapore. "Our immediate priority is to help our users in Singapore transition their holdings to other wallets or other third-party services."
Binance Singapore was among roughly 170 companies that had applied to the Monetary Authority of Singapore (MAS) for a license to provide crypto services. The company had been operating under a temporary exemption during the licensing process.
Binance's billionaire cofounder and CEO Changpeng Zhao, who goes by CZ, later posted on Twitter that the investment in HGX was a contributing factor in its decision to withdraw the company's application for a license.
Source: Forbes
VISA LAUNCHES CRYPTO ADVISORY UNIT
Visa is launching a crypto advisory practice as a way to help its clients and partners evaluate and pursue potential opportunities in the space.
The payments company announced last week the launch of the Visa Global Crypto Advisory Practice, an offering within its consulting and analytics unit.
The department was created for financial institutions who may be looking to attract or retain customers with crypto products, retailers looking to delve into NFTs or central banks exploring digital currencies, according to the firm.
Visa's consultants intend to evaluate opportunities in the crypto space and develop plans for them to launch offerings such as crypto rewards programs and consumer wallets integrated with central bank digital currencies (CBDCs).
Hundreds of clients and partners — such as banks on the issuing and acquiring side, merchants, credit unions, fintechs and neo banks — have reached out to Visa to talk about crypto over the past year, according to the company.
Source: Blockworks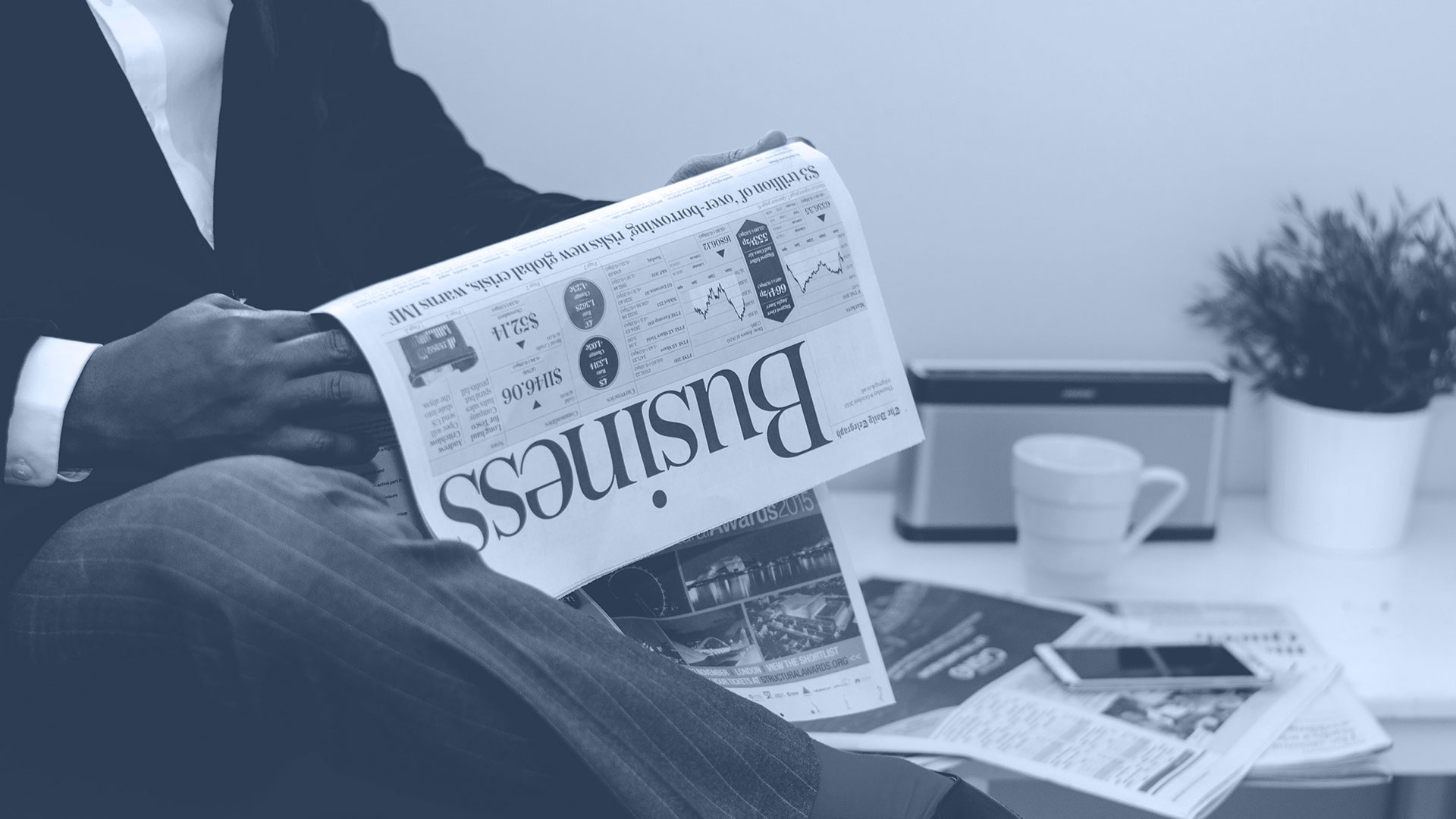 WELLS FARGO, HSBC TO SETTLE FOREX TRANSACTIONS USING BLOCKCHAIN
Wells Fargo and HSBC Bank said on Monday that they will use a blockchain-based product for settling matched foreign exchange transactions.
The two banking giants agreed to use a shared settlement ledger to process U.S. dollar, Canadian dollar, pound and euro transactions, with plans to expand the process to other currencies in the future.
The banks' blockchain-based settlement system uses HSBC proprietary technology built on Baton Systems "blockchain inspired" CORE distributed ledger technology.
The announcement comes as other major Wall Street banks, such as Goldman Sachs, were reportedly looking to integrate blockchain technology into their regular processes.
Source: CoinDesk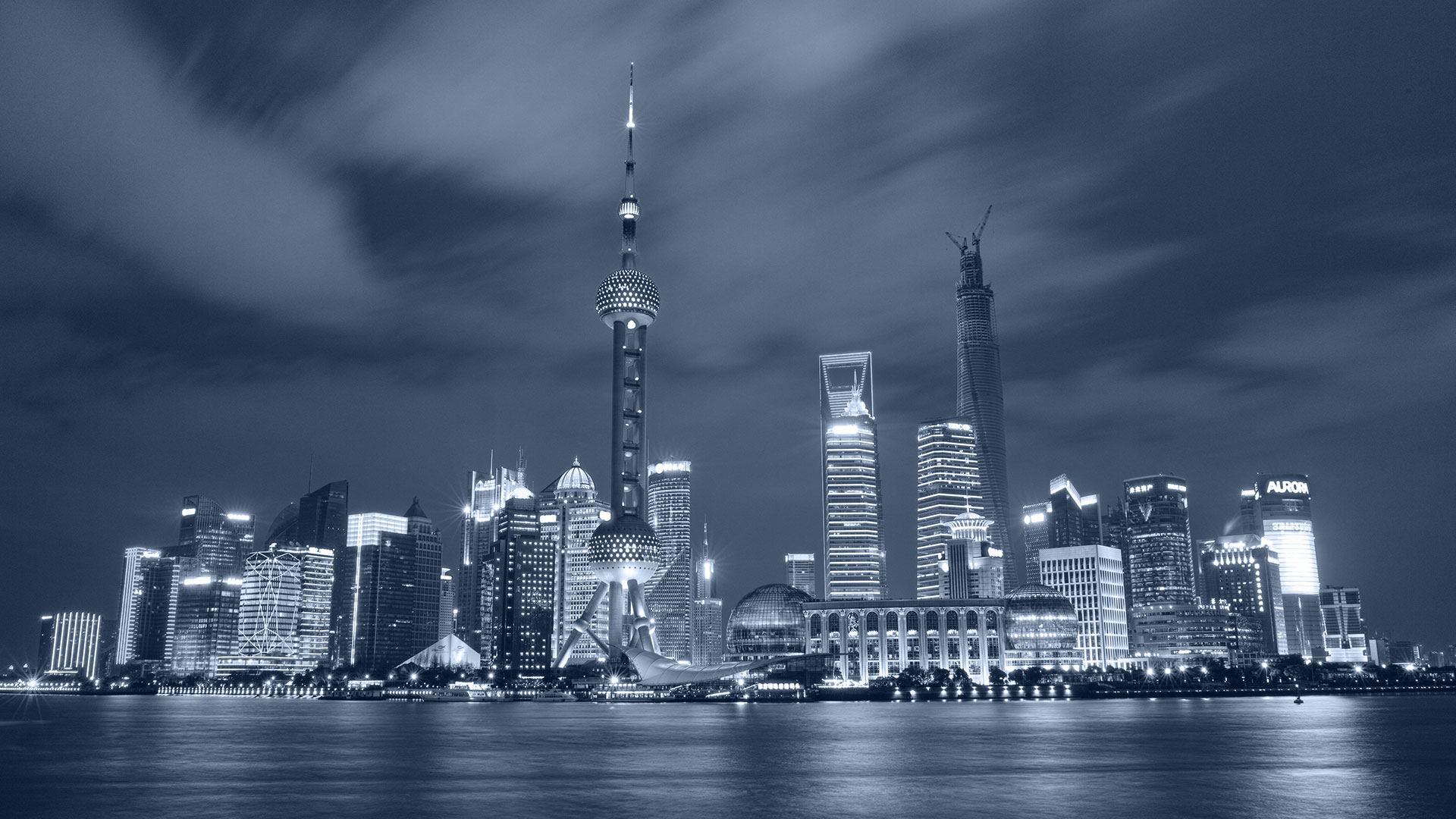 US LEADS CHINA IN 'DIGITAL CURRENCY SPACE RACE,' CRYPTO EXEC SAYS
As the global digital currency race heats up, Circle CEO Jeremy Allaire thinks the broader stablecoin adoption expected to come with regulatory clarity from Washington can give the United States a needed edge in minting the financial system of the future.
Testifying along with five other crypto leaders at Wednesday's landmark congressional hearing, the digital payment provider's chief executive officer said the U.S. is beating China in stablecoin transactions with trillions of U.S. dollar-backed payments carried out, compared to $10 billion completed by China's central bank in its experimental digital yuan program, though clearer rules for mass use are needed to sustain this pace.
"This has the potential to grow at a very significant speed around the world and benefit the U.S. dollar and benefit American businesses," Allaire told lawmakers. "And I think the primacy and development of this infrastructure is a national security and economics priority for the United States, and we need to get going on it right now."
Despite larger transaction volumes, U.S. stablecoin issuers lack the key support from policymakers that is crucial for wider adoption, while China's central bank has pushed forward with real-world trials of digital currencies. As the stablecoin market grows rapidly, reaching over $140 billion as of November, key players are eager for a nod from Washington as watchdogs inch closer towards support for institutional use.
Source: Yahoo!Finance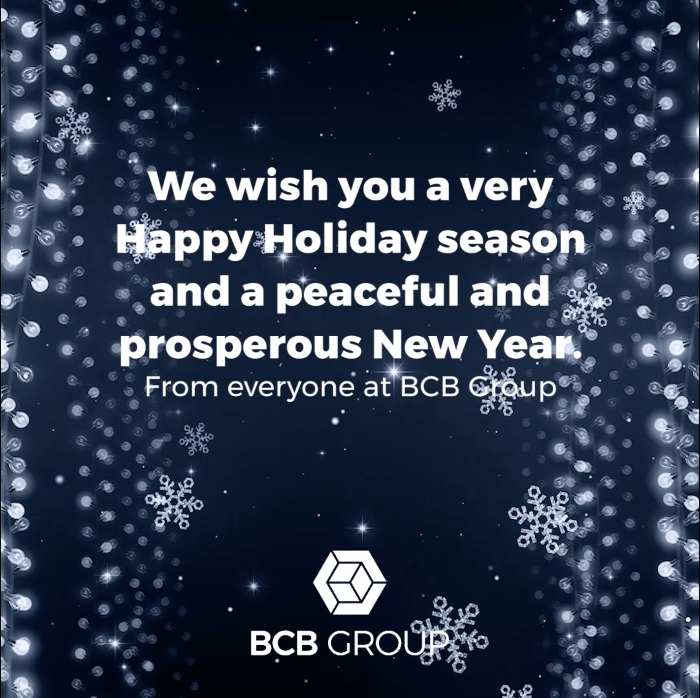 HAPPY HOLIDAY SEASON
We wish you a very Happy Holiday season and a peaceful and prosperous New Year from everyone at BCB Group!
Our weekly roundup will be returning in January 2022 – we hope you enjoy the holiday break and look forward to seeing you again next year!
---
BCB publishes a weekly recap of the top crypto news stories and a monthly regulatory recap. To sign up, please visit: https://www.bcbgroup.com/contact-us/