September 14, 2020
weekly roundup – SushiSwap Saga | Mastercard | EU Action on Stablecoins
In our latest weekly roundup we take in the latest on the SushiSwap saga, Mastercard's launch of its CBDC testing platform, the EU's pledging action on stablecoins and other big reads from the past week in the industry.
If you'd like to get in touch about any of our services, just send us a note, we look forward to hearing from you.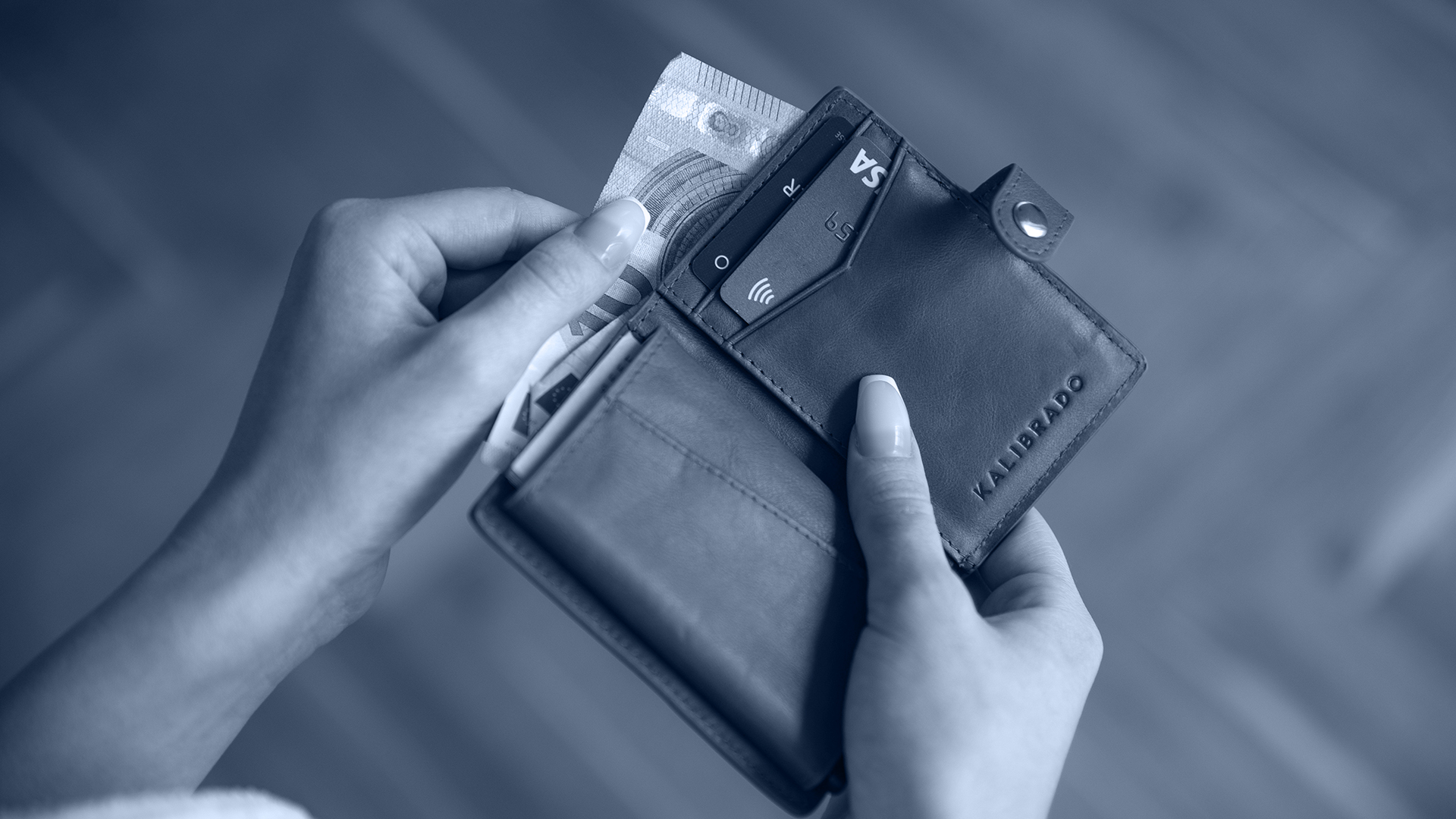 MASTERCARD RELEASES PLATFORM ENABLING CENTRAL BANKS TO TEST DIGITAL CURRECNIES
Last Wednesday, Mastercard announced the launch of its central CBDC testing platform to help central banks assess and explore national digital currencies. Emphasising the need for its new platform, Mastercard cited research by the Bank of International Settlement (BIS) highlighting that about 80% of central banks are researching CBDCs and about 40% have already progressed to the experimental stage.
In an interview with Fortune, Mastercard EVP Raj Dhamodharan said the company is already working with a number of central banks, and that it is inviting various third parties, from banks to tech companies, to join its testing platform.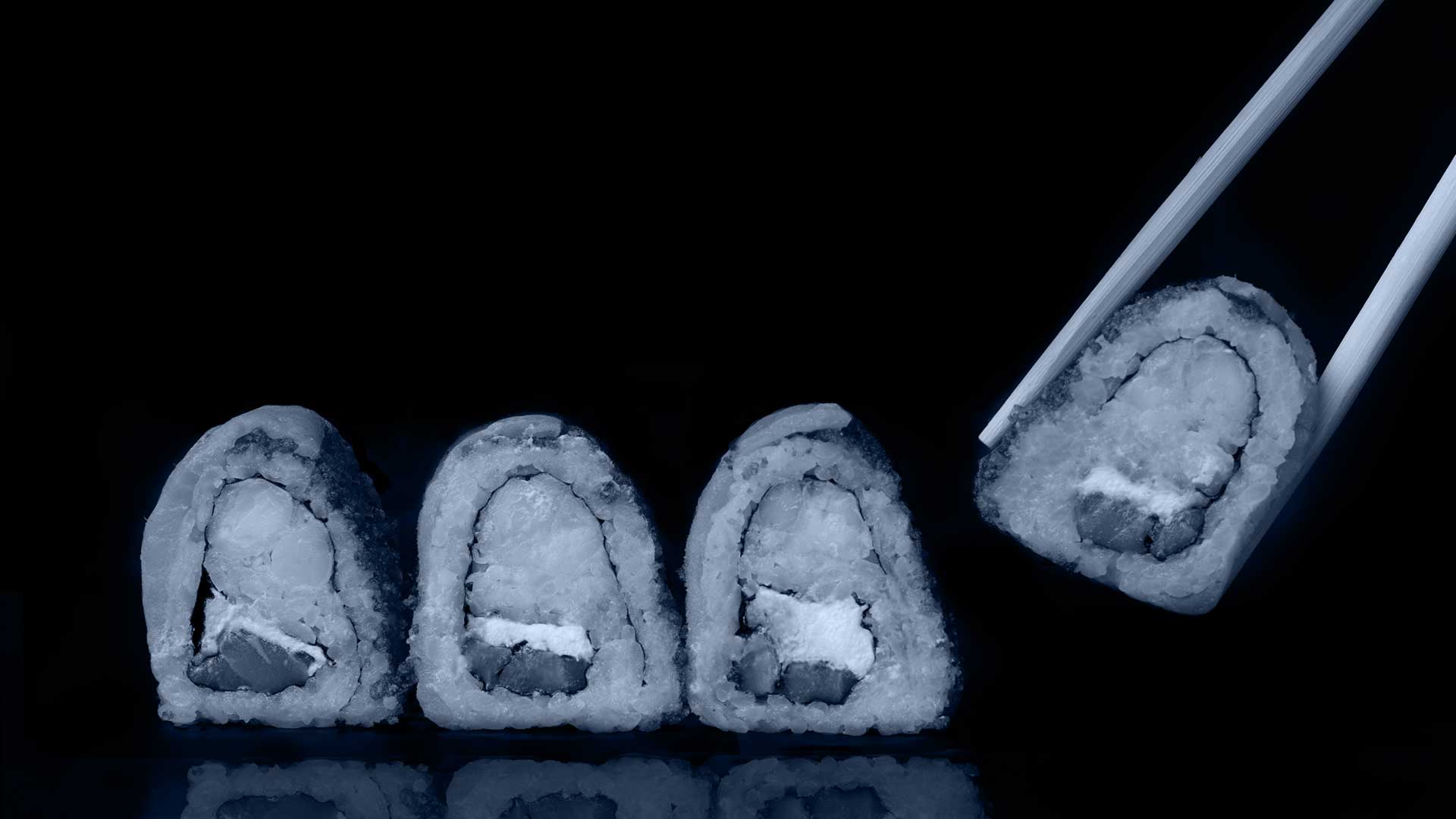 THE SUSHI CHRONICLES
It's been described as the first legal billion dollar heist.
Messari provide a 40,000 foot overview of how SushiSwap cloned Uniswap and used some clever incentives to drain liquidity directly from the king of the DEXs, with the aim of unpacking the saga as simply as possible.
Sam Bankman-Fried who became the SushiSwap saviour, safely shepherding the user's funds from Uniswap to the new exchange and then returning control of the project to its community, revealed in an interview over the weekend why the SushiSwap saga is far from over.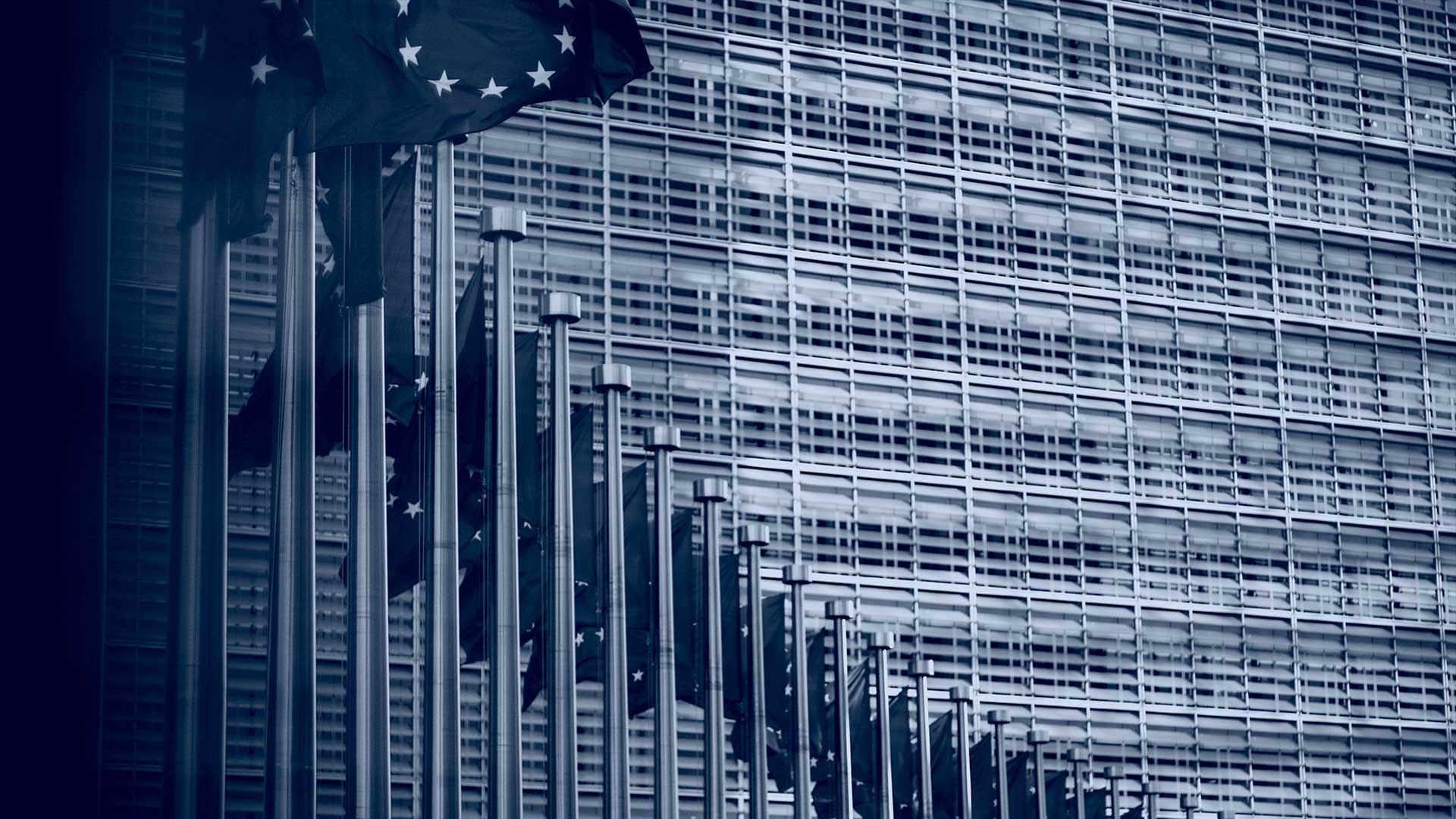 EUROPEAN UNION OFFICIAL PLEDGES ACTION ON STABLECOINS AFTER CALLS FOR NEW CURBS
A senior official for the European Union's executive branch said on Saturday that concerns among the bloc's finance ministers about stablecoins will be addressed in future legislation. On Friday, finance ministers from major EU members called for heightened restrictions on stablecoin activities in the region.
The next day, during a press conference, European Commission Executive Vice President Valdis Dombrovskis aimed to alleviate the concerns: "Rest assured that our legislative proposals will address those concerns comprehensively," said Dombrovskis. He continued: "Crypto assets provide many opportunities, and we want to regulate innovation in, not out."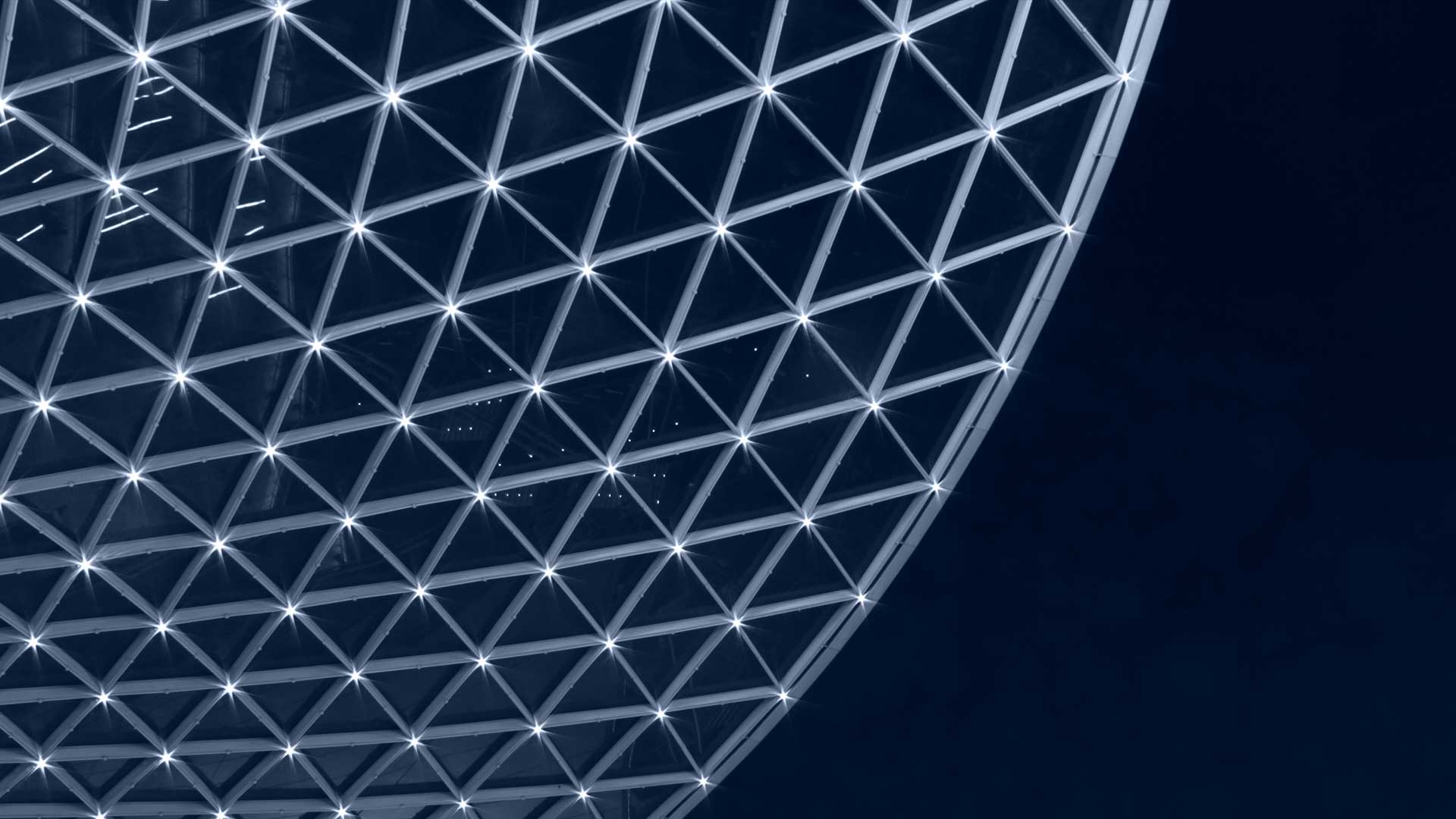 COINBASE CEO REVISITS CRITICISM OF APPLE
Coinbase CEO Brian Armstrong doubled down on his past criticism of Apple, highlighting the tech giant's unwillingness to allow certain crypto-related features on its mobile app.
On Friday, Armstrong cited two types of services it wants to offer but can't due to the restrictions Apple has put in place: "Here is the issue." He tweeted. "Apple has told us we cannot add the following functionality in our iOS apps: (1) the ability to earn money using cryptocurrency and (2) the ability to access decentralized finance apps."
"Why would Apple want to prevent people from earning money during a recession? They seem to not be ok with it, if it uses cryptocurrency. I'm not sure why. This is what our Coinbase Earn product does," Armstrong went on to write. "We sometimes end up in bizarre negotiations with them, modifying the product, and asking users to jump through hoops (do a task on mobile, then move to the web to claim your reward!) to comply with their guidelines. This creates a worse experience for Apple and Coinbase customers."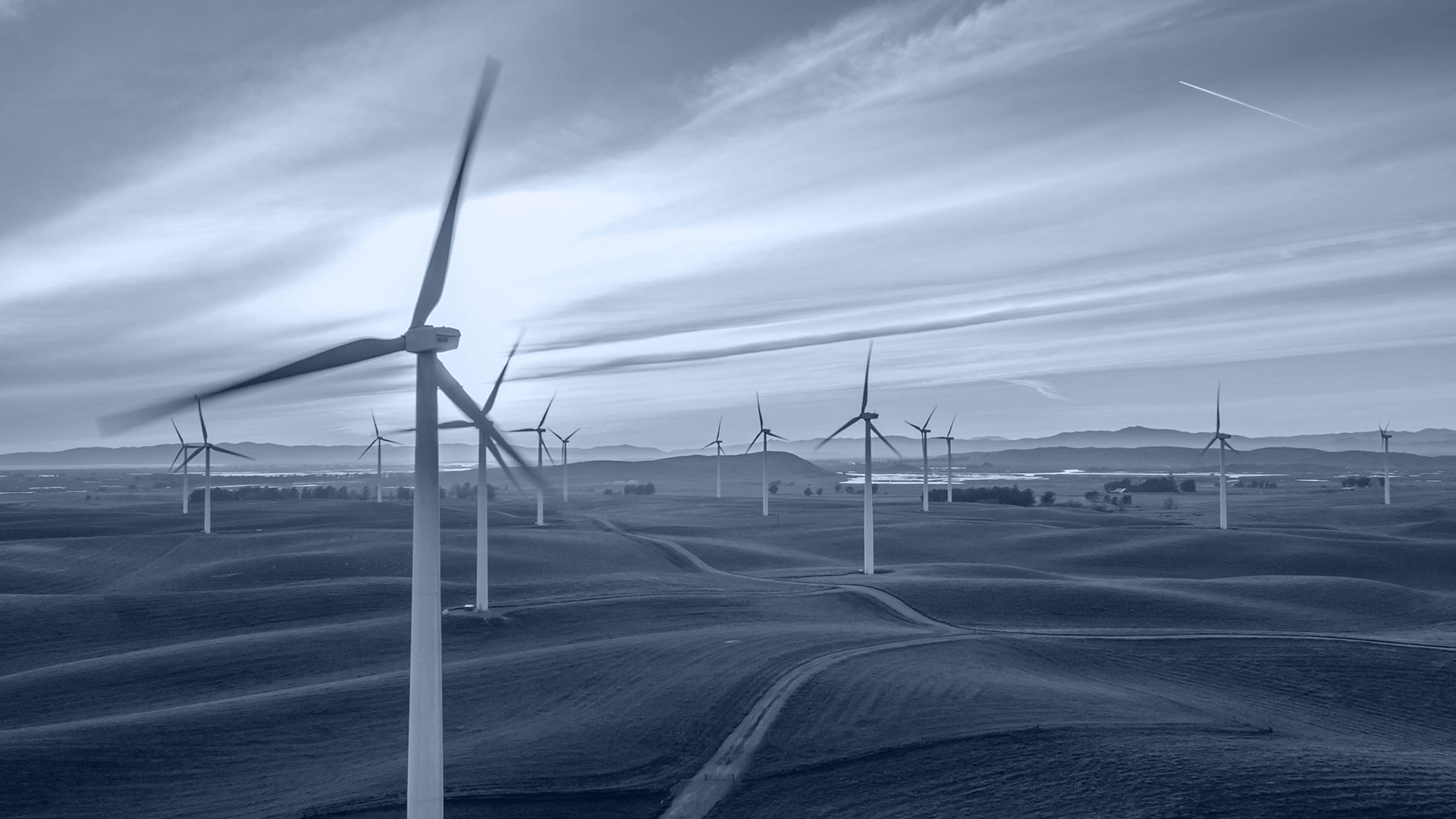 BITCOIN'S ENERGY CONSUMPTION GROWS, NOW COMPARABLE TO CZECH REPUBLIC
Bitcoin's estimated energy consumption and environmental impact – due to the heavy power demands of mining rigs – grew up until May's halving event, at which point it fell off a cliff as mining rewards were slashed in half. It wasn't long before those estimates started ticking upwards again, and this month they have hit levels unseen since March. According to Digiconomist's Bitcoin Energy Consumption Index, which tracks the estimated total power consumption of the entire Bitcoin network, Bitcoin is currently estimated to use 67.927 terawatt-hours (TWh) per year, as of last Thursday.
This recent peak is the highest since 11th May, the day of the halving, and is close to the numbers seen in mid-March, at which point the estimated consumption had sharply dropped due to Bitcoin's COVID-19 crash. but then grew ahead of the halving.
The latest estimated Bitcoin power consumption figure puts the network behind the energy consumption of 42 countries in the world, with Bitcoin's energy consumption comparable to the Czech Republic and now ranking above Switzerland, Kuwait, and Algeria.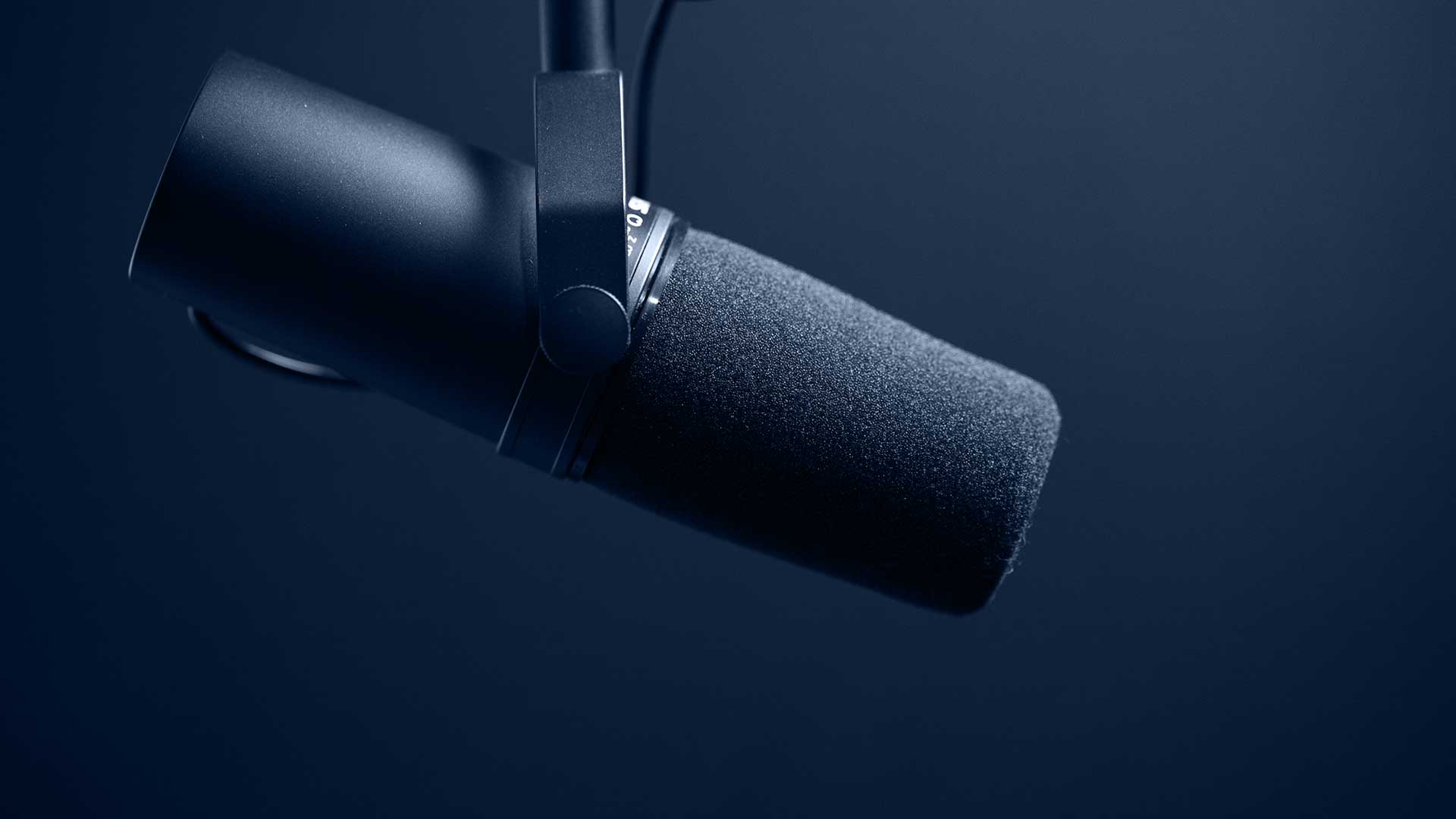 PODCAST: WHY BITCOIN INVESTORS AREN'T WORRIES ABOUT THIS PRICE PULLBACK
Over the last several weeks, bitcoin has pulled back from $12,400 to around $10,000. This dip has happened alongside a broader retracement in equities, led by falling tech stocks.
While some have levied correlation to equities as a failure of bitcoin, Nathaniel Whittemore argues this critique misunderstands the narrative that has driven accumulation from new holders over the last six months.
LIVE WEBINAR: THE STRUGGLE TO BANK CRYPTO ENTERPRISES
We join the Crypto Curry Club live webinar next week, Wednesday 23rd September, 4pm BST, to unpack the difficulties of getting banking within the crypto space. Our partner, Ben Sebley, will be sitting down with Coinfirm's Ryan Hadley to answer questions from a live audience. Crypto Curry Live is a new series of discussions with Blockchain's industry leaders.
---
BCB publishes a weekly recap of the top crypto news stories and a monthly regulatory recap. To sign up, please visit: https://www.bcbgroup.com/contact-us/