November 1, 2021
weekly roundup – Ether Reaches Record High of Over $4.4K | 'Uptober' Closes at Record High in Best Month of 2021 | Bitcoin Surge Spurs City to Recruit Crypto Natives
Here's our roundup of the top stories from the past seven days in crypto.
If you'd like to get in touch with us about any of our products or services, just send us a note, we look forward to hearing from you.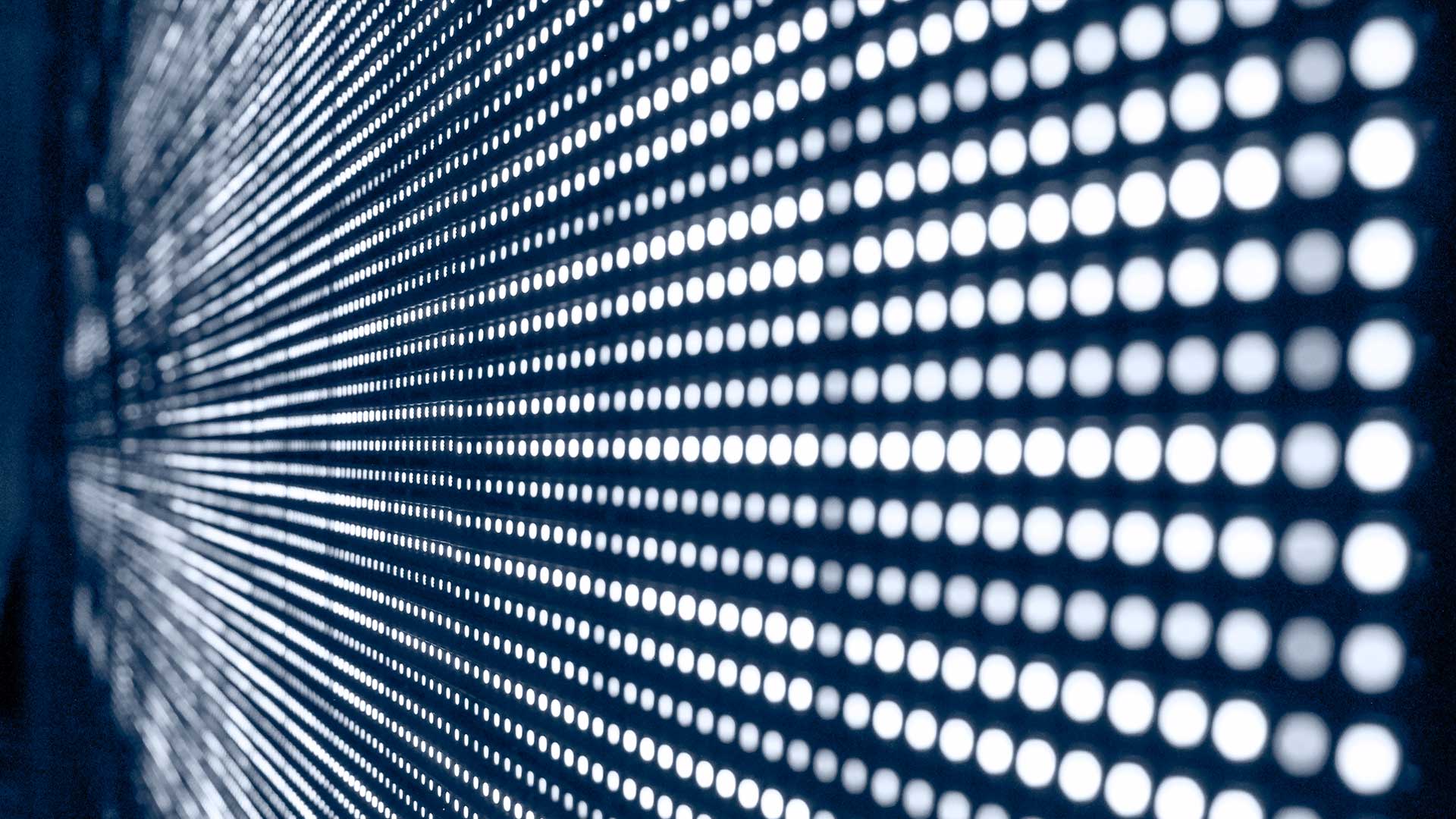 ONE RIVER CEO ERIC PETERS: CRYPTO IS MOST INTERESTING MACRO OPPORTUNITY AND INVESTMENT
People and institutions that have built their careers around identifying emerging trends and good investment opportunities are puzzled by crypto, but are increasingly being drawn to it, Eric Peters, founder, CEO and CIO of One River Digital Asset Management said. "I think it is a transformation and definitely is the most interesting macro opportunity and macro investment thesis I've seen in my career". 
One River Digital Asset Management entered the crypto space in November 2020 when it bought over $600 million in bitcoin and ethereum.
Source: Blockworks
ETHER REACHES RECORD HIGH OF OVER $4.4K AS SHIBA INU BECOMES A LEADING ETH BURNER
Ether (ETH) clocked a new all-time high on Friday as blockchain data showed that smart-contract blockchain Ethereum burned more tokens than it emitted in the previous 24 hours, thanks partly to strong action in shiba inu (SHIB).
The native token of Ethereum's blockchain rose to $4,402 during Asian hours, topping the previous record high of $4,379 reached in May, according to CoinDesk data.
At the going price of $4,370, the cryptocurrency is up 45% on a month-to-date basis versus bitcoin's 40% gain. 
Source: CoinDesk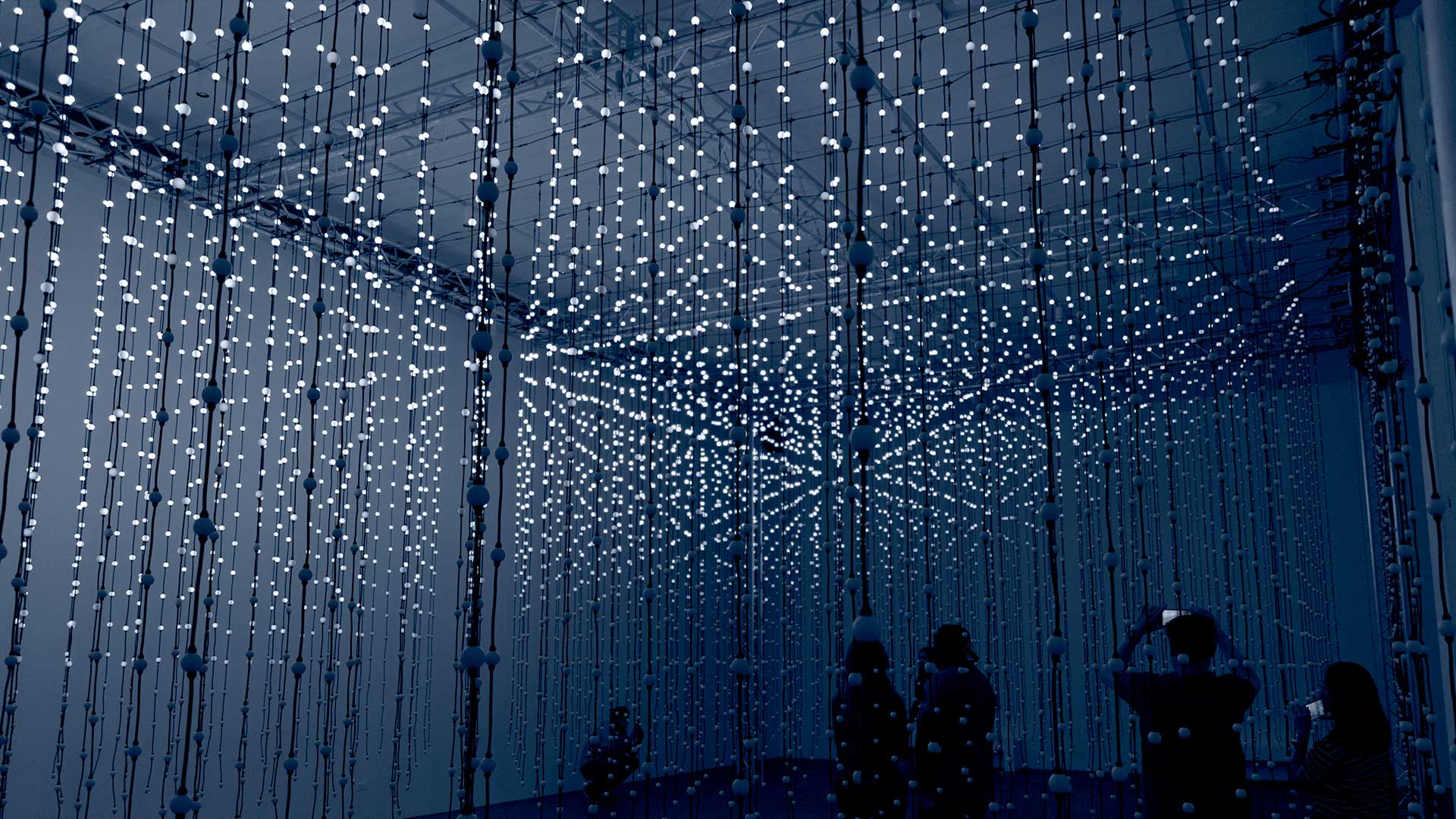 'UPTOBER' CLOSES AT RECORD HIGH IN BEST MONTH OF 2021
The month of October 2021, with 40% gains, has proved to be the best for bitcoin price action since December 2020, even beating the Q1 run.
After a highly anticipated end to "Uptober," bulls are looking to November to provide the next phase of what they hope — and sometimes promise — will be a BTC price surge like no other. September provided a golden "buy the dip" opportunity for bitcoin buyers, and October was likewise not without its brief retracements.
As noted in research from major exchange Kraken last week, the price gains and run to $67,100 all-time highs have failed to tempt hodlers to sell BTC.
"Notably, while long-term holders were unfazed by the retracement last month and used it as an opportunity to continue accumulating, this trend has not changed despite a significant rebound in price to new all-time highs near $67,000," researchers concluded. "In other words, the supply shock bought by long-term holders last month has only grown stronger this month." It is these entities, rather than short-term speculators, who are driving price performance in Q4 this year, they add.
Source: CoinTelegraph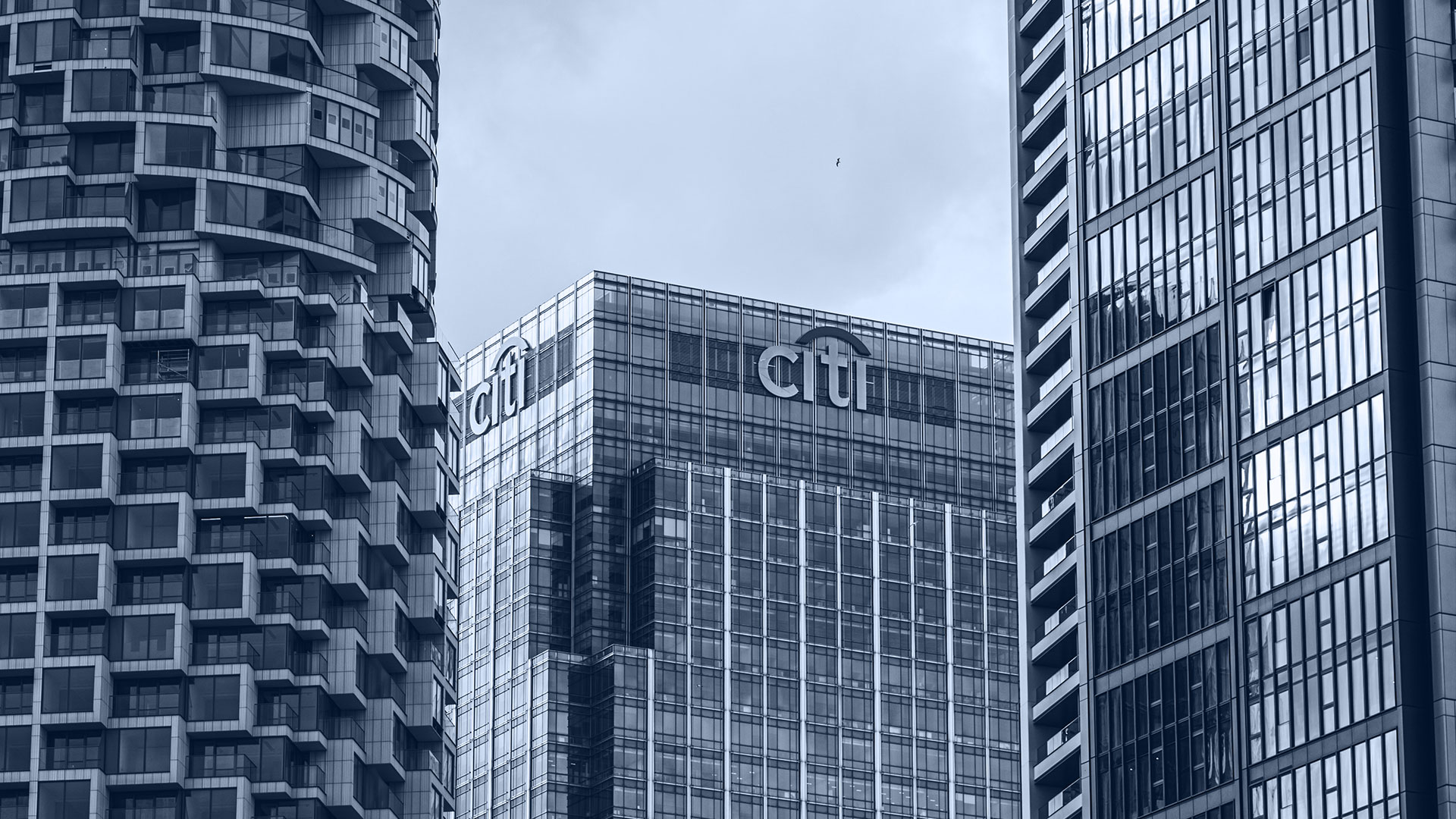 CITI SETS BULLISH PRICE TARGET FOR COINBASE
Coinbase offers investors direct exposure to increased retail and institutional adoption, according to Citi Analyst Peter Christiansen, who said that investors should "buy crypto's general store". Citi gave Coinbase stock a $415 target price after shared of the stock closed at $325.54 last Monday.
The company went public in April, reaching a peak valuation during its first day of trading of more than $110 billion. SkyBridge Capital Founder Anthony Scaramucci said last month that a big bank could try to buy a company like Coinbase to more quickly boost its presence in the crypto space.
Among its new ventures, Coinbase last week announced the upcoming launch of an NFT marketplace.
Source: Blockworks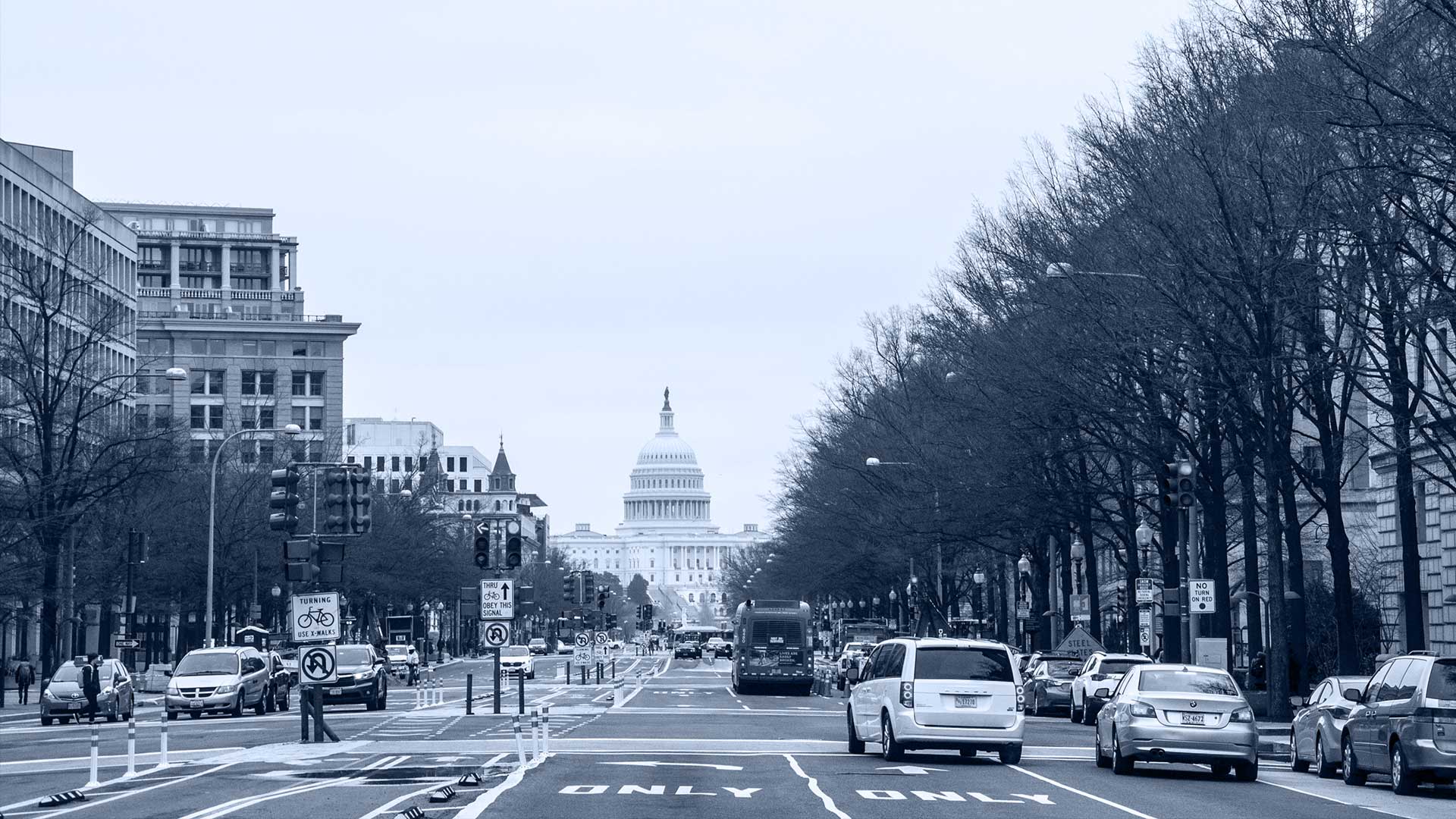 SEC WILL NOT APPROVE LEVERAGED BITCOIN ETF: REPORT
The U.S. Securities and Exchange Commission (SEC) will not approve the listing of leveraged bitcoin exchange-traded funds (ETF).
The SEC instructed at least one prospective ETF provider not to proceed with its plans for a leveraged funds, the Wall Street Journal reported on Thursday.
The U.S. markets regulator wishes to limit bitcoin-related investment vehicles to those that provide un-leveraged exposure – in others words not comprised of borrowed funds.
Source: CoinDesk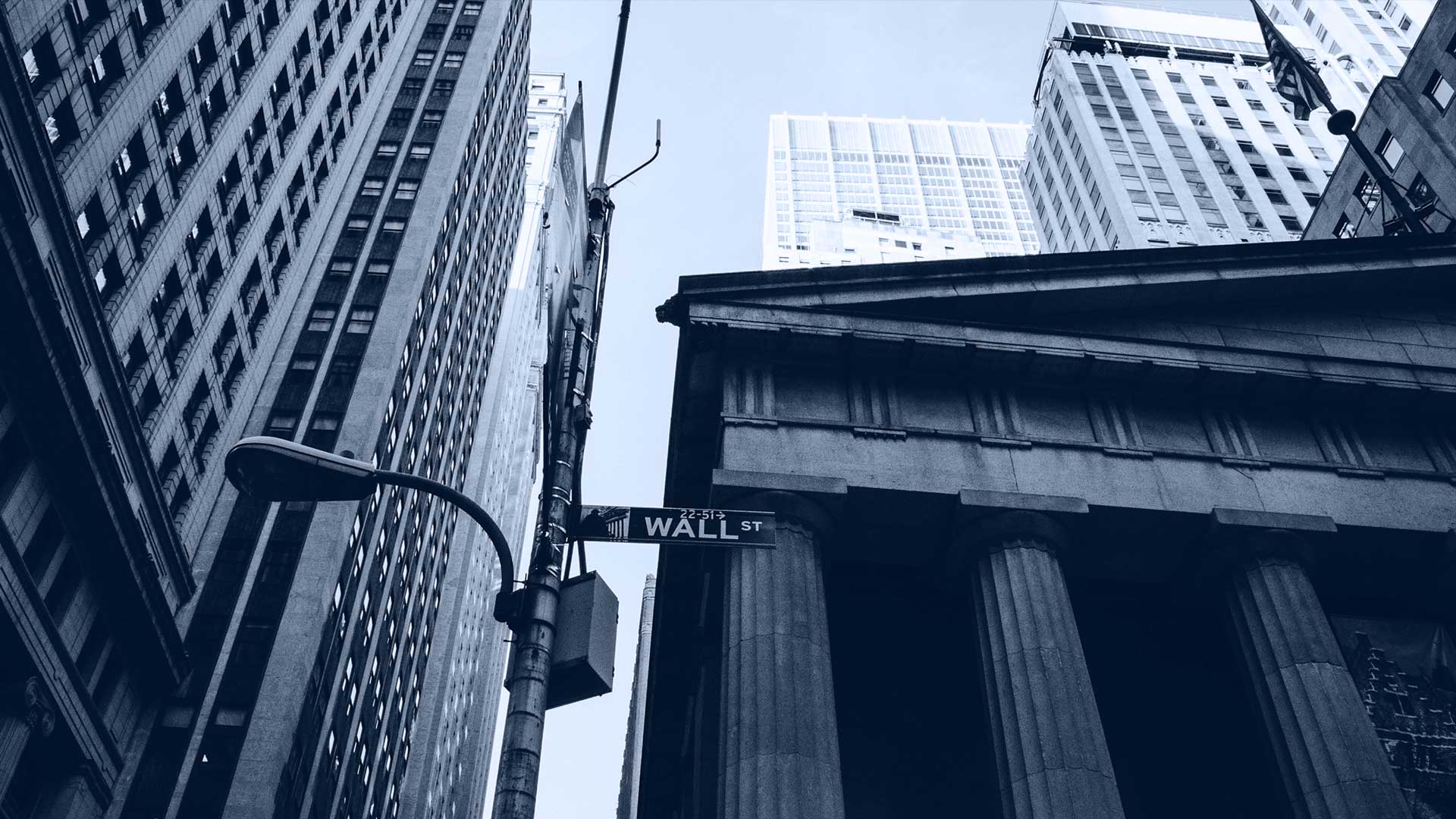 FTX'S BANKMAN-FRIED: FINANCIAL INSTITUTIONS HAVE 'MANDATE' TO INVEST IN DIGITAL ASSETS
In a recent podcast with Patrick O'Shaughnessy, Bankman-Fried estimated the total fiat currency inflow into all digital assets is between $400 billion to $500 billion, or less than 20% of crypto's current $2.75 trillion market cap. He reaches that figure by adding the sum total of stablecoins ($135 billion), US dollars sitting on exchanges ($100 billion), and various other sources "that aren't going to be as easily tracked," such as OTC purchases.
The mandate, according to Bankman-Fried, "Comes from a variety of stakeholders, likely originated from the LPs, investors [and] customers but flowing through management."
Source: Blockworks
BITCOIN EYES FED MEETING AFTER BIGGEST MONTHLY PRICE GAIN SINCE DECEMBER 2020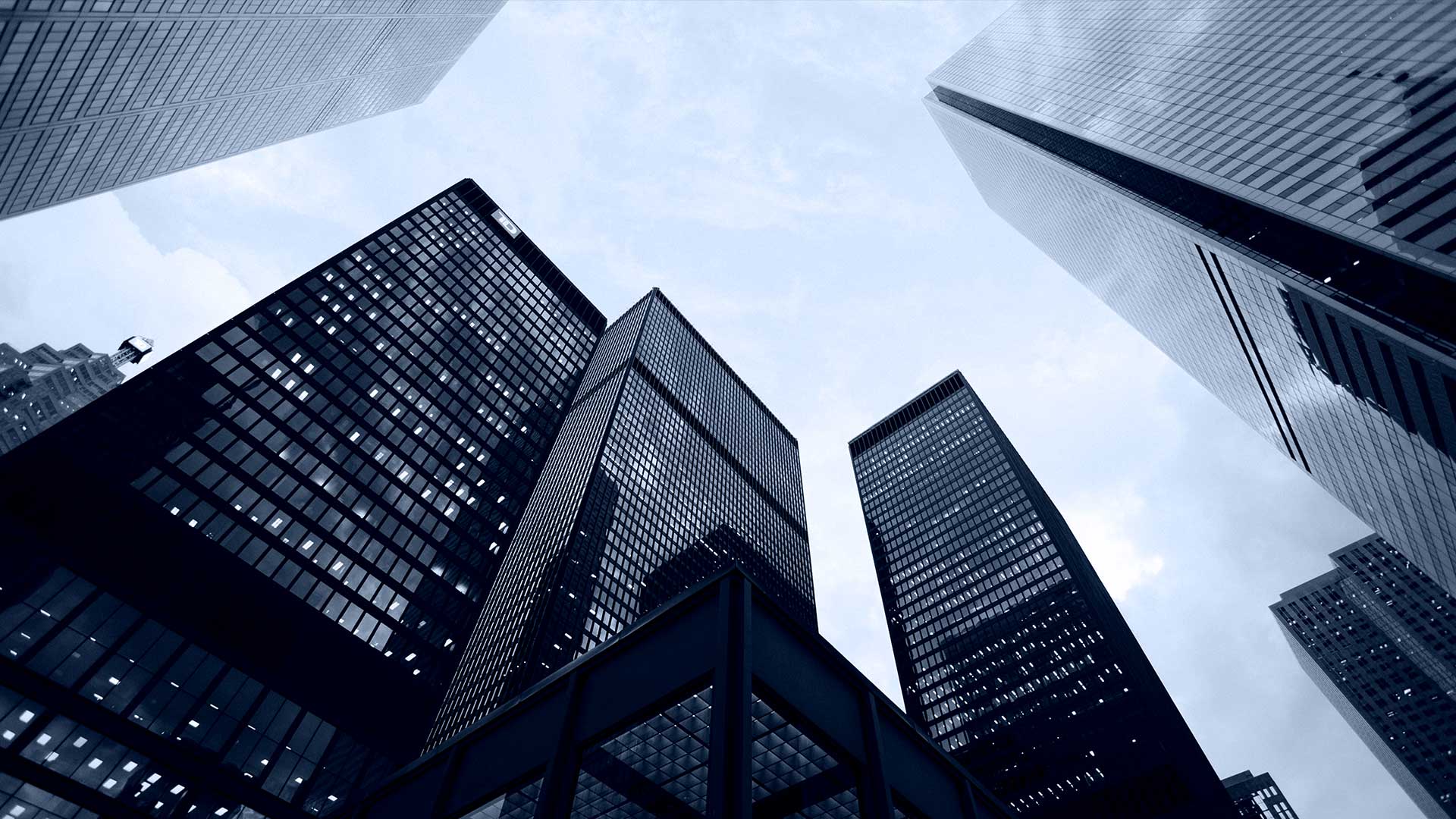 MASTERCARD TO OFFER CRYPTO CREDIT, DEBIT CARDS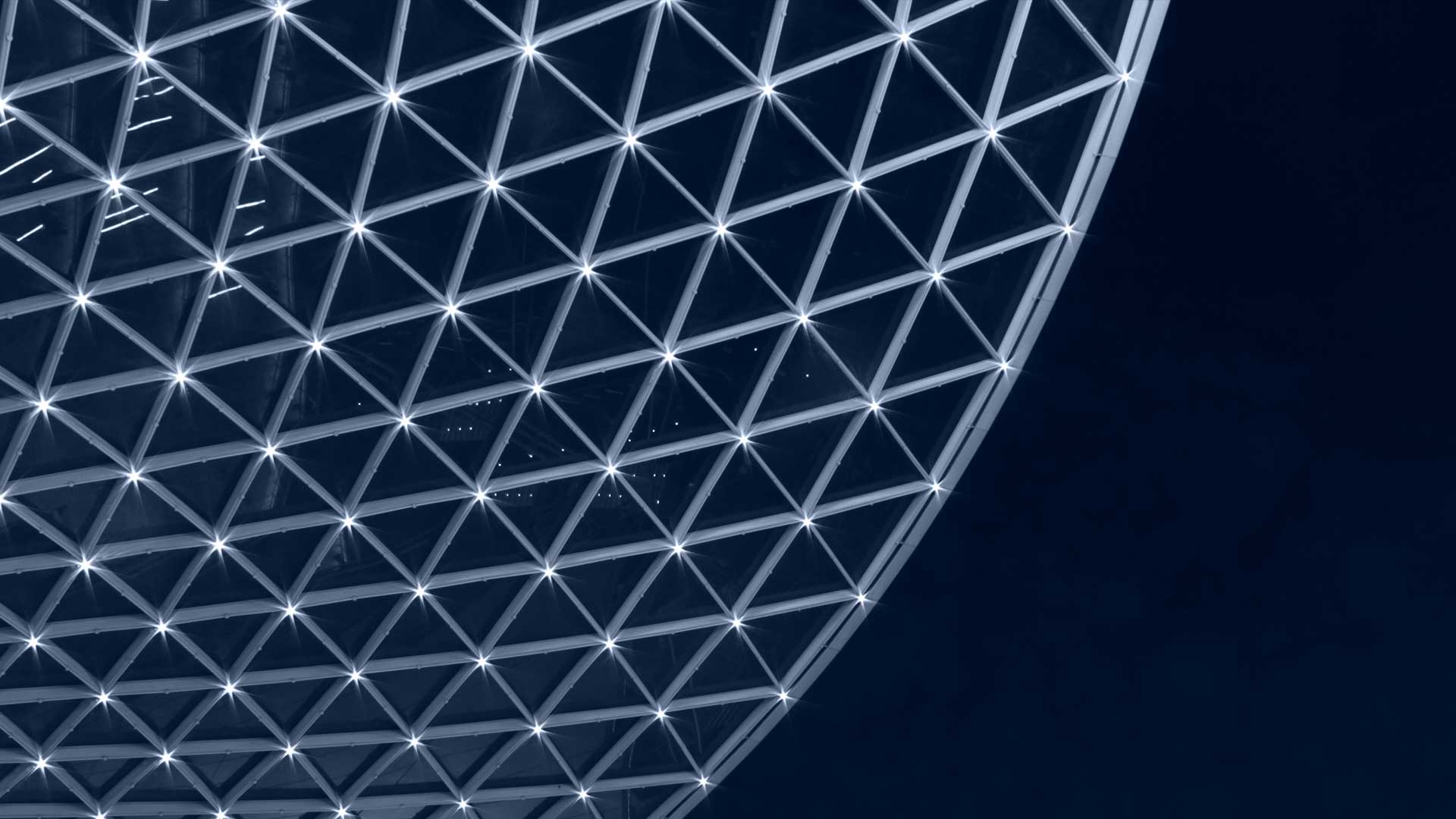 BLOCKCHAIN DEVELOPER ALCHEMY RAISES $250 MILLION SERIES C AT $3.5 BILLION VALUATION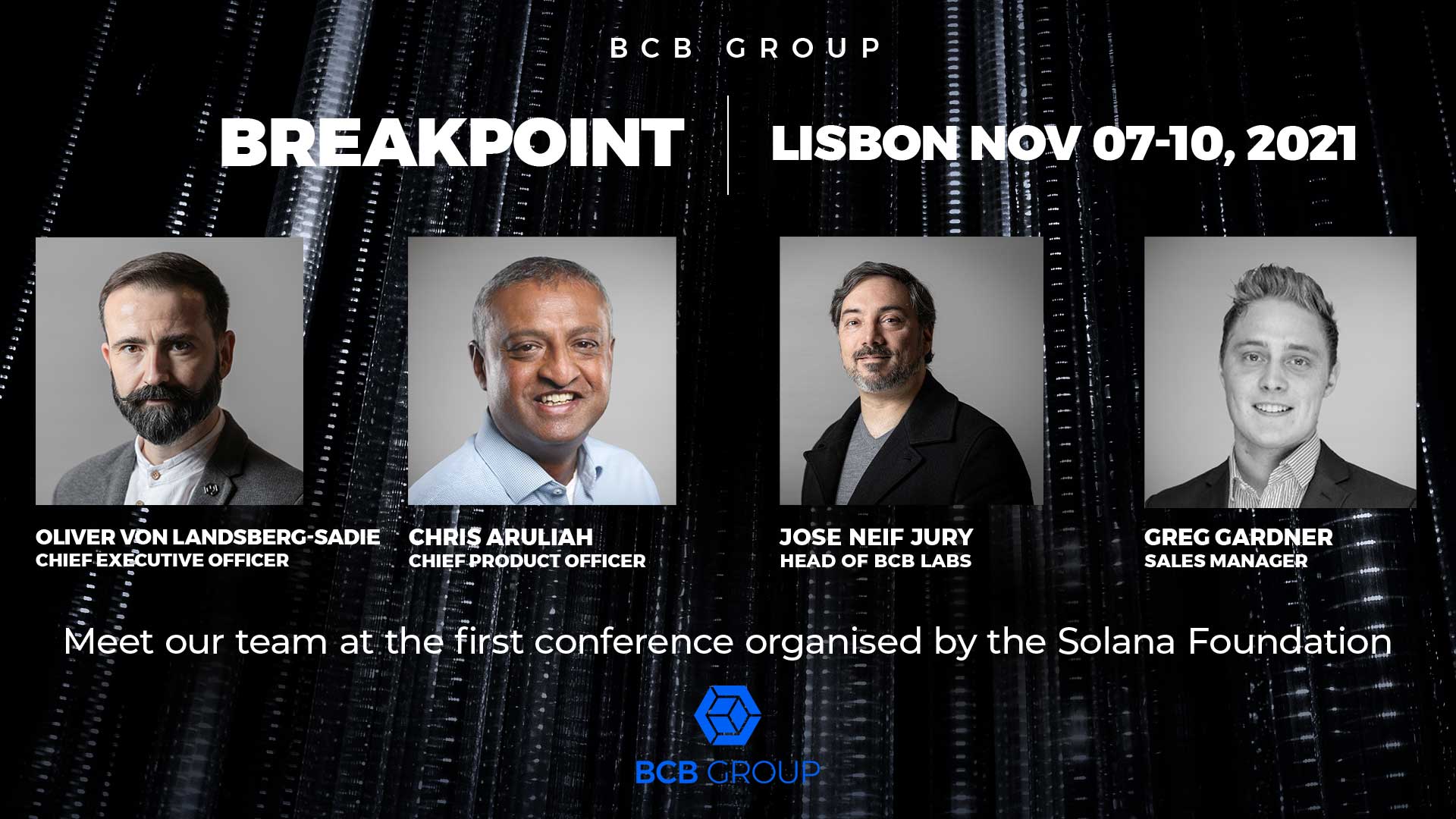 SOLANA BREAKPOINT – MEET THE TEAM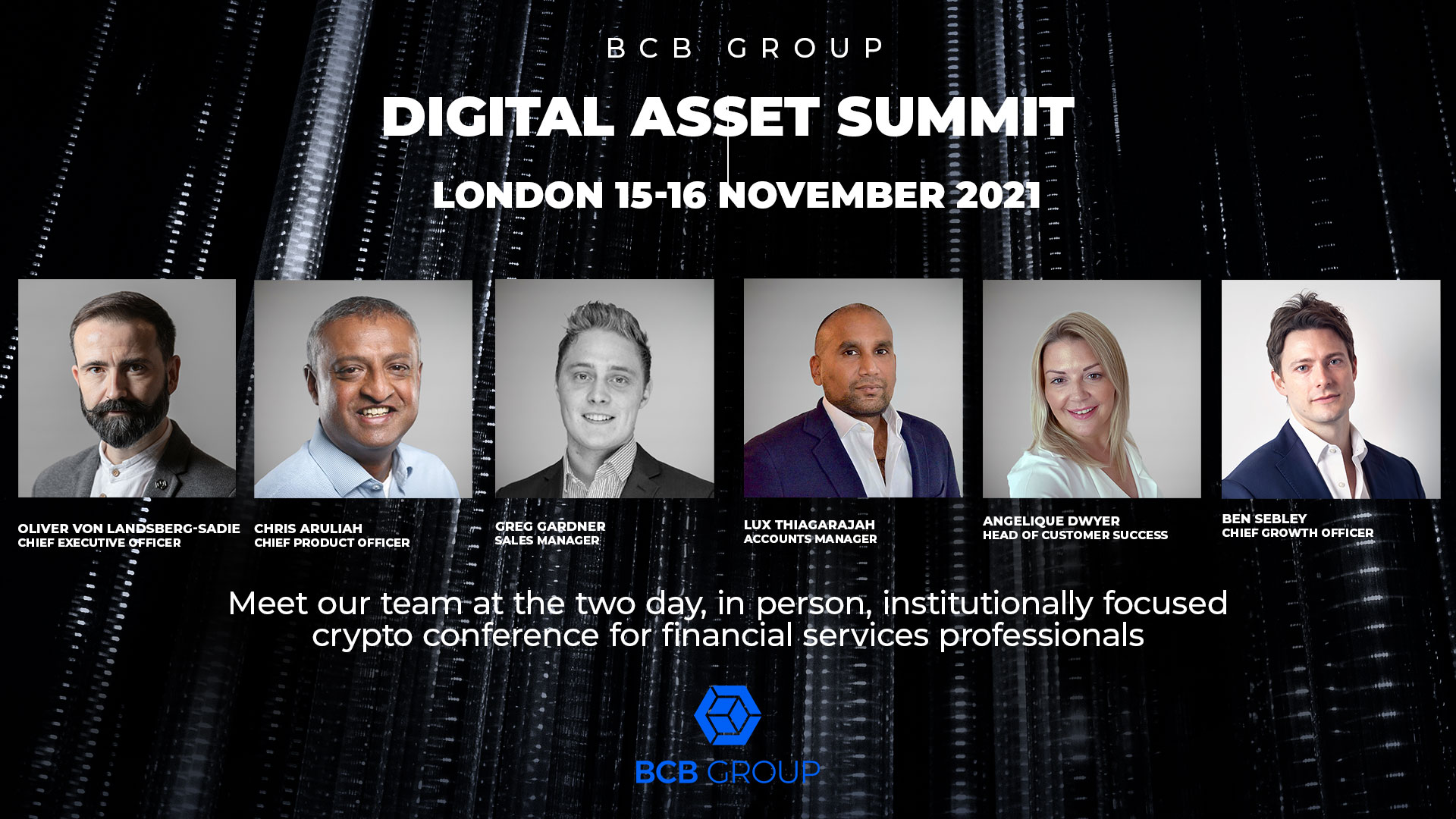 DAS LONDON – MEET THE TEAM
---
BCB publishes a weekly recap of the top crypto news stories and a fortnightly regulatory recap. To sign up, please visit: https://www.bcbgroup.com/contact-us/