February 22, 2021
weekly roundup – BlackRock | Bitwise | JP Morgan Perspectives | Bitcoin ETF
Last week saw the launch of our BCB Treasury, a service designed for corporate treasury departments looking to get involved with digital assets. And crypto witnessed yet another historic week marked by a series of milestones, with the price of bitcoin continuing its rapid ascent, hitting multiple all-time highs and crossing the $1 trillion market cap on Friday amid sustained interest from investors and corporations; although BTC seems to be losing altitude today.
The cryptoasset has already gained almost 76% since the beginning of the year, and more than 60% during the month of February alone. In a CNBC Squawk Box appearance on Wednesday, Skybridge Capital founder and managing partner, Anthony Scaramucci, predicted the price of the cryptoasset may reach $100,000 before the year-end, simply due to supply and demand.BCB Treasury
If you'd like to get in touch with us about any of our products or services, just send us a note, we look forward to hearing from you.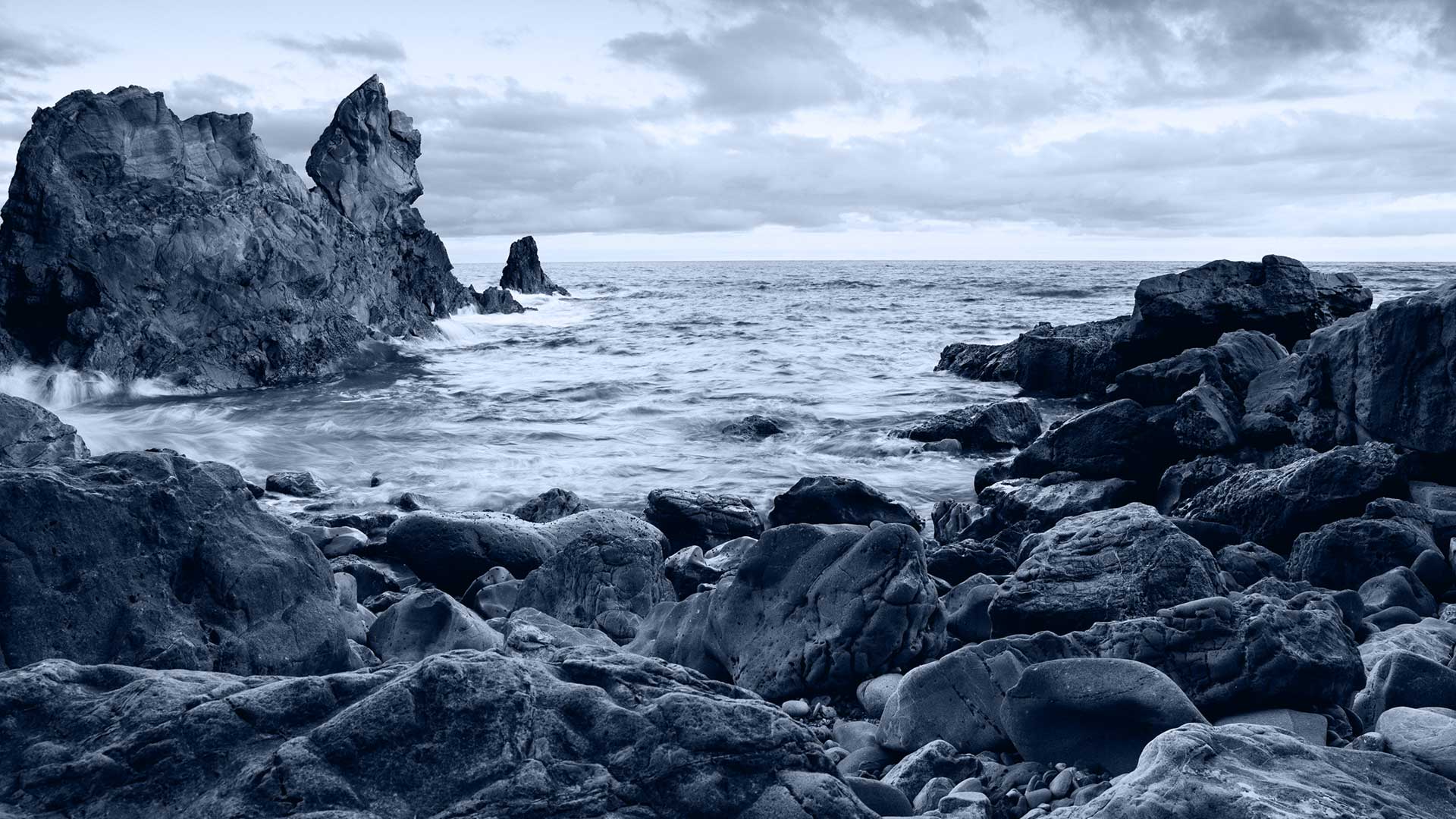 BLACKROCK HAS STARTED TO DABBLE IN BITCOIN
BlackRock, the world's largest asset manager with $7.81 trillion under management, has started investing in bitcoin.
BlackRock's CIO of global fixed income, Rick Rieder, told CNBC on Wednesday it had "started to dabble" in the top cryptocurrency, but did not elaborate on its strategy. Rieder's statement comes just a few short weeks after BlackRock disclosed in SEC filings plans to add bitcoin futures to two of its funds: the Blackrock Strategic Income Opportunities and the Blackrock Global Allocation Fund.
Source: CNBC
BITCOIN ETF ROARS IN DEBUT WITH $165 MILLION OF TRADING VOLUME
North America's first Bitcoin ETF got off to remarkable start on Thursday with investors exchanging $165 million worth of shares on its debut. Yesterday, it was reported that the fund has since accrued more than $400 million in assets under management.
The Purpose Bitcoin ETF won final approval from regulators in Ontario earlier this month in what appears to be the first in a series of Bitcoin-tied ETF approvals. On Thursday, the Evolve Bitcoin ETF was given the regulatory nod and began trading Friday. The CI Global asset management also filed in Canada on Friday to offer the CI Galaxy Bitcoin ETF.
Source: Bloomberg
BITWISE LAUNCHES A DEFI INDEX FUND
Bitwise Asset Management launched a nearly $1 billion index fund for decentralised finance tokens on Wednesday. The Bitwise DeFi Crypto Index Fund offers accredited investors exposure to an array of DeFi tokens ranging from UNI to Aave.
The DeFi market has grown at a phenomenal pace over the past year, with the total value locked soaring from under $1 billion at the beginning of 2020 to $41 billion this month. "It's been hard not to notice and get excited by what's been happening in the DeFi space." said Matthew Hougan, the fund manager's Chief Investment Officer.
Source: Bitwise
JP MORGAN PERSPECTIVES: ACKNOWLEDGING EXISTENTIAL THREAT FROM DIGITAL FINANCE
It was significant to see what JPMorgan said about the threat facing its own industry in the 86-page report released last week about bitcoin and digital finance.
It cited the risk that big established players from traditional finance are falling behind in the rapid shift toward cryptocurrencies and digital finance: "Banks have been sleepy,"
According to the report, prepared by 35 co-authors, including Global Market Analyst Nikolaos Panigirtzoglou. "The time is now to fight back."
Digital-finance startups probably benefit from a "much lower regulatory burden," but the banks are expected to fall back on their own advantages, including trillion-dollar balance sheets, regulatory clout and the backing of the Federal Reserve.
"Traditional banks could emerge as endgame winners in the digital age of banking due to their advantage from deposit franchise, risk management and regulation," according to the report.  Banks might have to open their wallets to acquire digital-forward competitors to catch up, or otherwise ramp up in-house spending on technology. "We would not underestimate banks forming tech partnerships to combat share loss, even if relegated to a wholesale model, which could be a boon to the winning bank tech partners of choice," the analysts stated.
Source: JP Morgan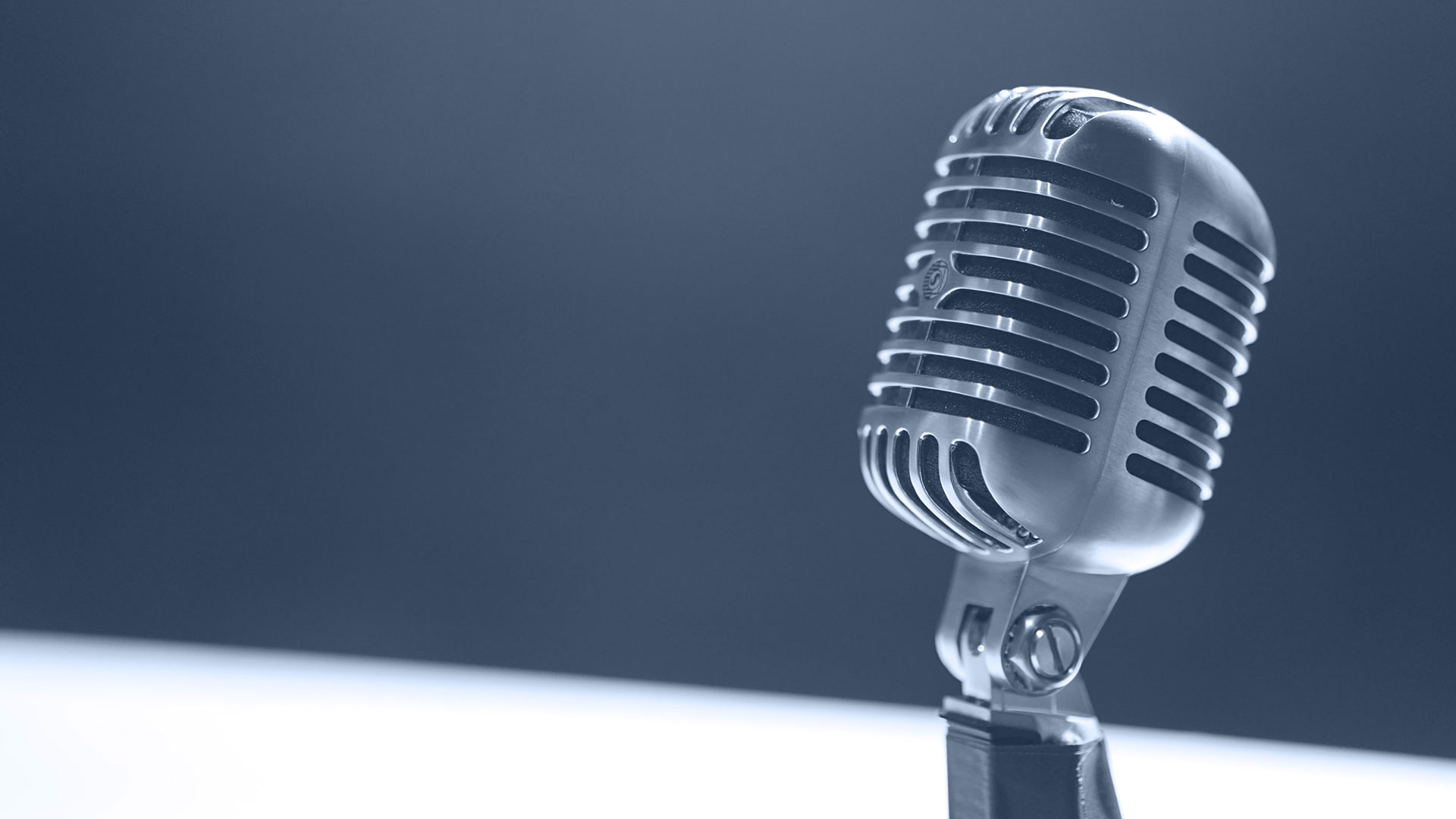 WHAT ARE INVESTORS SAYING?
Bank of America's February survey of fund managers revealed that "long bitcoin" has slipped from the most crowded trade in January to the number two position, behind "long tech" and just in front of "short dollar."
"We believe the trend of transactions, bitcoin investments, and blockchain-driven initiatives could surge over the coming years as this bitcoin mania is not a fad in our opinion, but rather the start of a new age on the digital currency front," according to Wedbush Securities, in a research note.
"Having some bitcoin, which is simply a less dumb form of liquidity than cash, is adventurous enough for an S&P500 company" Elon Musk.
"Bitcoin may be the Stimulus Asset. Doesn't look like gold is." – Jeffrey Gundlach, CEO of DoubleLine Capital tweeted on Thursday.
Source: Reuters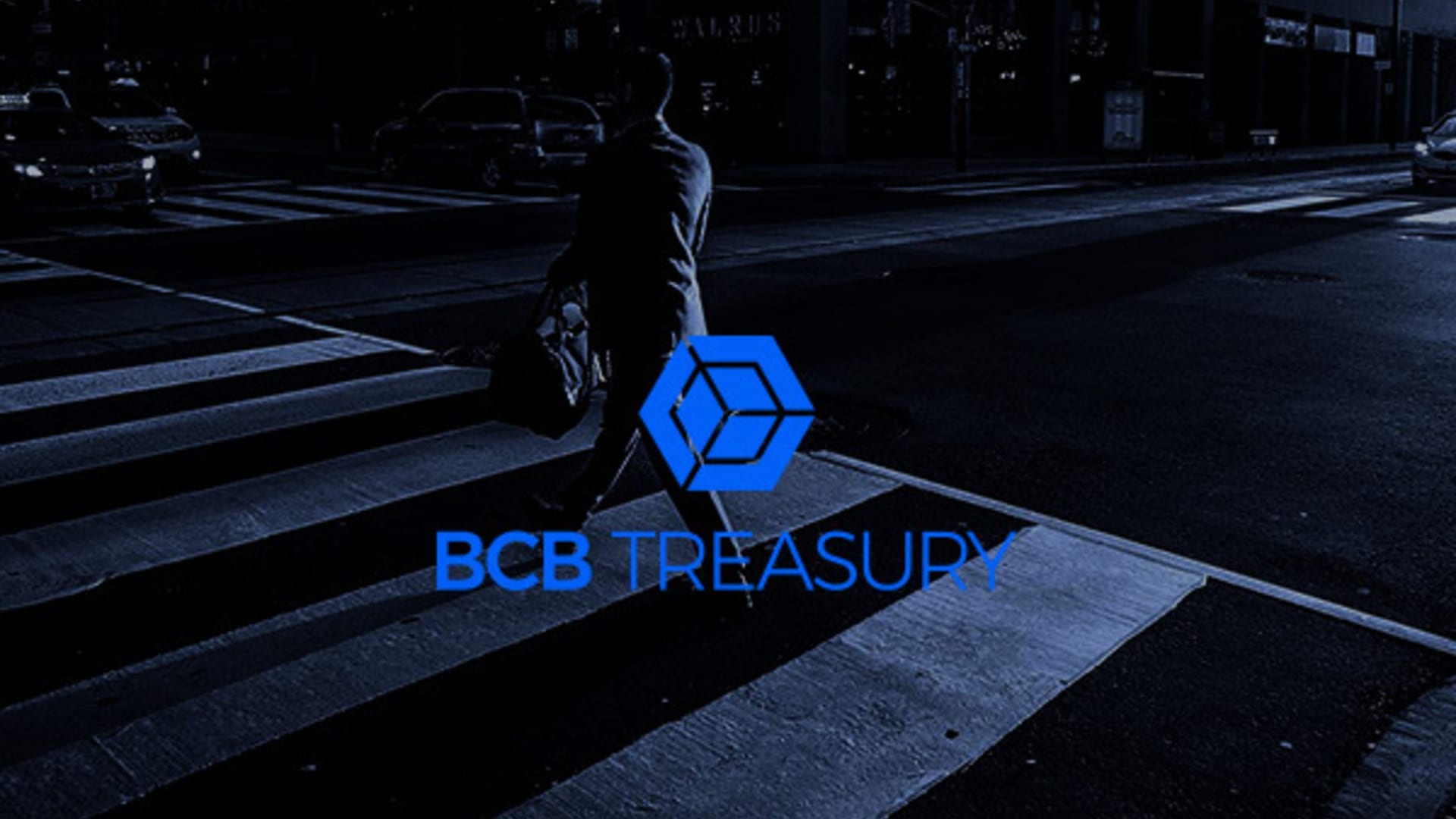 BCB LAUNCHES TREASURY SERVICE TO HELP CORPORATIONS NAVIGATE DIGITAL ASSETS
On Friday, we announced the launch of BCB Treasury, a service designed for corporate treasury departments looking to get involved with digital assets.
As bitcoin price sentiment remains bullish and institutional interest picks up, corporations are beginning to understand that they need digital assets on their balance sheets. BCB Treasury provides a complete solution enabling access to treasury management for companies that wish to allocate part or all of their capital into bitcoin or other digital assets. BCB Treasury is an end-to-end service enabling treasury executives to enter, hold, manage, grow and report on a bitcoin-focused treasury strategy.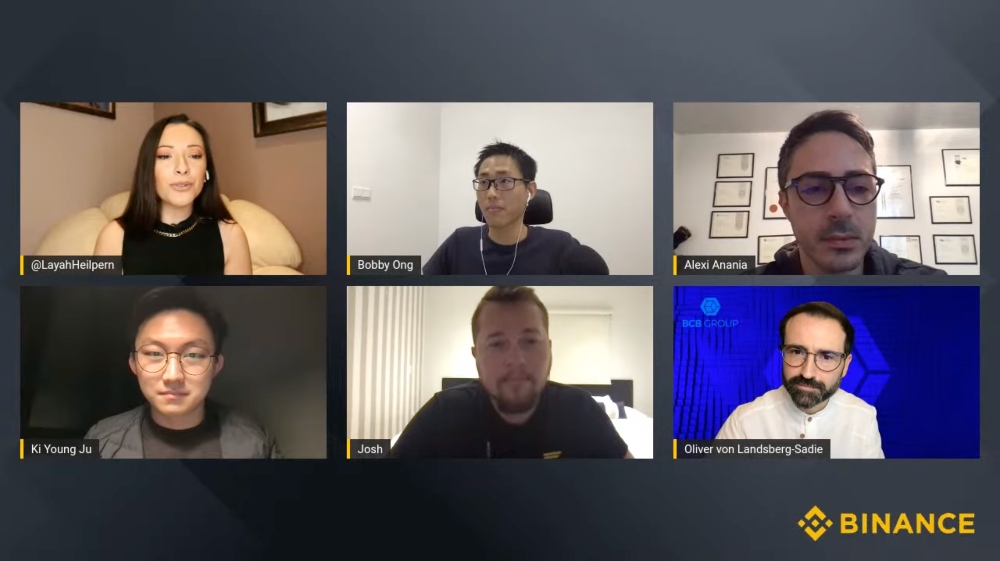 WEBINAR – UNDERSTANDING THE CRYPTO BULL MARKET
This week our Founder and CEO Oliver joined five key industry experts to provide insights into what is driving this recent bull run, how far it can go, and whether gains are more sustainable than they proved to be three years ago.
Watch the full webinar here.
---
BCB publishes a weekly recap of the top crypto news stories and a fortnightly regulatory recap. To sign up, please visit: https://www.bcbgroup.com/contact-us/