August 3, 2020
weekly roundup – Bakkt | DeFi | Ethereum | Banking Meets Stablecoins
It was an interesting weekend which saw bitcoin crash by more than $1,000 in a matter of minutes on Sunday, after touching its highest value this year of $12,000, although market sentiment remained seemingly unphased. Bitcoin has in fact risen 24% during over the course of the past month, its best July in eight years.
Here's our weekly roundup of the industry news and big reads.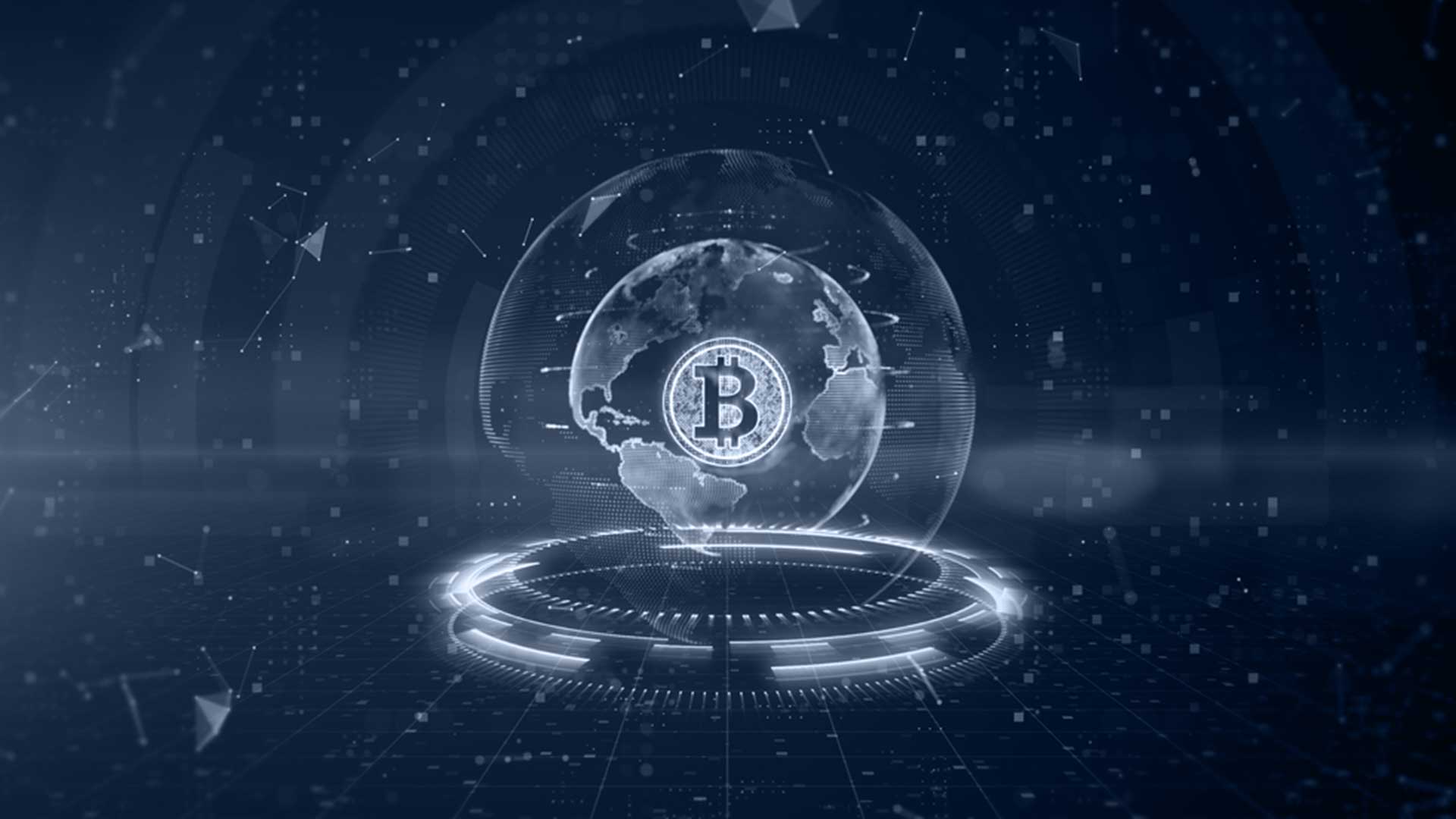 FUELLED BY BITCOIN'S RISE, BAKKT REPORTS RECORD HIGH VOLUMES FOR ITS BITCOIN FUTURES MARKET
Volumes on Bitcoin futures offered by Bakkt set a record high on 27th July, with 11,500 contracts traded on the institutional exchange. Last Monday's record setting day was an 84% increase from its last all-time high in December 2019.
Open interest in CME Group's cash-settled bitcoin futures also hit an all-time high of $724 million: The previous all-time high open interest was around $532 million, which was recorded in May.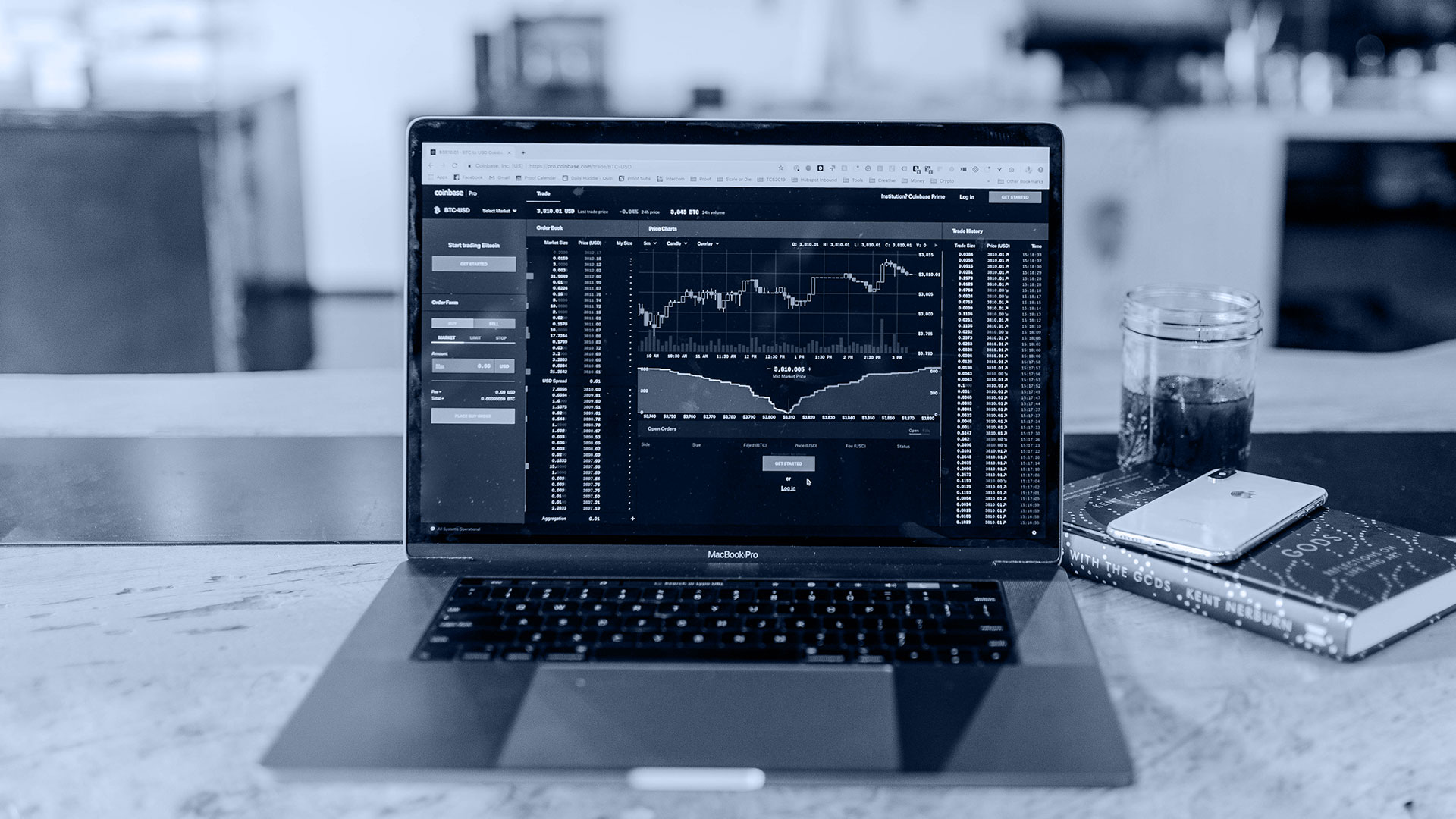 FIDELITY DIGITAL ASSETS: BITCOIN INVESTMENT THESIS
This is the first report in the series which highlights bitcoin as an aspirational store of value. In response to the range of investors in different stages, Fidelity Digital Assets is compiling a series of reports to examine the perspectives that are driving interest and investment in bitcoin today and those that may evolve and gain traction in the future. Their aim is to help investors establish a comprehensive evidence-based thesis and understanding, especially as bitcoin becomes increasingly integrated with traditional markets and portfolios.
The report lays out the case for a number of reasons to expect bitcoin to increase in value over the long term.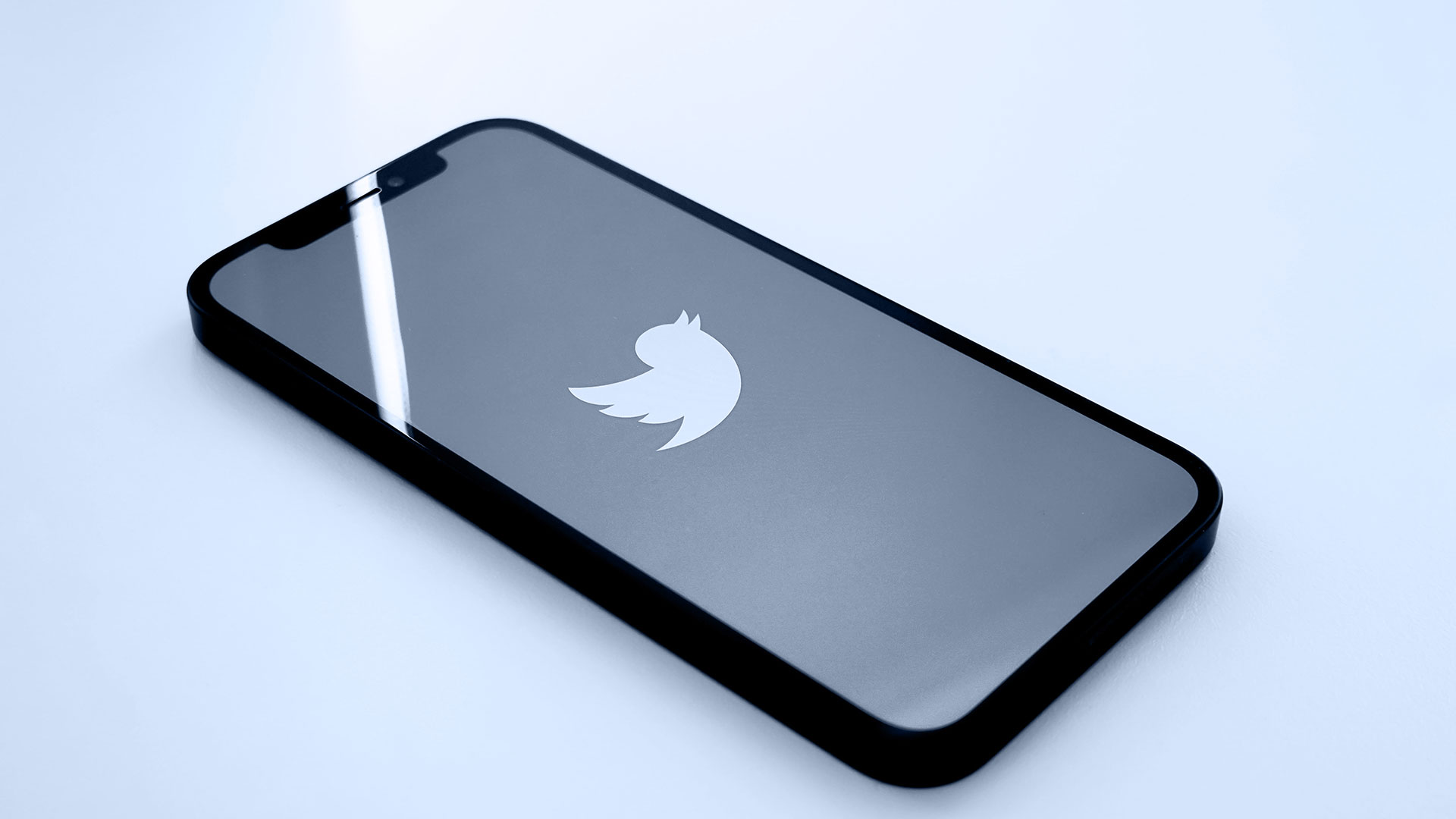 THREE ARRESTED OVER TWITTER HACK
Last week, it emerged that three people were arrested in relation to Twitter's massive hack on 15th July. The 17 year- old ringleader reportedly has more than $3 million worth of bitcoin, enough to cover his $725,000 bail.
The Twitter hack compromised the accounts of top cryptocurrency exchanges and prominent crypto twitter accounts, before moving on to mainstream accounts including Elon Musk, Warren Buffet, Kanye West, Joe Biden and former President Barack Obama.
The accounts all tweeted a bitcoin scam, promising to double senders bitcoin if they sent them to a specific address. It only netted the hackers about $120,000. The hack went on for hours, highlighted extensive security breaches, and led to Twitter CEO Jack Dorsey being added to the others testifying before a congressional anti-trust hearing.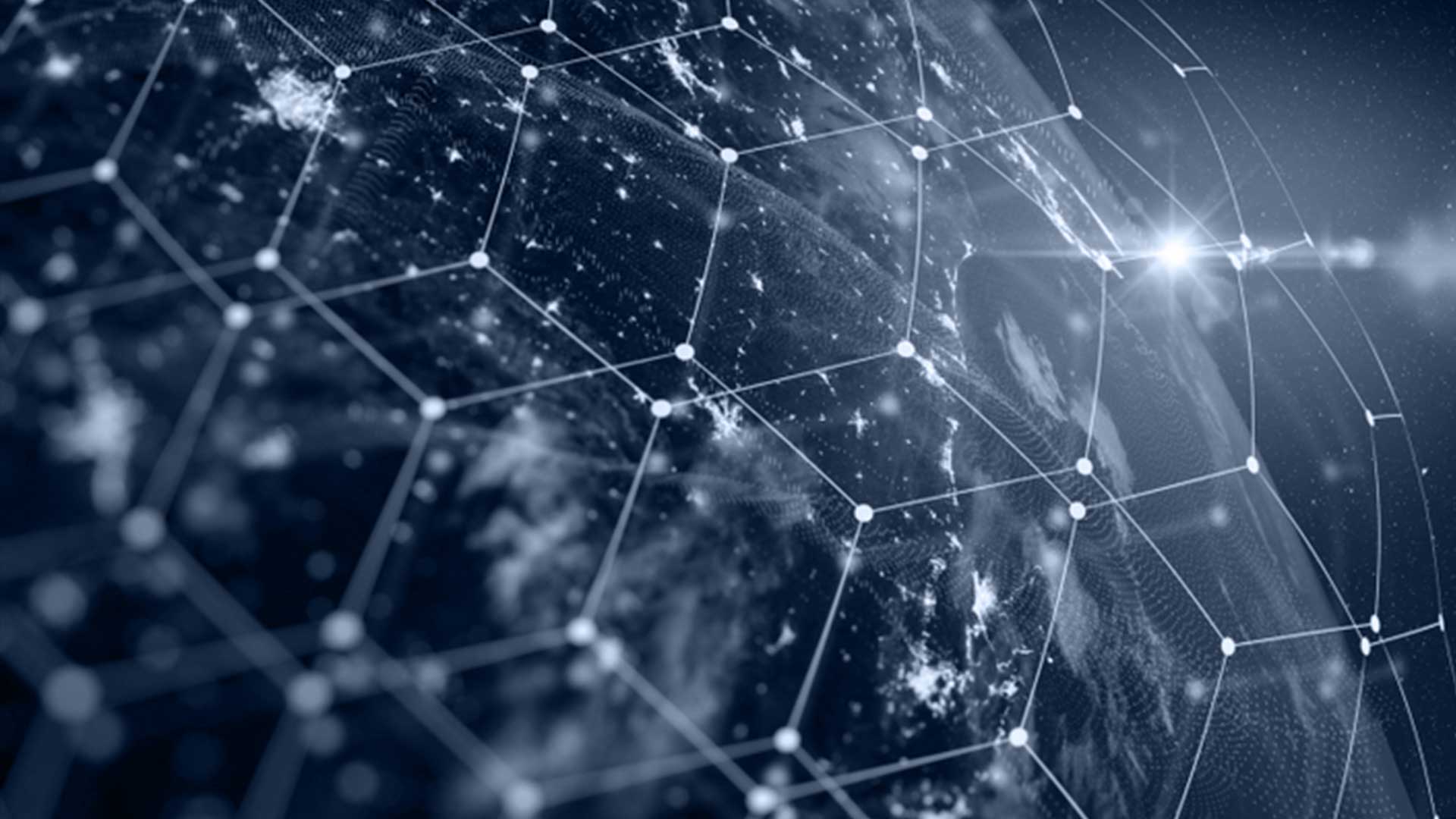 WHAT MAKES ETHEREUM TICK
This is an interesting deep dive into the Ethereum culture, in light of the recent five-year anniversary of Ethereum, and as the DeFi industry reportedly continues its massive growth trajectory, according to data from major industry website DefiPulse.com, the total value locked in the DeFi markets has hit $4 billion.
Additionally, data published by crypto market analytics firm Messari on 29th July indicates that the collective capitalisation of the decentralised finance sector is equal to only 1.5% of the entire crypto capitalisation. According to Messari, the collective capitalisation of every DeFi project put together is roughly $4.12 billion.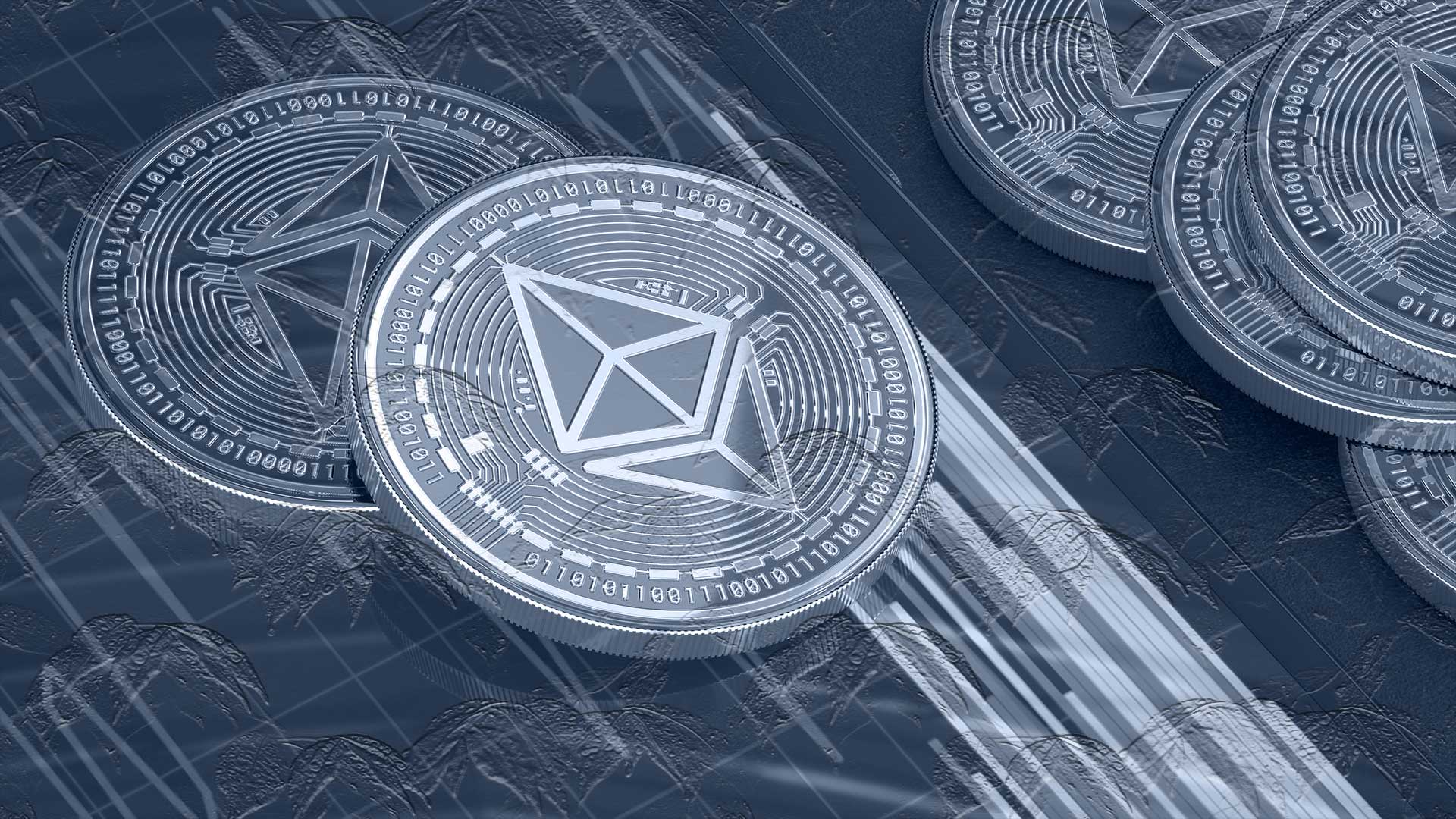 VITALIK BUTERIN ON ETHEREUM'S FIVE-YEAR ANNIVERSARY
Vitalik Buterin, co-founder of Ethereum, shares his thoughts on the five-year anniversary of Ethereum, challenges with ETH 2.0 and criticisms about DeFi, including how he plans to make the Ethereum Foundation more transparent, his concerns about DeFi, whether lack of diversity would impact the success of Ethereum in the long term and where he would like to see Ethereum in the next five years.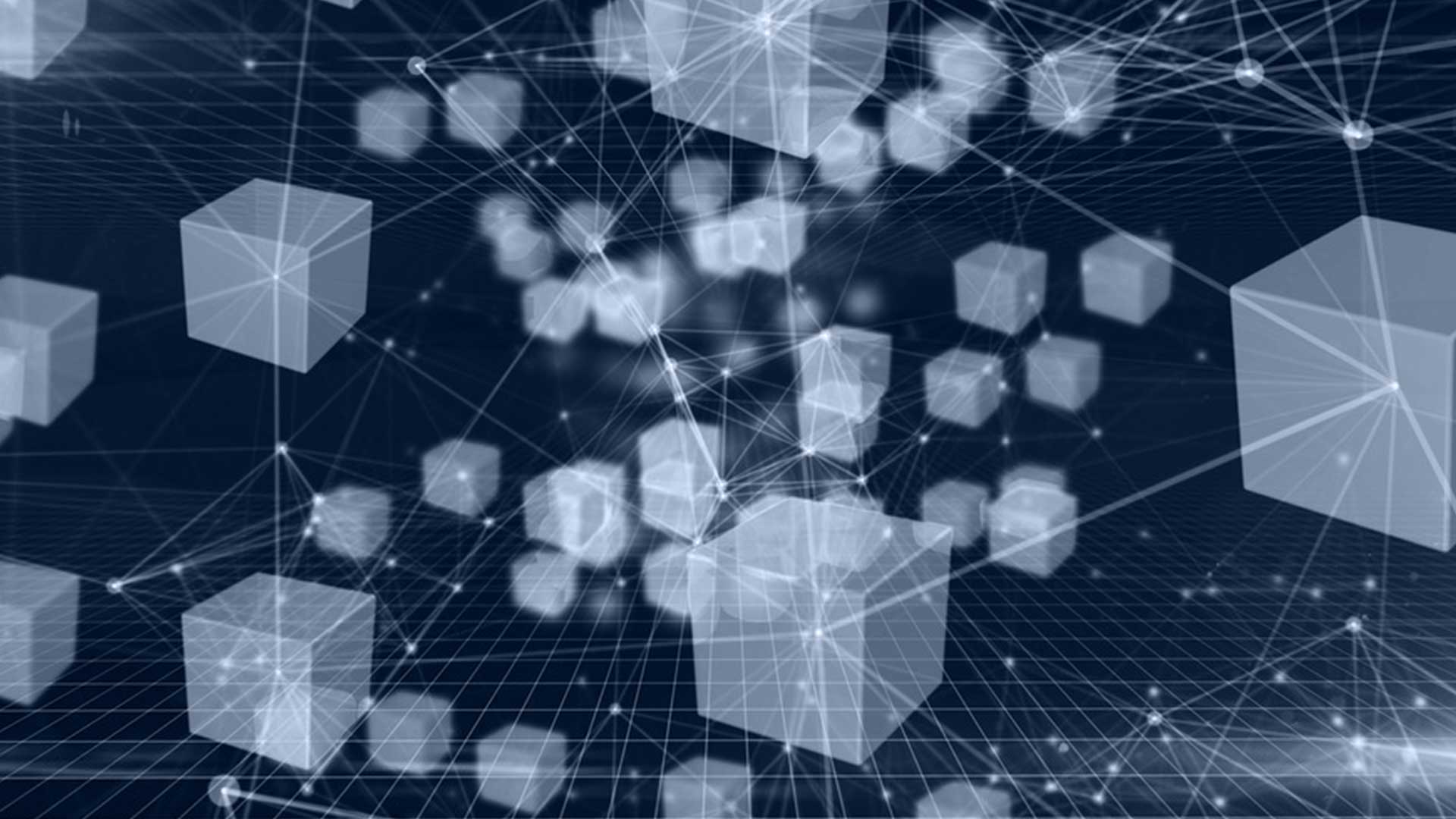 DECENTRALISED EXCHNAGE VOLUMES ROSE 174% IN JULY
July trading volume on decentralised exchanges set its second consecutive record high, rising 174% from June, according to data from Dune Analytics. Aggregate trading volume on decentralised exchanges reached $4.32 billion in July, up from $1.52 billion in June. 41% of July's volume came from Uniswap.
It was previously reported that trading volume topped June's record part way through July. 'Decentralised finance has exploded over the past couple months. We've seen the largest use cases as trading, and borrowing and lending,' said Kyle Davies, co-founder of Three Arrows Capital. 'I expect this trend to continue.'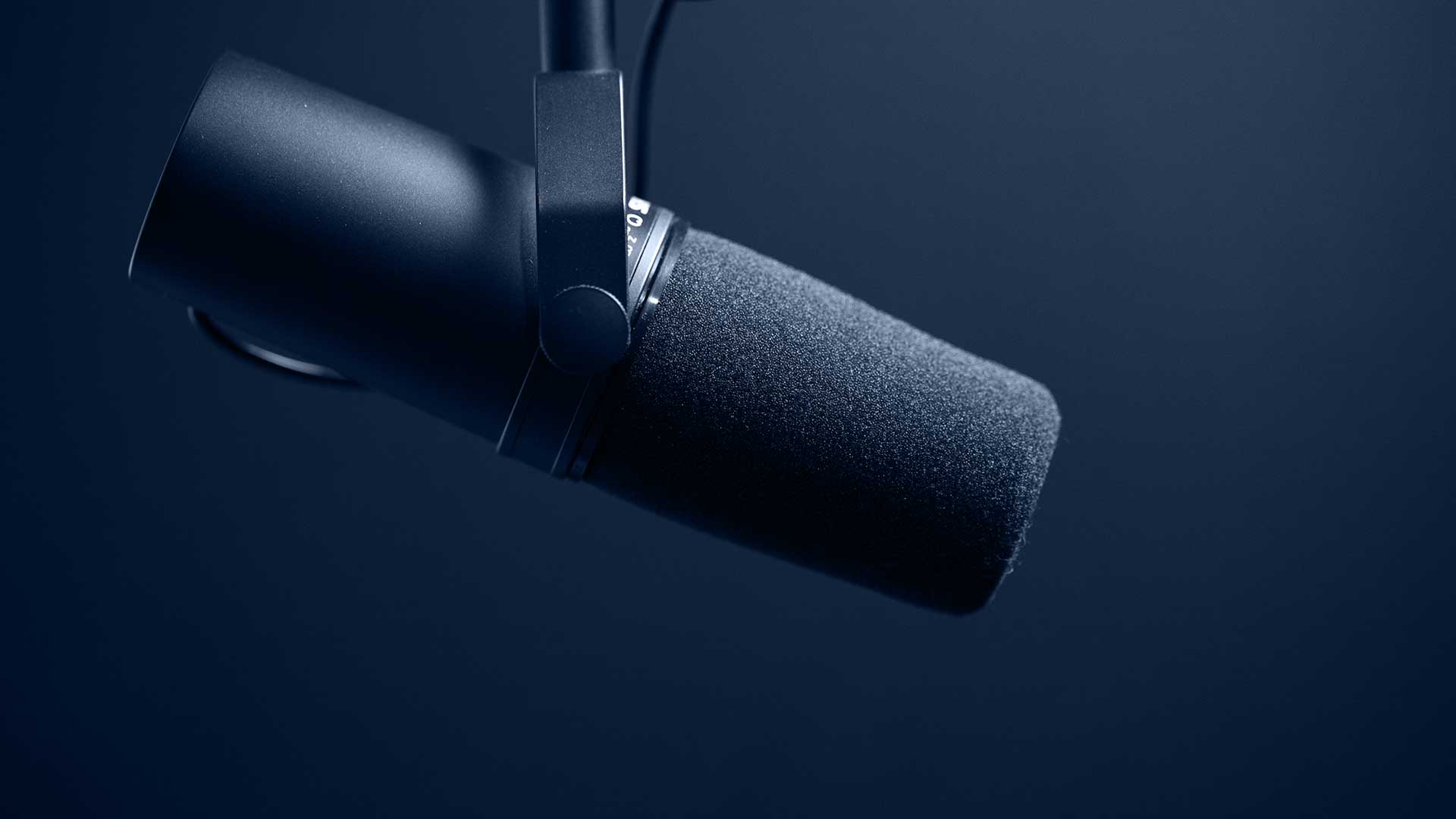 THE MONEY MOVEMENT: BANKING MEETS STABLECOINS
Our Founder and CEO joined Circle's Jeremy Allaire last week to discuss how banking is meeting stablecoins. The episode is very relevant to some of the catalysts driving the current crypto bull market – OCC guidance and expectation of more banks getting into crypto, ETH rally fuelled by killer apps of stablecoins and stablecoin yield products.
---
BCB publishes a weekly recap of the top crypto news stories and a monthly regulatory recap. To sign up, please visit: https://www.bcbgroup.com/contact-us/
---
BCB Payments Limited is regulated by the Financial Conduct Authority, no. 807377, under the Payment Services Regulations 2017 as an Authorised Payment Institution. BCB Prime Services (Switzerland) LLC, a company incorporated under the laws of the Swiss Confederation in the canton of Neuchâtel with business identification number CHE-415.135.958, is an SRO member of VQF, an officially recognized self-regulatory organization (SRO) according to the Swiss Anti-Money Laundering Act.
Markets Disclaimer
The information contained in this document should not be relied upon by investors or any other persons to make financial decisions. It is gathered from various sources and should not be construed as guidance. The information contained herein is for informational purposes only and should not be construed as an offer, solicitation of an offer, or an inducement to buy or sell digital assets or any equivalents or any security or investment product of any kind either generally or in any jurisdiction where the offer or sale is not permitted. The views expressed in this document about the markets, market participants and/or digital assets accurately reflect the views of BCB Group. While opinions stated are honestly held, they are not guarantees, should not be relied on and are subject to change. The information or opinions provided should not be taken as specific advice on the merits of any investment decision. This document may contain statements about expected or anticipated future events and financial results that are forward-looking in nature and, as a result, are subject to certain risks and uncertainties, such as general economic, market and business conditions, new legislation and regulatory actions, competitive and general economic factors and conditions and the occurrence of unexpected events. Past performance of the digital asset markets or markets in their derivative instruments is not a viable indication of future performance with actual results possibly differing materially from those stated herein. We will not be responsible for any losses incurred by a client as a result of decisions made based on any information provided.