December 6, 2021
weekly roundup – Square to Rebrand to Block | Gensler Discusses Centralised Regulation | Virtual Land in the Metaverse
Here's our roundup of the top stories from the past seven days in crypto.
If you'd like to get in touch with us about any of our products or services, just send us a note, we look forward to hearing from you.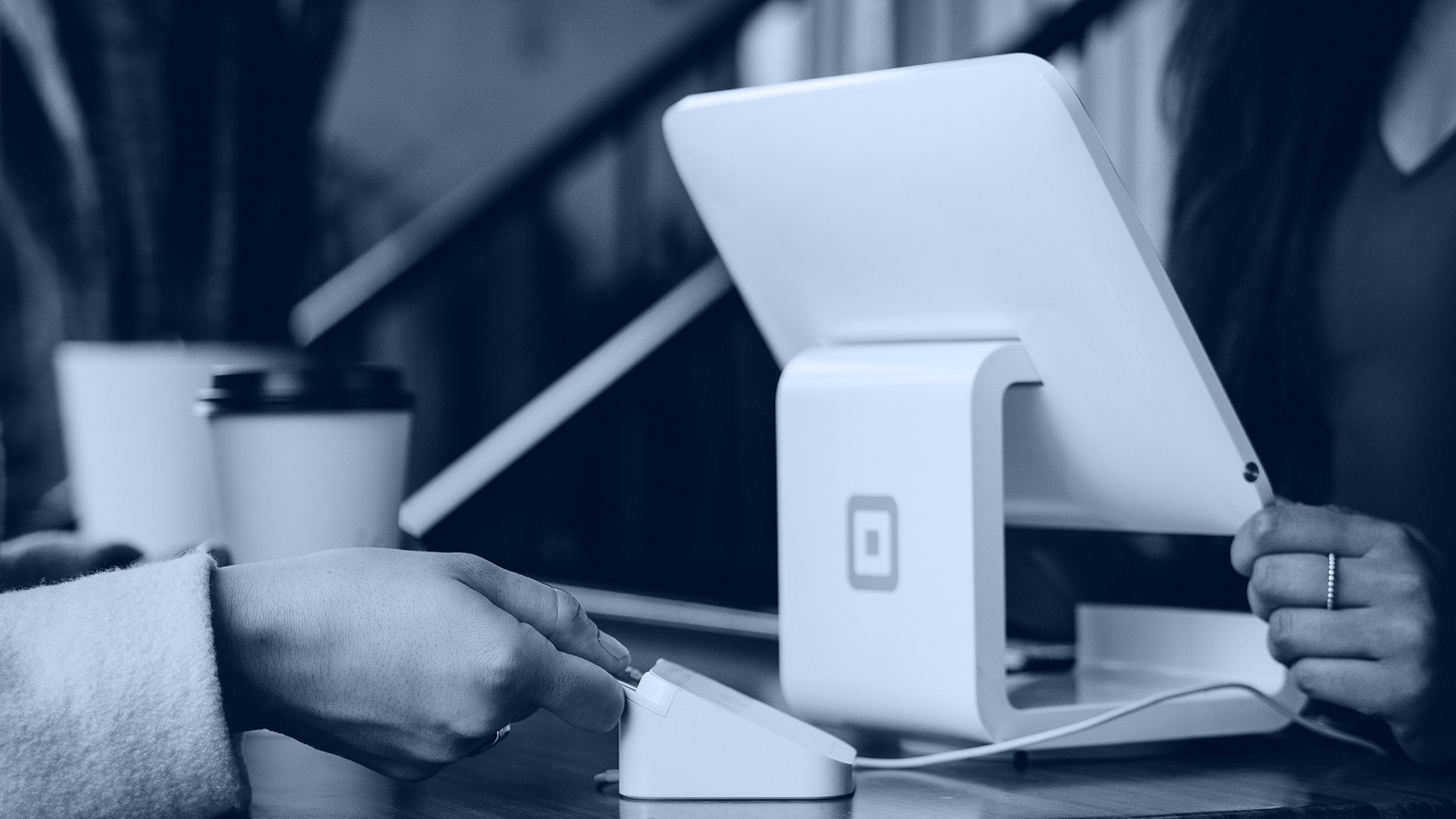 JACK DORSEY'S SQUARE WILL REBRAND TO BLOCK – HOW A NAME CHANGE COULD BOOST STOCK
Just a few days after Twitter CEO Jack Dorsey announced he was stepping down, it was revealed that his other public company will undergo a major name change.
Square announced on the 1st December that it is changing its name to Block to acknowledge the enterprise's growth. The name will represent the company as a corporate entity, per a statement issued by Block.
Since its start in 2009, the company has added Cash App, TIDAL, and TBD54566975 as ventures beneath its purview, and the name change is aimed at spurring even greater growth. Block is an overarching ecosystem of many businesses united by their purpose of economic empowerment, and serves many people — individuals, artists, fans, developers and sellers, according to the statement.
"We built the Square brand for our Seller business, which is where it belongs," Dorsey, co-founder and CEO of Block, said in the statement. "Block is a new name, but our purpose of economic empowerment remains the same. No matter how we grow or change, we will continue to build tools to help increase access to the economy."
GENSLER SAYS CENTRALISED REGULATION IS PATH FOR CRYPTO
US Securities and Exchange Commission (SEC) Chair Gary Gensler stuck to his guns last week, reiterating that cryptocurrency companies and exchanges will not be able to operate outside of regulatory oversight for much longer.
Gensler was joined by former SEC chair and current senior policy advisor at Sullivan & Cromwell, Jay Clayton at the Digital Asset Compliance & Market Integrity Summit in New York.
Some cryptocurrency exchanges may be flying under the radar for now, Gensler said, but these companies will have to start conducting business within regulatory frameworks soon. Cryptocurrency exchanges should be registered with the SEC just like traditional securities exchanges, he insisted.
"​​If you think there's some reason that you can't quite register as a full exchange…work with us," Gensler said. "I think a better path for these platforms, these exchanges and lending platforms, is to work to get registered within the law."
Source: Blockworks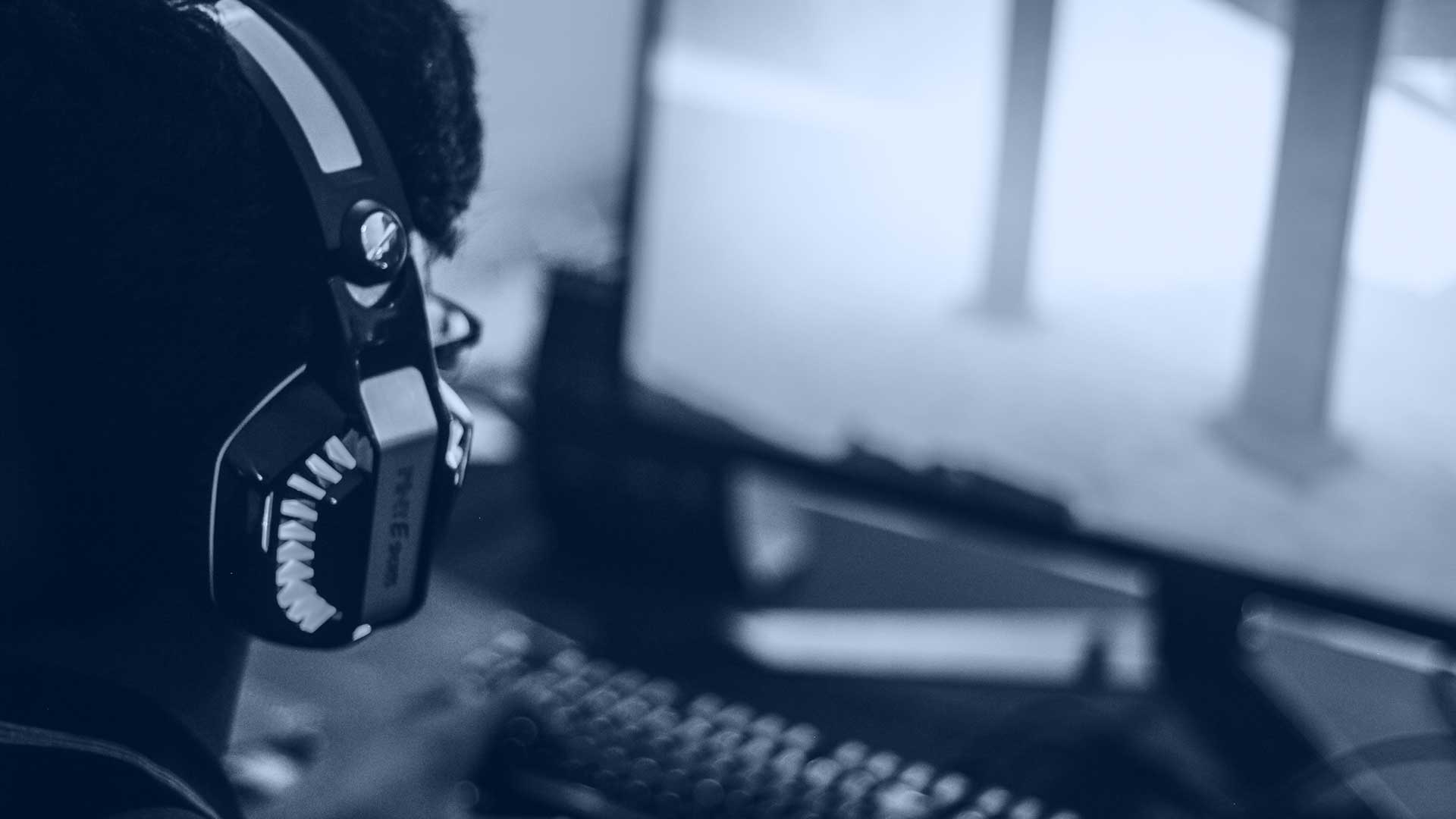 BINANCE AND ANIMOCA BRANDS SET UP $200M FUND FOR BLOCKCHAIN GAMING
Binance and Animoca Brands have launched a $200 million fund to invest in blockchain gaming projects built on Binance Smart Chain (BSC), the companies said in a press release last week.
Binance will be investing through its $1 Billion Growth Fund for BSC. The two companies will contribute up to $100 million each to invest in early-stage projects, the release said.
Source: CoinDesk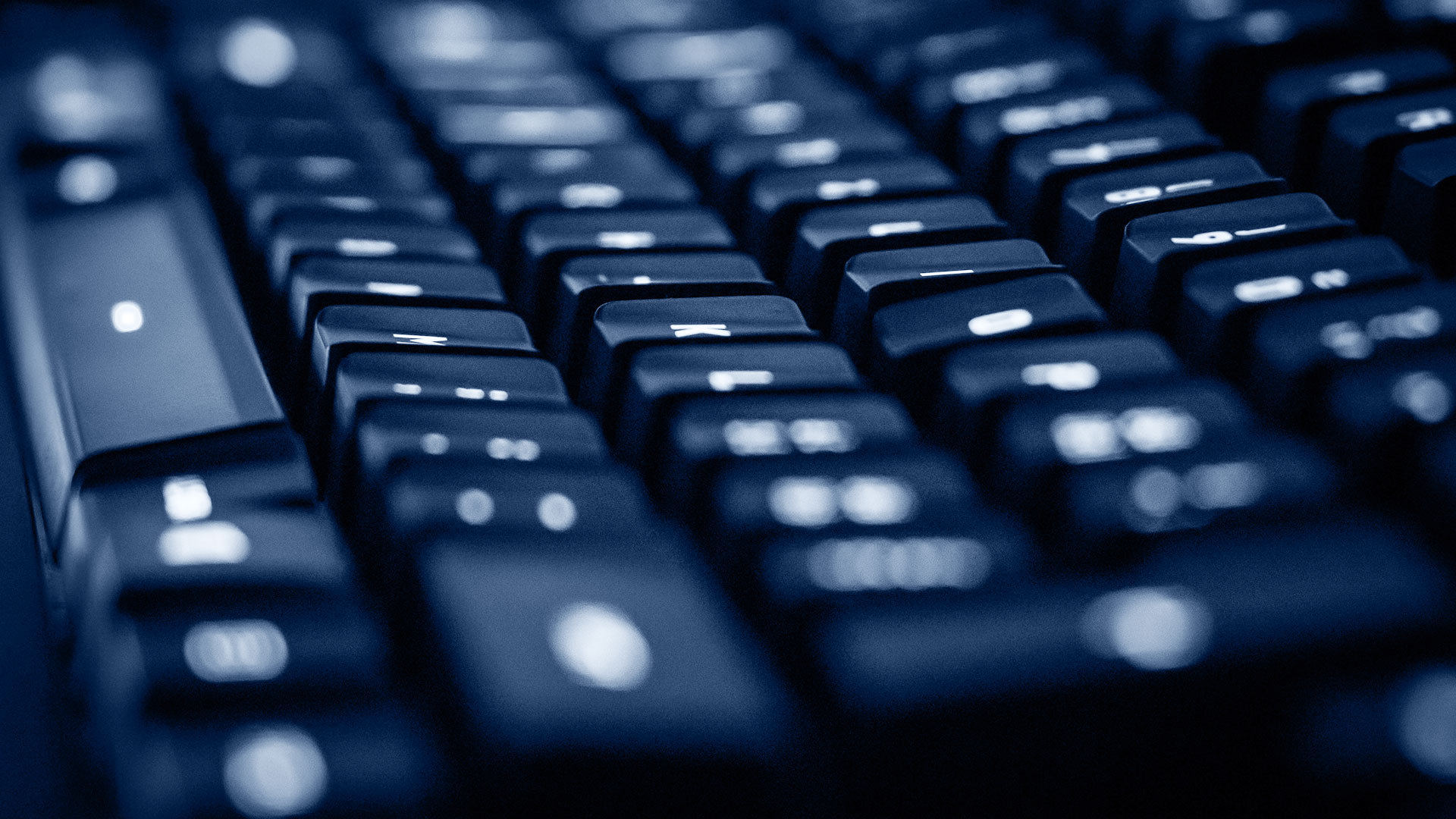 BITMART CEO SAYS STOLEN PRIVATE KEY BEHIND $196M HACK
Hackers were able to drain $196 million of crypto by stealing a private key that opened two hot wallets, BitMart CEO Sheldon Xia tweeted.
Hackers stole $100 million worth of various cryptocurrencies on the Ethereum blockchain and $96 million on Binance Smart Chain, crypto security firm Peckshield revealed on the 5th December.
BitMart has completed an initial security check and identified affected assets, and it plans to compensate users out of its own pocket, Xia said.
Source: CoinDesk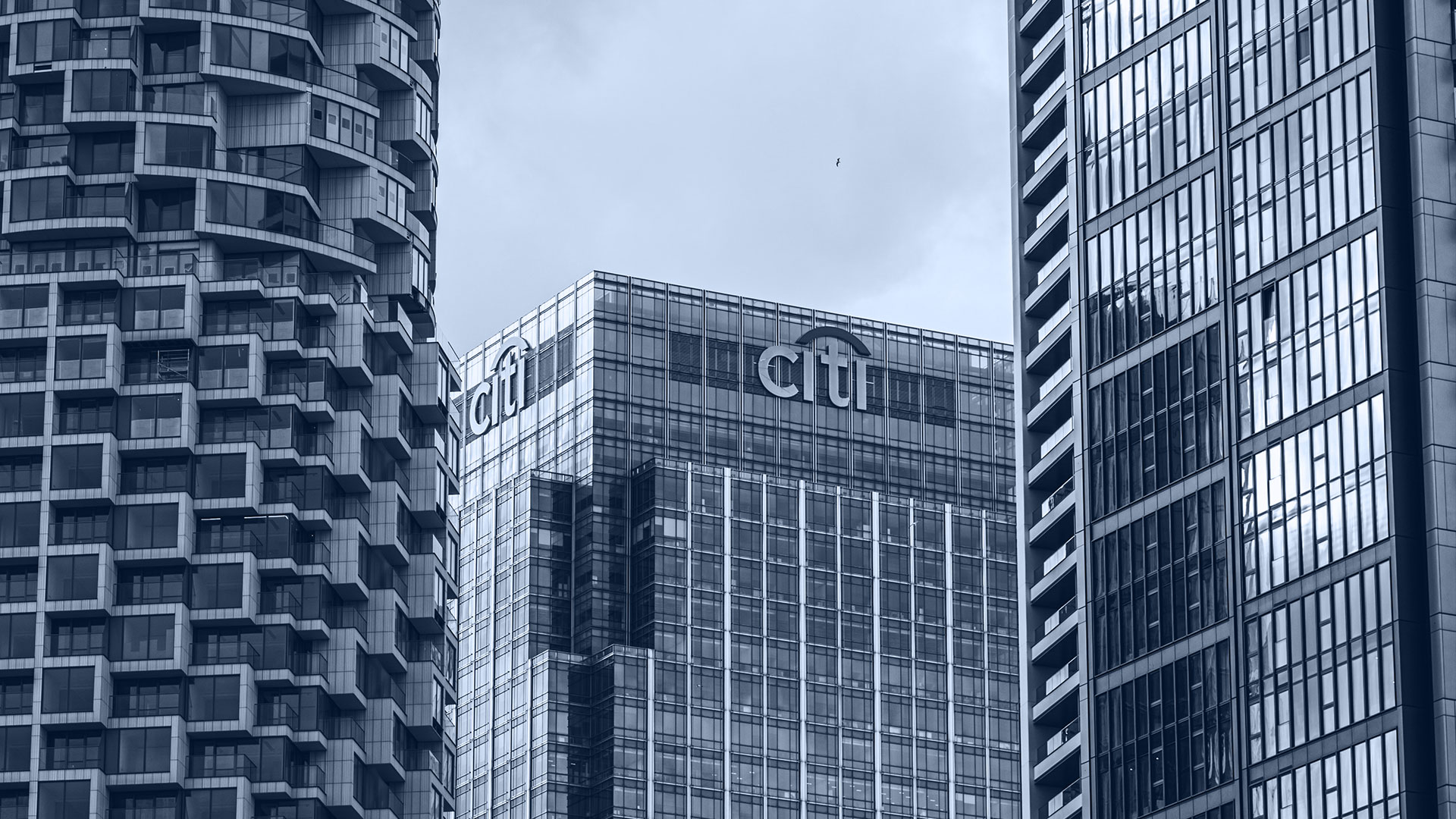 CITI VETERAN LEAVES WALL STREET TO LAUNCH $1.5B BLOCKCHAIN AND DIGITAL ASSETS FUND
Citi's Global Co-Head of Structured Products Trading, who left the company after 14 years in early October, has launched Hivemind Capital Partners, a $1.5 billion venture focused on investing in the blockchain and digital asset ecosystem.
The New York-based business will invest in crypto companies, trade digital assets and create a "play-to-earn strategy" in the gaming space, according to Hivemind Capital Partners Founder Matt Zhang.
The firm will also invest capital in crypto infrastructure, blockchain protocols, open internet, programmable money and the virtual world, noted Zhang.
"I think the institutional adoption of digital assets and cryptocurrencies, in general, is inevitable," said Zhang. "I think the space has passed an inflection point. I think it's the next paradigm shift and this is the largest fundamental infrastructure shift since the internet [was invented]," he added.
Source: Blockworks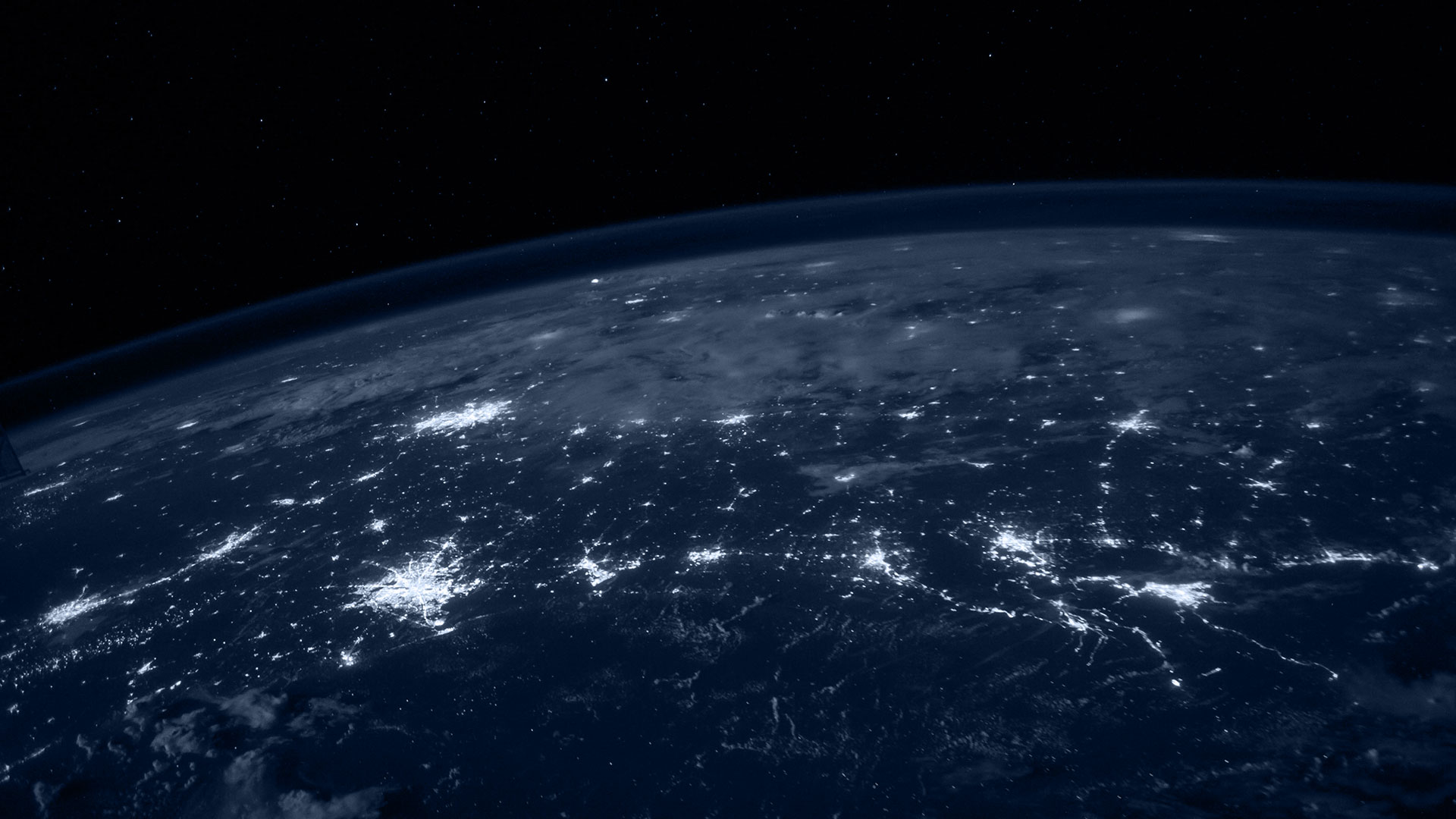 VIRTUAL LAND IN THE METAVERSE DOMINATED NFT SALES OVER PAST WEEK
Digital land is in high demand in what is already a highly lucrative market as the past week's NFT and Metaverse sales figures revealed.
Data from the industry metrics platform, NonFungible, indicates that over the past week there have been more than $300 million in NFT sales. Of that total, almost a quarter have been for digital land in the Sandbox Metaverse.
The Sandbox traded a total volume of $70.5 million for 4,433 assets over the past week — making it the Metaverse collection that raked in the most cash.
Although Decentraland ranked in second place for the total volume traded, the top ten most expensive metaverse NFT sales during the past week, ranging from 225,000 MANA ($758,250) to 50,000 MANA ($220,000), were all on the Ethereum-based virtual world. Decentraland traded $6.6 million in volume for 399 assets over the past week.
Source: Cointelegraph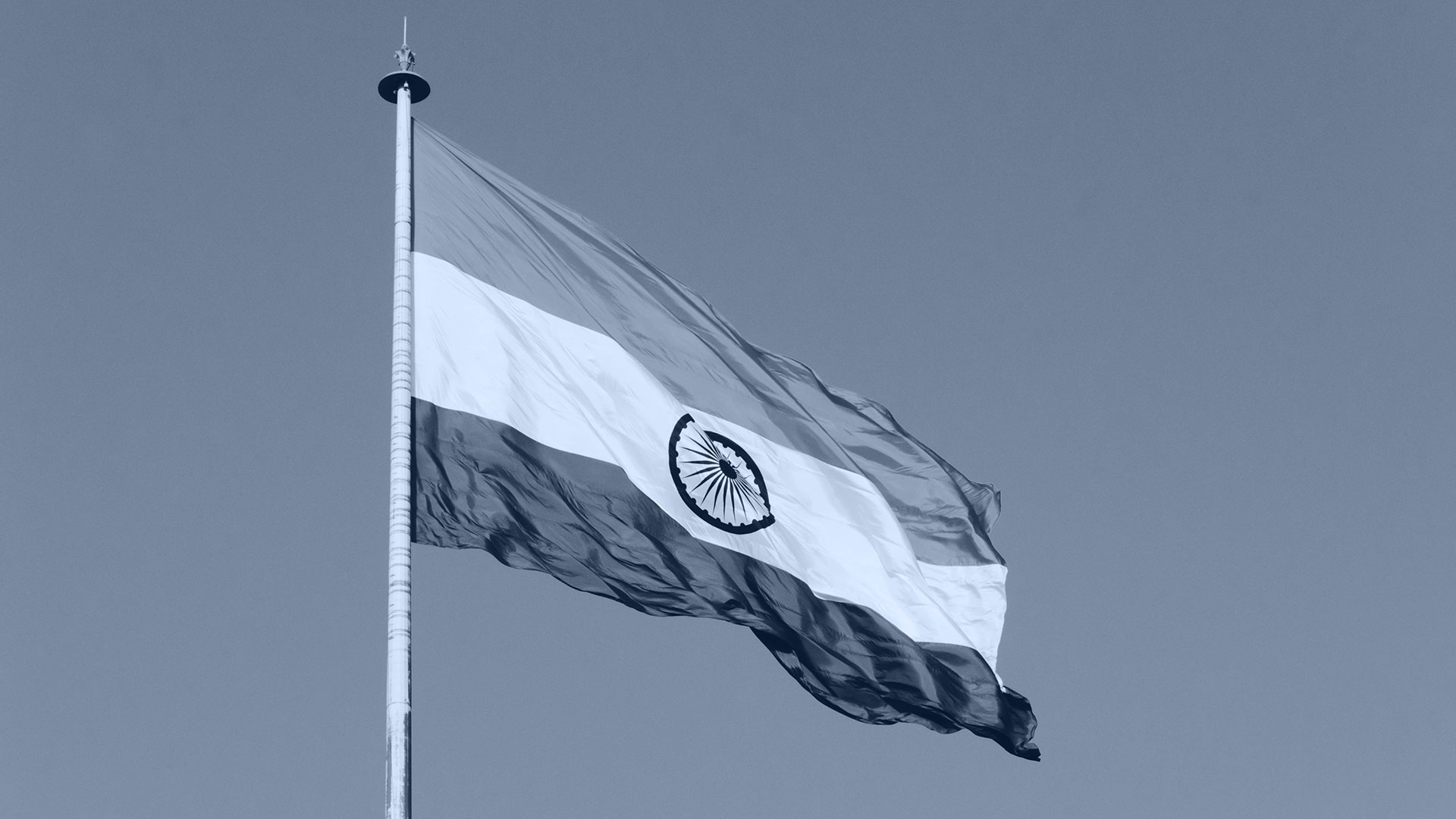 CABINET NOTE SAYS NO CRYPTO BAN IN INDIA, ONLY REGULATION
India does not plan to outright ban crypto, as a draft cabinet bill obtained by NDTV shows. Instead, the country will regulate the currency. The draft bill also states that India will not recognise bitcoin as legal tender but rather categorise it as an asset.
According to reports, the bill also notes that traders will be required to move their assets to a wallet at an exchange regulated by the Securities and Exchange Board of India (SEBI) where it would be subject to monitoring for tax compliance and anti-money laundering concerns. Keeping assets on foreign exchanges or self-custodying would be prohibited.
In addition, the bill directs the Central Bank of India to update the Prevention of Money Laundering Act to account for crypto. It also outlines the fines for non-compliance, which begin at $600,000 or 5 million rupees (₹5 crore).
Source: Blockworks
FTX TO SEEK $1.5B IN NEW FUNDING ROUND AT $32B VALUATION: REPORT
FTX CEO Sam Bankman-Fried is looking to raise a total of $1.5 billion for the global cryptocurrency derivatives exchange and U.S. affiliate, FTX.US.
The latest discussions follow less than six weeks after FTX closed a $420,690,000 Series B-1 funding round. Sixty-nine investors, including BlackRock and Tiger Global, participated in the round.
Investors valued the exchange then at $25 billion, FTX said, a nearly 39% jump over the Series B sticker price from July when it raised a whopping $900 million in crypto's largest-ever venture capital funding round.
Source: CoinDesk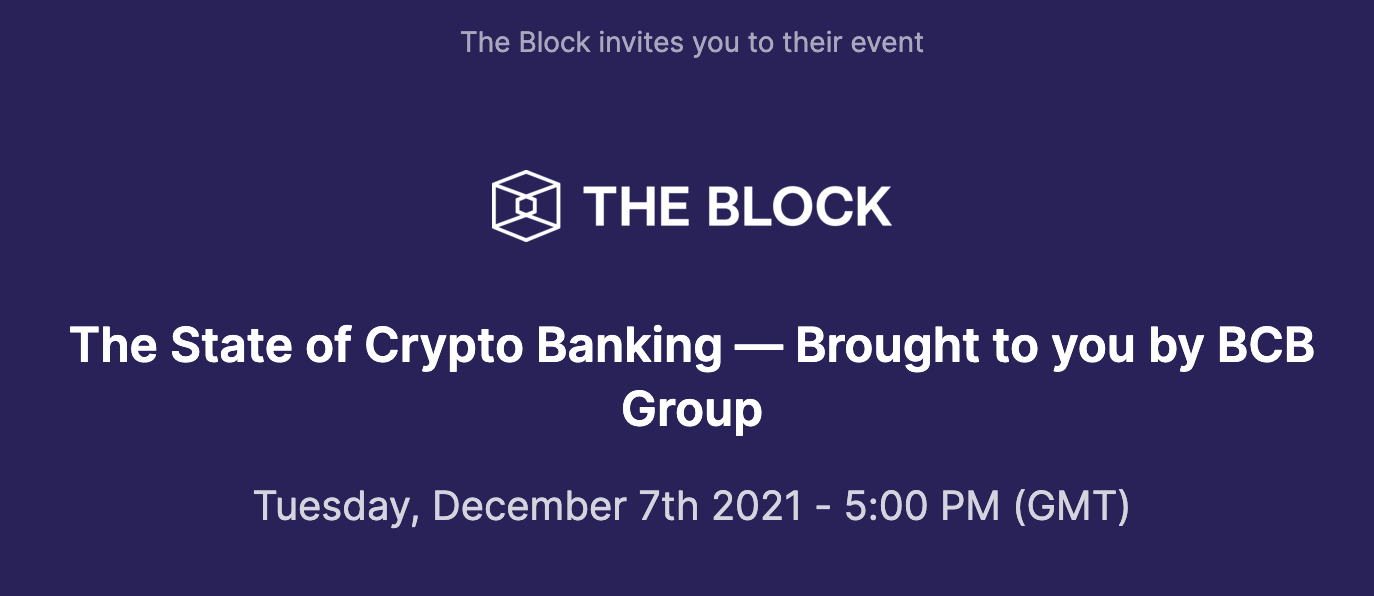 WEBINAR: THE STATE OF CRYPTO BANKING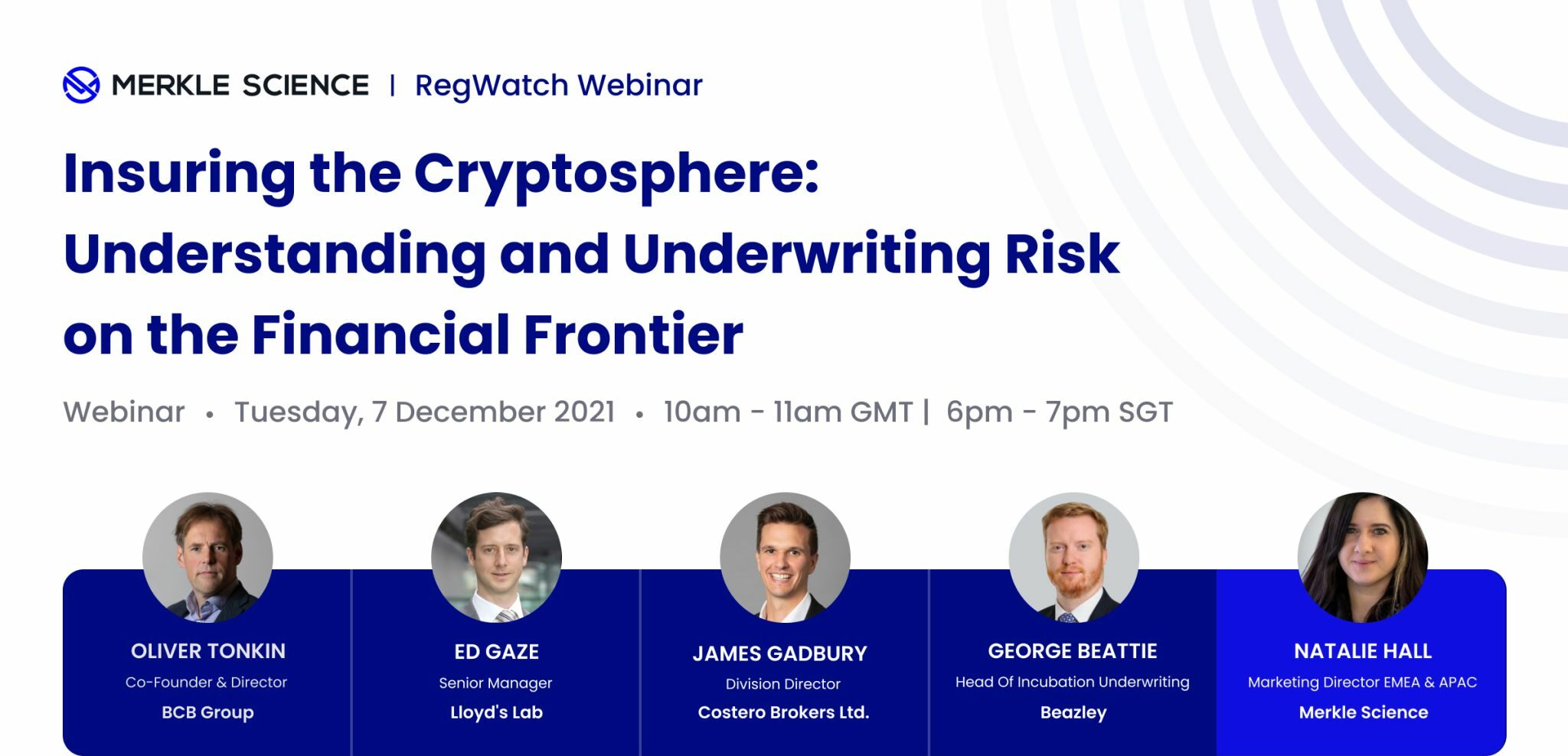 WEBINAR: INSURING THE CRYPTOSPHERE
Our Co-founder and General Counsel, Oliver Tonkin, will be joining Ed Gaze, Senior Manager at Lloyd's Lab, James Gadbury, Division Director at Costero Brokers Ltd, George Beattie, Head of Incubation Underwriting at Beazley, and Natalie Hall, Marketing Director at Merkle Science, for a webinar to discuss "Insuring the Cryptosphere: Understanding and Underwriting Risk on the Financial Frontier".
⏰ When: 10-11am GMT Tuesday 7th December 2021
Register here: https://hubs.la/H0_rHn70
---
BCB publishes a weekly recap of the top crypto news stories and a fortnightly regulatory recap. To sign up, please visit: https://www.bcbgroup.com/contact-us/