August 31, 2021
weekly roundup – Crypto Bill Update | Solana ATH | Dorsey DEX | Cuba
Here's our roundup of the top stories from the past seven days in crypto.
If you'd like to get in touch with us about any of our products or services, just send us a note, we look forward to hearing from you.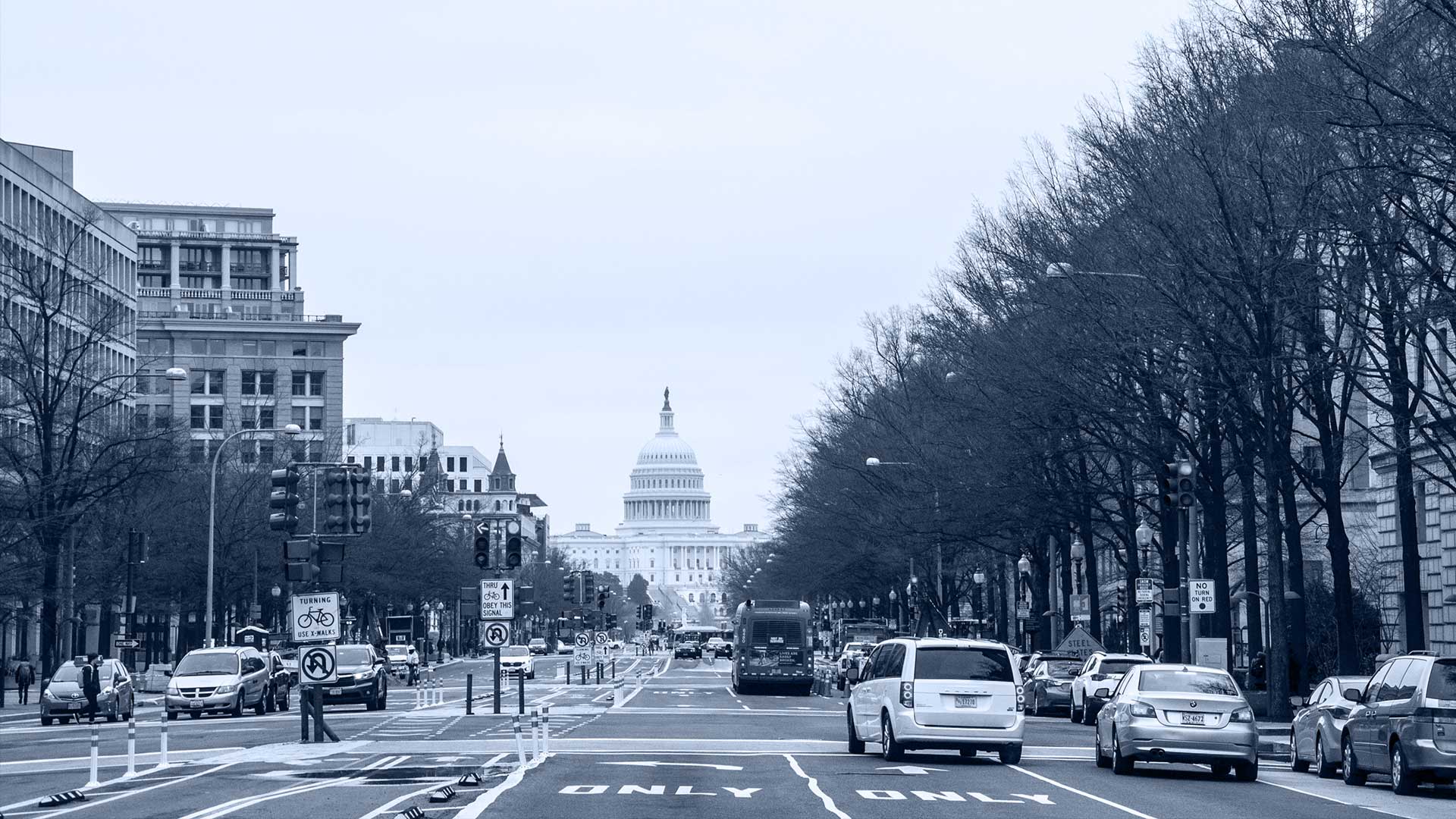 TREASURY WANTS CRYPTO REPORTING RULES IN $3.5 TRILLION RECONCILIATION BILL 
After the furore earlier this month around a crypto tax provision embedded within the U.S. Senate's $1 trillion infrastructure bill, the Biden administration wants to incorporate new crypto reporting requirements in an upcoming $3.5 trillion budget reconciliation bill, according to a report published in Roll Call today, citing an anonymous administration official.
The language would require American cryptocurrency firms, namely exchanges, to report data about non-U.S. users; that information could be exchanged with other countries to make sure crypto traders pay taxes.
The Treasury Department under President Biden has already hinted at exchanging information with other countries as a way of getting crypto asset holders to pay up come tax time. The Treasury thinks such actors are setting up corporate entities to play a multi-billion shell game with offshore exchanges and wallets. To crack down, the U.S. needs information from other countries. And to get that information, it needs to come with information of its own to trade, hence the revised reporting requirements.
Source: Roll Call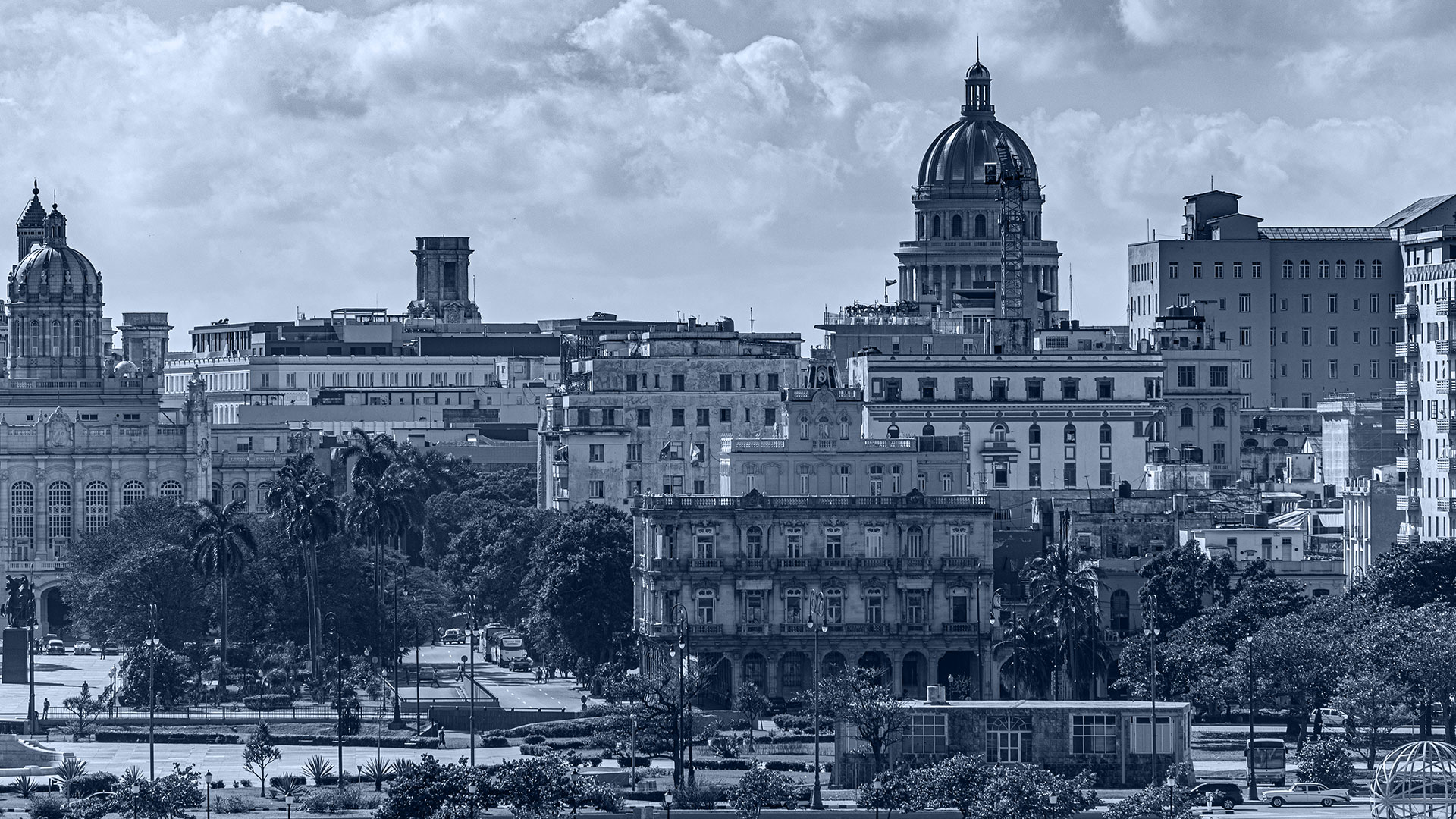 CUBA WILL RECOGNISE AND REGULATE CRYPTOCURRENCY
Cuba's communist government is trying to legalise and regulate the growing use of cryptocurrencies on the island as citizens ramp up transactions to evade state controls.
The central bank said on Friday that it's drafting rules for the legal use of such currencies in commercial transactions, and to issue licences for providers of services connected with virtual assets. Bitcoin, Ethereum, Litecoin and Tether are already the most commonly used digital currencies on the island, the bank said.
Source: Bloomberg
SQUARE'S JACK DORSEY PLANS TO BUILD DECENTRALISED BITCOIN EXCHANGE
Square and Twitter CEO Jack Dorsey, tweeted on Friday that TBD, payment giant Square's new division focused on creating an open developer platform, is planning to build a decentralised bitcoin exchange.
"Help us build an open platform to create a decentralized exchange for #Bitcoin," Dorsey tweeted.
Mike Brock, who was named to lead the initiative, tweeted separately that "this is the problem we're going to solve: make it easy to fund a non-custodial wallet anywhere in the world through a platform to build on- and off-ramps into Bitcoin. You can think about this as a decentralize[d] exchange for fiat."
Source: Coindesk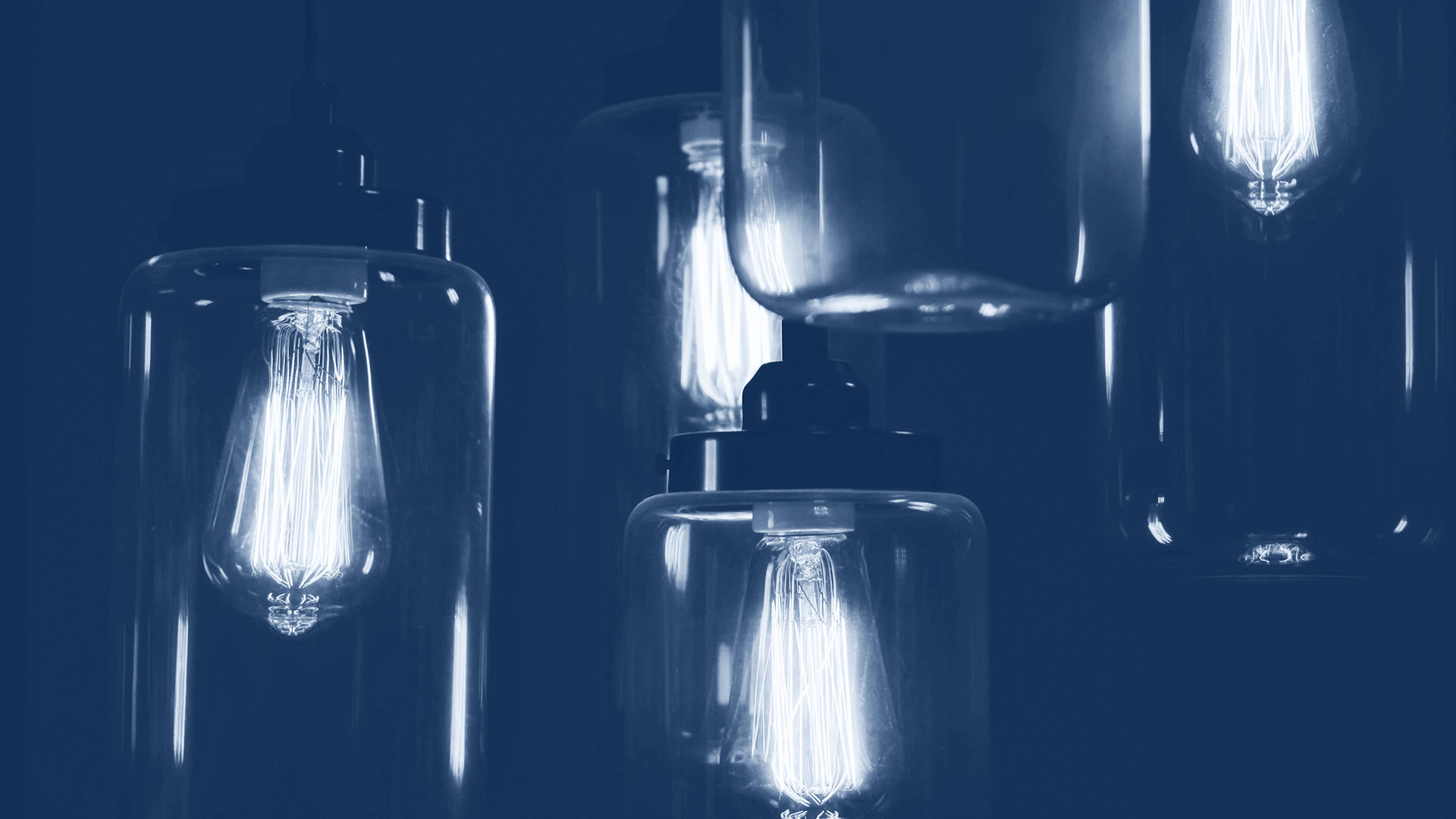 VISA BUYS A CRYPTOPUNK AS IT TAKES FIRST STEPS INTO "NFT COMMERCE"
Visa announced last week that it had entered into the world of NFTs after purchasing a CryptoPunk for around $150k. Launched in 2017 by Larva Labs, CryptoPunks are a collection of 10,000 pixel art images of misfits and eccentrics. According to The Block, Visa's head of crypto, Cuy Sheffield, said CryptoPunks "pioneered the NFT technology and wave of NFT commerce," so Visa wanted to own one.
When asked why Visa added a CryptoPunk to the collection, Sheffield said CryptoPunks "pioneered the NFT technology and wave of NFT commerce," so Visa wanted to own a punk. He said the decision was less about the individual punk but more about CryptoPunks in general, given that it is a historical NFT project.
Visa worked with Anchorage Digital to buy the CryptoPunk, meaning Anchorage facilitated the transaction and is custodying the NFT for Visa, said Sheffield. "We purchased it from Anchorage using fiat," he said. Visa first partnered with Anchorage earlier this year to settle payments in the USDC stablecoin on Ethereum.
Visa believes NFTs will play an important role in the future of commerce.
Source: The Block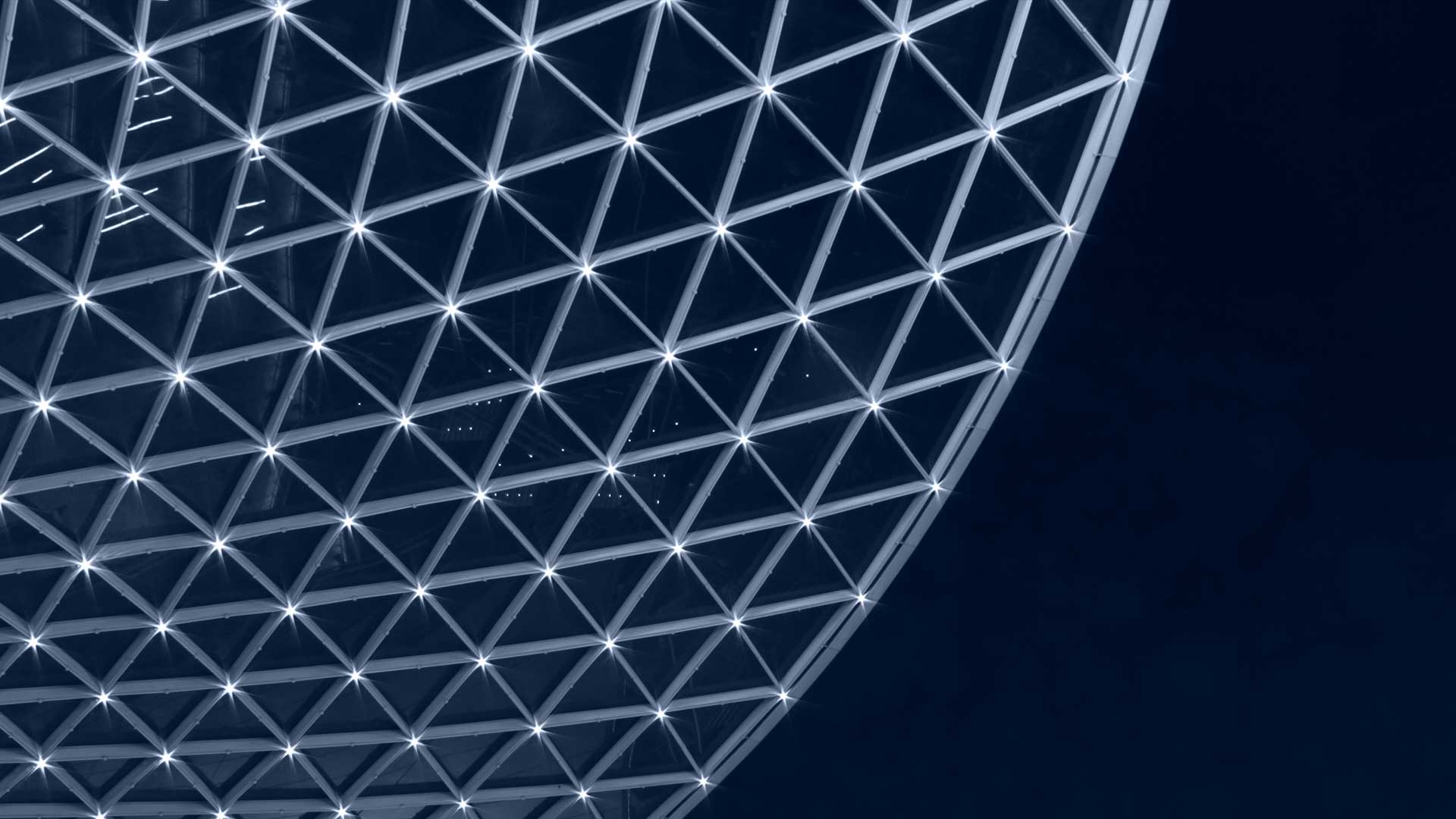 SOLANA HITS ATH
Solana (SOL) hit record highs on Monday, heading into another week of gains for the altcoin. SOL touched an all-time high of $114.19 in the afternoon, according to Messari.
Solana has been hitting new all-time highs all week. On Thursday night alone, the cryptocurrency grew 23%. Since mid-August, Solana has enjoyed temporary spells in the top ten cryptocurrencies by market capitalisation.
Solana's recent surge in prices follows increasing demand for non-fungible tokens (NFTs). Solana's network was used to help create NFTs such as the "Degenerate Ape Academy" in recent weeks. OpenSea, the largest NFT marketplace, hit over $3 billion in monthly trading volumes this week, as Blockworks reported. The benchmark-high follows the Bored Ape Yacht Club (BAYC) NFT drop on Saturday night, which generated over $95 million in sales in a single day. The digital collectible project has made $320 million since being launched back in April.
Solana's recent rally may have been helped by the news that digital asset manager Osprey Funds beat out industry titan Grayscale to prepare a Solana investment product. The Osprey Solana Trust registered with the U.S. Securities and Exchange Commission (SEC) on Tuesday.
Source: Messari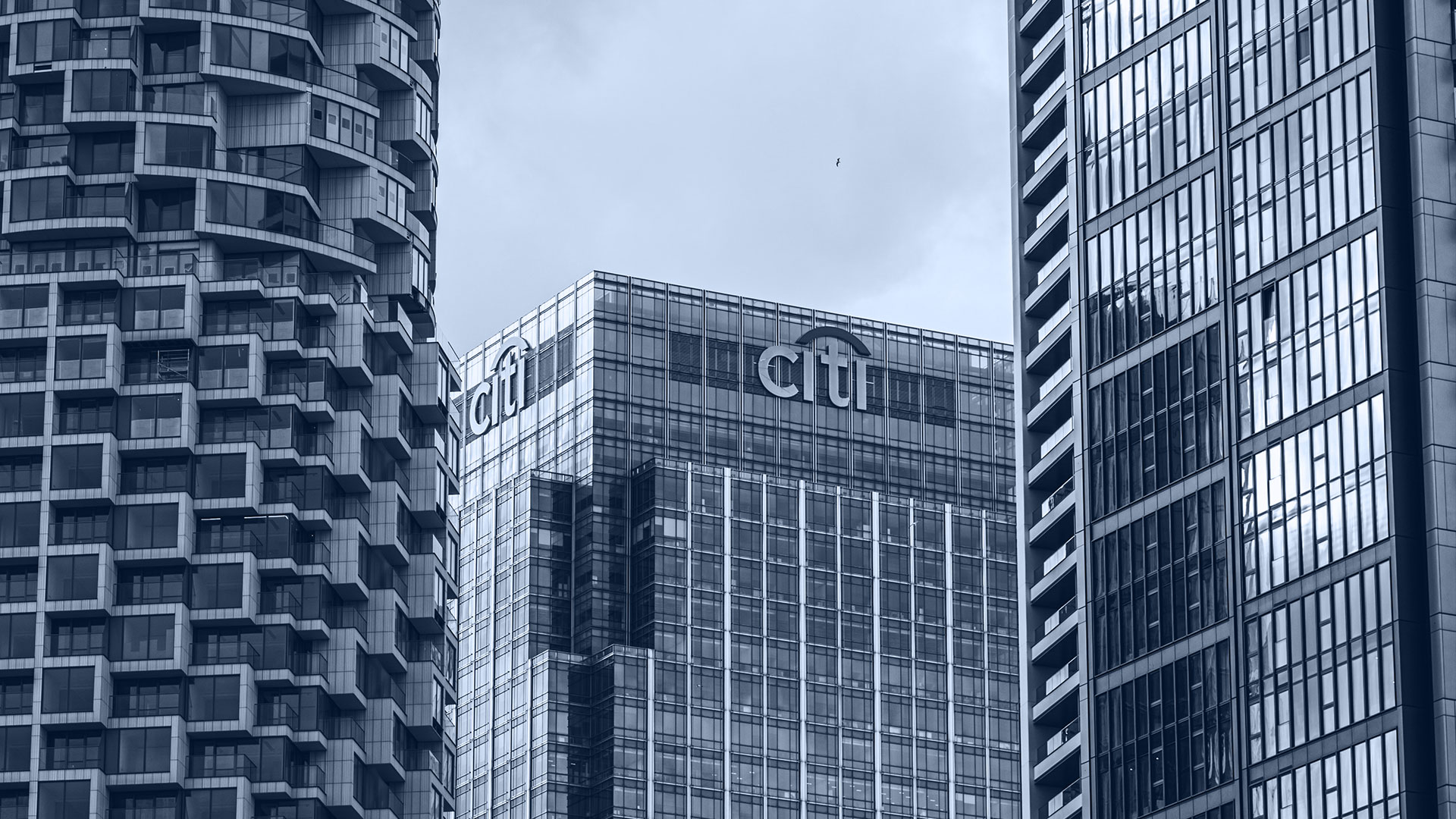 CITI IS CONSIDERING TRADING BITCOIN FUTURES
Citigroup is looking into trading bitcoin futures contracts on the Chicago Mercantile Exchange (CME) following  similar moves by Goldman Sachs and Bank of America in recent months to provide their clients with crypto exposure.
The global bank is considering products such as futures for some of its institutional clients given the strong regulation that such investment offerings operate under, a Citi spokesperson told the Blockworks' news team last week.
"Our clients are increasingly interested in this space, and we are monitoring these developments," the representative said. "Given the many questions around regulatory frameworks, supervisory expectations, and other factors, we are being very thoughtful about our approach."
Last month, Bank of America was also reportedly set to use bitcoin futures through CME Group shortly after it began research coverage of cryptocurrency and digital assets.
Source: Blockworks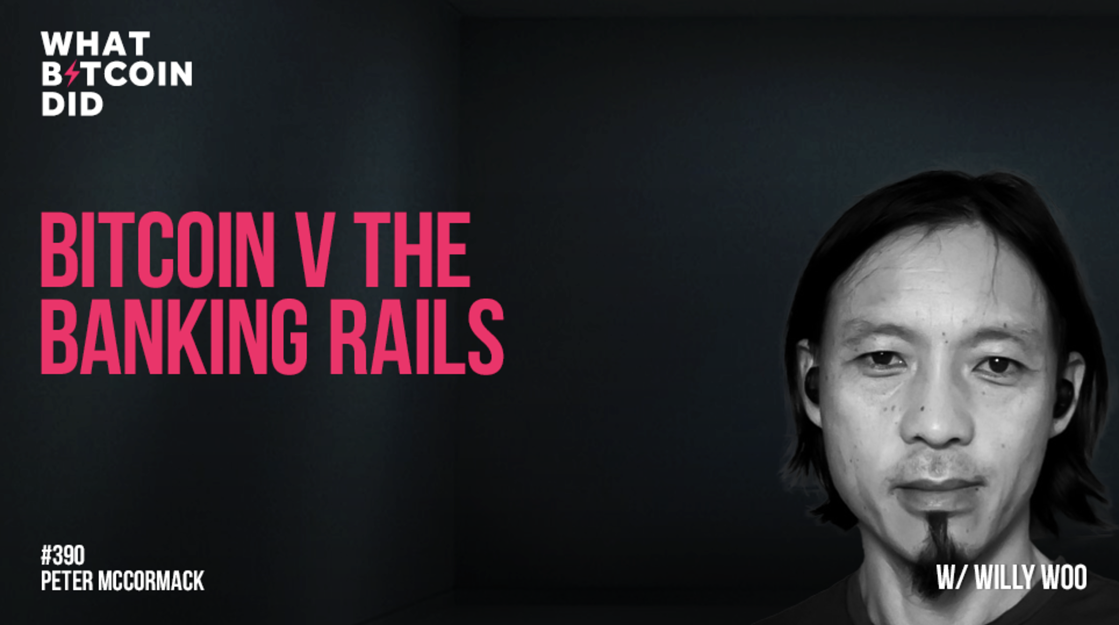 WHAT BITCOIN DID PODCAST: BITCOIN V THE BANKING RAILS
Peter McCormack interviews on-chain analyst and the co-founder of Hypersheet, Willy Woo. They discuss traditional payment rails and facing challenges when it comes to sourcing crypto-friendly banking (00:15:30), as well as the recent price run and evolving bitcoin cycle.
---
BCB publishes a weekly recap of the top crypto news stories and a fortnightly regulatory recap. To sign up, please visit: https://www.bcbgroup.com/contact-us/